Modern cartoon creators understand that adults, just like children, want to relax and have fun watching a good cartoon with the family. Here are 10 cartoons that adults will enjoy too.
ADVERTISEMENT
The Queen's Corgi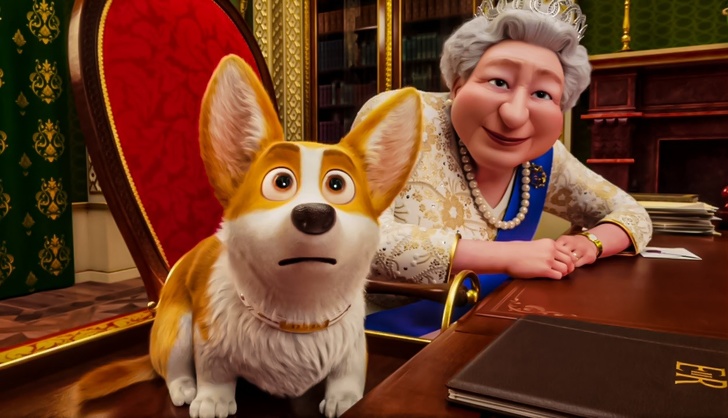 Spycies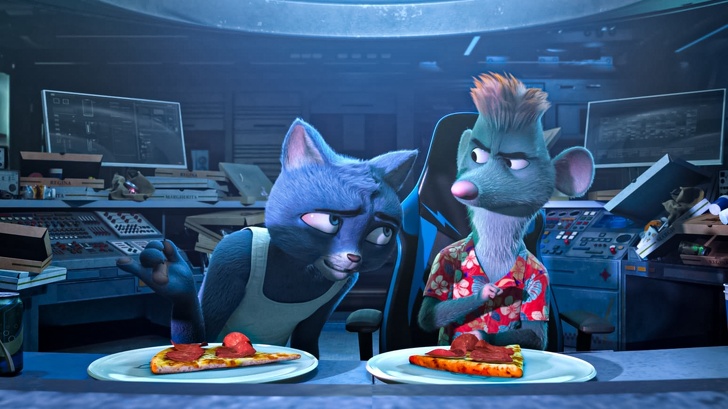 The Addams Family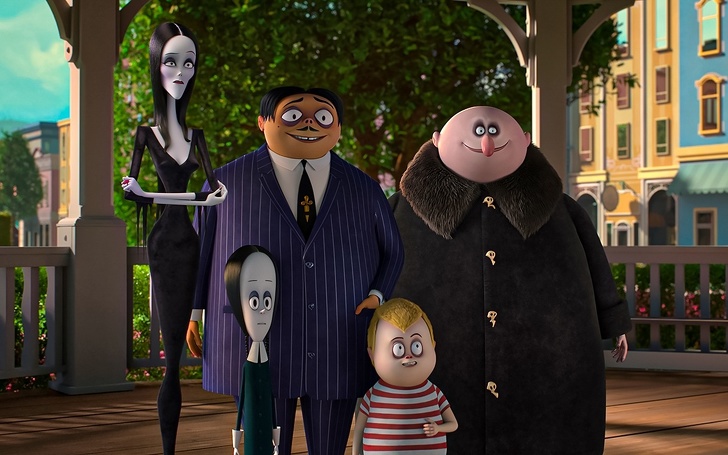 Salma's Big Wish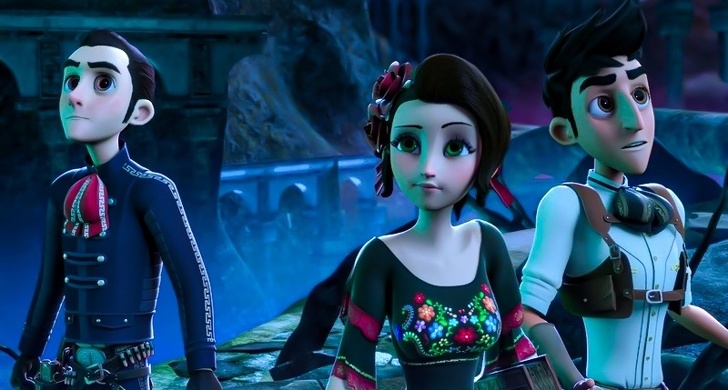 Wonder Park
ADVERTISEMENT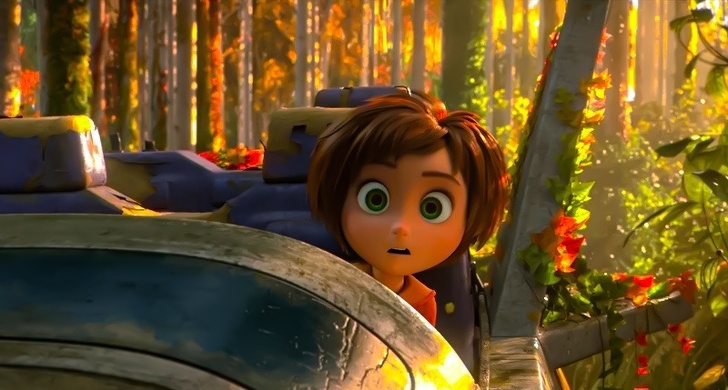 Spies in Disguise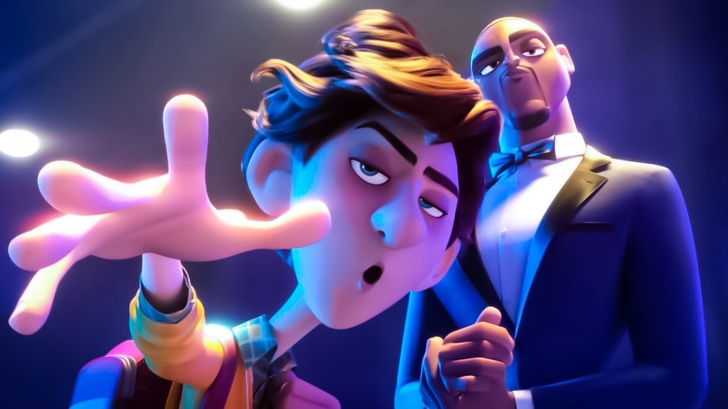 A Shaun the Sheep Movie: Farmageddon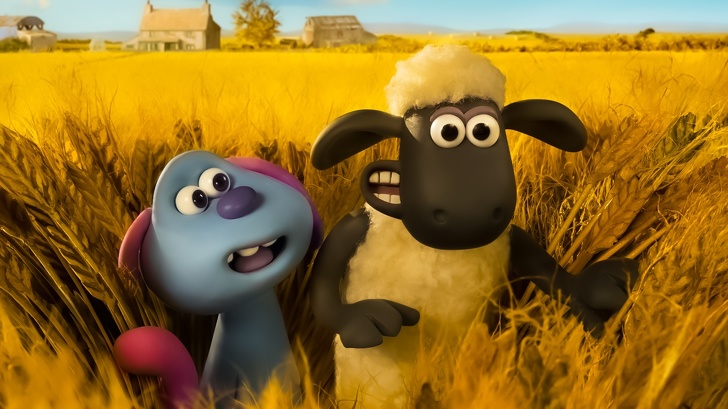 The Willoughbys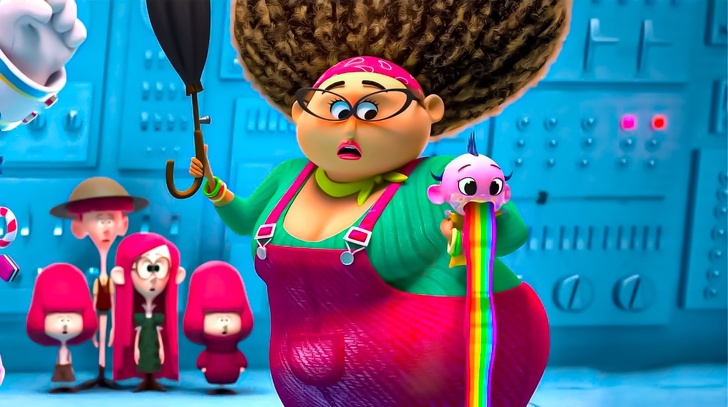 Wolfwalkers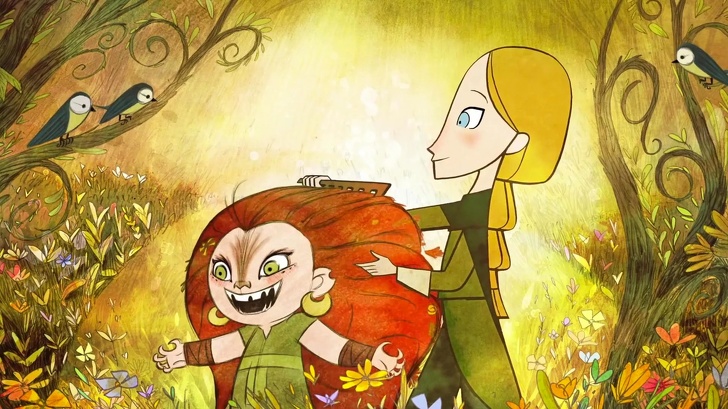 ADVERTISEMENT
Wish Dragon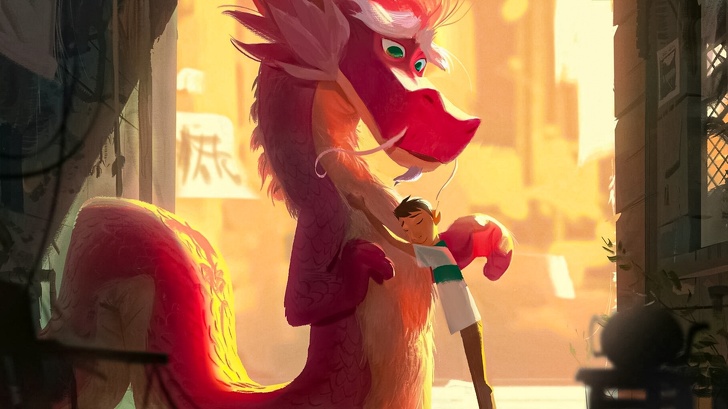 Did you like this post? Share it with your friends!
ADVERTISEMENT