13 Trends We Can Finally Forget Like a Bad Dream
A smart Latin proverb says, "The times change, and we change with them." The things that seemed to be extremely trendy just yesterday are gone from the shelves of stores today. And people are following new trends.
Jeans with holes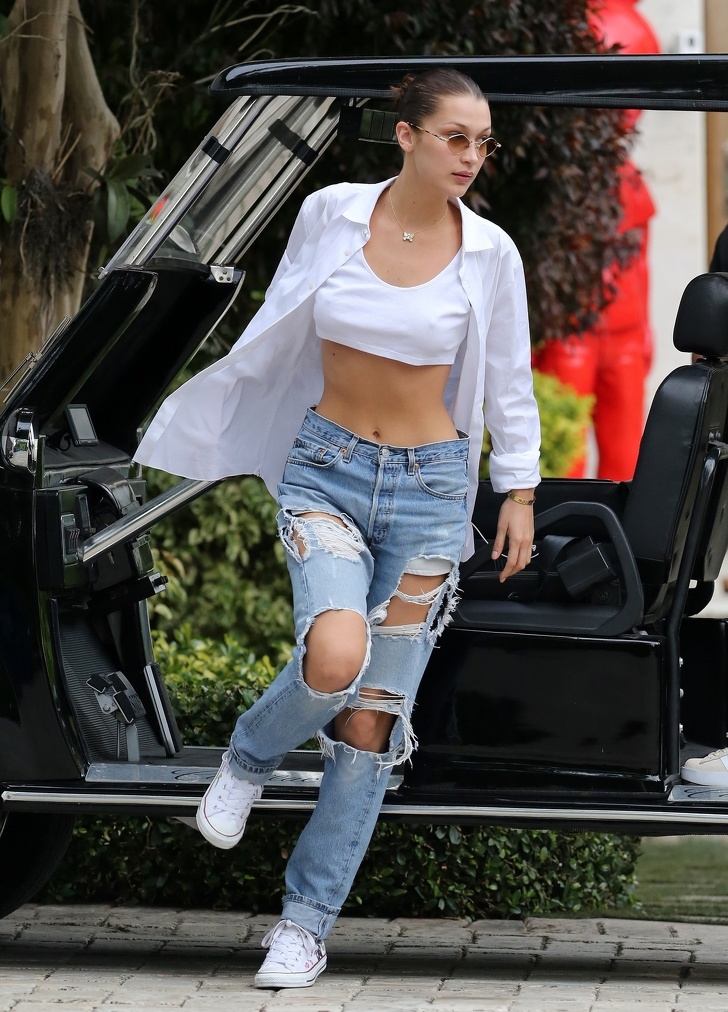 Doll-like eyelashes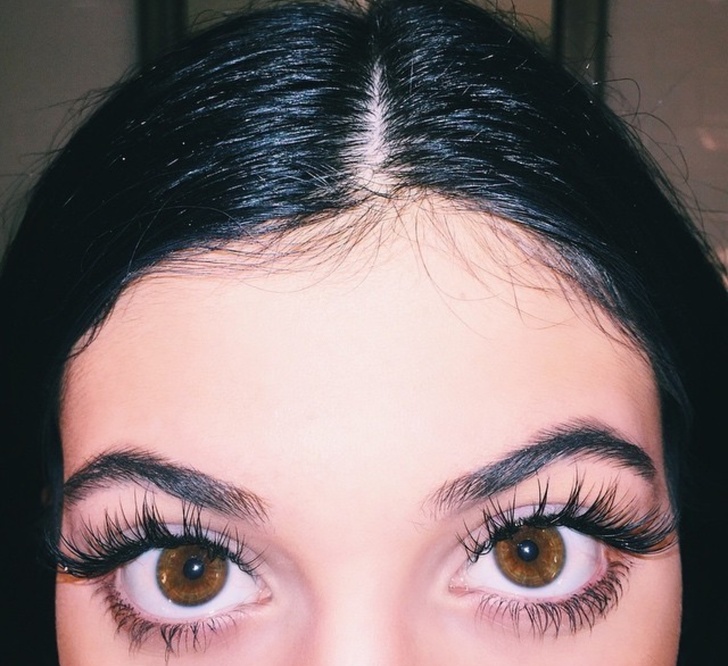 Big eyebrows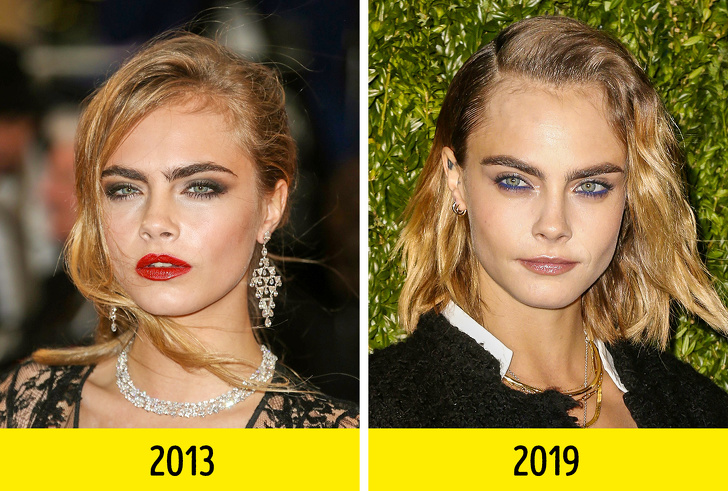 Big hats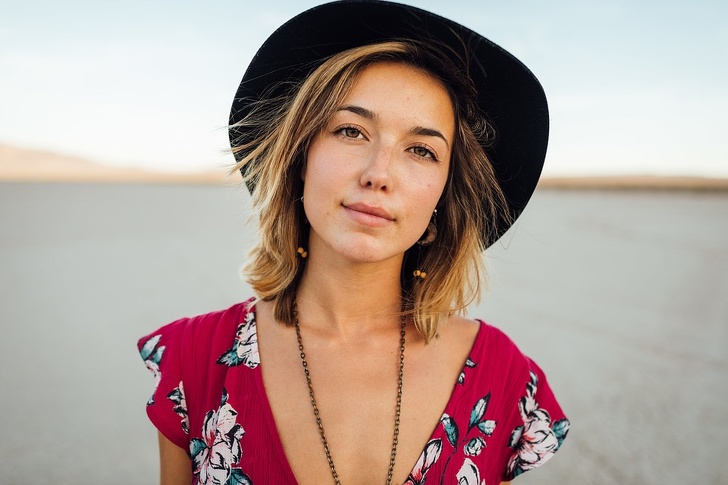 Pleated skirts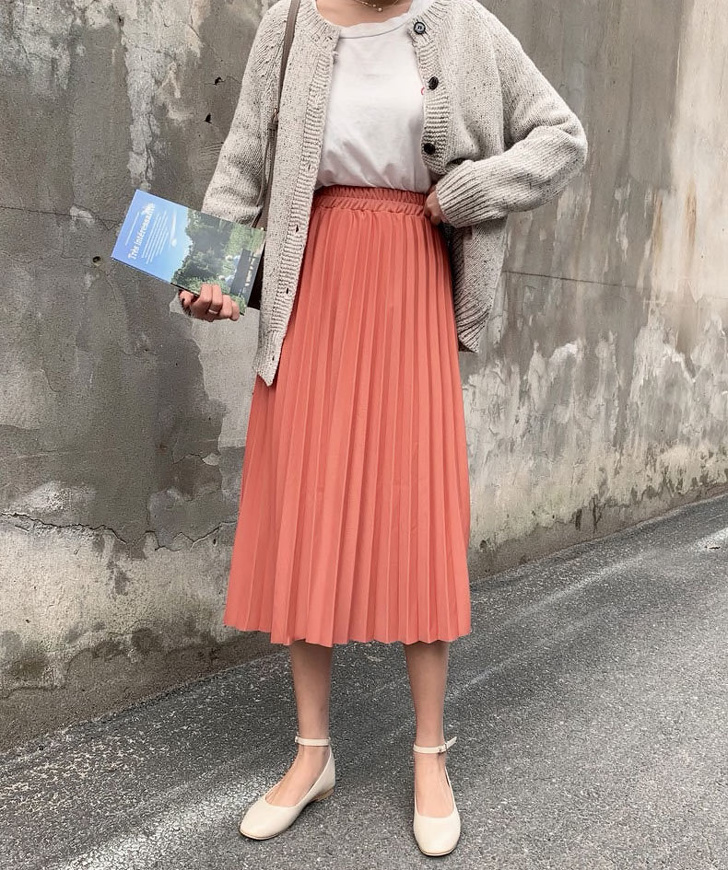 Knitted boots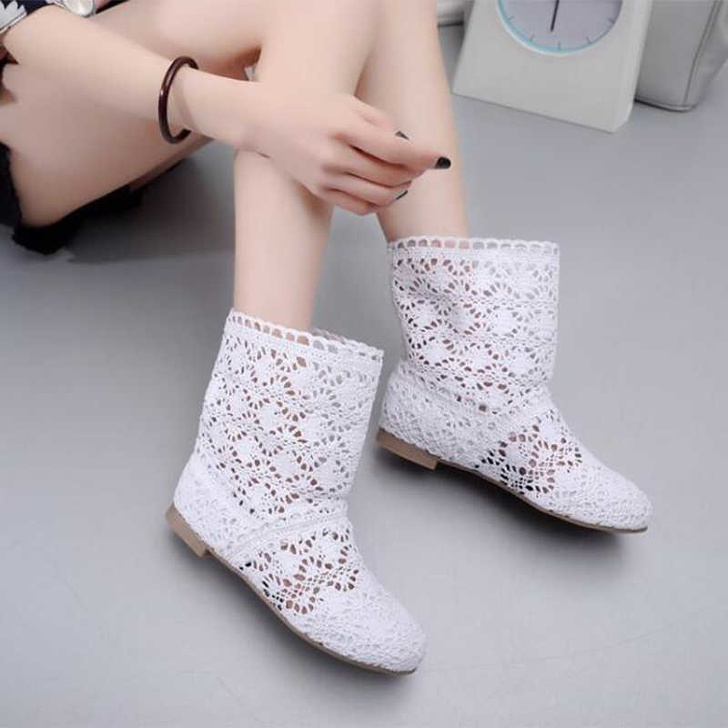 Skirts and dresses with a flounce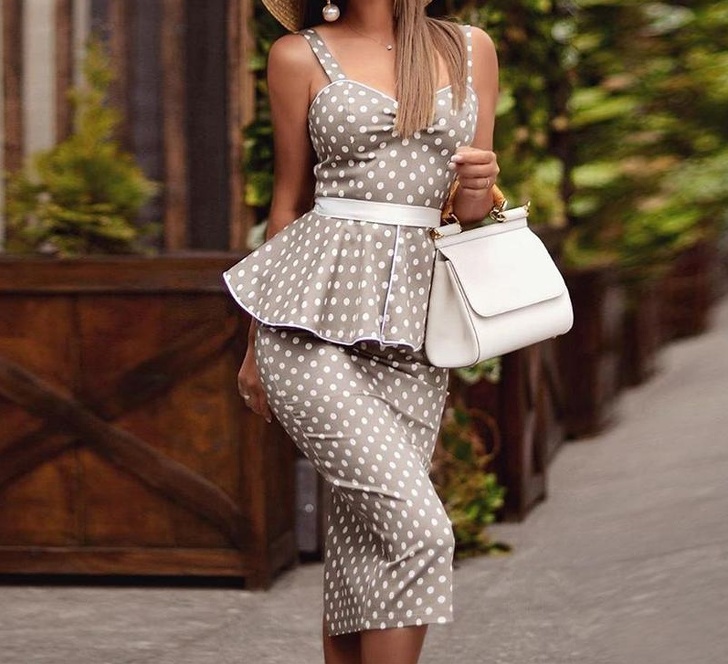 Pajama-like suits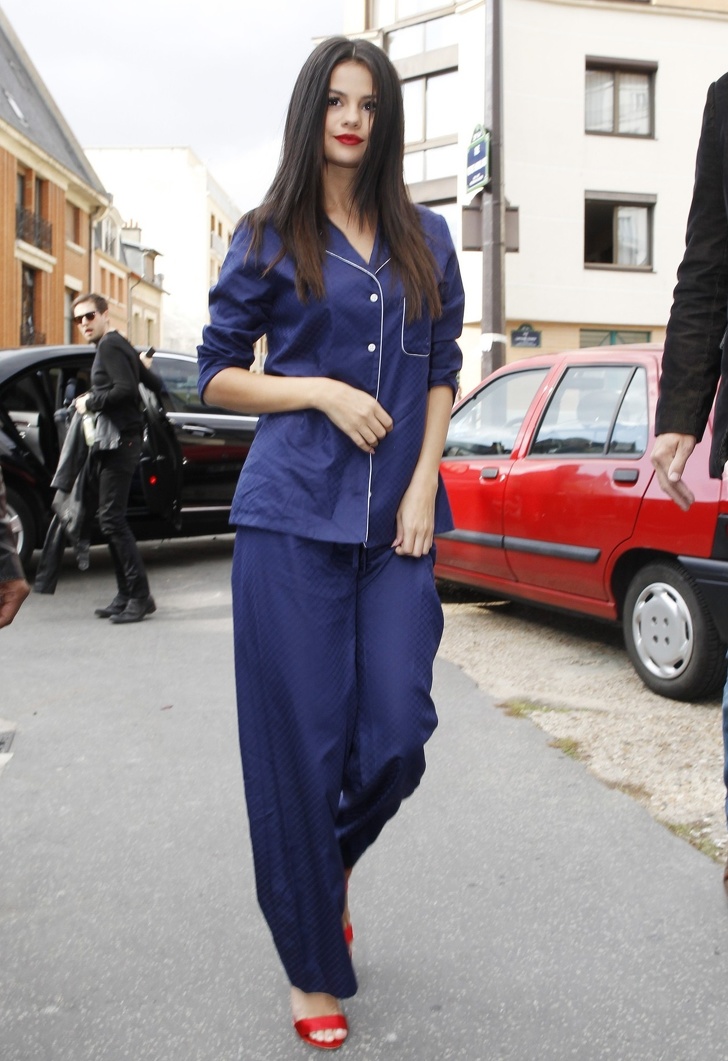 Bandage dress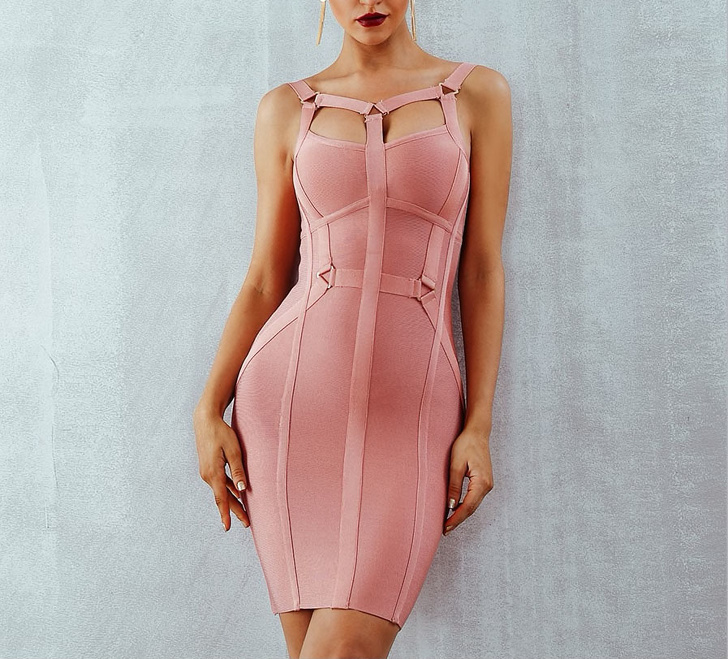 Down jacket with a skirt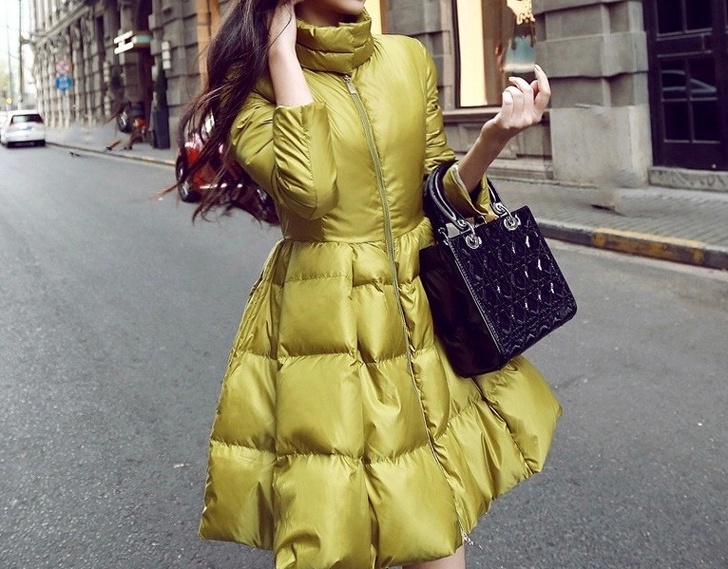 Cross-body bag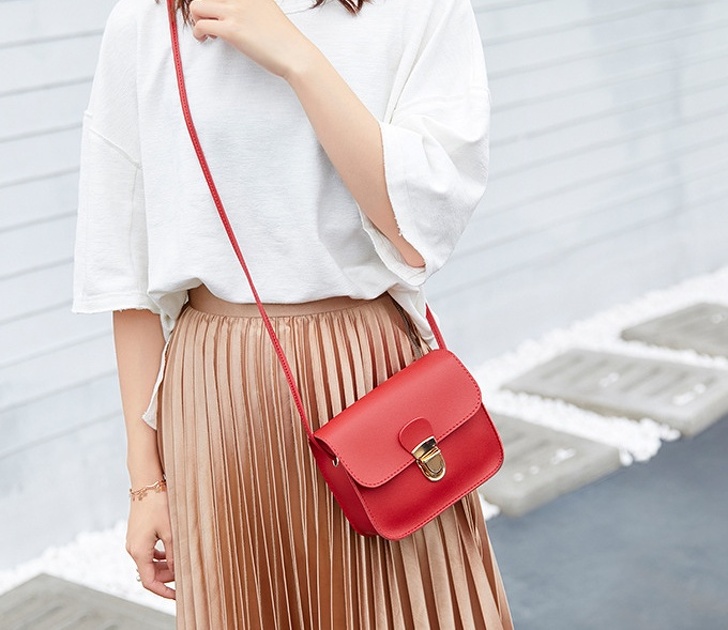 Open ankles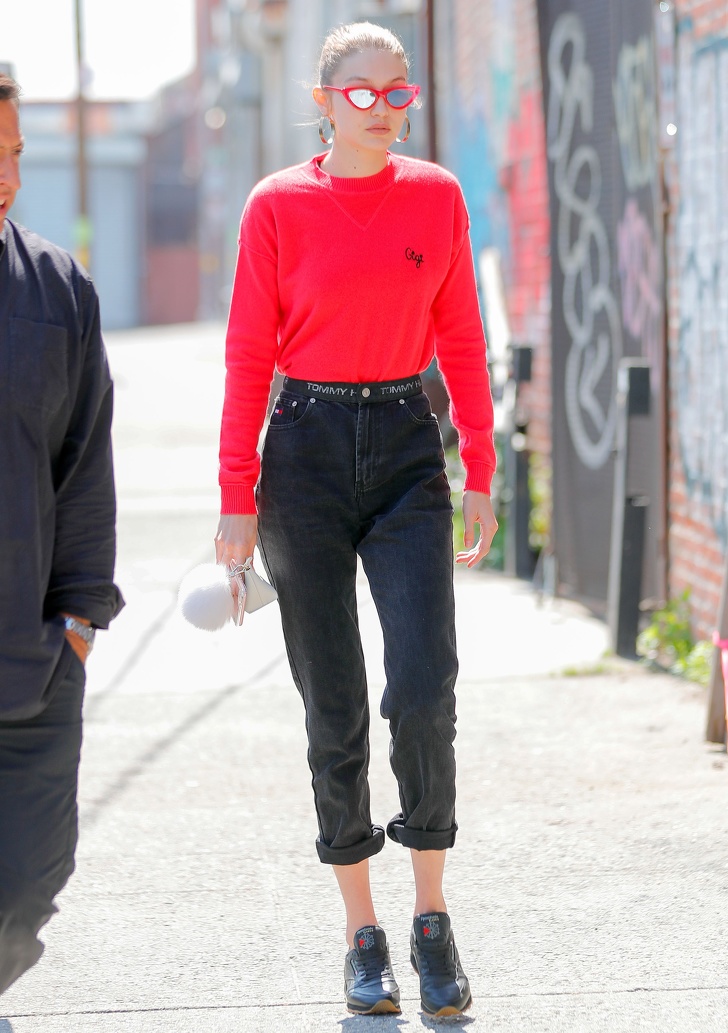 Chokers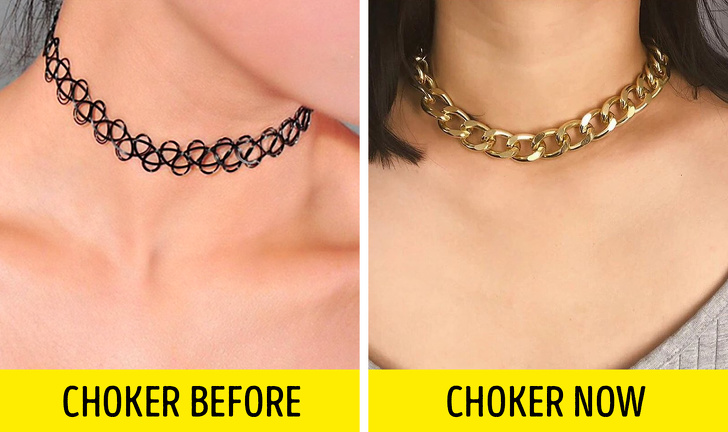 Which trend was the most annoying in your opinion? Share this post with your friends!