There are a lot of famous women who haven't find the one yet. But do they want to find him? Many of them are actually happier being single and they have different priorities.
ADVERTISEMENT
Jennifer Aniston: "We are complete with or without a mate, with or without a child… We don't need to be married or mothers to be complete. We get to determine our own 'happily ever after' for ourselves."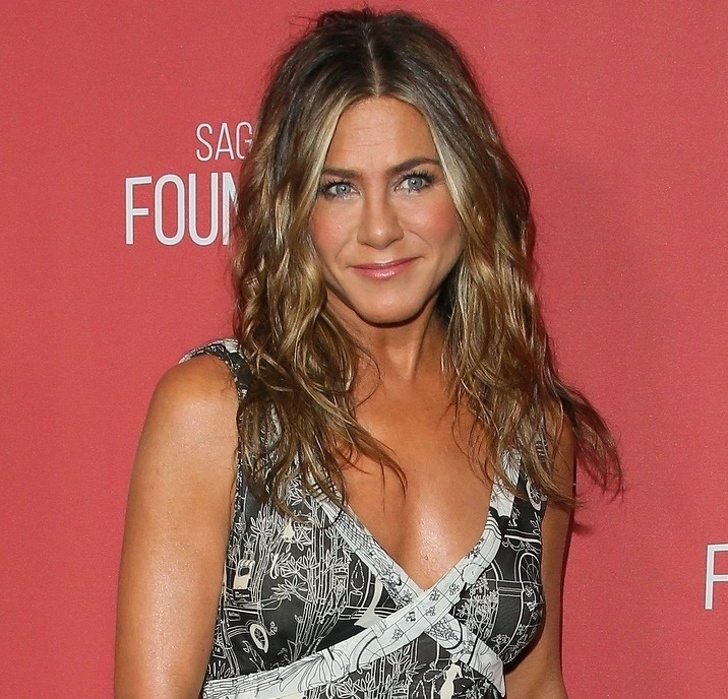 Emilia Clarke: : "People keep asking me who I'm dating right now and the truth is… wait for [it]… no one. And that's OK. I'm figuring out a lot of stuff right now. I think as a woman, it's in our nature to nurture someone else. Sometimes at the expense of ourselves."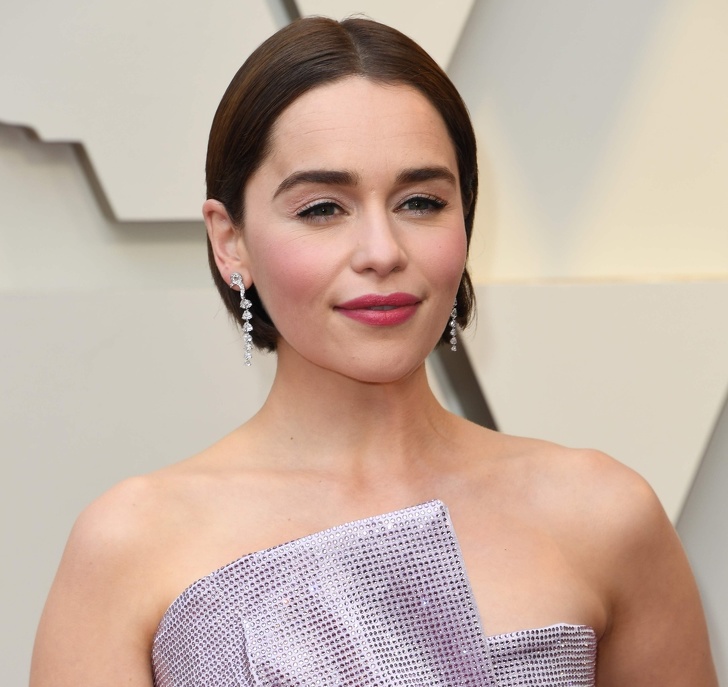 Lady Gaga: "Some women choose to follow men, and some women choose to follow their dreams. If you're wondering which way to go, remember that your career will never wake up and tell you that it doesn't love you anymore."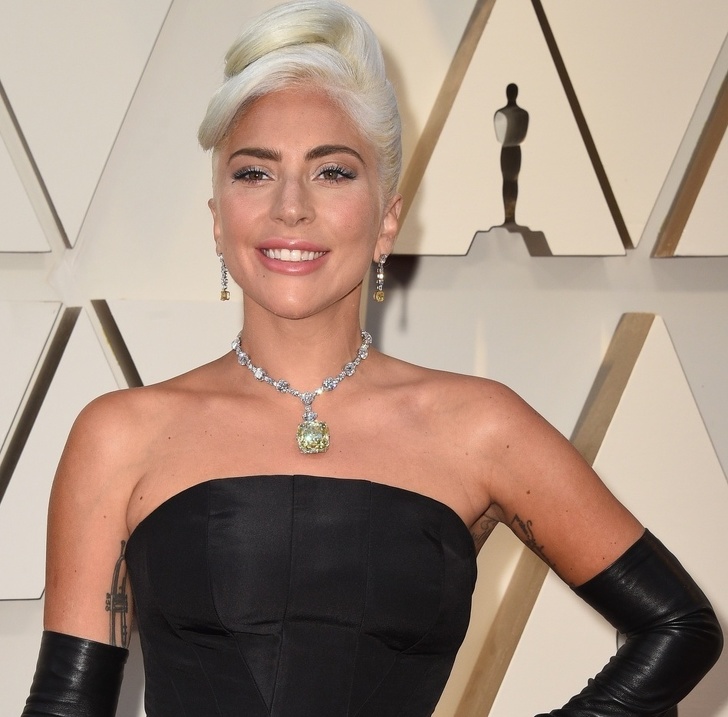 Emma Watson: "I never believed in the whole 'I'm happy single' spiel. I was like, 'This is totally spiel.' It took me a long time, but I'm very happy [being single]. I call it being self-partnered."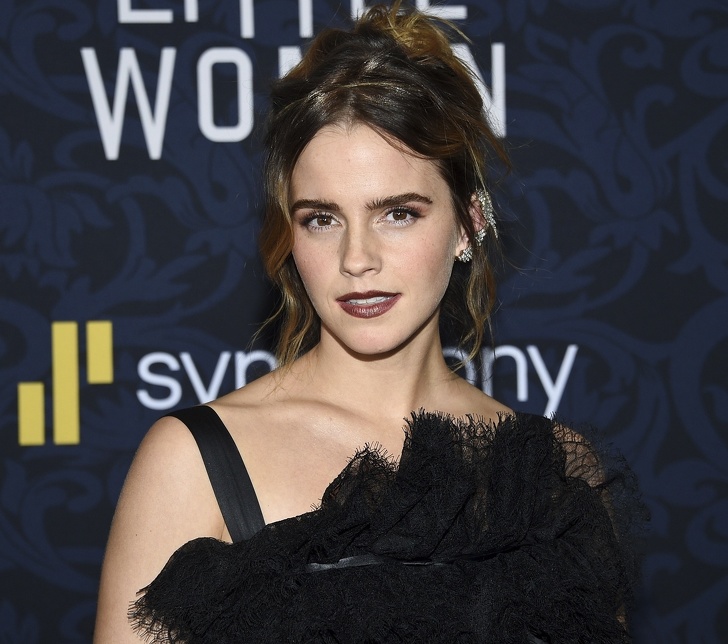 Diane Keaton: "I don't think that because I'm not married it's made my life any less. That old maid myth is garbage."
ADVERTISEMENT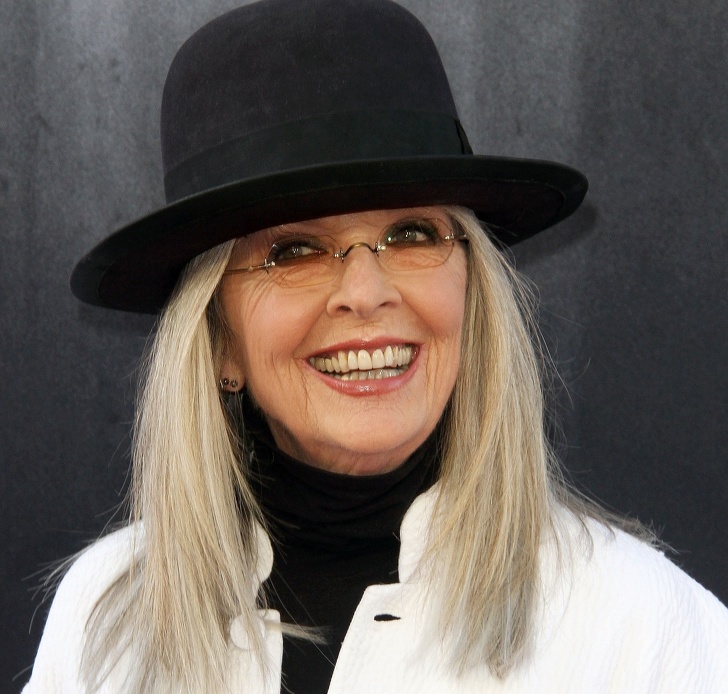 Rihanna: "Guys need attention. They need that nourishment… I'll give it to my family, I'll give it to my work — but I will not give it to a man right now."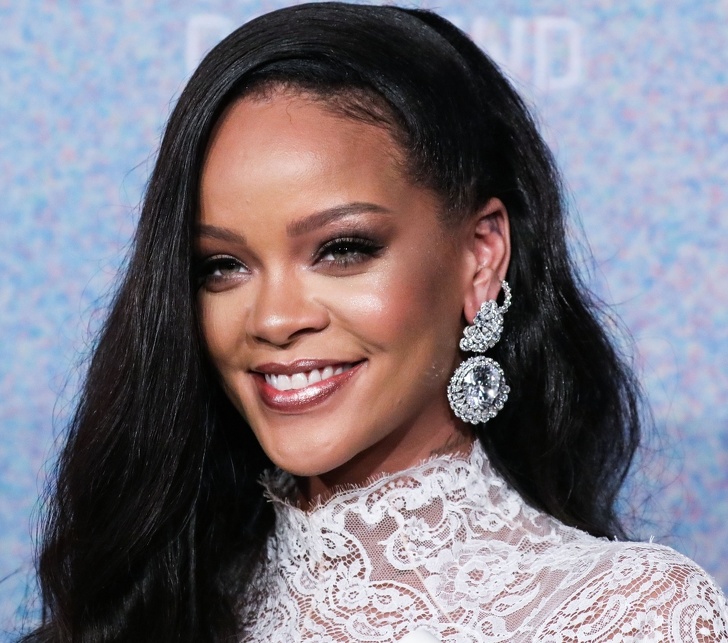 Drew Barrymore: "I have fought my way to a deeper happiness on my own, and I love being independent! It just rules. I am also lucky enough to have 2 young amazing kids and a full-time job, and rad friends. So I'm not sitting around bummed out. I feel stupid grateful."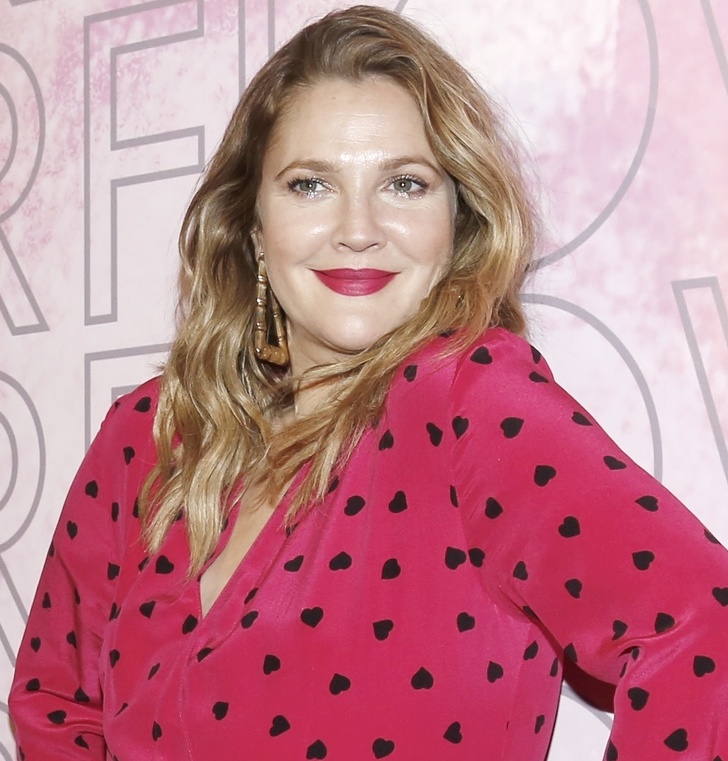 Susan Sarandon: "[Single life] has been a lot of different things. It's traumatic and exhilarating. The one thing that's been really clear to me is that you have to think of your own life and your relationship and everything as a living organism. It's constantly moving, changing, growing."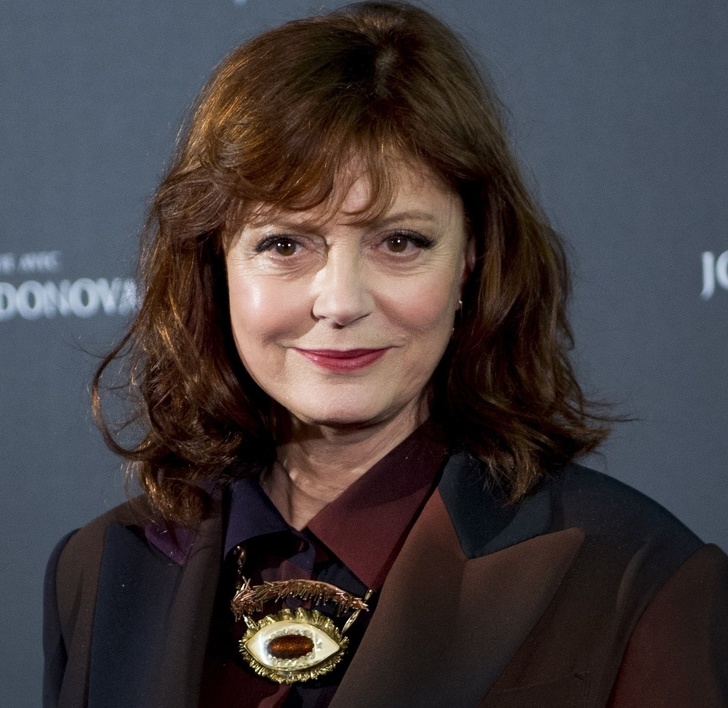 Elisabeth Moss: "It's fun to go out at night and not know what's going to happen. I'm addicted and obsessed with my freedom in that sense. I'm having fun!"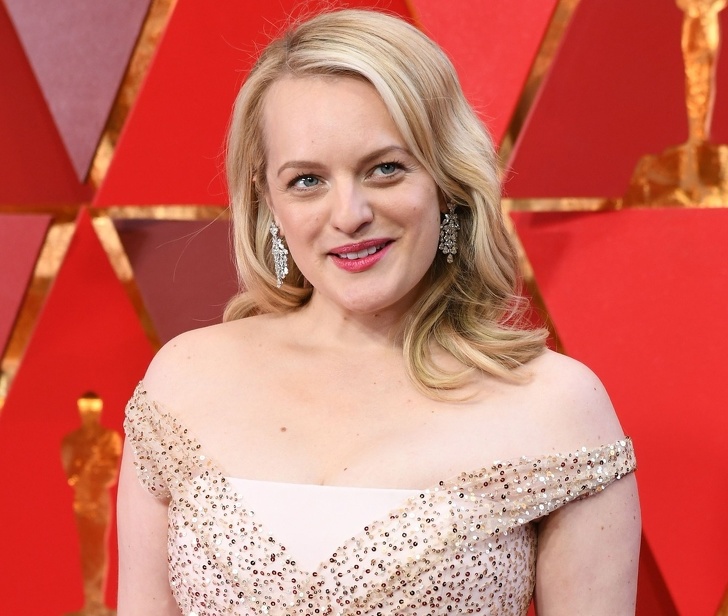 ADVERTISEMENT
Charlize Theron: "I'm sure there are a lot of aspects to my life that a lot of people wouldn't want… Just personal choice things, like the fact that I'm single at 38. That's not necessarily what a lot of women want… But I'm just saying, a life is good if it's the life that you want… But I work at that, you know?"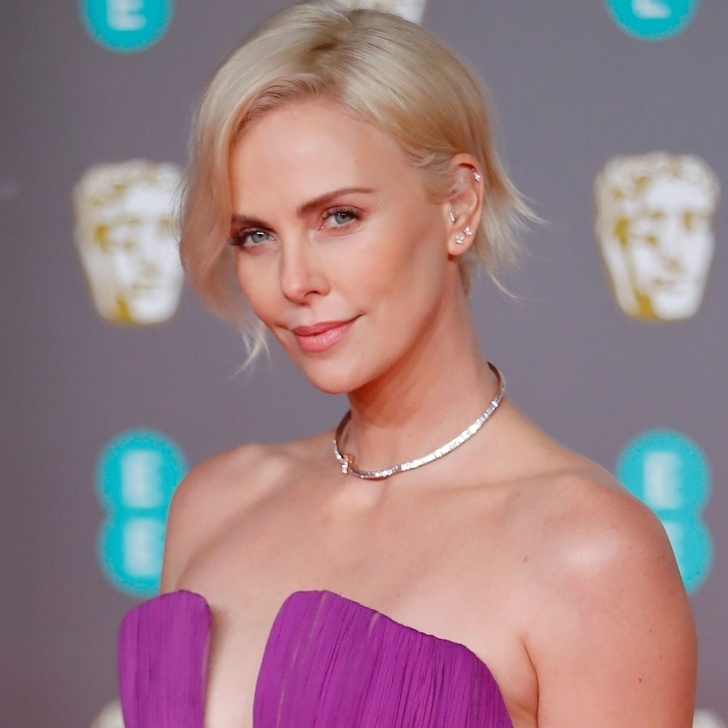 Mindy Kaling: "It's funny, I used to freak out about being single much more in my twenties. I've noticed that the more professional success I have, or the more happy I am professionally, the less I worry about that, because I have a great deal of professional confidence… I love being by myself. I think that if I was in the wrong relationship, which I have been in several, that would be so much worse than the feeling of autonomy I feel right now."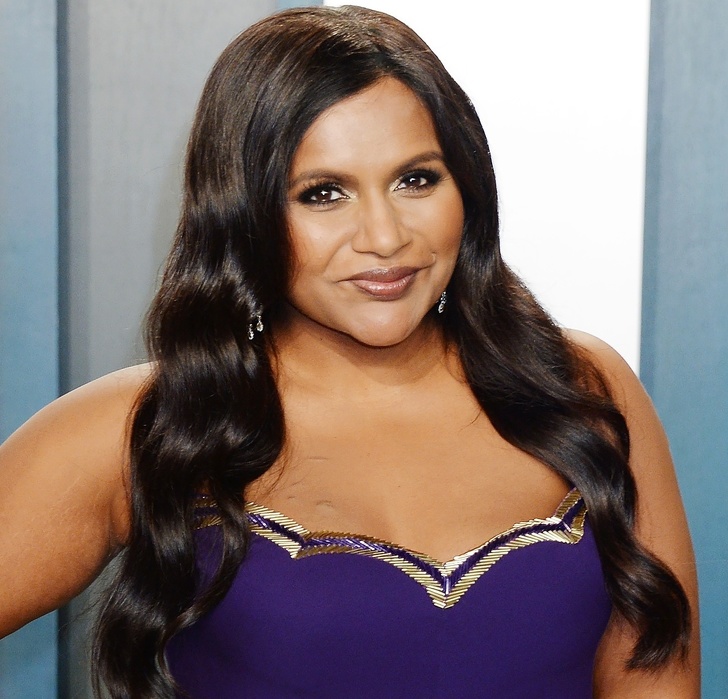 Jane Fonda: "…the fact is that I spend a lot of time alone and cherish that…I am alone a lot. I read a lot. I meditate. I love solitude. It's different than loneliness."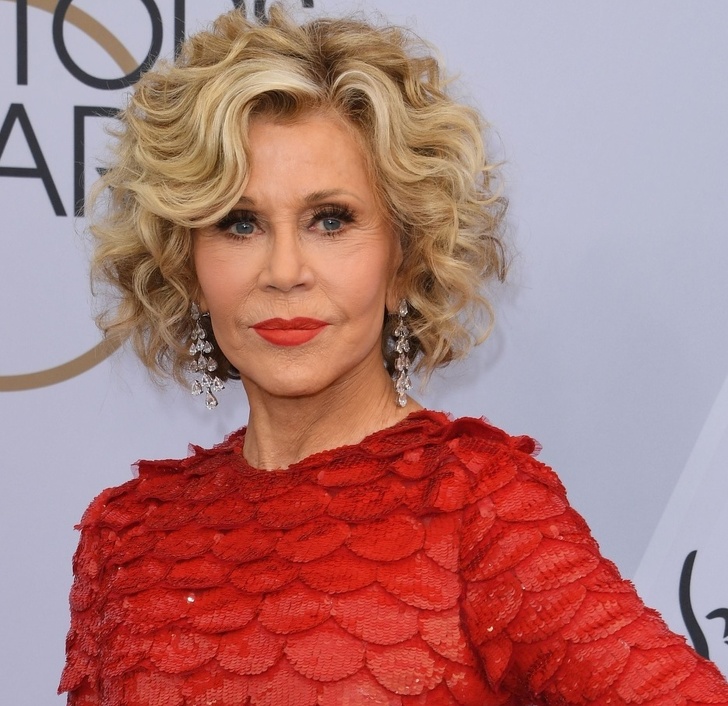 Nicki Minaj: "As soon as I realized that I could actually live and breathe, and eat and sleep, and walk and talk without having a boyfriend, something clicked in me. Becoming single was one of the things that made me feel strong and powerful. The fact that I am a young woman who doesn't need a man for money."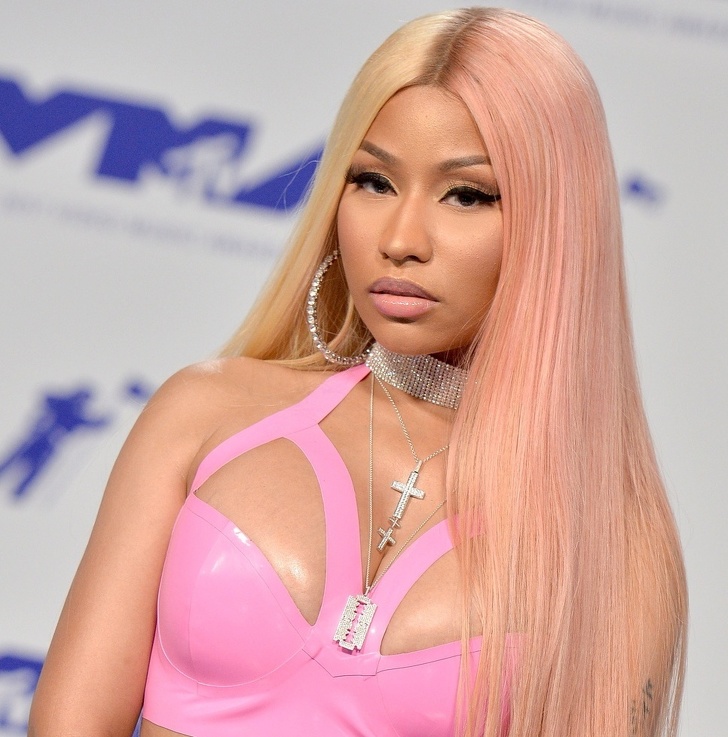 Cher: "A man is absolutely not a necessity… [But] I love men! I think men are the coolest. But you don't really need them to live."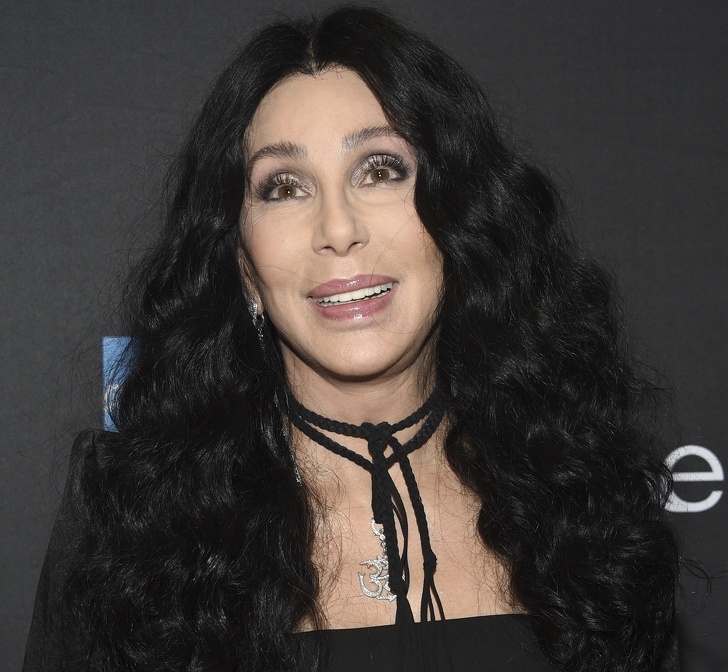 If you liked this post, share it with your friends!
ADVERTISEMENT
ADVERTISEMENT