Sure home office can be effective for some of us. But certainly not for those who have kids. They always need something and if you don't pay attention to them for 5 minutes, they surely ruin something in the house.
ADVERTISEMENT
She wanted to clean the sofa.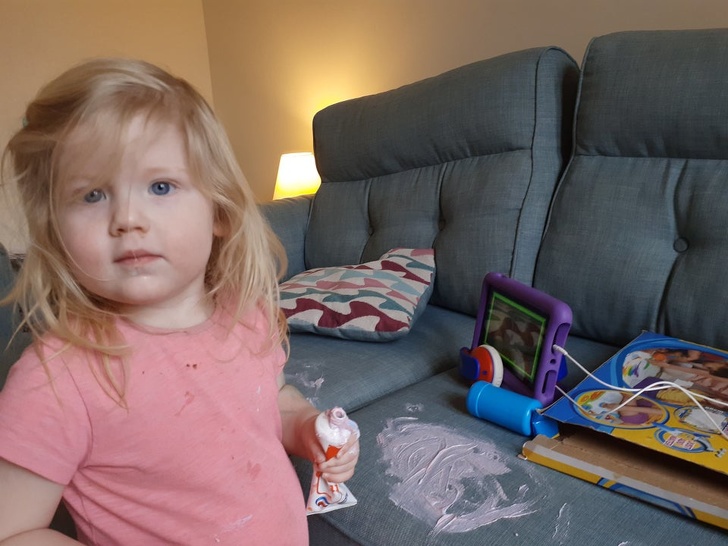 He wanted to work from home just like us.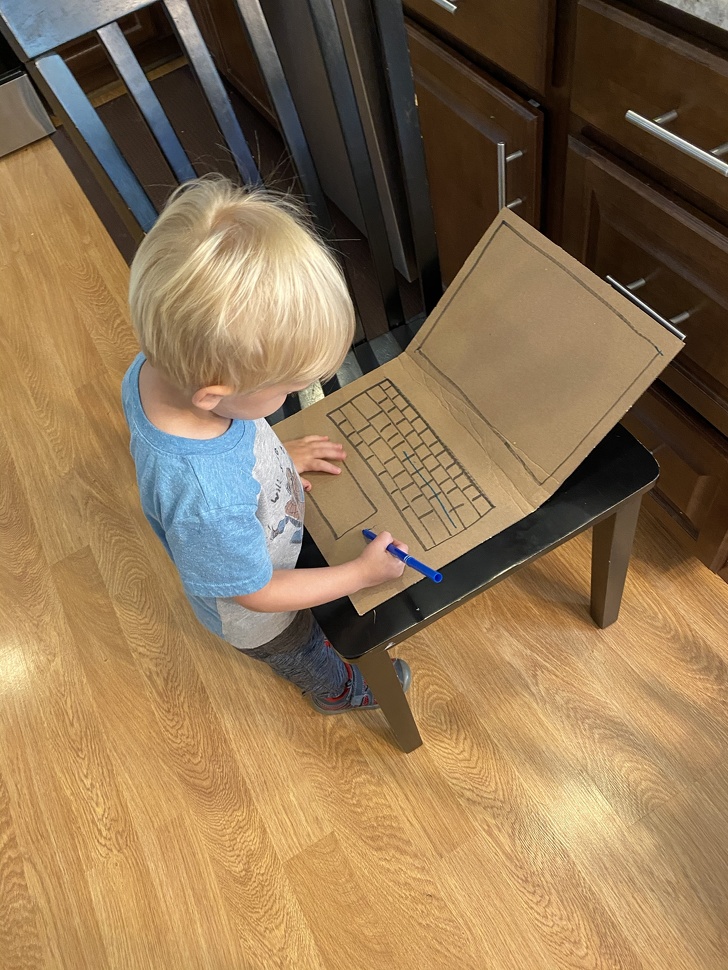 Trying to have some privacy.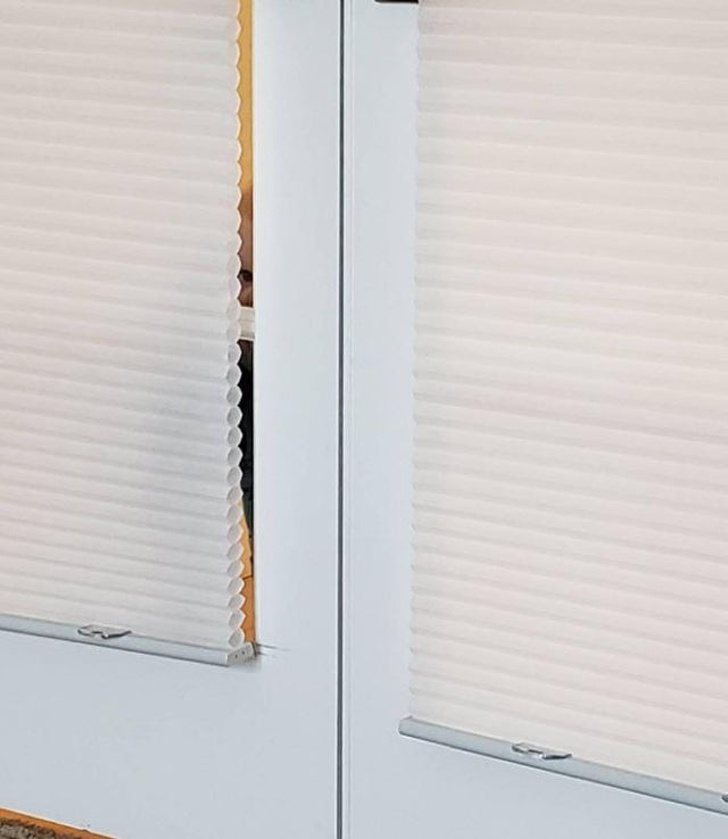 I hope my colleagues will appreciate my special guest.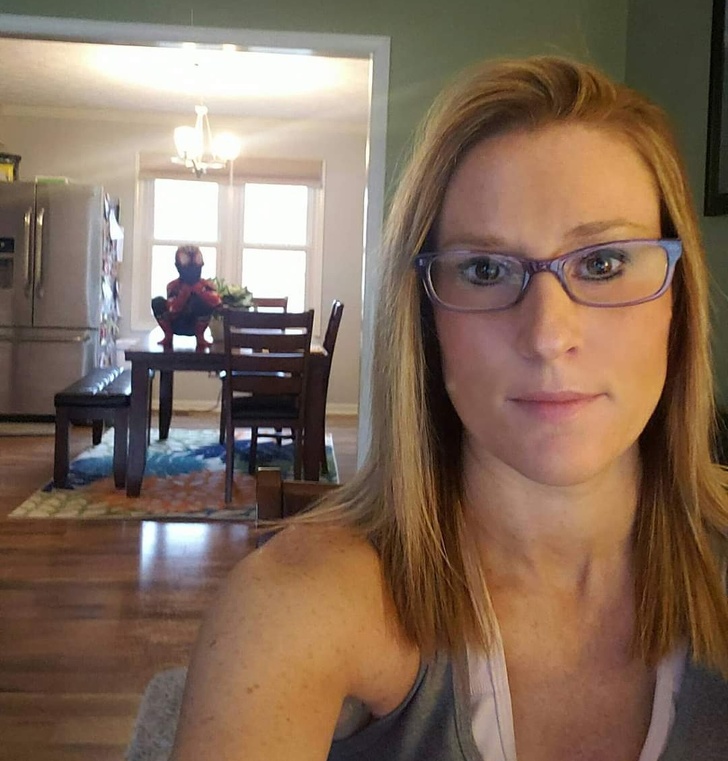 This solves all problems.
ADVERTISEMENT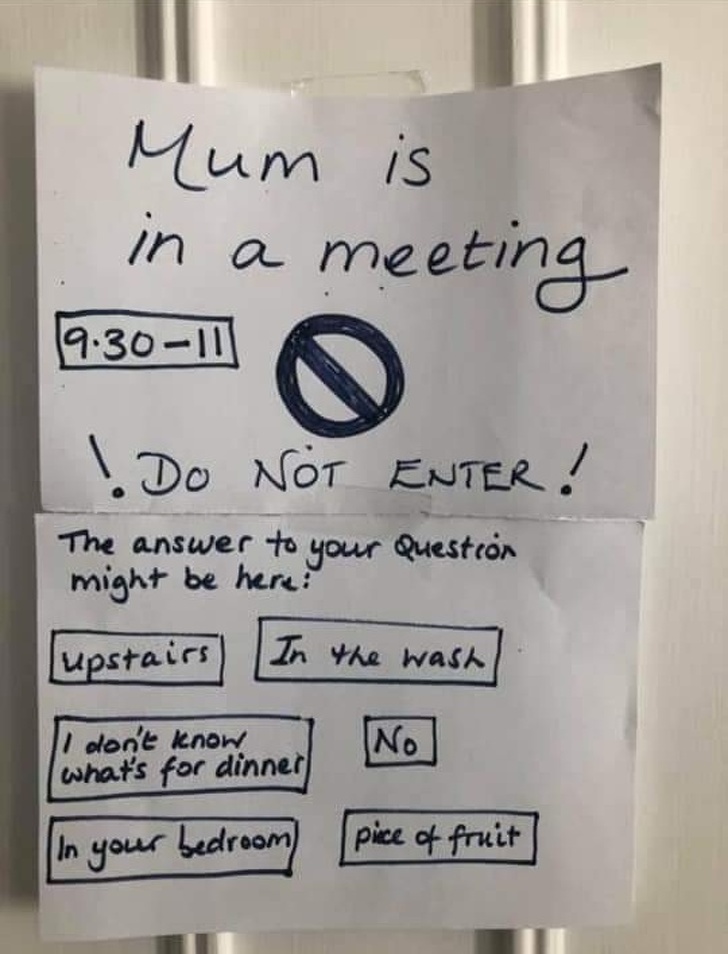 I had to lock the door of my office.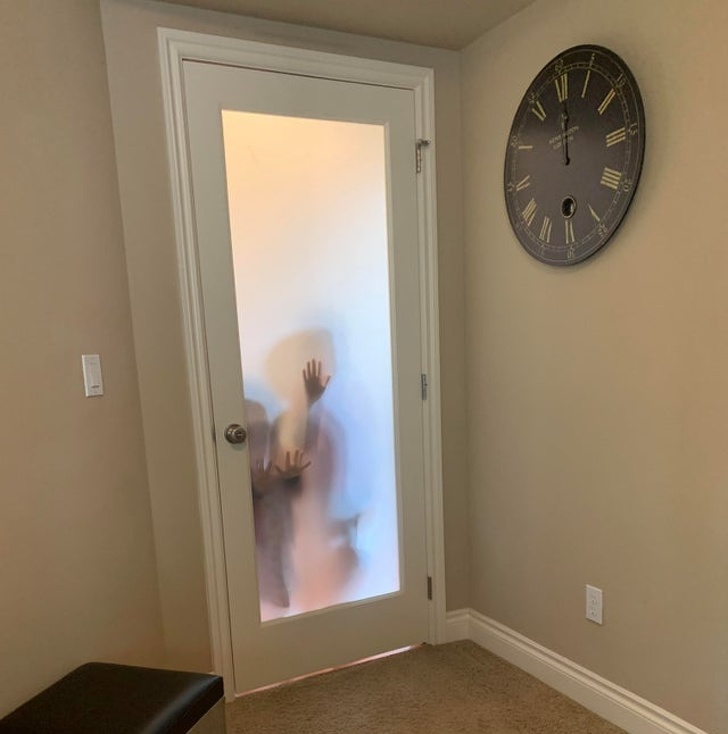 New co-worker.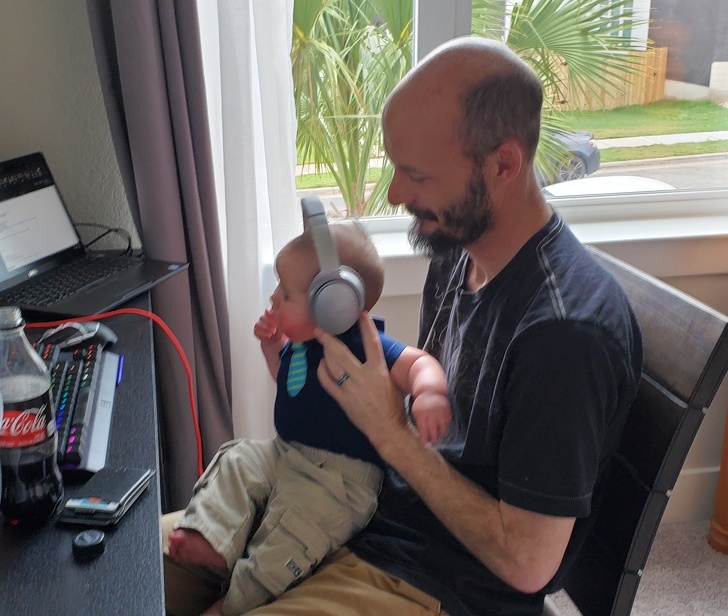 The real multitasking.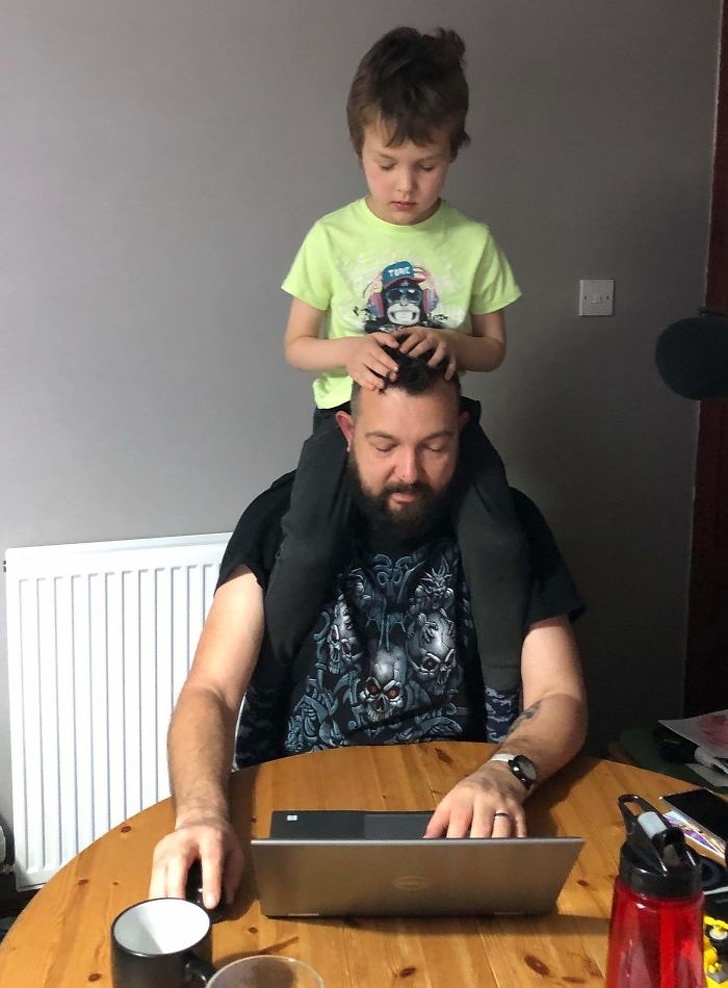 This is how working from home looks like in our house.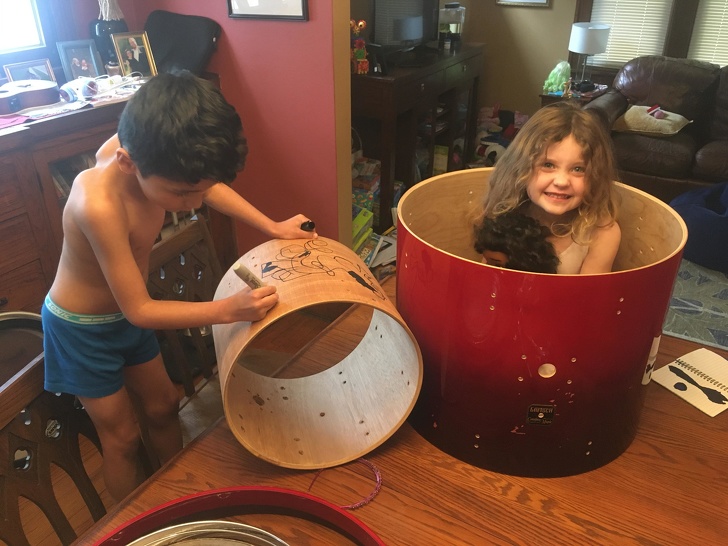 ADVERTISEMENT
He always knows better.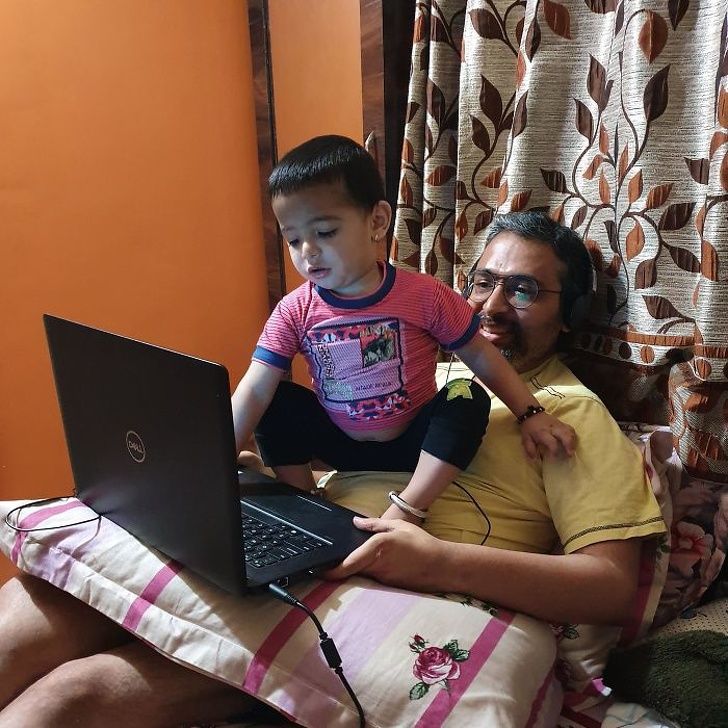 Being a multitasker is a must during times like this.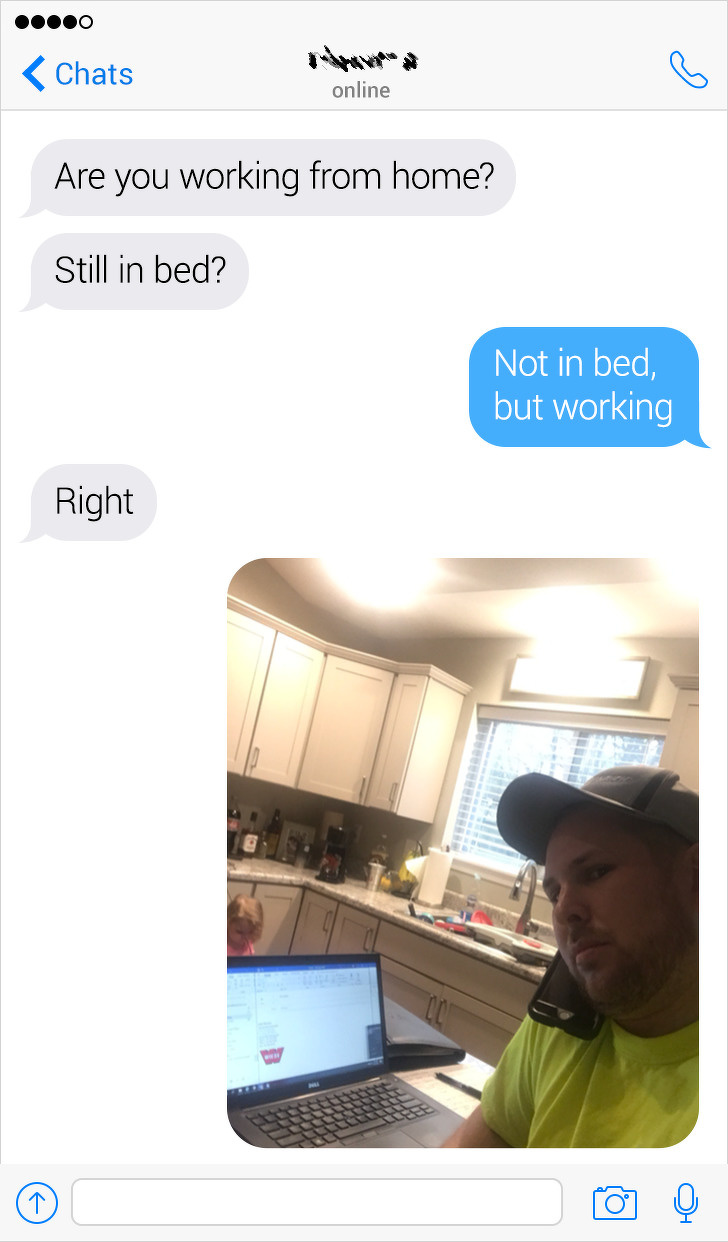 Keeping a positive attitude is key!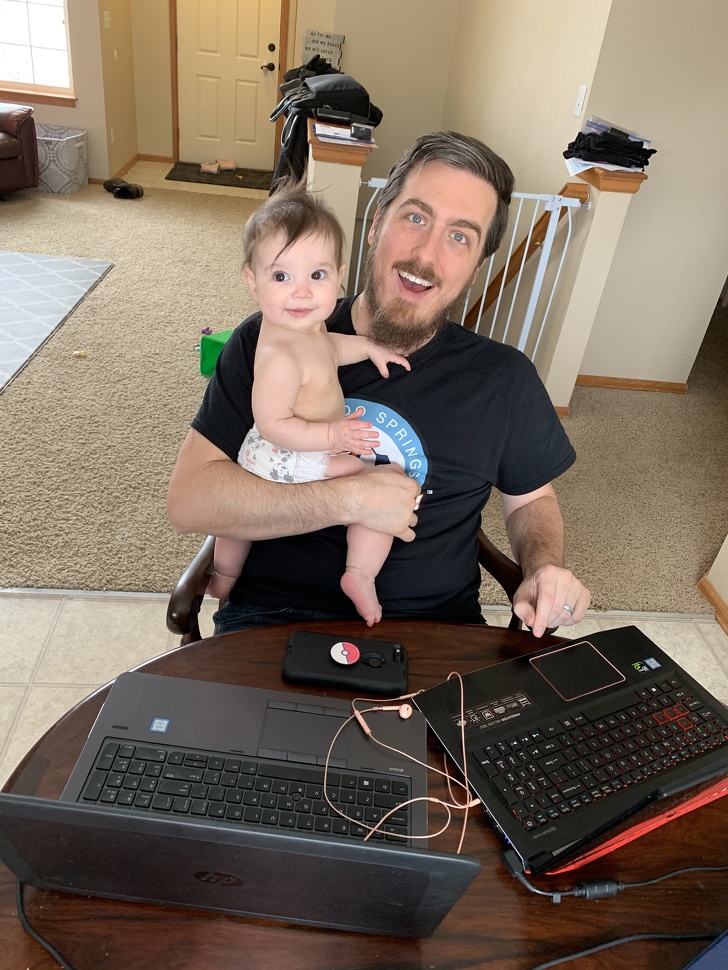 I'm working from home, so I've given my son a PS4 controller and put some Super Mario videos on the TV. He's been 'playing games' for hours!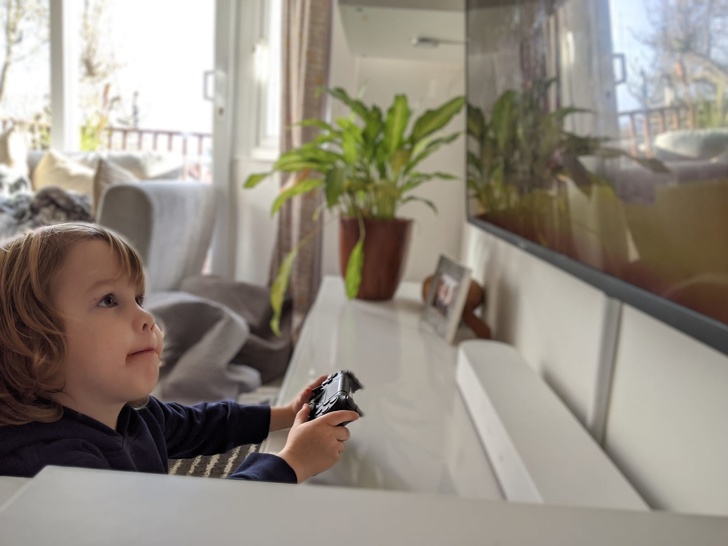 Everybody is working from home.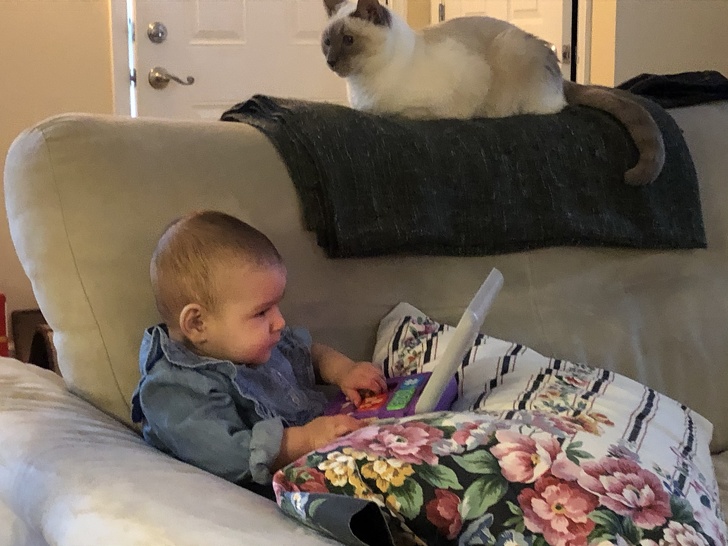 If you liked this post, share it with your friends!
ADVERTISEMENT
ADVERTISEMENT