If you think you are a good guesser when it comes to people's ages we are inviting you to try it with the people in this article. You will be surprised!
ADVERTISEMENT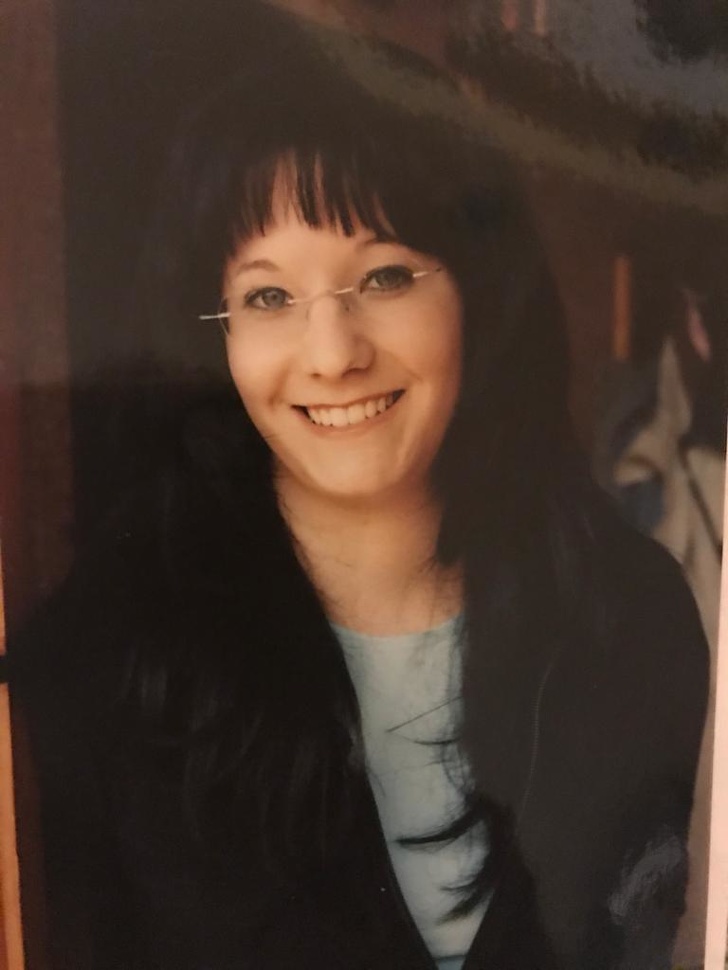 Real age: 14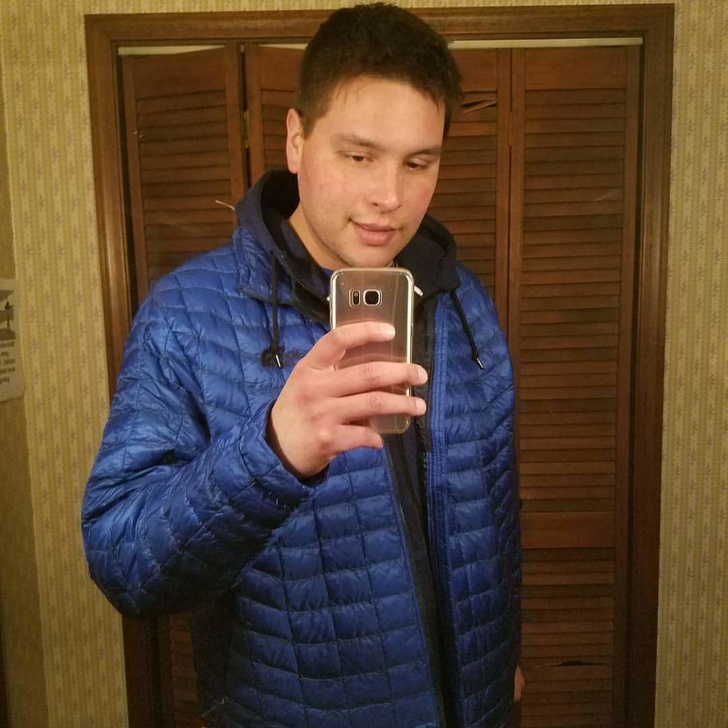 Real age: 38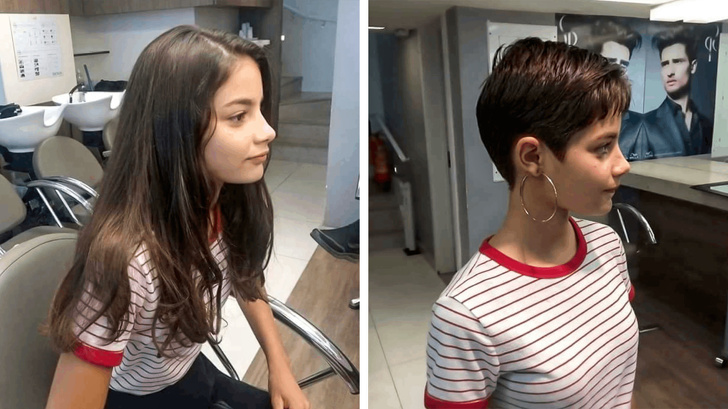 ADVERTISEMENT
13 to 30 in real life.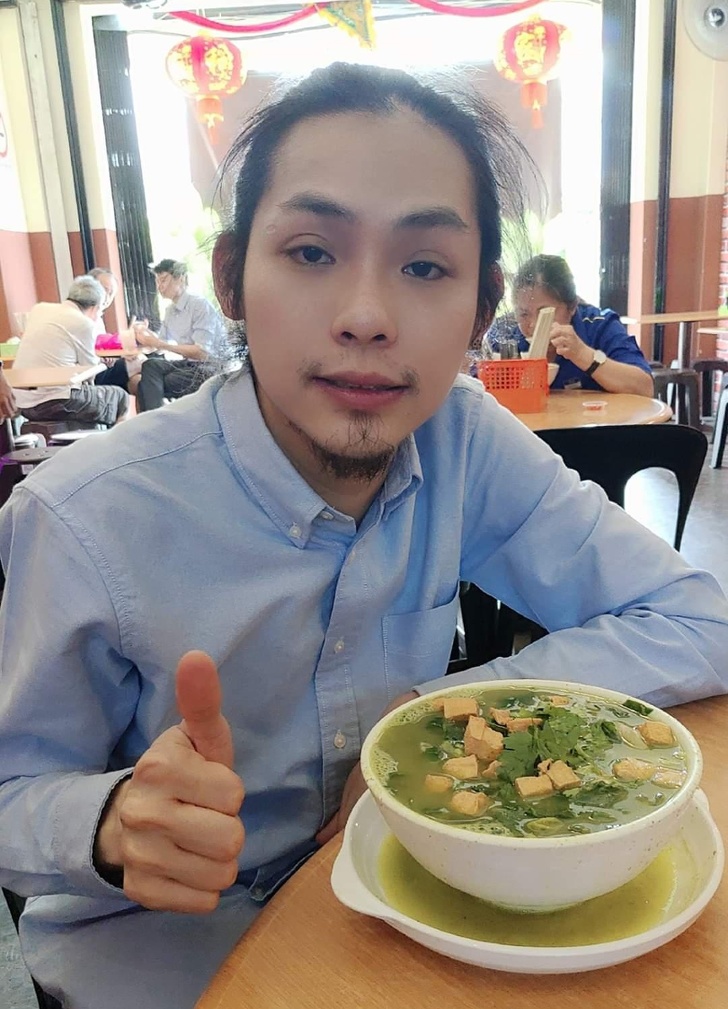 Eyes of a 15-year-old girl, chin of a 30-year-old man.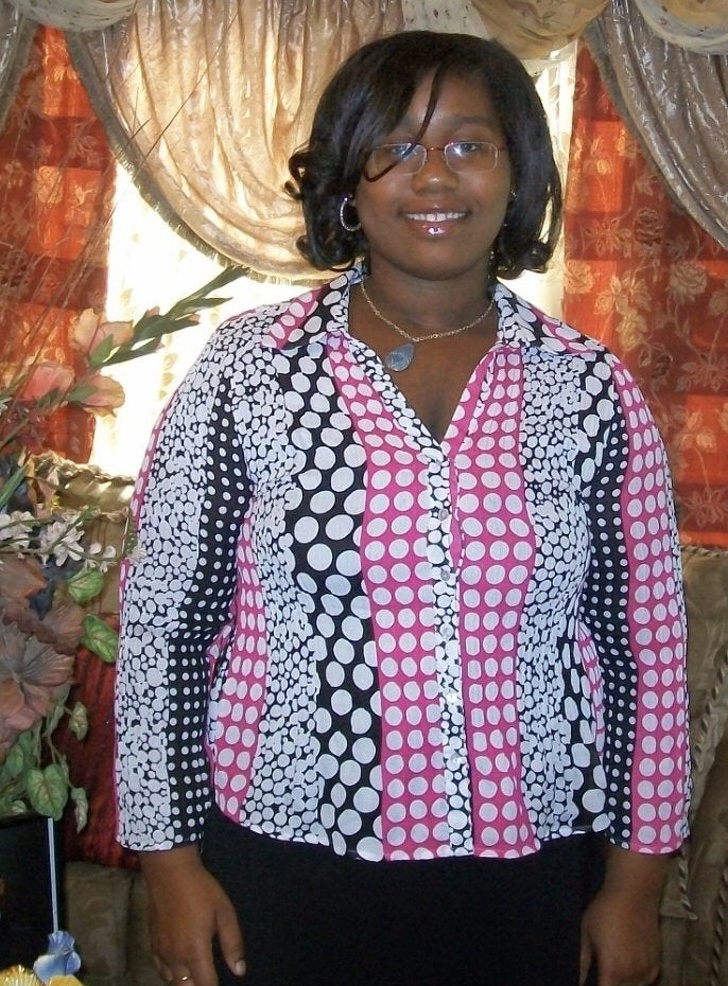 Me when I was 14.
ADVERTISEMENT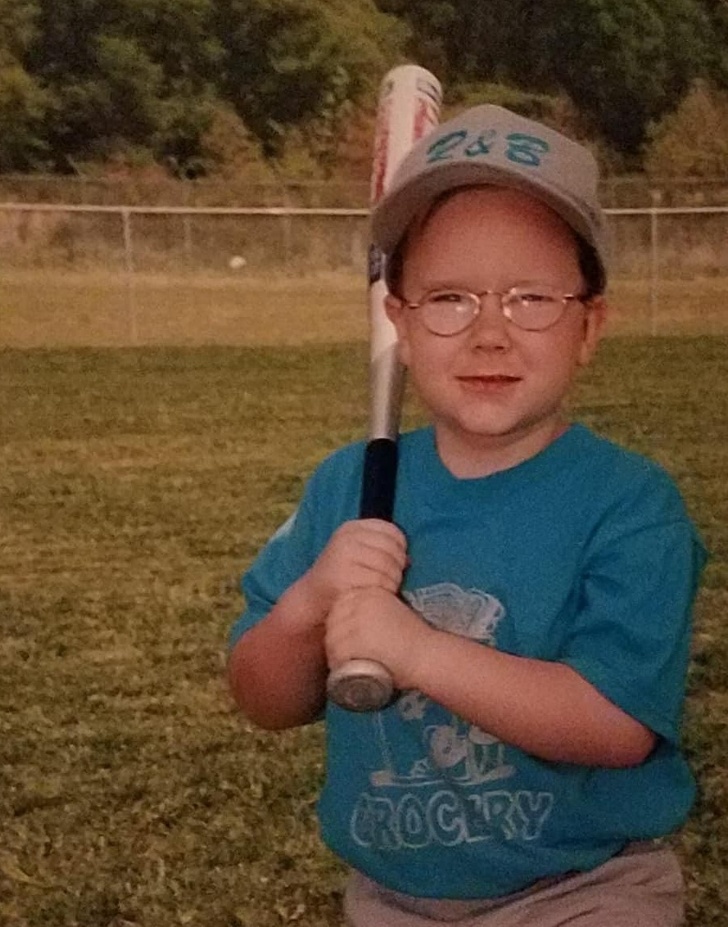 When I was 7 I looked like a mini 37-year-old.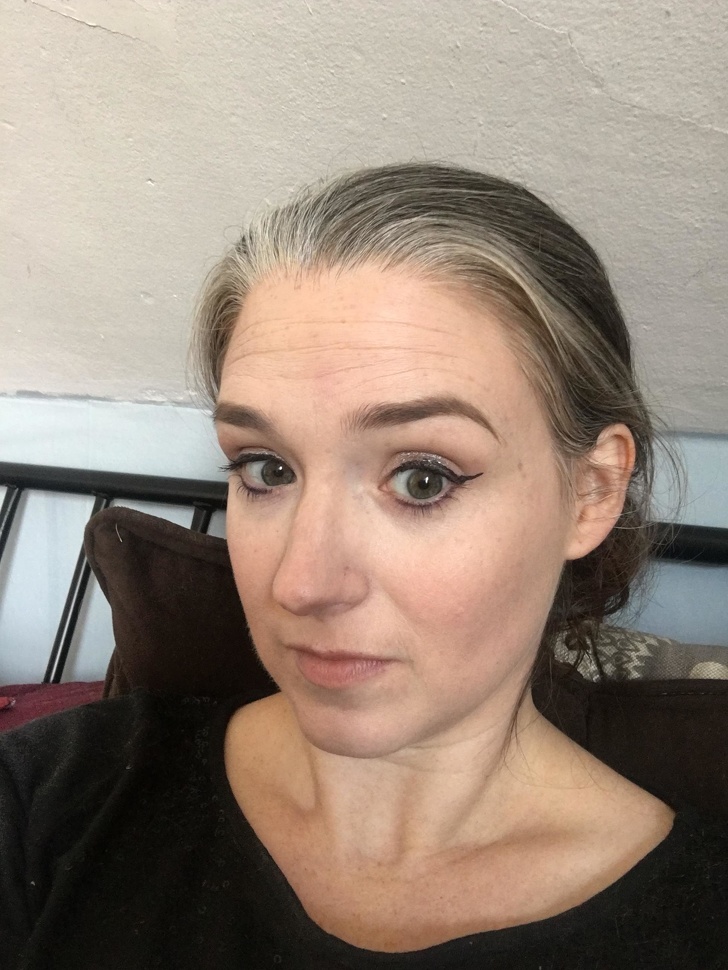 20 or 50?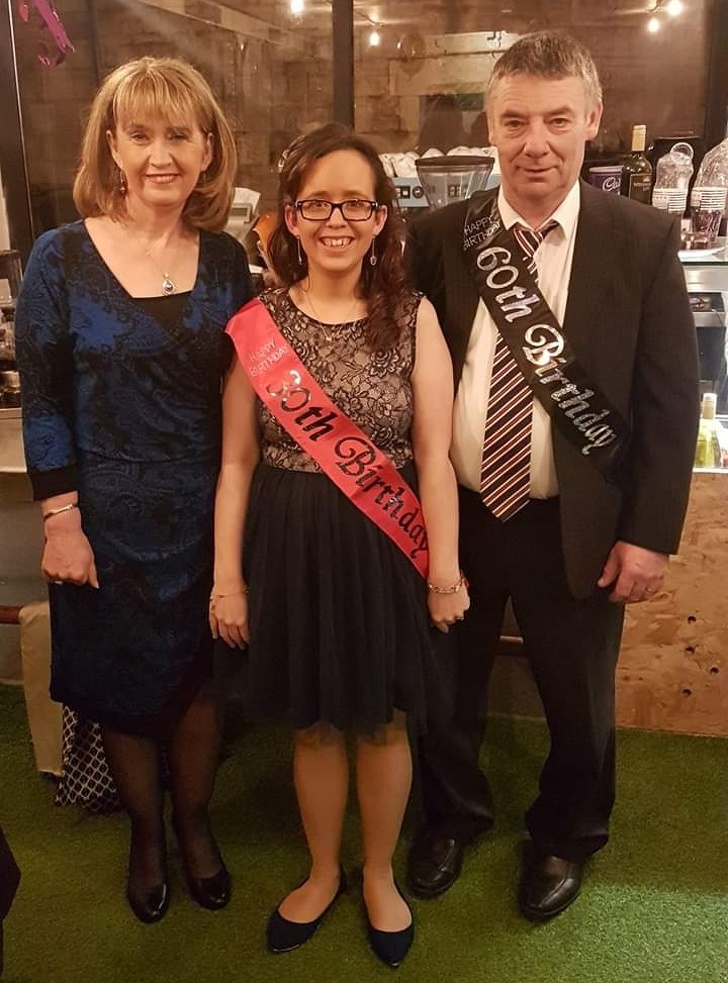 Yes, I'm 30.
ADVERTISEMENT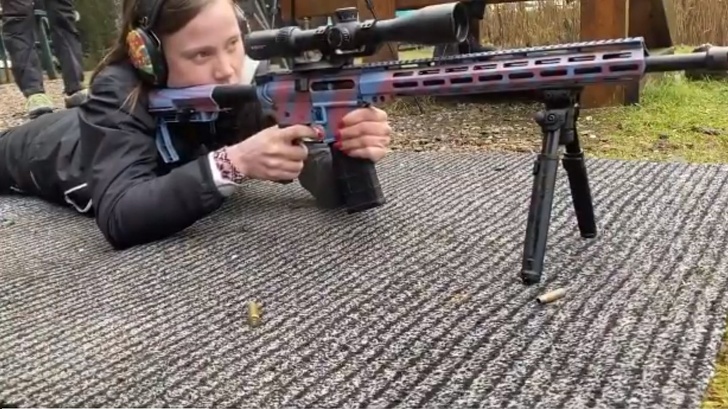 I know I look like Greta, but I'm 31.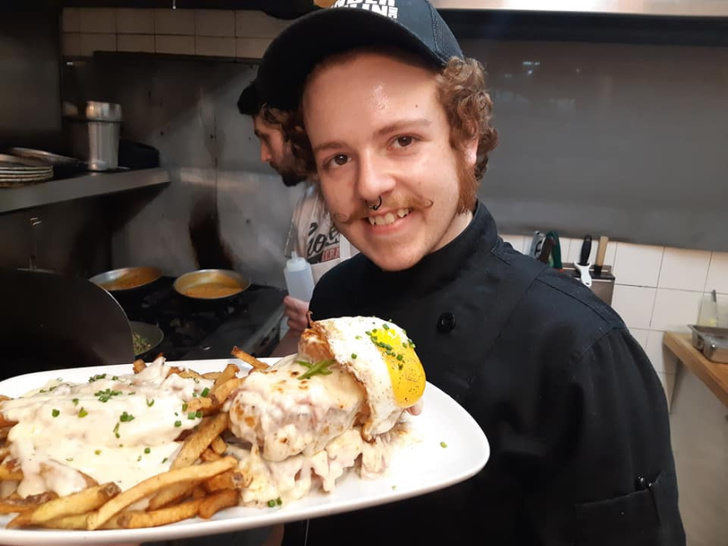 The youngest chef in the game, they say.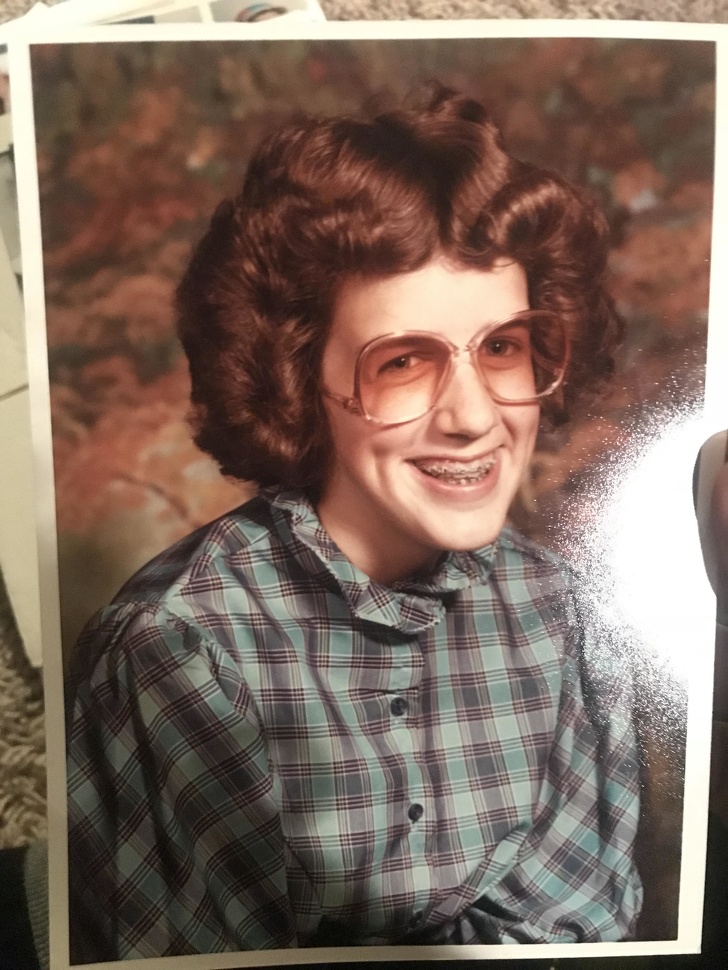 80's were weird, let's all admit it.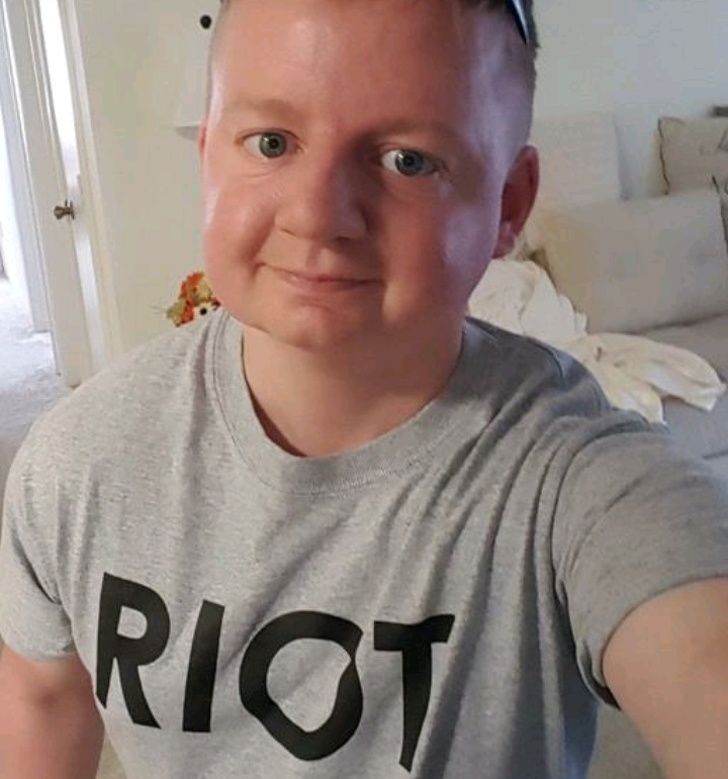 People say I look like a new-born stuck in a 30-year-old body.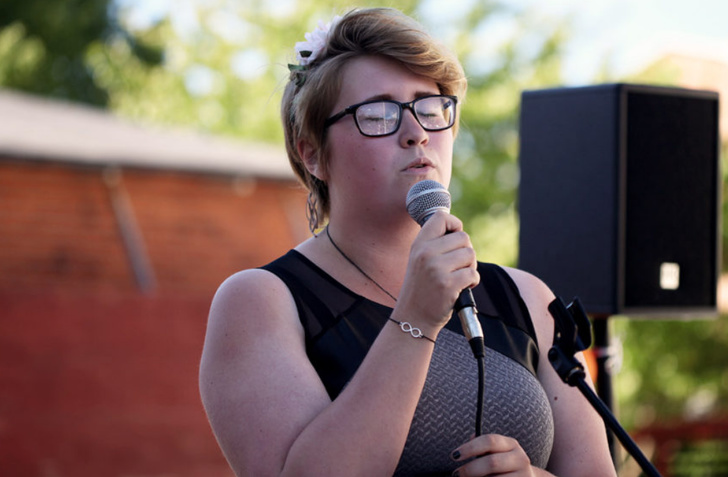 Me when I was 15 looking like someone's mom.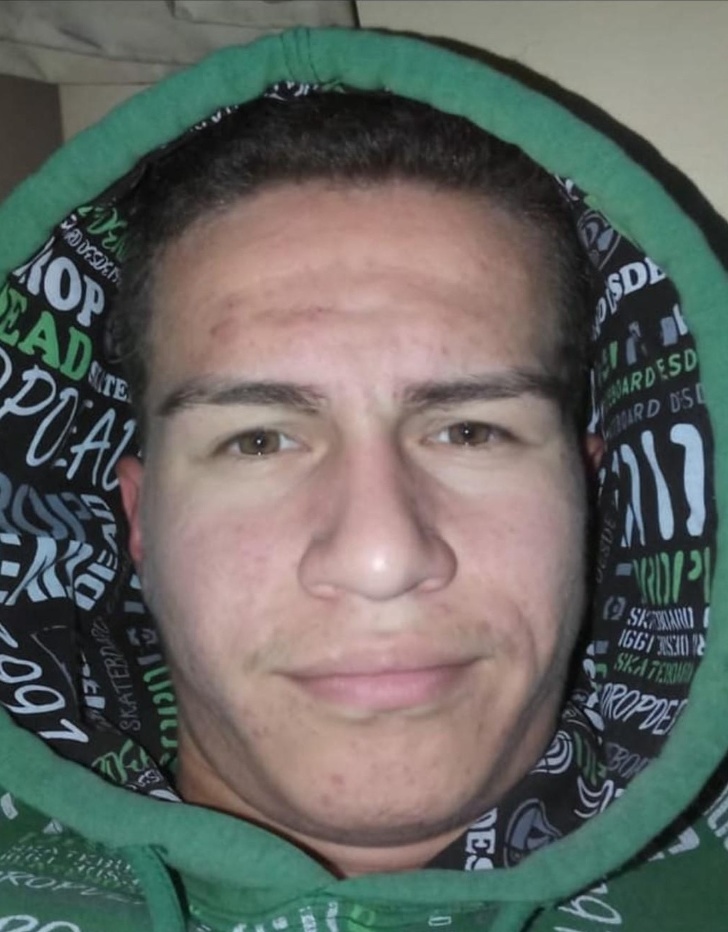 This guy is 15!
What do you think? Share this post with your friends!
ADVERTISEMENT