Nature is an author with an incredibly good imagination. Besides amazing animals and plants, it hasn't forgotten about humans and gives them really unique features. Just have a look at these people's hair, eyes, and these identical birthmarks on relatives. They are beautiful.
Vitiligo affecting one side of this man's face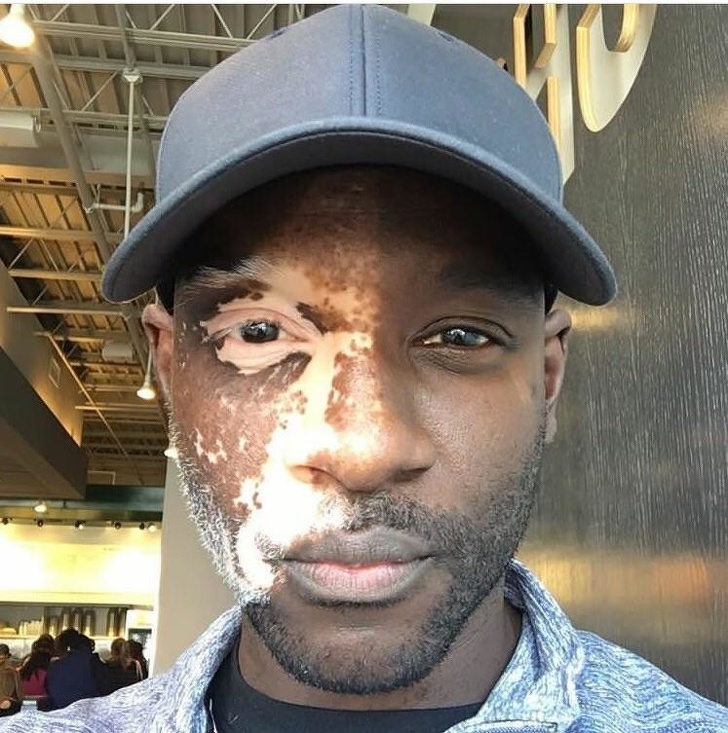 Complete heterochromia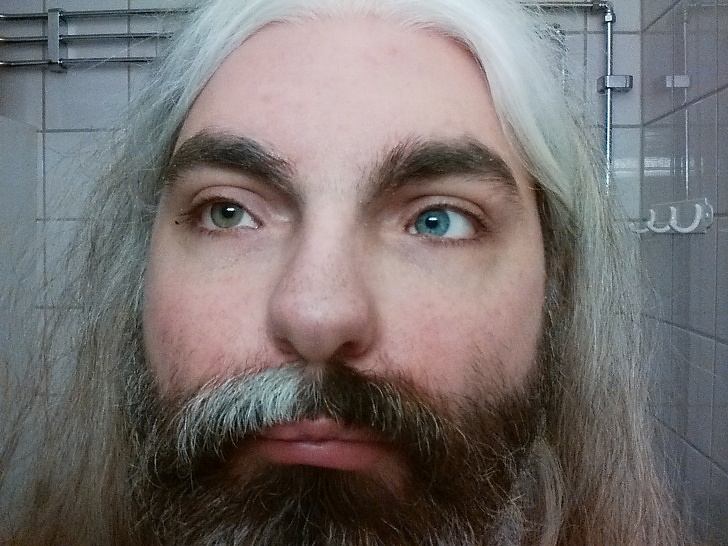 They have the same birthmark in their hair.
ADVERTISEMENT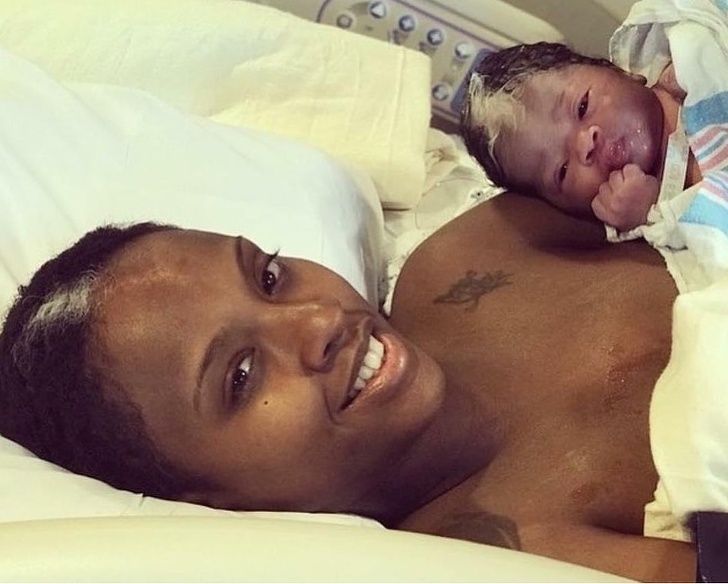 5 fingers but no thumb.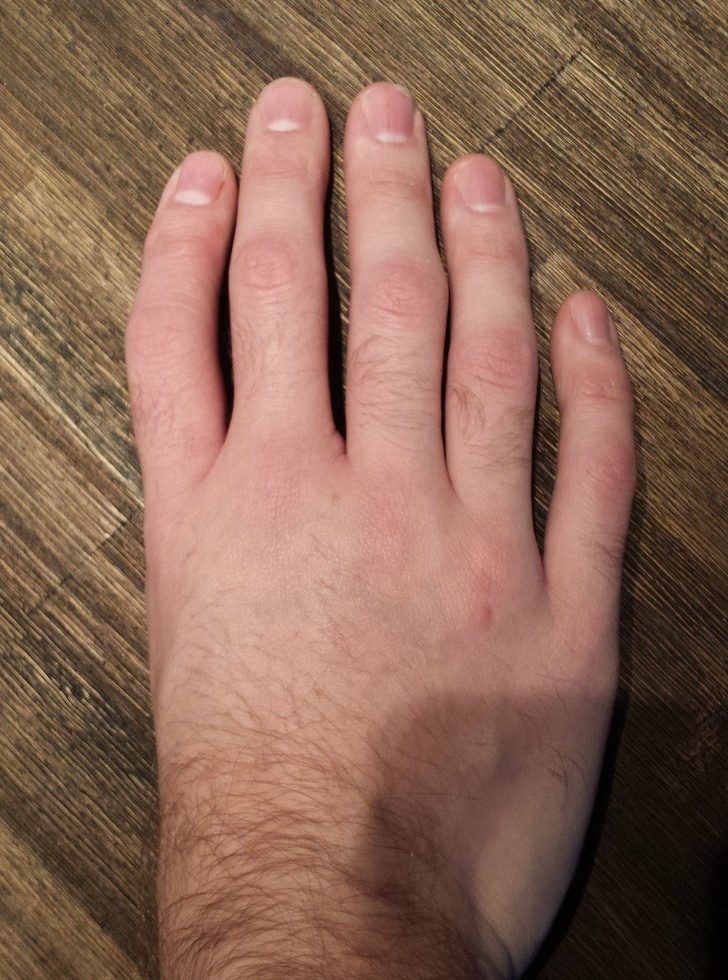 ADVERTISEMENT
This guy has one pupil functioning normally and the other one is always in a fixed position. This is called anisocoria.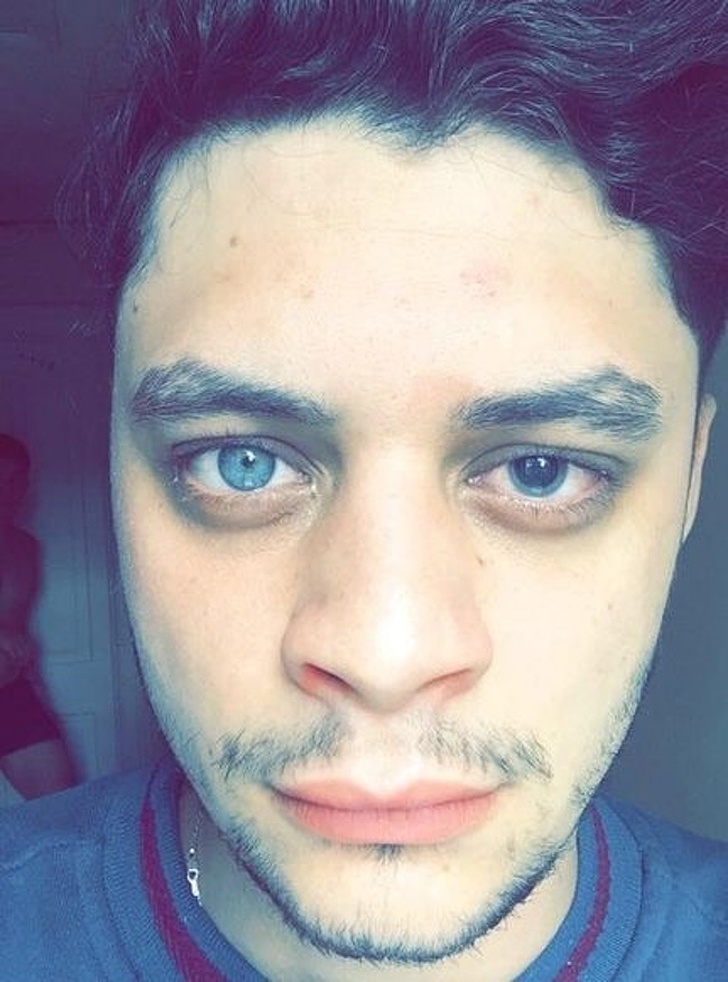 Exapct opposite birthmarks.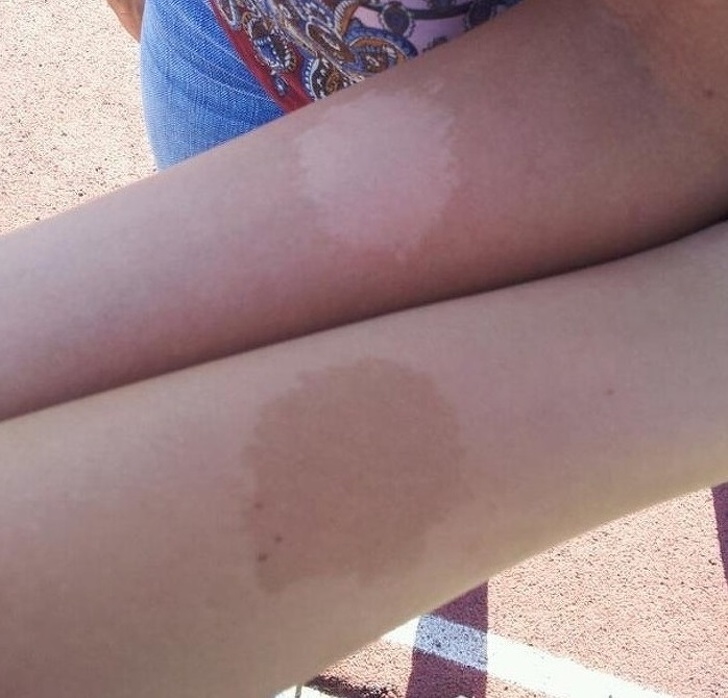 An albin indian family.
ADVERTISEMENT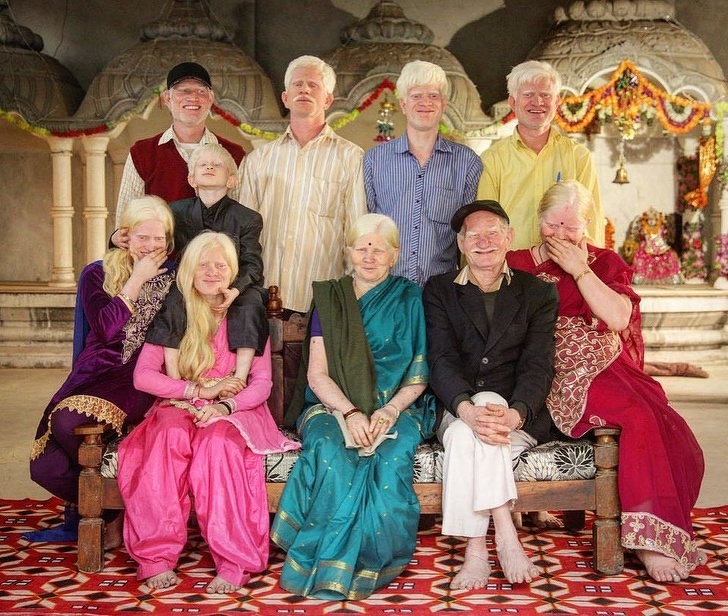 ADVERTISEMENT
ADVERTISEMENT