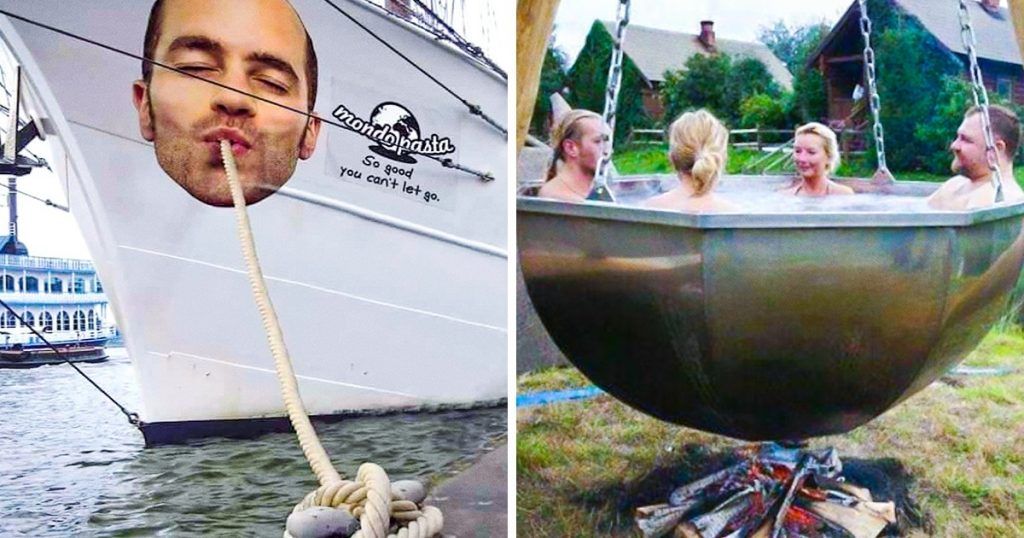 14 Pictures That Leave Us Confused About Whether They Are Silly or Genius
Now that cameras are ever-present, photographs of ordinary people going about their daily lives have become bountiful. While most of them might show ordinary situations, some of them capture the work of comic geniuses.
Engineers: "So do you want a car or a motorcycle?" Audi: "Yes."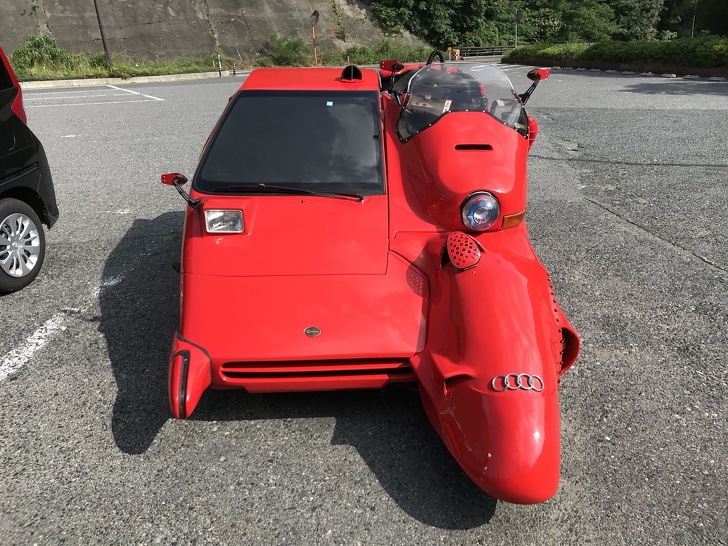 For true unicorn addicts.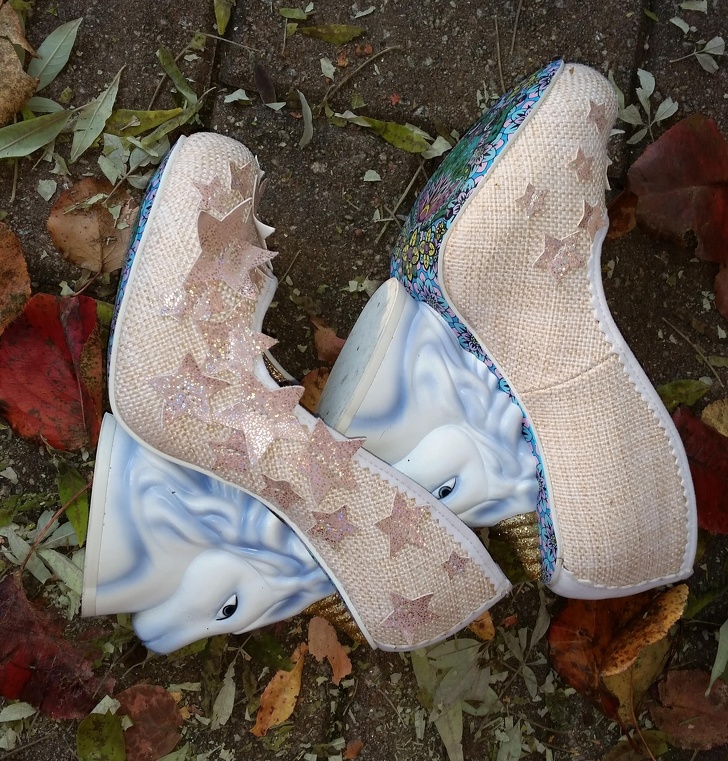 Thank you for making our wait less boring.
ADVERTISEMENT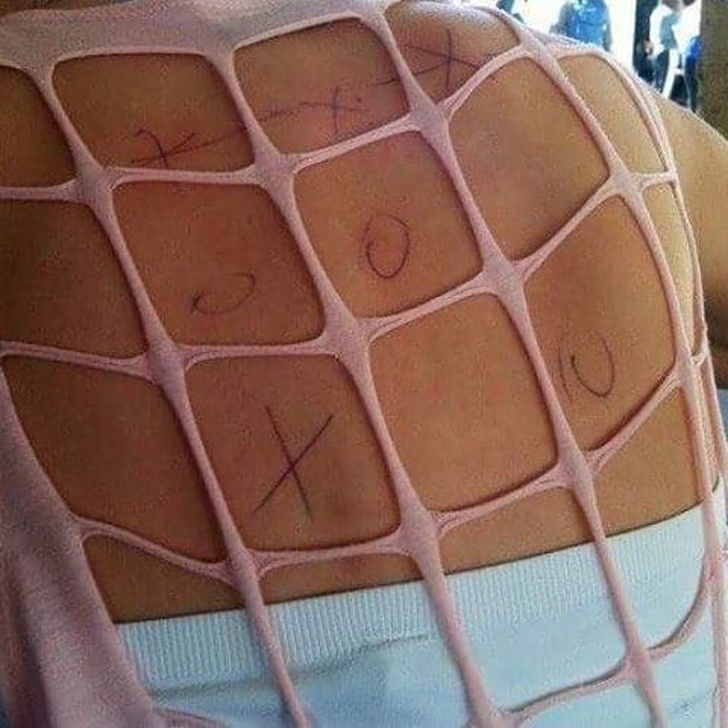 Balanced breakfast.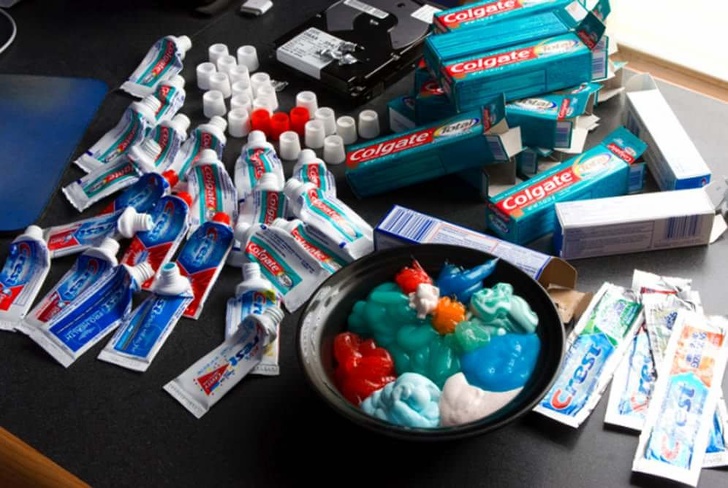 ADVERTISEMENT
Beernoculars.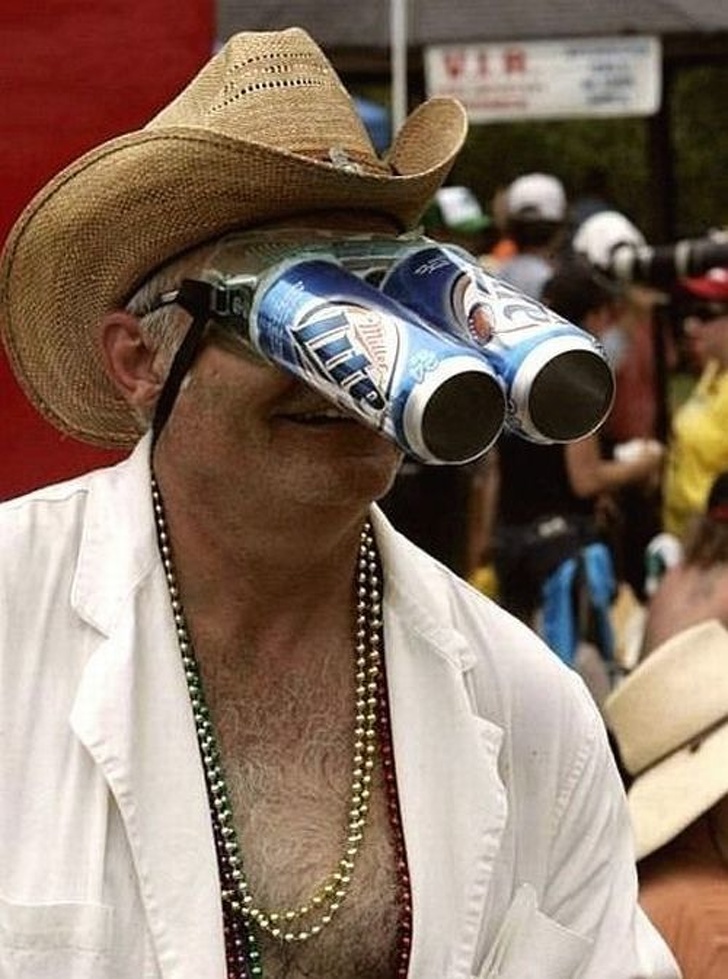 My dads little hair are invisible but they exist!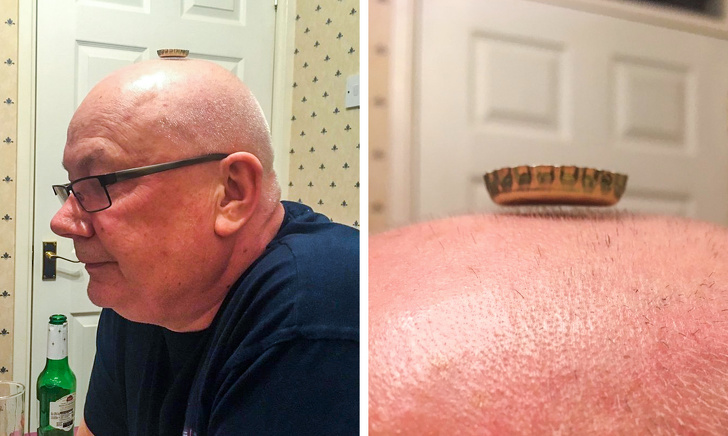 Selfie stick
ADVERTISEMENT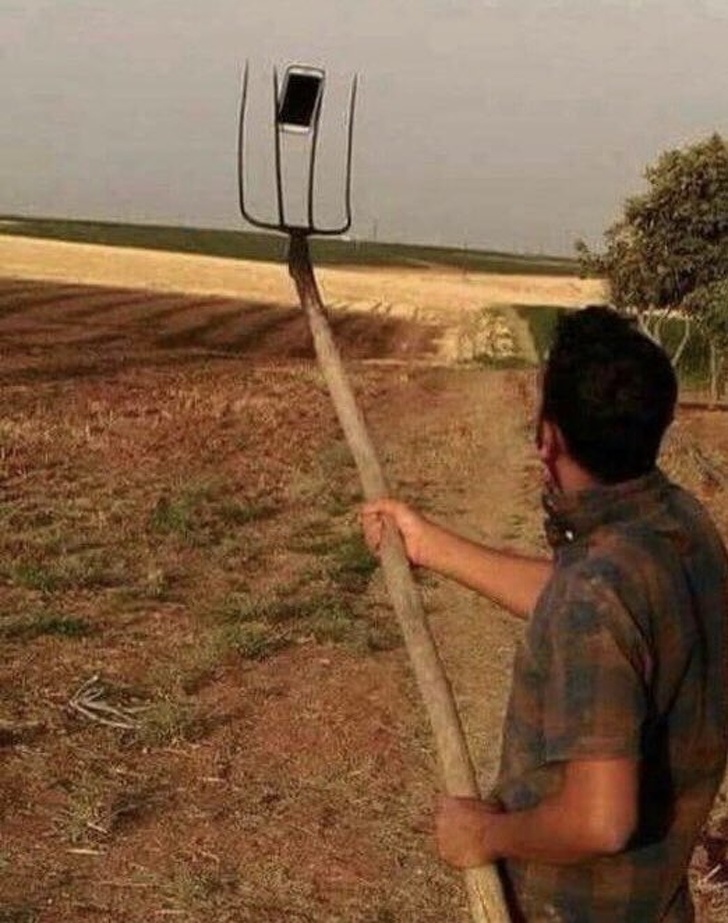 A skateboard fan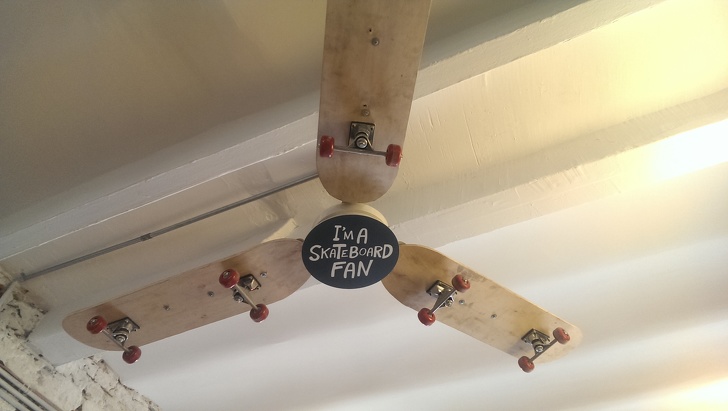 Surfboard fan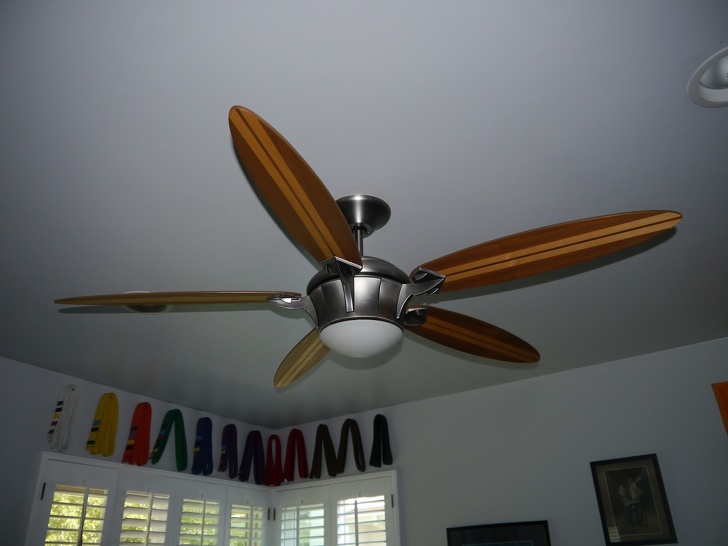 ADVERTISEMENT
The yummiest water.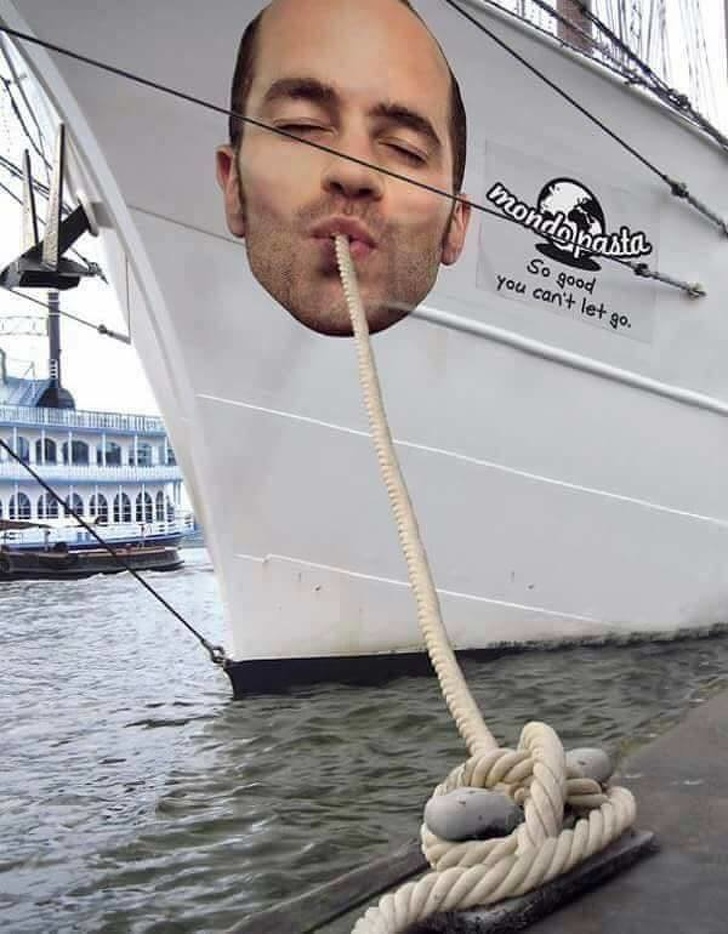 Boiler pot hot tub
ADVERTISEMENT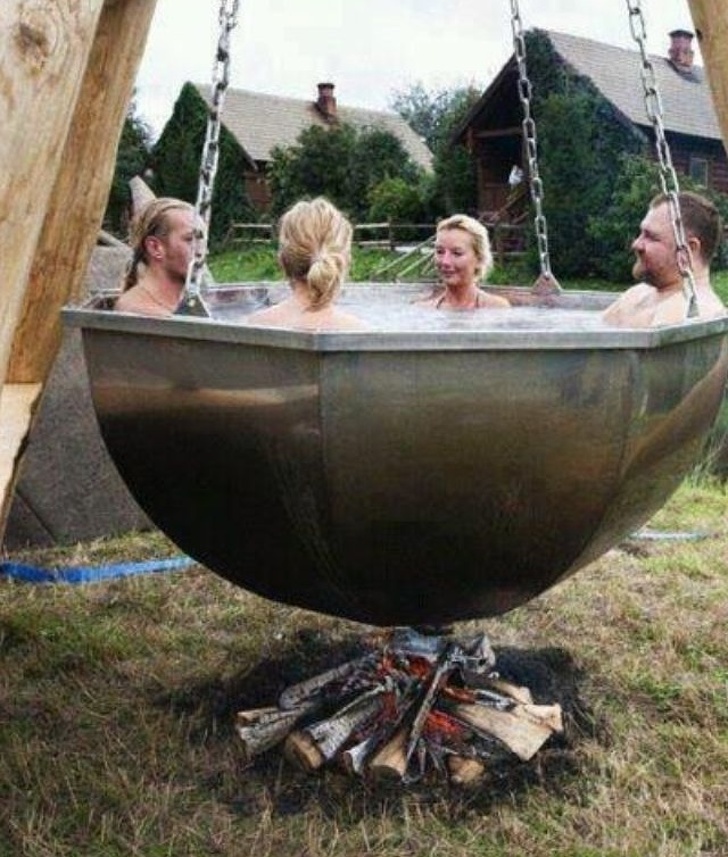 Sculptor and butcher 2 in 1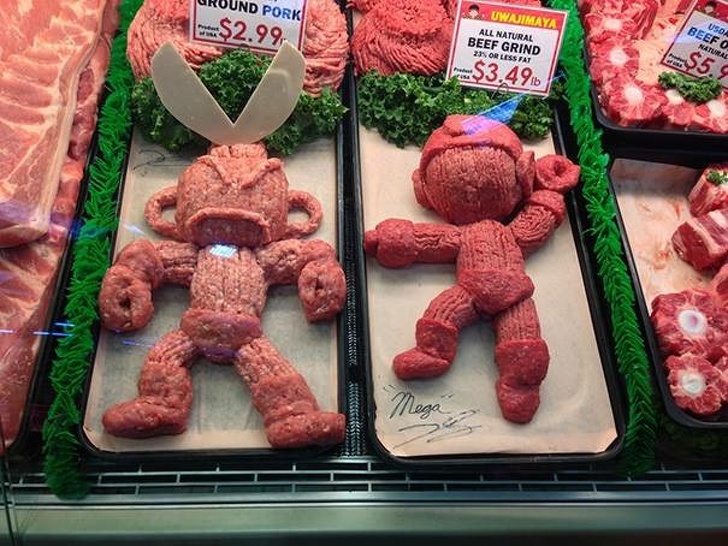 Page not found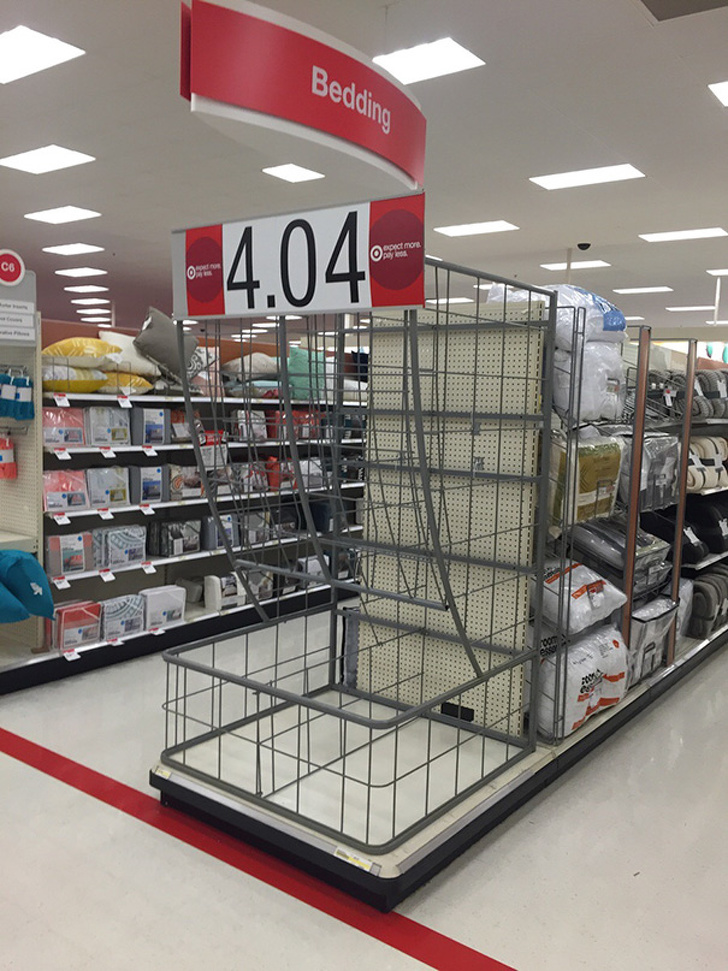 Heard my mom laughing in the bathroom.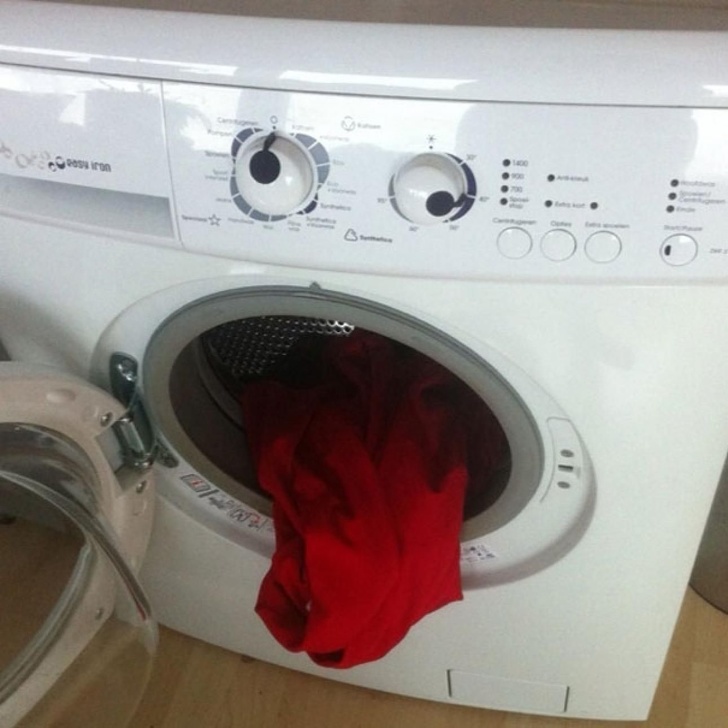 Did you like this post? Share it with your friends!
ADVERTISEMENT
ADVERTISEMENT
ADVERTISEMENT