16 People Who Can Knock Anyone Off Their Feet With Just One Comment
How often do you feel like leaving a sharp comment when scrolling your newsfeed, but at the last moment decided it's not worth it? There are people out there who can't control themselves and just do it.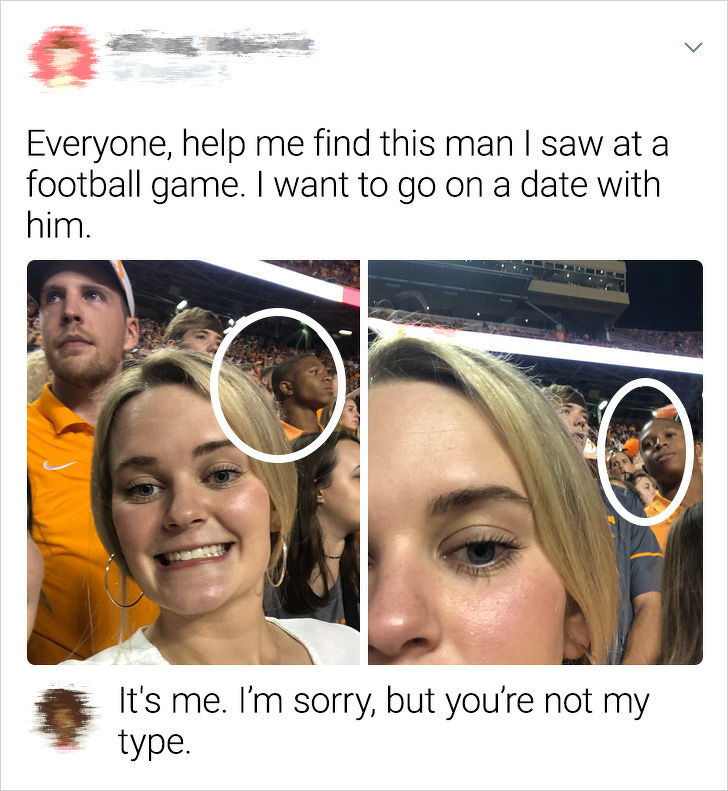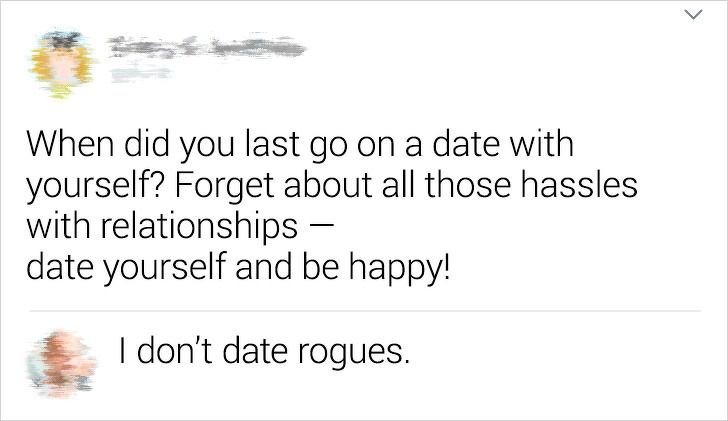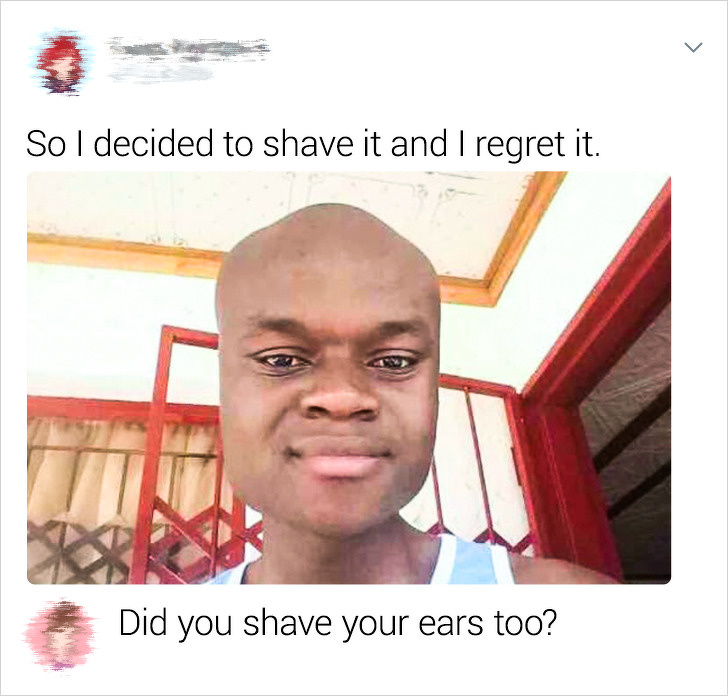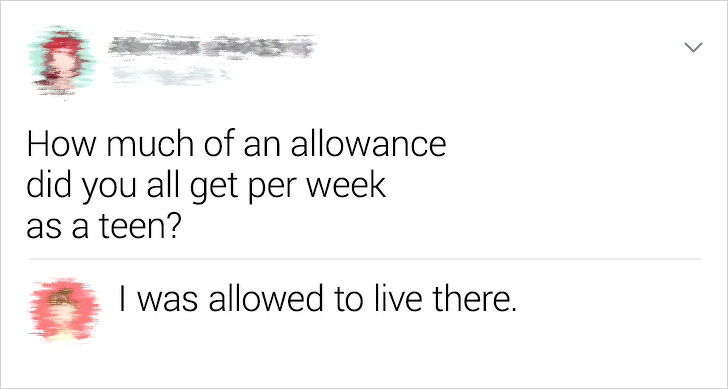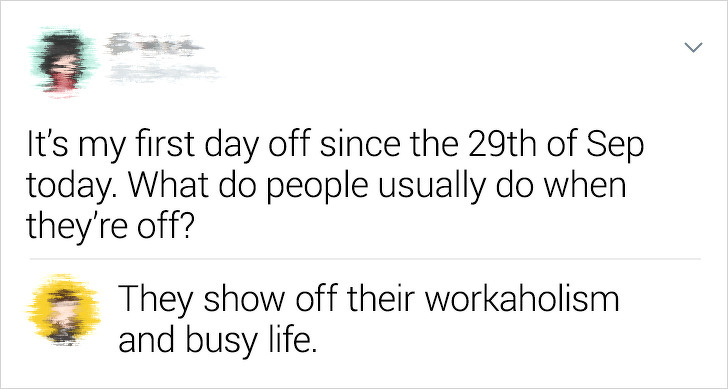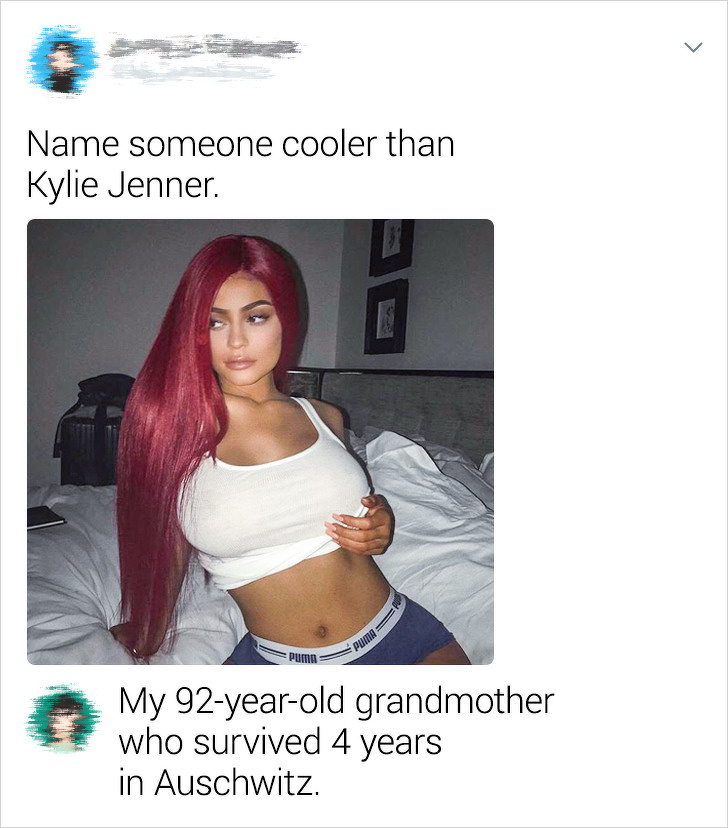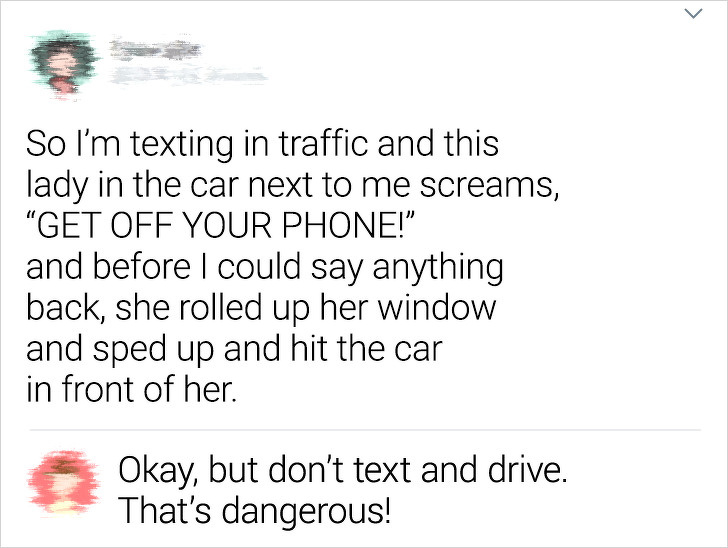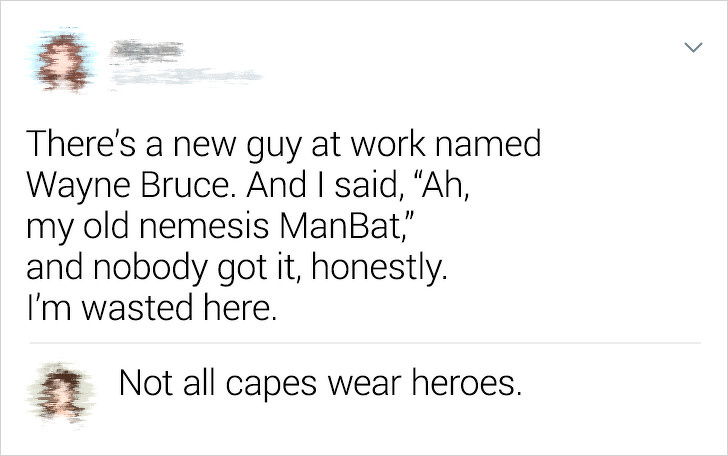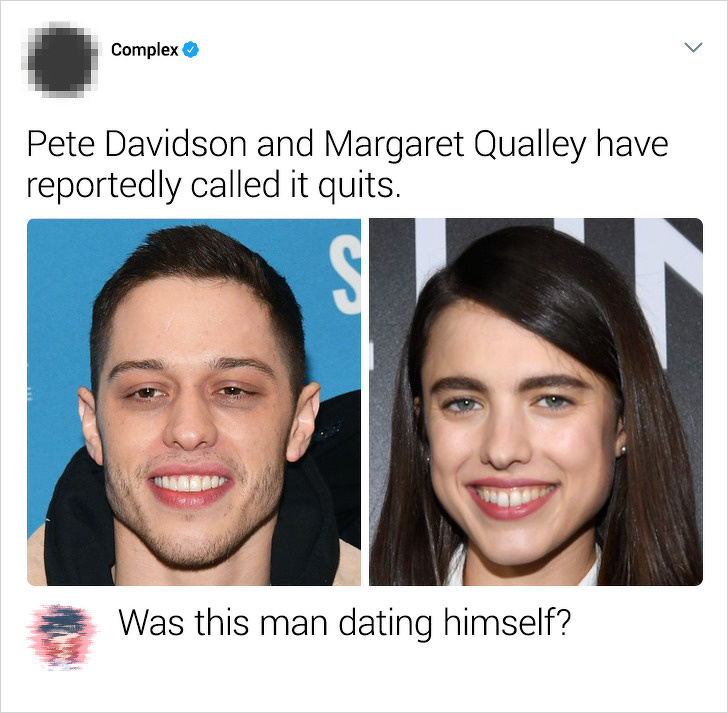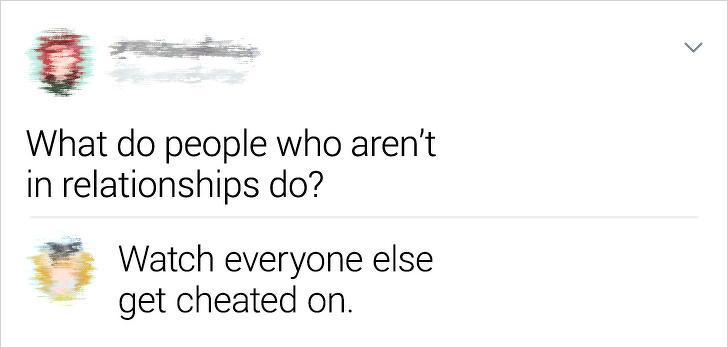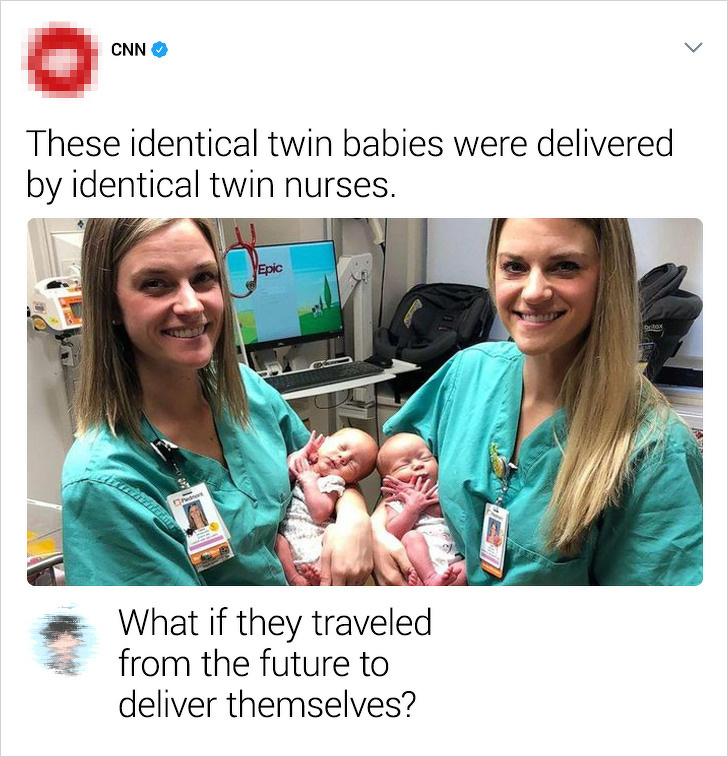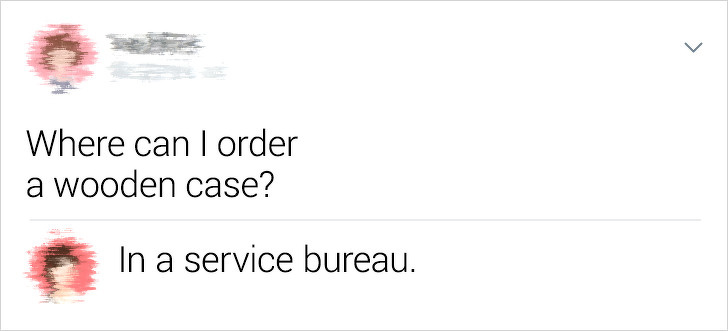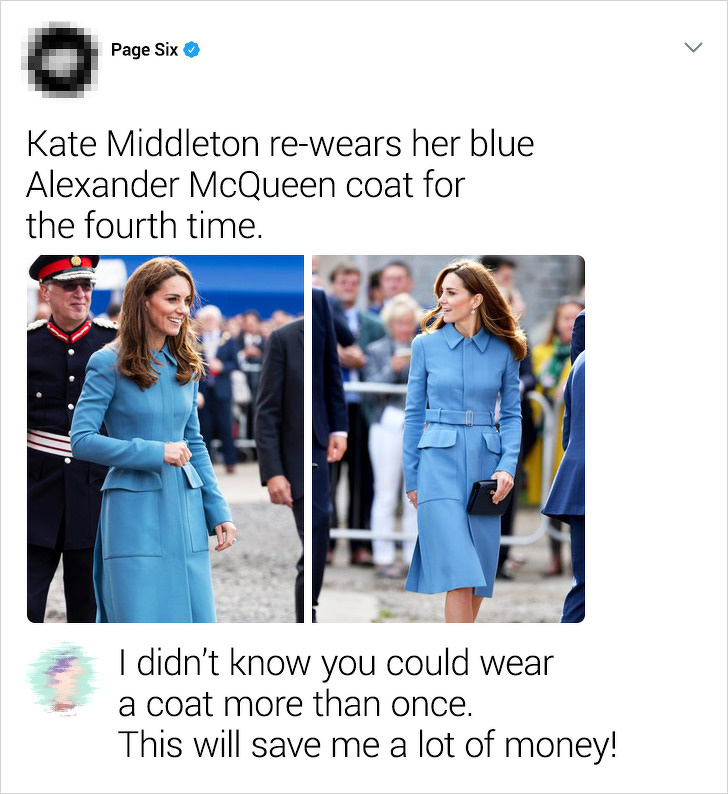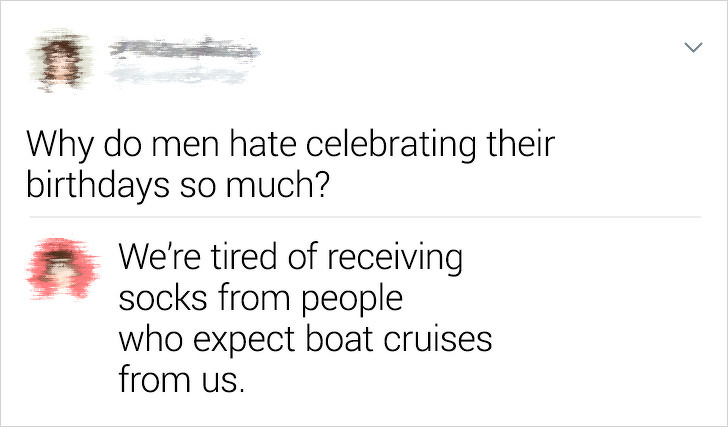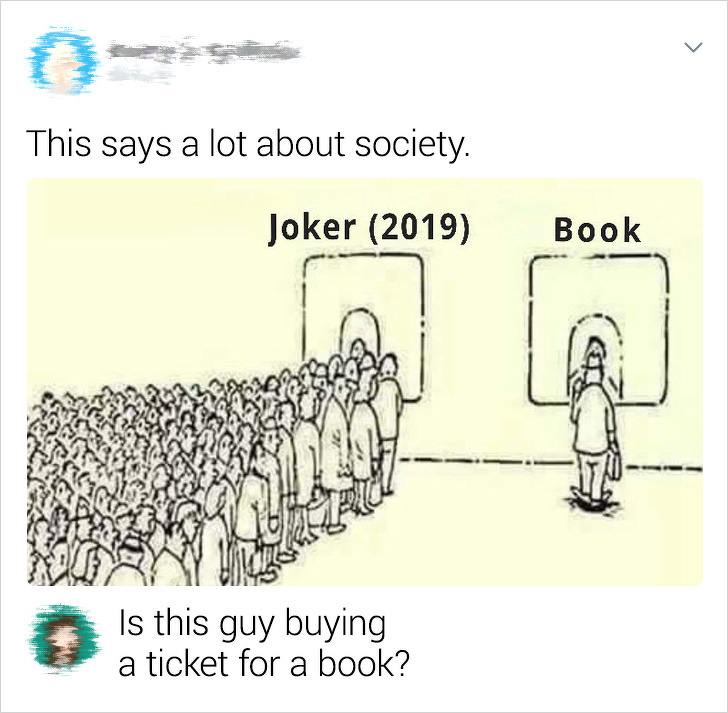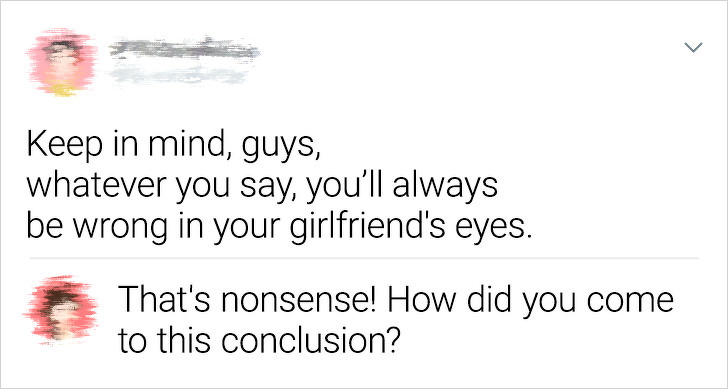 If you liked this post , share it with your friends!