Cats definitely have a special way of getting away with everything they do. Otherwise they'd never be forgiven for the absolutely crazy stuff they do sometimes.
I stuck.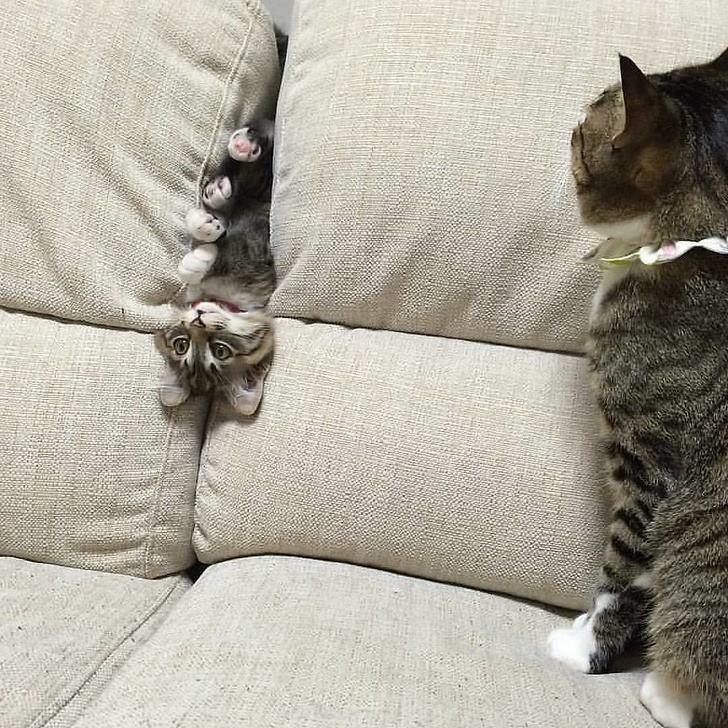 He's so cute, I can't be mad.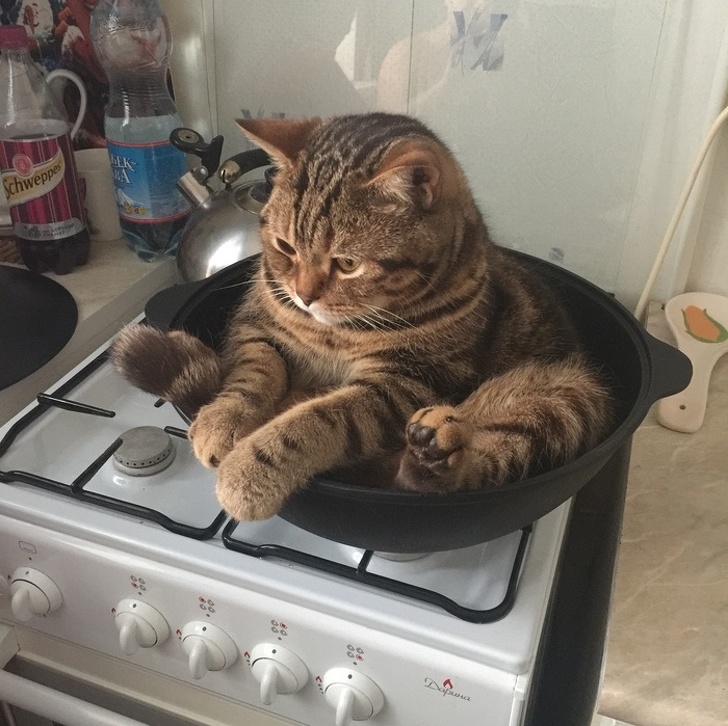 Merry Christmas!
ADVERTISEMENT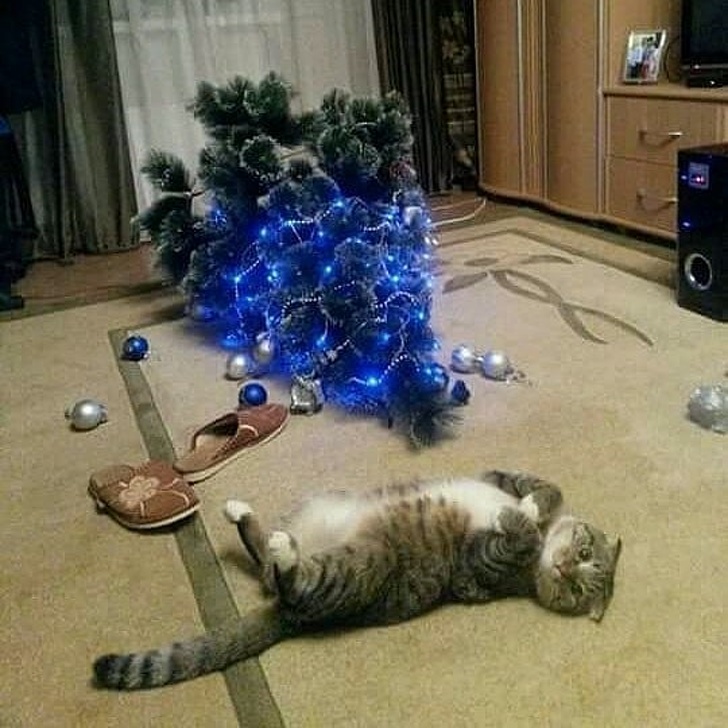 When someone opens the door while you're on the toiltet.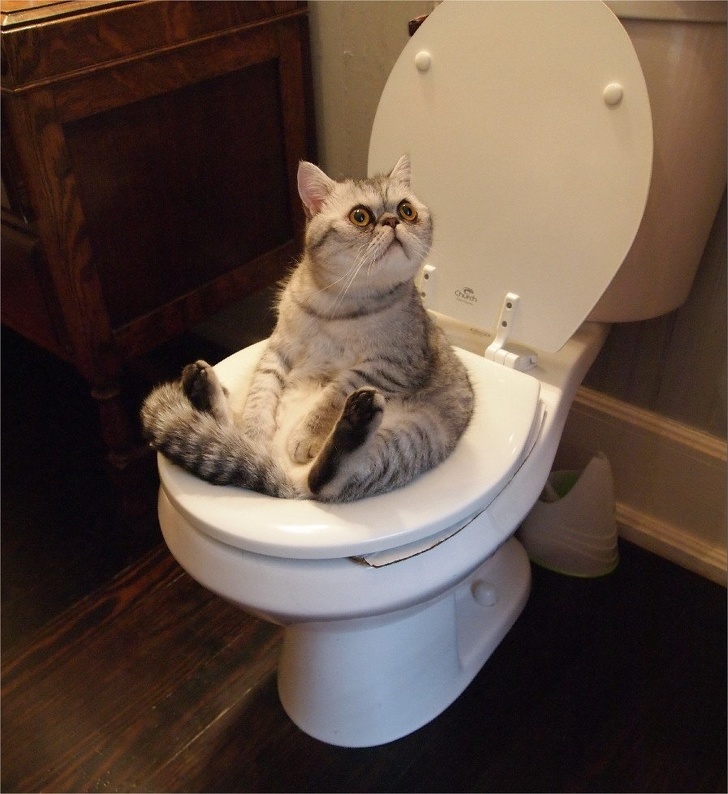 ADVERTISEMENT
I'm sorry!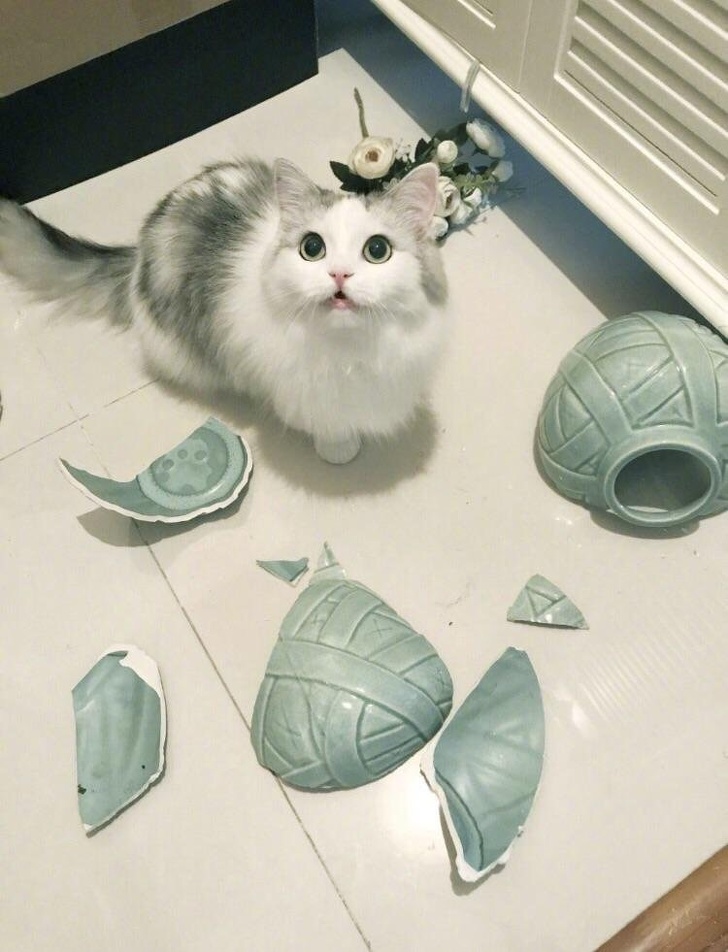 Am I going crazy?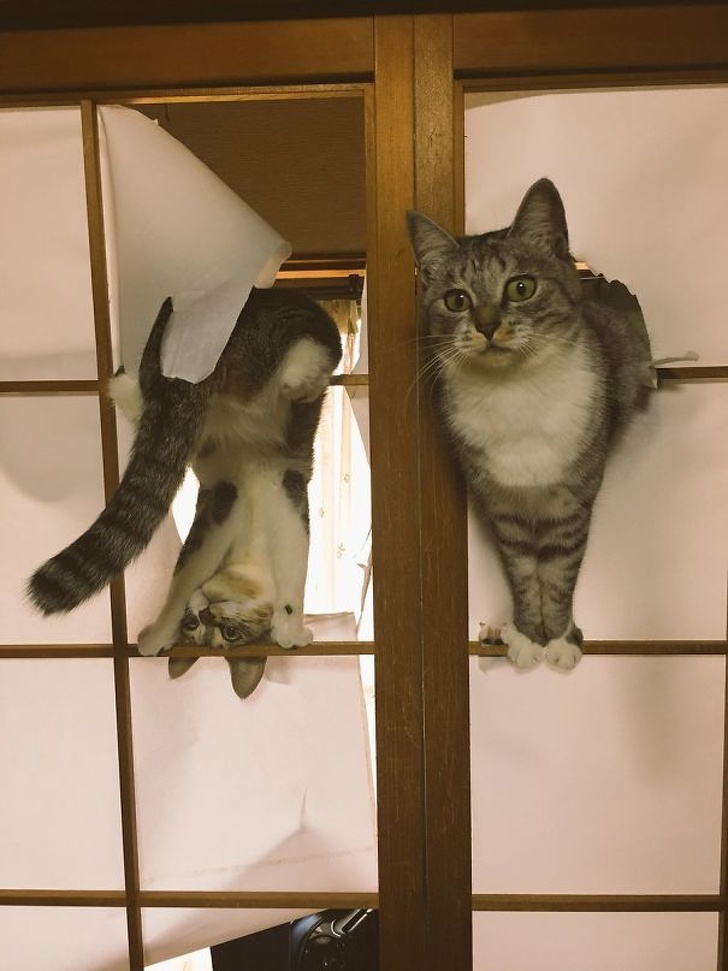 Sometimes you need to see the world from a different perspective.
ADVERTISEMENT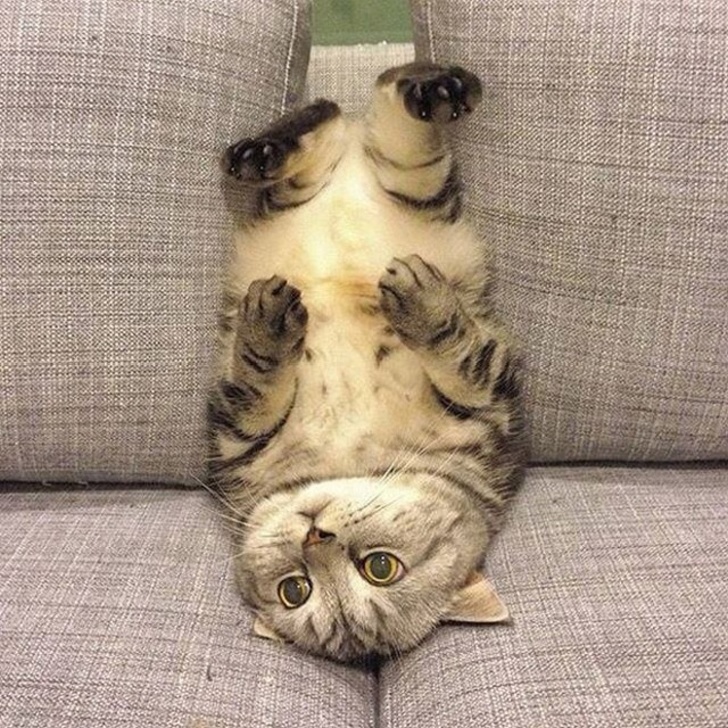 I'm in trouble!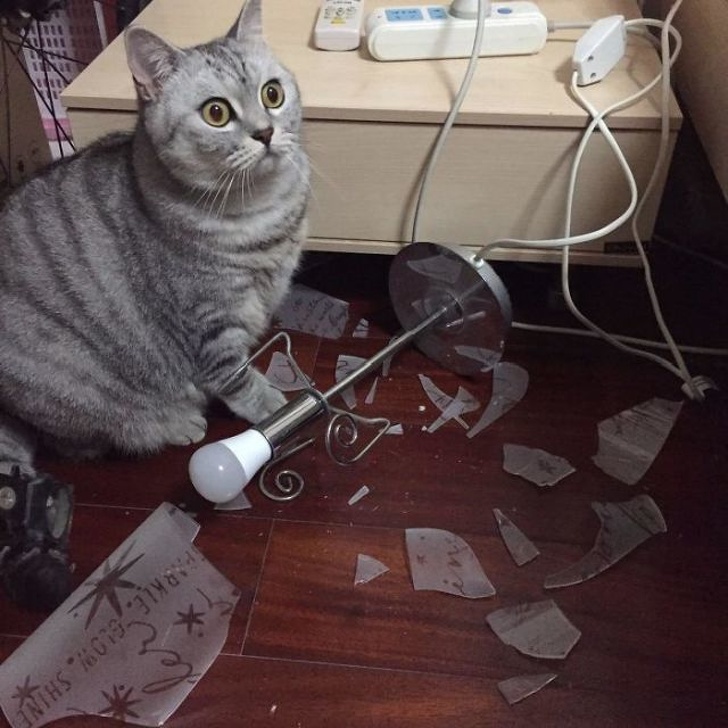 Did you have a party here?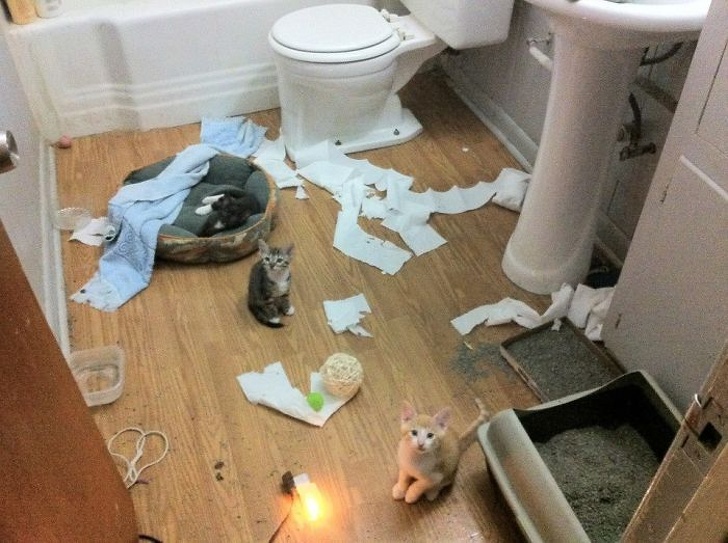 ADVERTISEMENT
I couldn't stop laughing.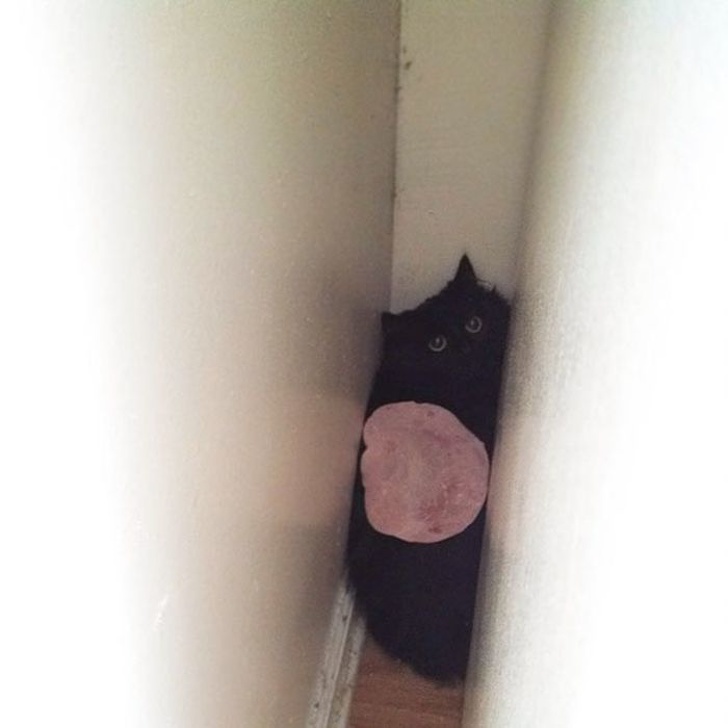 Cat's like to bake too.
ADVERTISEMENT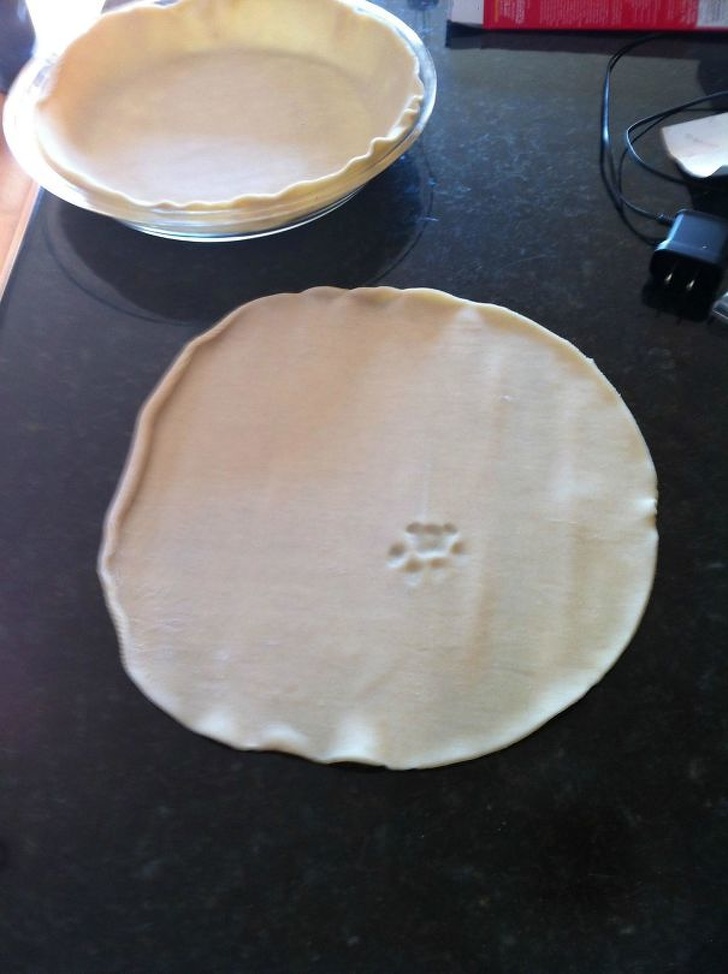 Unwrapping presents on Christmas Day be like :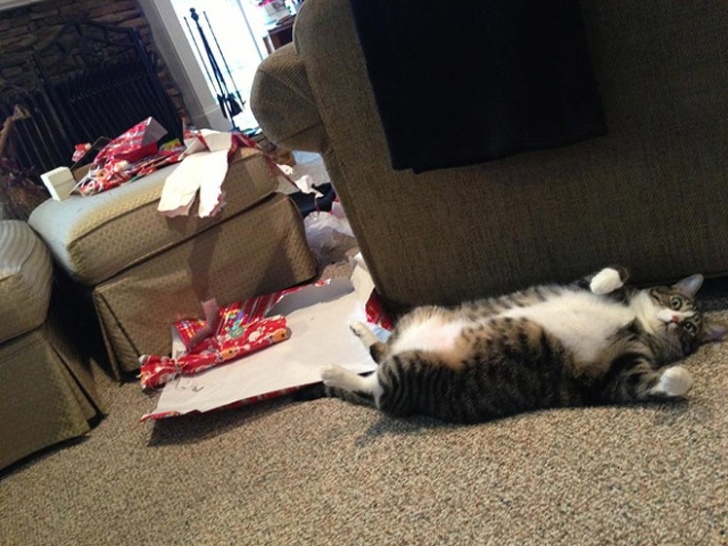 She just poured her food out and then sat in the bowl.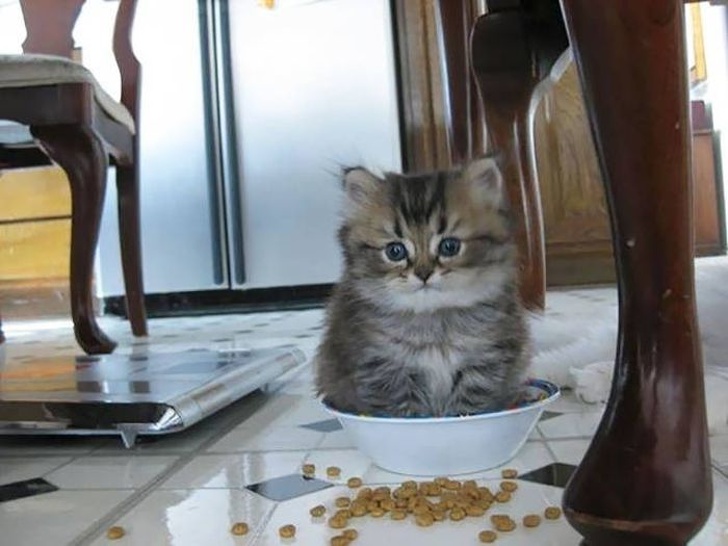 I would like a KitCat.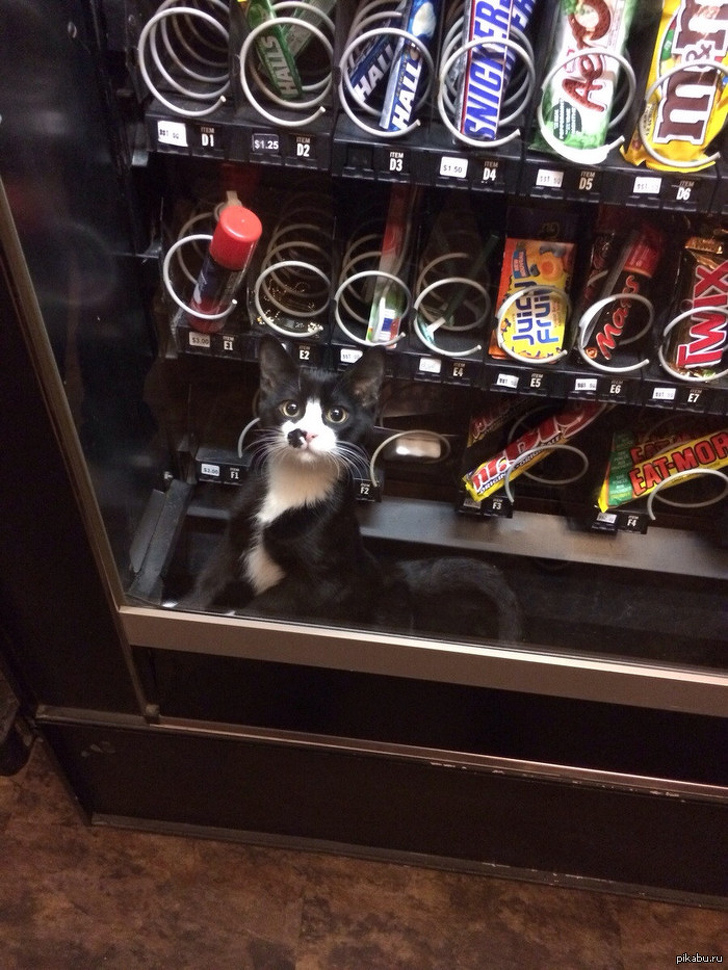 Just chilling in the fridge.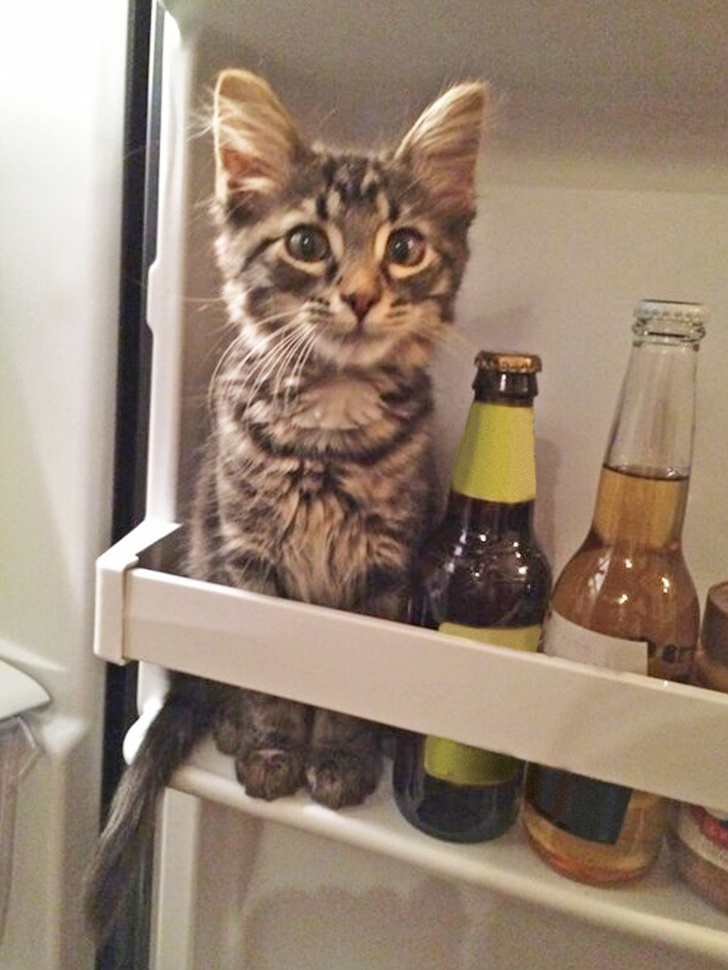 ADVERTISEMENT
Are you alright there?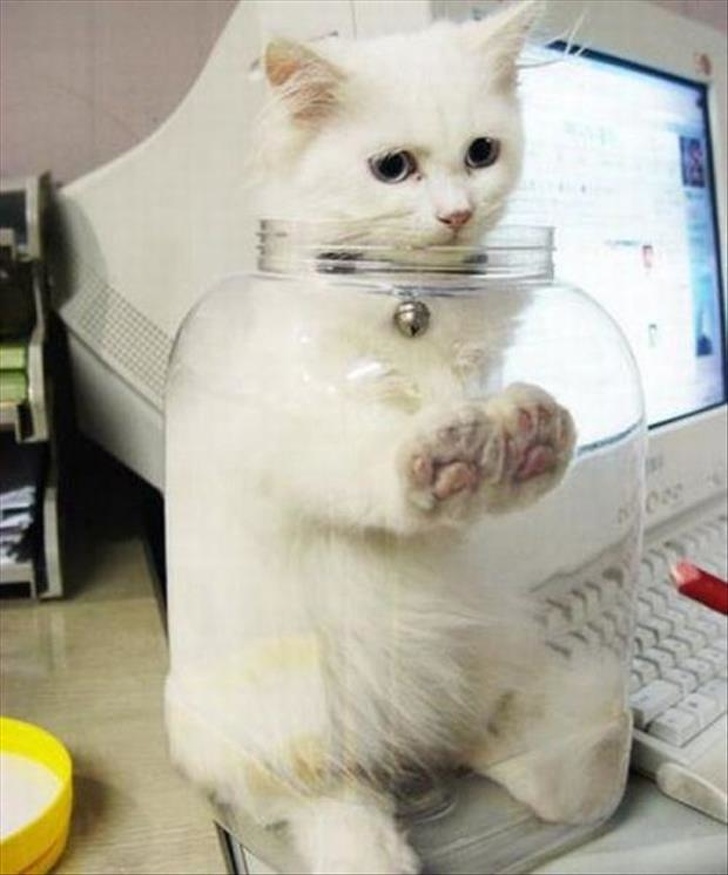 If you liked this post, share it with your friends!
ADVERTISEMENT
ADVERTISEMENT