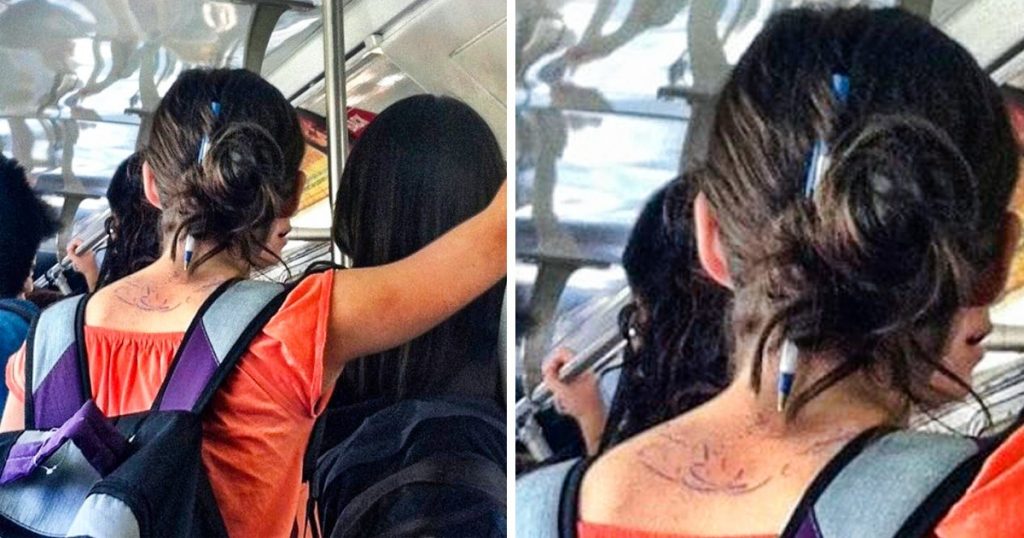 The heroes of this article know all about this kind of experience, but they don't get upset. On the contrary, they've found the courage to share their fails and laugh at them together with you.
Will she ever notice if nobody tells her?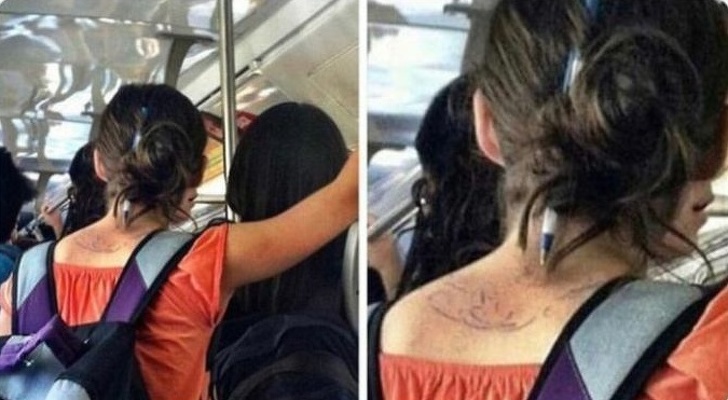 My 3-year-old kid told this man at McDonalds that his pants are falling down. Such a kind little boy.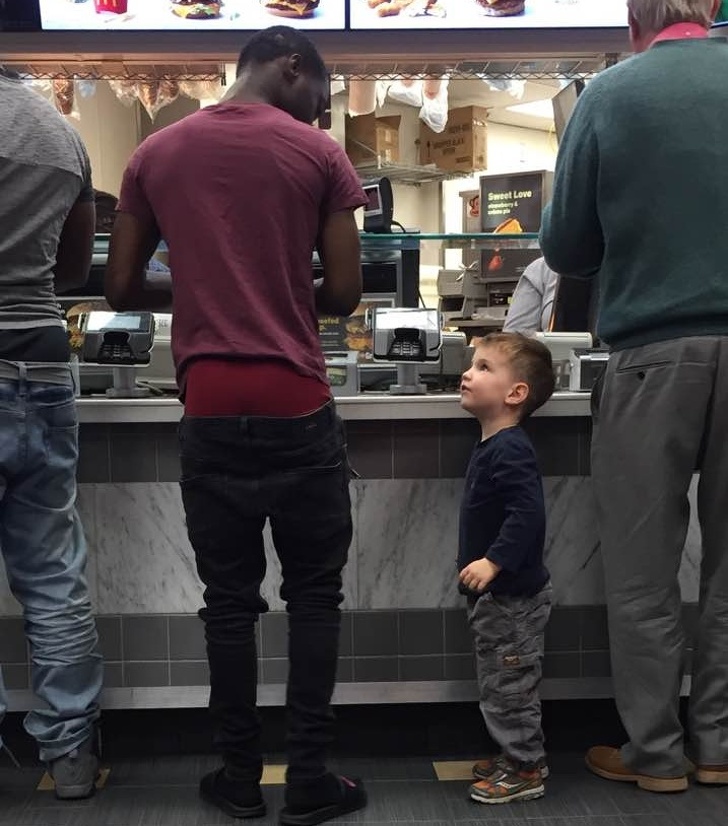 I was at work and I was so upset that someone left their dog in the office, so I went to play with it. Turns out, it's a statue
ADVERTISEMENT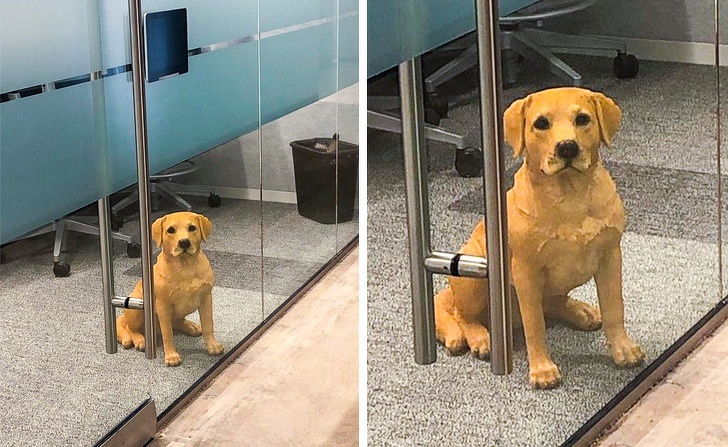 They lost my answers and couldn't be bothered to ask again.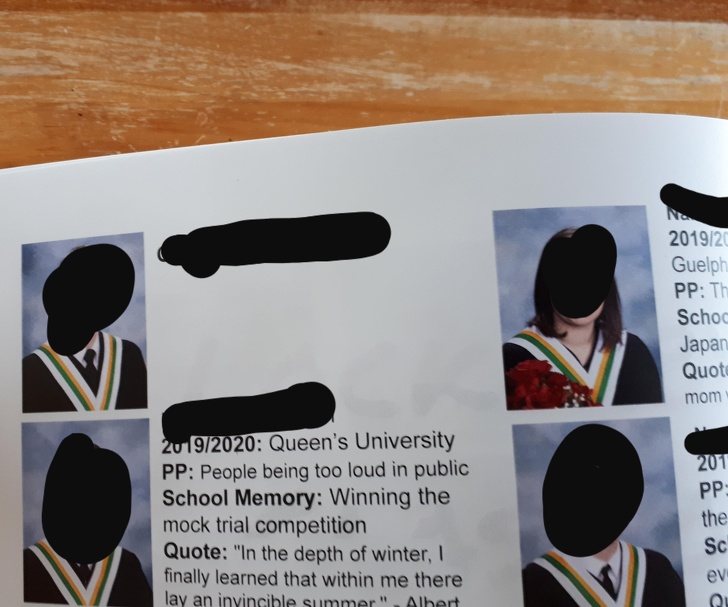 ADVERTISEMENT
A guy lost his shoe right as the subway doors closed.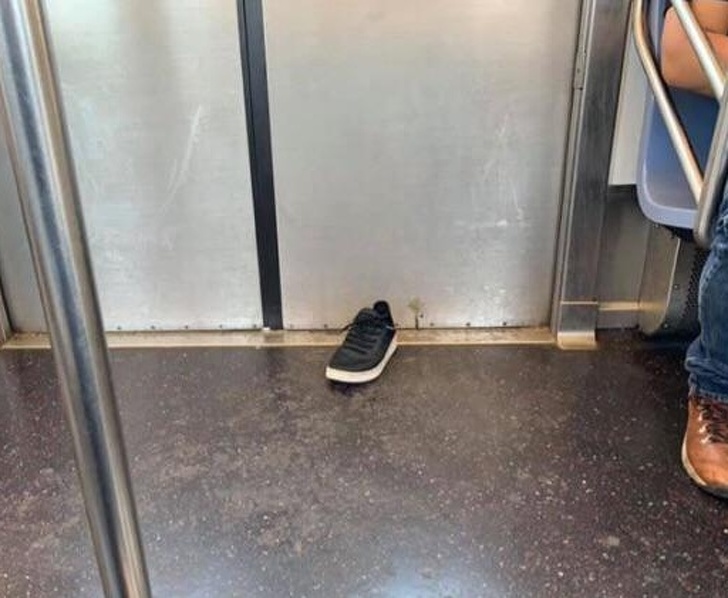 Things like this only happen when you're already late.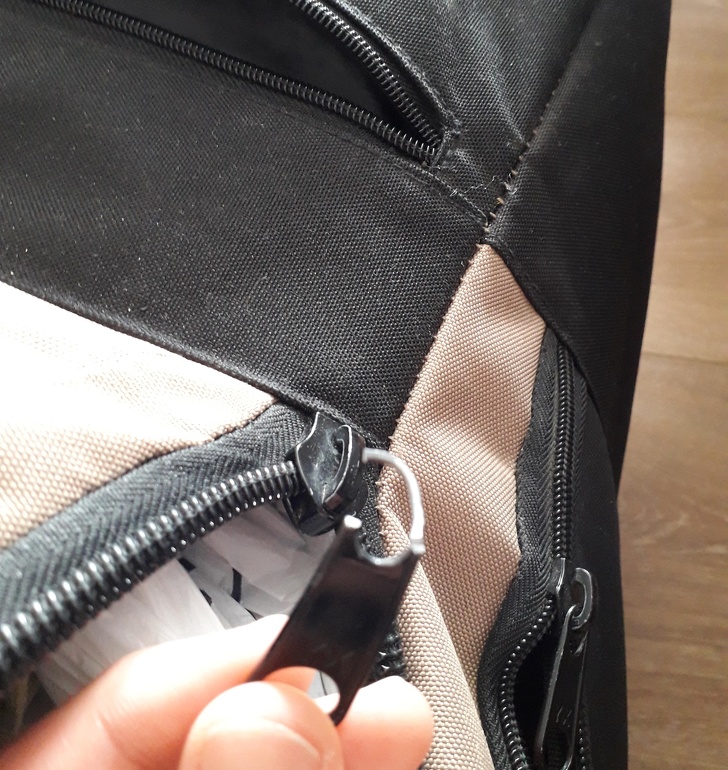 When you can't wait for the date to end
ADVERTISEMENT
How did this happen?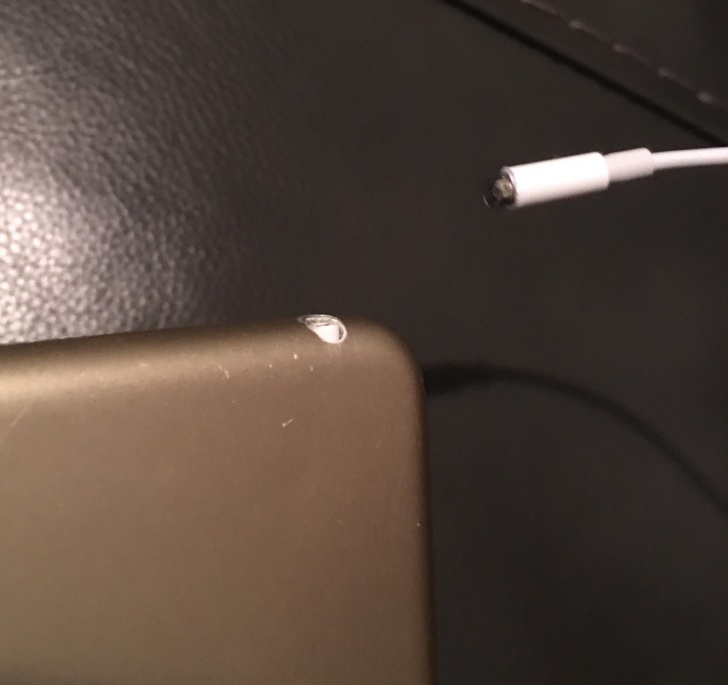 Bought a wig and it has a grey hair in it.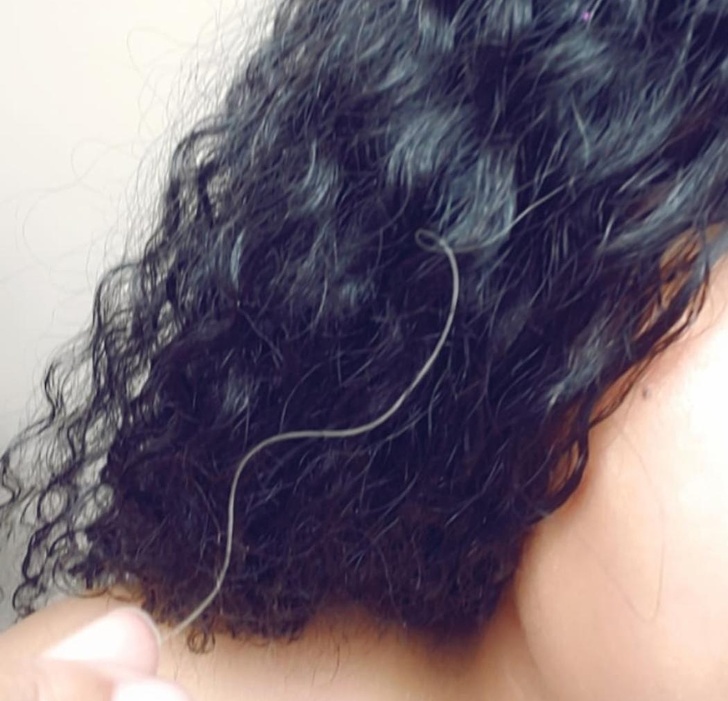 ADVERTISEMENT
Never leave a rubber duck in a hot car.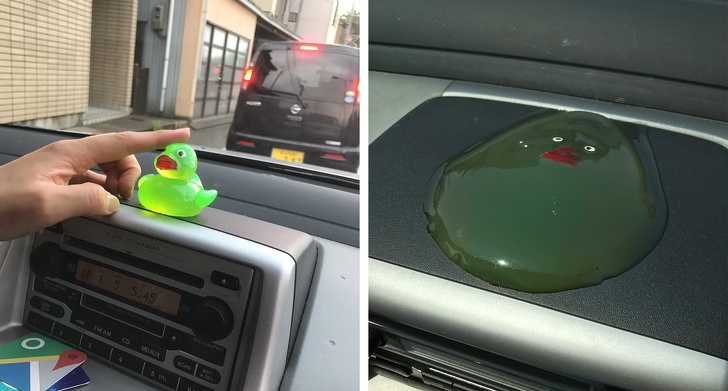 I went to class today really thinking I had grabbed my computer off the kitchen counter. I probably need glasses.
ADVERTISEMENT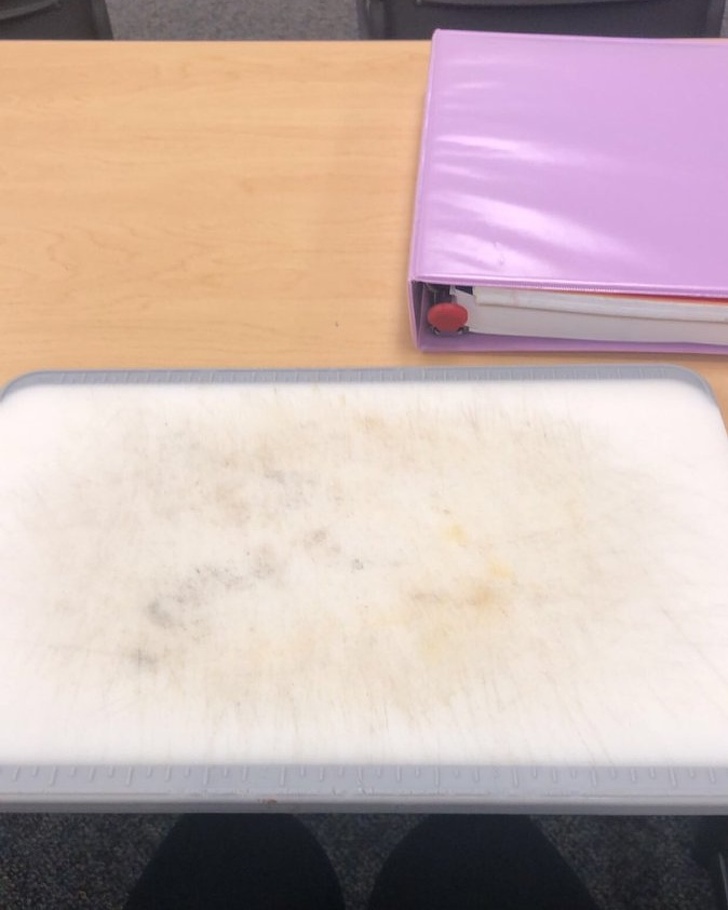 I ordrered a Mariah Carey birthday cake. They misunderstood, and here's a Marie Curie cake.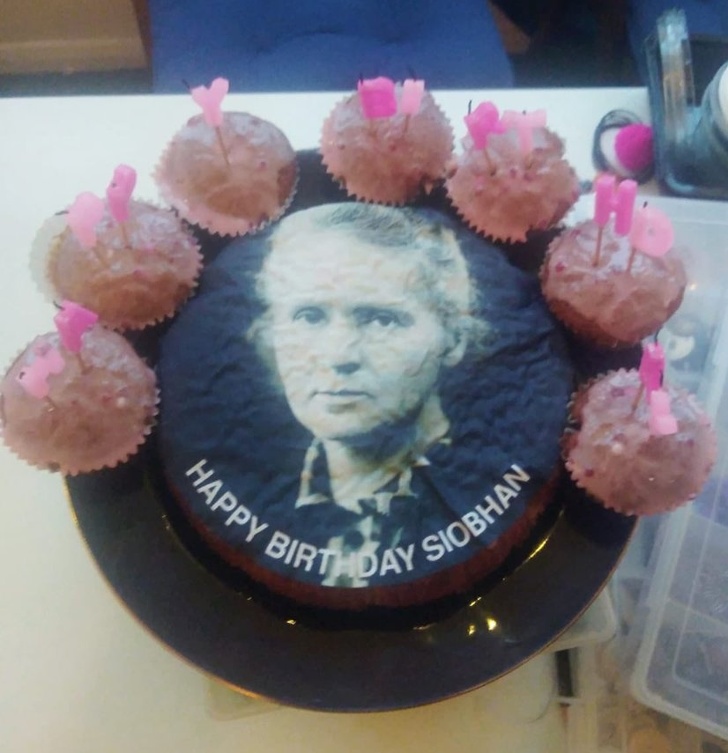 What's more uncomfortable than pooping at a friend's house? Realizing there's no toilet paper and you're too far in.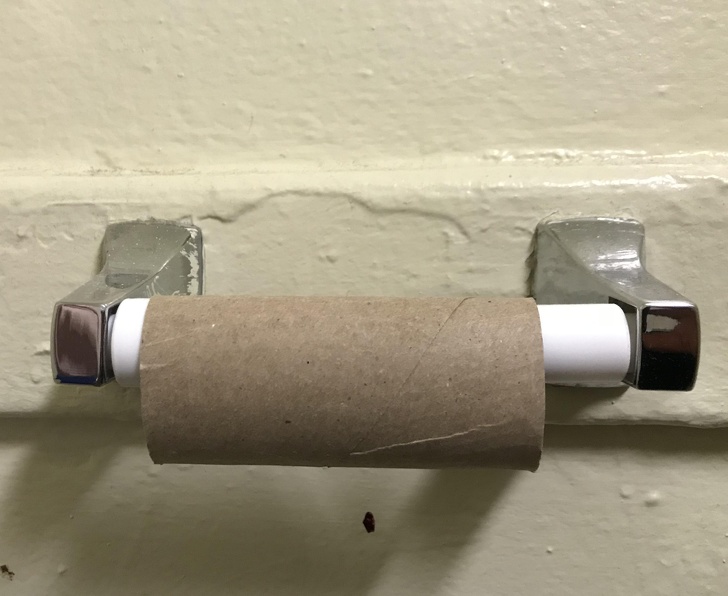 I'm so stupid.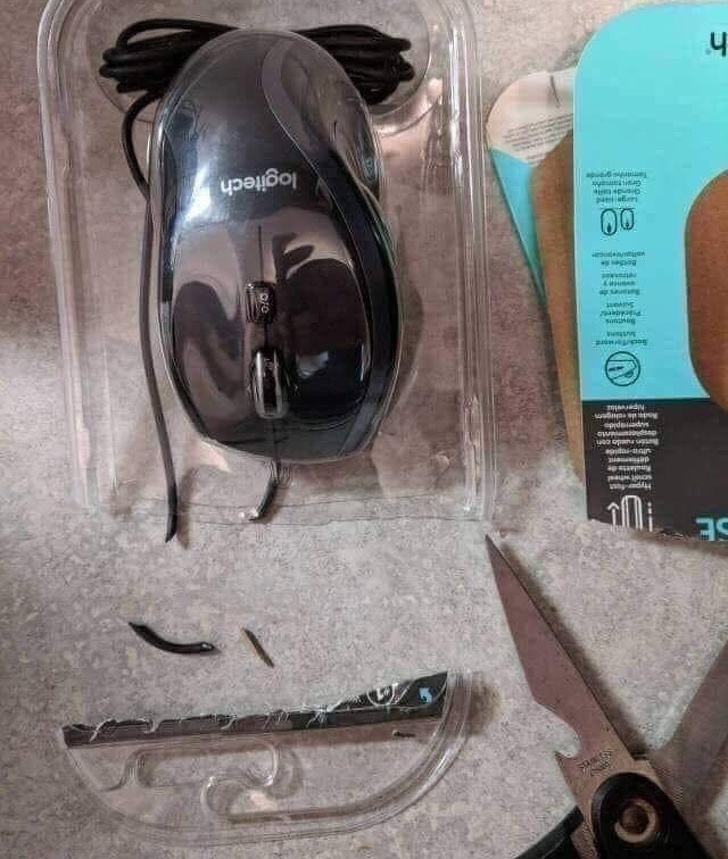 I started using the pens that can be erased by the heat. Then I left my book in the sun.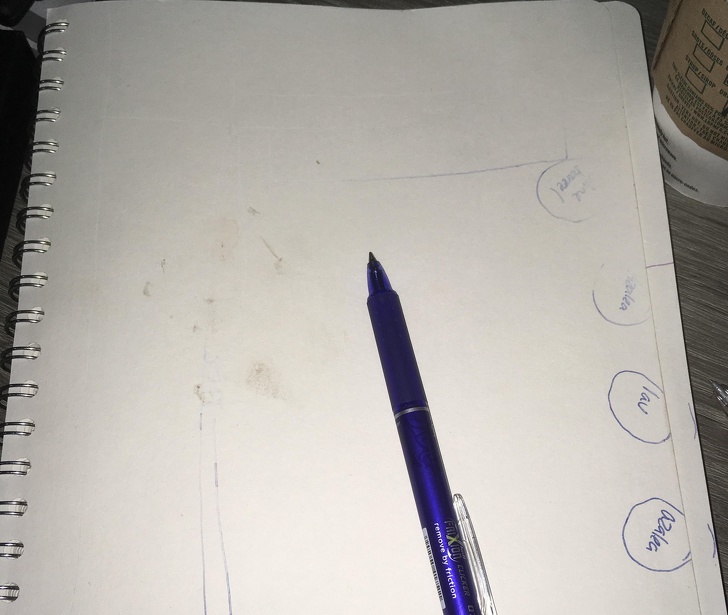 ADVERTISEMENT
We call her Lizard but they misunderstood.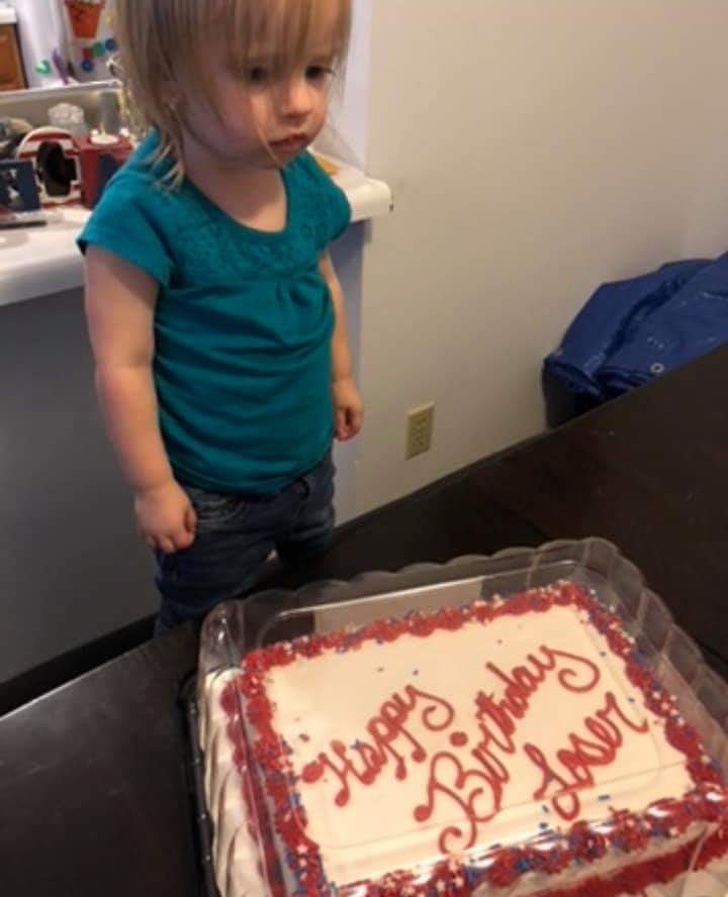 This happens if you leave your shoe in the sun for 2 motnhs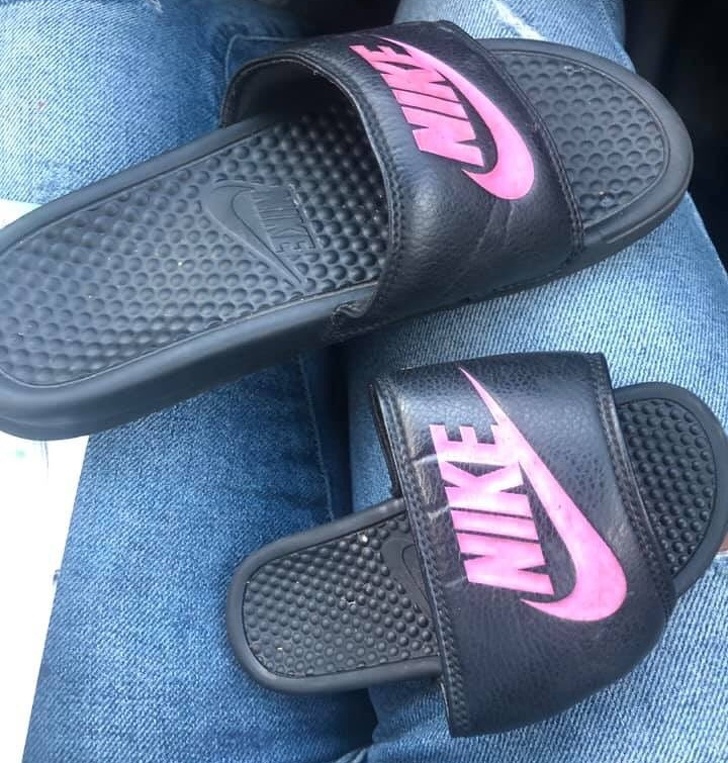 If you like this post, share it with your friends!
ADVERTISEMENT
ADVERTISEMENT