Sometimes, the before and after difference is so significant that people even take photos and post them on the internet. And the comments only prove that haircuts, workouts, time, and a lot of care can change anyone.
ADVERTISEMENT
The groomer changed my dog completely!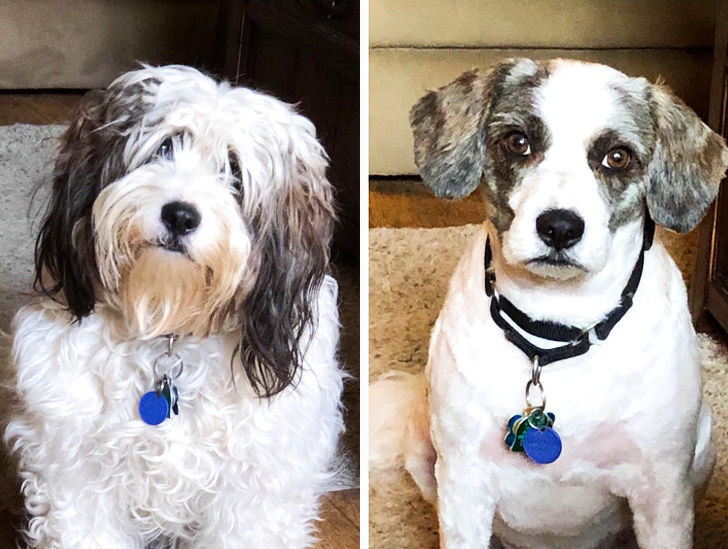 10 years glow up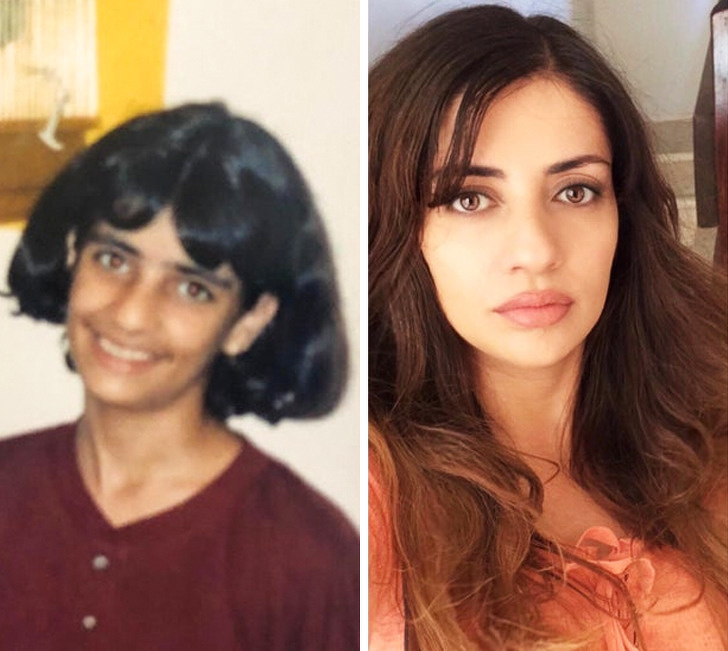 1 year and 4 months apart.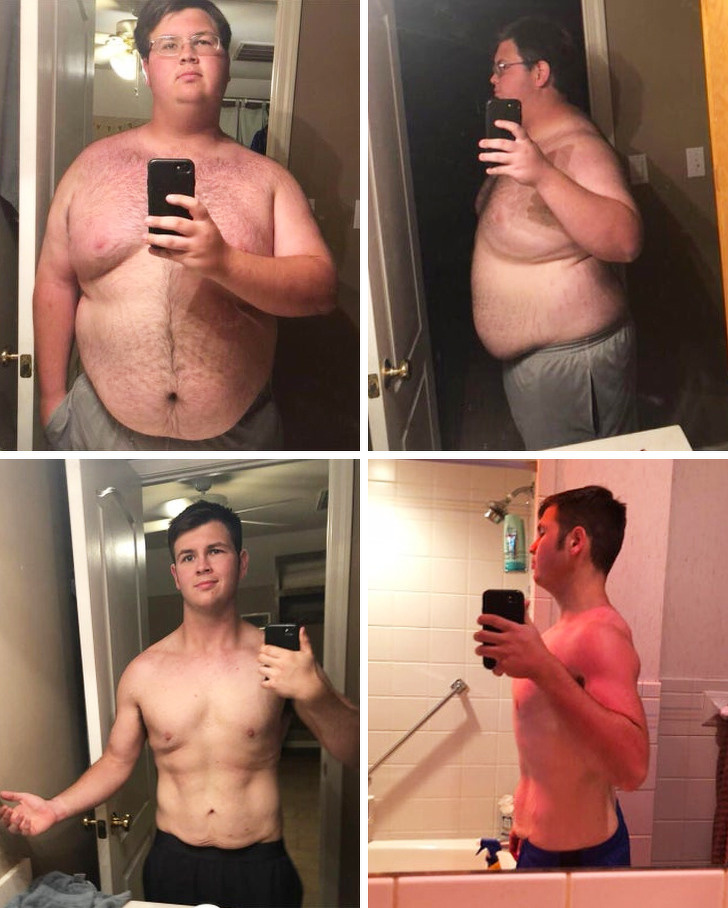 This rescued cat after one month .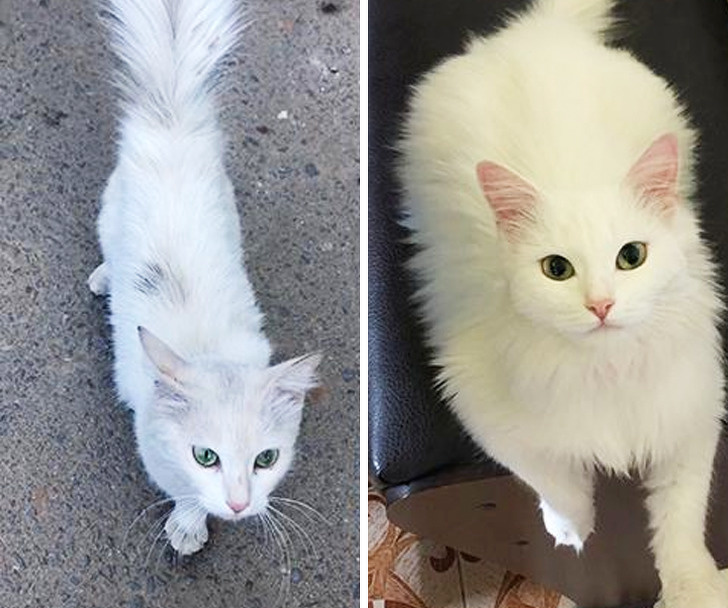 Shoe that's on the longboard vs Shoe that does all the pushing
ADVERTISEMENT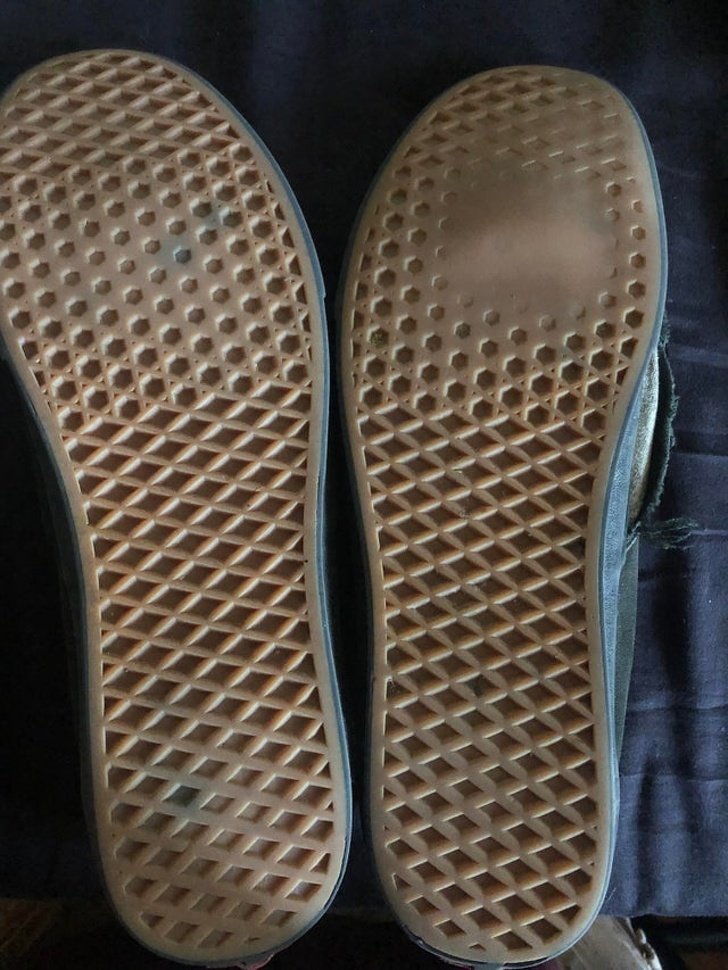 31 days progress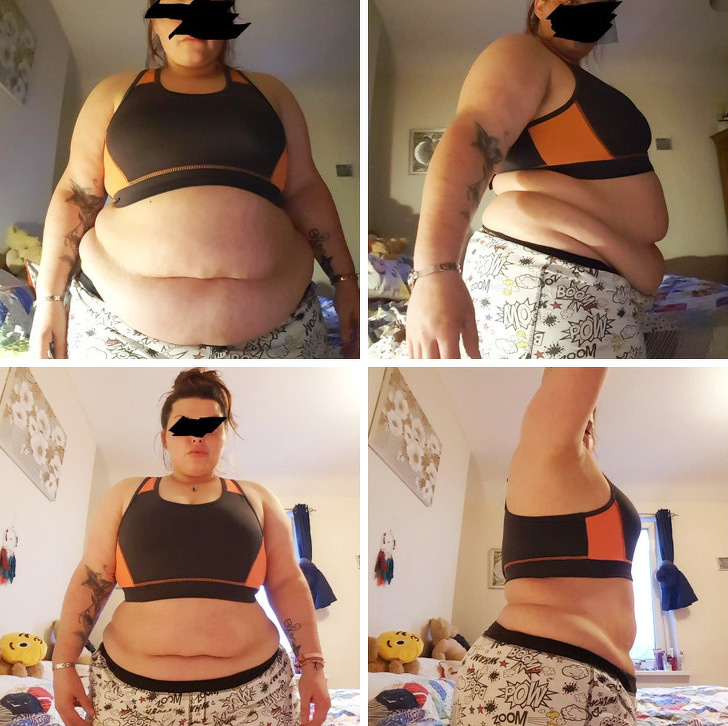 I'm finally proud of my tattoo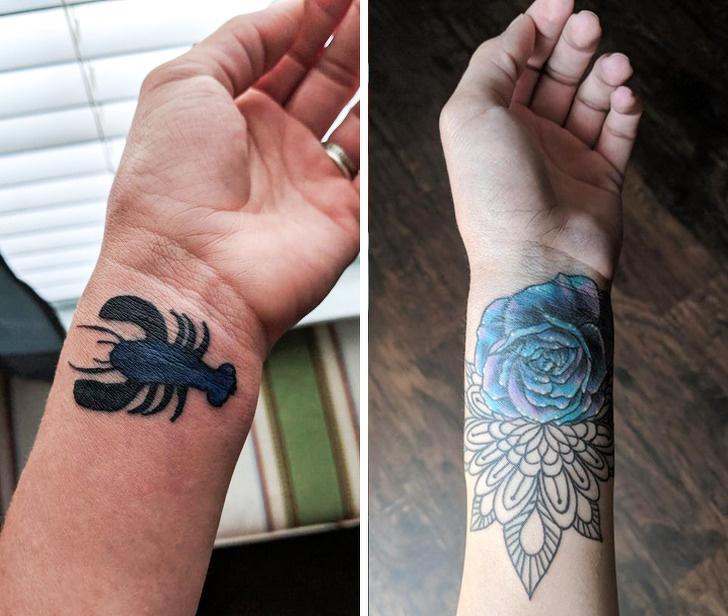 Brothers 10 years apart.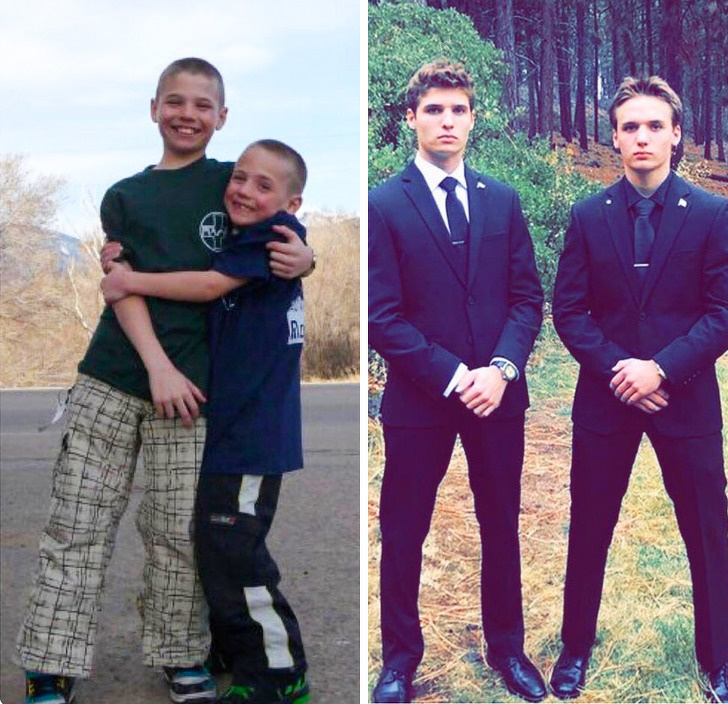 Same boot, same dog, 3 years later.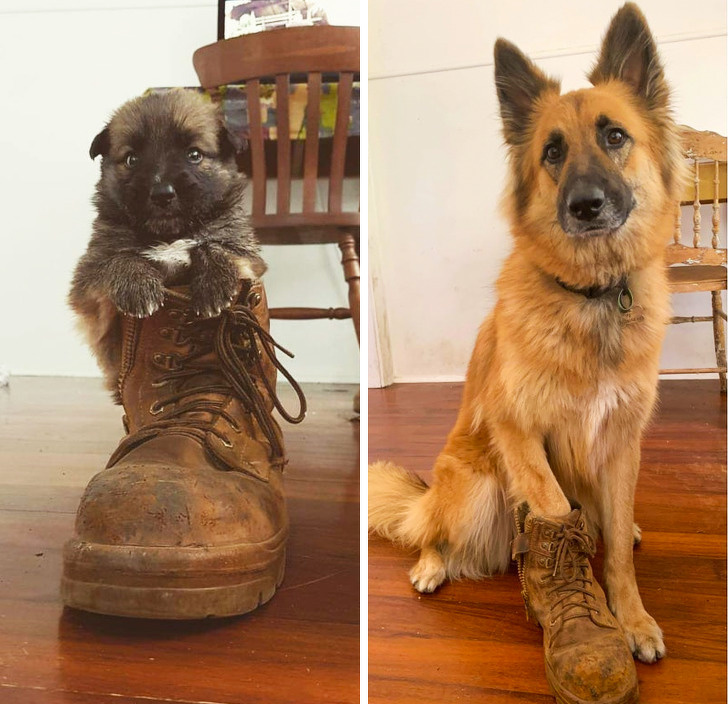 ADVERTISEMENT
Got a new ID.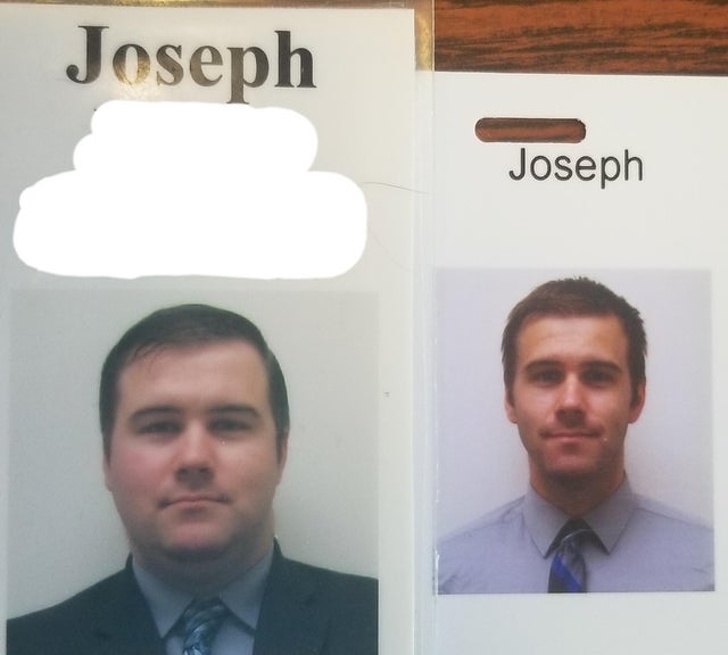 11 vs 28.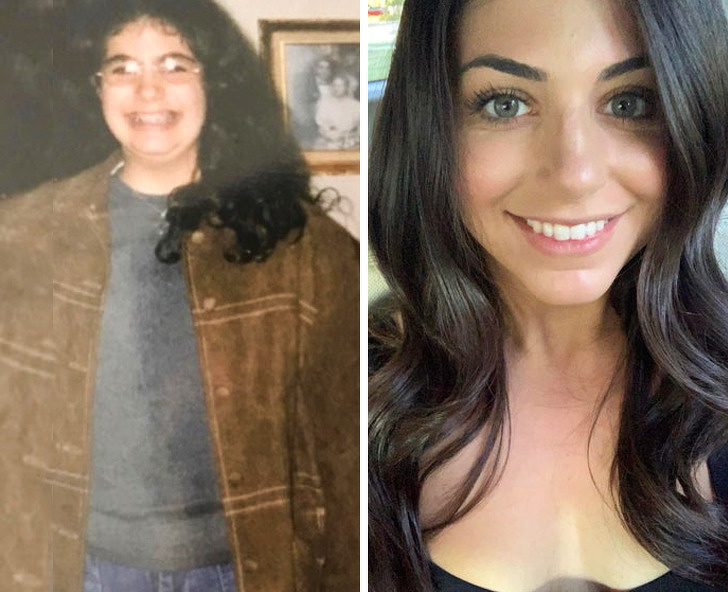 Turned out perfect!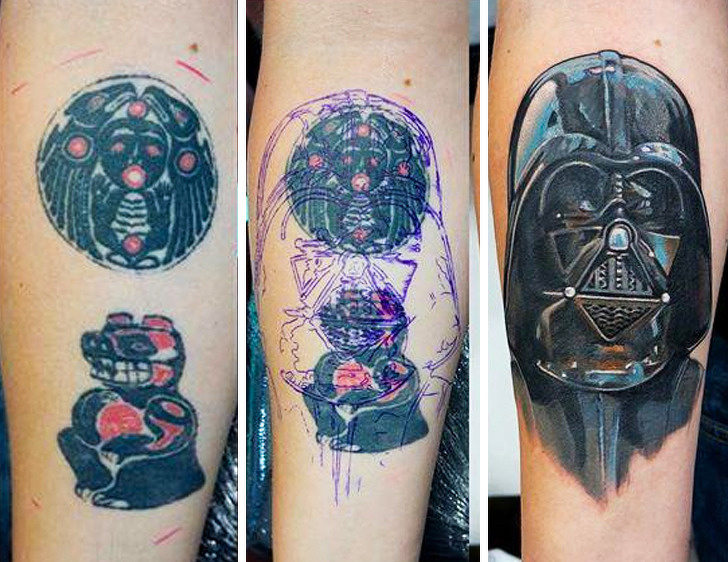 From 326 lbs to 162 lbs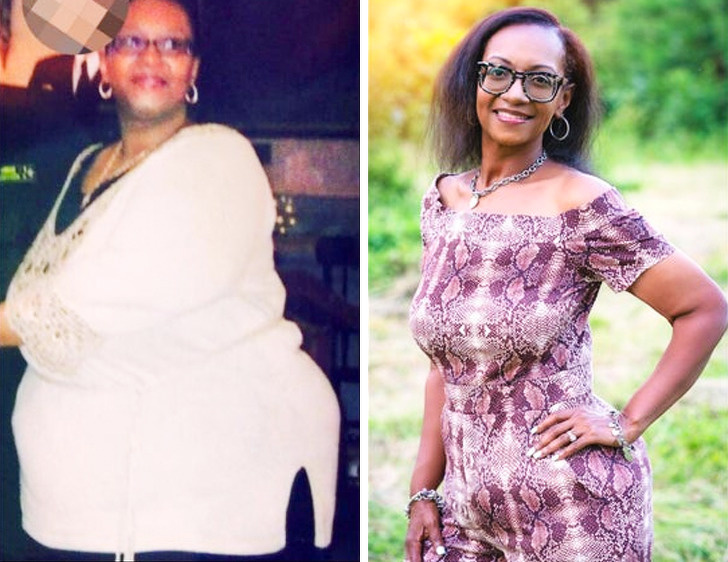 8 years of friendship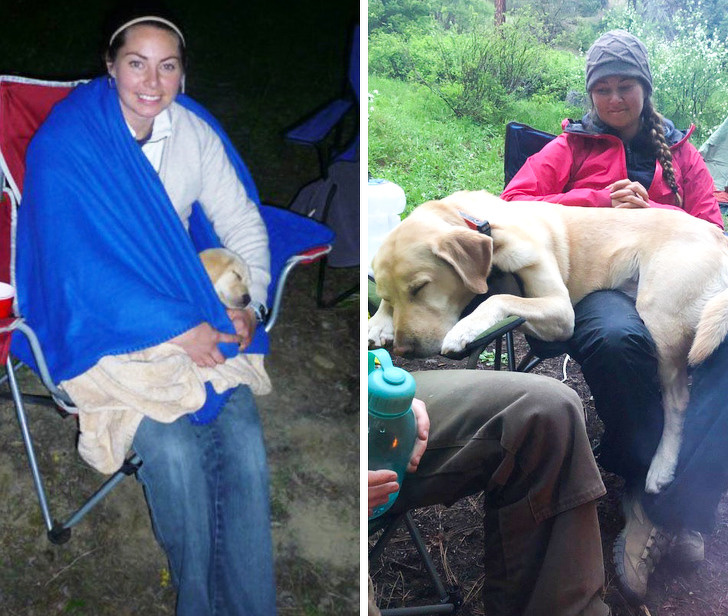 Before it was a house, now it's a home.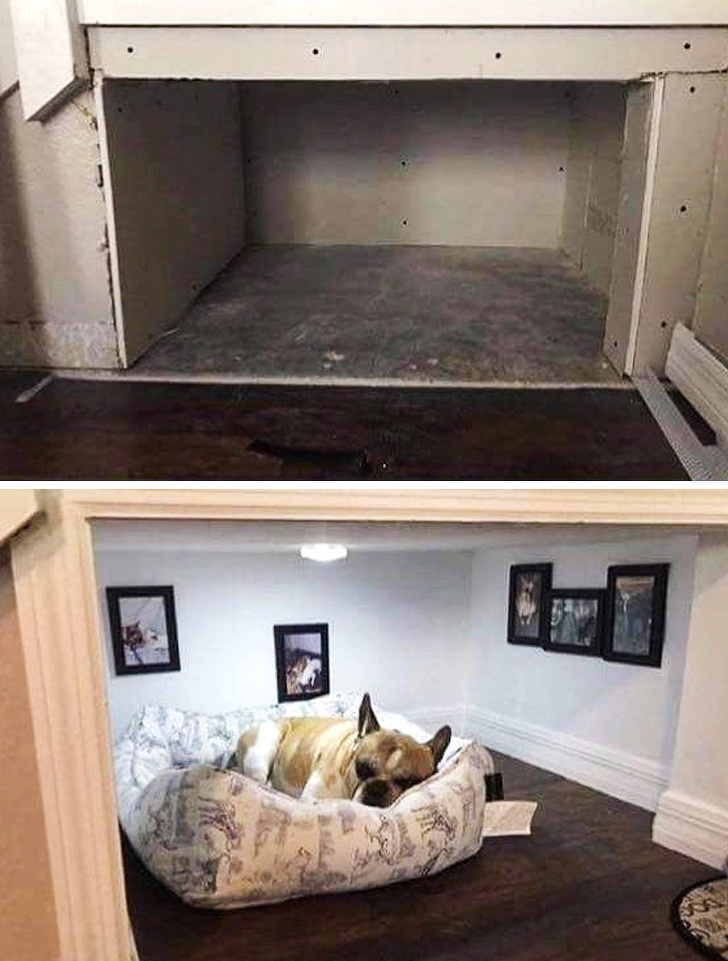 ADVERTISEMENT
Visual change in my dad because of Vietnam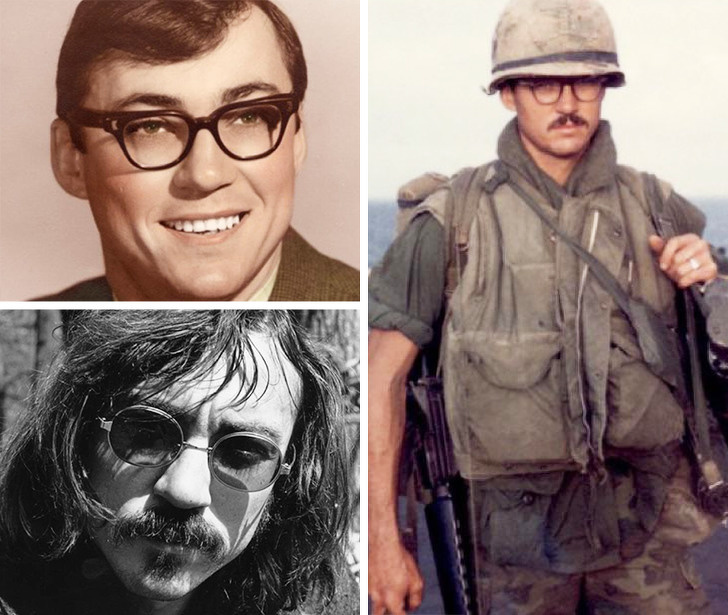 Found this poor little guy, but fortunately now he looks much better.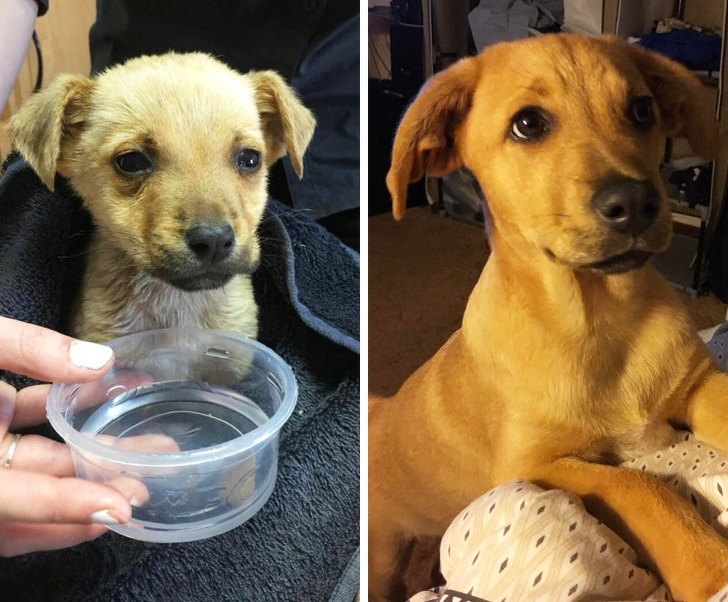 Did you like this post? Share it with your friends!
ADVERTISEMENT