The dominating tendency of the past year is the return of the provocative and bold fashion of the 2000s. The iconic images we know from our childhood are returning to the runways, red carpets, and city streets.
Fishnet clothing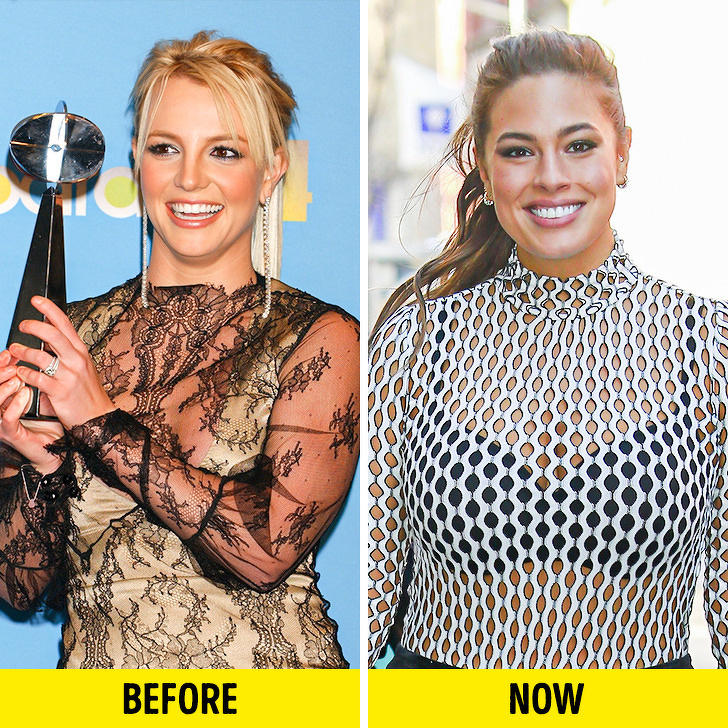 Cargo pants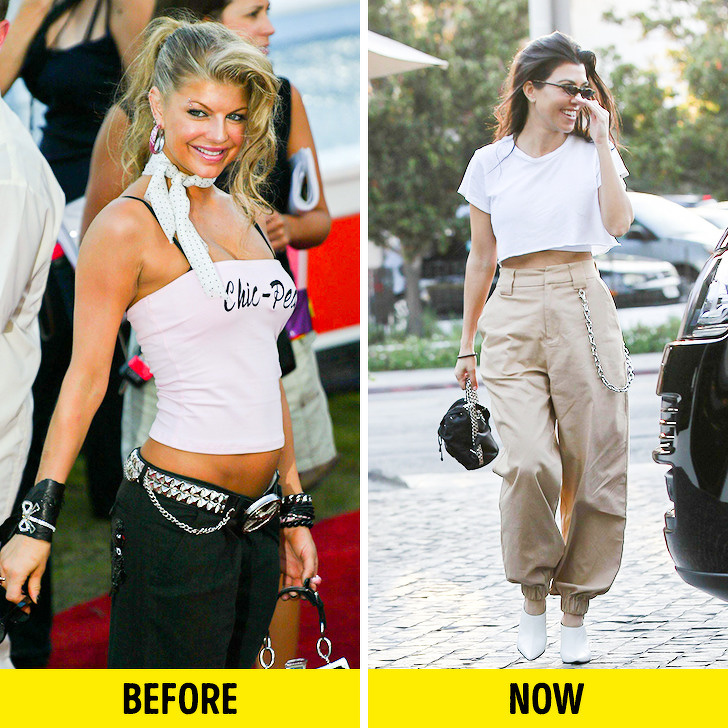 Midriff
ADVERTISEMENT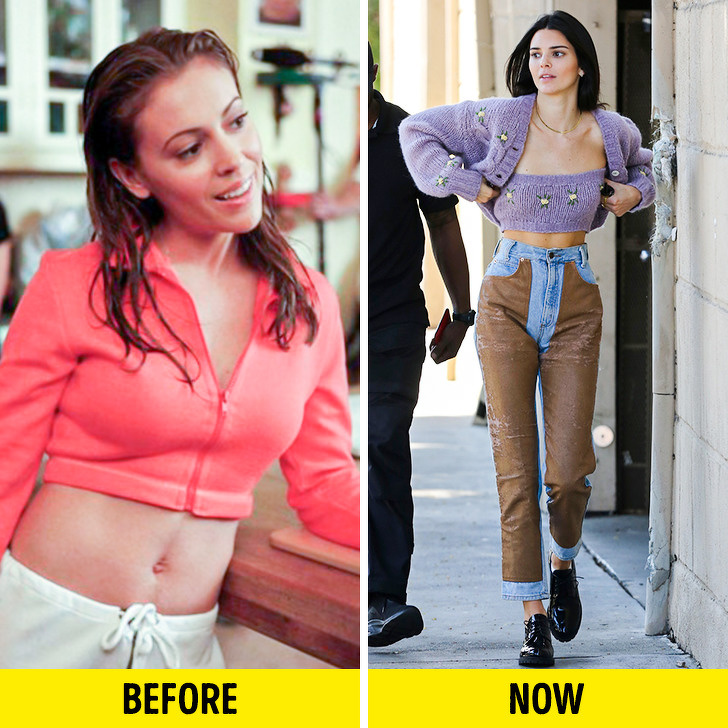 Animal prints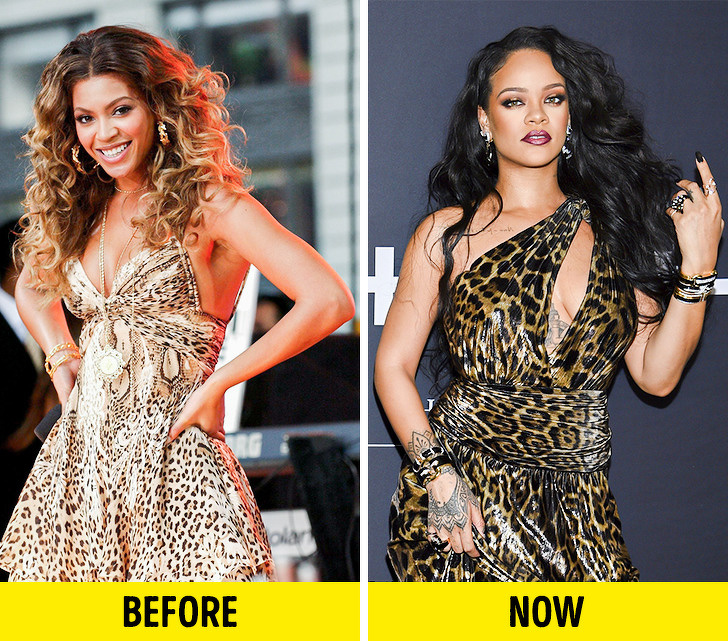 ADVERTISEMENT
Bright-pink clothes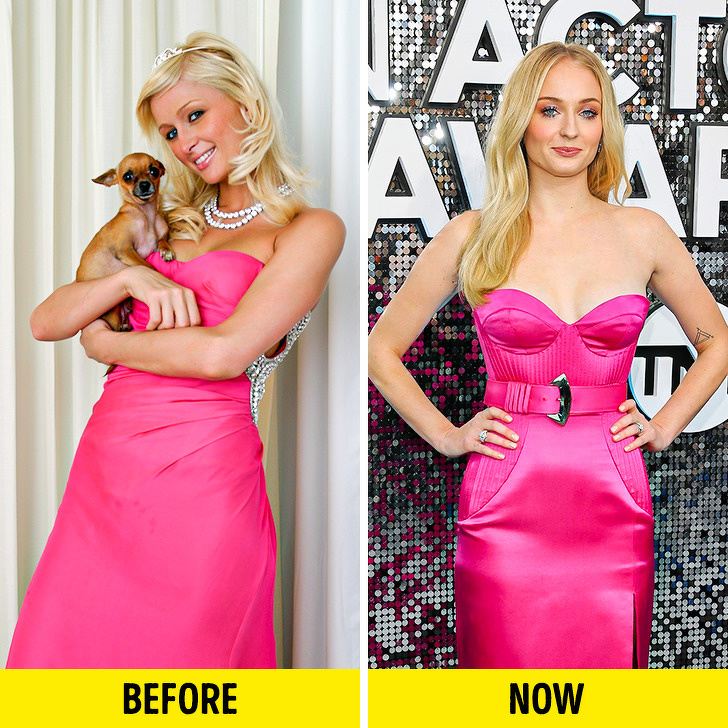 Sportswear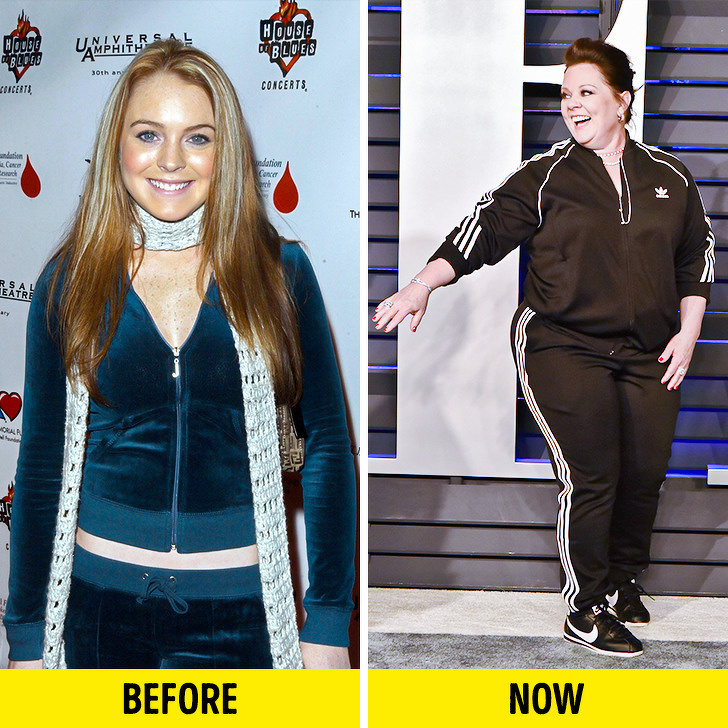 Thongs visible from under clothes
ADVERTISEMENT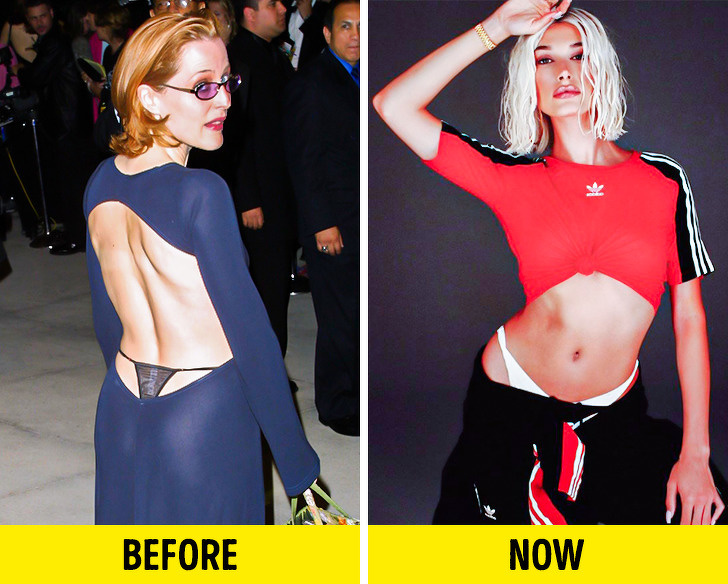 Fendi Baguette bags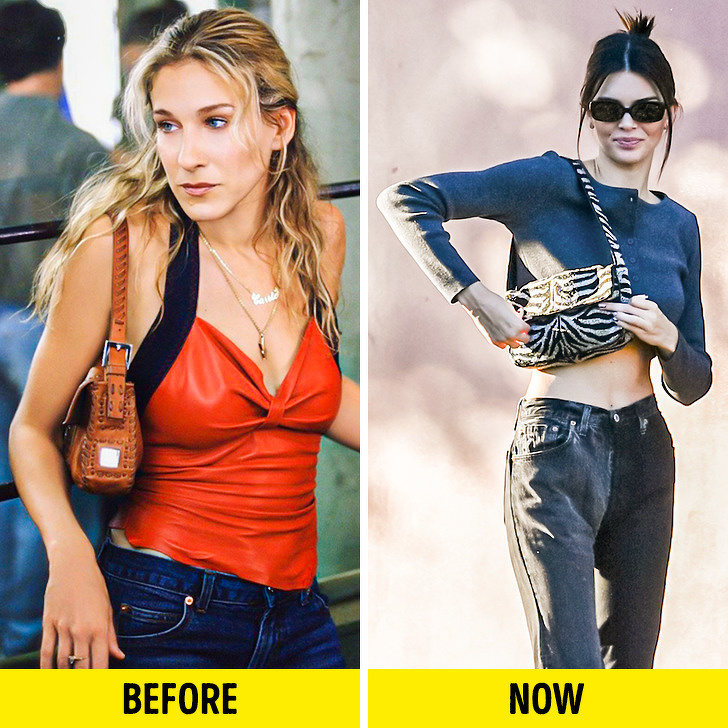 Kepis and berets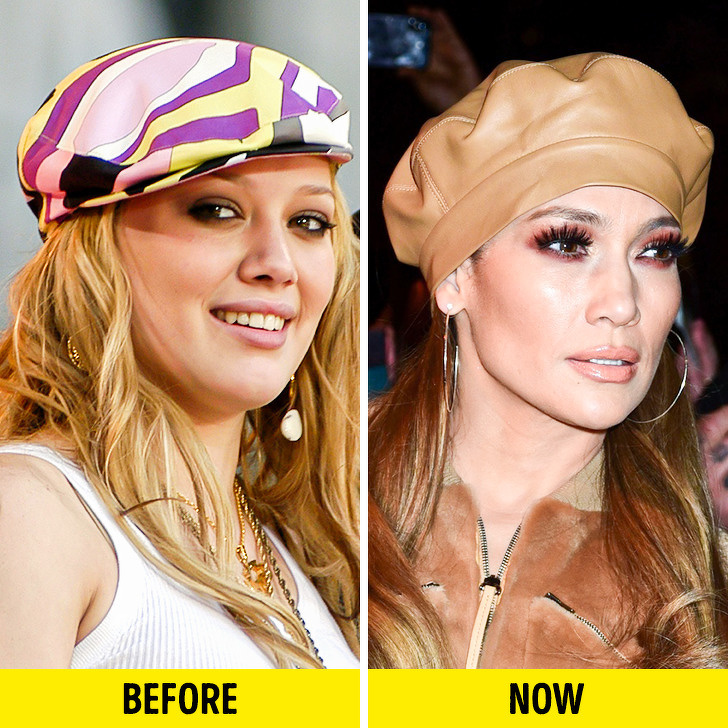 ADVERTISEMENT
Dresses on top of jeans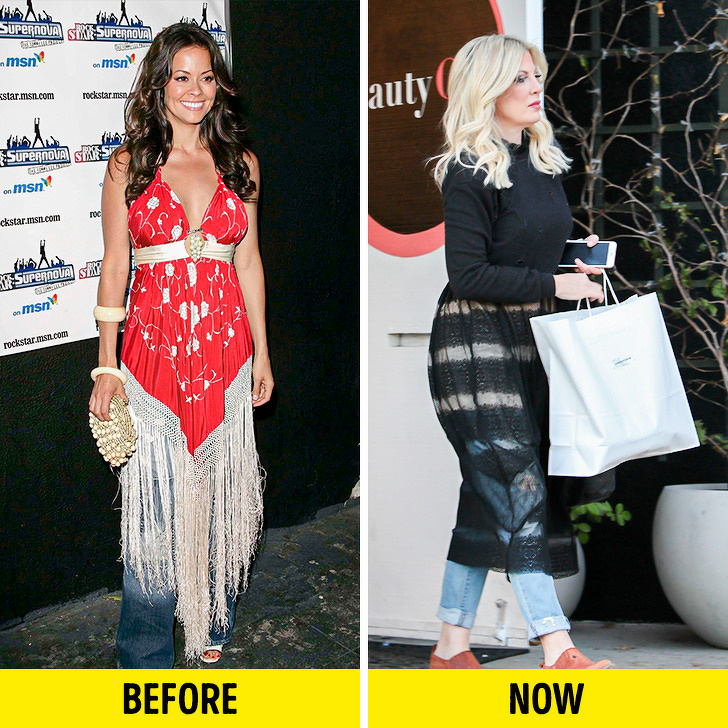 Acid-colored hair
ADVERTISEMENT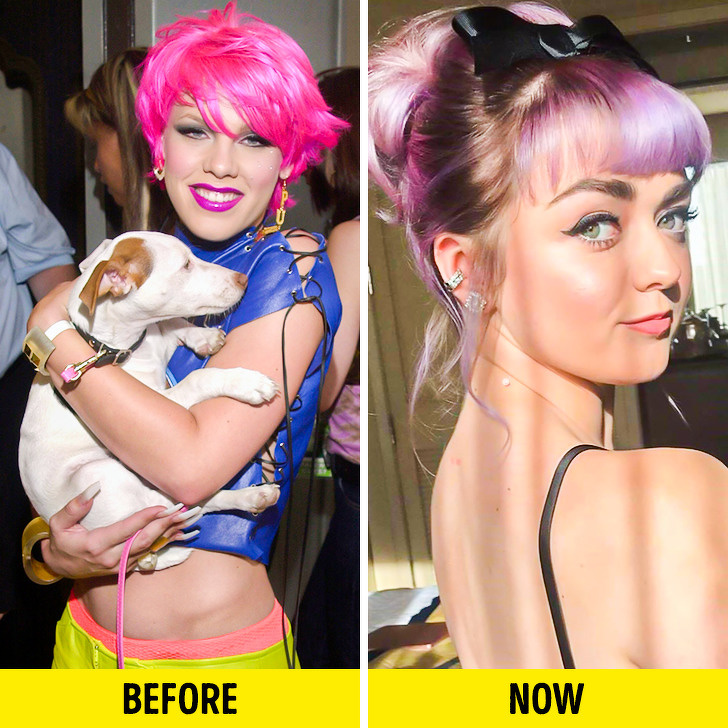 Logomania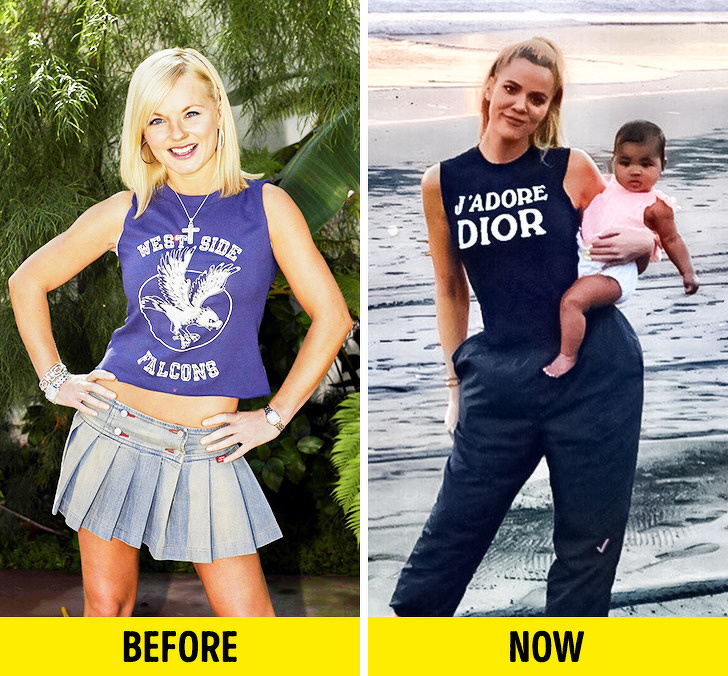 Blazer with nothing underneath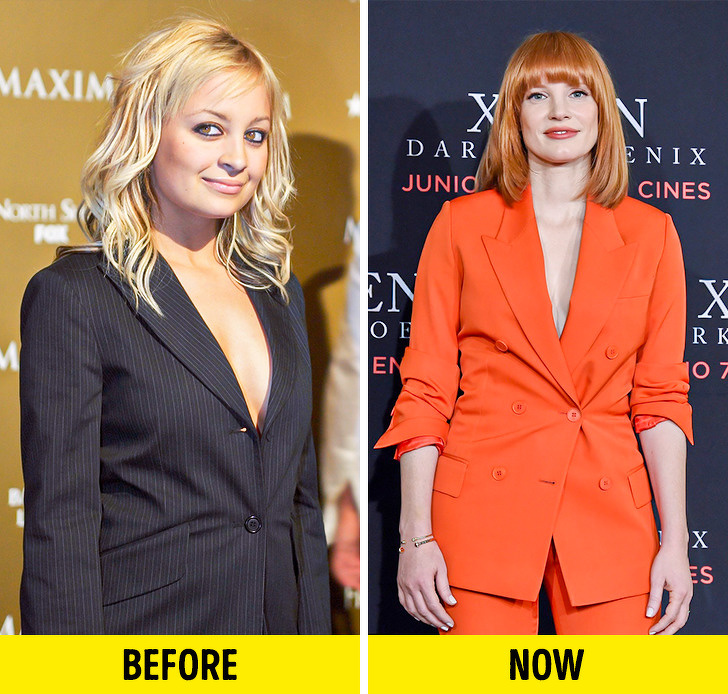 Camouflage prints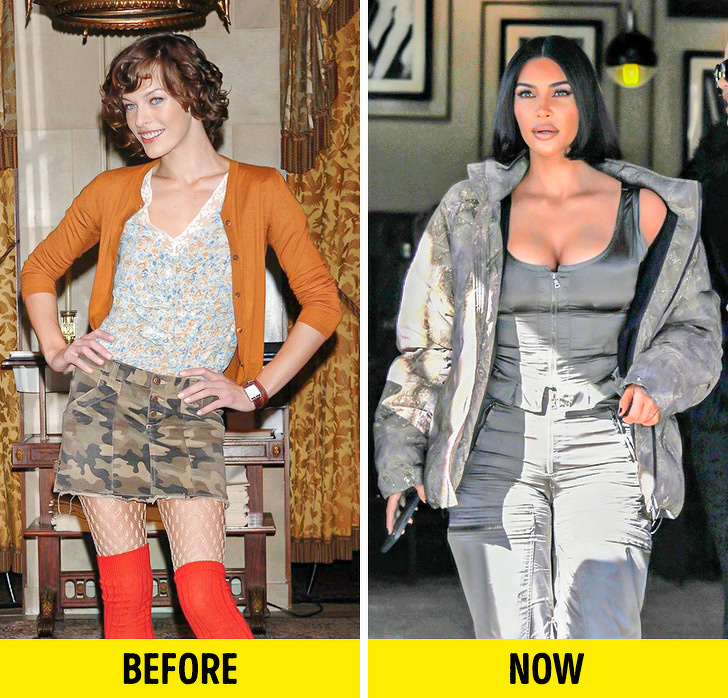 Neckties with all sorts of clothes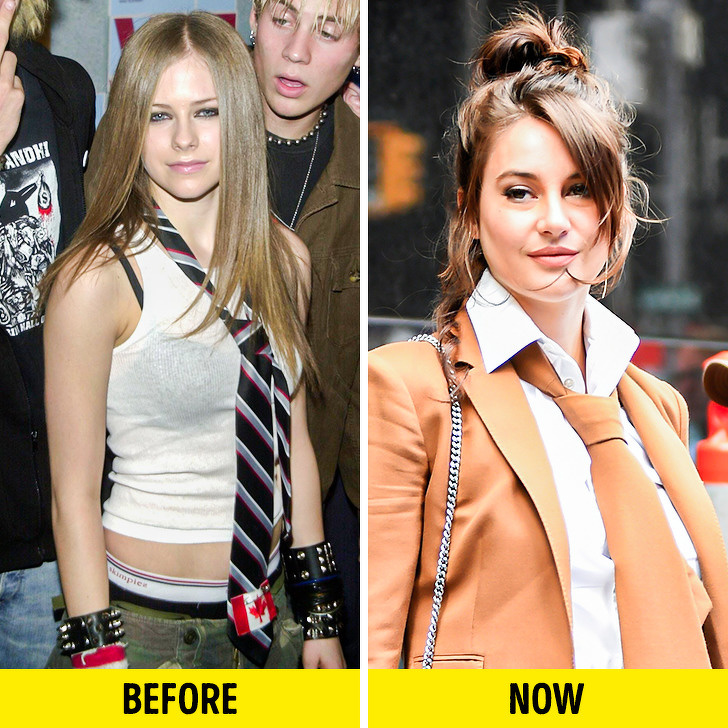 ADVERTISEMENT
Denim all over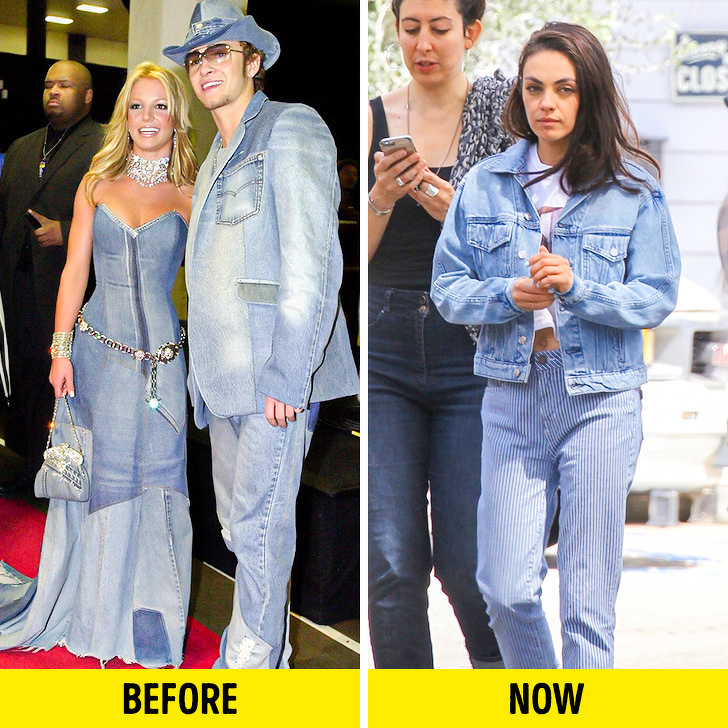 Thin scarves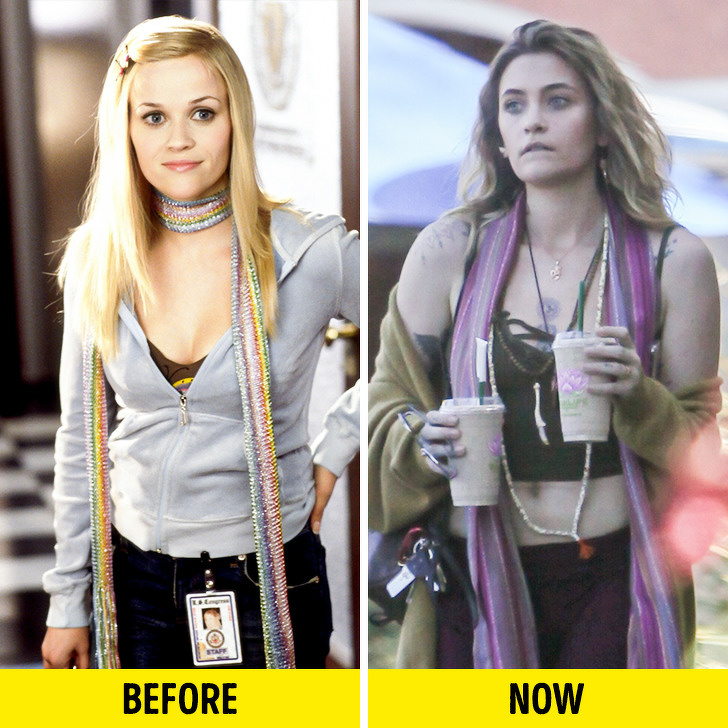 What do you think? Share this post with your friends!
ADVERTISEMENT
ADVERTISEMENT