These pictures will make a lot of people wish they were as good at posing as the animals are. As if our furry friends weren't cute enough — most of them aren't even trying!
This is a honest smile!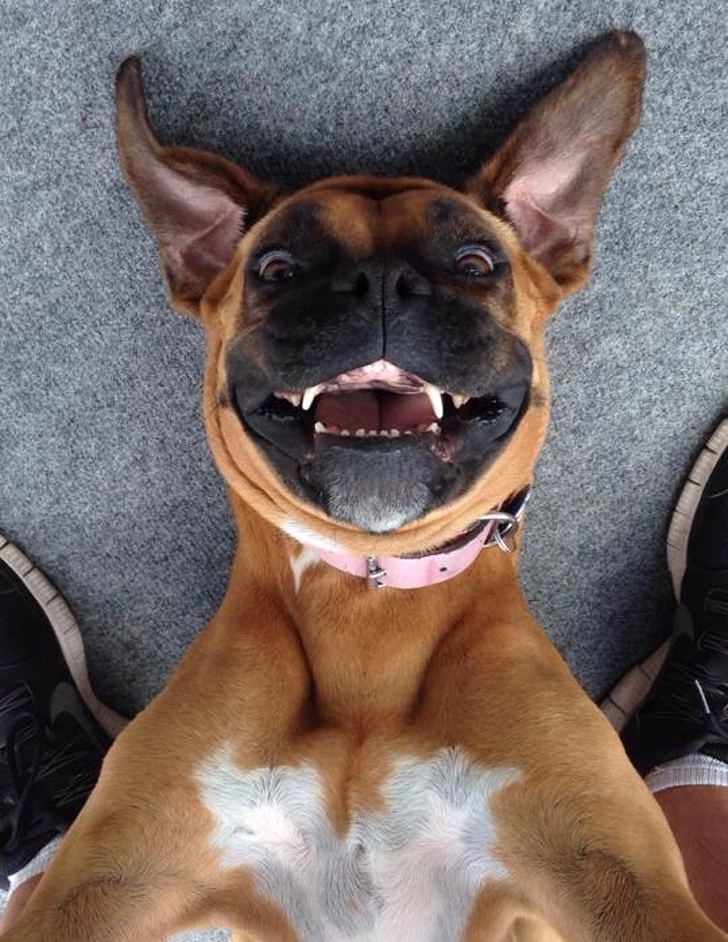 Wink!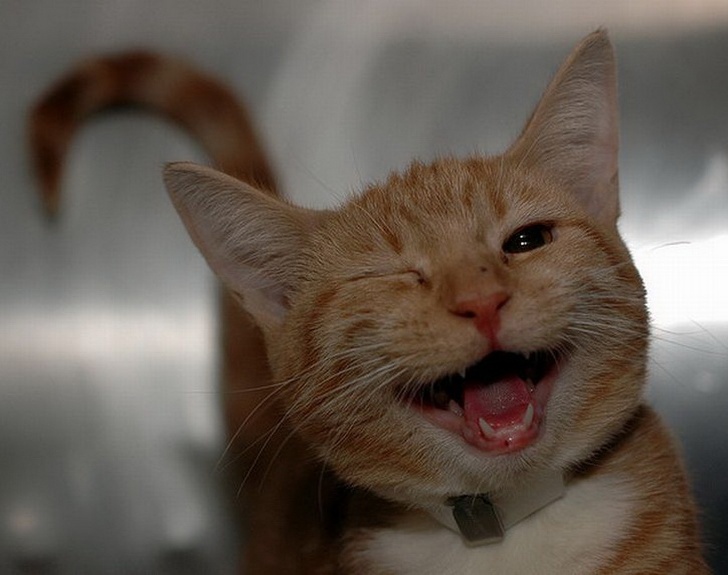 So sweet!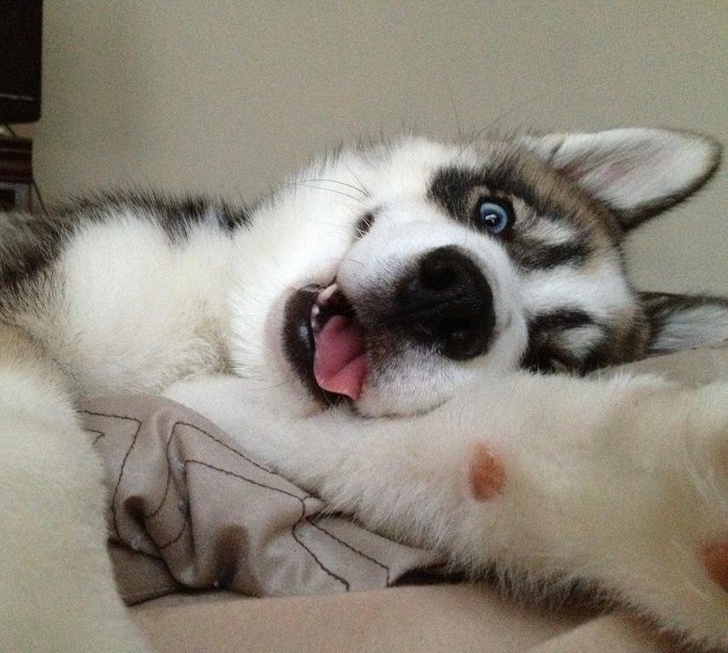 They are in a happy relationship.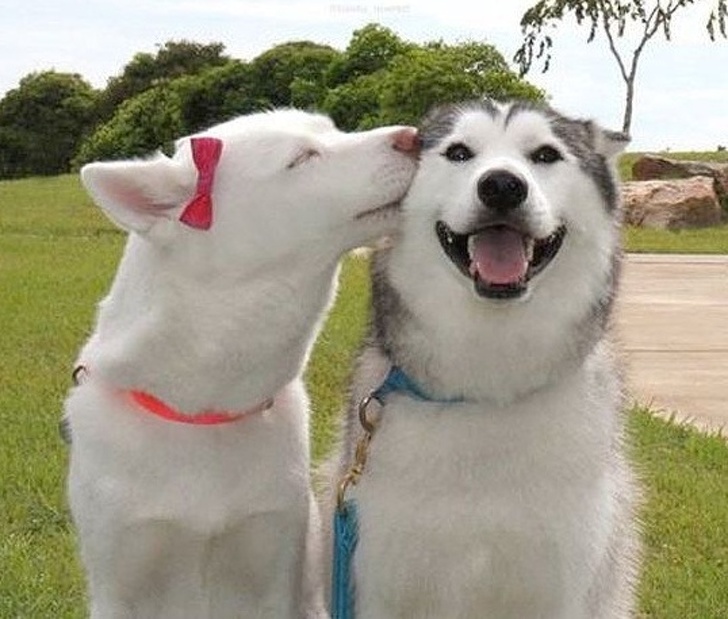 That's a big smile!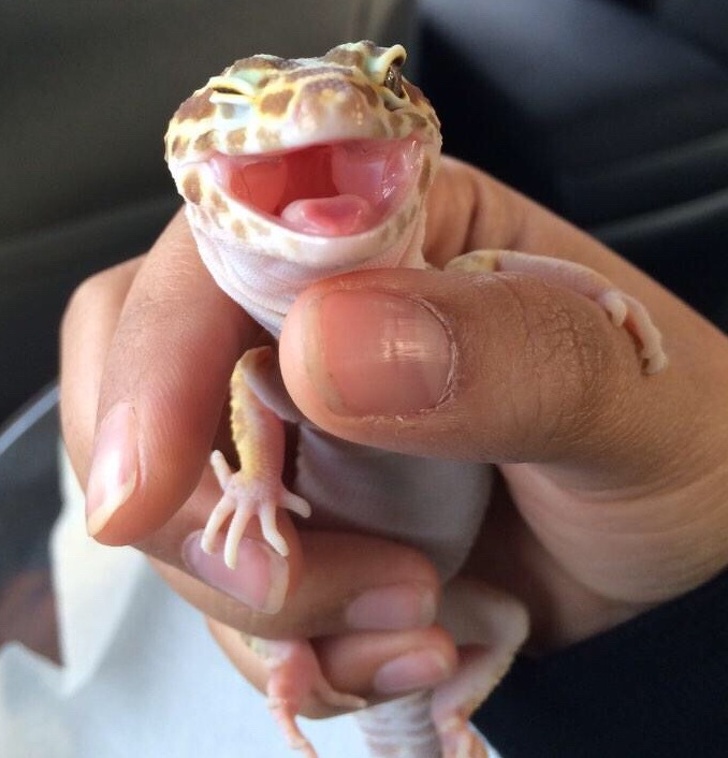 Best buddies posing together.