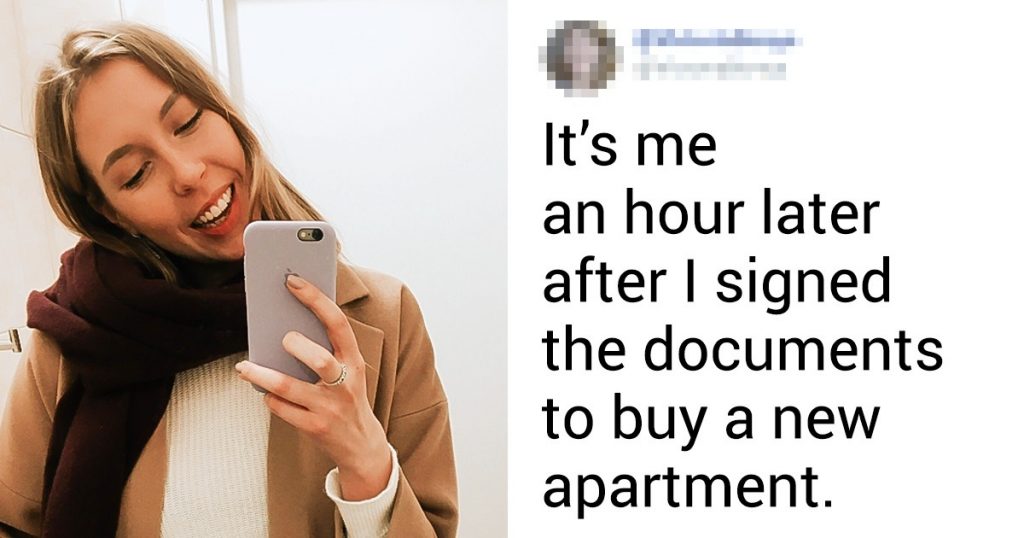 At the end of the year, people sum up the results of the last 12 months which can be both inspiring and unpleasant. But it's more effective and beneficial for our nervous system to focus only on the happiest moments.
I found out that I'm going to be a father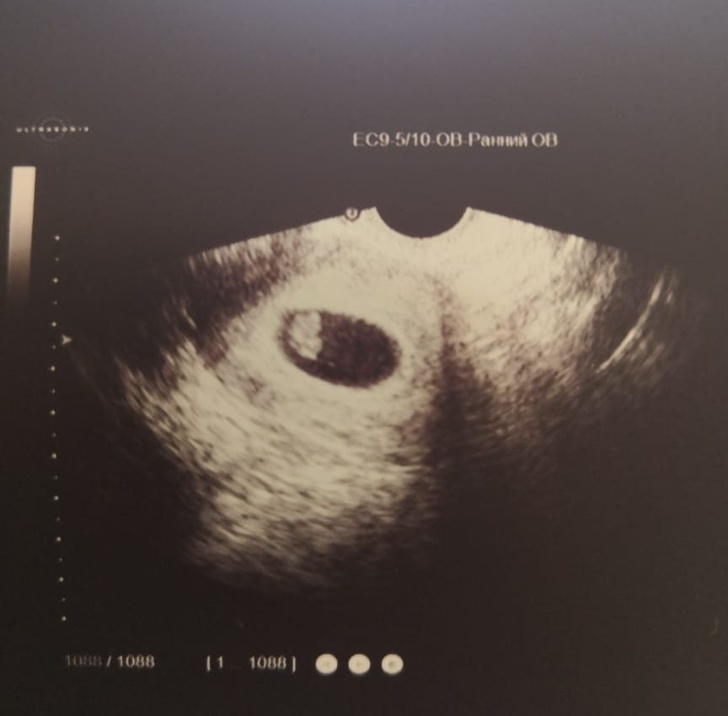 This photo was taken in Trieste, Italy. My dream destination.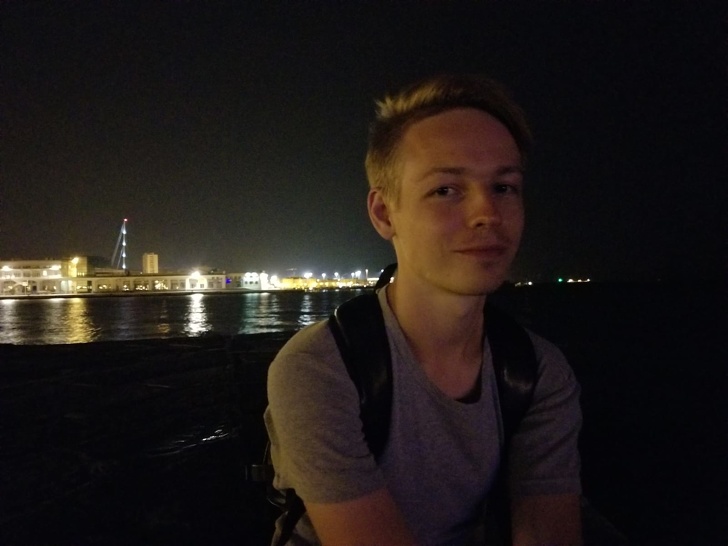 Me after signing the contract about buying my first apartment.
ADVERTISEMENT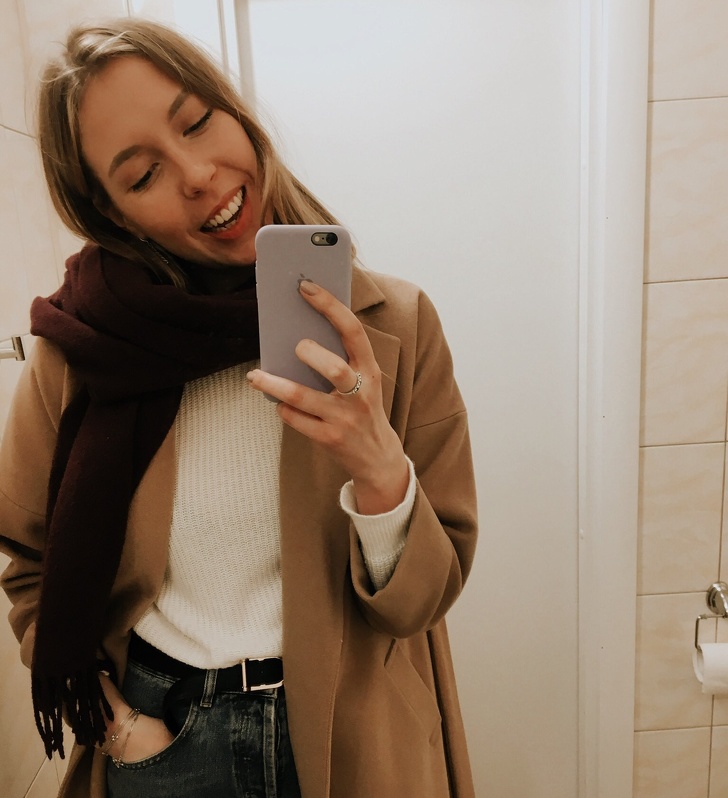 I got married.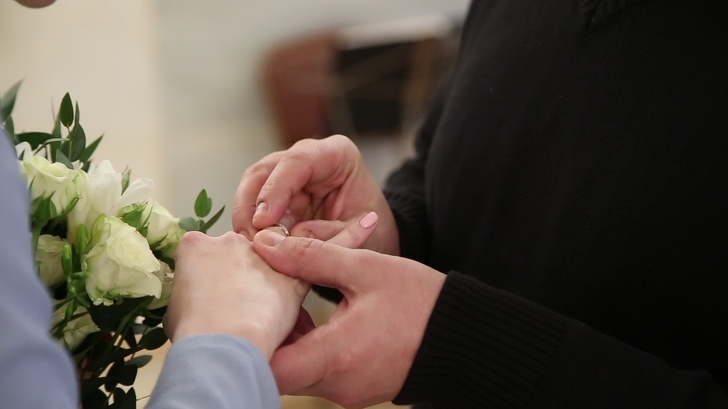 ADVERTISEMENT
It was the fifth day of our 86-mile long walking journey in the Alps and we still had 2 days to go. It was so calming.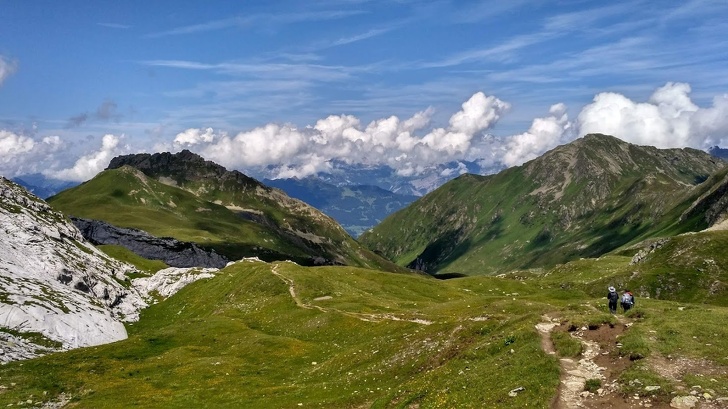 I was looking at this great masterpiece from the Renaissance in a crowd of tourists and almost cried with delight.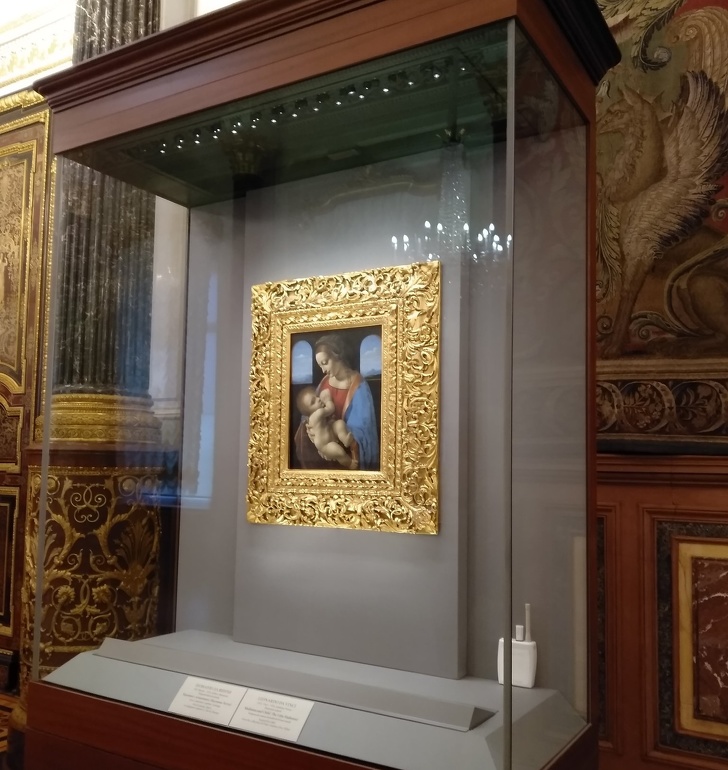 This is me at my shift at the airport when I first got the pass to walk on the runaway and signal the aircraft.
ADVERTISEMENT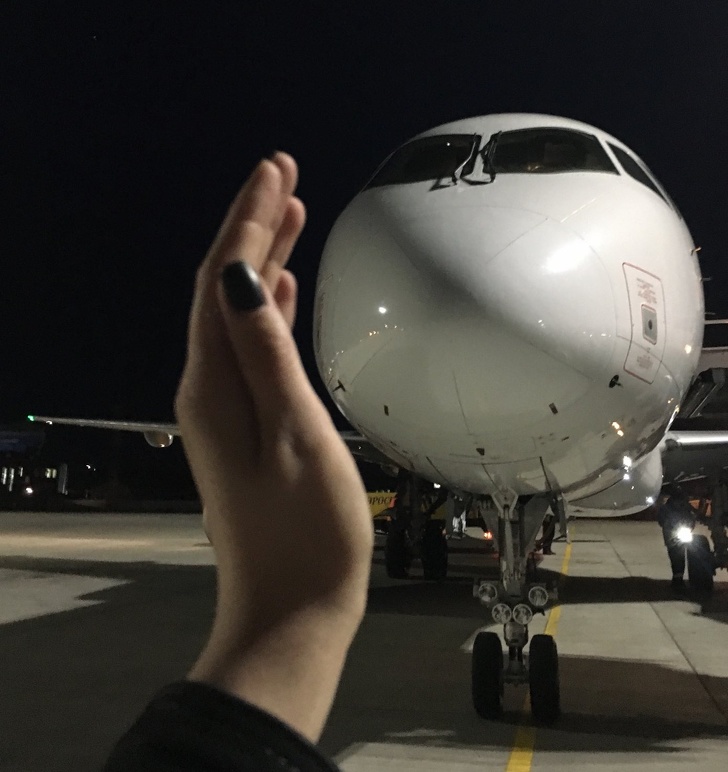 This year I decided to travel to Paris ALONE! It was the best trip of my life.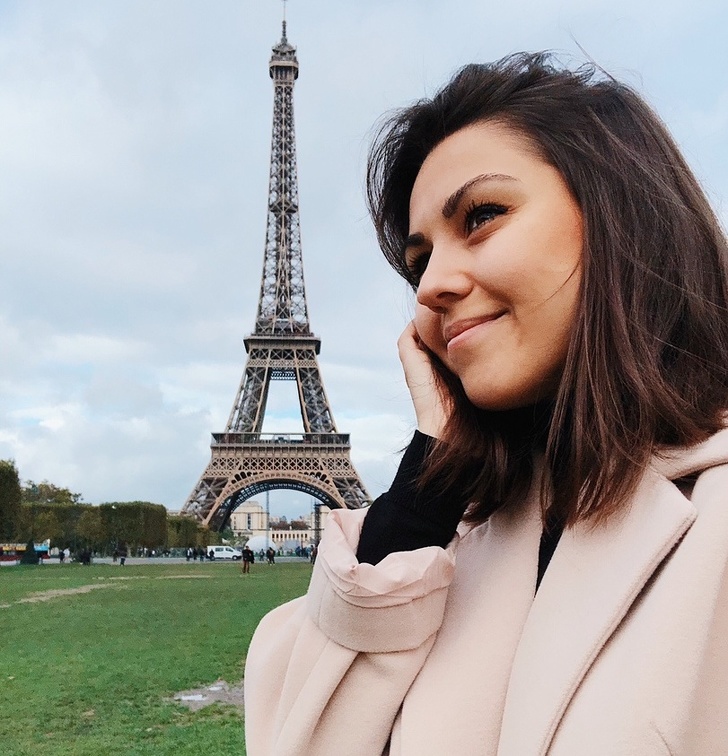 My first time in the ocean.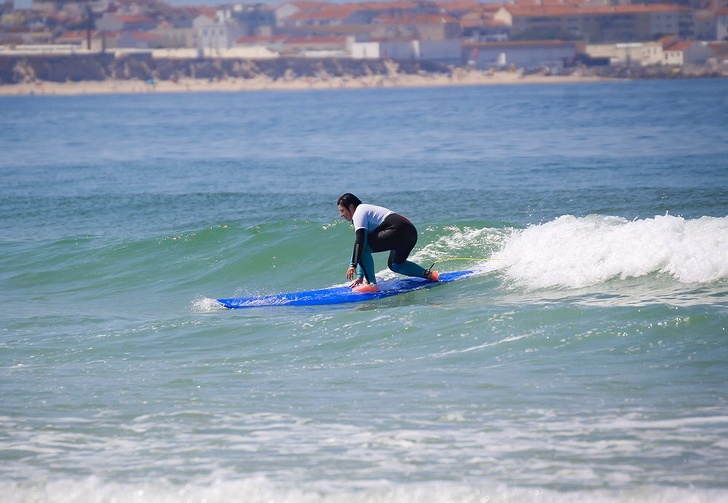 ADVERTISEMENT
Bought a house by the lake.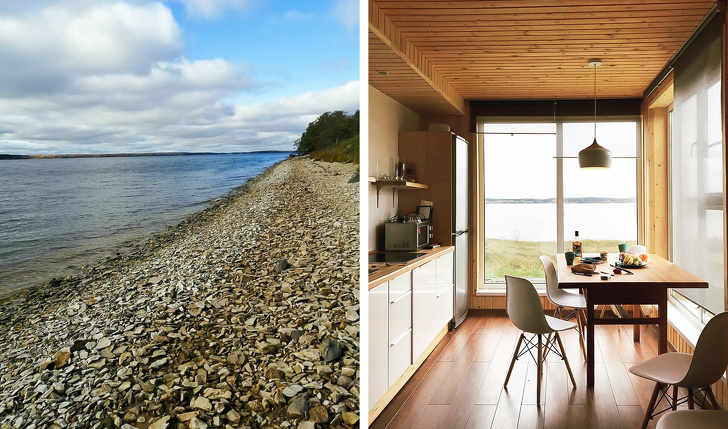 This is me sleeping in the back room during a conference that I organized with very limited support after a 13-year long pause in my career.
ADVERTISEMENT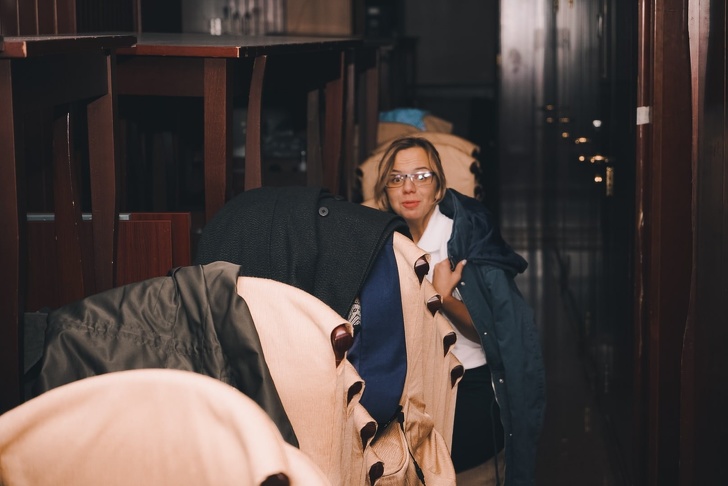 Enjoying the sunset on the beach with wine in my hand. It felt so peaceful.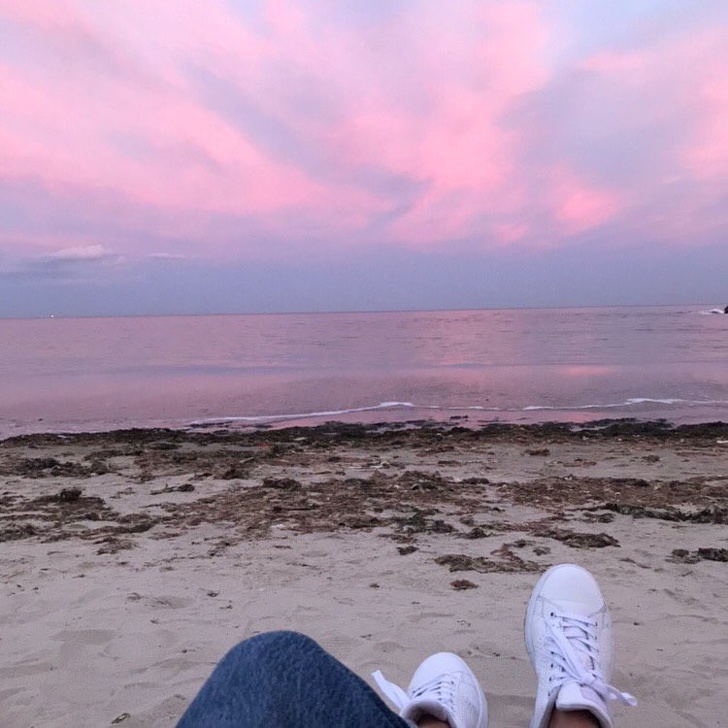 April in the Netherlands — we were cycling through the tulip field and then found this cute place to have dinner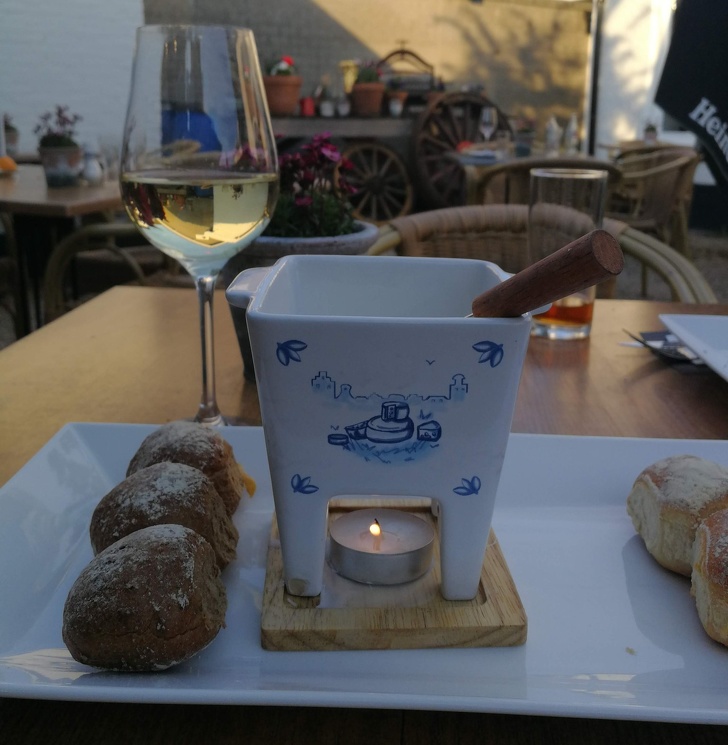 The first time I got to the ocean in 31 years.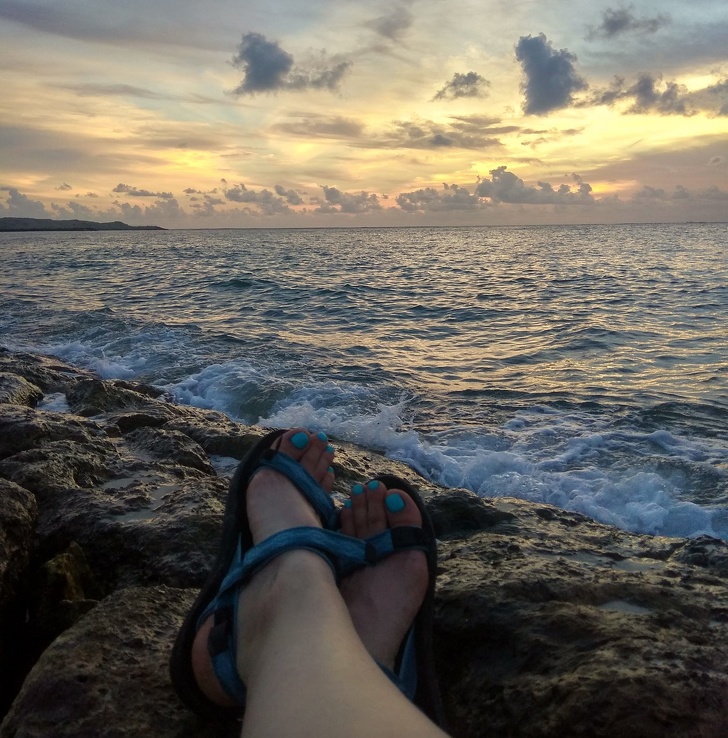 Cappadocia and dolphins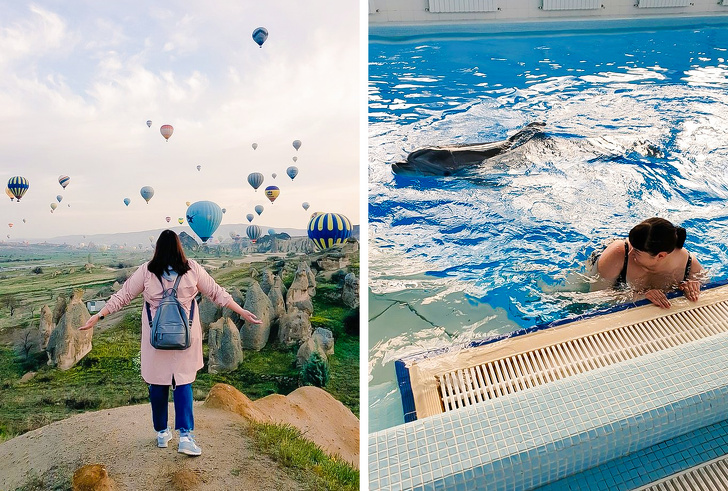 ADVERTISEMENT
Holiday on the Maldives! Dreams come true!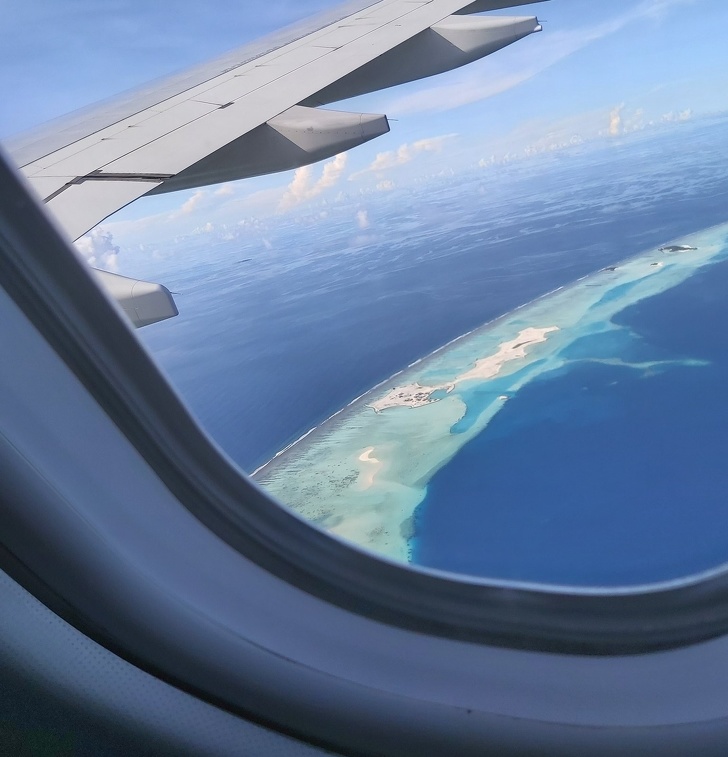 Even though my face doesn't really express my happiness, trust me it was the best day of 2019.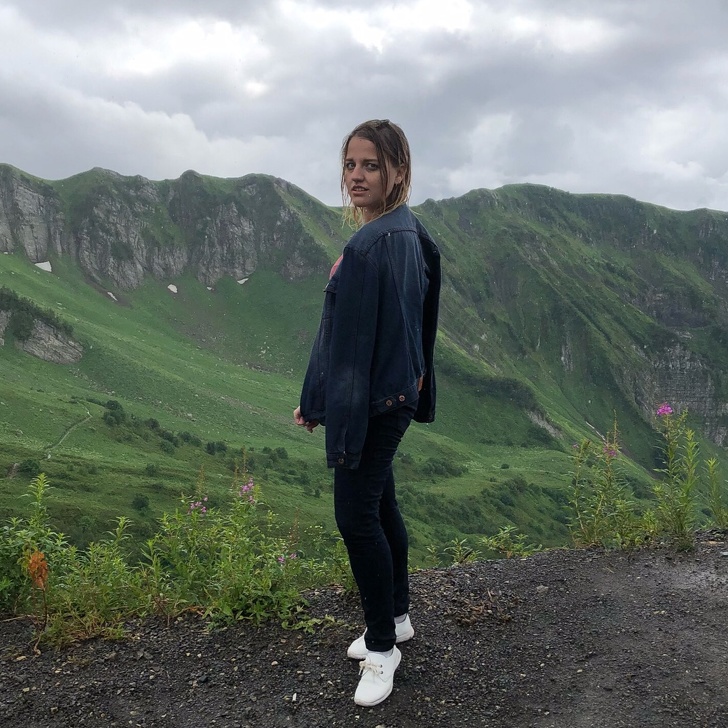 Did you like this post? Share it with your friends!
ADVERTISEMENT
ADVERTISEMENT