Here and there tall people have to deal with a lot of tiny troubles and inconveniences that make their life a little bit tough. Let's take a peek at what they have to go through every day.
"There'll be magnificent views, they said."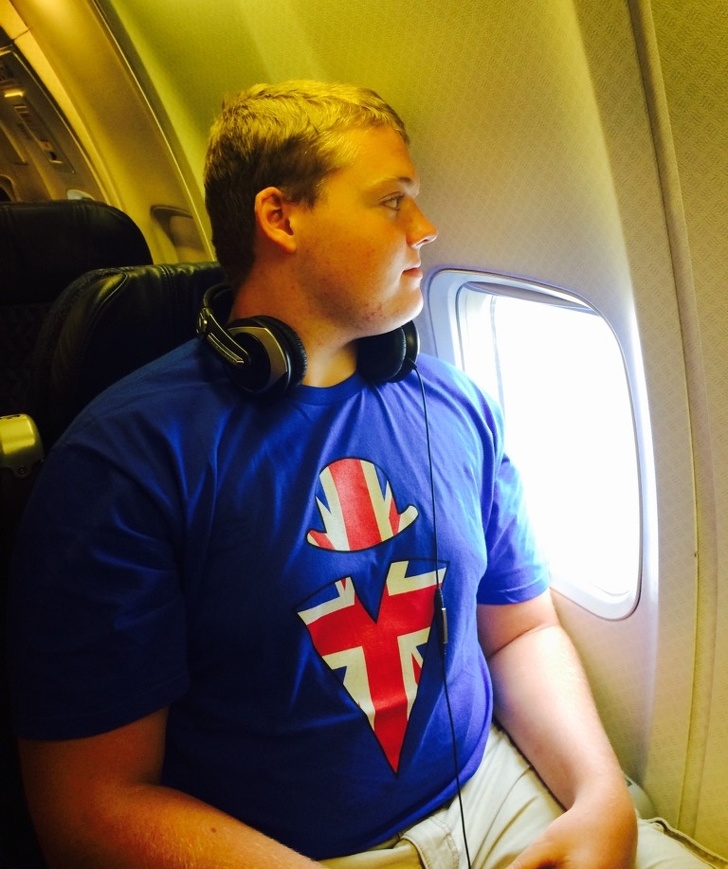 The struggle of everyday.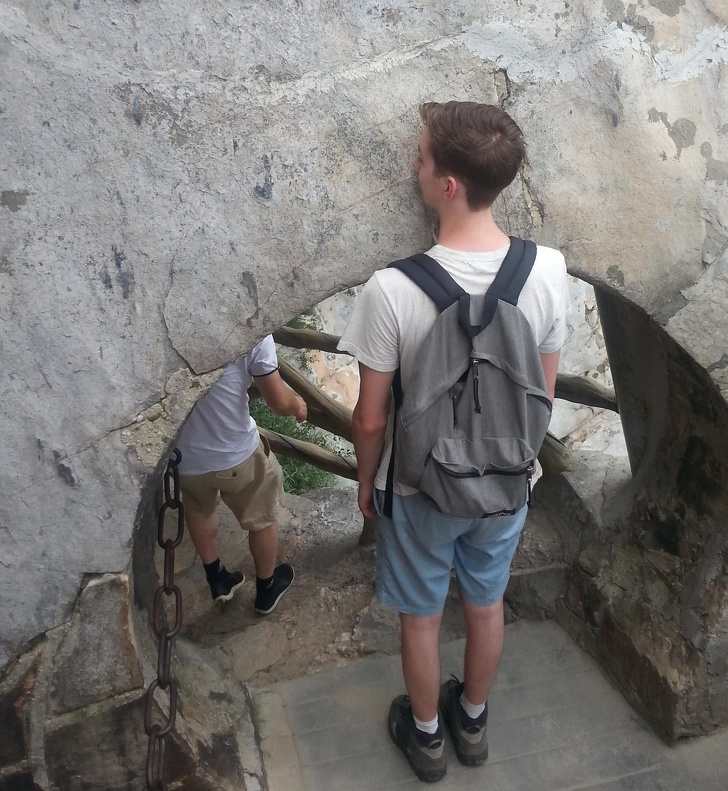 When at least 3 problems meet: a tall people problem, a tiny bathroom problem, and a crappy design problem.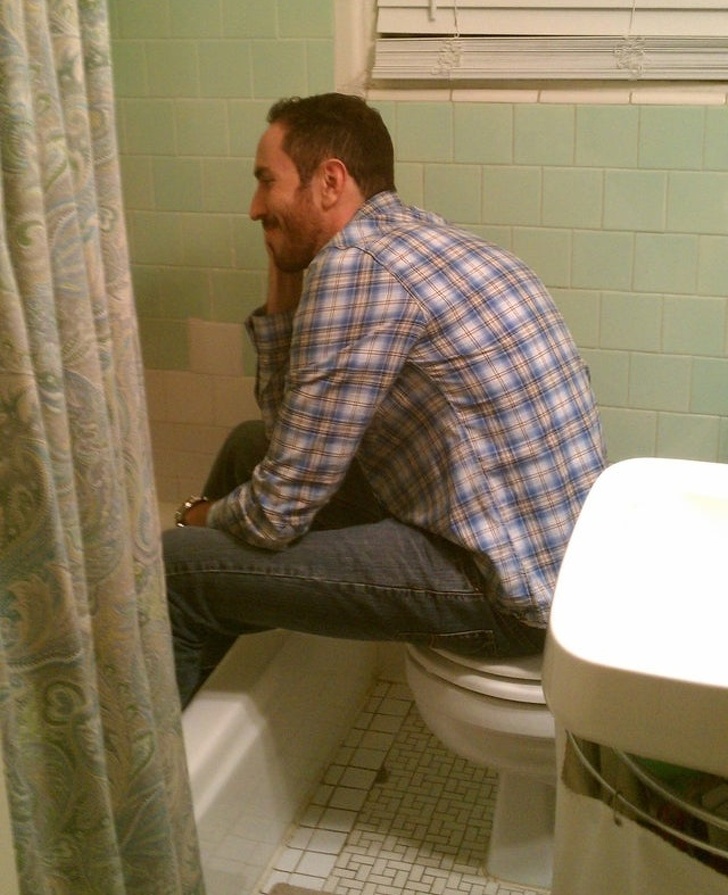 The most important is to have a good relationship with your friend.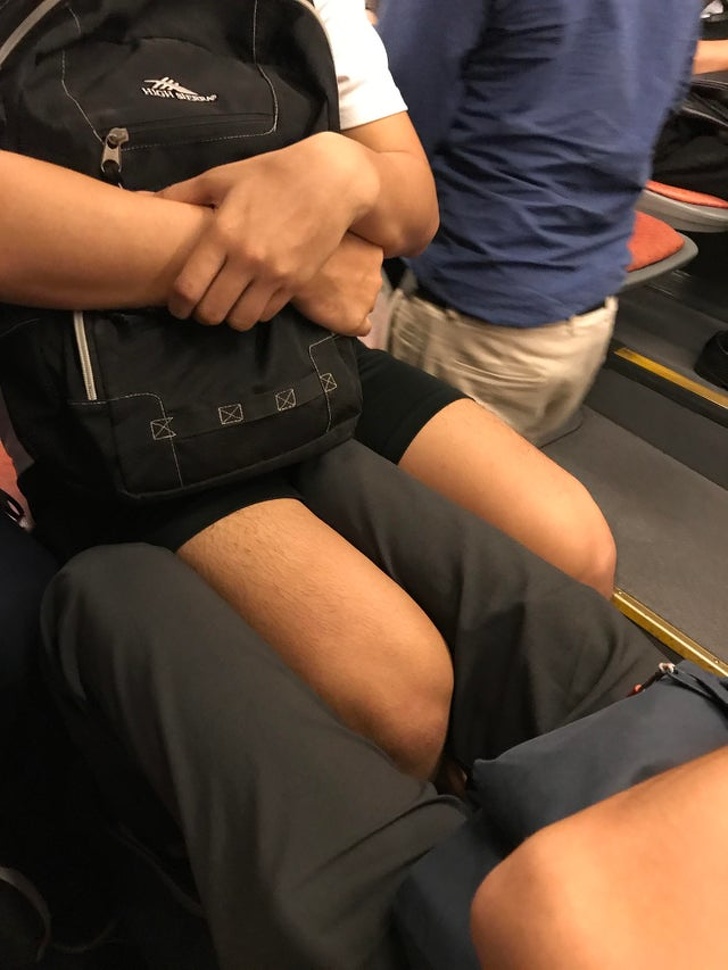 There is a solution for everything.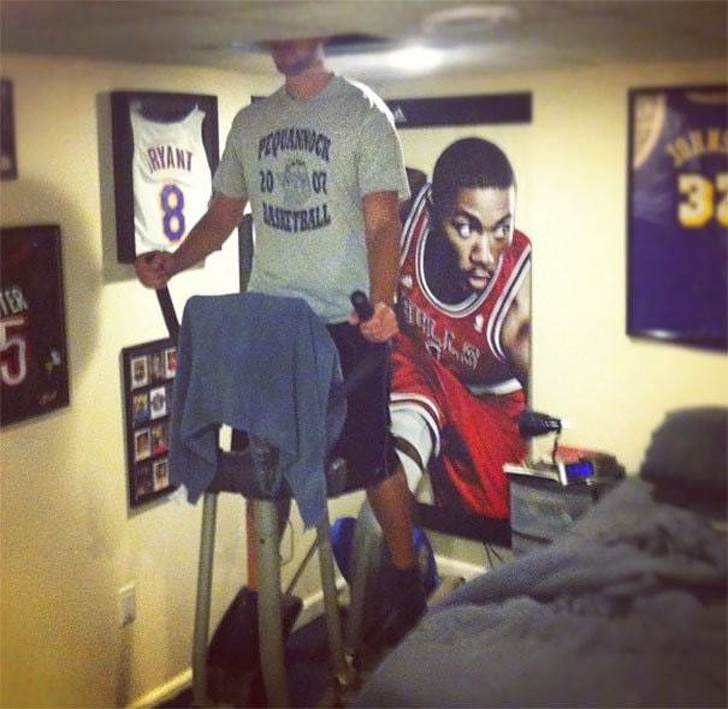 Never enough leg space.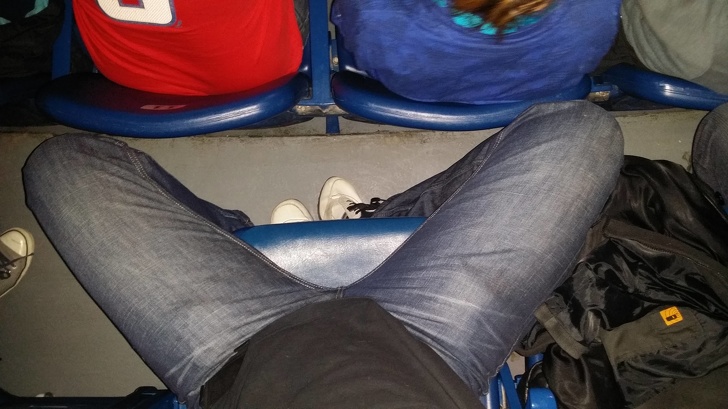 "I get honked at often because it is impossible to see traffic lights."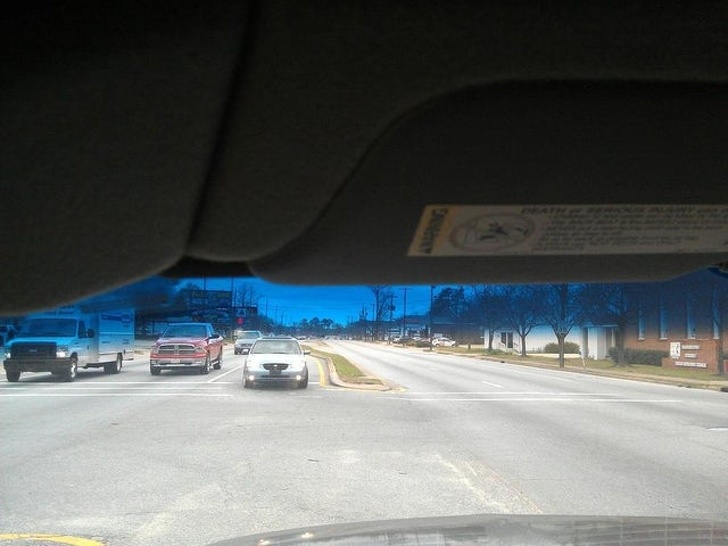 Well, at least there are enough numbers on this.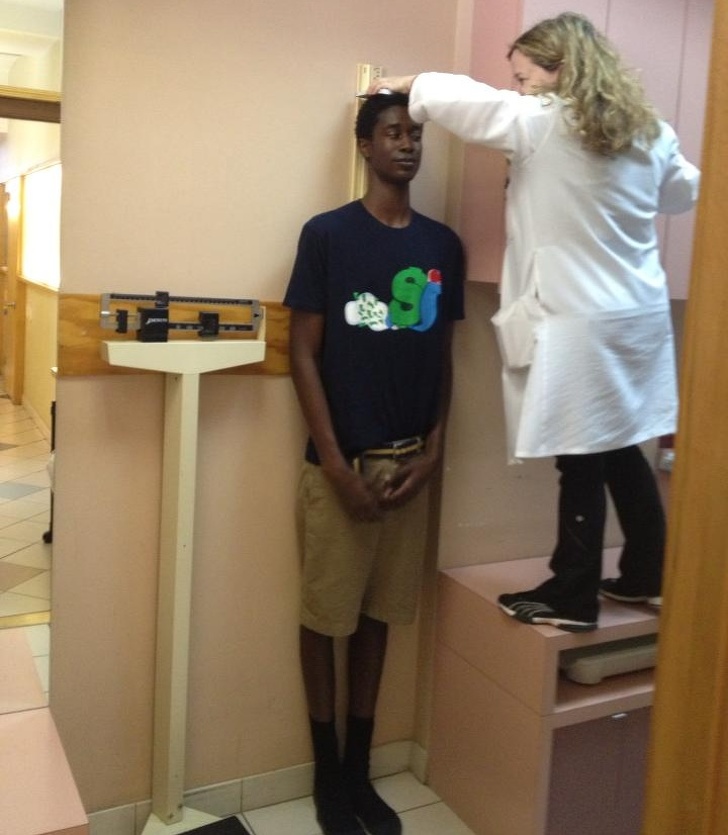 Hard time finding clothes. Or apartments.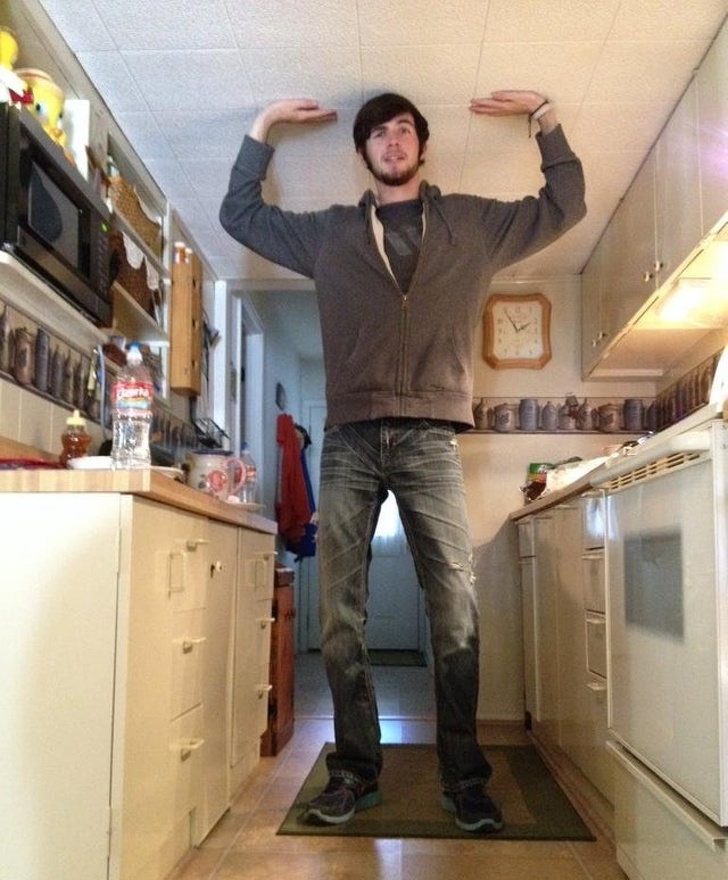 This post continues on the next page