Sometimes we just need to put in 1% more effort to turn a prank or a joke into a "perfect crime".  Take a peek at these pictures.
"I noticed there was a blank wall at McDonald's so I decided to make this fake poster of me and my friend. It's now been 51 days since I hung it up."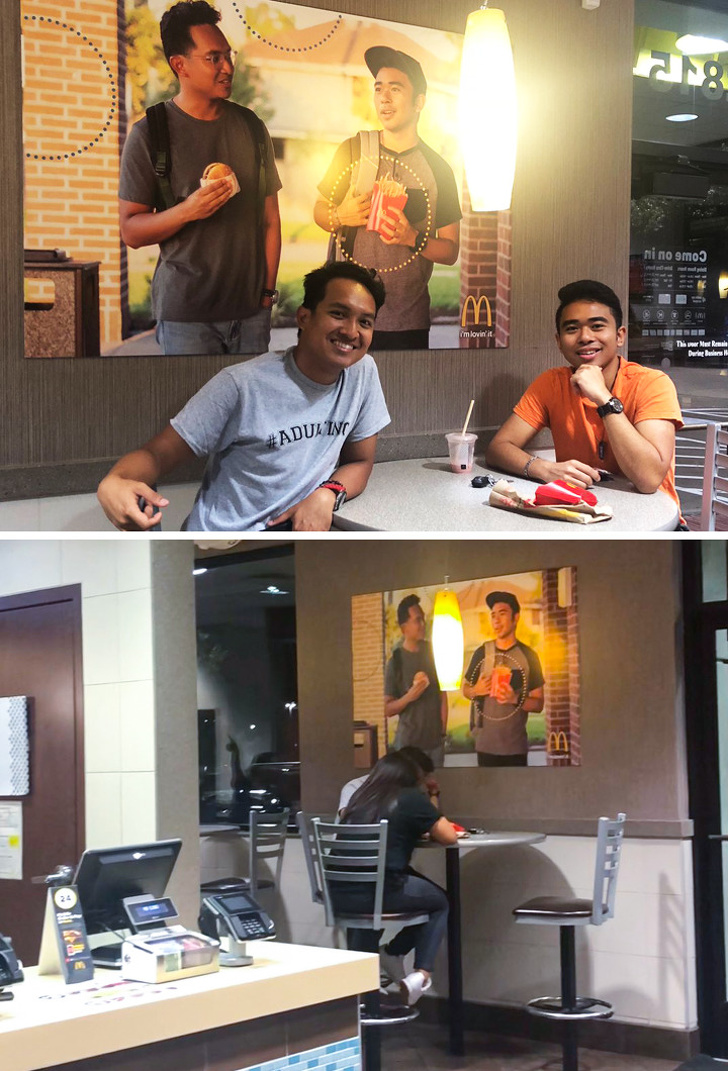 When you don't really like each other.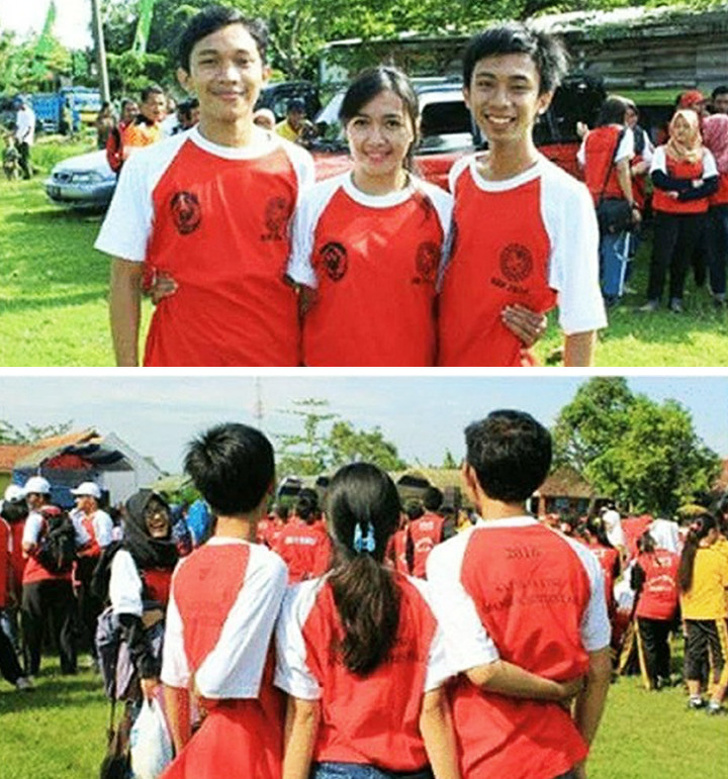 "When I was little a lied to my schoolmates that I'm actually from a royal family."
ADVERTISEMENT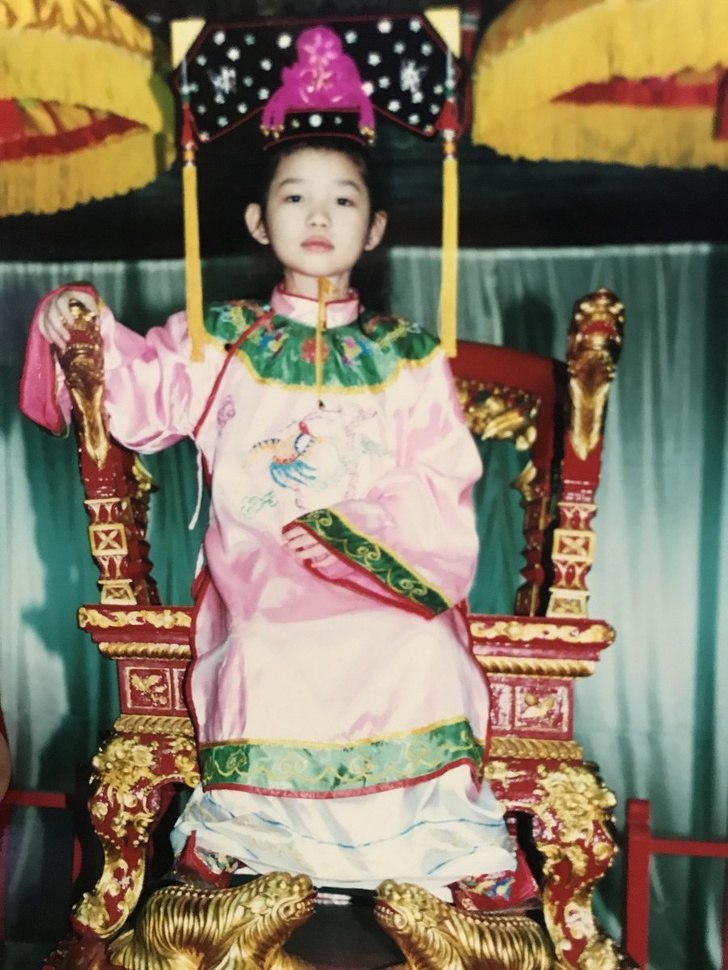 A fish store was sticking googly eyes on their product to appear more fresh.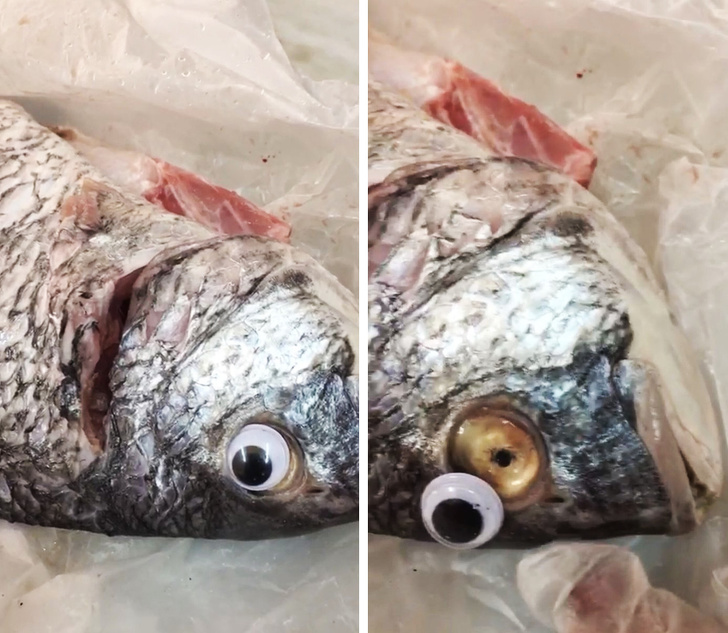 ADVERTISEMENT
My dog found a new toy.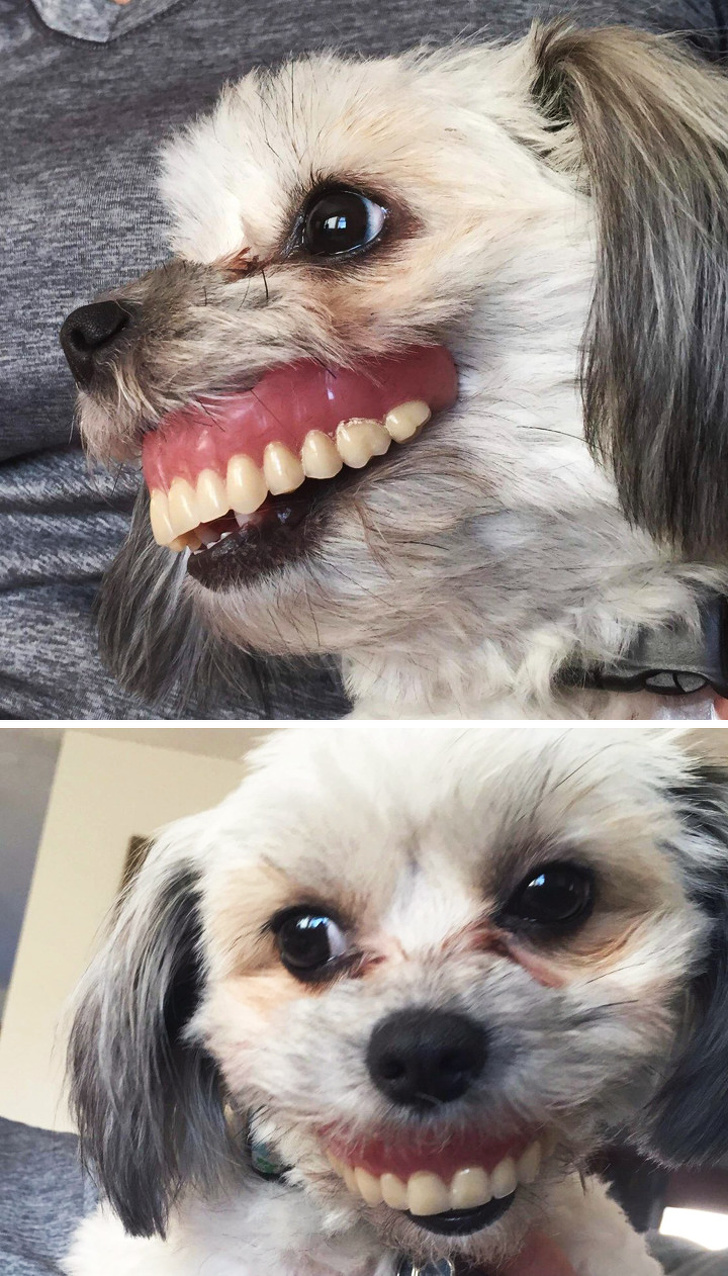 "My neighbors think they're funny but try flashing your headlights on this at 11 p.m. at night."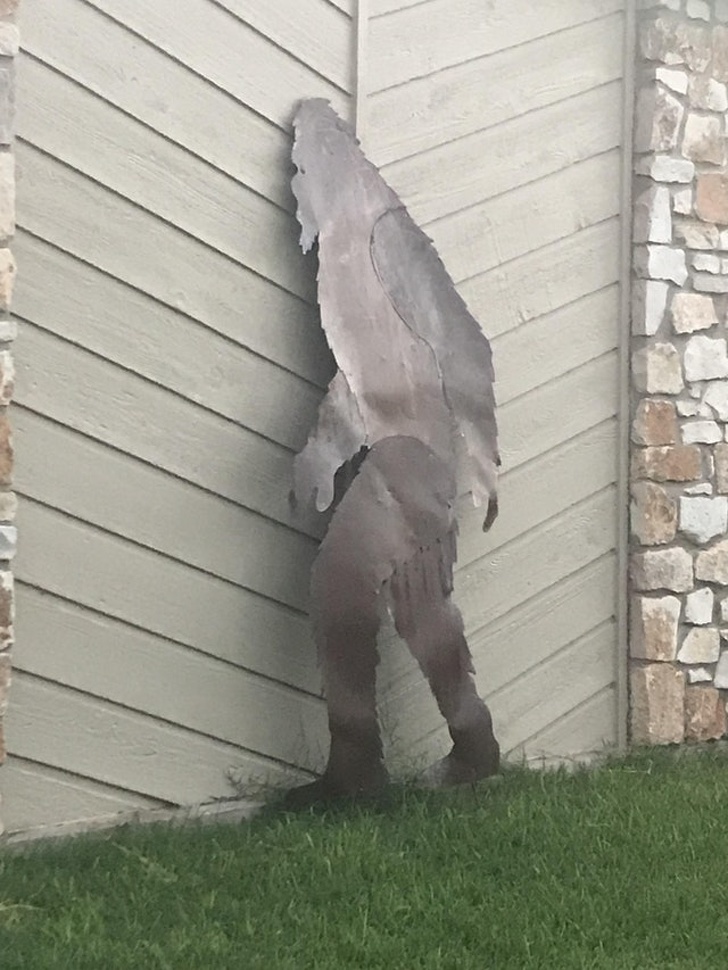 No comment
ADVERTISEMENT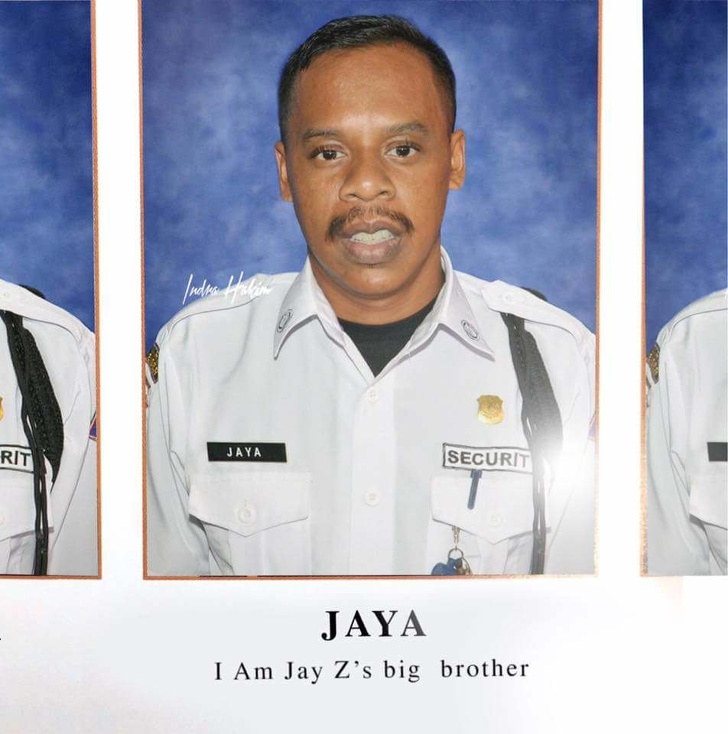 They planted potatos instead of flowers…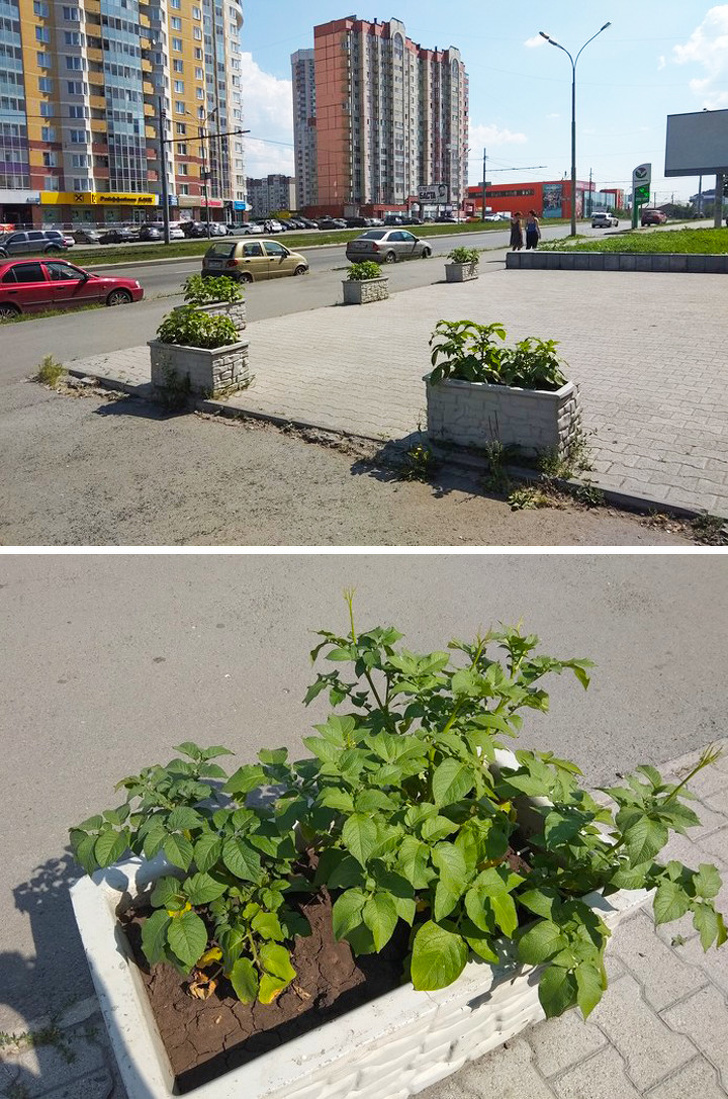 Privacy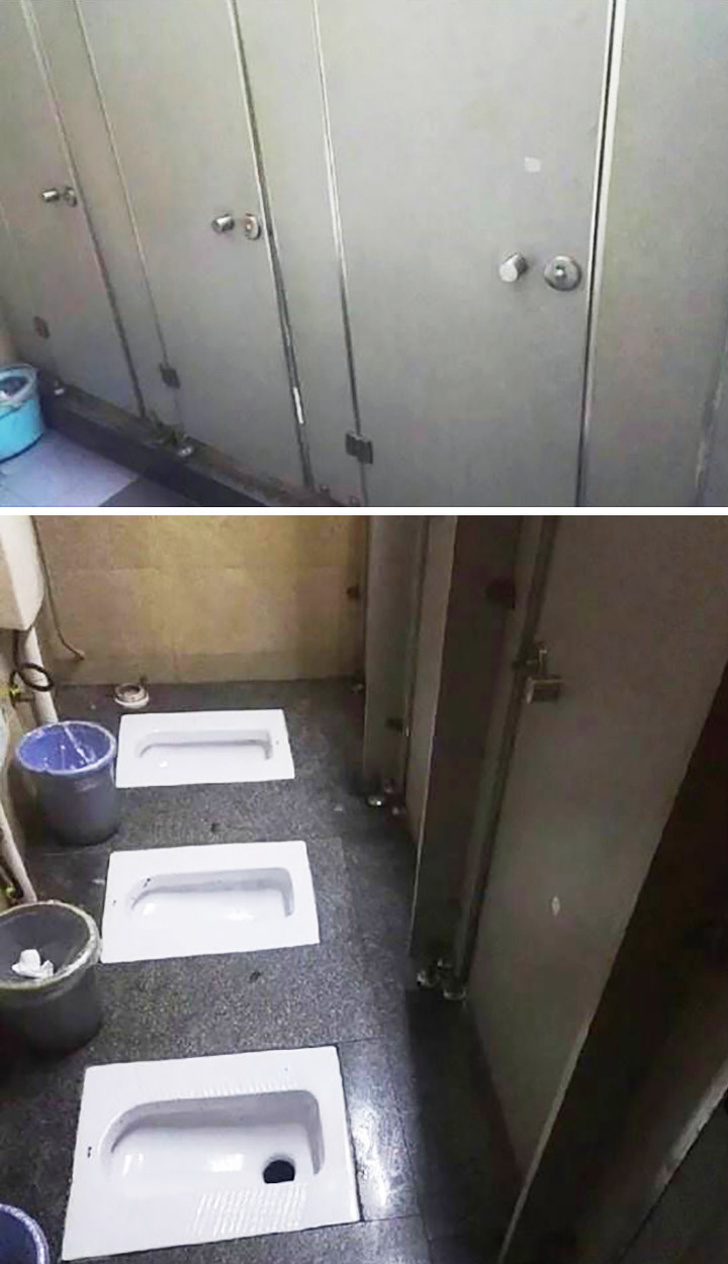 ADVERTISEMENT
Post continue on the next page–>
ADVERTISEMENT
ADVERTISEMENT