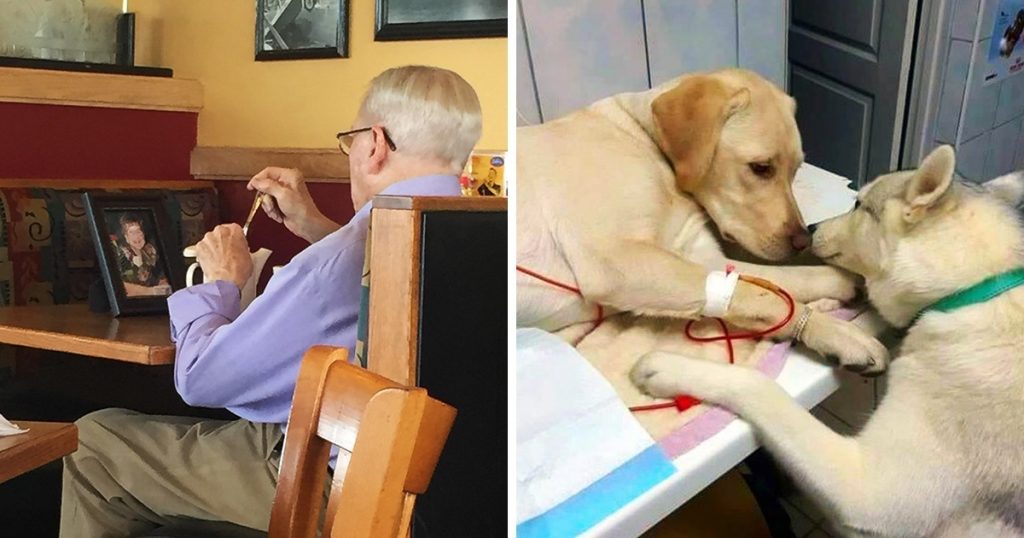 There are moments in life when you're not sure if you want to smile or cry. Life is full of events that can be both pleasant and painful, but these kinds of challenges are meant to strengthen us and make us more grateful for the things we have.
This veterinarian has a dog assistant that helps to comfort sick dogs.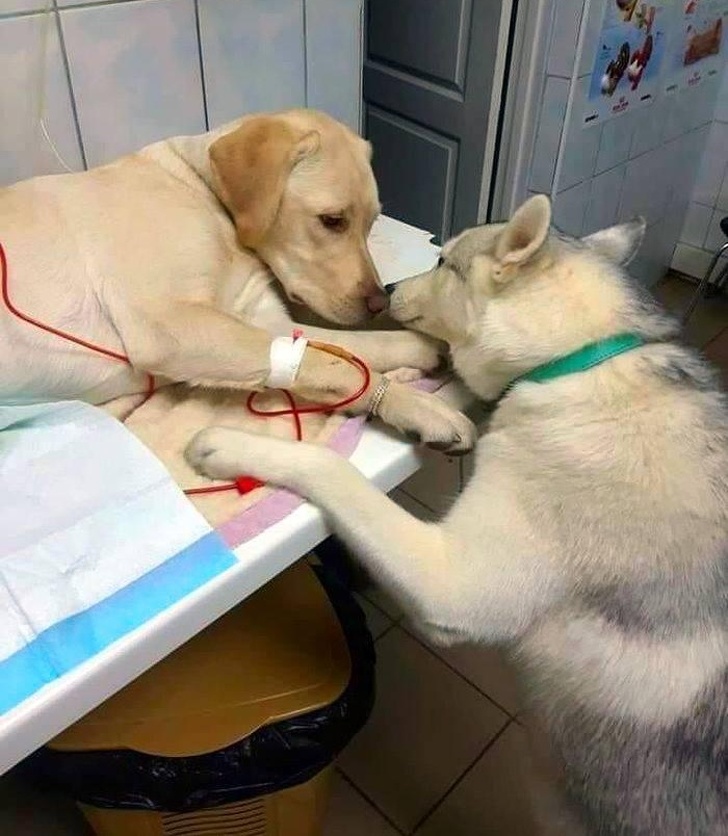 My wife had breast cancer at 7 months pregnant, started chemo 7 weeks ago, and gave birth to a healthy boy this morning!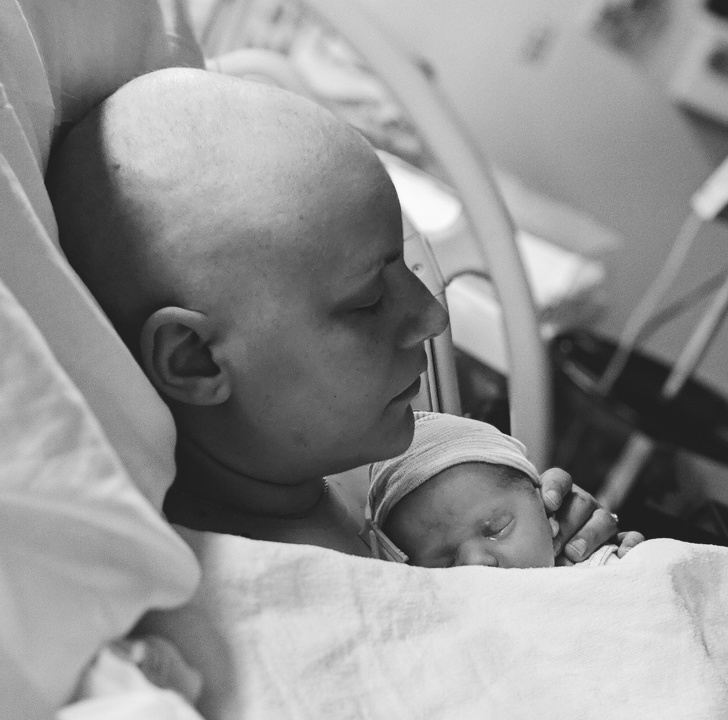 This man comes here every weekend and has lunch with his wife that has passed away.
ADVERTISEMENT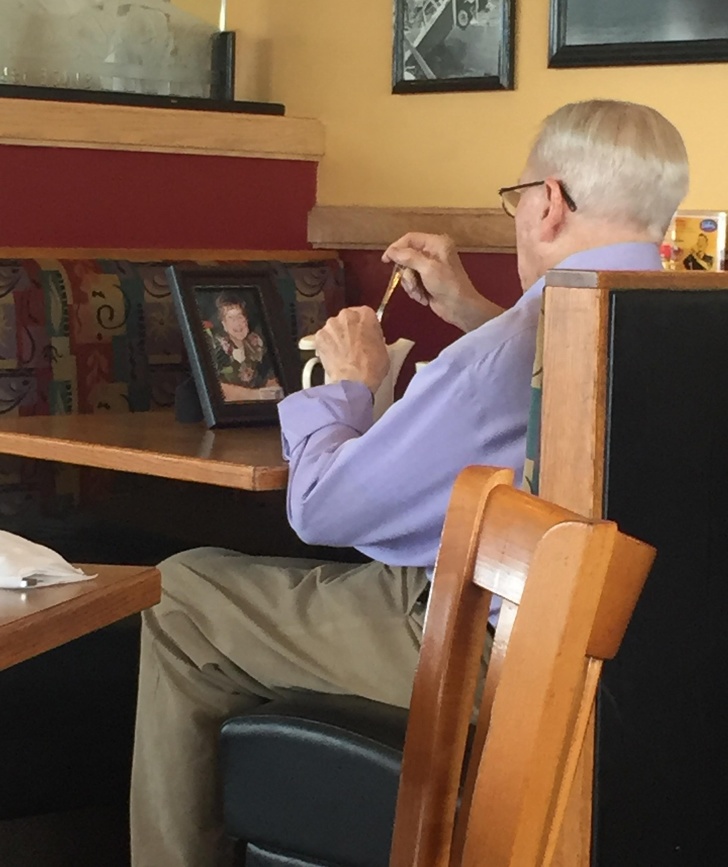 I can't do a lot of things but I still can walk my dog.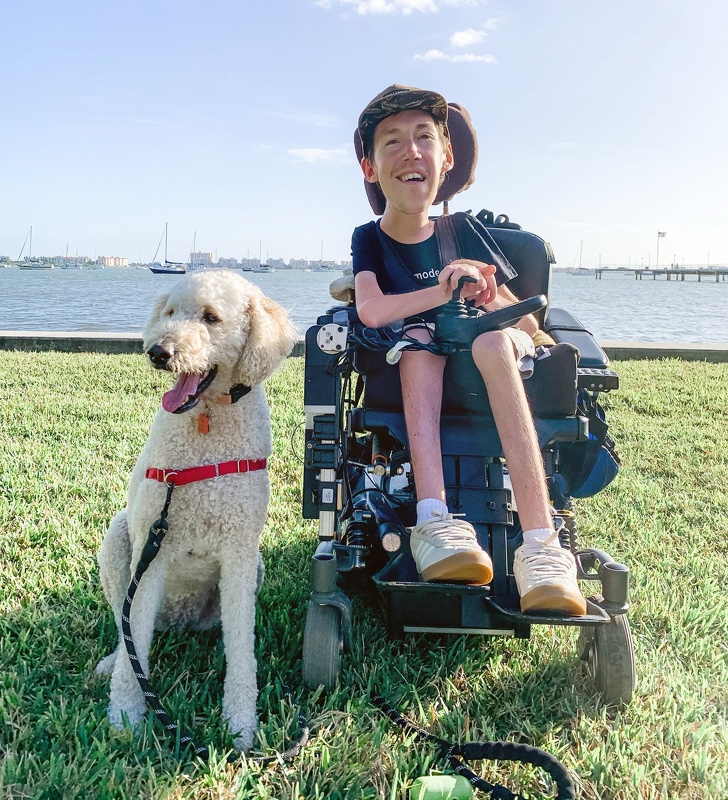 ADVERTISEMENT
Everyone is welcome.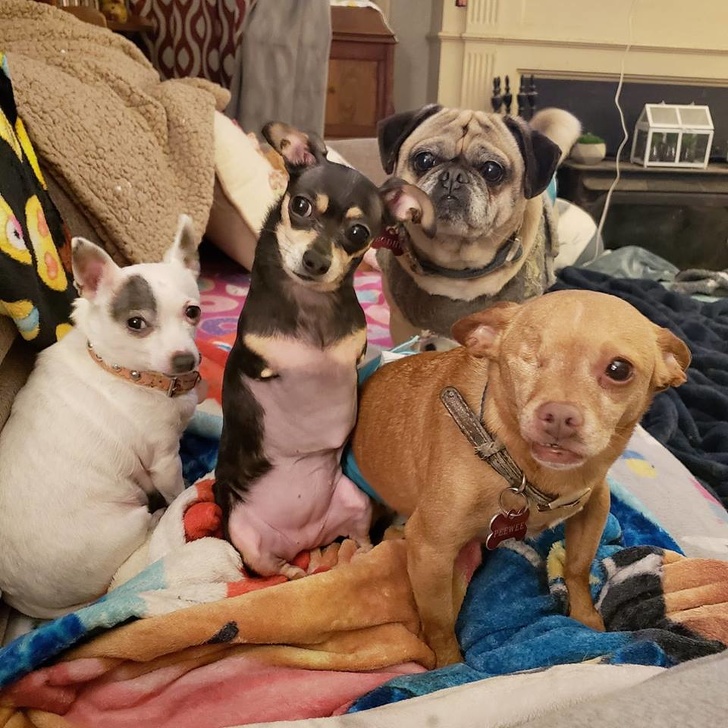 My dad enjoying his last trip to the place where his parents met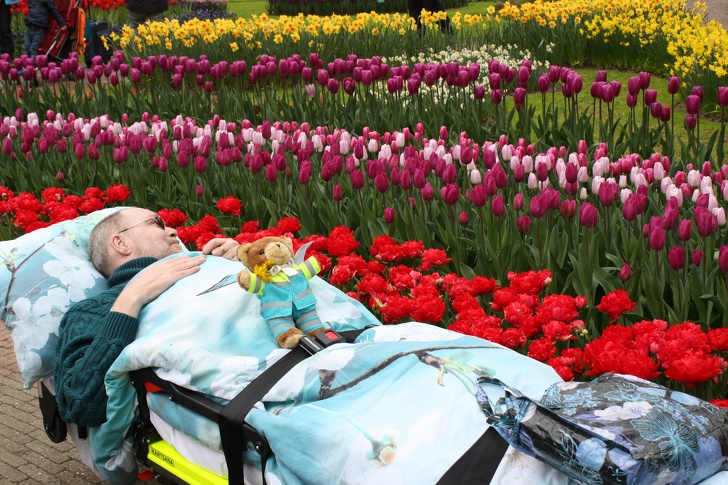 Our last Mother's Day together.
ADVERTISEMENT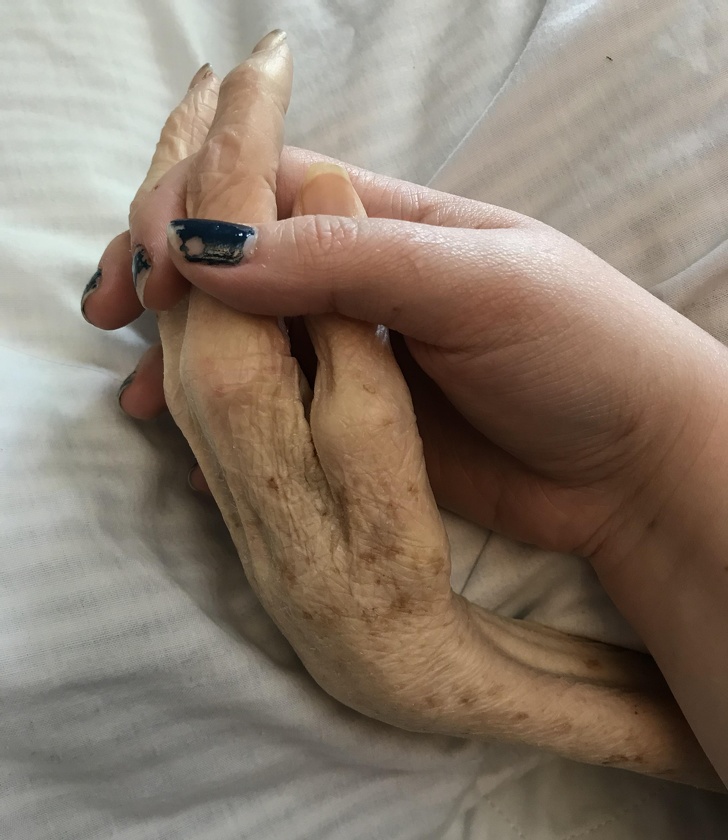 This poor dog lost his ears but I made him new ones.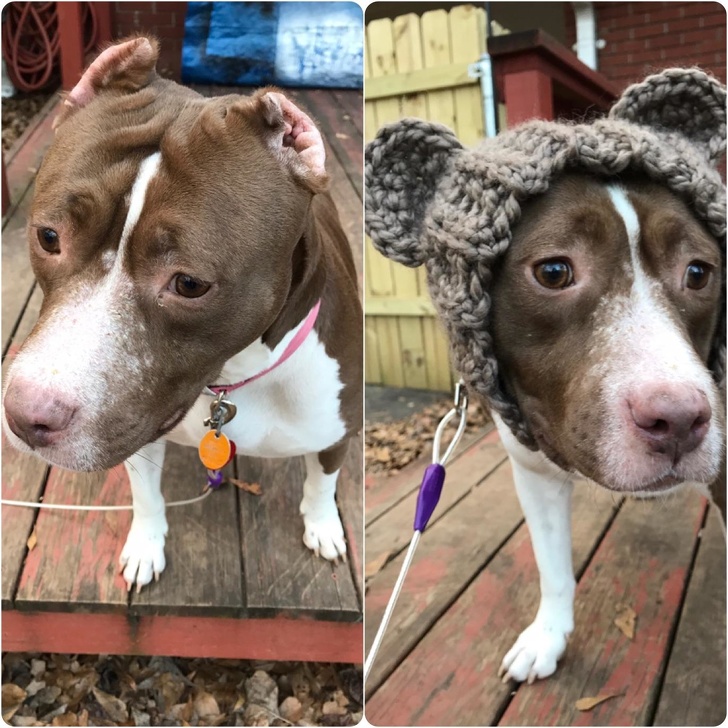 This 6-year-old boy's grave in Stockholm, Sweden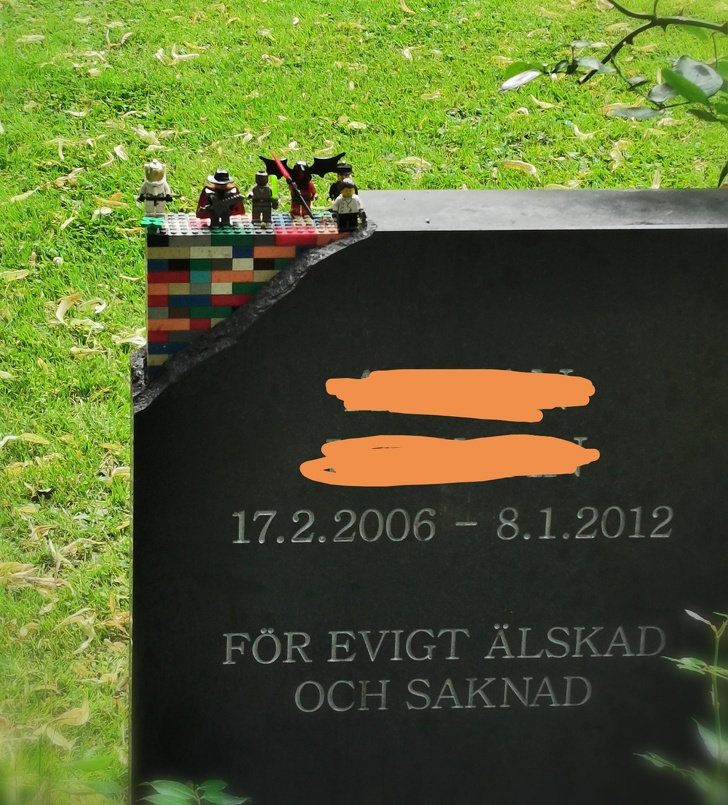 ADVERTISEMENT
This girl with down syndrome comforting her sick sister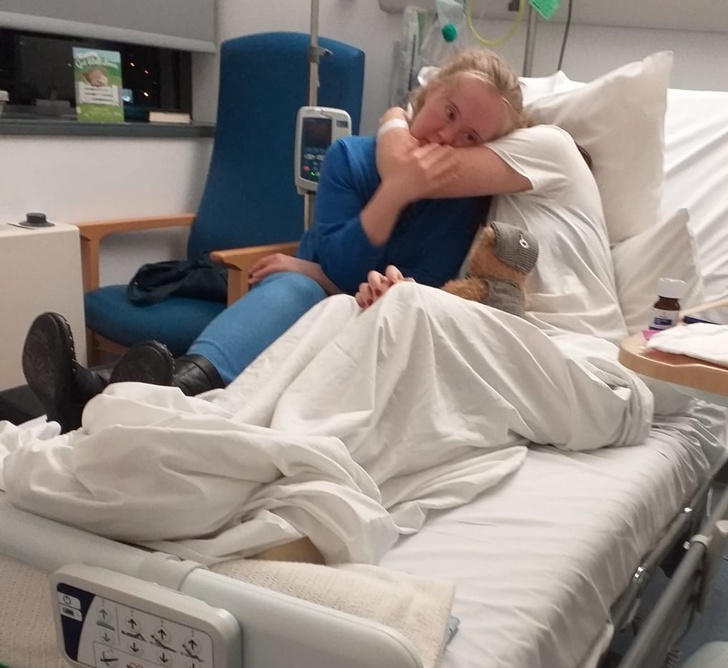 An anonymous person sent me a bear that's just like me.
ADVERTISEMENT
My dying grandfather took this from his finger and placed it on mine and said, 'I always remembered that you wanted it.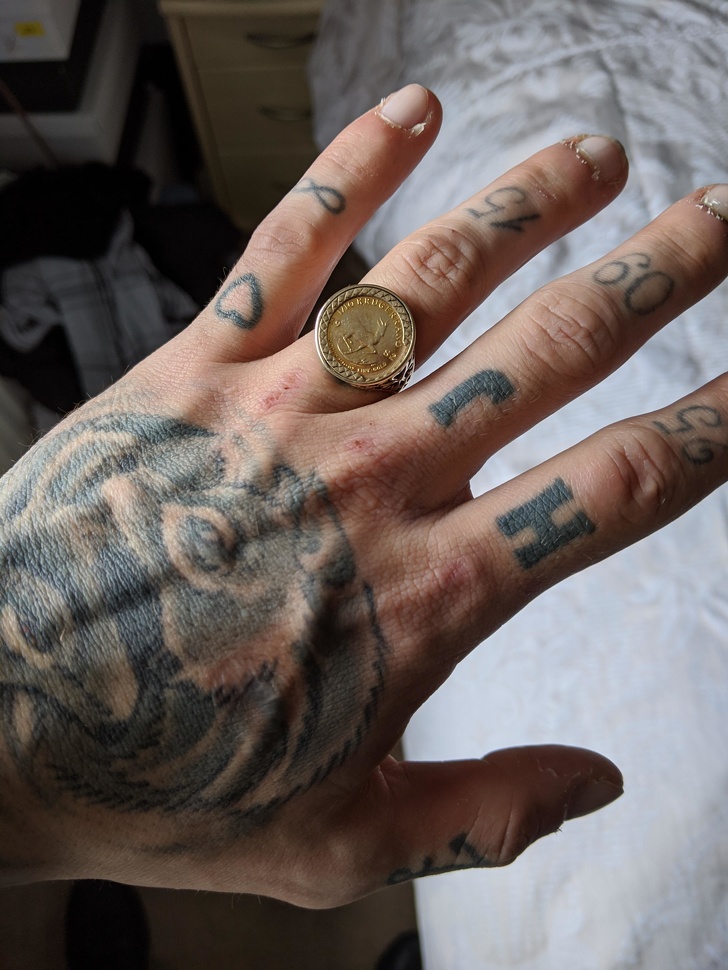 They were separated for 2 years due to a divorce. My ex finally agreed today that I can keep both.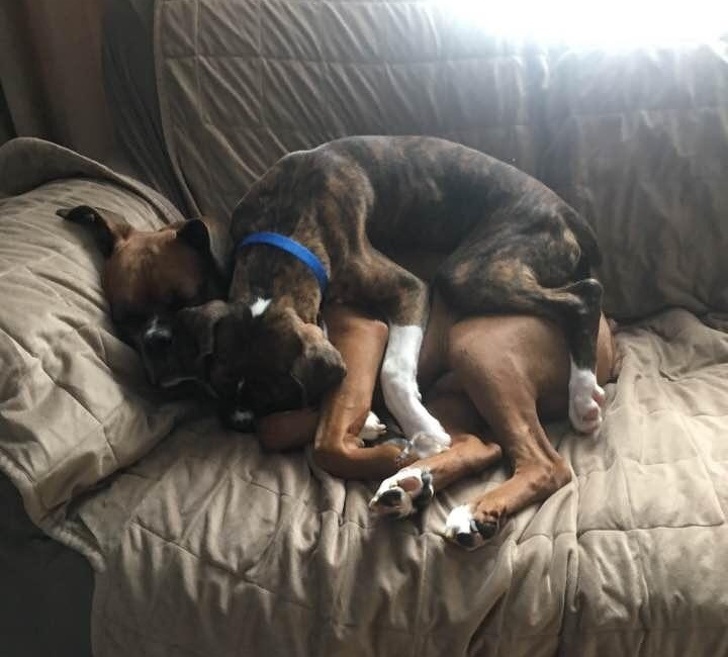 53 years of marriage.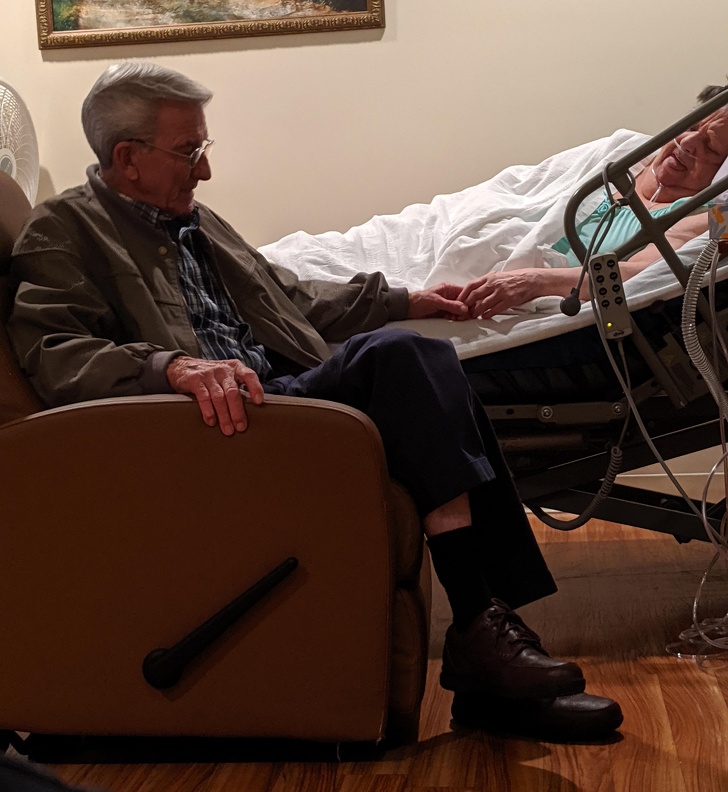 4 months ago, we were staying at a shelter. But today my girls are finally getting a proper room.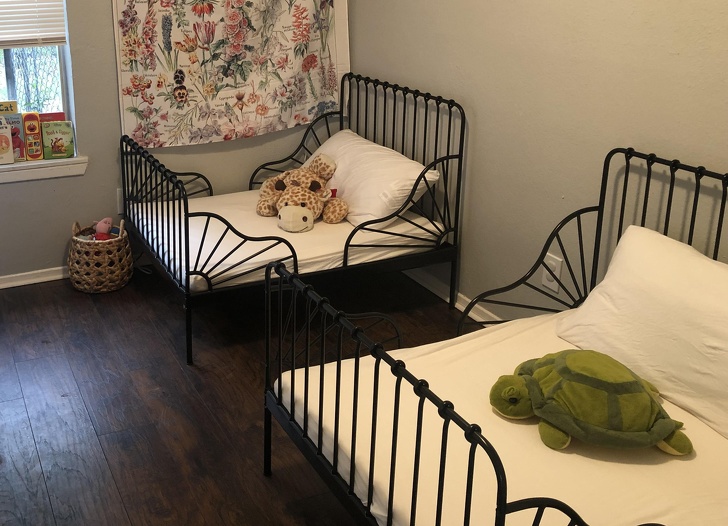 ADVERTISEMENT
I spent my 33rd birthday alone, I decided to recreate my favorite cake from scratch!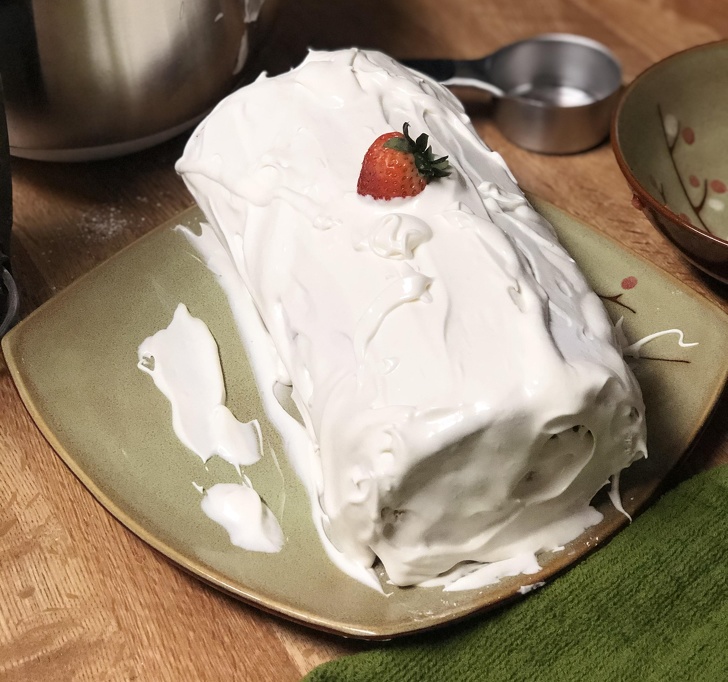 After a long time he's enjoying the sunshine.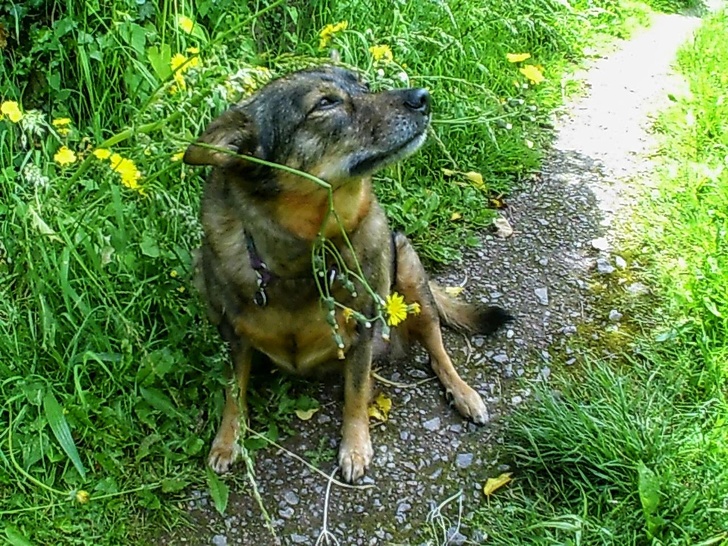 This nurse was gicing hope to my mother with pancreatic cancer.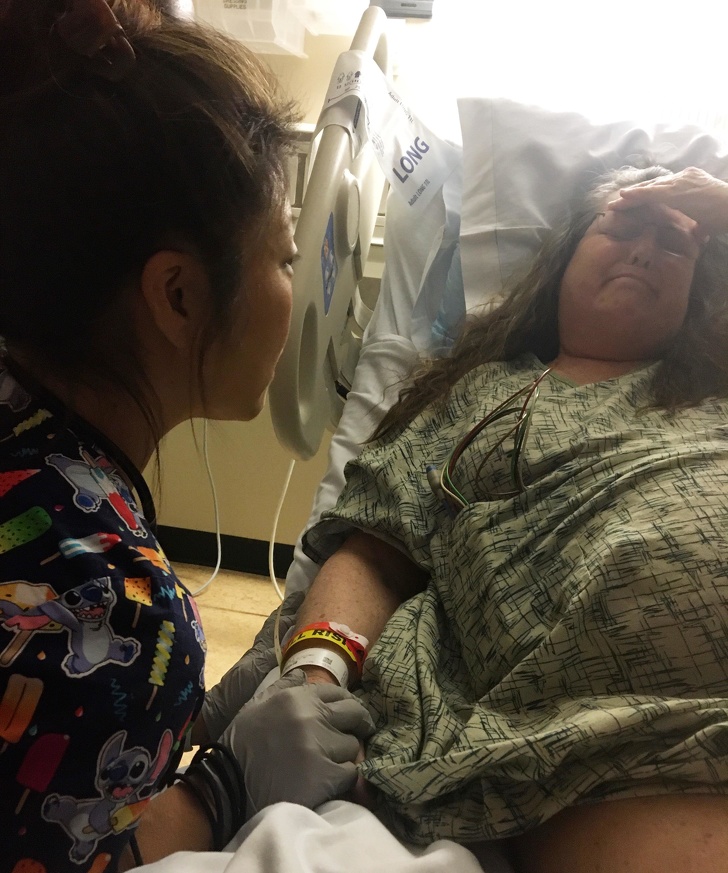 First time buying shoes in 6 years that weren't for work.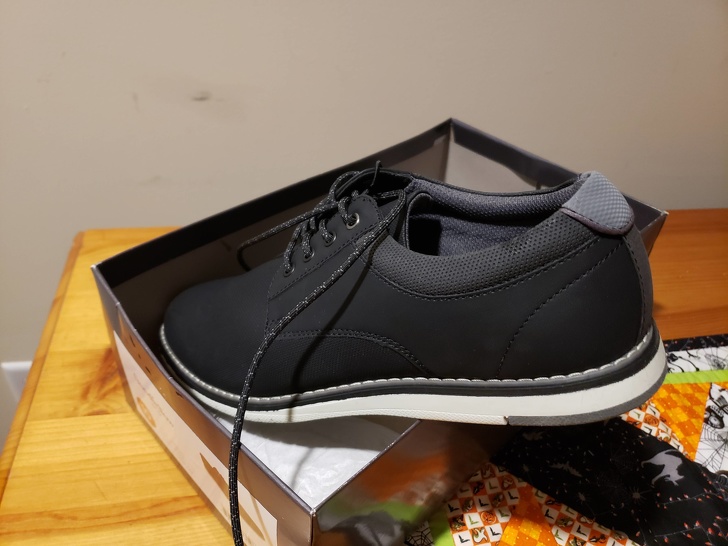 What do you think? Share this post with your friends!
ADVERTISEMENT
ADVERTISEMENT