Cats are known for their peculiar personality. They can be really adorable when they want, and that's one of the reasons why we love them. But when they decide they're not in the mood to play… Well… That's when they get really intimidating.
He's so mad!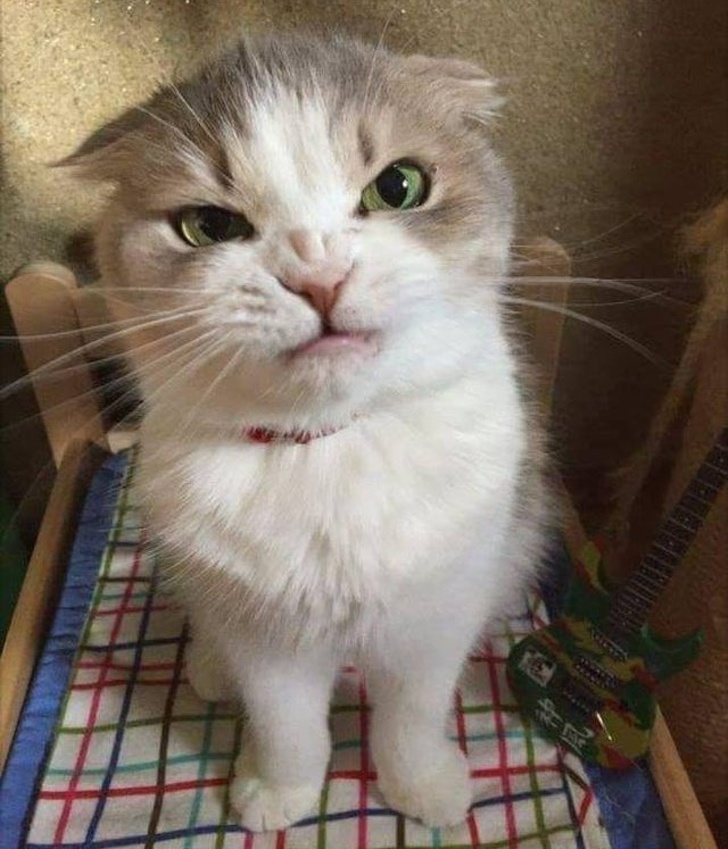 Sit down and talk it out!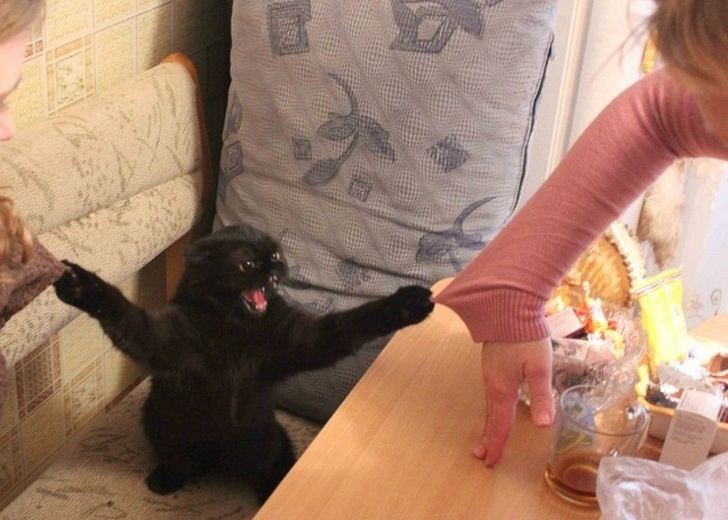 Little stalker.
ADVERTISEMENT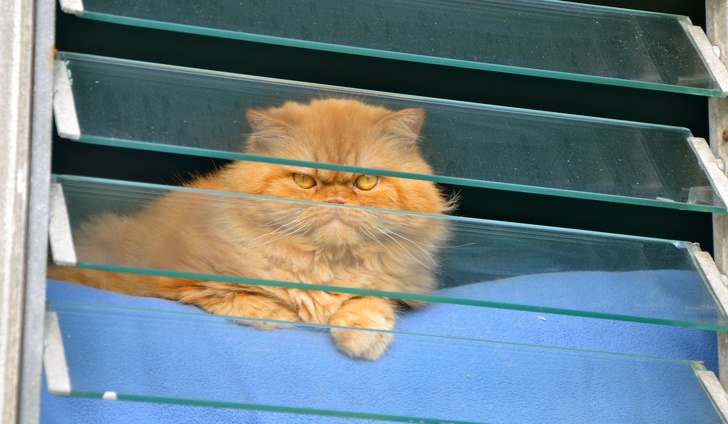 Looks like the devil is inside him.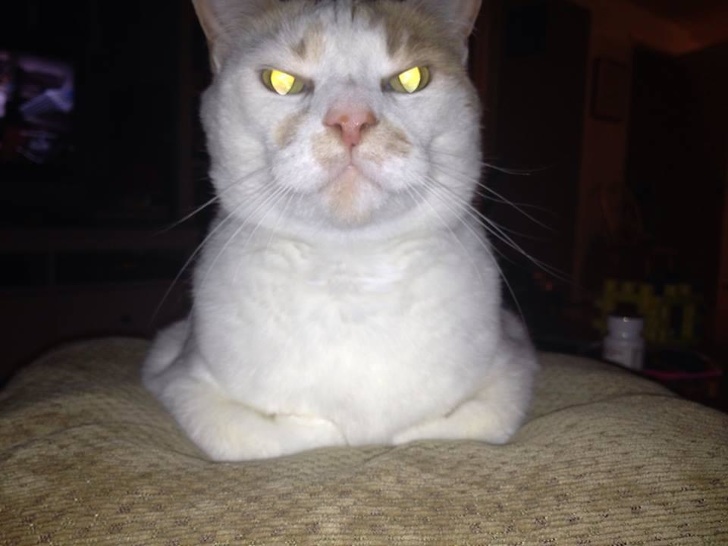 ADVERTISEMENT
Wolverine of the cats.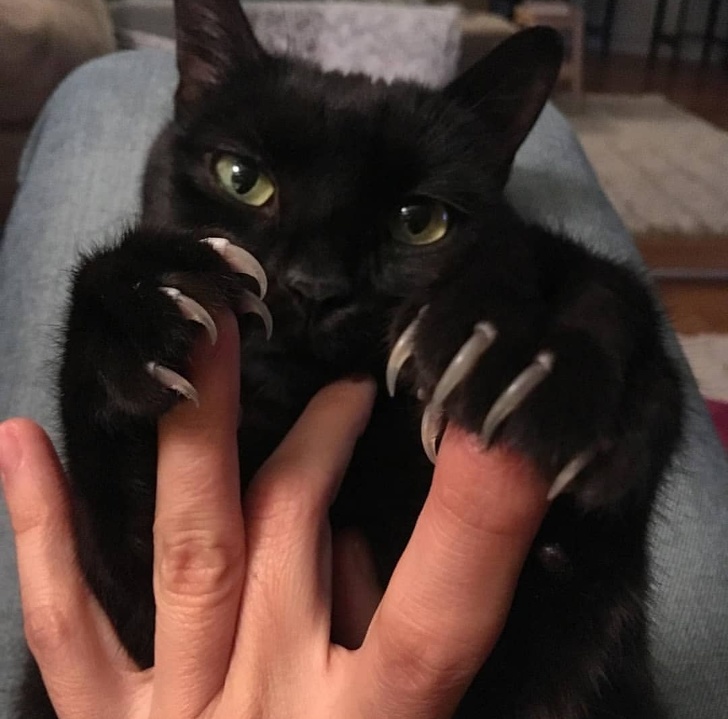 I'm not sure if I want to enter anymore.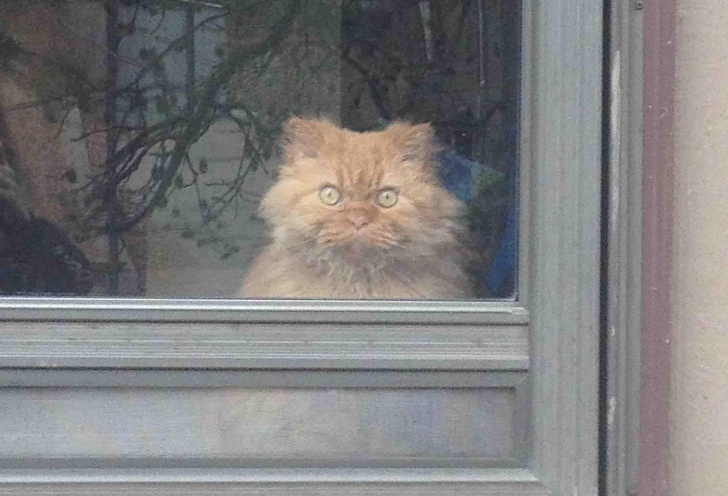 Scream!
ADVERTISEMENT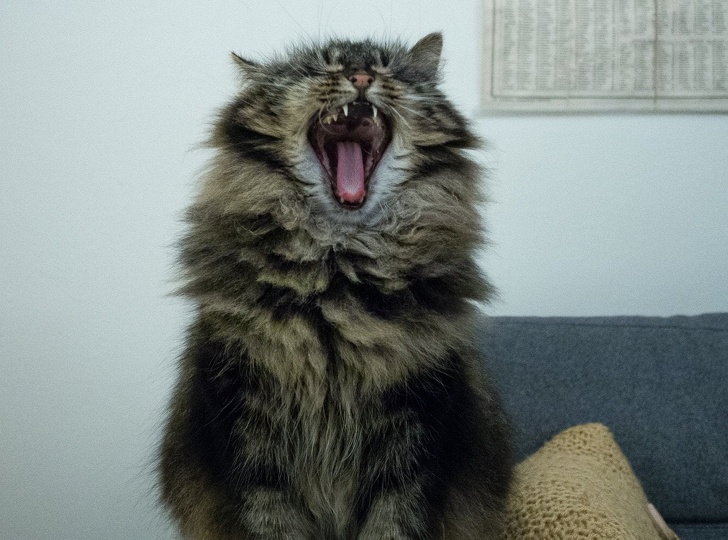 He seems so dissapointed.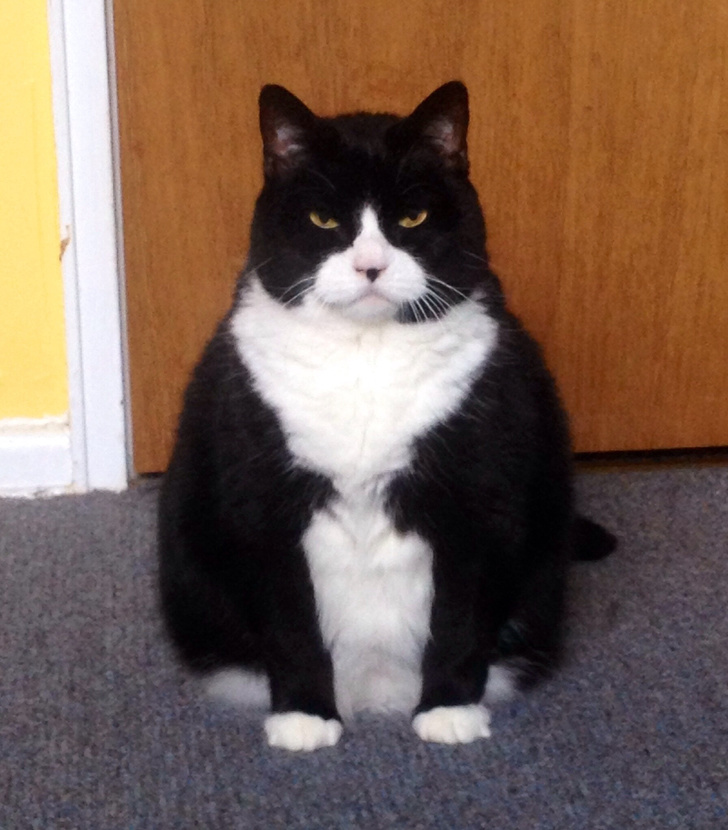 This poor dog is watched by that cat.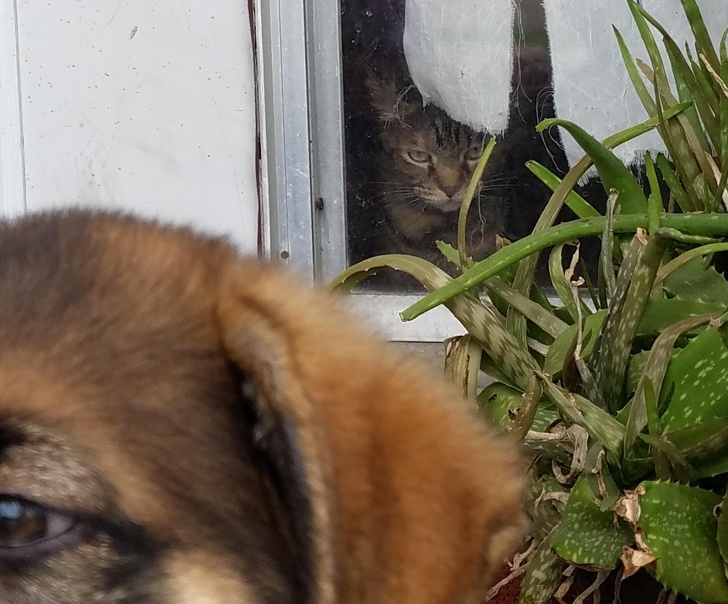 ADVERTISEMENT
Never play with scissors.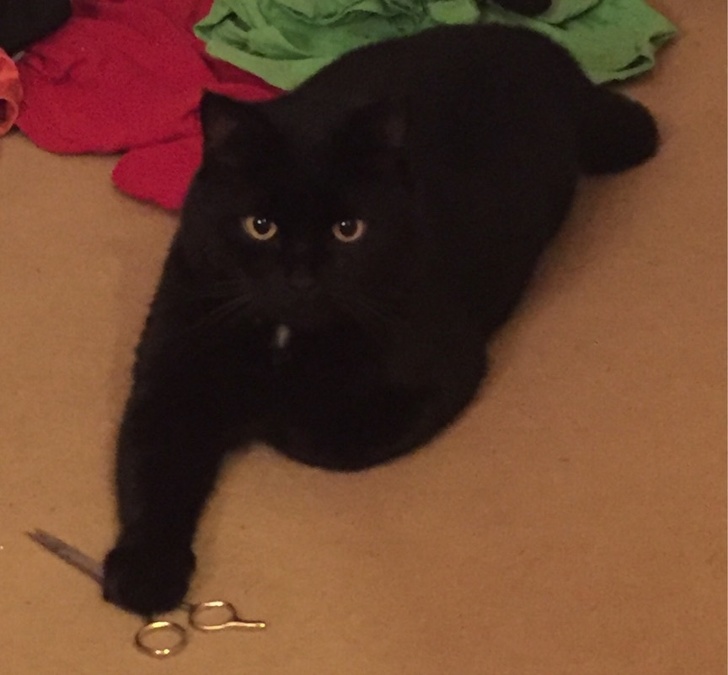 This is my spot. Get out!
ADVERTISEMENT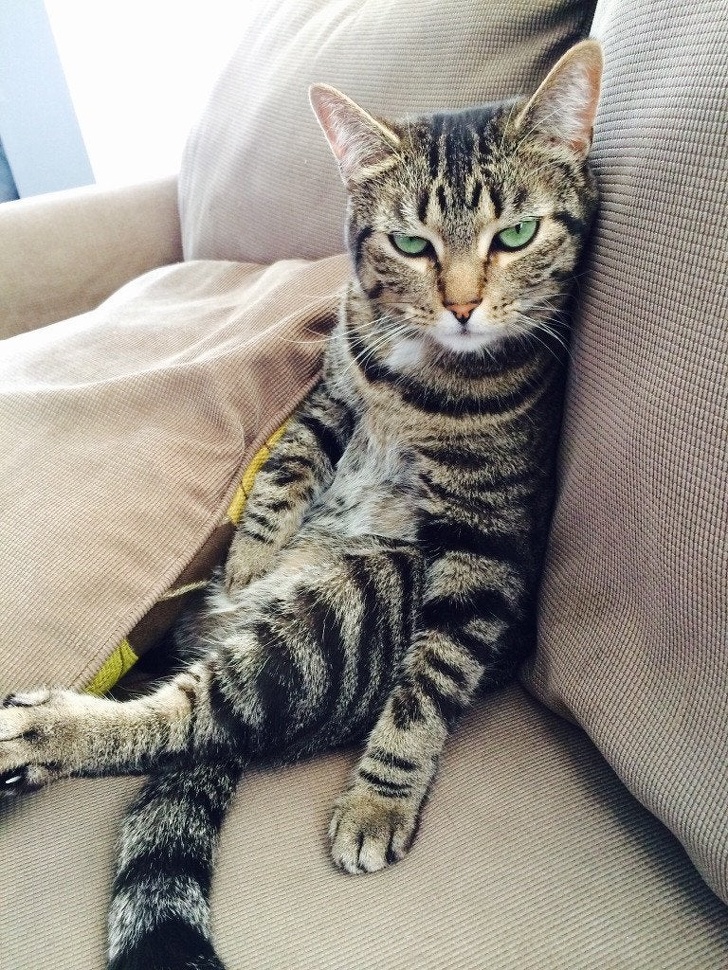 Don't you dare get closer.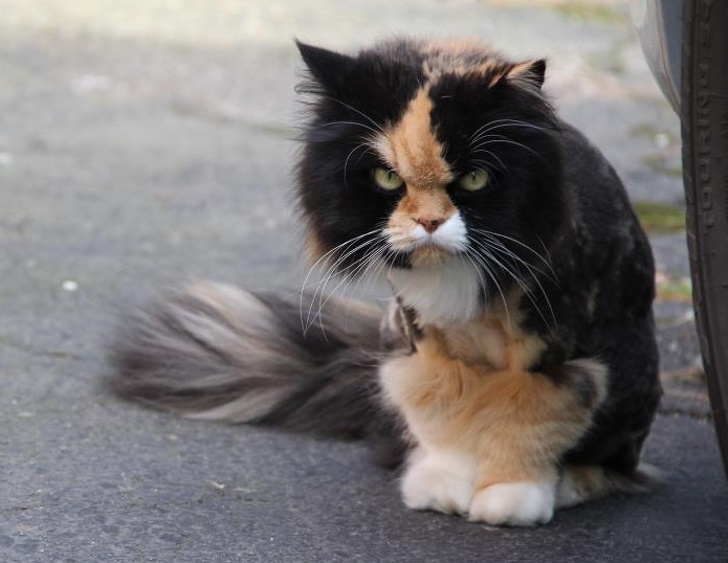 He's planning something.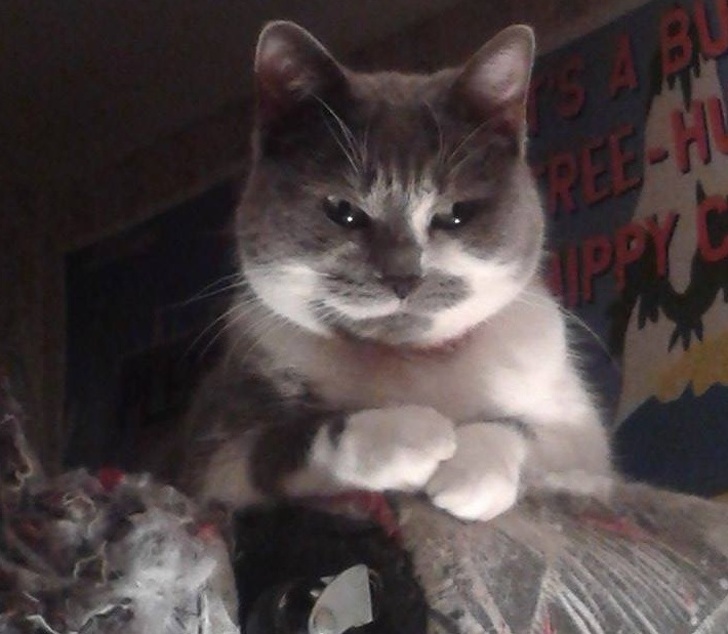 Small devil.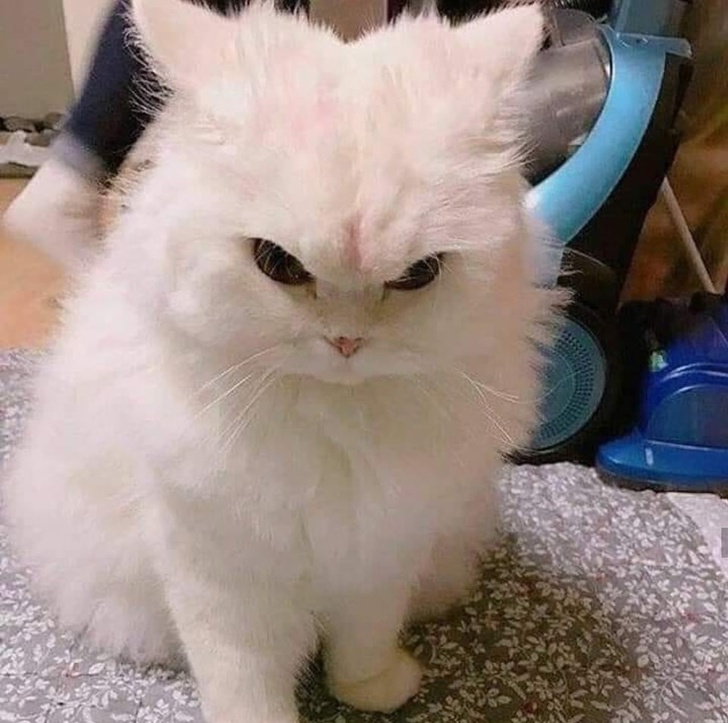 Leave me alone!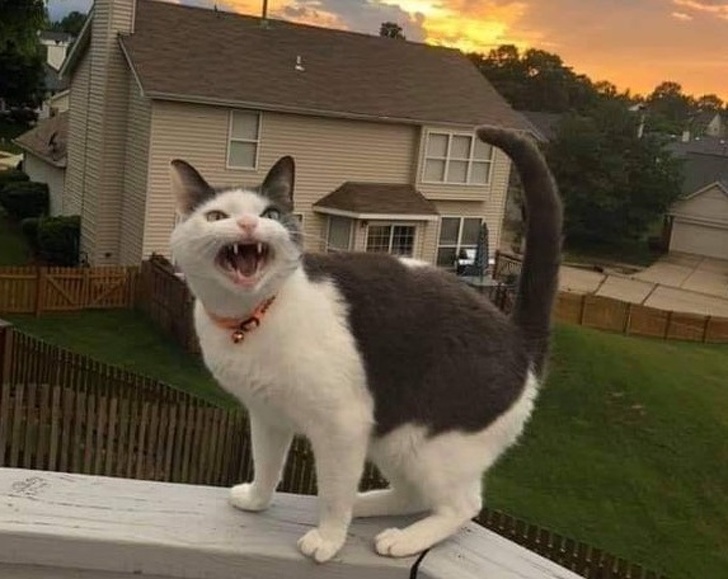 ADVERTISEMENT
Looks like a magician.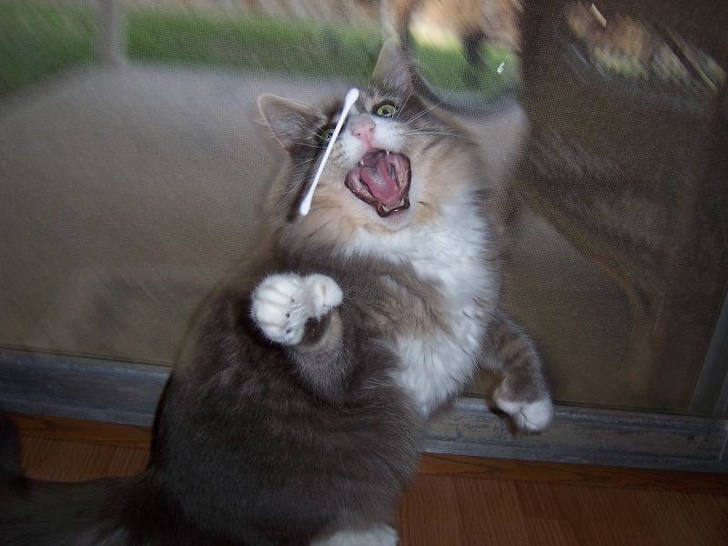 Stop lying to me!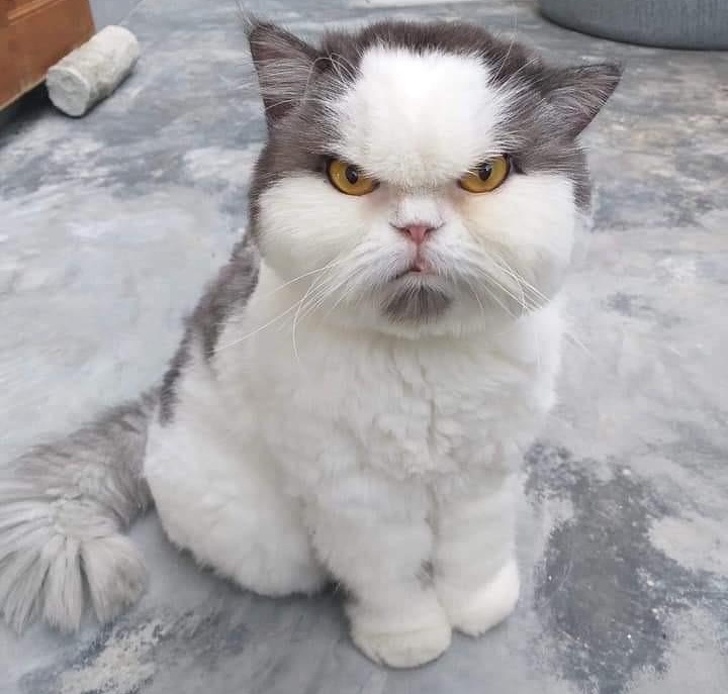 Don't pet me! I'm still angry at you.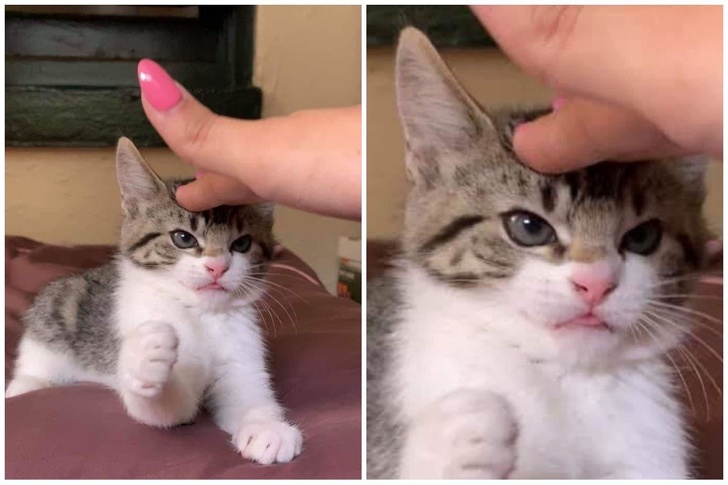 He looks like he knows he messed up.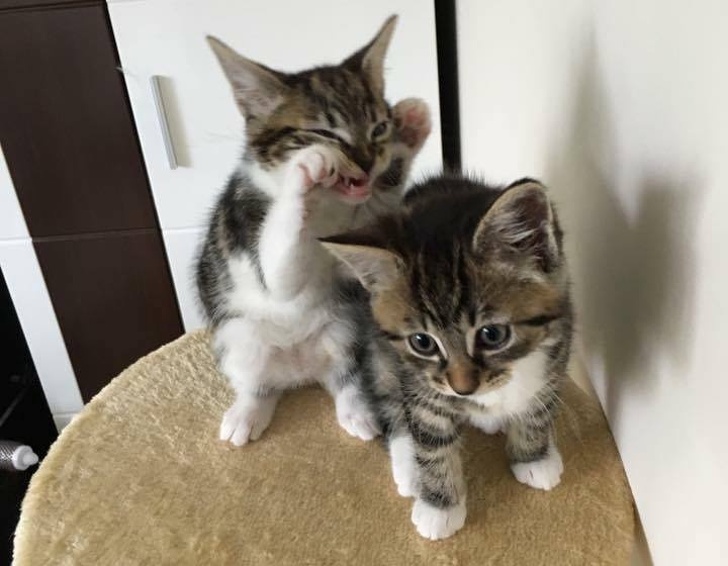 If you liked this post, share it with your friends!
ADVERTISEMENT
ADVERTISEMENT