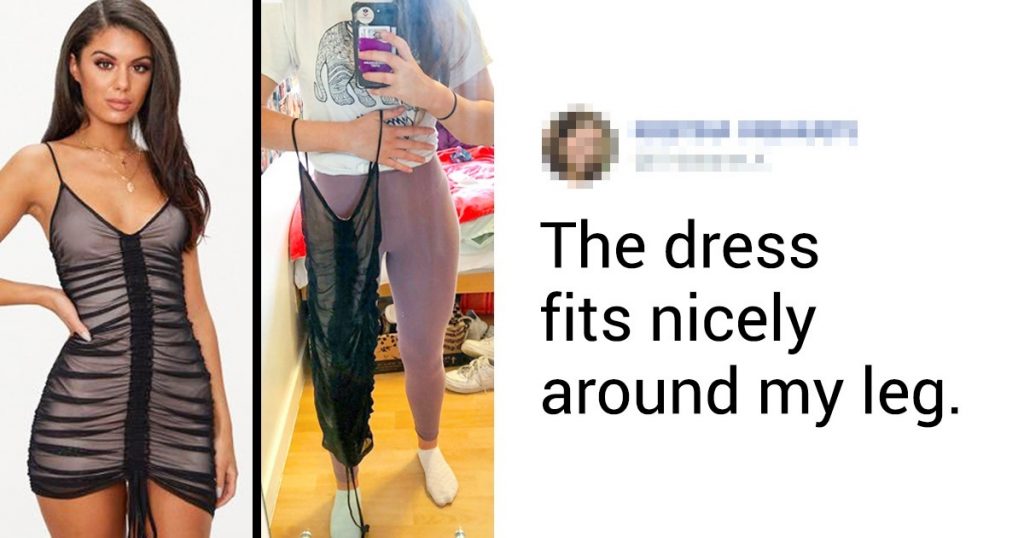 Perhaps every respectable person today has had a sad experience in online shopping. Otherwise, how can we explain the fact that dozens or even hundreds of "lucky ones" swear to never buy anything online ever again?
Maybe there's something wrong with my body.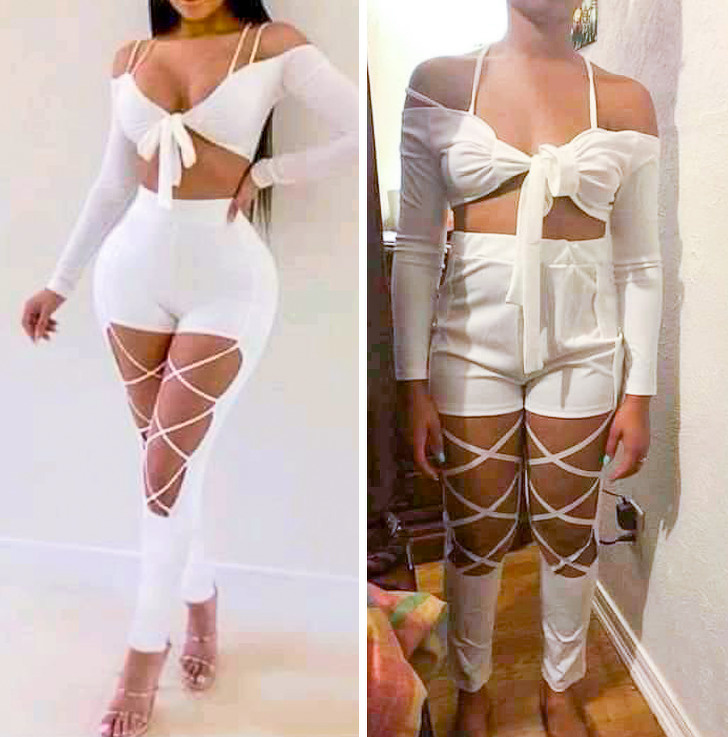 I was looking forward to my new knitted sweater.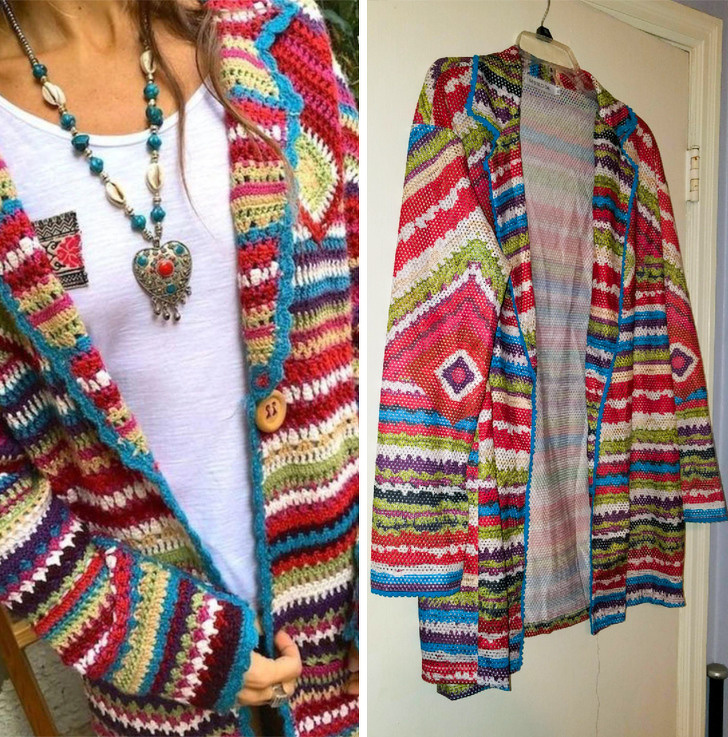 Ordered a costume for my son and turns out it fits me more.
ADVERTISEMENT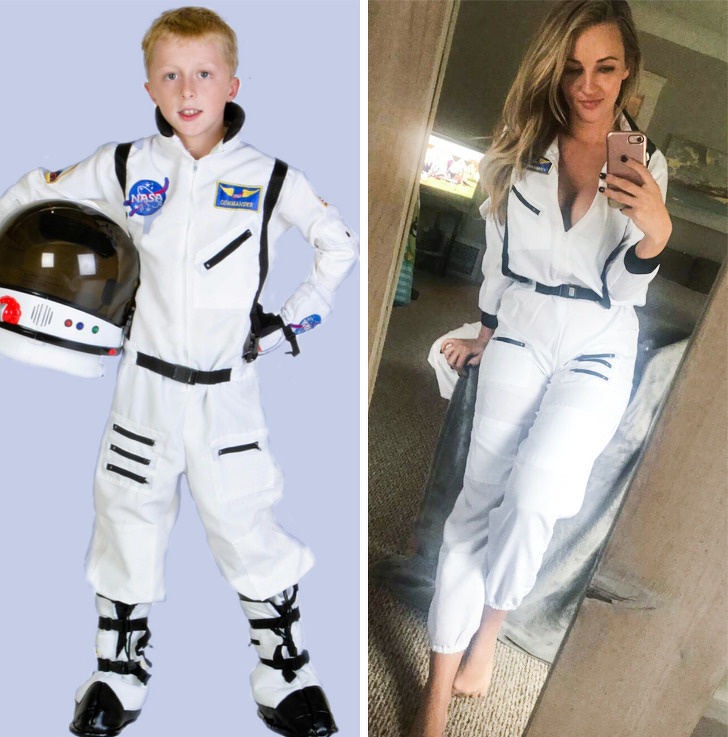 What was I thinking when I was buying this non-refundable potato sack for $60?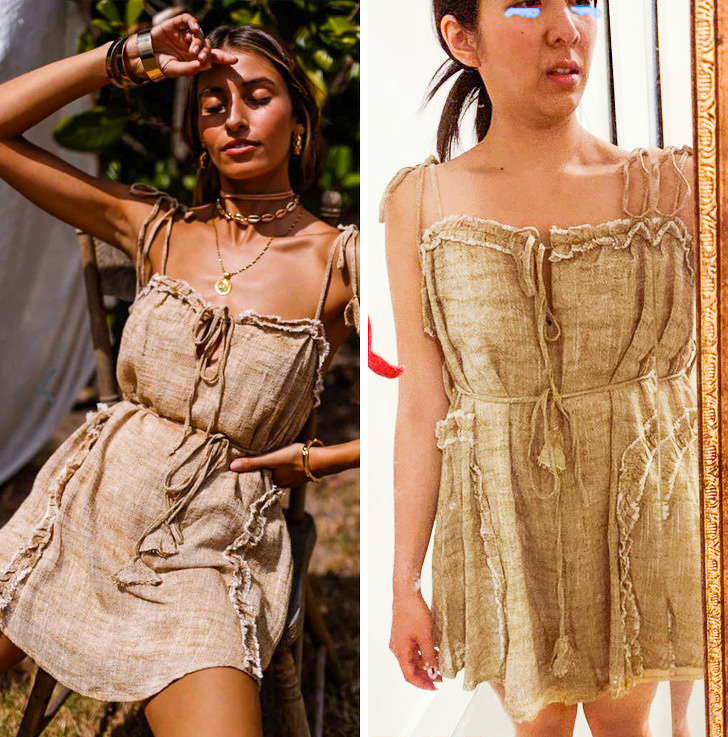 ADVERTISEMENT
It looked nice.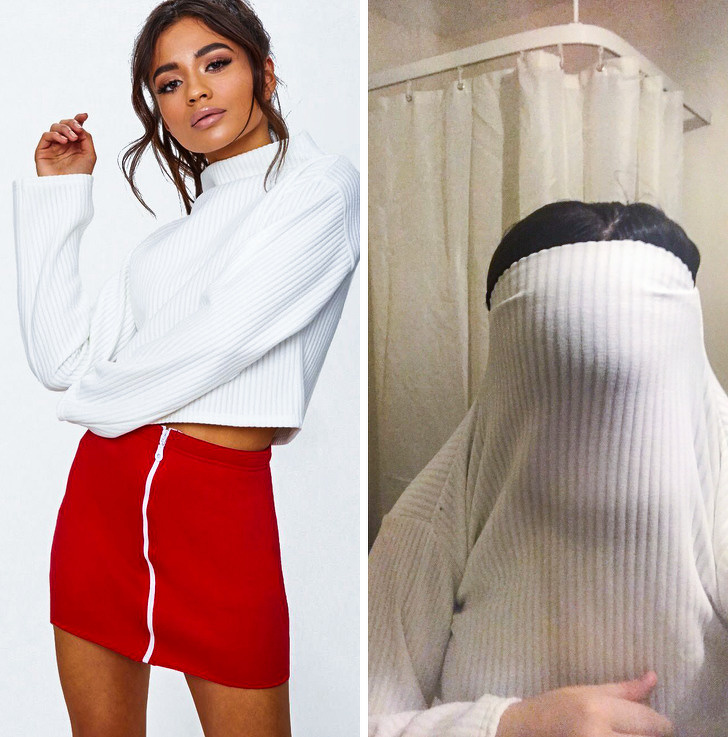 The wedding is tomorrow. I'm not OK.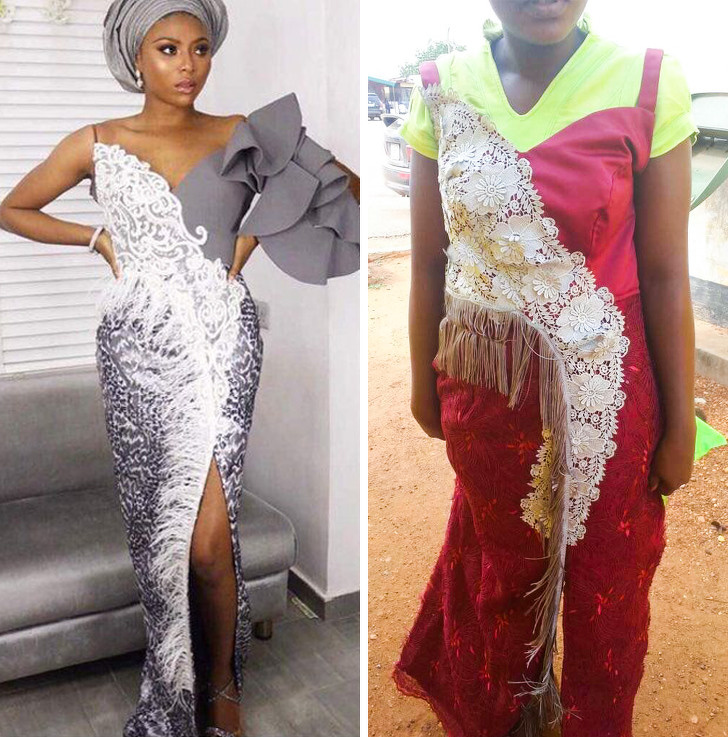 My bad.
ADVERTISEMENT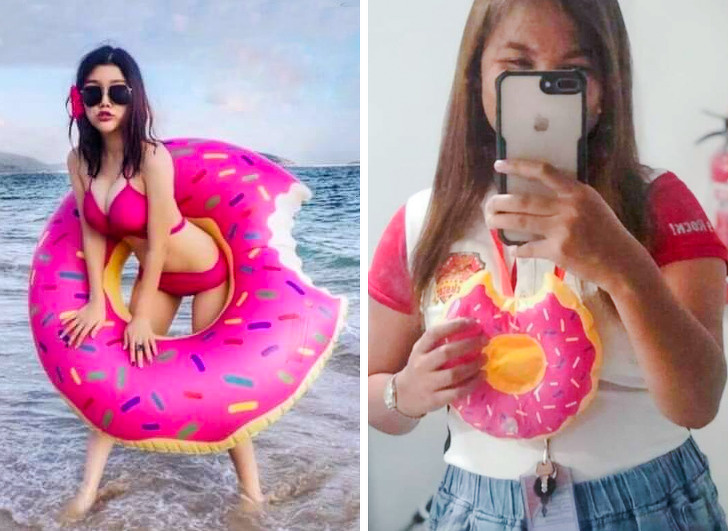 I guess this one's for my daugther.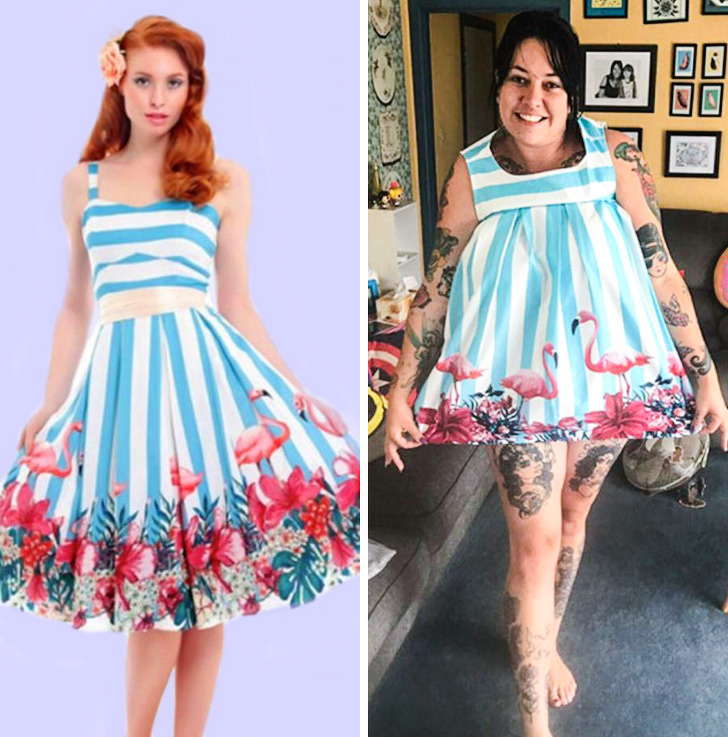 My sister ordered boots for her Halloween costume and this is what came in the mail…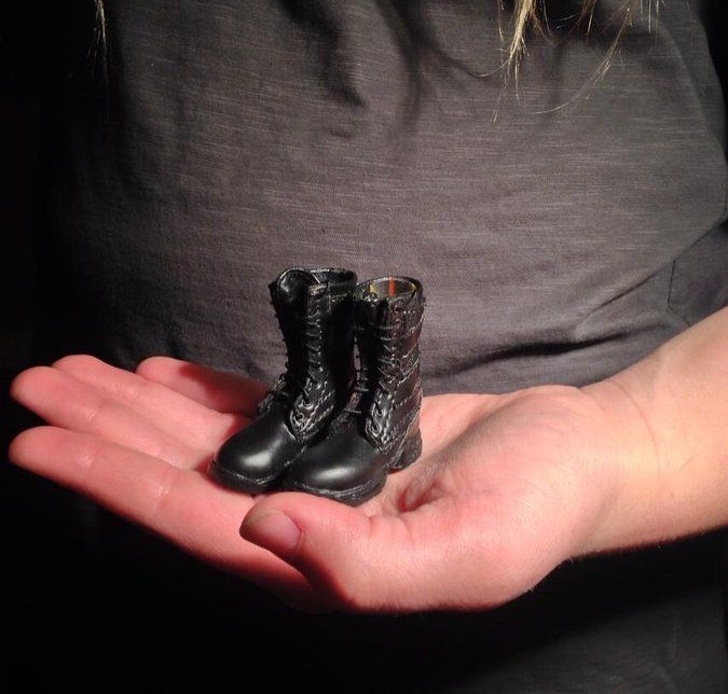 ADVERTISEMENT
My goal was to be sexy for my birthday party.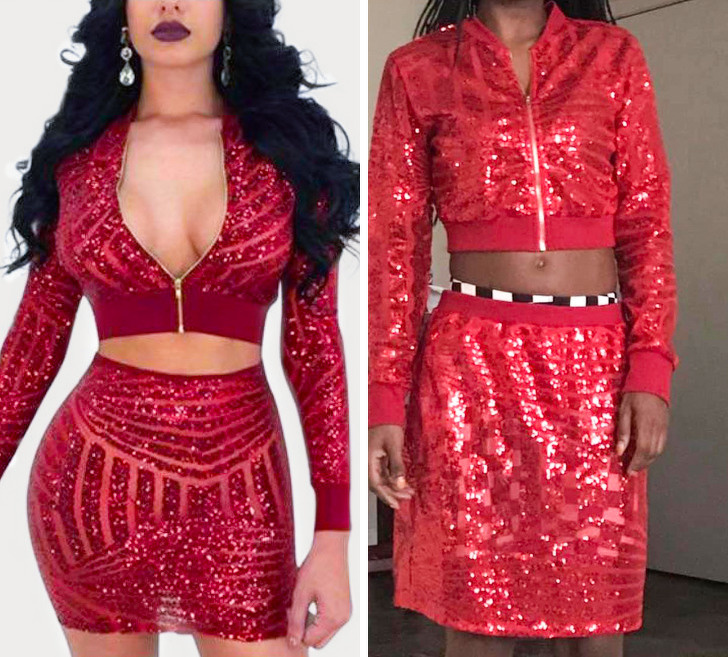 Close enough
ADVERTISEMENT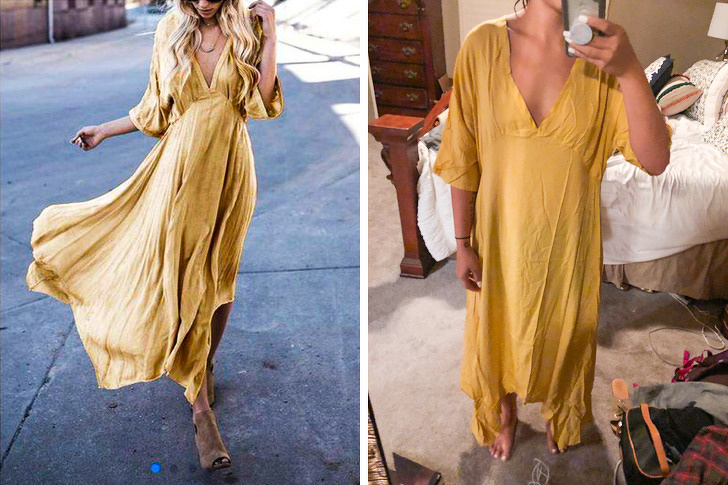 This oversized item looked nice on the model.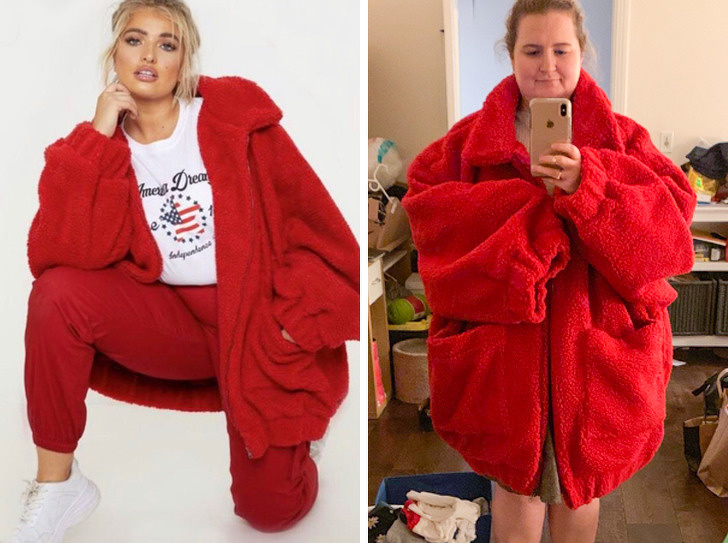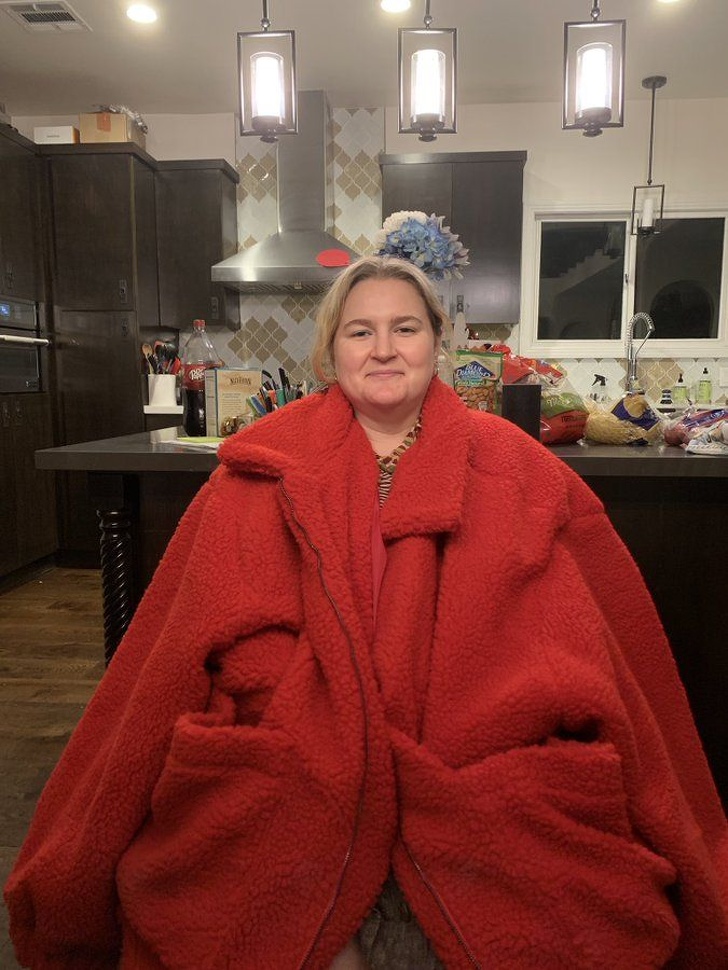 They forgot about something.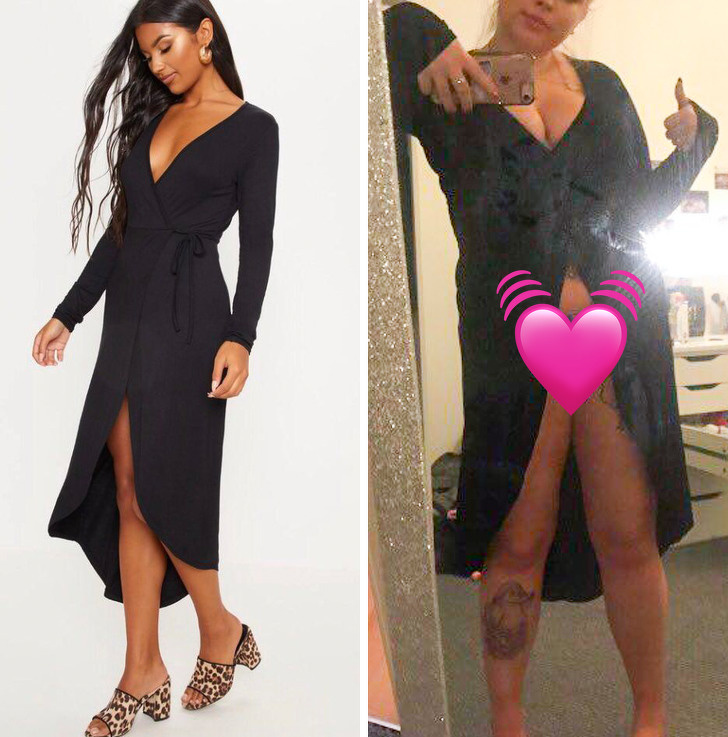 I just wanted a nice knit sweater for the winter season and instead, I got a spandex long-sleeve shirt.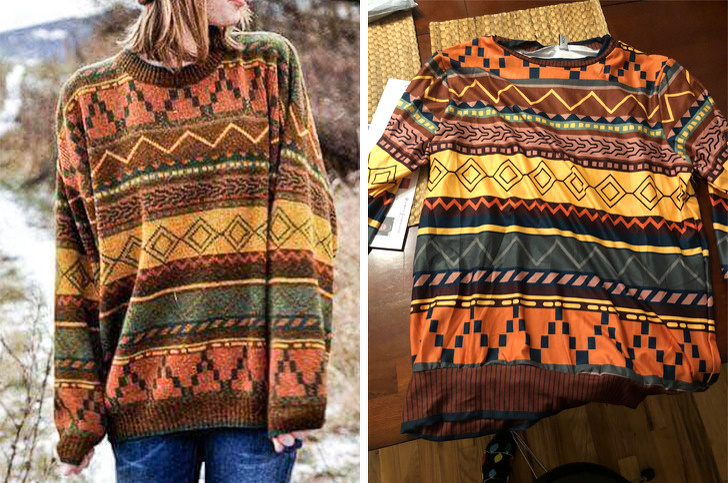 ADVERTISEMENT
Guess who's asking for refund.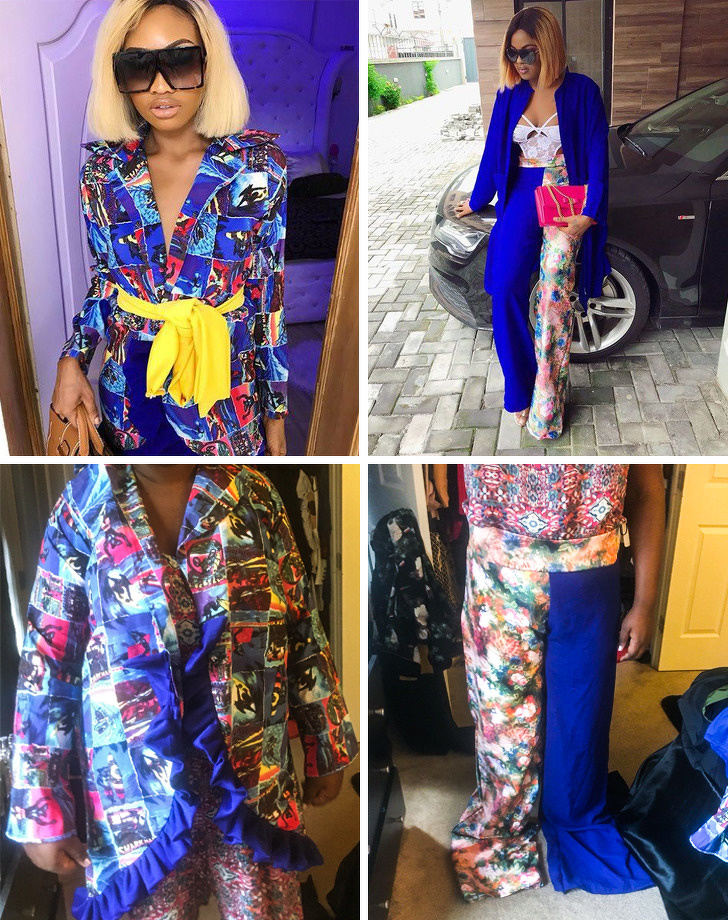 Do they think I'm Slenderman?!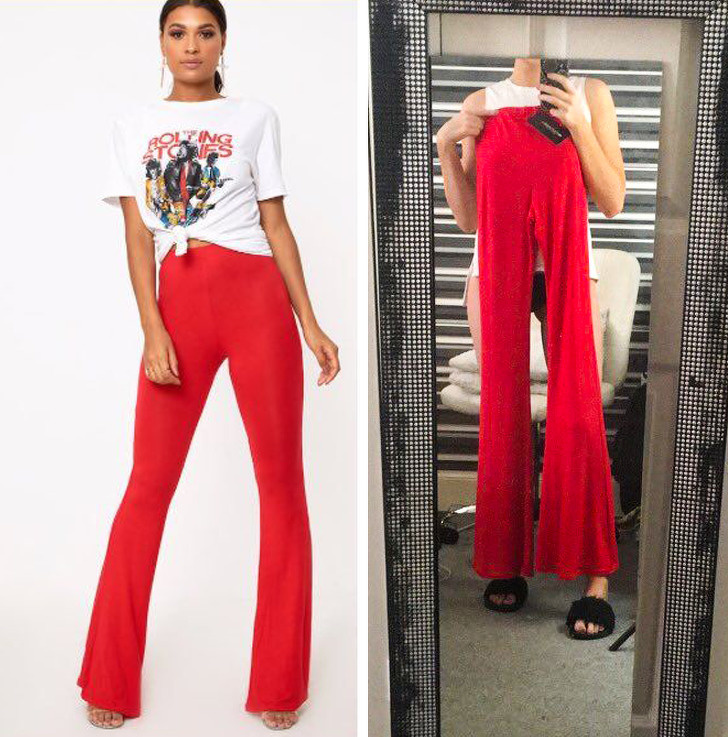 Prom goals.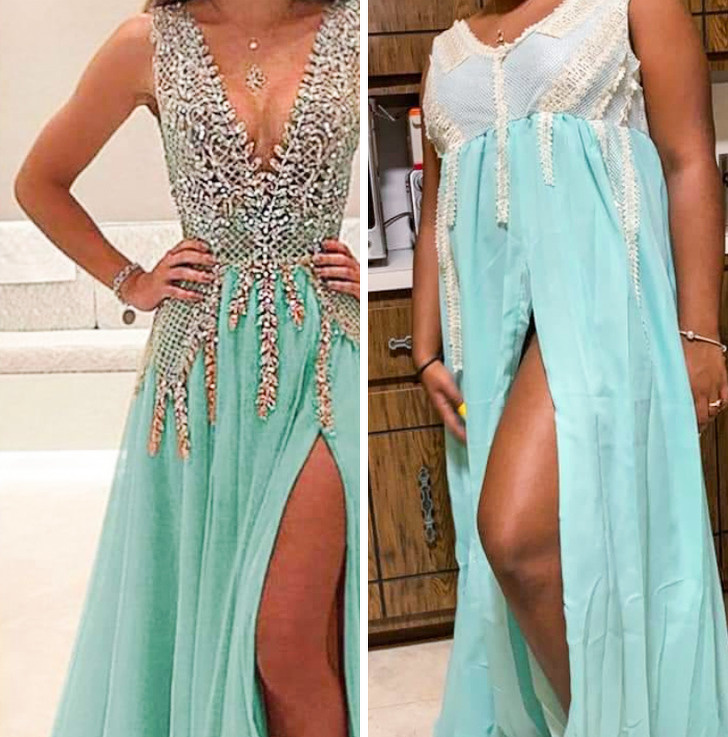 What I ordered vs what came.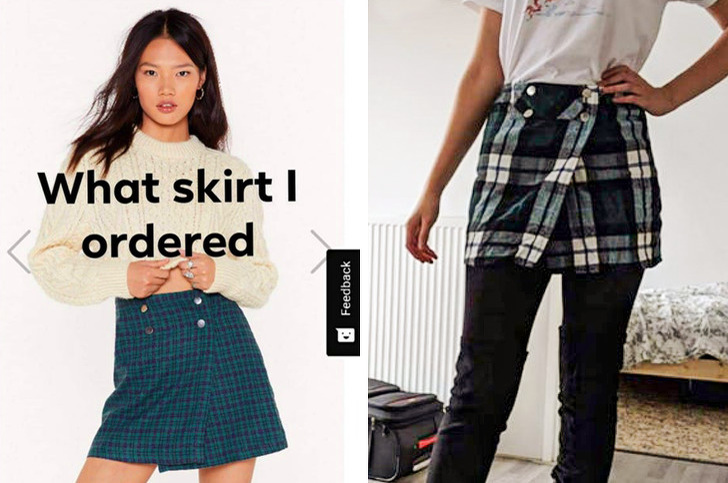 Never order a prom dress online.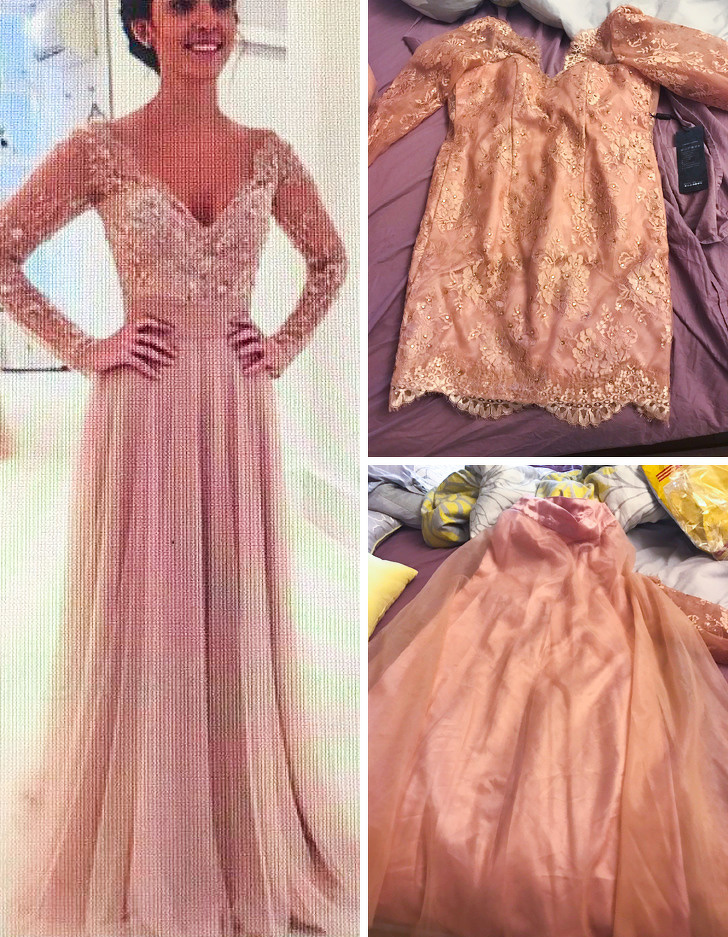 Did you like this post? Share it with your friends!
ADVERTISEMENT
ADVERTISEMENT