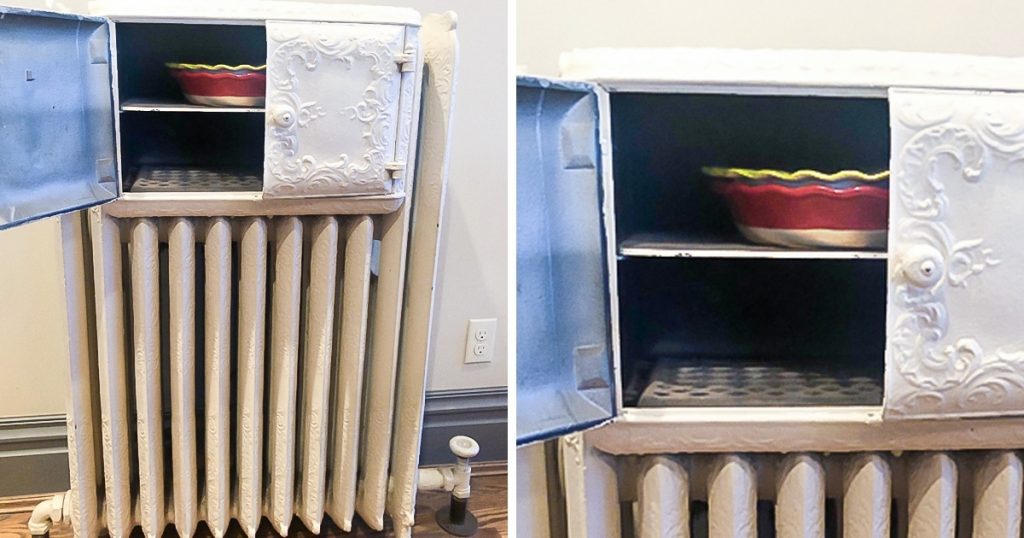 Even ordinary things like milk cartons, bubble wrap, or flyswatters can amaze people. But only, of course, if they were made by extraordinary people, whose imagination doesn't have any limits.
To know how if it's time to buy new one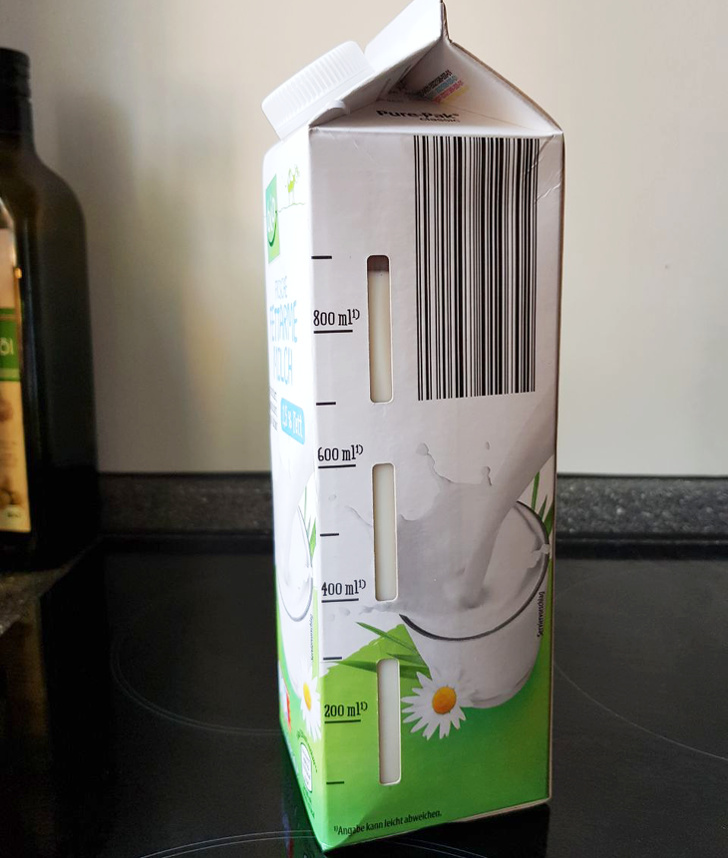 The National Geographic Gallery uses its logo as its door handle.
Radiator and pie warmer 2 in 1
ADVERTISEMENT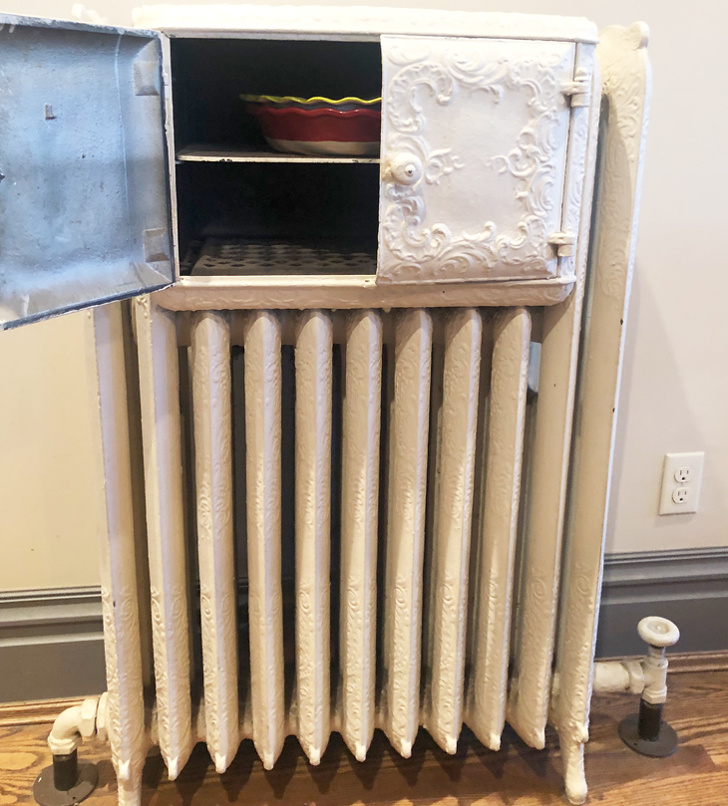 I made a large (10" tall) fully functional (Bluetooth) AirPod.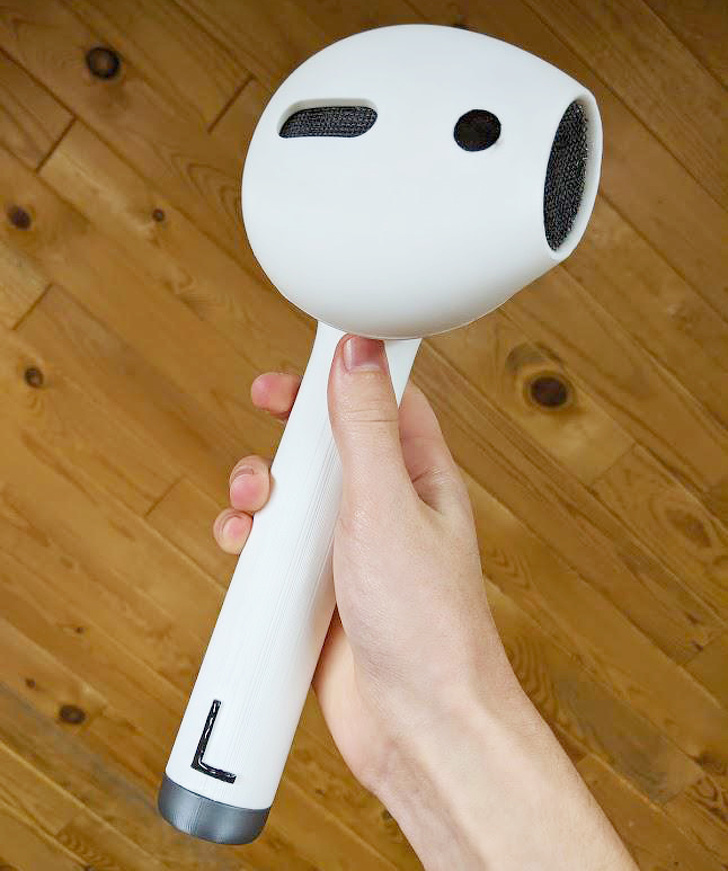 ADVERTISEMENT
A trailer made from an airplane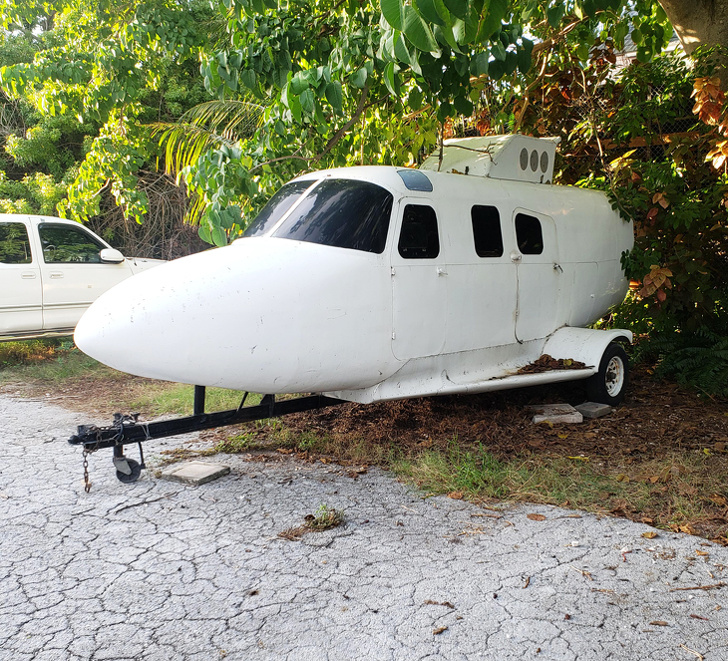 A saw-shaped cane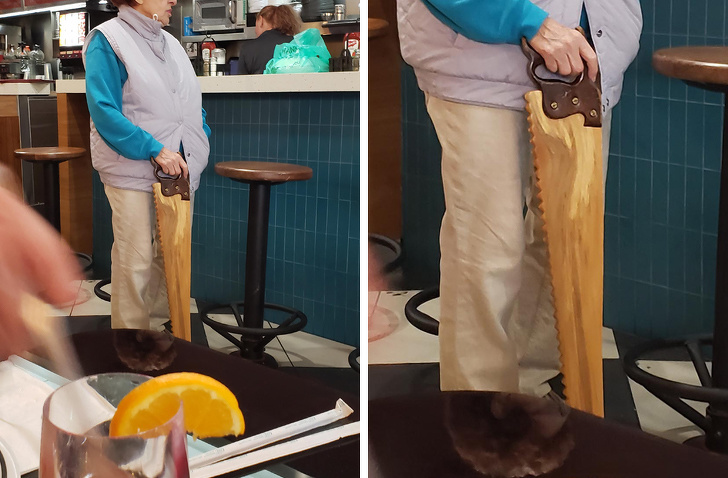 Heart shaped bubble wrap for Valentine's day
ADVERTISEMENT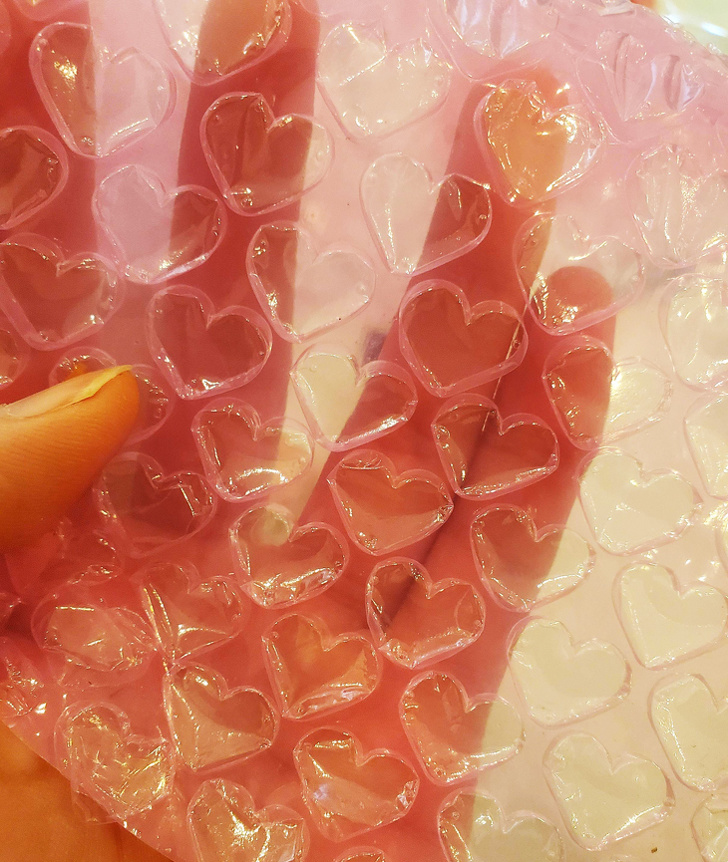 An edible spoon.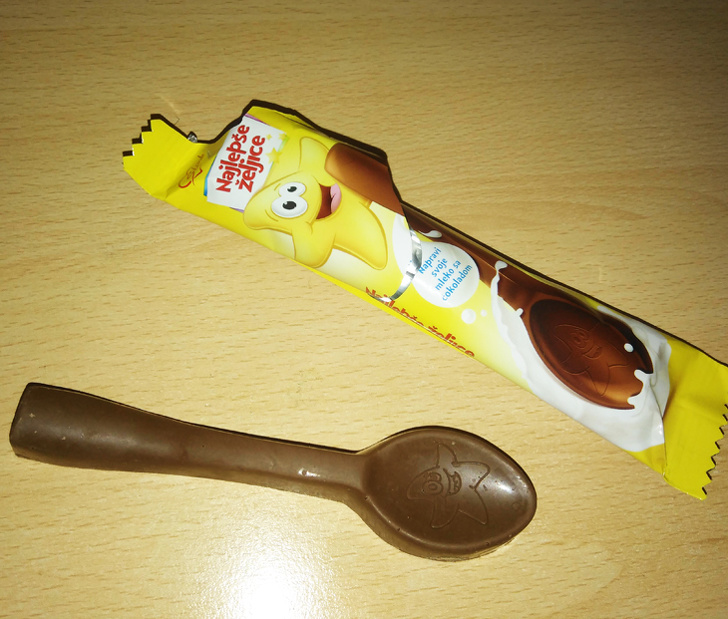 The bike rack at a dog park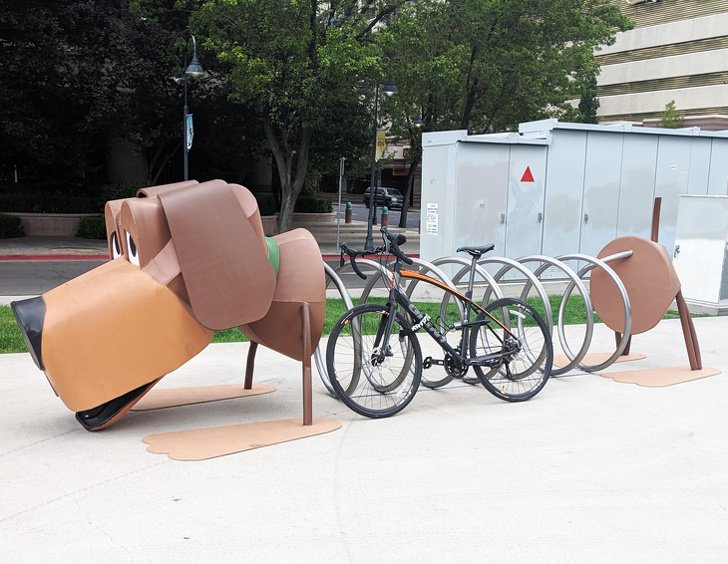 ADVERTISEMENT
A pencil case that looks like a burrito.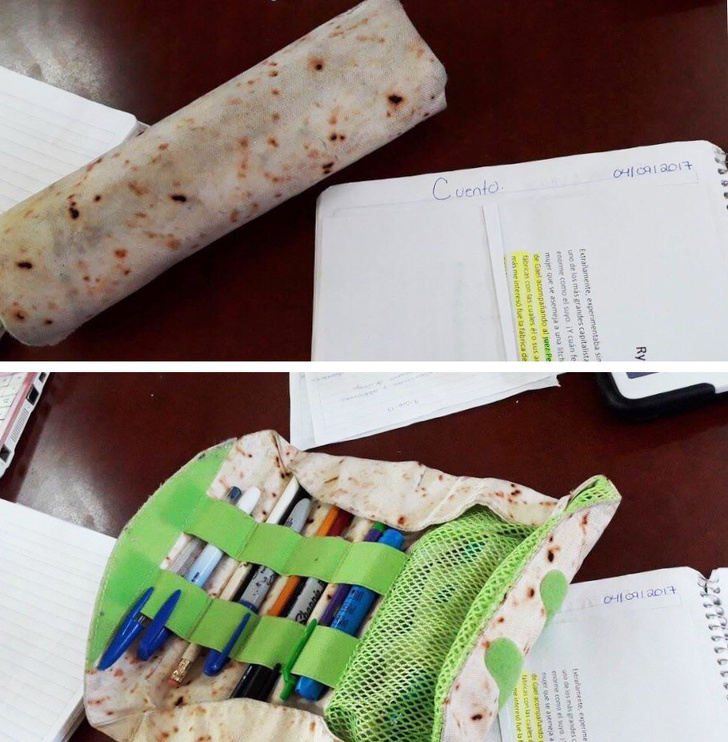 A ball shaped fanta bottle
ADVERTISEMENT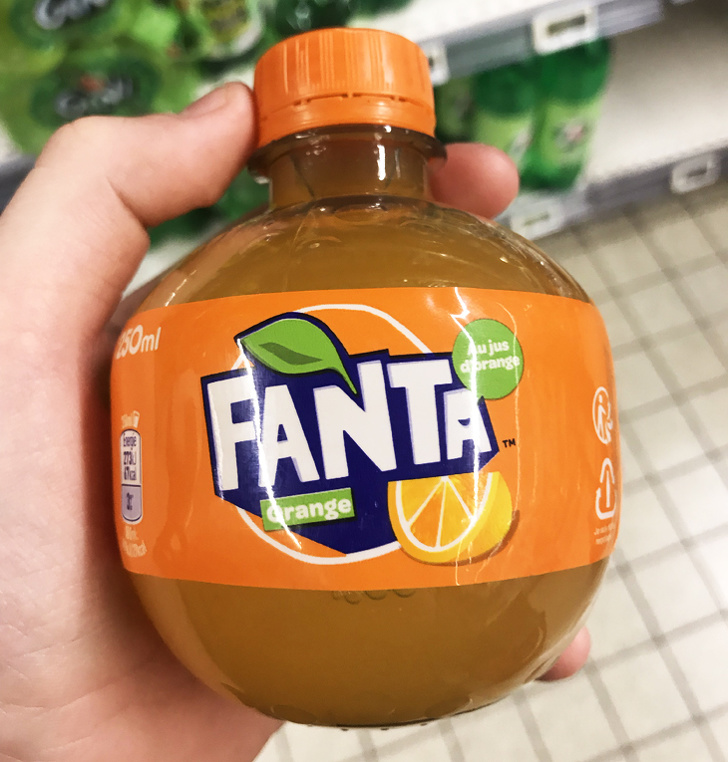 A knotted clock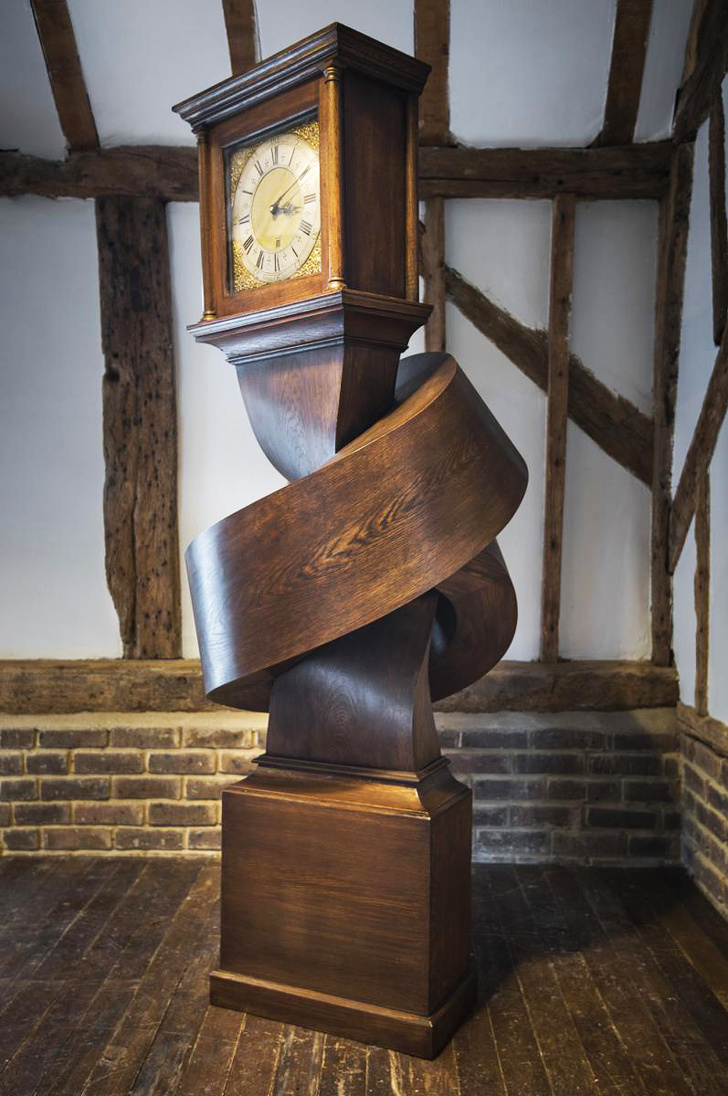 These door handles match the professions of the workers in the buildings.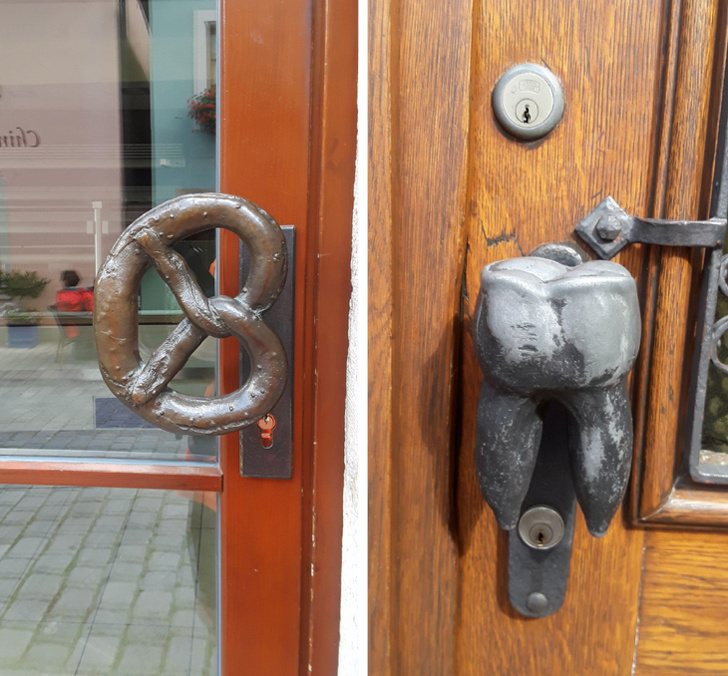 Mini pallets under these sticky notes.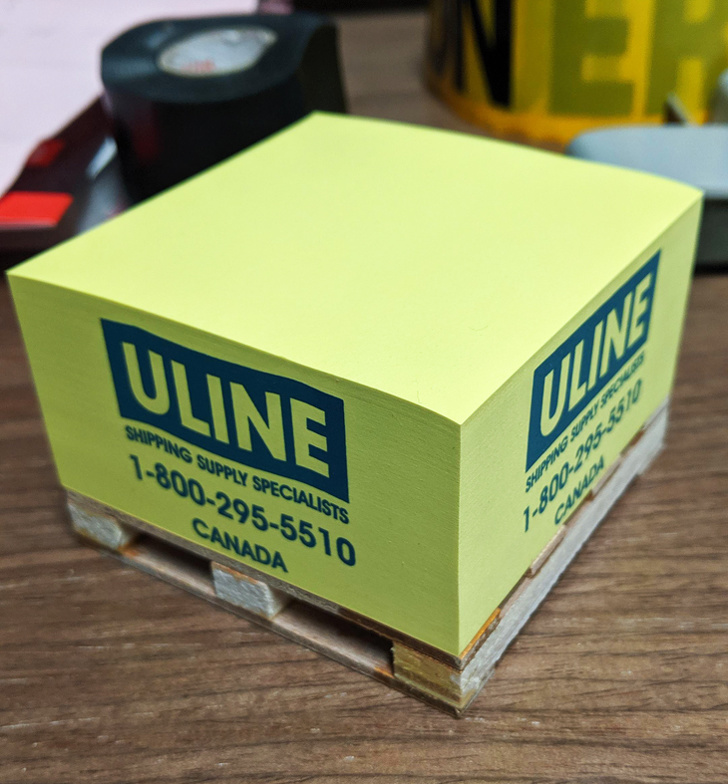 Unique pedestrian crossings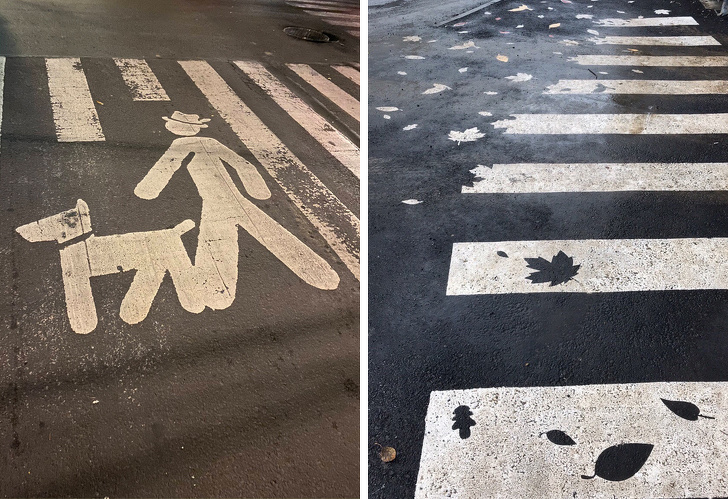 ADVERTISEMENT
This fly swatter that gives the fly a chance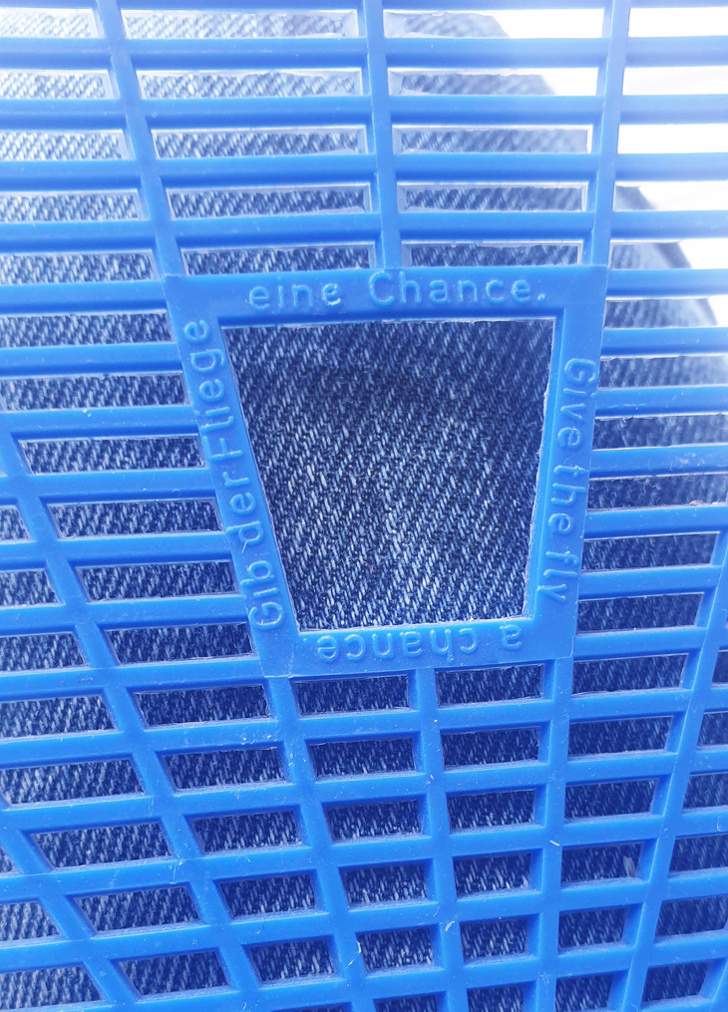 Star wars themed snowflakes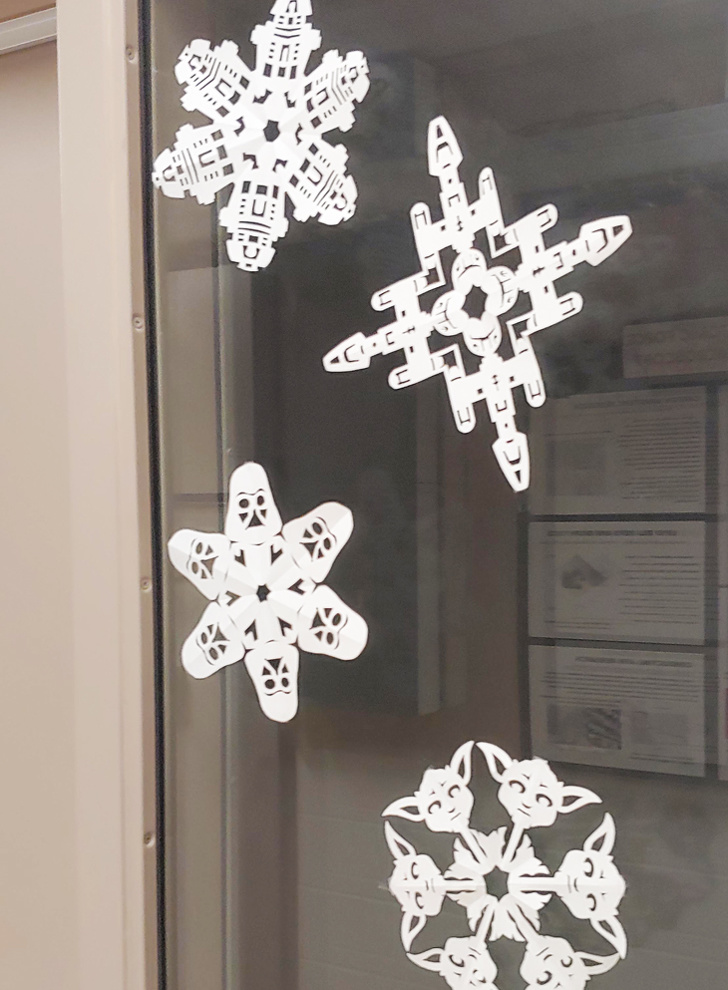 Maze on the ceiling.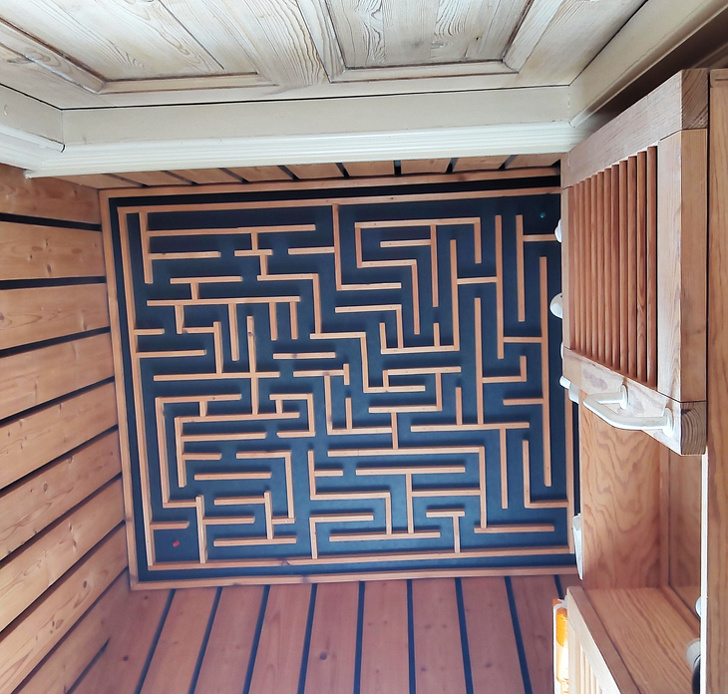 Take a seat.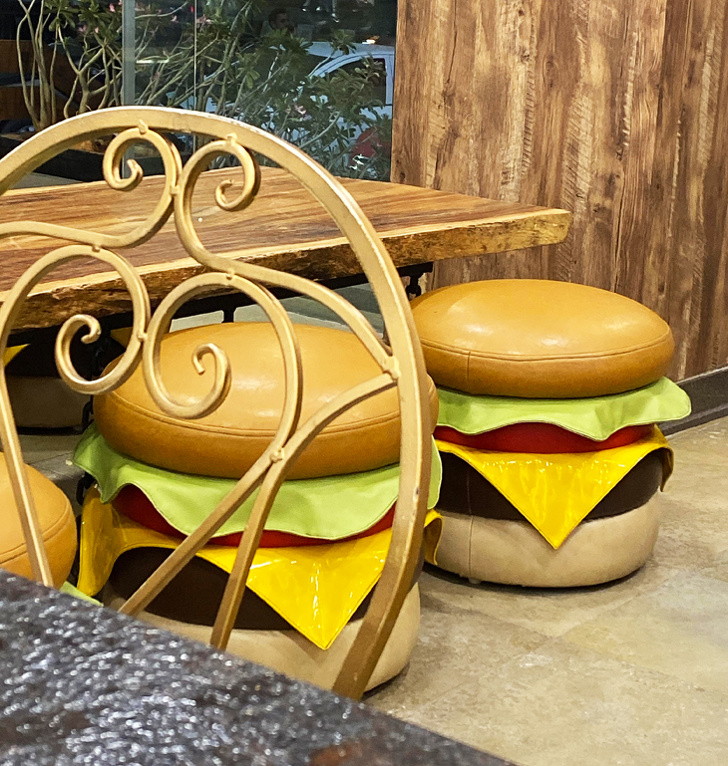 Did you like this post? Share it with your friends!
ADVERTISEMENT
ADVERTISEMENT