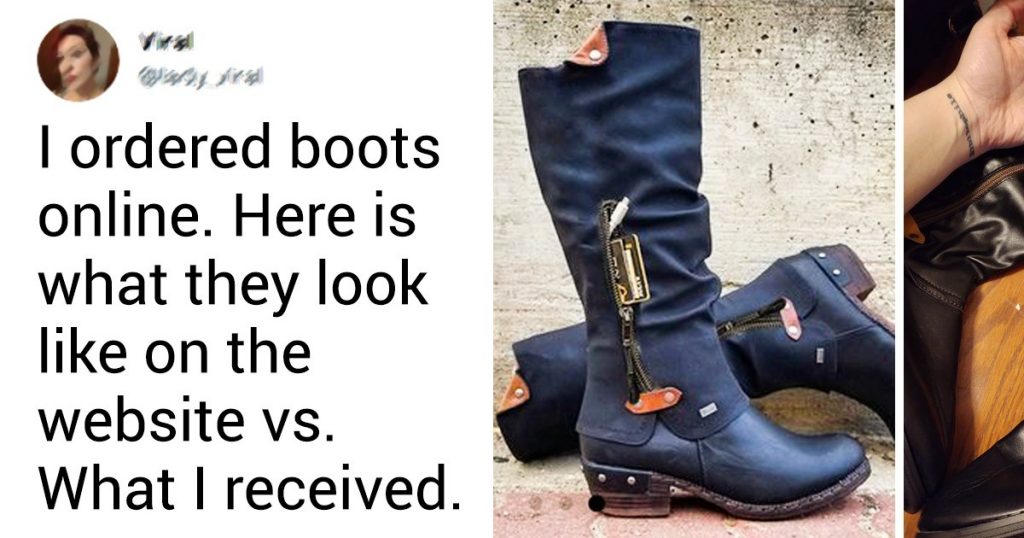 It seems that today we shop more online than offline. And though, most of the time, our purchases look exactly the way we expected, there are still sometimes that we get duped.
Superheroine masks!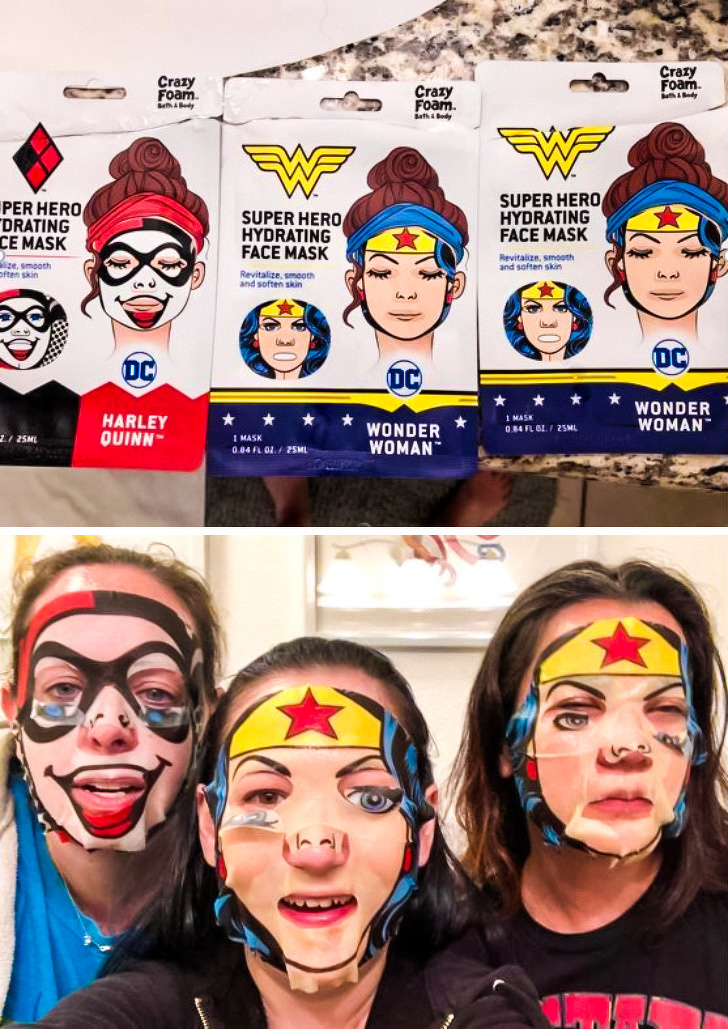 It does not work…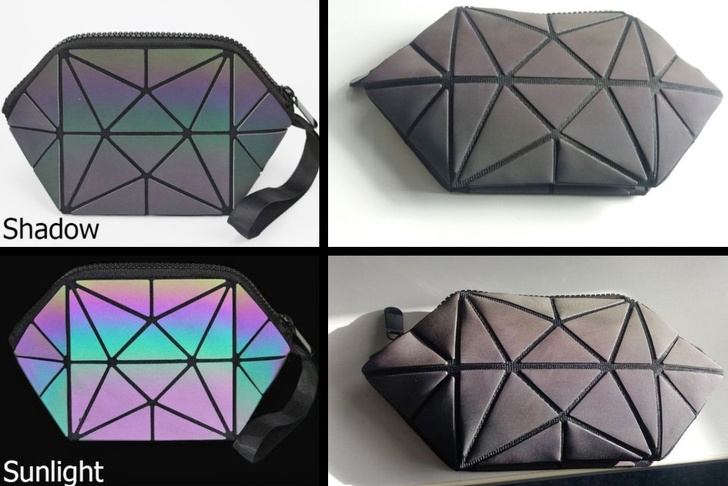 Is this for my hamster?
ADVERTISEMENT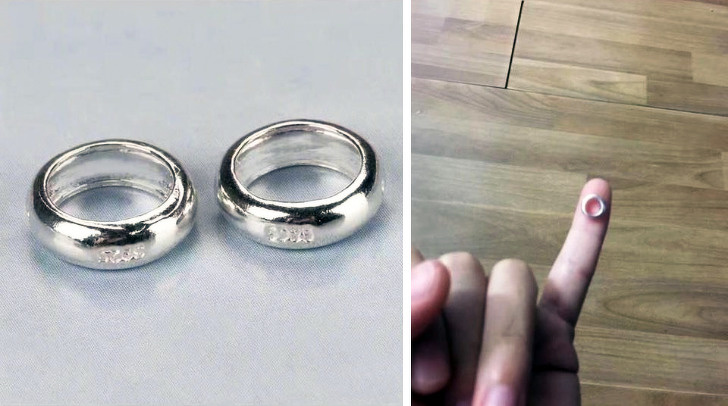 I guess I ordered the wrong size.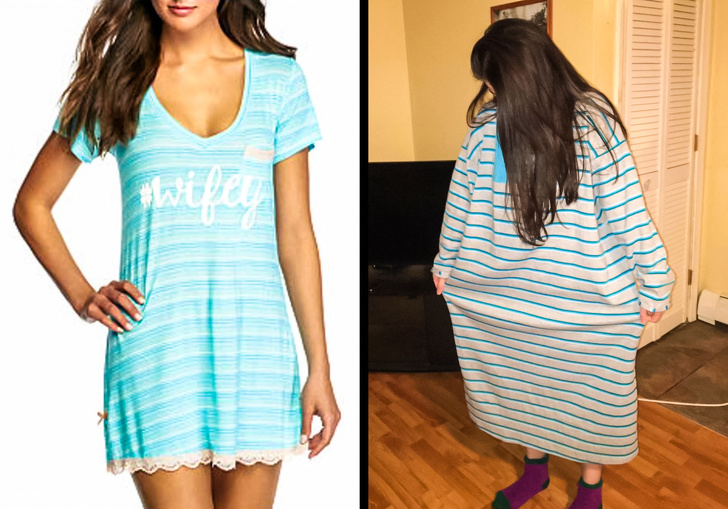 ADVERTISEMENT
Is this for a child?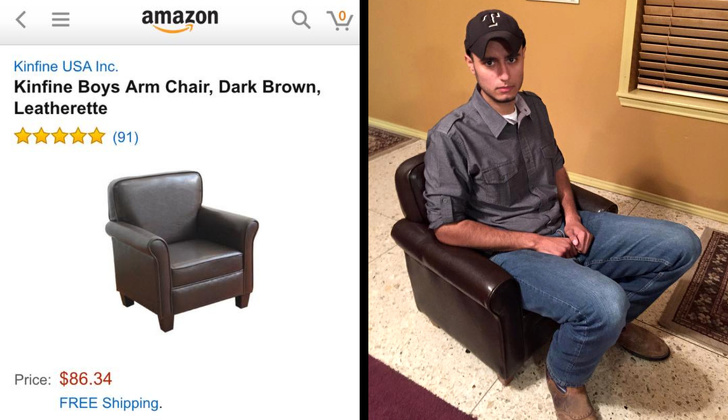 Summer is coming up, it's time to diet.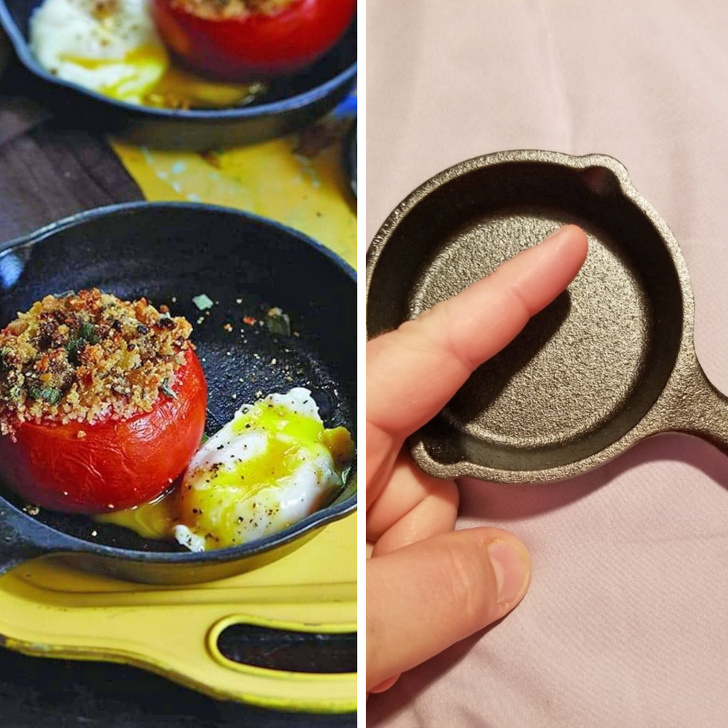 It's actually more scary than I expected.
ADVERTISEMENT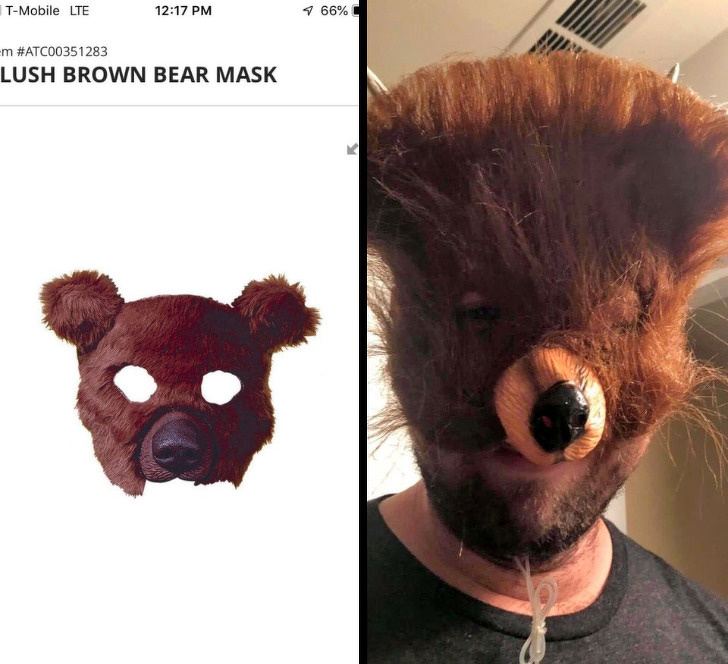 It looks almost the same.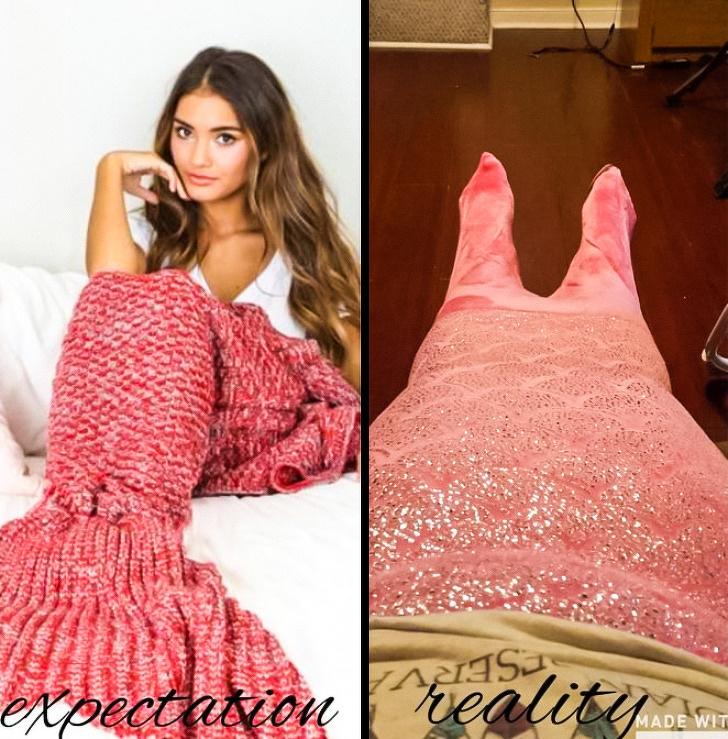 Monks would approve of it.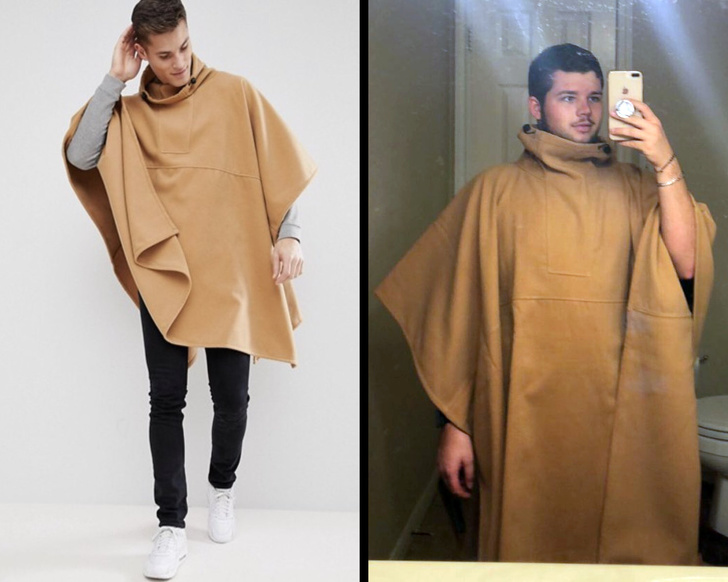 ADVERTISEMENT
For those watching their portions.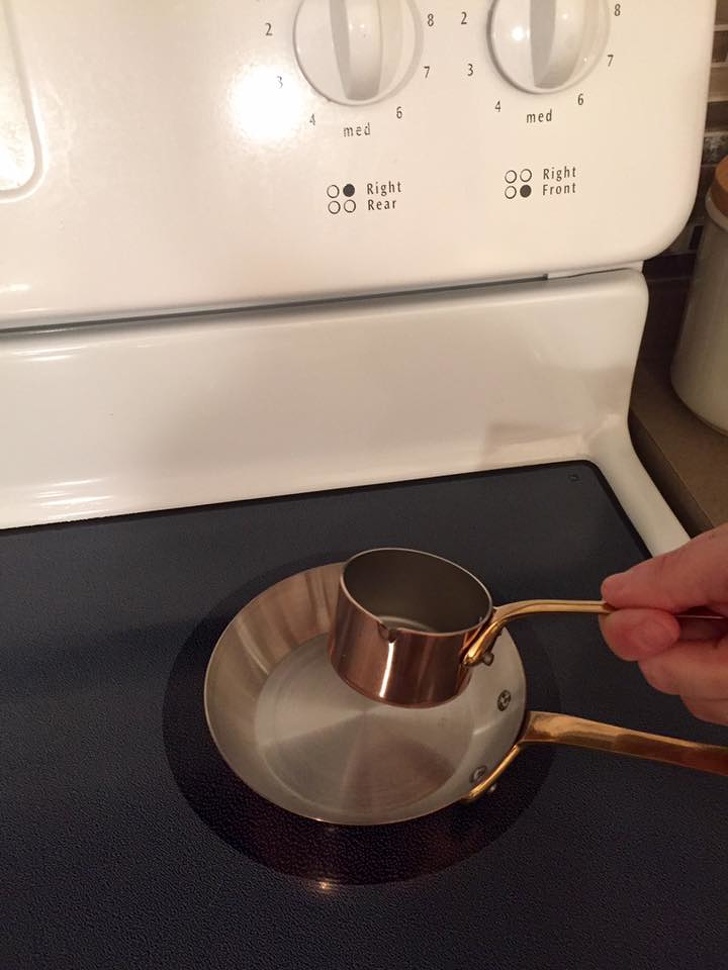 Always have a backup plan when ordering a dress for prom.
ADVERTISEMENT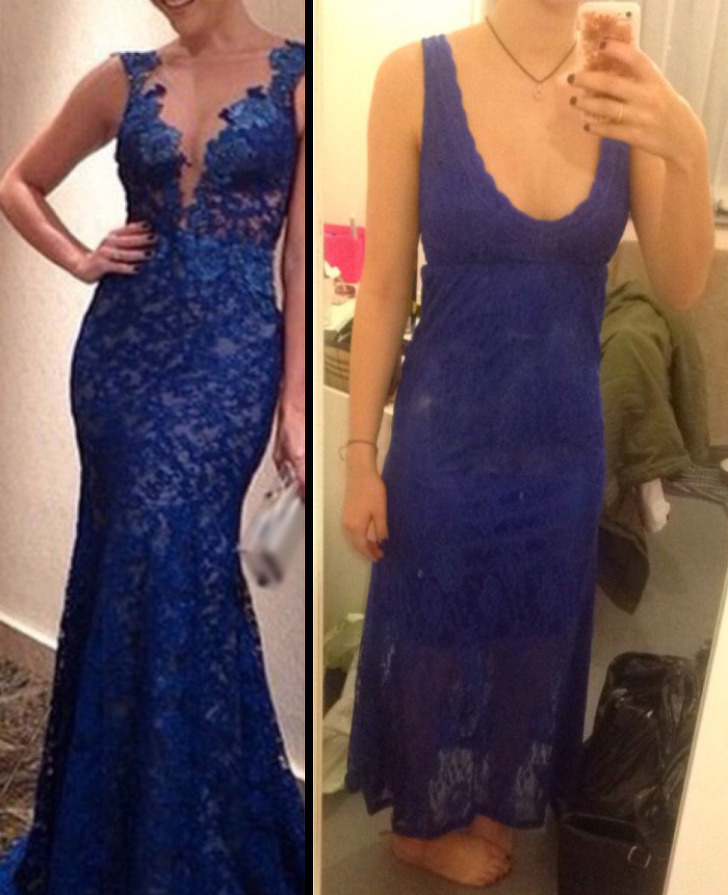 And make sure you check the size.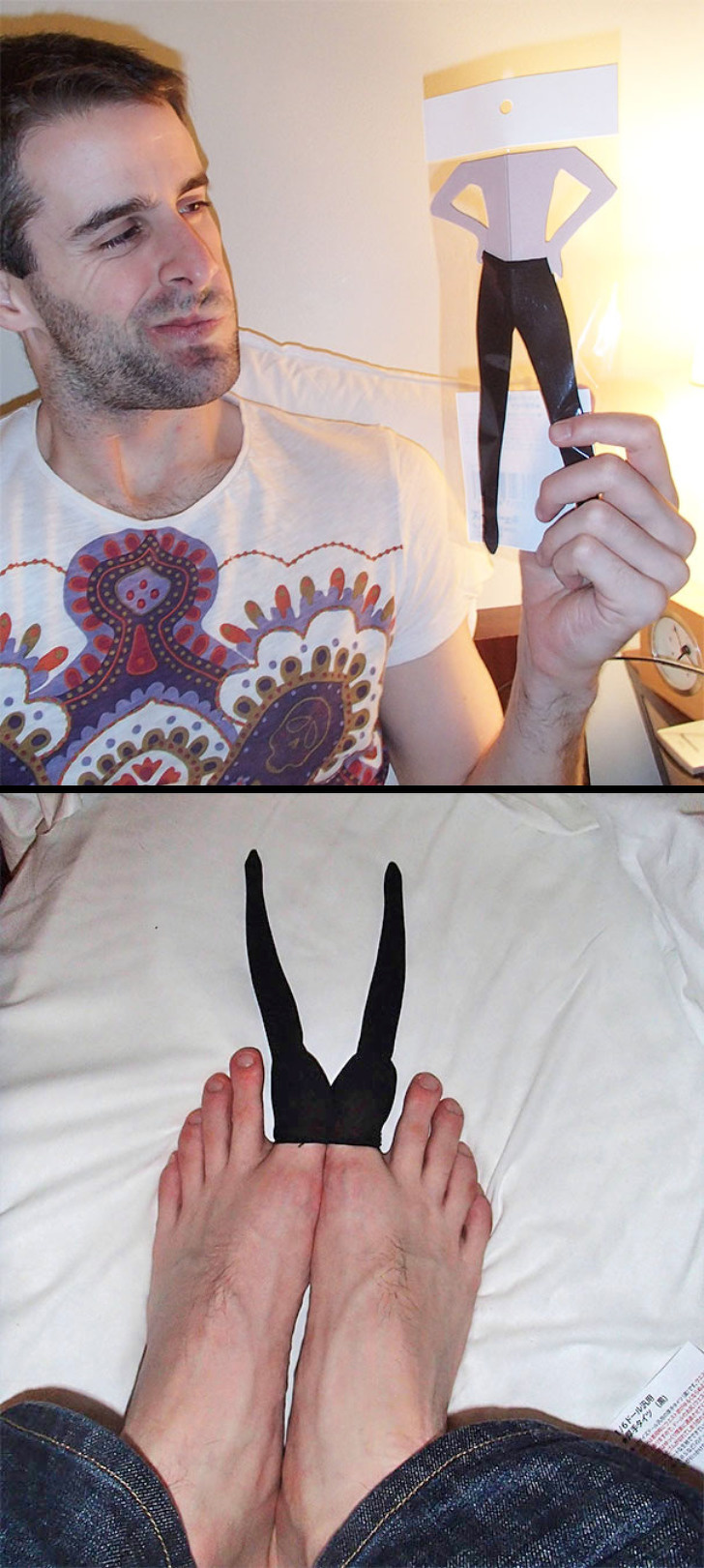 The day before camping.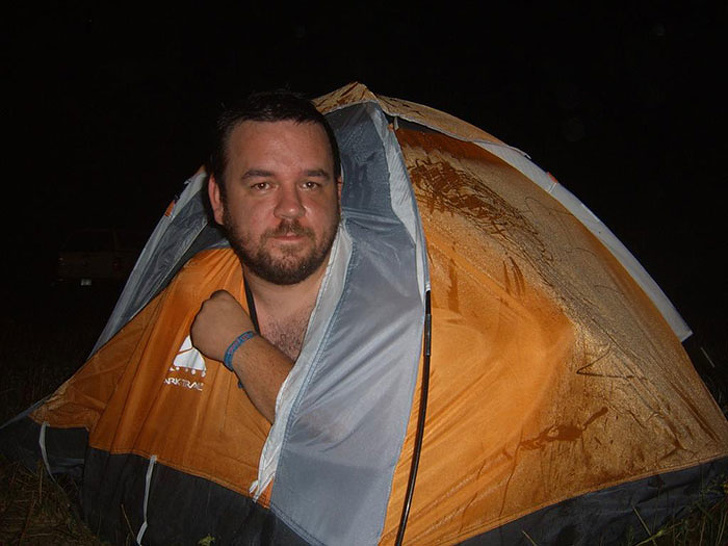 I guess my cat has a new backpack.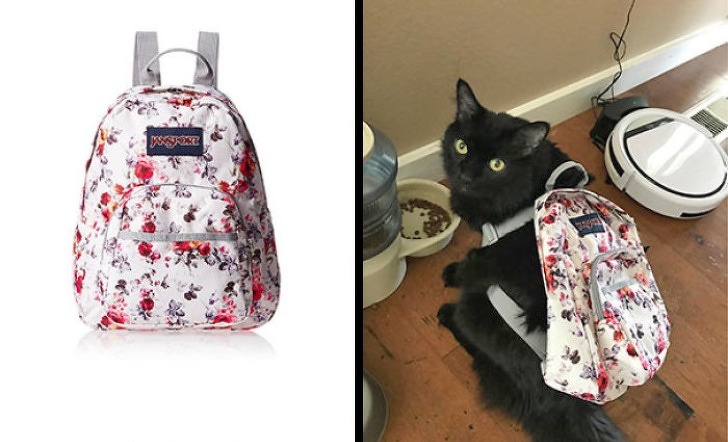 Harry and Meghan.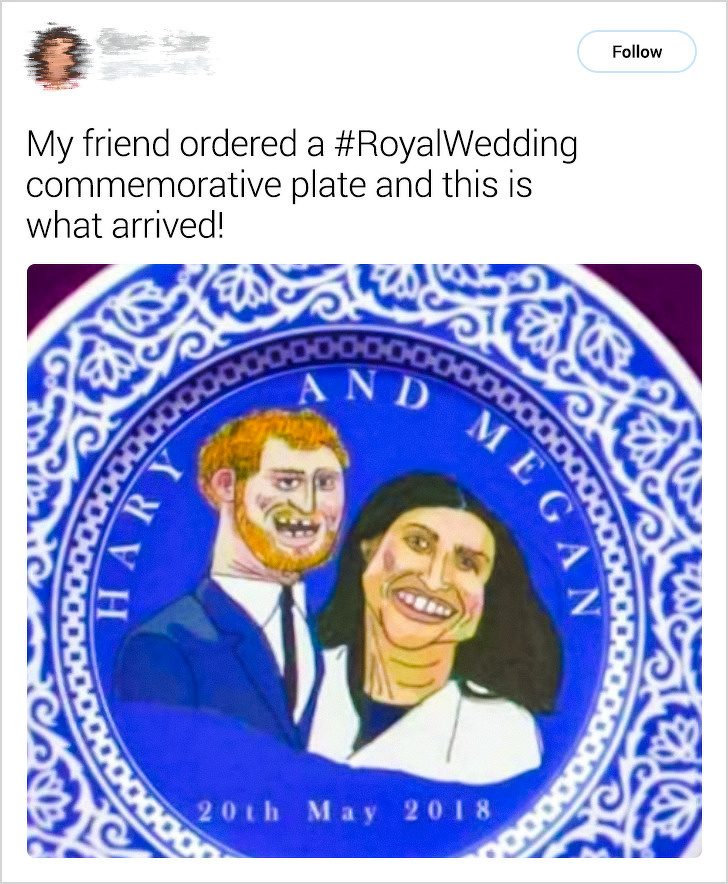 ADVERTISEMENT
I ordered 200 clothespins, but didn't read the description.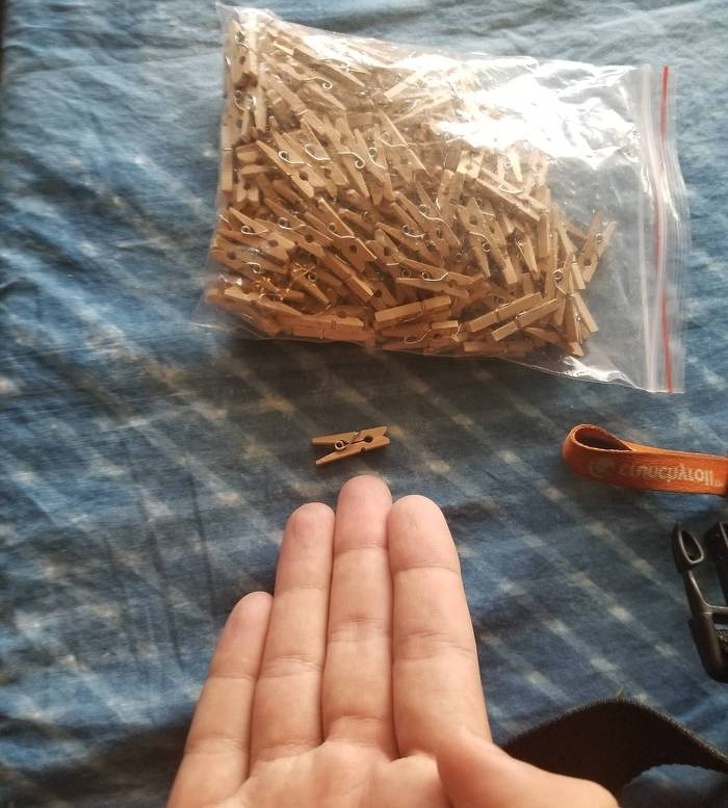 What I ordered vs. what I recieved.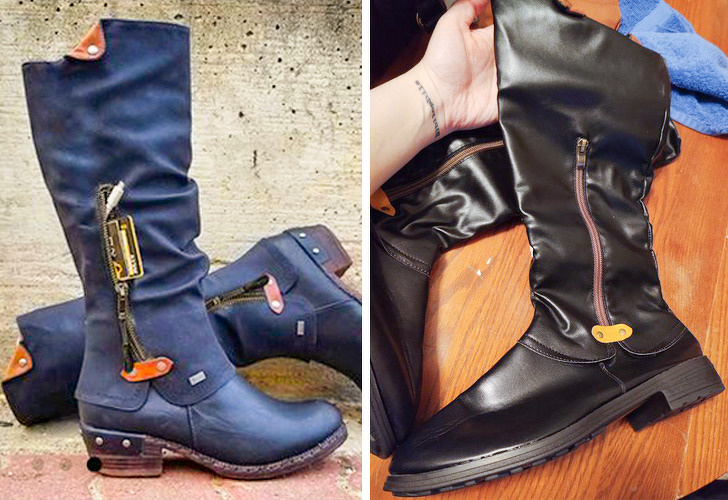 Be careful when getting tattoos too.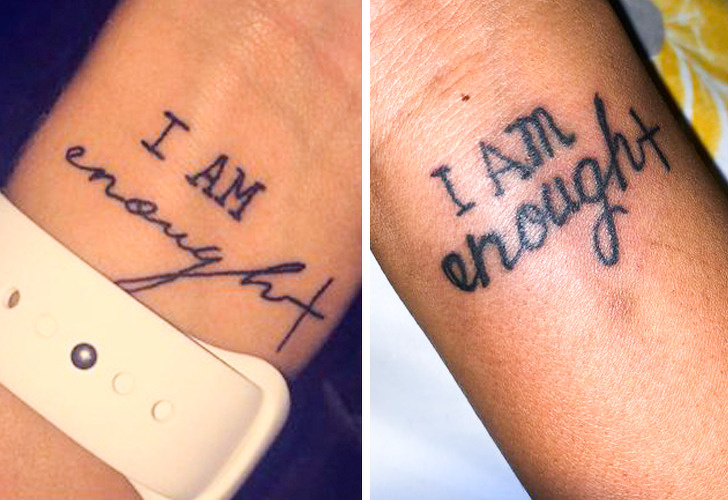 My husband likes novelty socks. Guess I really knocked it out of the park with these personalized socks of our daughter…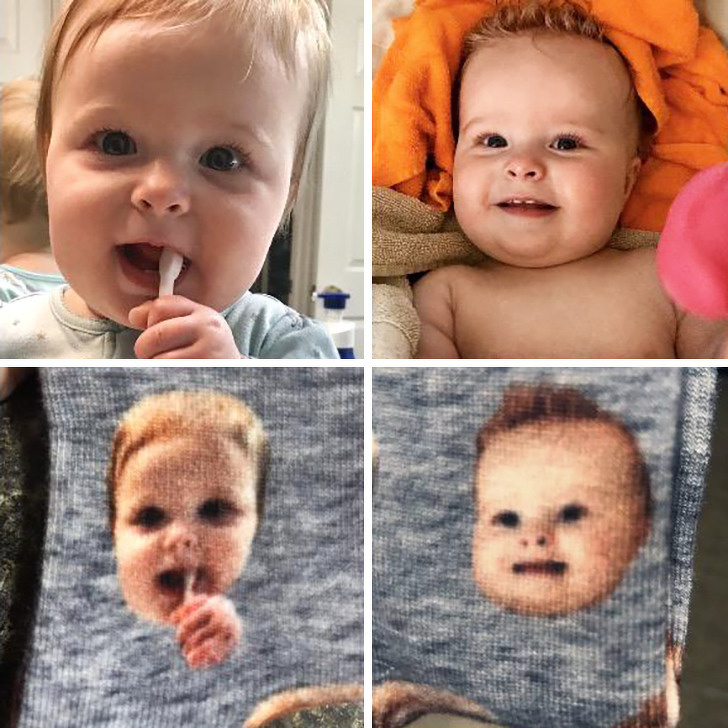 Did you like this post? Share it with your friends!
ADVERTISEMENT
ADVERTISEMENT