Look at these amazing moments captured by the luckiest photographers in the world.
"I took this panorama as they shut off the lights at the stadium."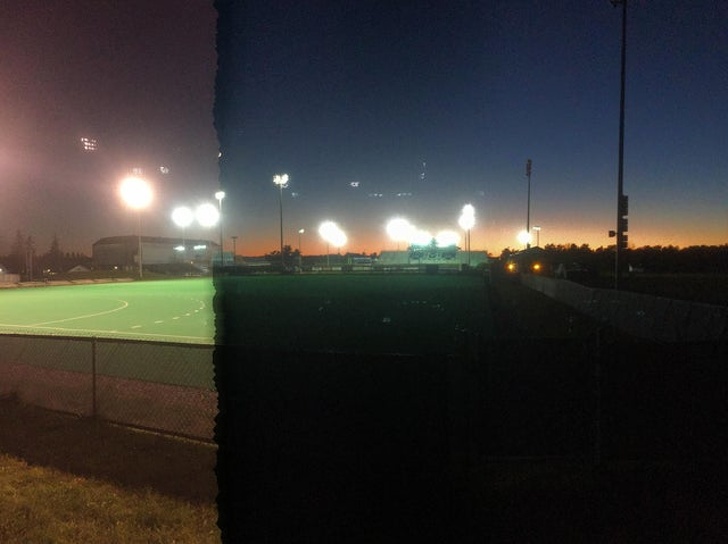 This Steller's Jay is having its snack so elegantly.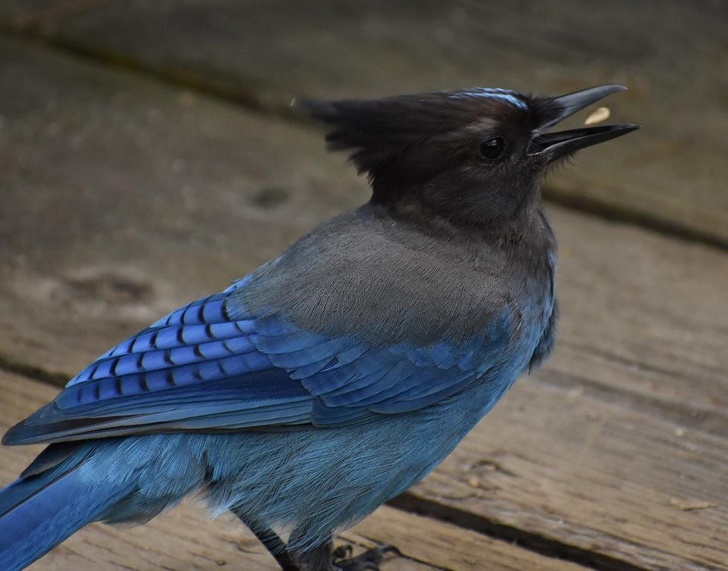 A whale underneath the ship.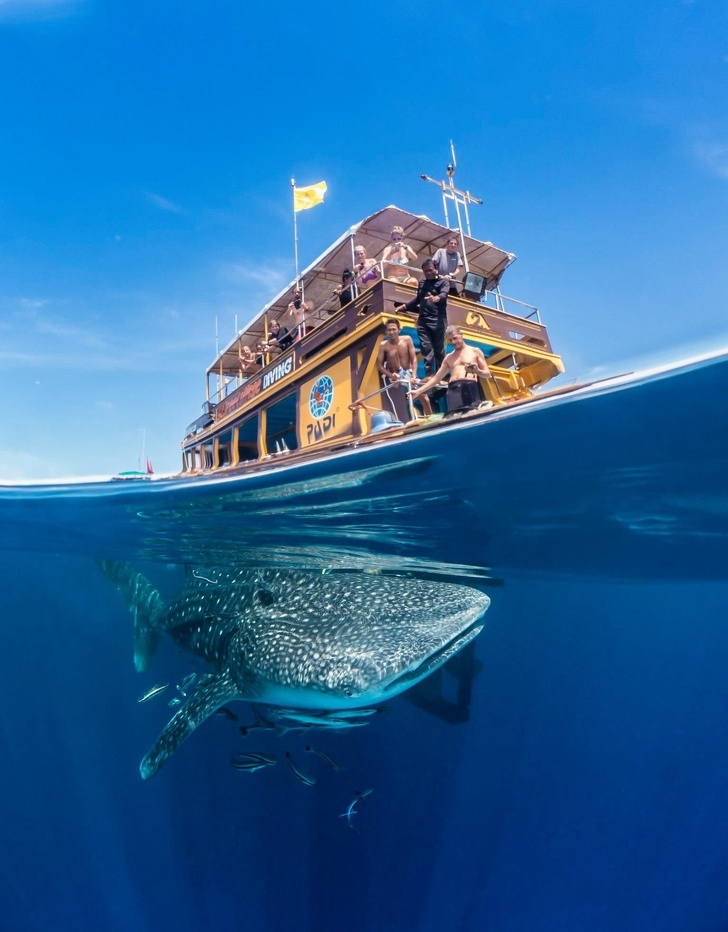 This look so painful.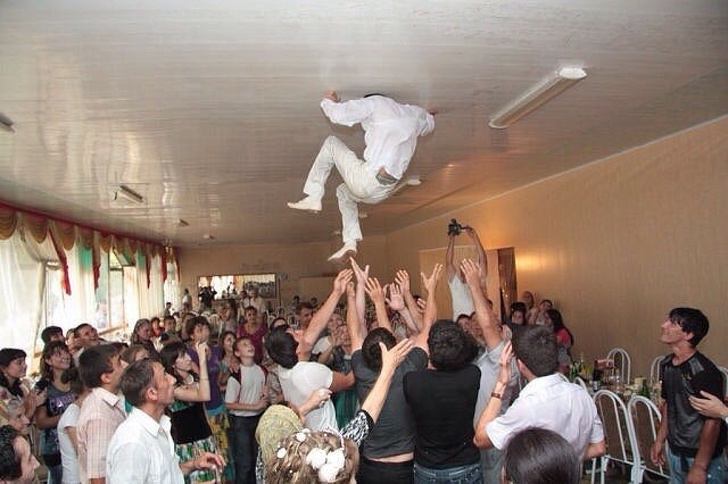 Look at this flawless handstand on the water.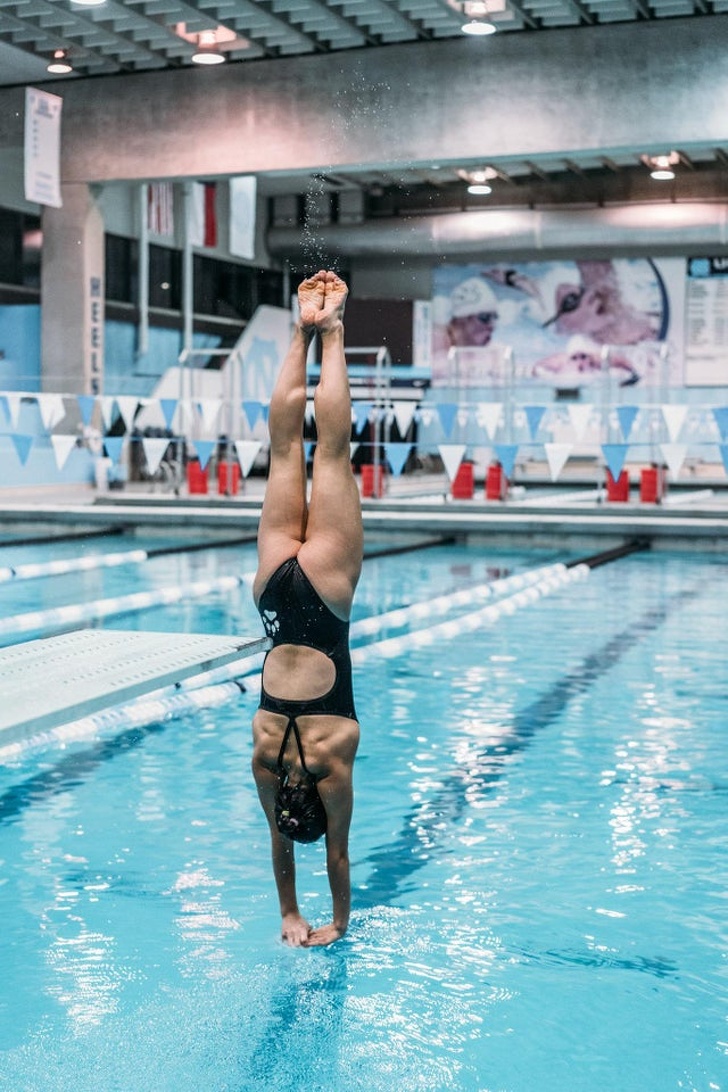 Poor kid.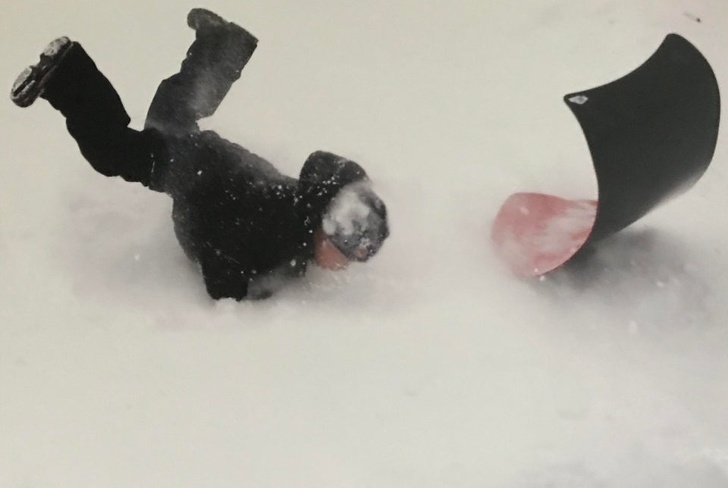 Rainbow on a cat.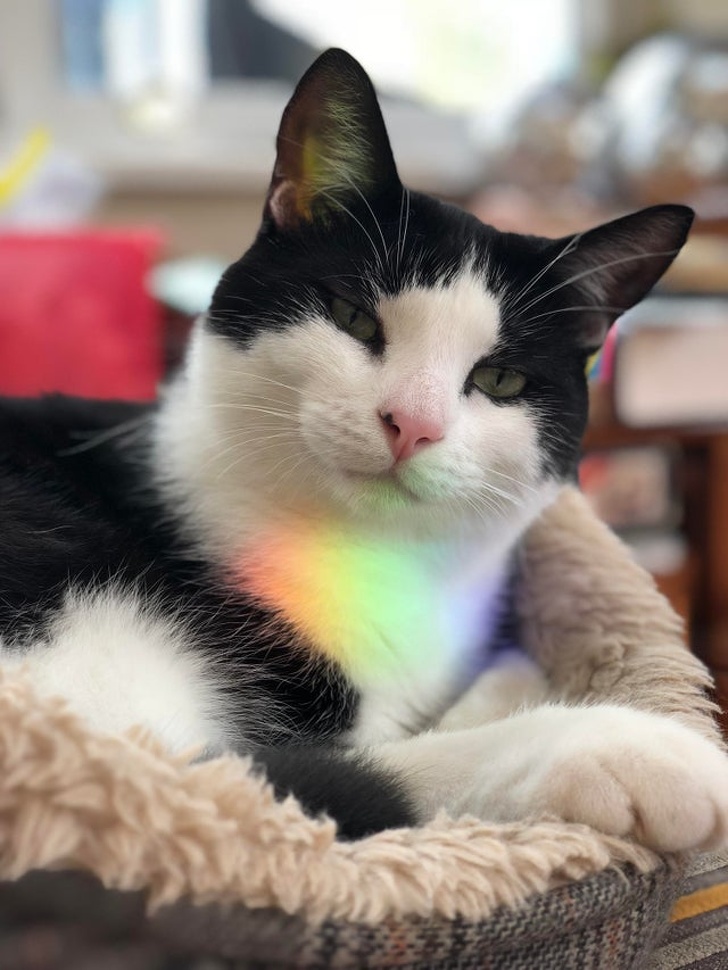 Riding a bike is fun! They said.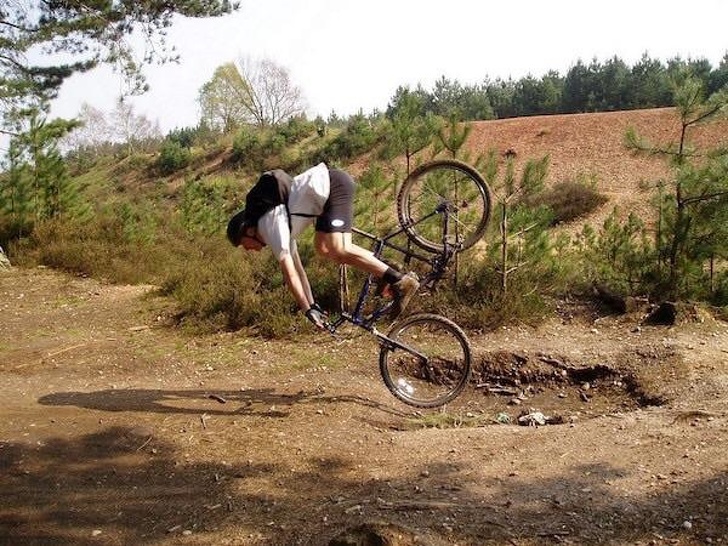 A family photoshooting and a theft captured .