19 Photos Proving That Nature Can Joke Around Better Than a Stand-Up Comic
The beauty of wildlife is indisputable and all-encompassing. But every once in a while, nature outdoes itself and creates something not only appealing, but also absolutely hilarious. And seeing after this, we just can`t stop wondering… How come nature has such a great sense of humor?
A Disney dog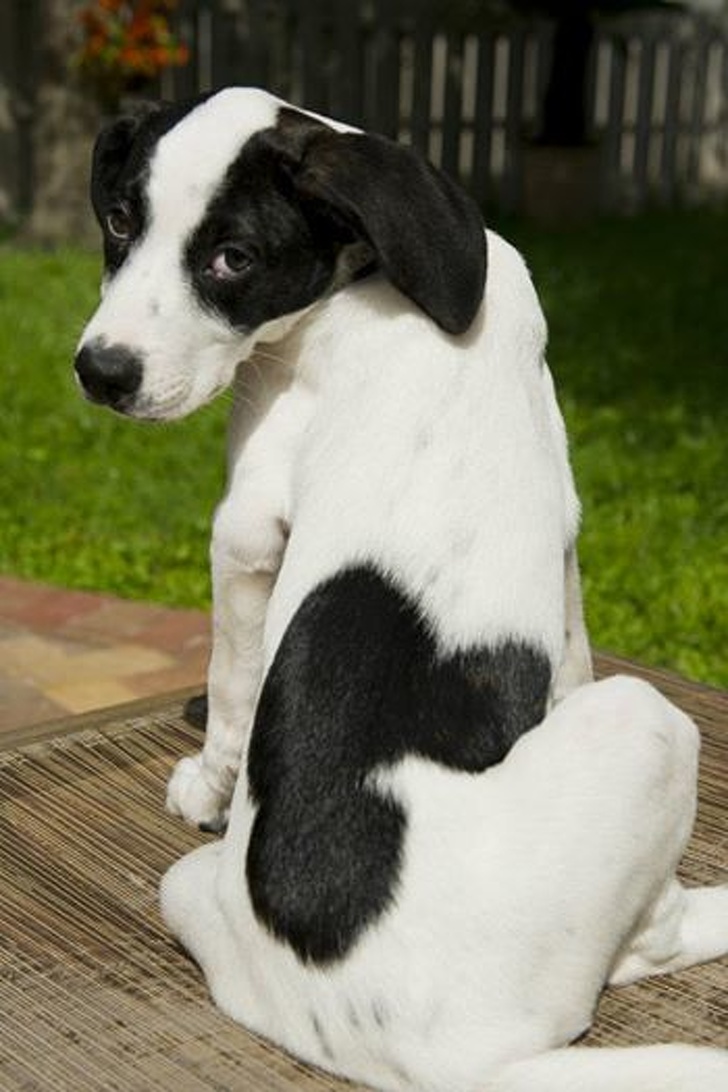 This horse has an upvote on its nose.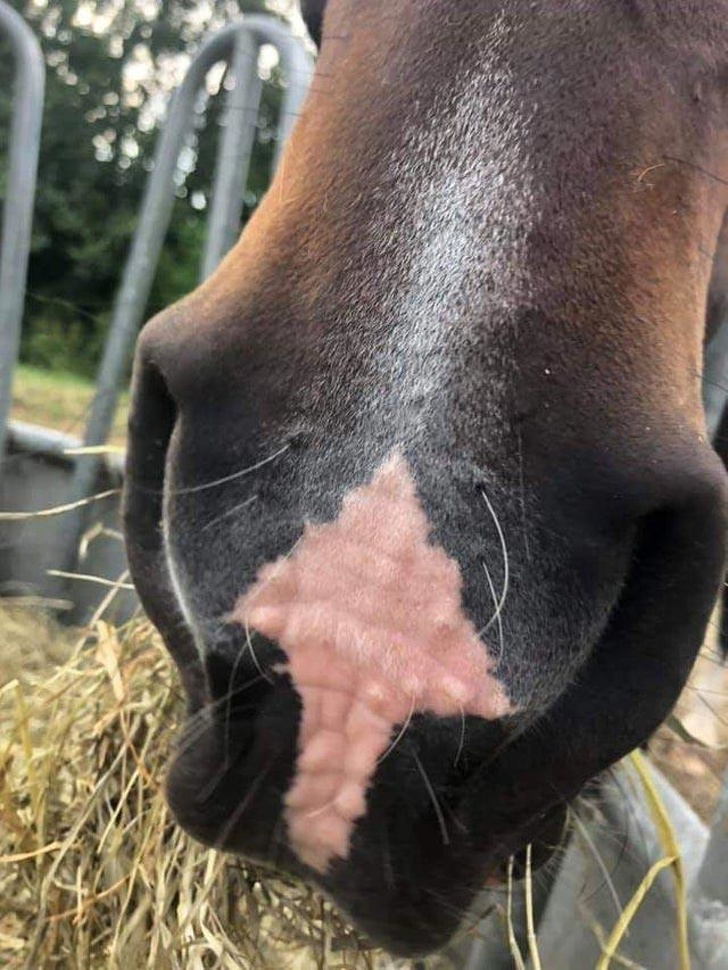 Rain made the grass look like a Van Gogh painting.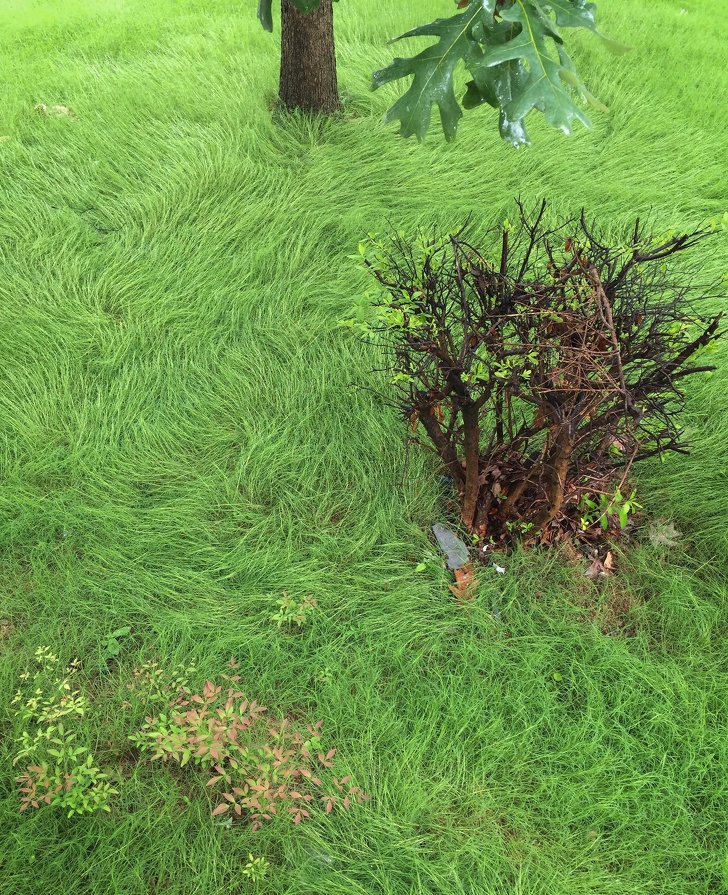 A tennis racket placed over a tree years ago.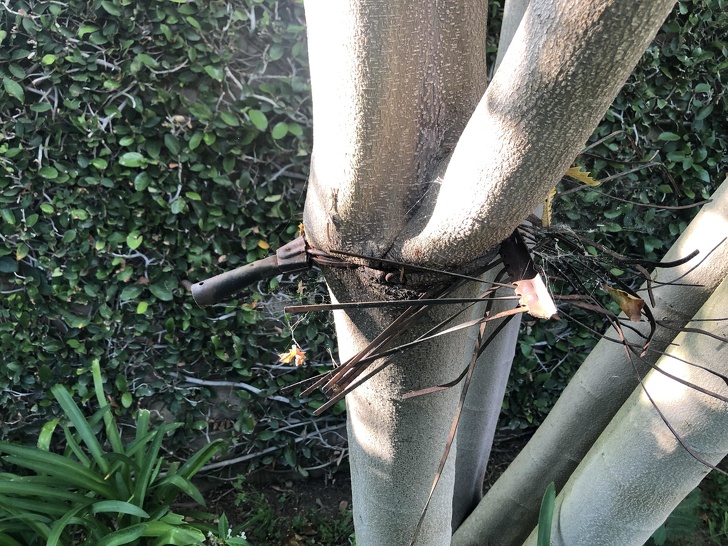 A huge strawberry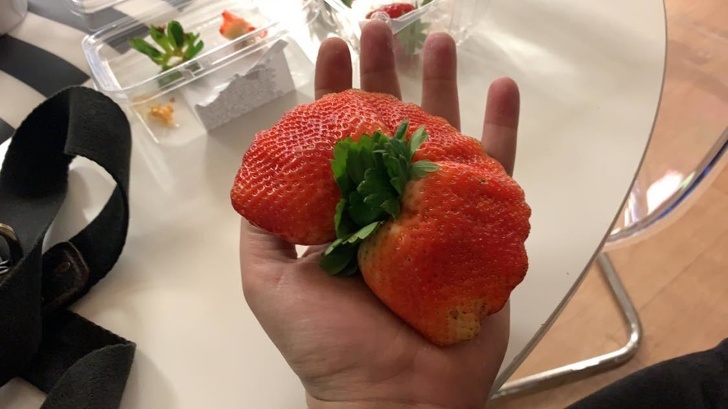 iTree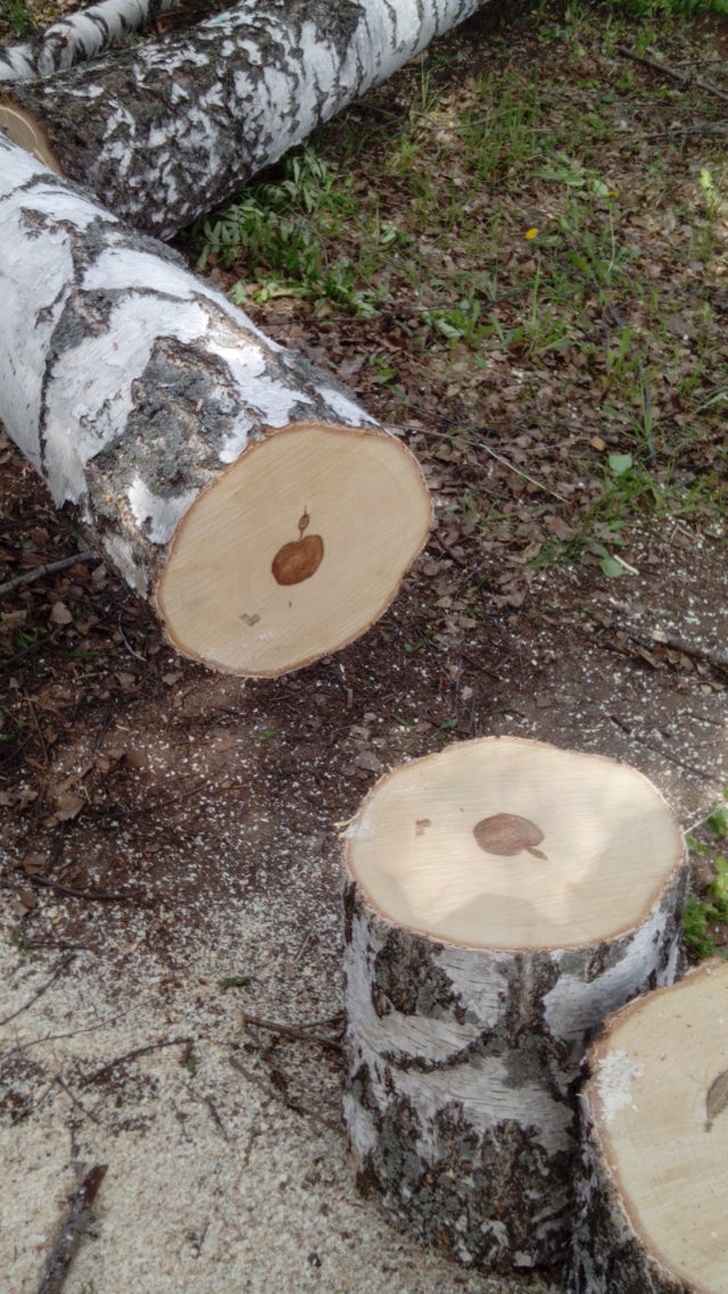 Cruella de Vil's dream dog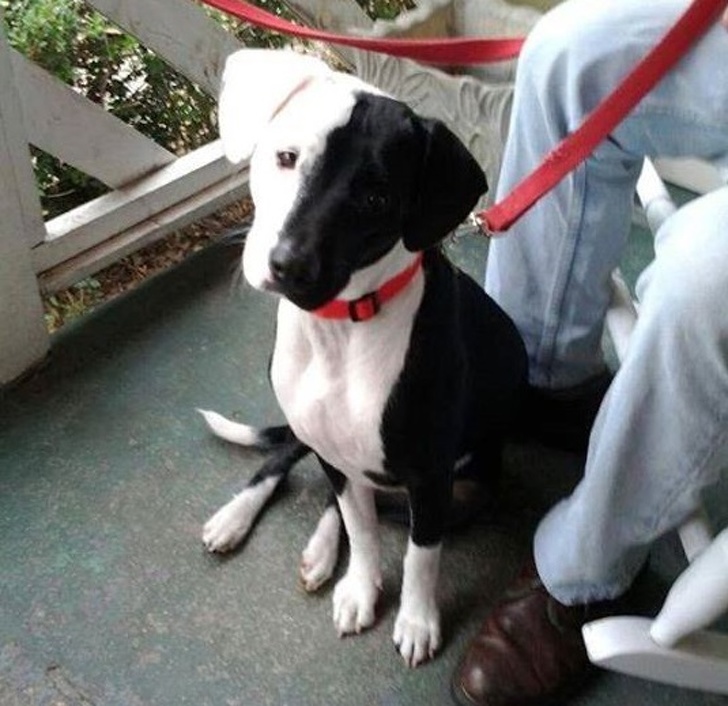 He doesn't like rules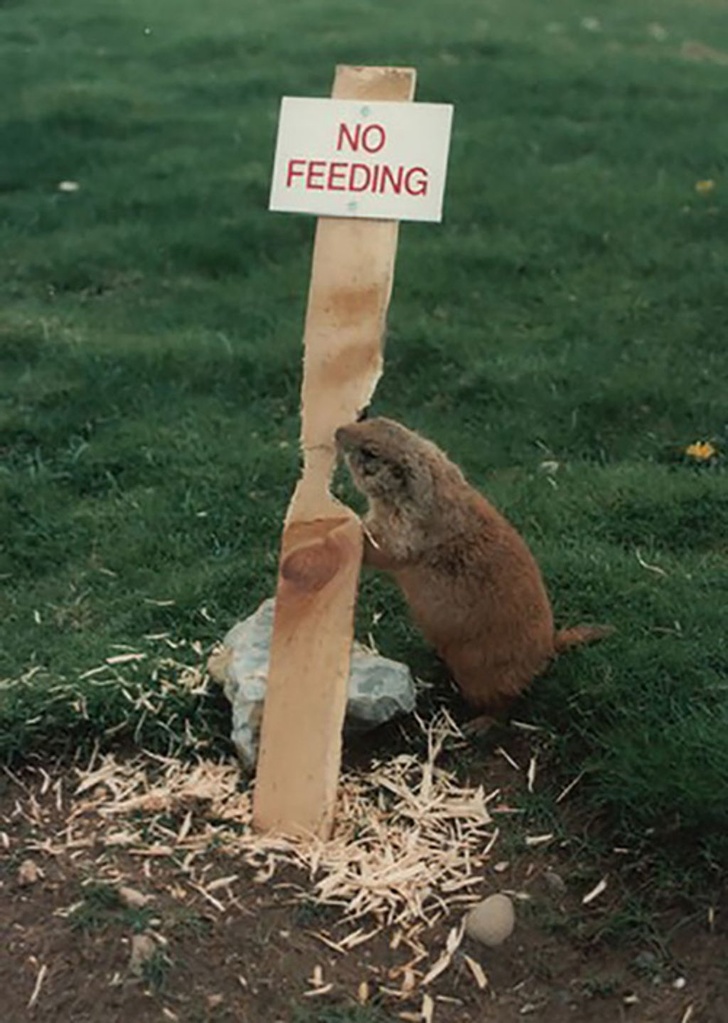 When you can't decide which way to grow.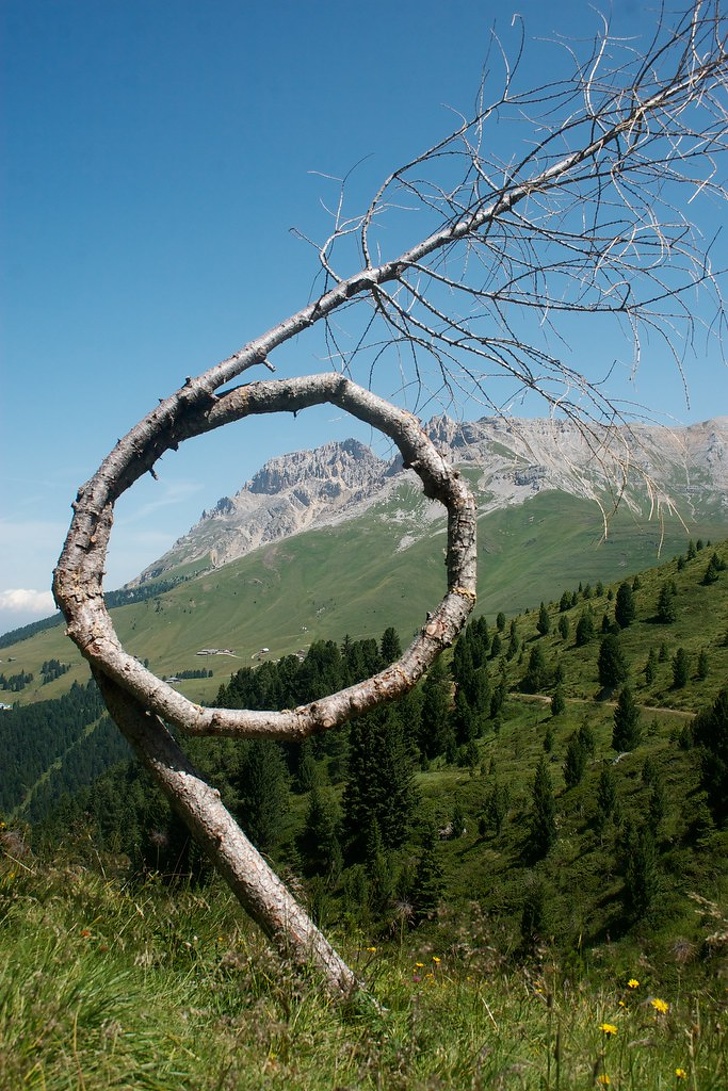 Do you like snow?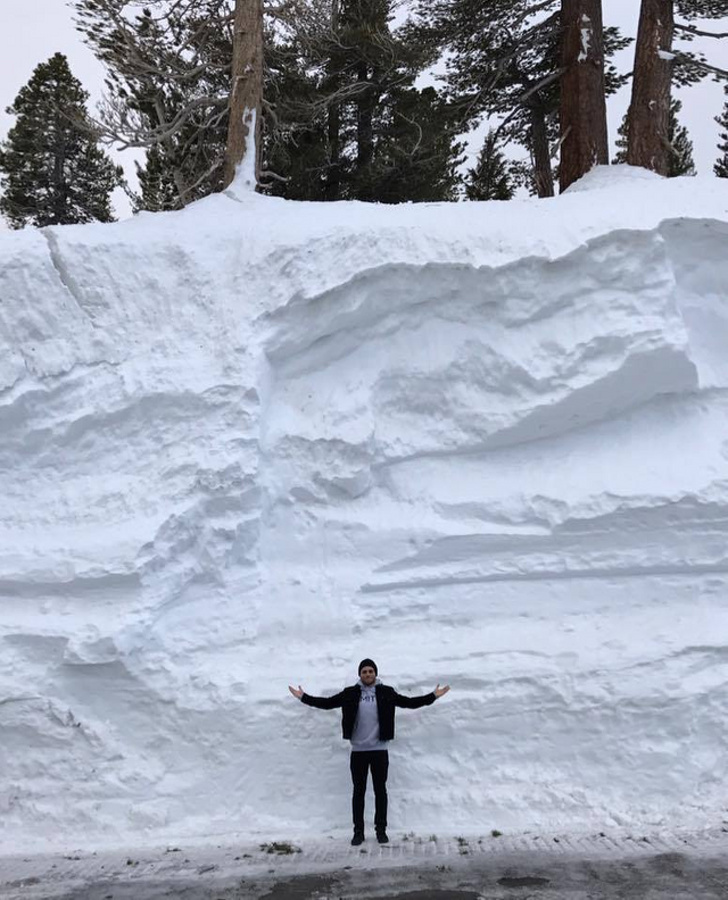 This post continues on the next page