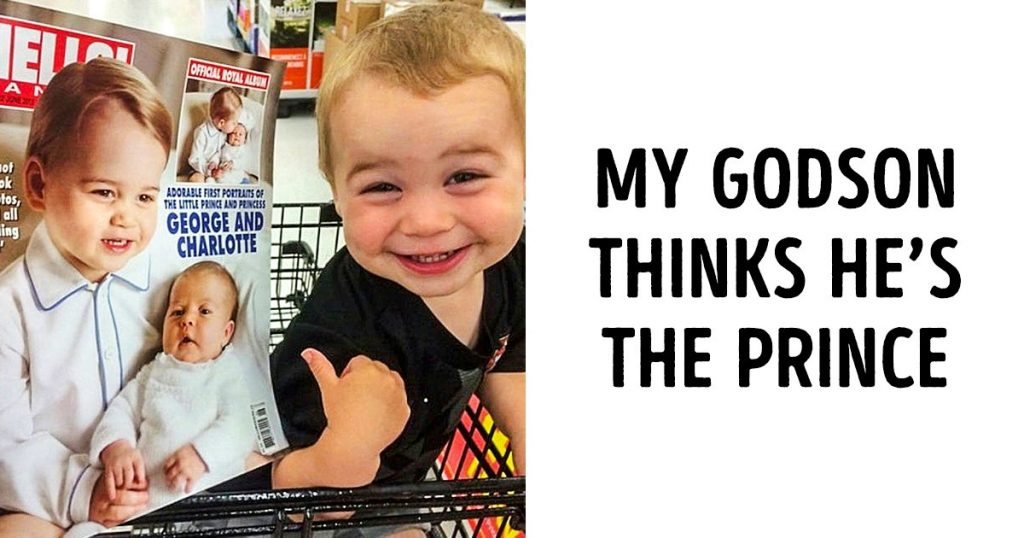 It's easy to get caught up in your problems and wish you could go on vacation to a faraway place from time to time. But sometimes the key to unwinding and being truly happy is hiding right next to you in the most ordinary places and gestures.
My daugther seeing a ballerina for the first time ever.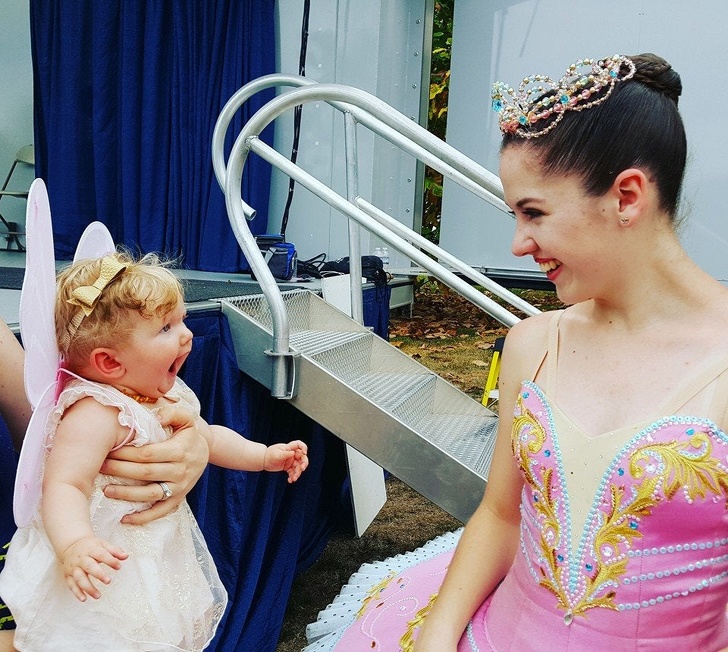 My dogs reaction to a head massager.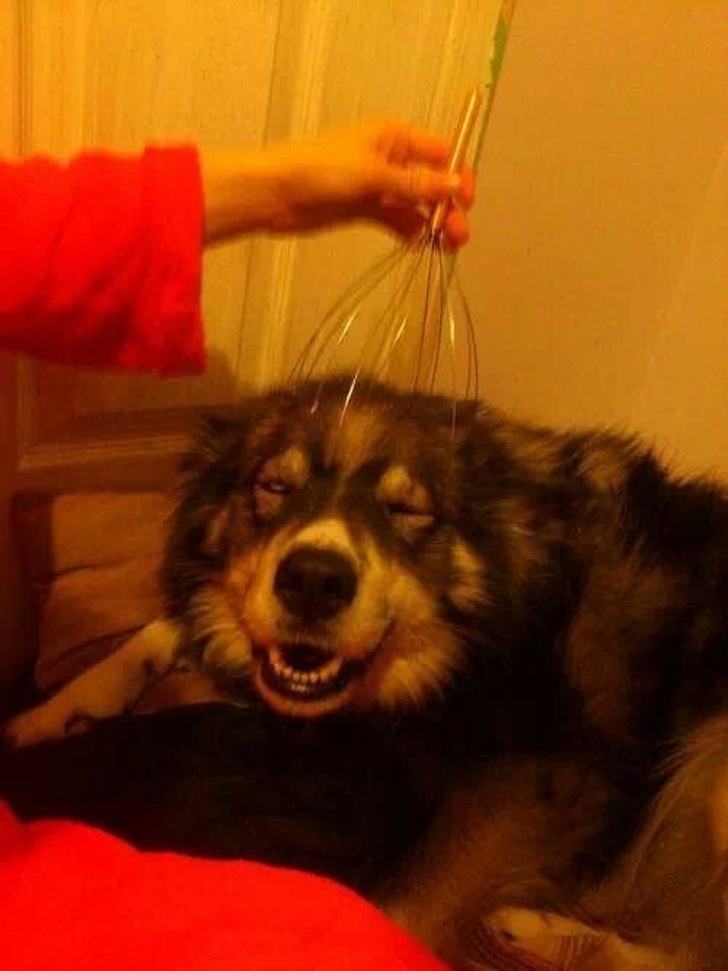 My dogs birthday.
ADVERTISEMENT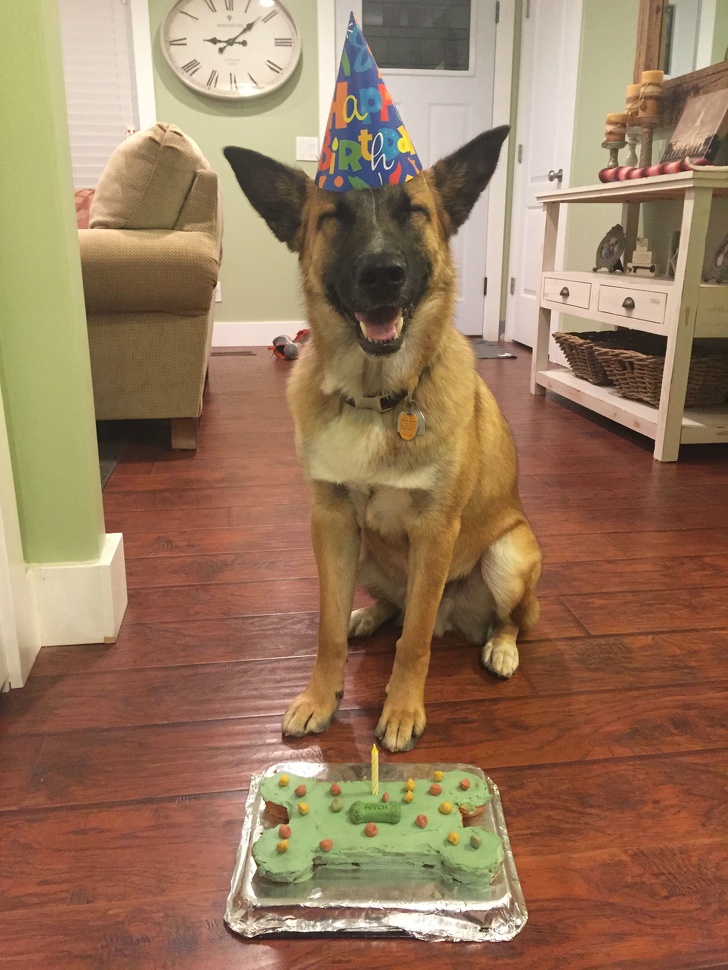 My son's reaction to fireworks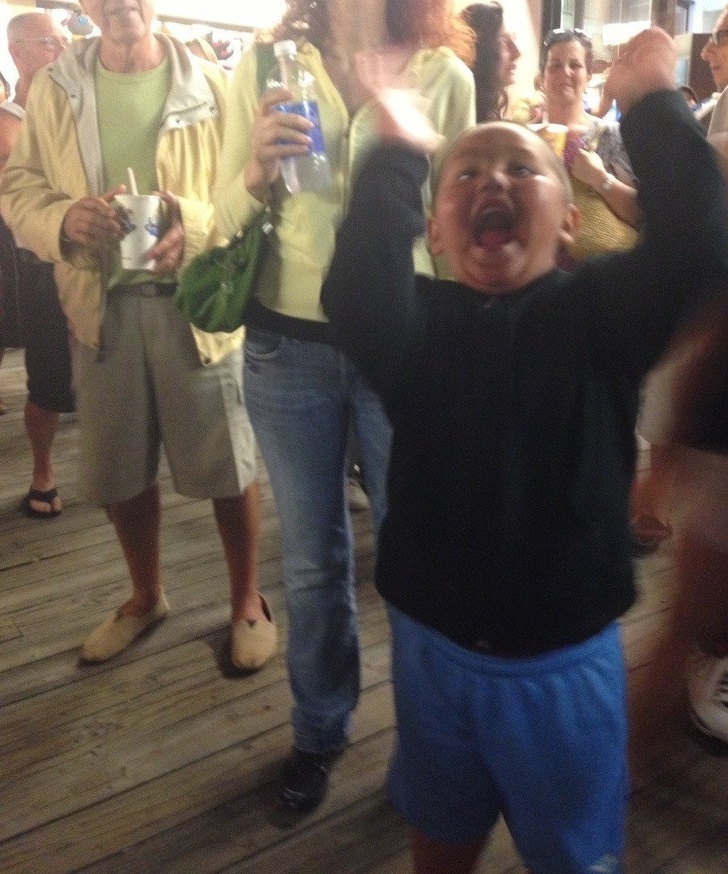 ADVERTISEMENT
This turtle with it's lettuce hat.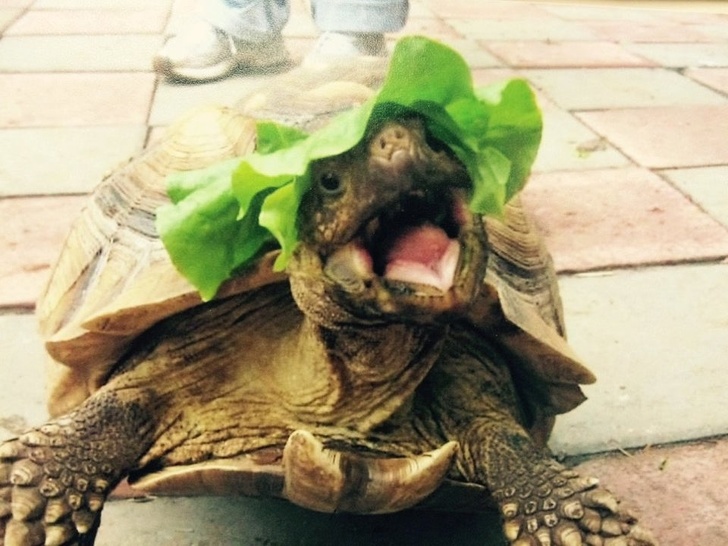 My nephew when I was spinning him around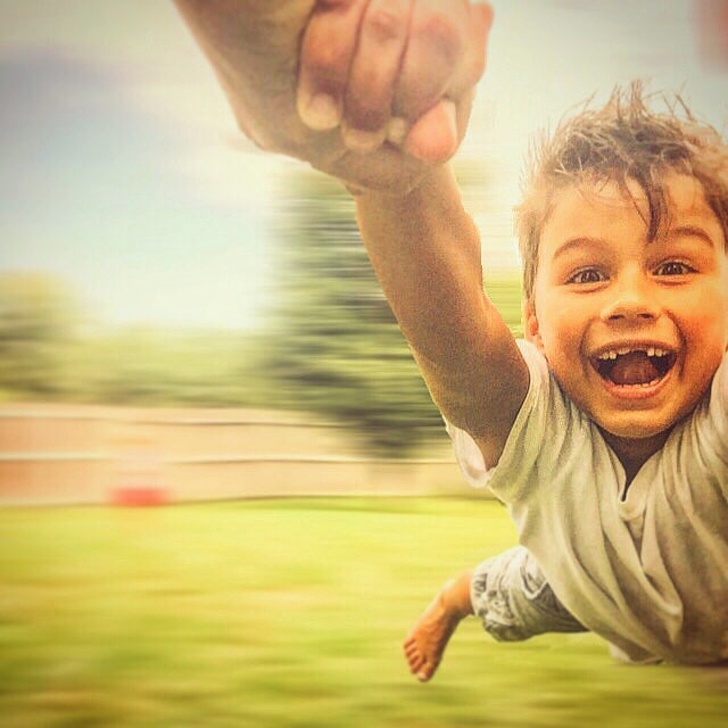 Set my GoPro up next to some crumbled cheese in my garden..
ADVERTISEMENT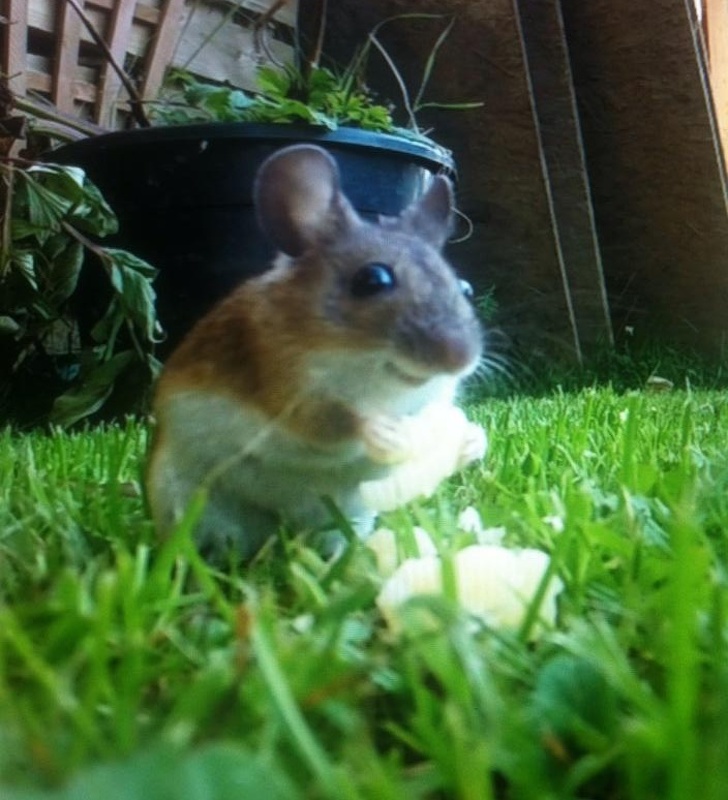 My daughter's reaction to the sun shining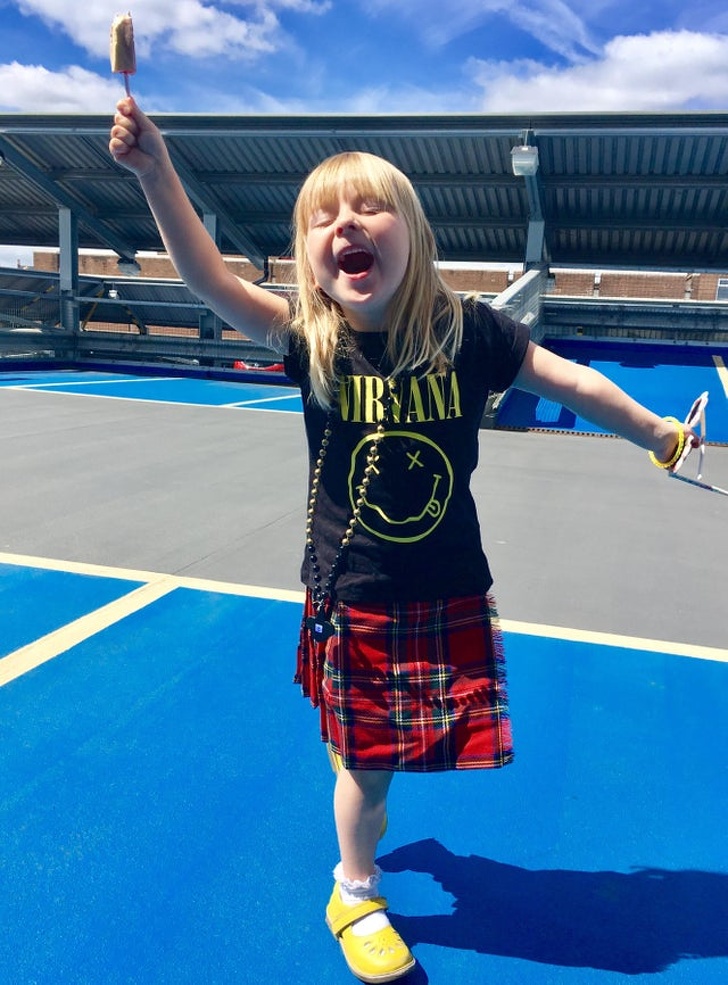 FaceTiming my dog.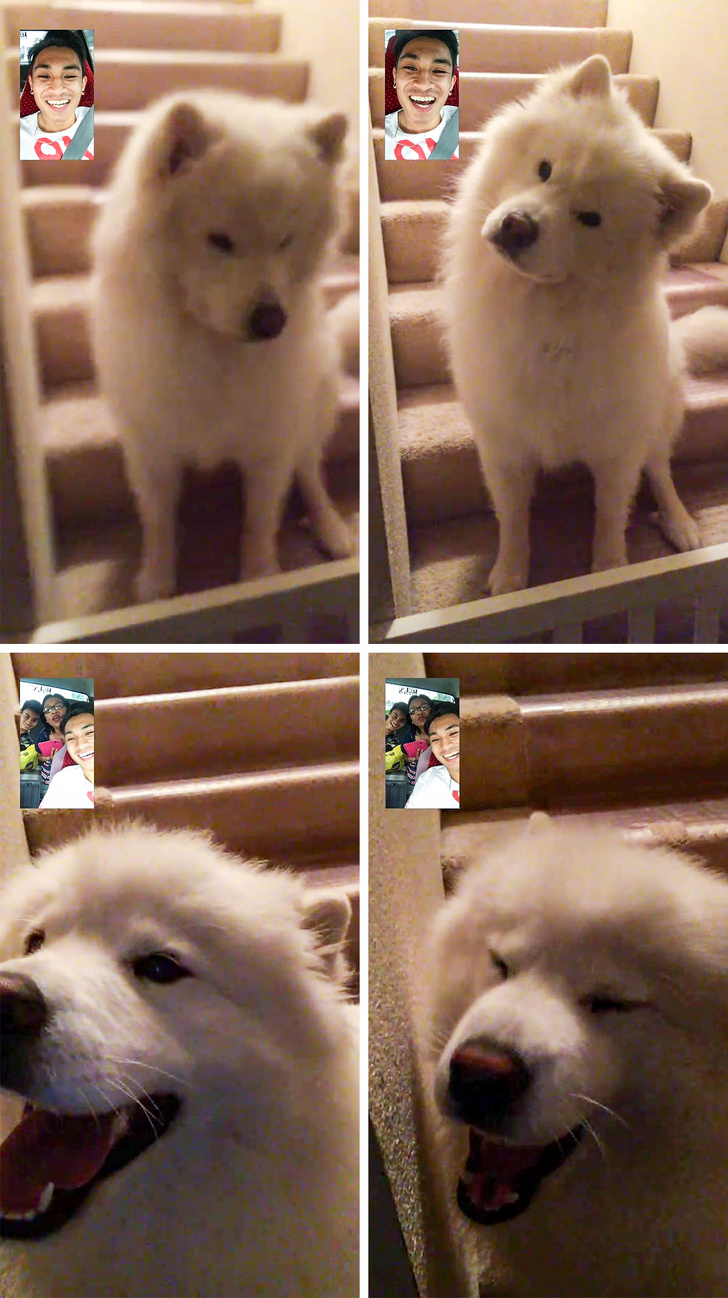 ADVERTISEMENT
I love ducks…just trickle some water in their pool and they're deliriously happy
All he needs is a ball
ADVERTISEMENT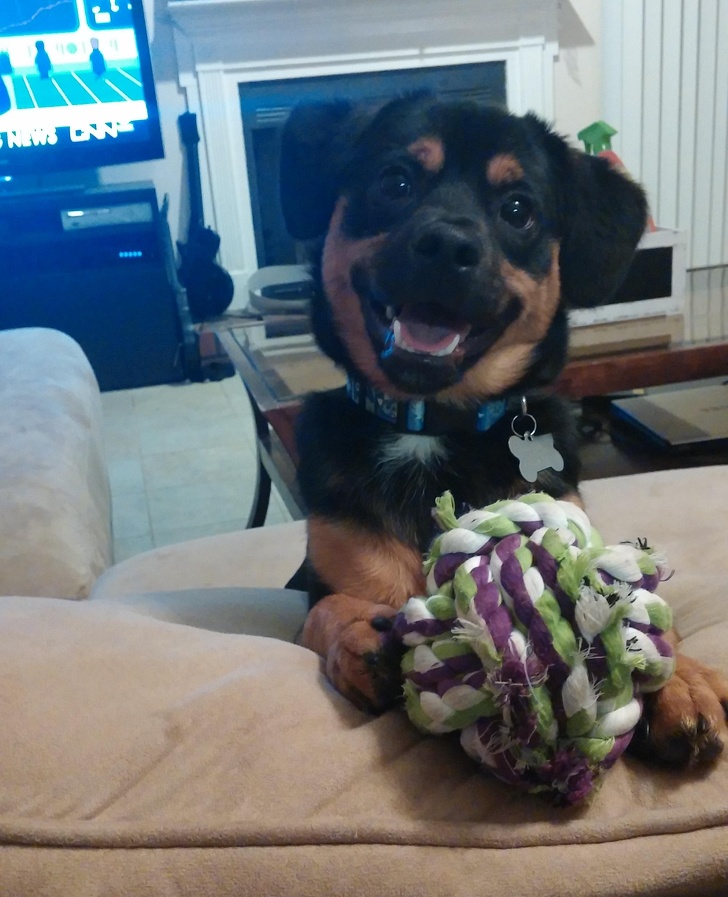 Having a sleepover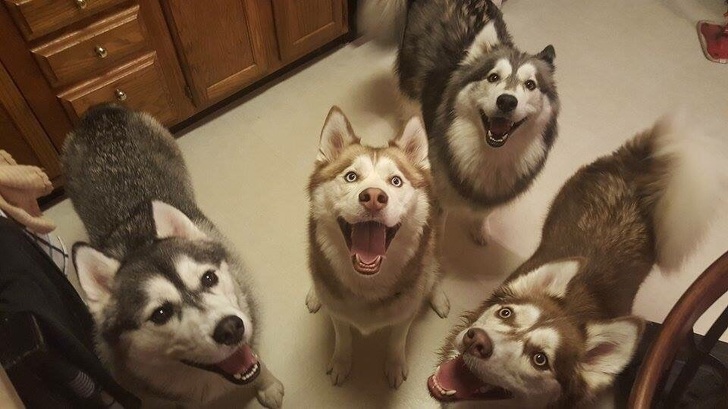 My son after a good bath.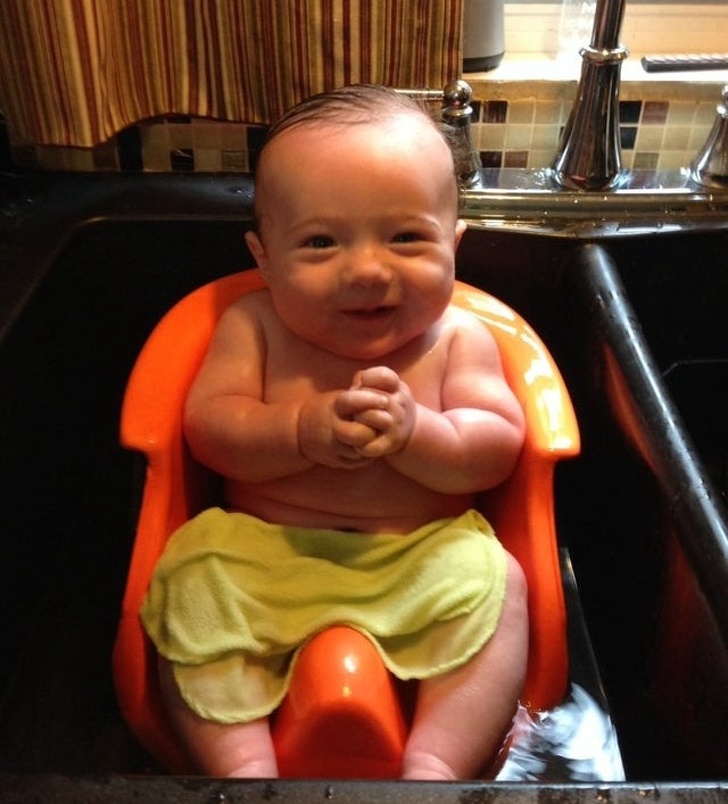 Sometimes a cheeseburger is really all you need.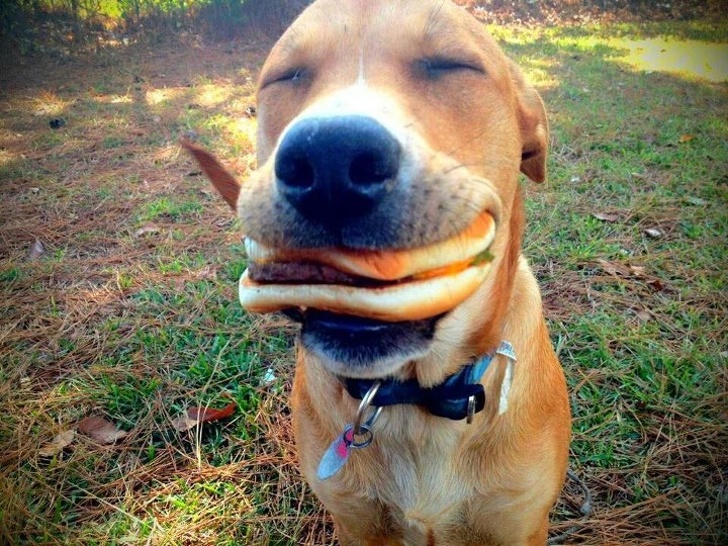 My son thinks he's the prince.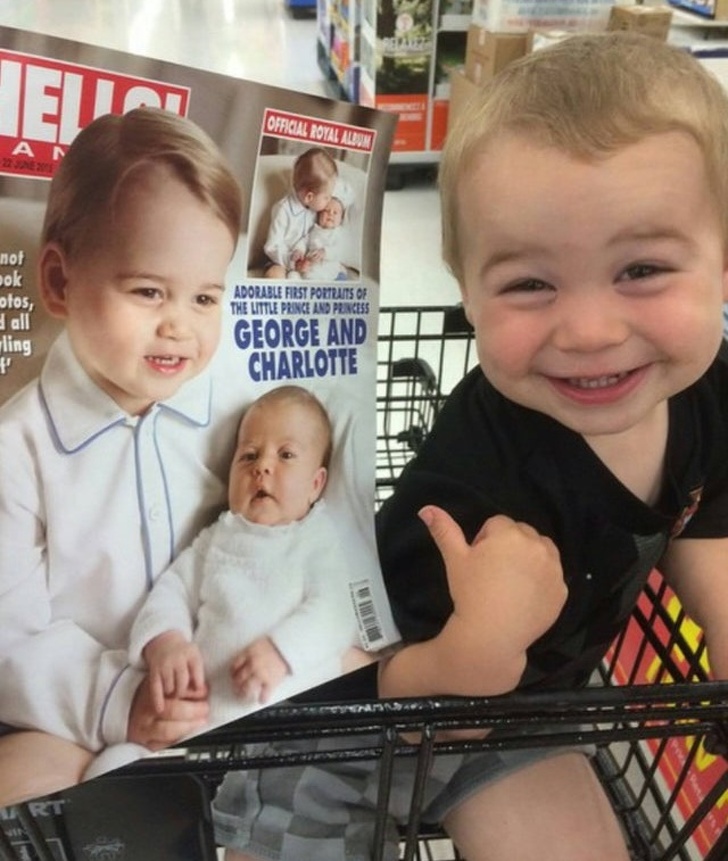 ADVERTISEMENT
After a long long walk.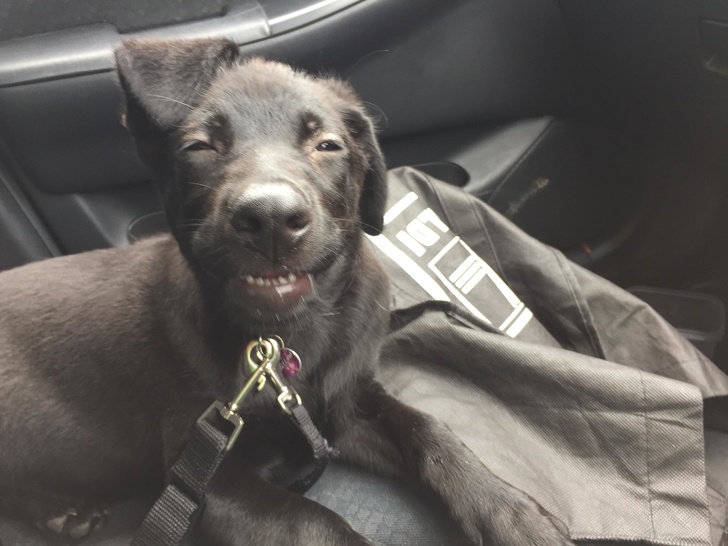 My 74-year-old grandpa on a roller coaster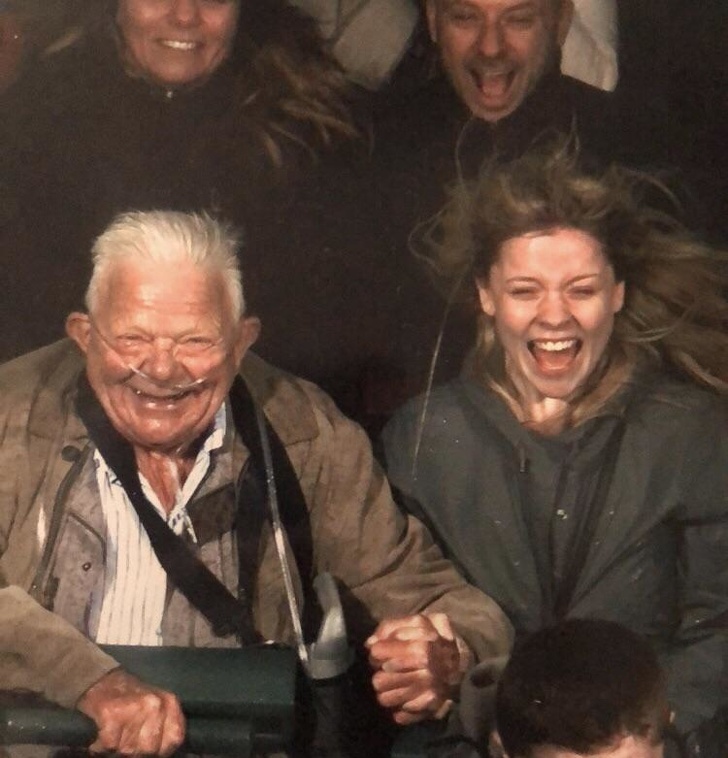 Who knew a dog would enjoy having its fur shaved this much?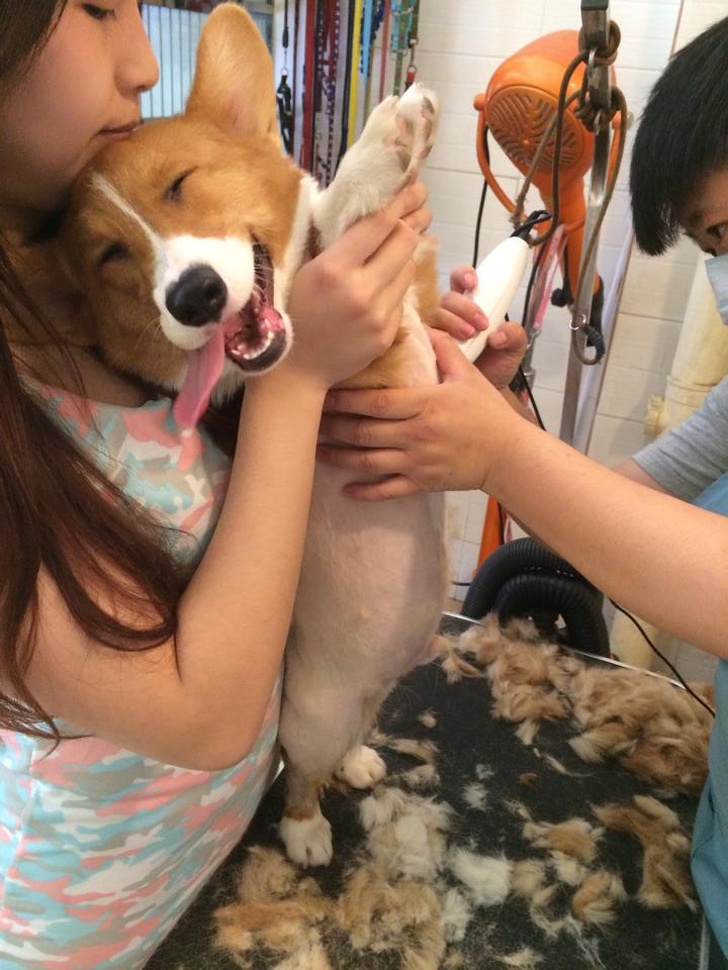 If you liked this post, share it with your friends!
ADVERTISEMENT
ADVERTISEMENT