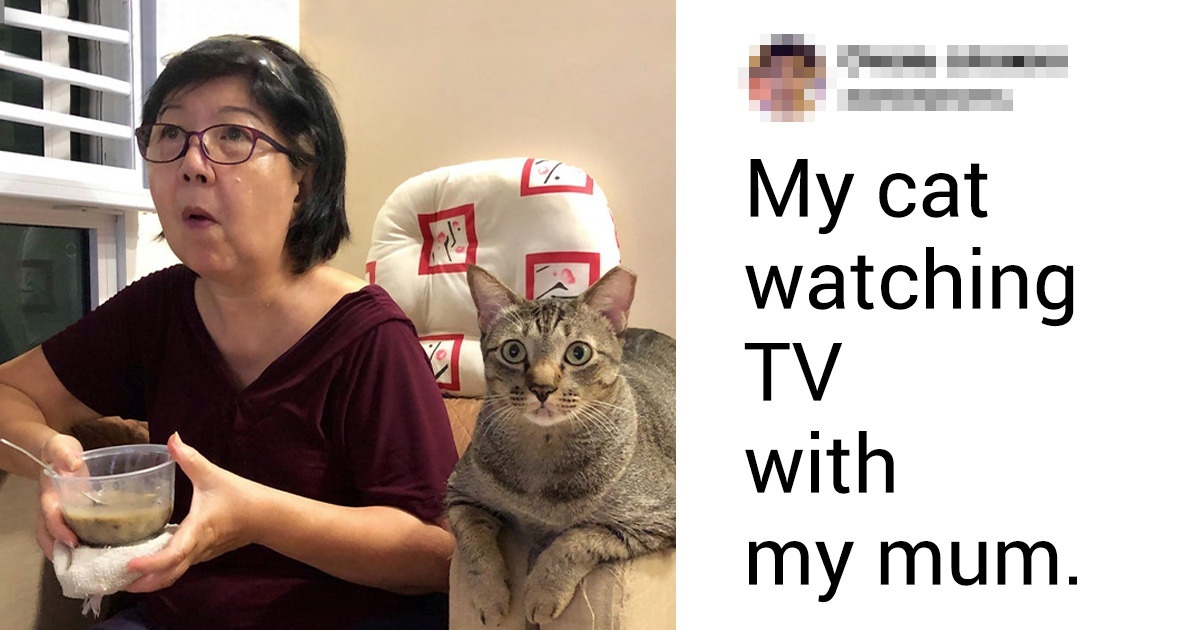 The animals we adopt become a part of our families and sometimes, they're the only members in them! Pets give us so much warmth and love and can listen to us and support us when we need it.
My mom and my cat watching TV together.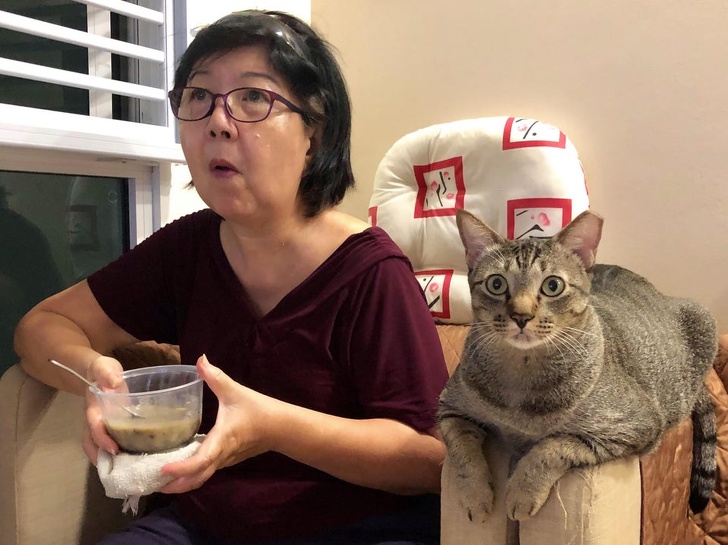 18 years of friendship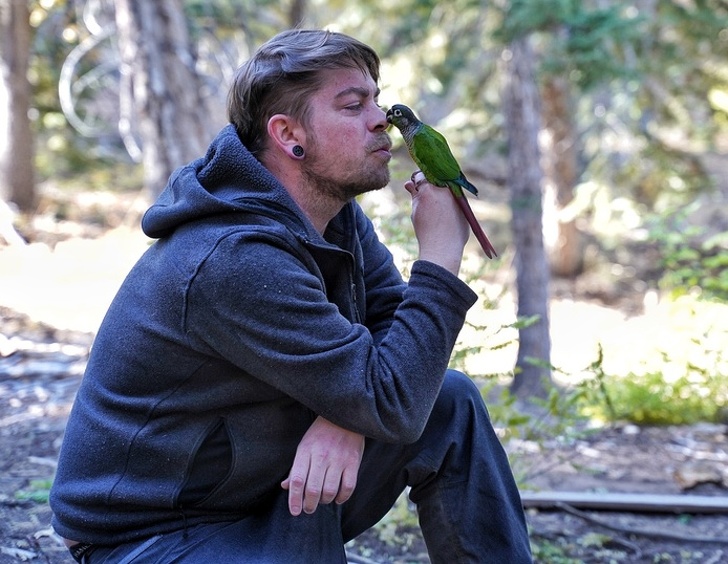 When your dog has more rights than anyone in your house!
ADVERTISEMENT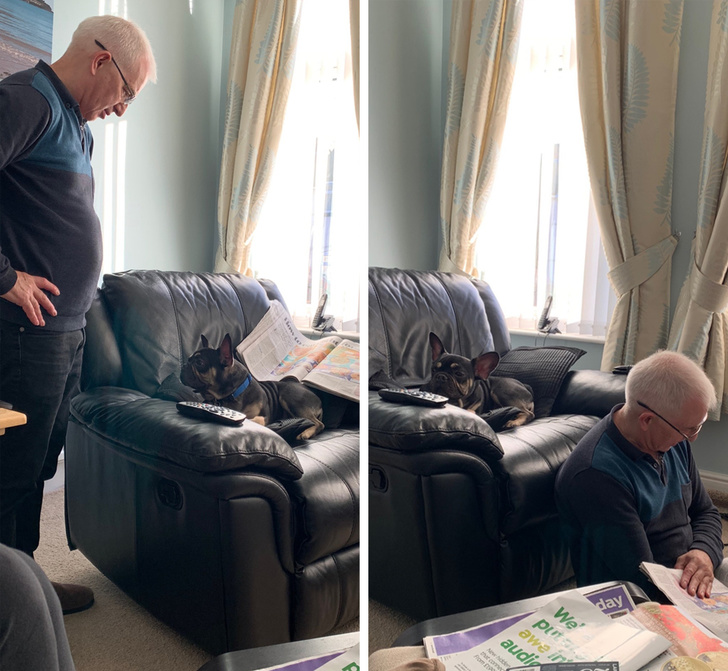 Hearing my cat purring is the most calming thing after a long day .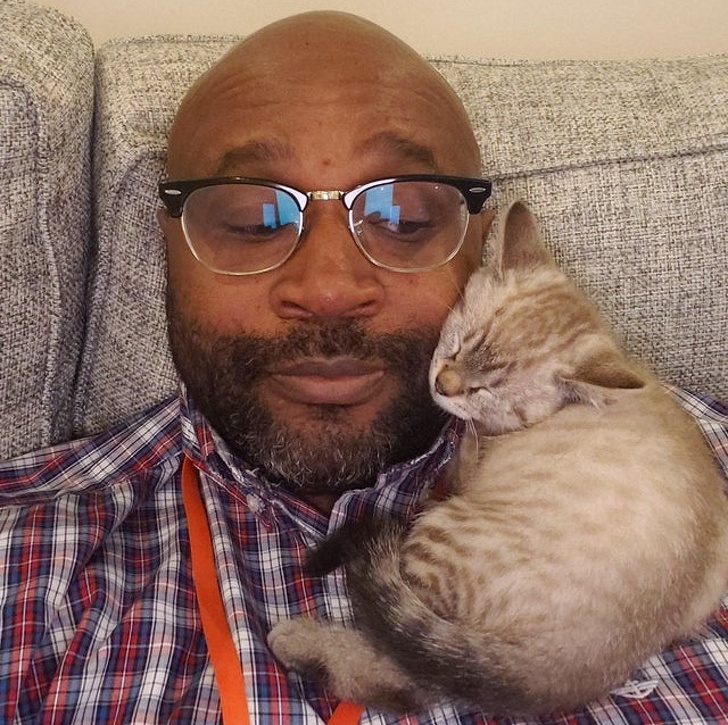 ADVERTISEMENT
Her name is Dodgers. She's 11 or 12 and has been with me through my MA, Ph.D., and a divorce.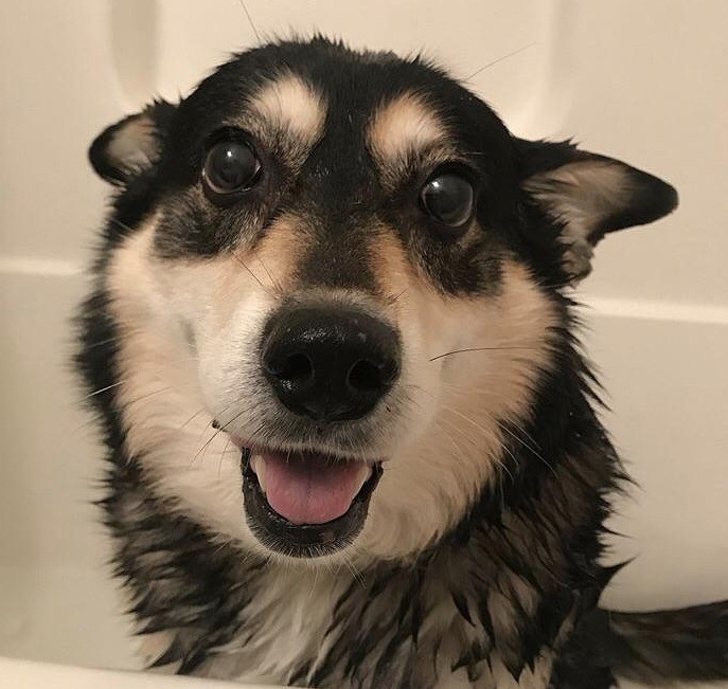 My dad didn't want a dog.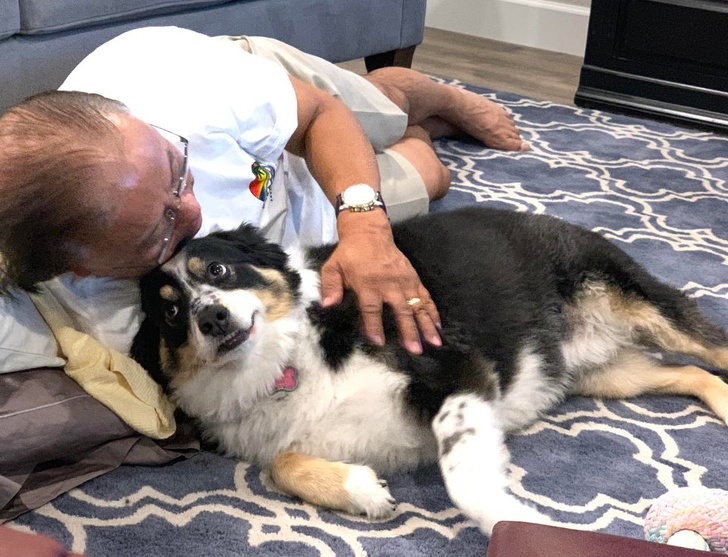 BFFs since 1999
ADVERTISEMENT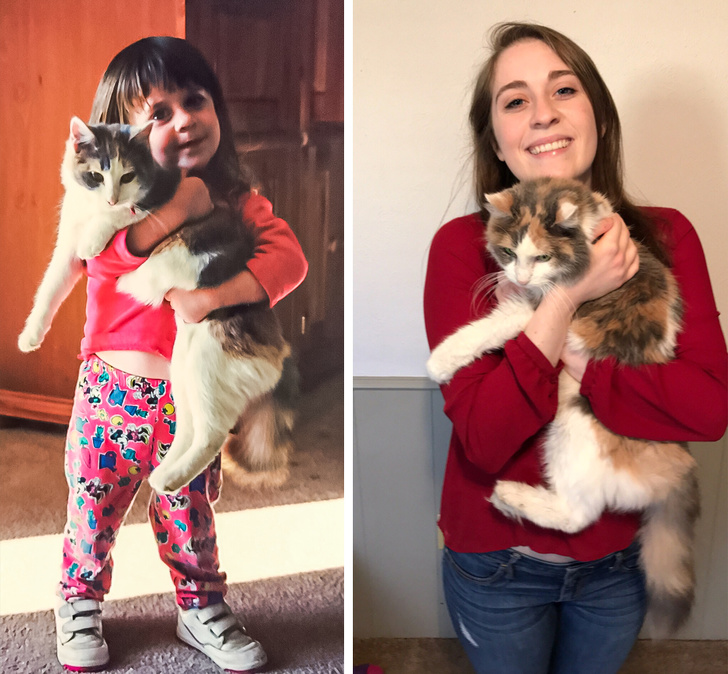 She still thinks she's a puppy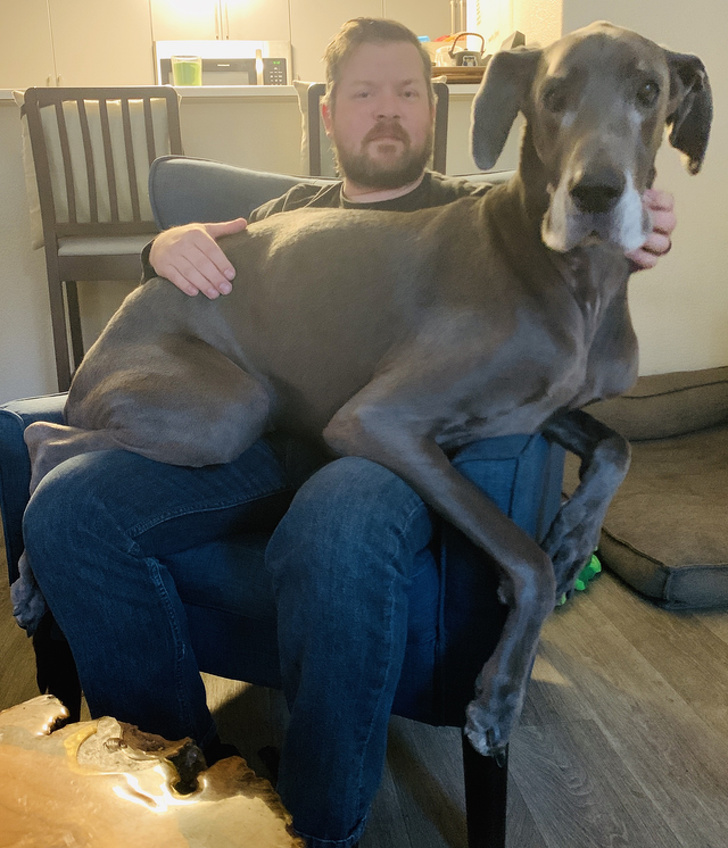 Family.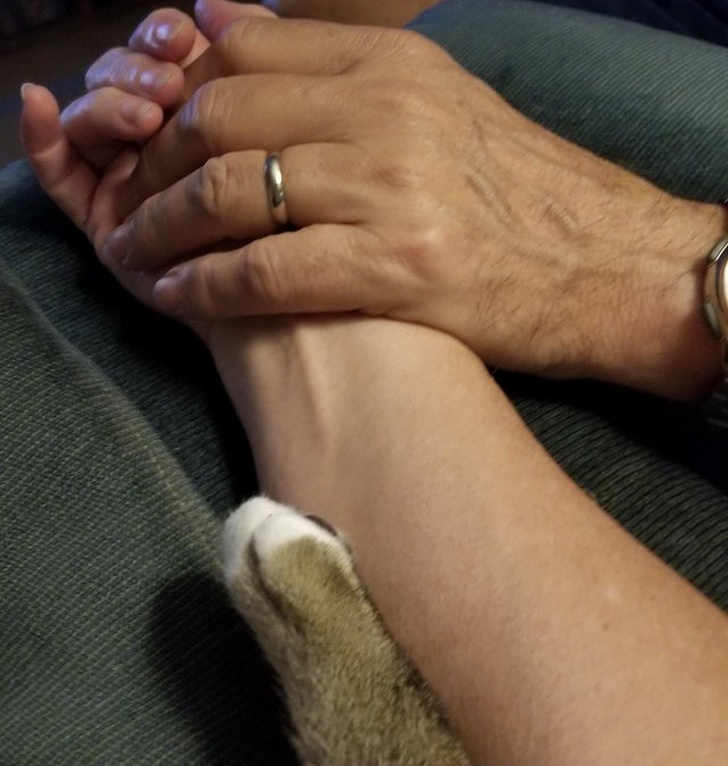 ADVERTISEMENT
They say we look similar.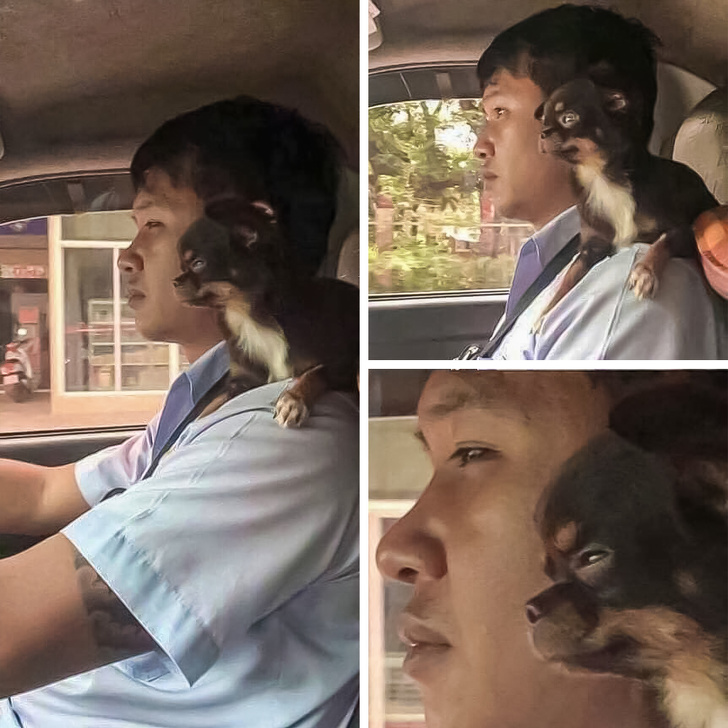 Geoff always wants to snuggle.
ADVERTISEMENT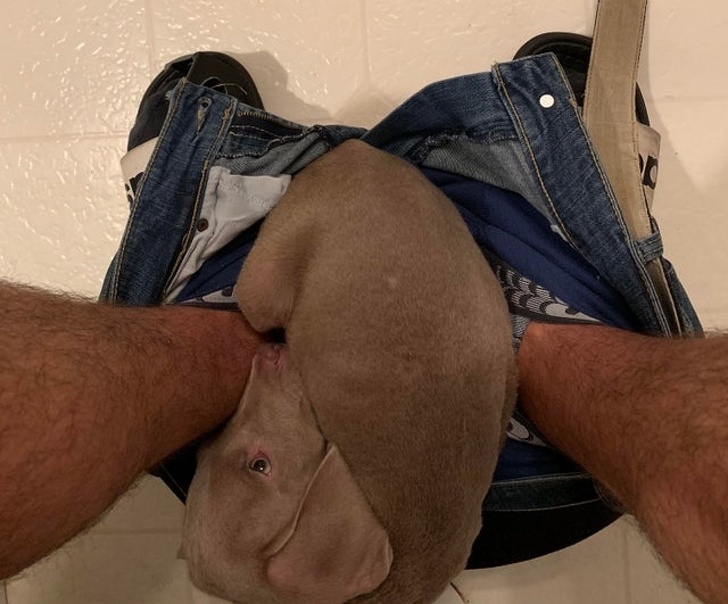 "I can no longer feel my left arm but it's 100% worth every cuddle."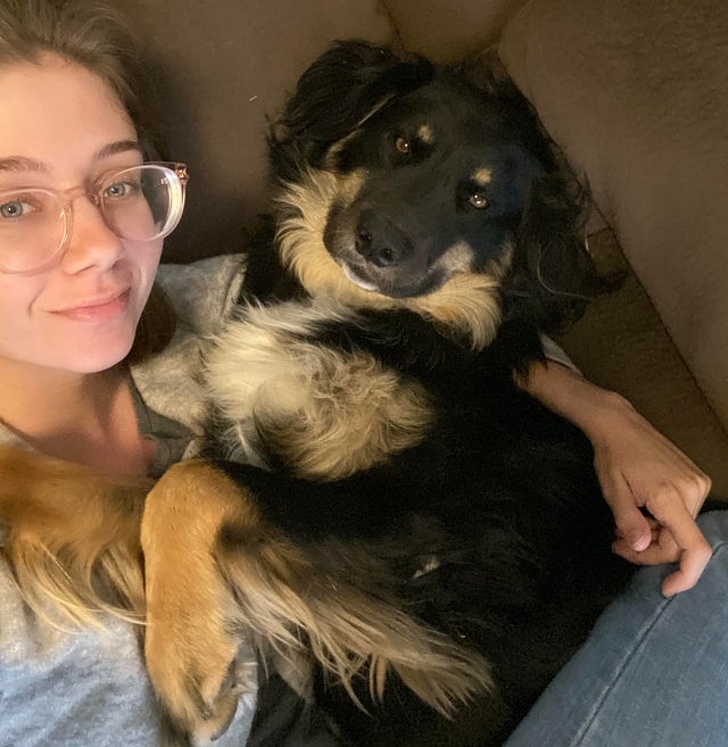 Rugby night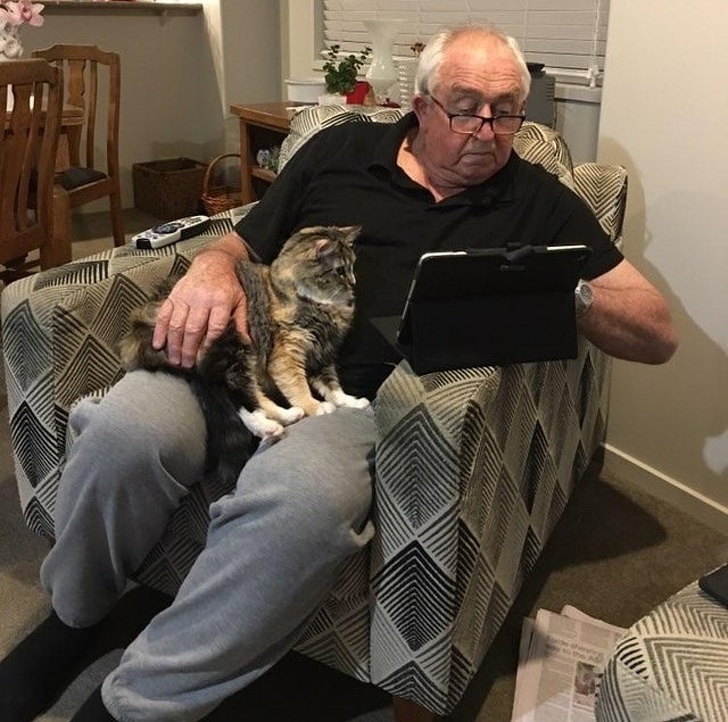 My brother adopted his first dog. Love at first sight.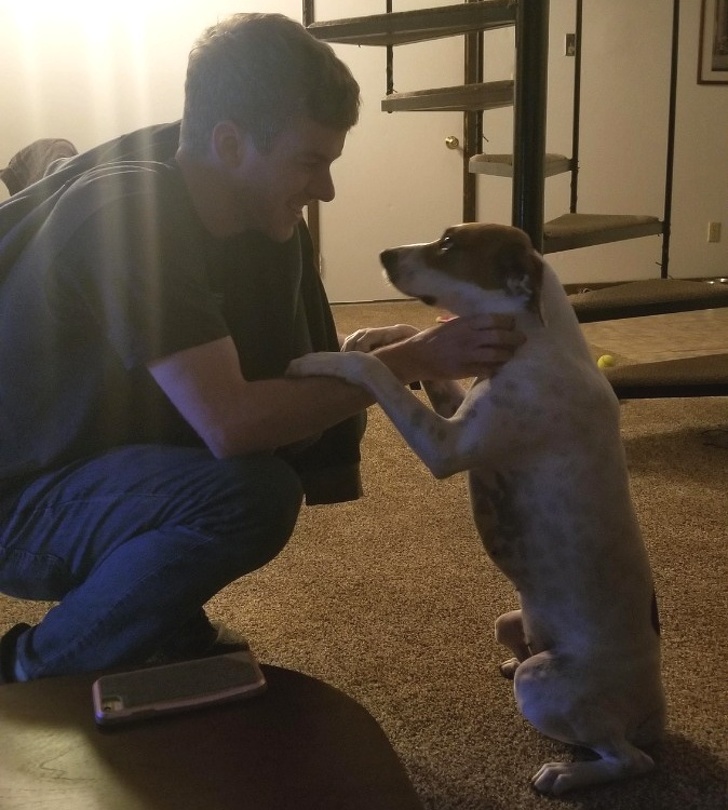 We adopted a senior dog. Guess  my grandma likes him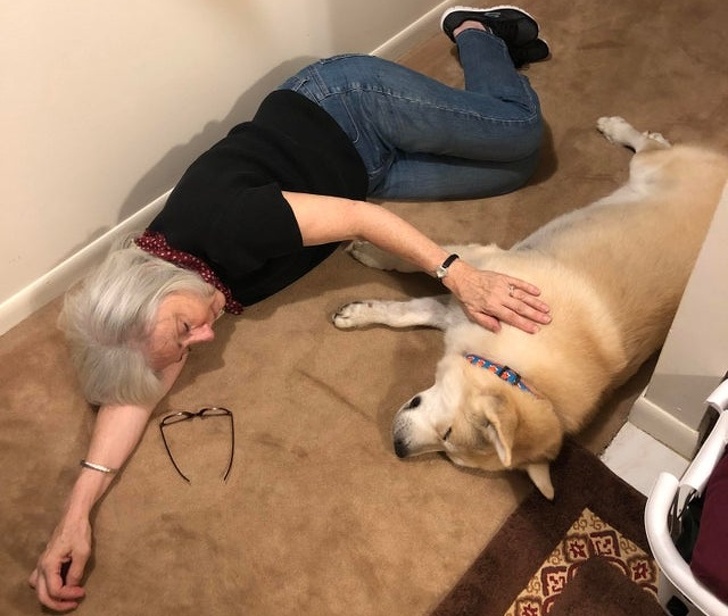 ADVERTISEMENT
Holmes isn't a great typist so he has to ask my sister to google bird videos for him.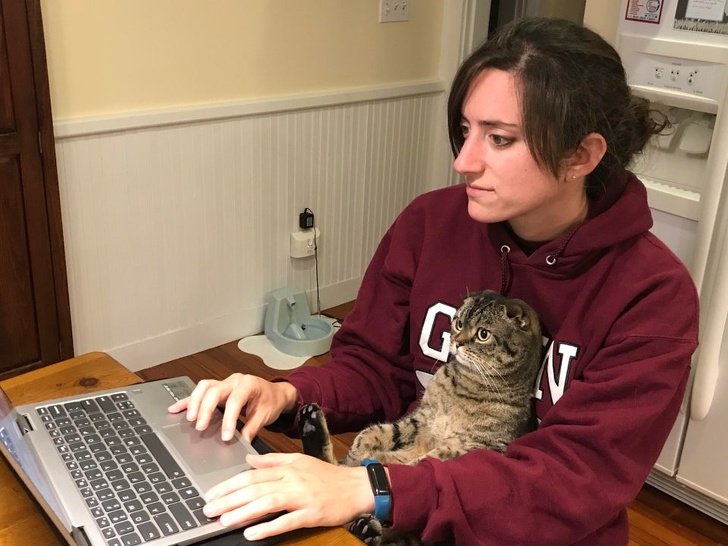 He loves to be hold like a baby.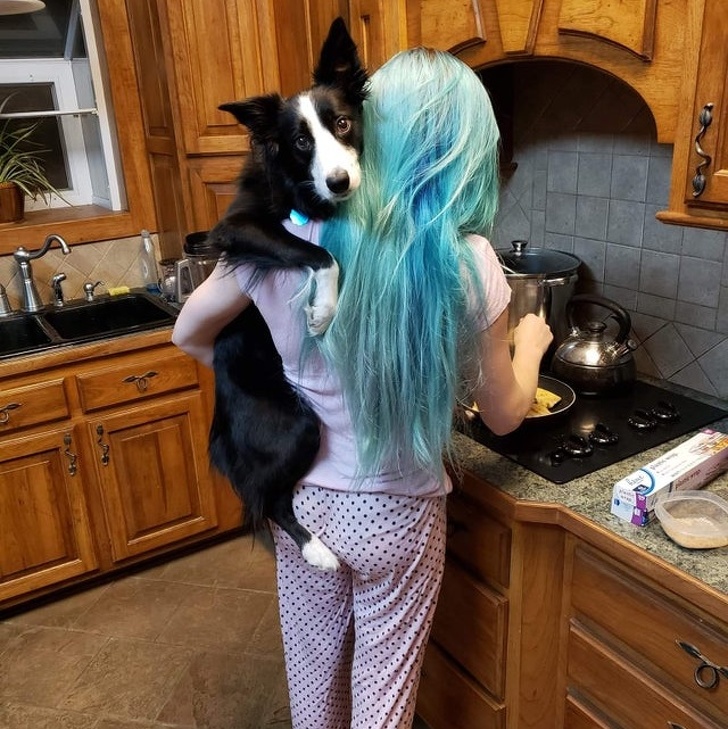 Hogan is 14 and long wagon rides are his favorite.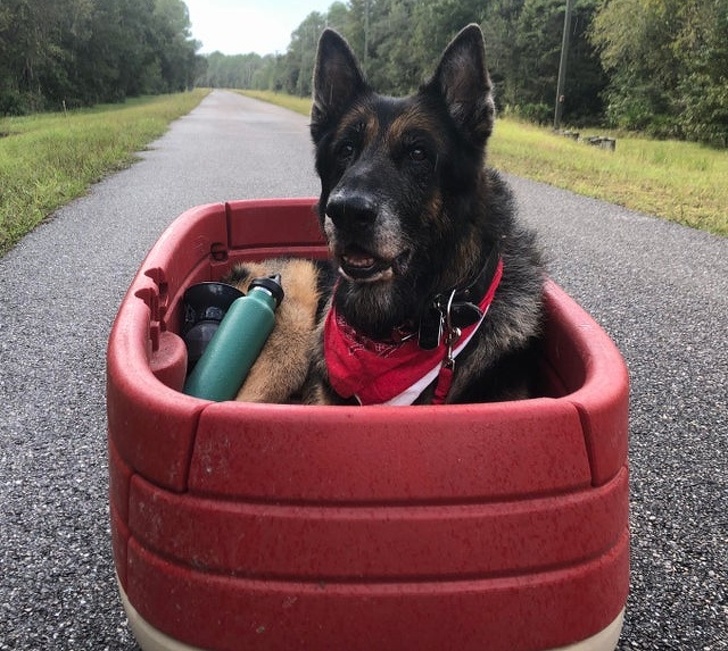 He can't take his eyes off me.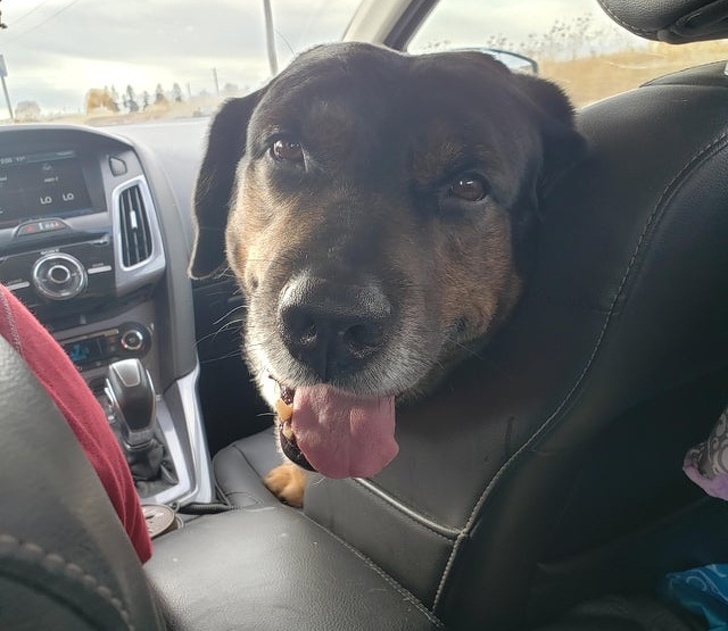 If you liked this post, share it with your friends!
ADVERTISEMENT
ADVERTISEMENT