There are some photos that can literally make your brain wiggle and crack. We're talking about the ones where the angle and perspective join together and create brain teasers that might take you a couple of minutes (or even hours) to understand what's happening in them.
What's happening here?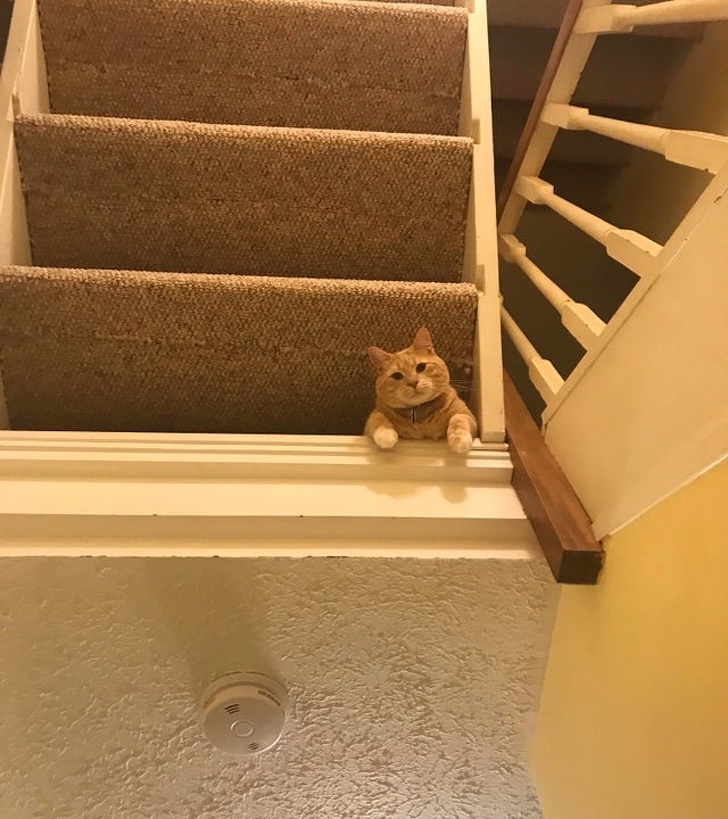 Is that a floating arm?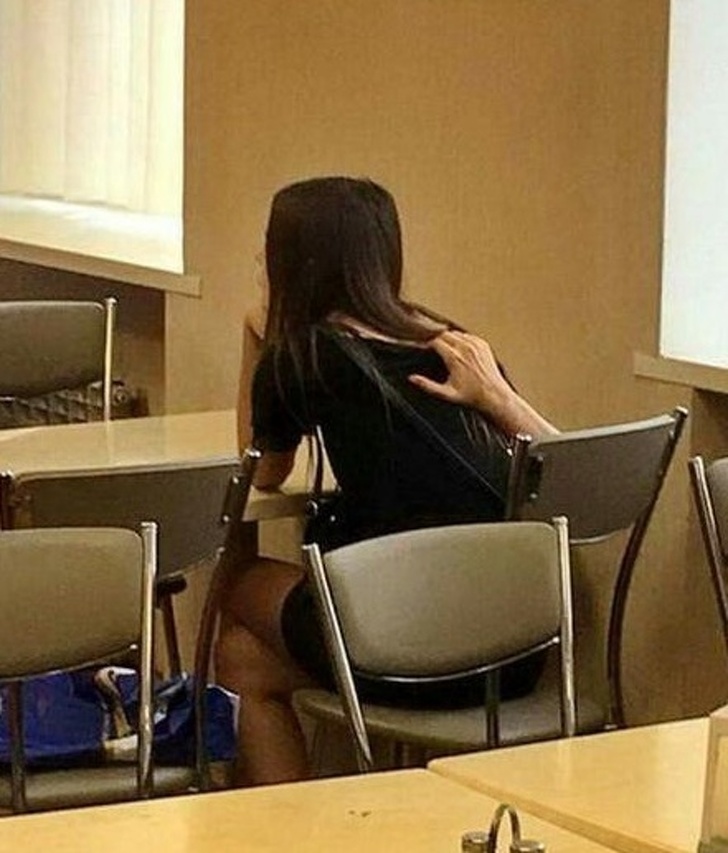 A baby with an adult hand.
ADVERTISEMENT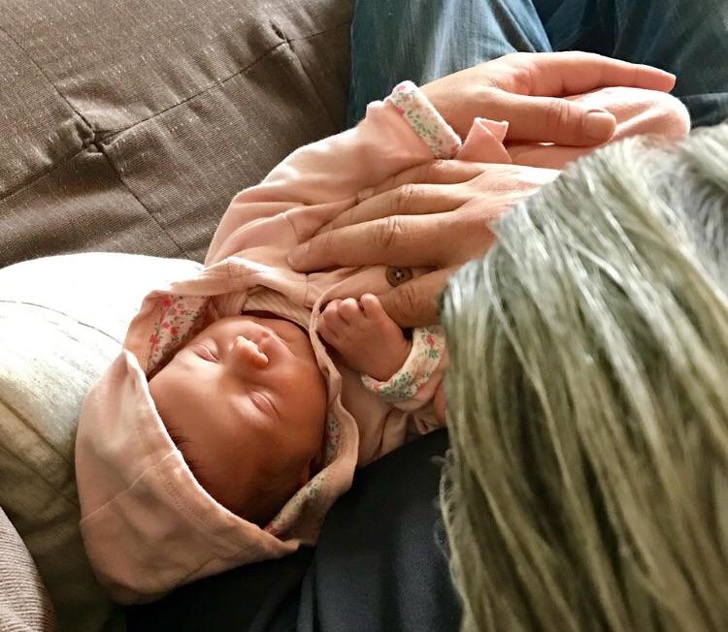 Looks like the bridge is collapsing into the water…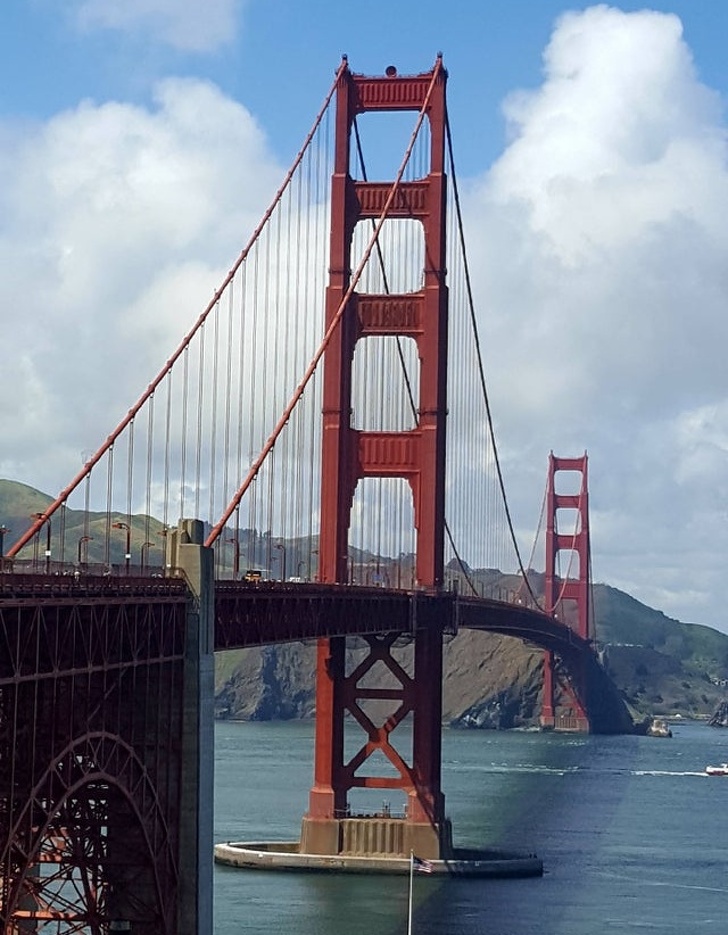 ADVERTISEMENT
I'm levitating.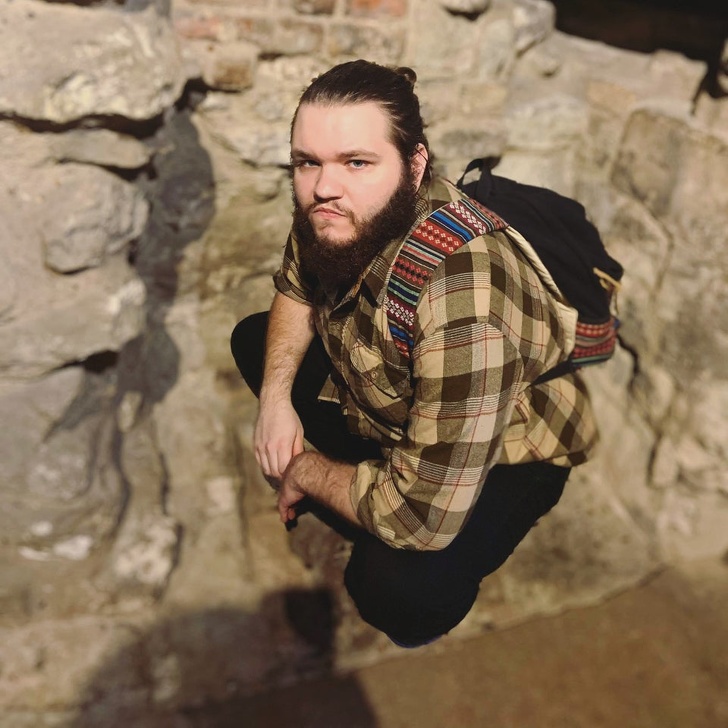 3D burnout marks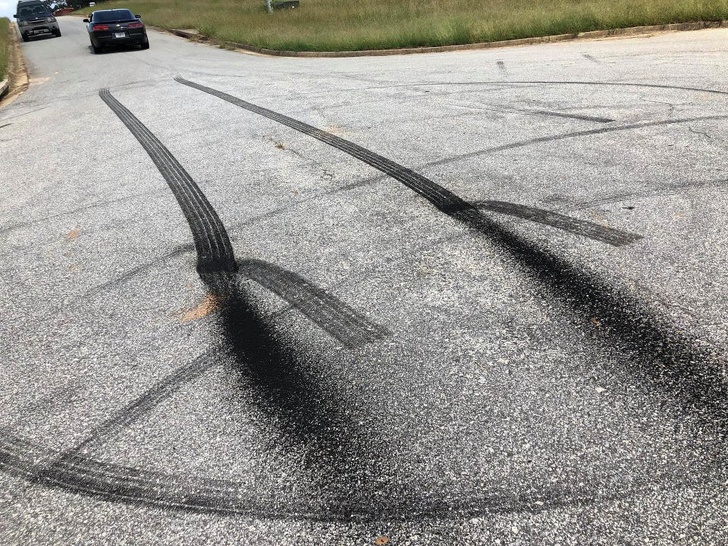 It looks like he isn't sitting on a stool.
ADVERTISEMENT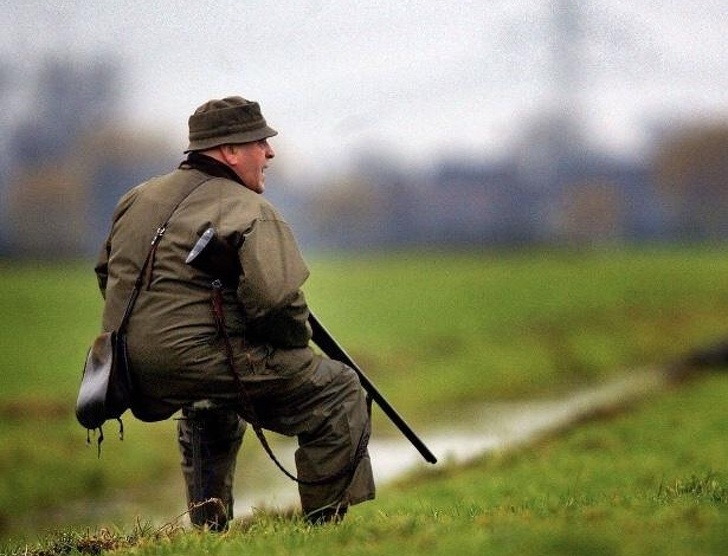 Centaur?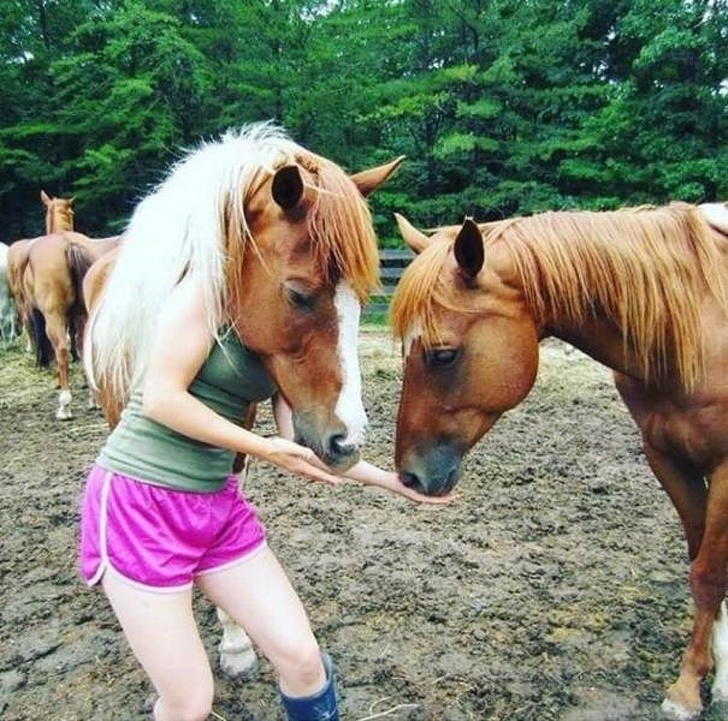 A huge handed woman.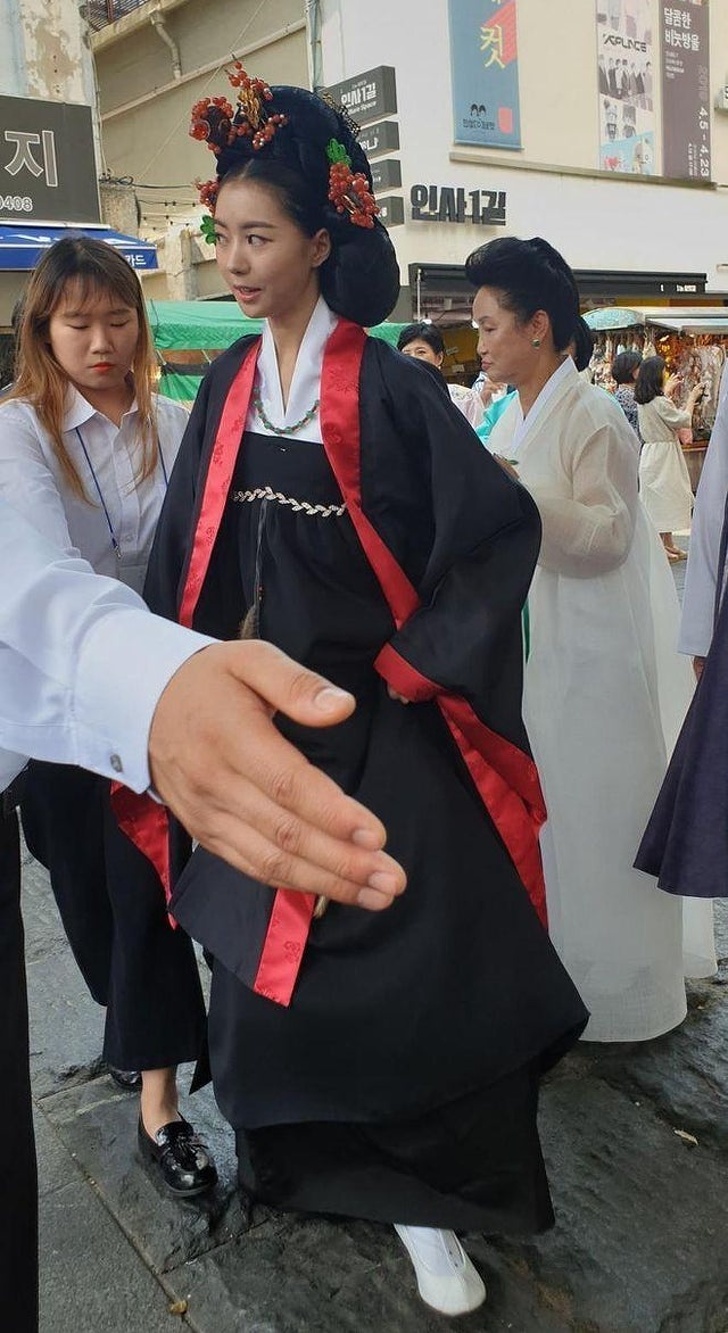 ADVERTISEMENT
Floating dog.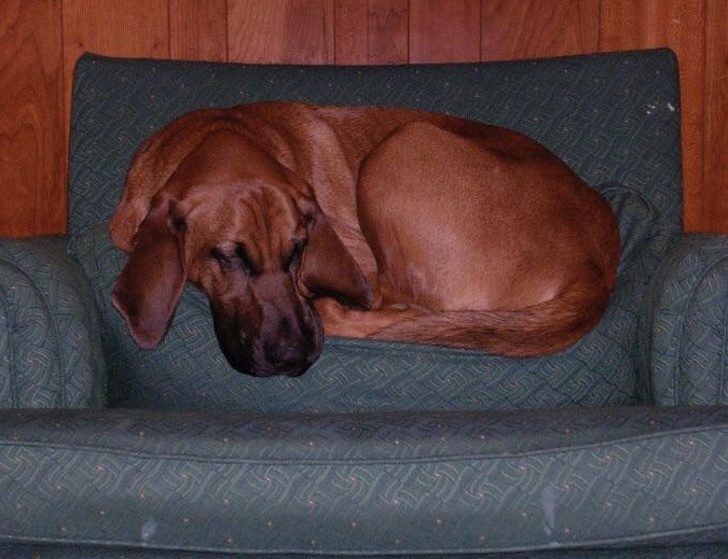 Seems like this boy has huge lungs.
ADVERTISEMENT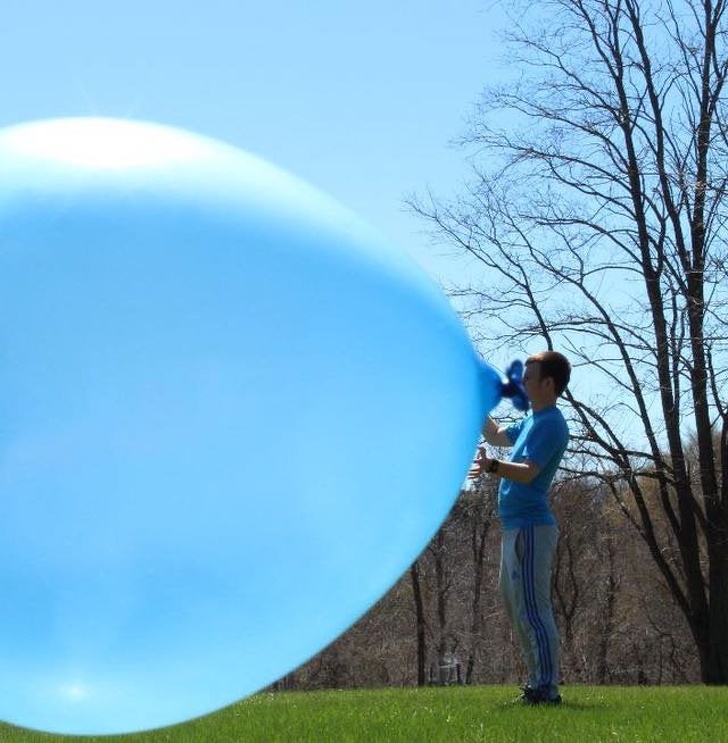 Dog lost its head!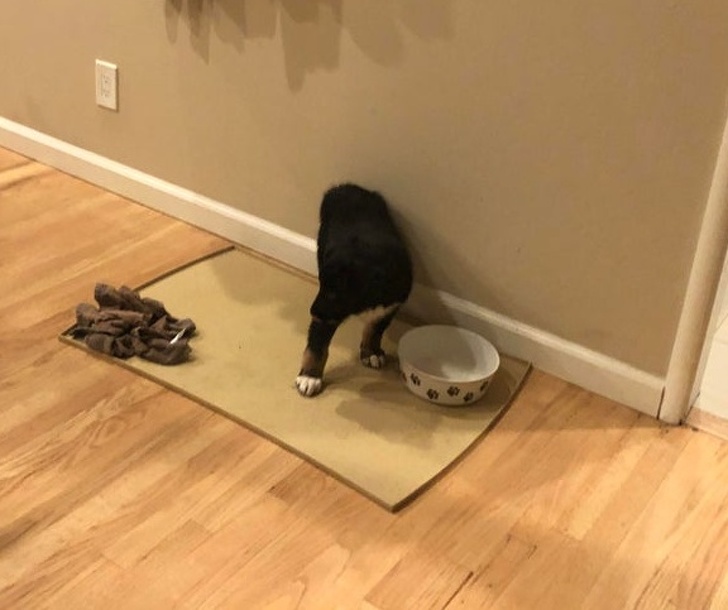 A floating building?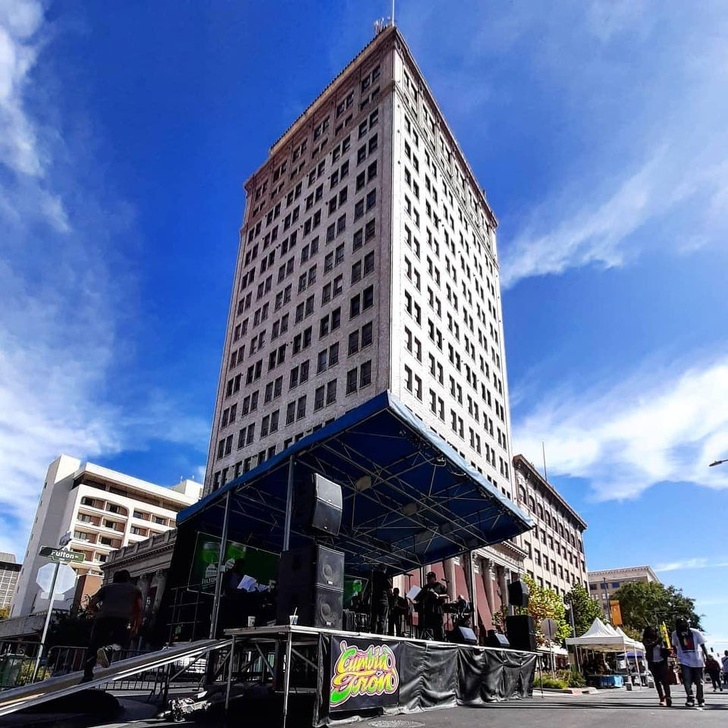 The devil on the subway.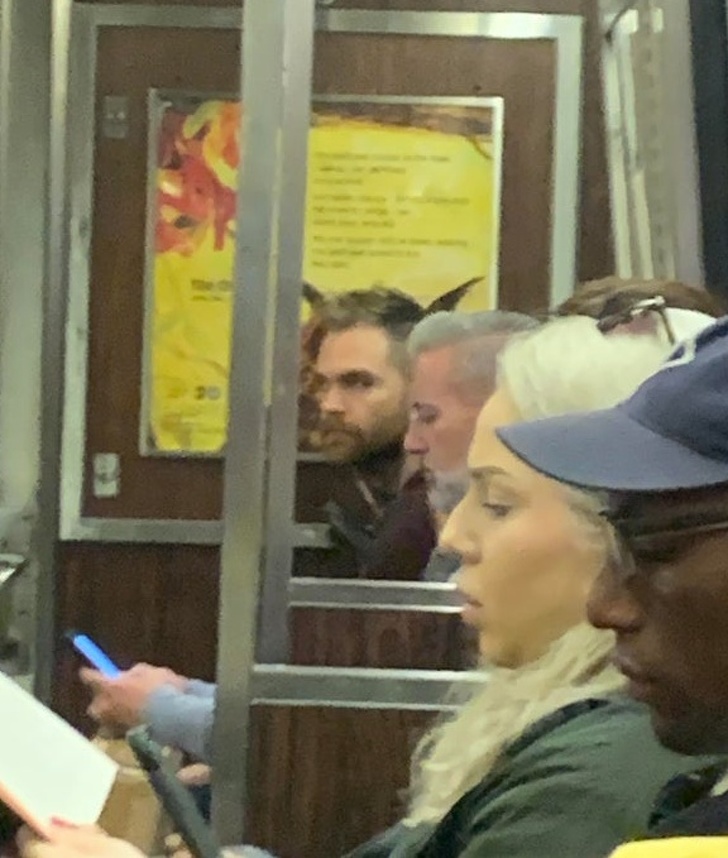 Looks like this hand has developed a reversed grip.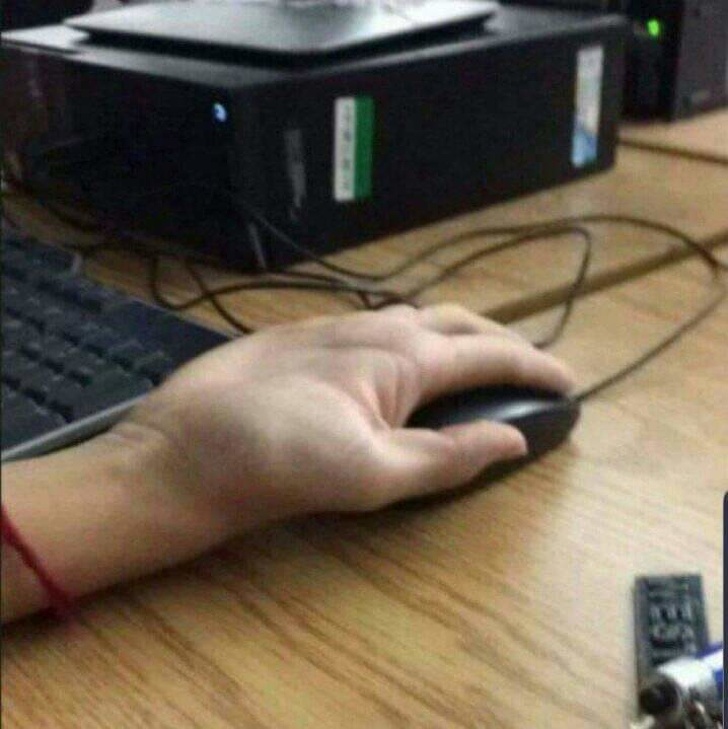 ADVERTISEMENT
A giant bird.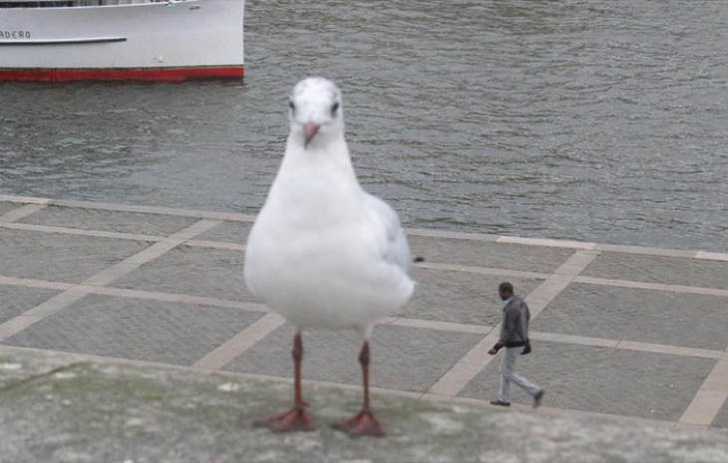 2-faced cat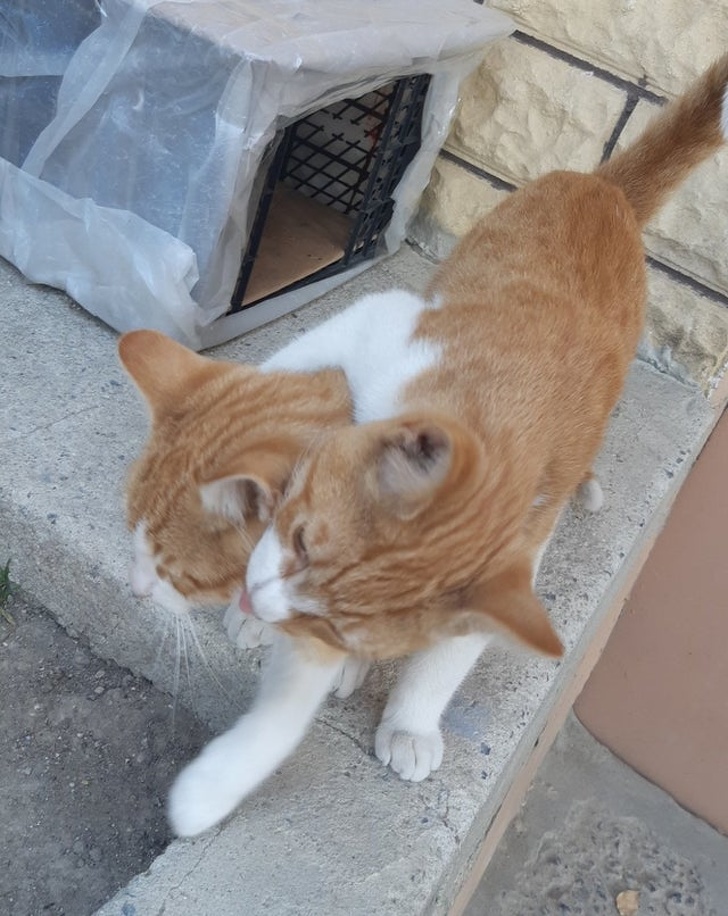 Pitted or unpitted?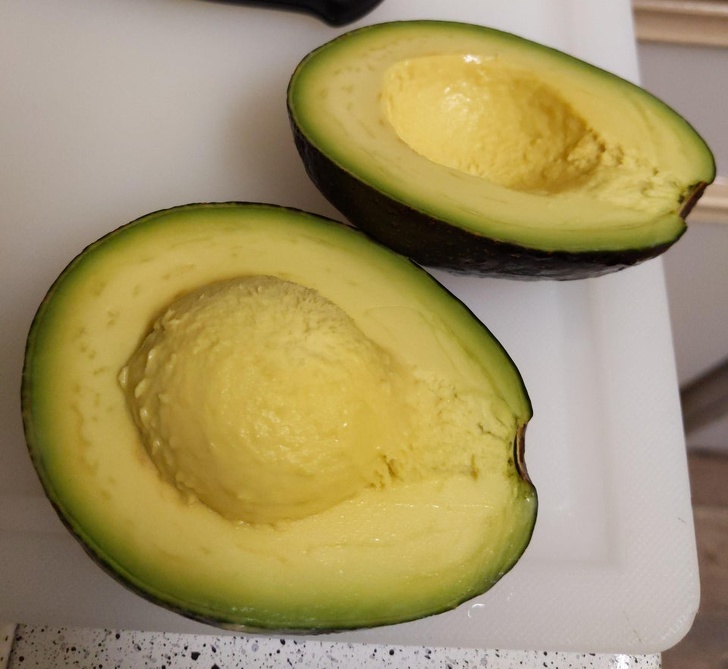 Almost didn't notice the second arm.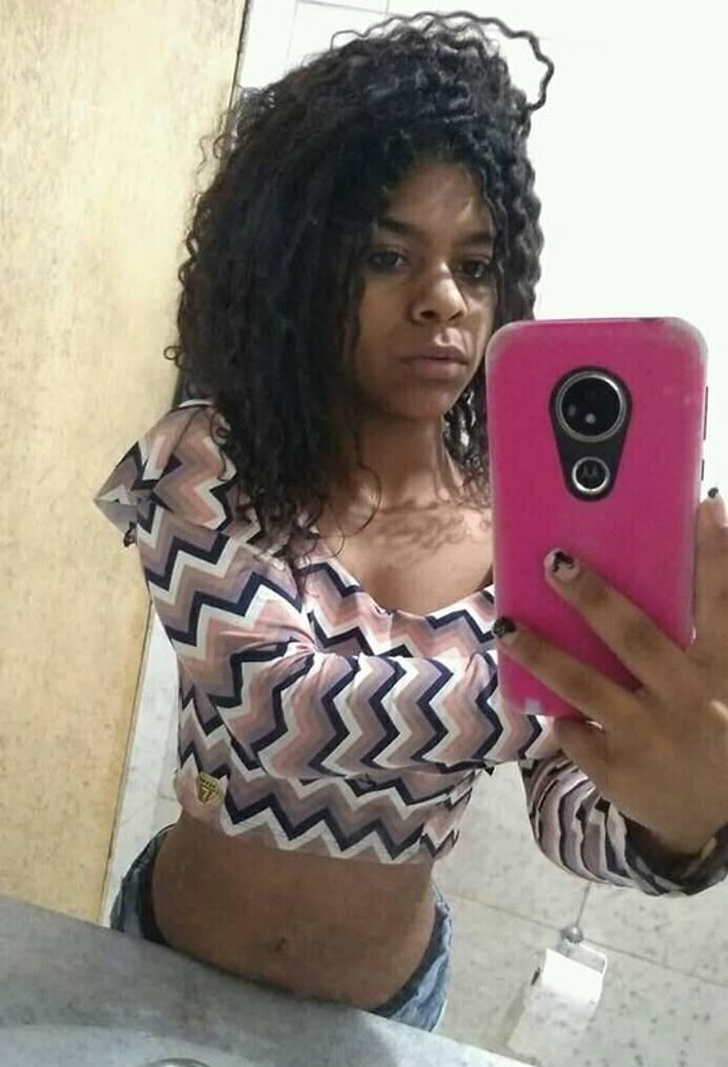 If you liked this post, share it with your friends!
ADVERTISEMENT
ADVERTISEMENT