More often than not, we encounter things that could use some improvement, like those awkward gaps between public restroom stalls. But sometimes you get lucky and find an object or place that was so wonderfully made, you're left amazed by it. Here are some examples.
This is the kind of bathroom doors we are all waiting for.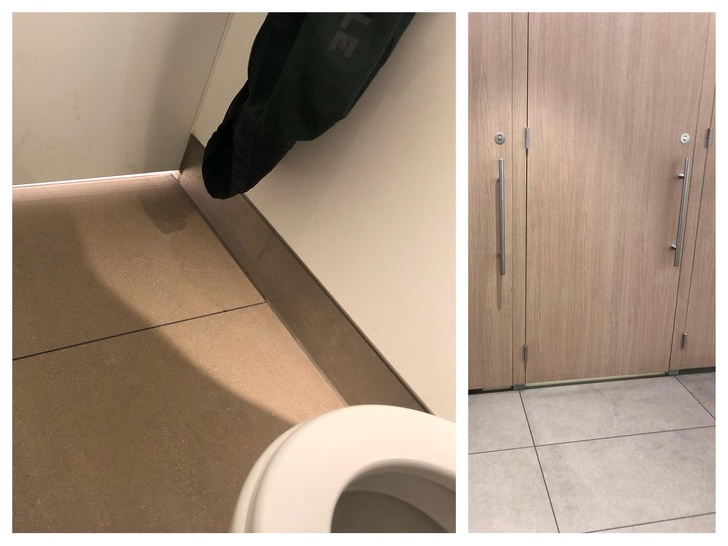 The joy of never having to eat stale cereal ever again!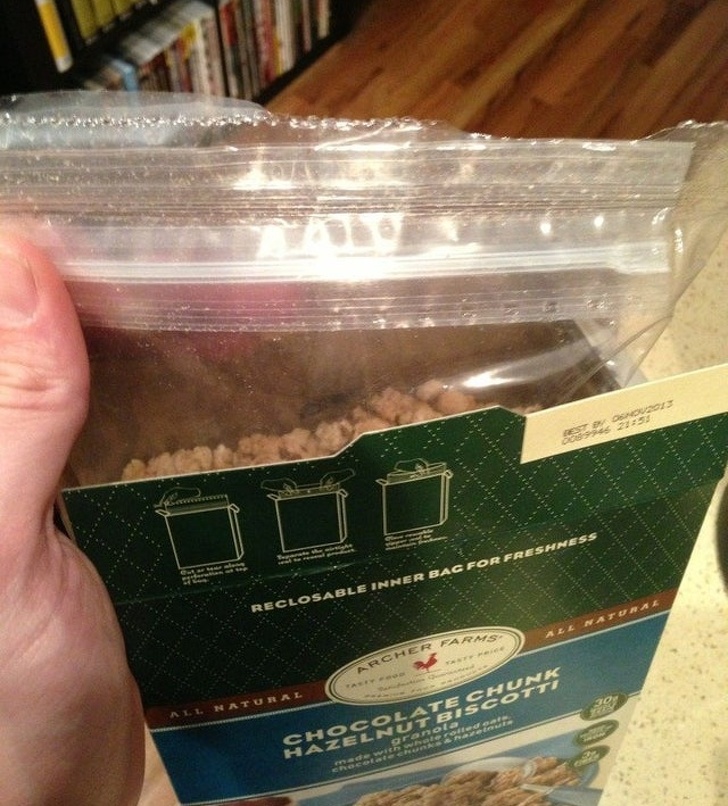 Finally you don't have to move to the corner.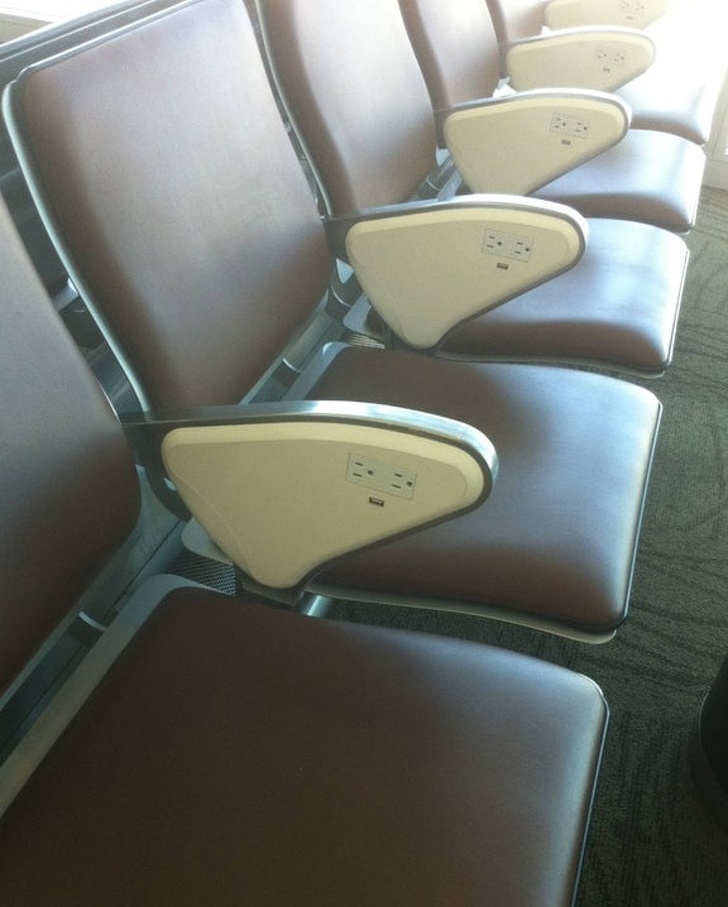 To avoid germs in public restrooms, use your feet.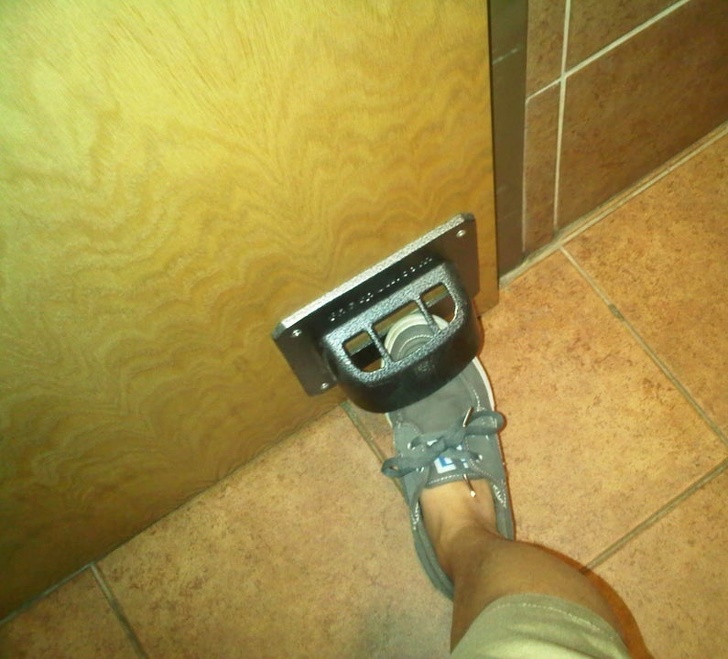 A perfect spot for a picnic.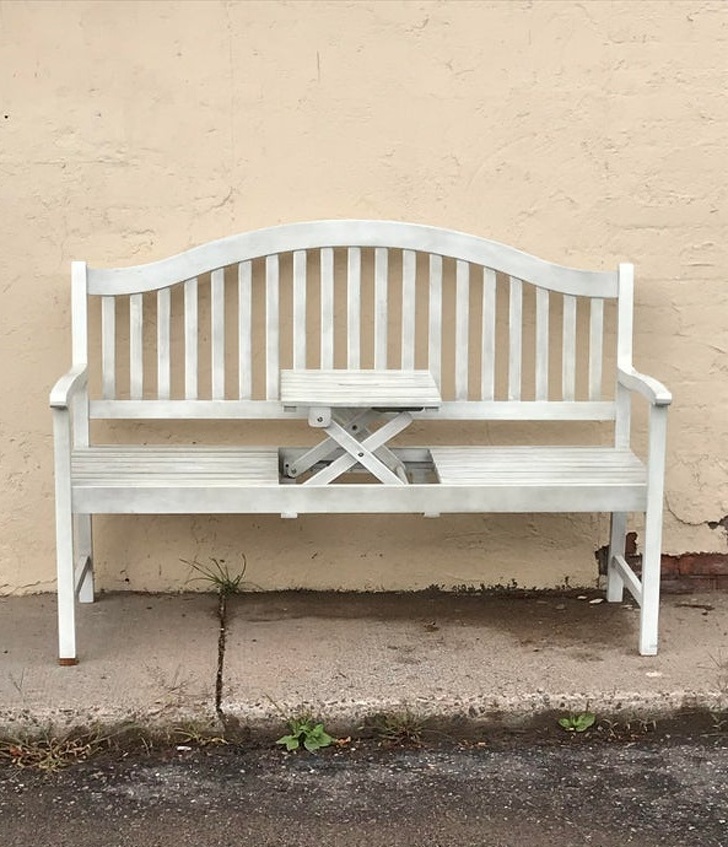 The perfect bucket.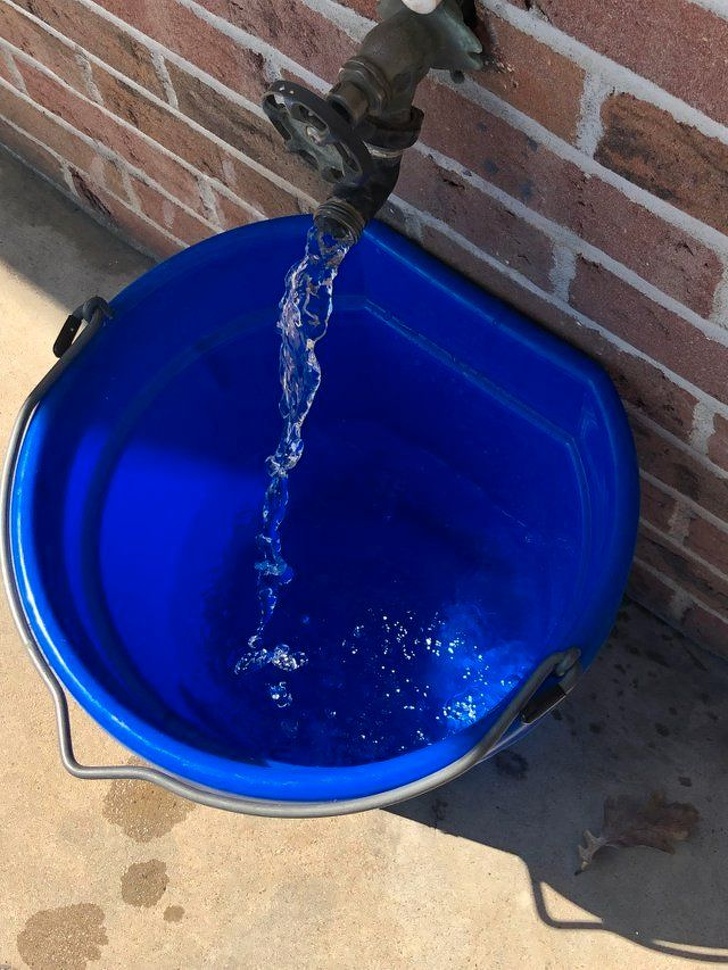 The days of not being 100% comfortable using your phone while it charges are gone.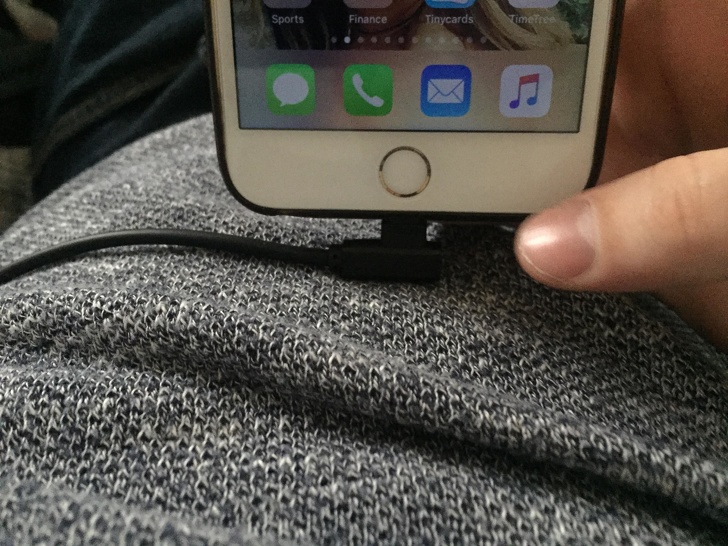 Small step for a chair, big step for people.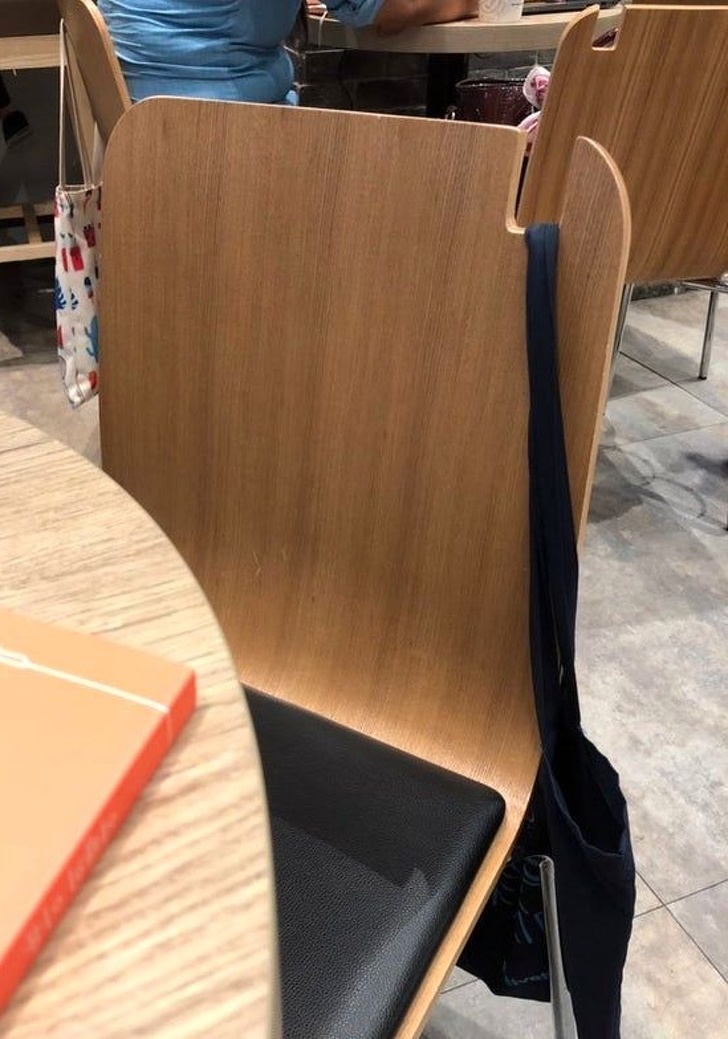 A bar that has a frosted strip to rest your drink on so it stays cold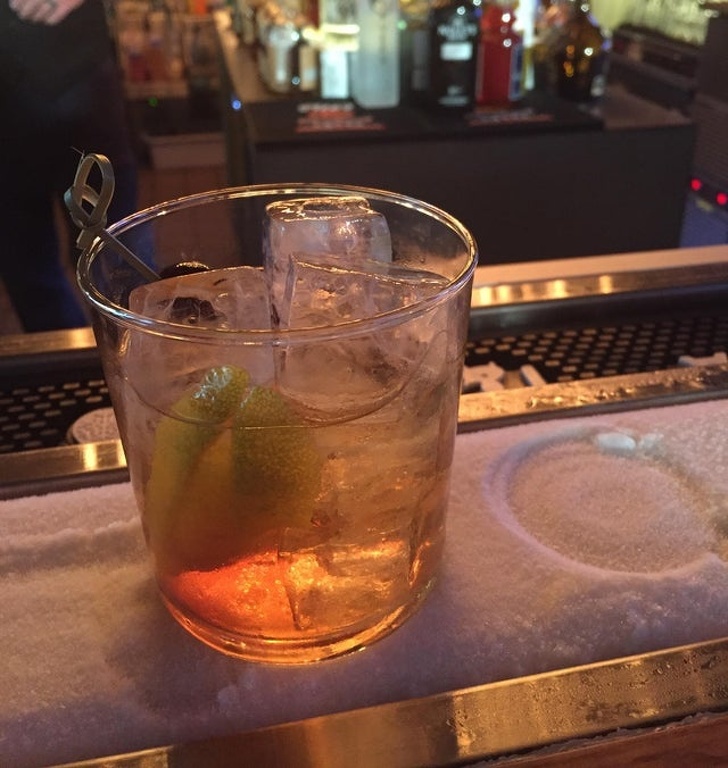 The time has come: no more turning on the lights instead of the fan!
Post continue on the next page–>