Dads protect and support their little ones from the very first day, watch them grow, bloom, and graduate — sometimes they even can't hold back the tears of love and joy. And we can't hold back our smiles of tenderness when we look at these pictures!
He took his daughter to his graduation and 18 years later he proudly accompanied his daughter at her graduation.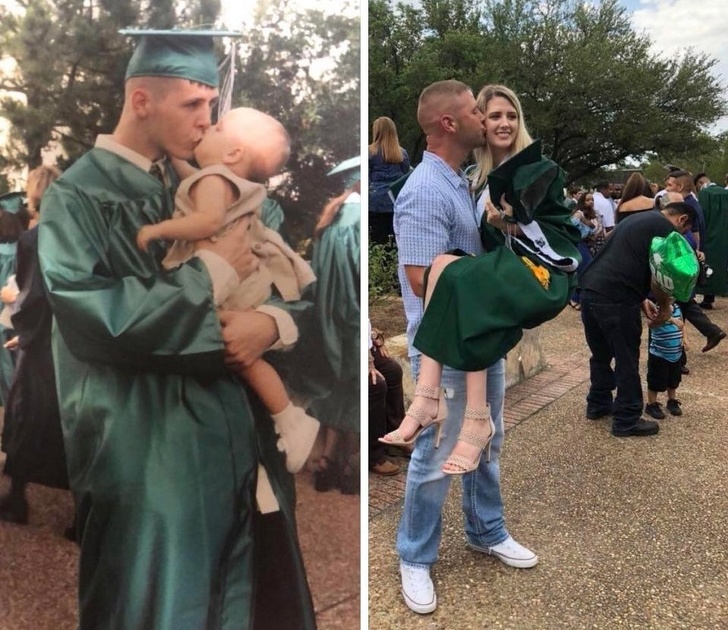 Kids always come first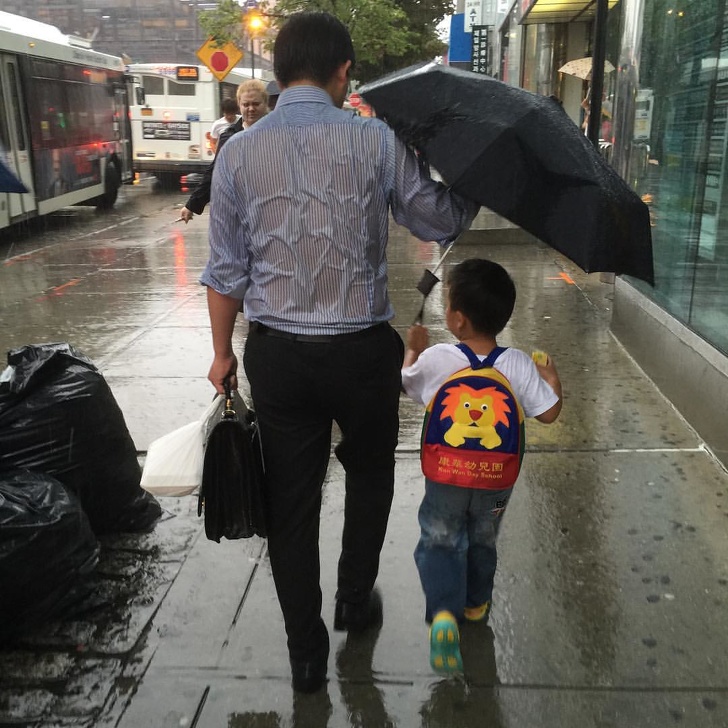 Father and son having a great time together, 30 years later.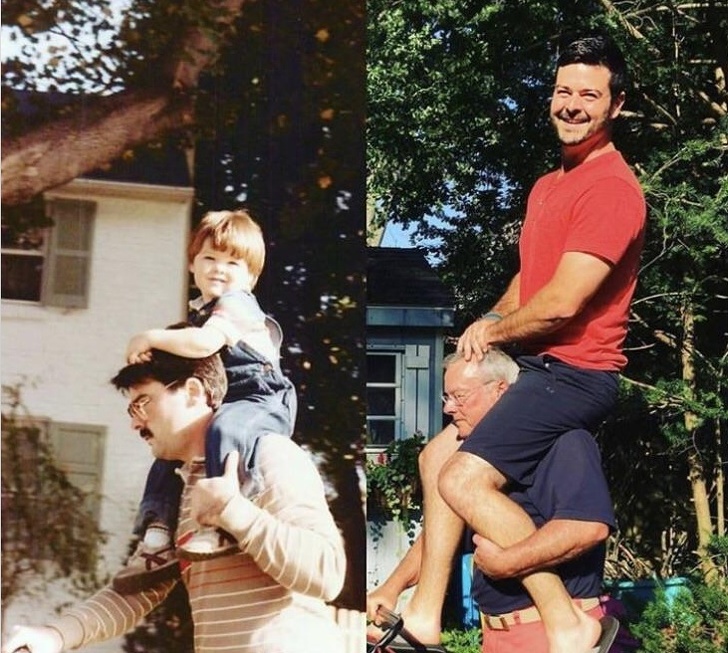 "At the last minute my wedding photographer suggested I do first look photos with my dad. I think his reaction shows how lucky I am to have him as my father." Amazing!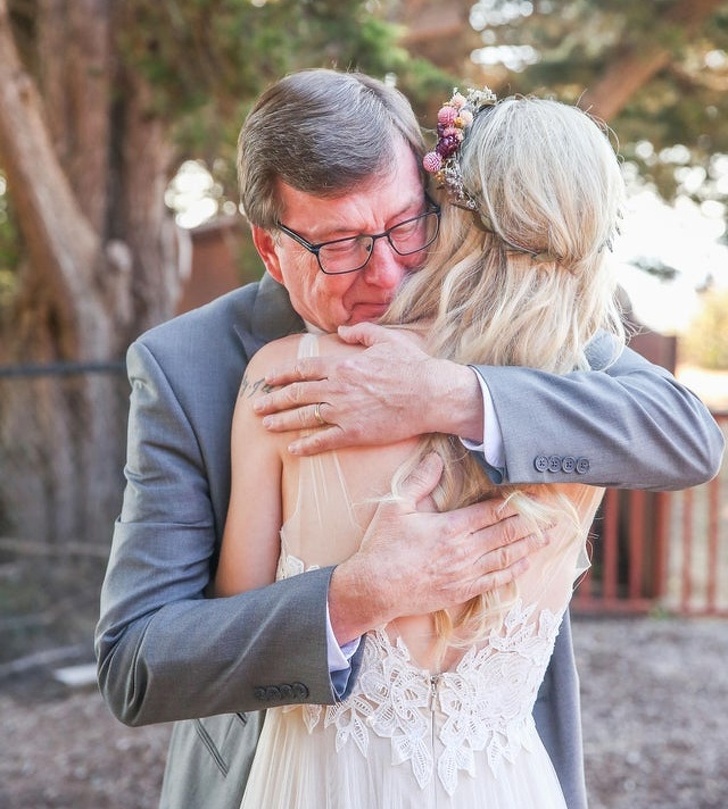 "My brother was the first to graduate with a Master's in my family. My dad couldn't stop crying." So cute!