A deadline is one of the things that can motivate a designer to finish what they started. However, it feels like there is never enough time for some people to get their work done. When this happens, epic fails come to life that are inconvenient, silly, and totally hilarious. I think you will like this post.
How did this even get into production?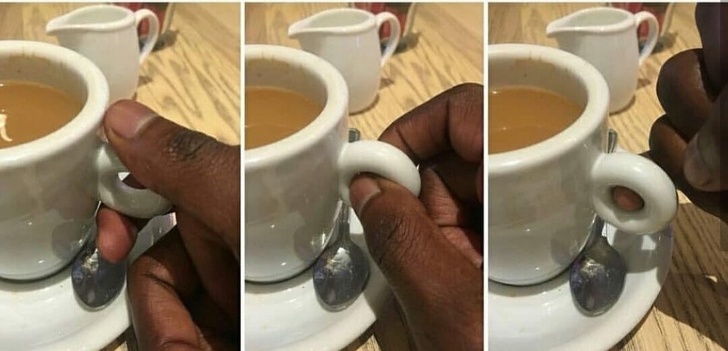 "I followed this bus for 4 blocks to wait for it to pull over to share this beautiful work of art."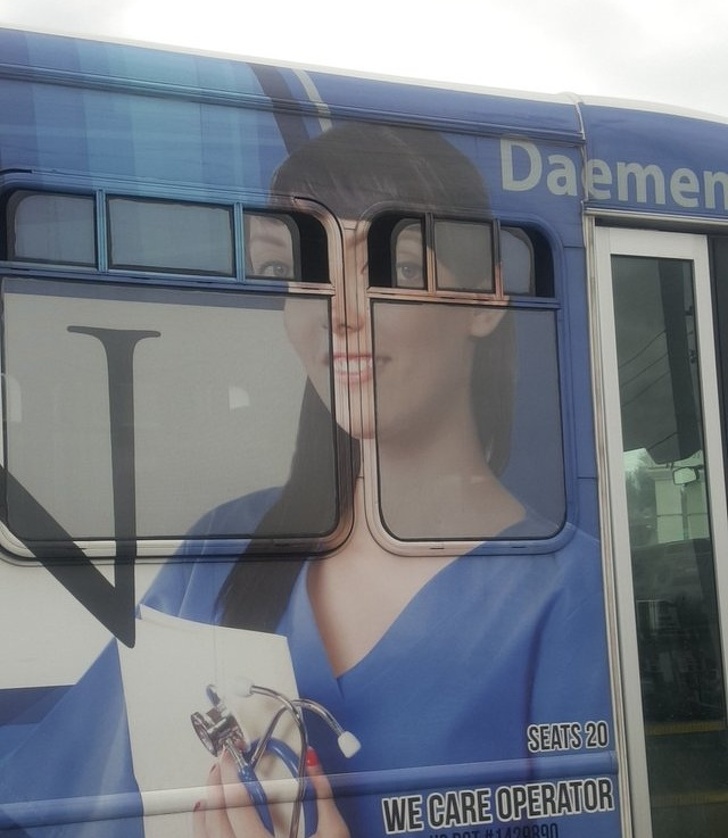 The "DESIGN" school I graduated from sent this postcard out.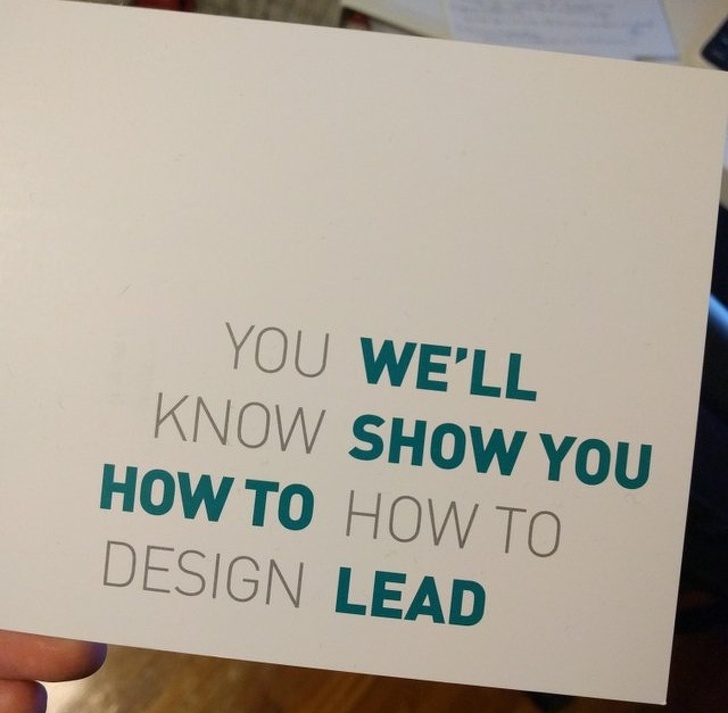 When life gives you lemons…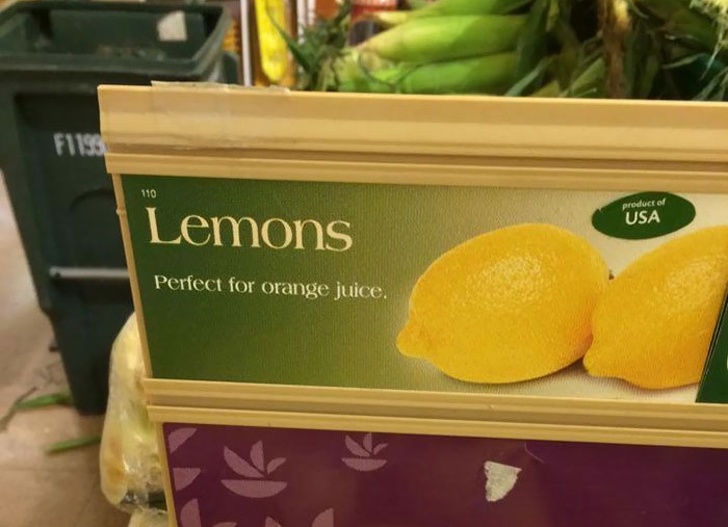 Wouldn't want to mistake this for actual cereal.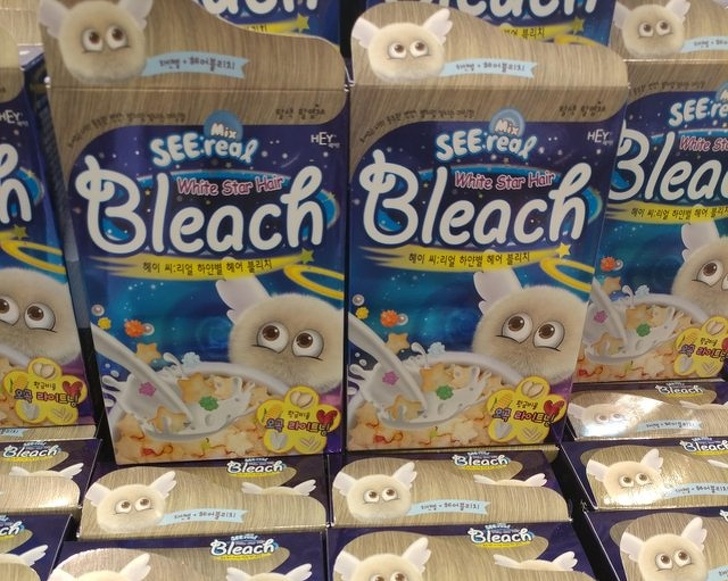 This is not a crime scene, this is a hospital hallway.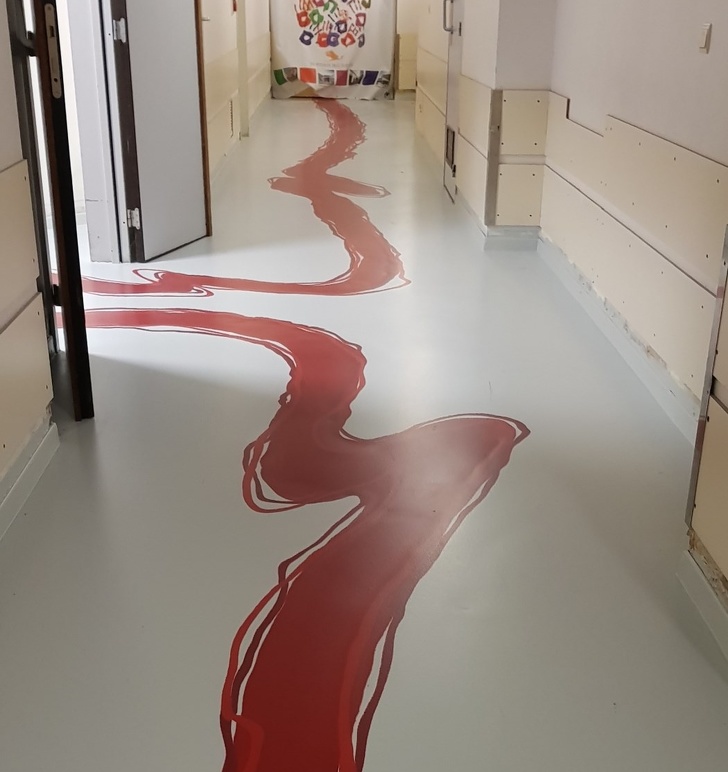 "Free of artificial dyes!"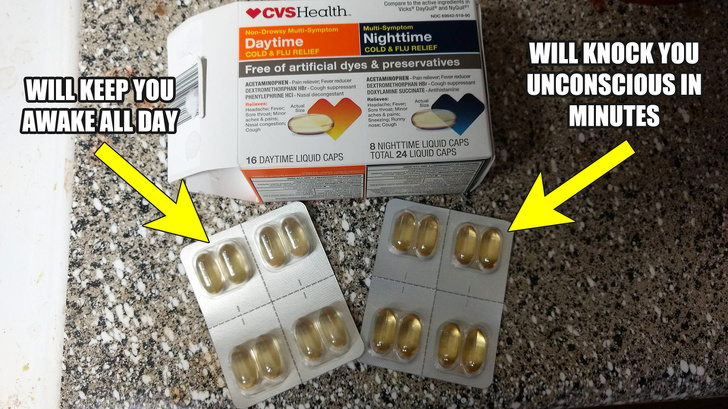 Post continue on the next page