A collection of ideas about how to make your home stand out from more traditional designs will inspire you to make some changes and turn your house into a place that's anything but ordinary. And if your house has limited space, this article will show you some great tricks on how to use your space to the max. Here are some amazing ideas:
Perfect repurposing of a drying rack for a sewing guru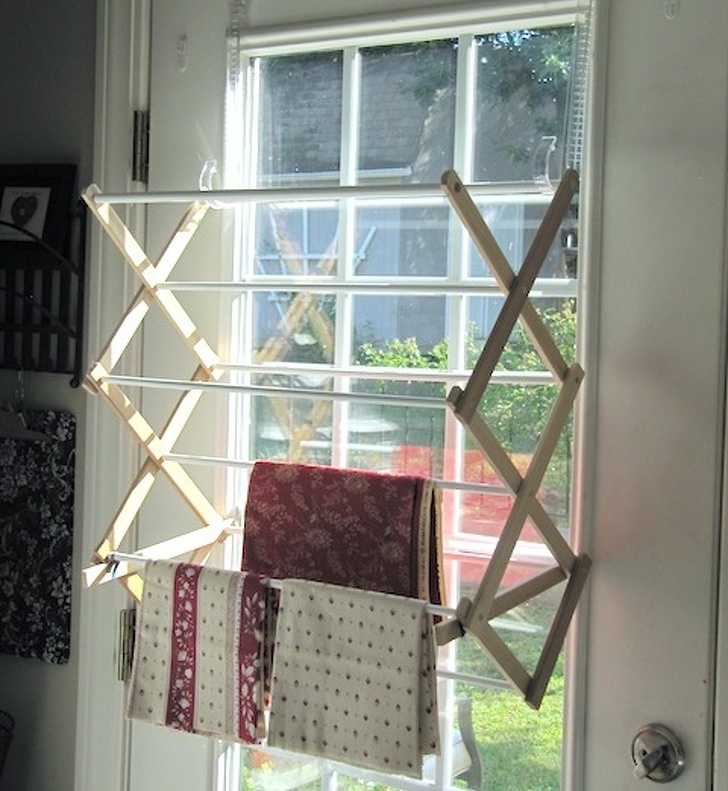 Get this countertop with an integrated drain and you won't have to worry about the dish rack ever again.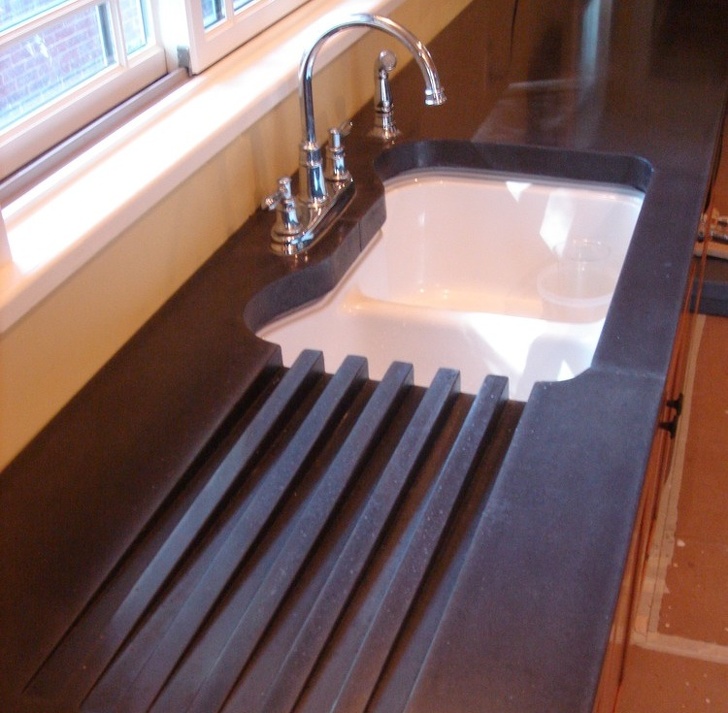 Add a little bit of Venice to your stairs.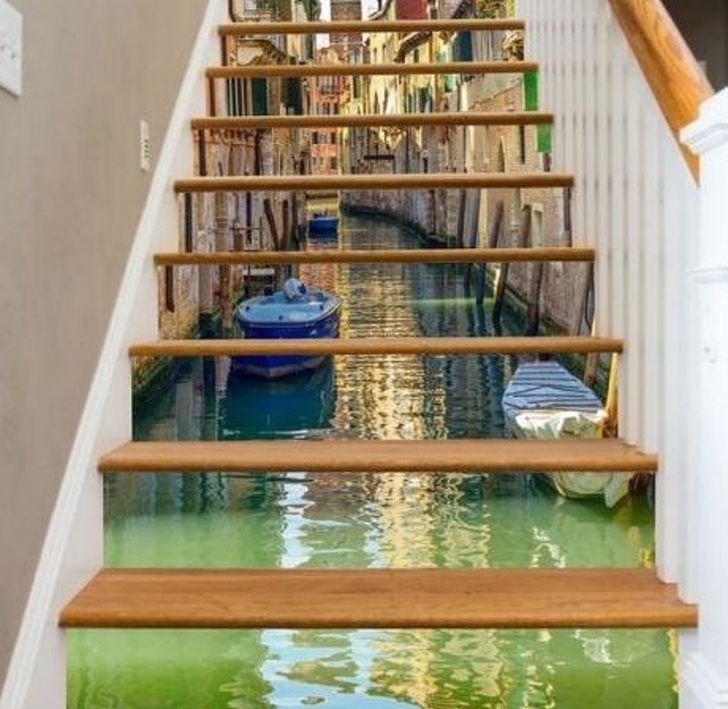 This is how you het away with a small bathroom.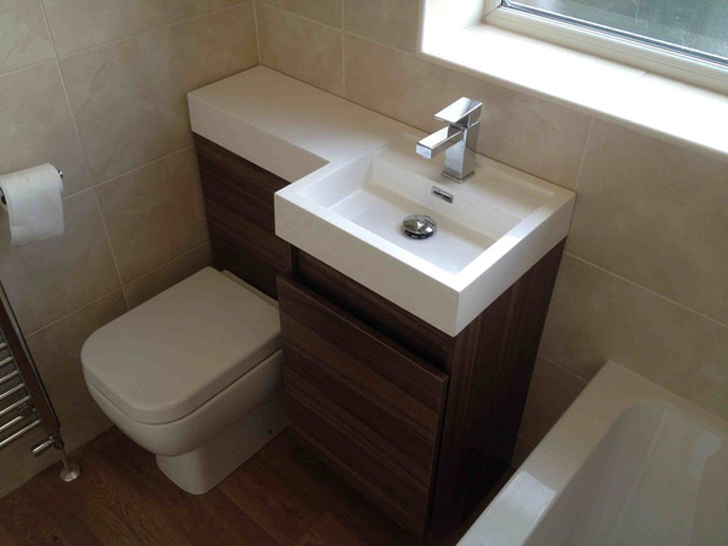 Add some color.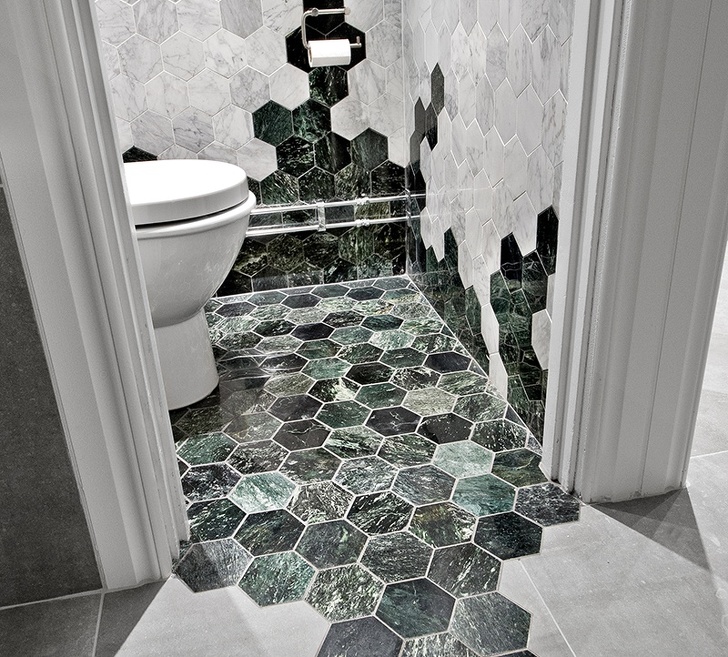 This over the door drying rack can be set-up and taken down in seconds.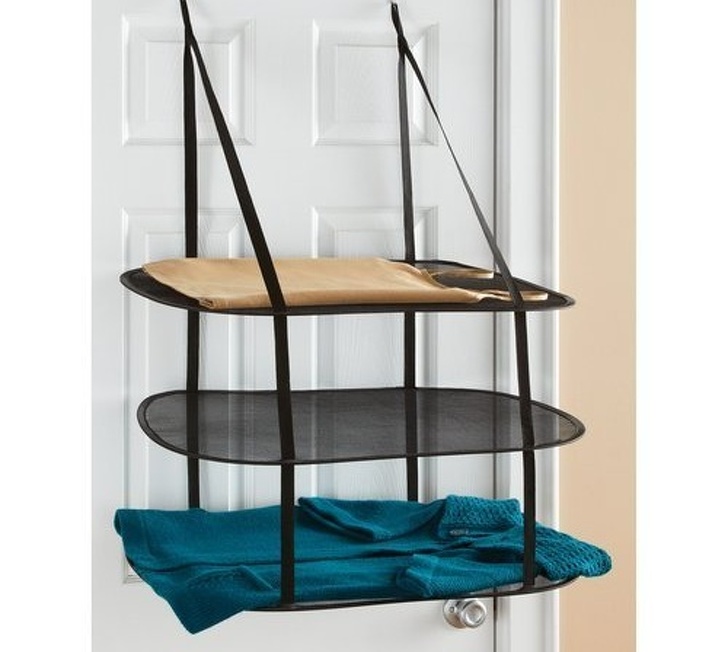 A 2 in 1 device.