Game of Thrones continues to impress us with its plot twists. And stories from behind the scenes of our favorite TV show can be just as interesting as the main plotlines. I think you will like this post.
You can learn the Dothraki language.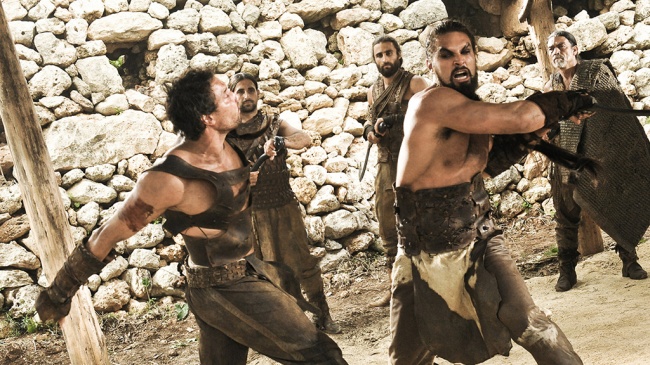 Do you want to speak like Khal Drogo? It's easy! The Dothraki language has a vocabulary of over 3,000 words and continues to grow. The language was created by David J. Peterson for the TV series. The success of Game of Thrones increased the number of people who want to learn Dothraki.
Serve your own pigeon pie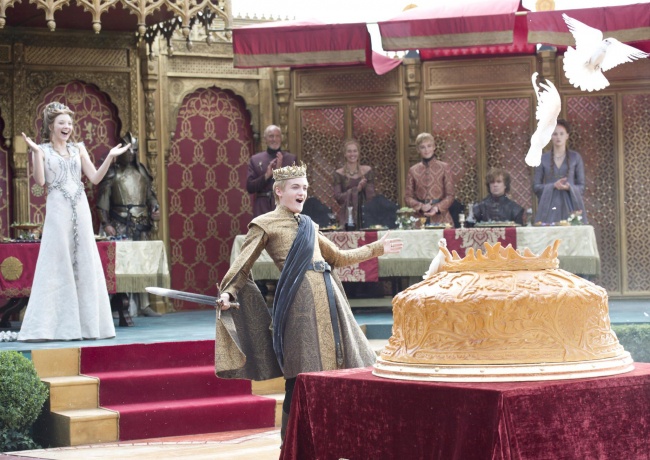 We all remember the famous pigeon pie served at King Joffrey's wedding feast. The recipe for the pie was not created by George R. R. Martin: he borrowed it from the 16th-century author Giovanni de' Rosselli. On the set of the series, the pie was real.
Game of Thrones is becoming a Harvard class.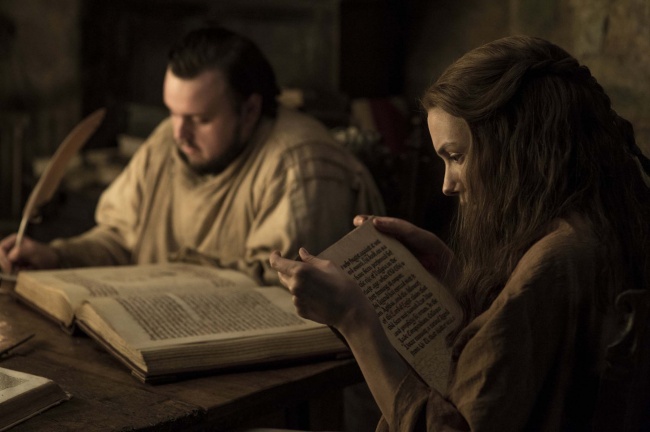 A Game of Thrones-themed history course will examine the history and culture of the "medieval world" that the series relies on. Students will learn medieval history through the lens of one of TV's biggest phenomena.
It's the most pirated show.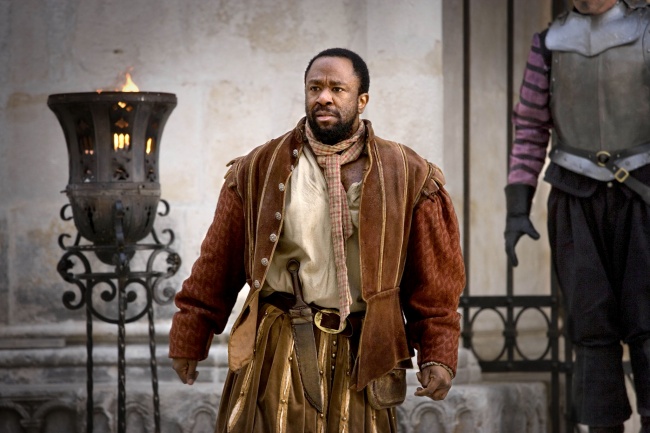 Game of Thrones hit all the possible ratings and became the most pirated TV series of all time. A huge amount of people illegally downloaded the show from torrent sites. For several years in a row, Game of Thrones has topped the list of the most pirated shows.
Mother of slugs.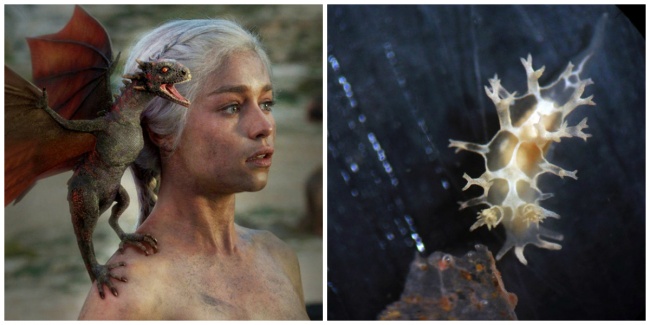 No audition for Tyrion.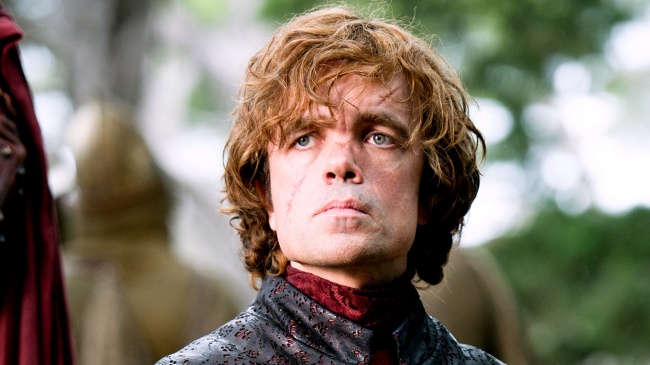 Peter Dinklage did not even have to audition for the part of Tyrion Lannister. The directors had him in mind before the start of the show. He also suggested to producers that his friend Lena Headey be cast as Cersei Lannister.
Post continue on the next page