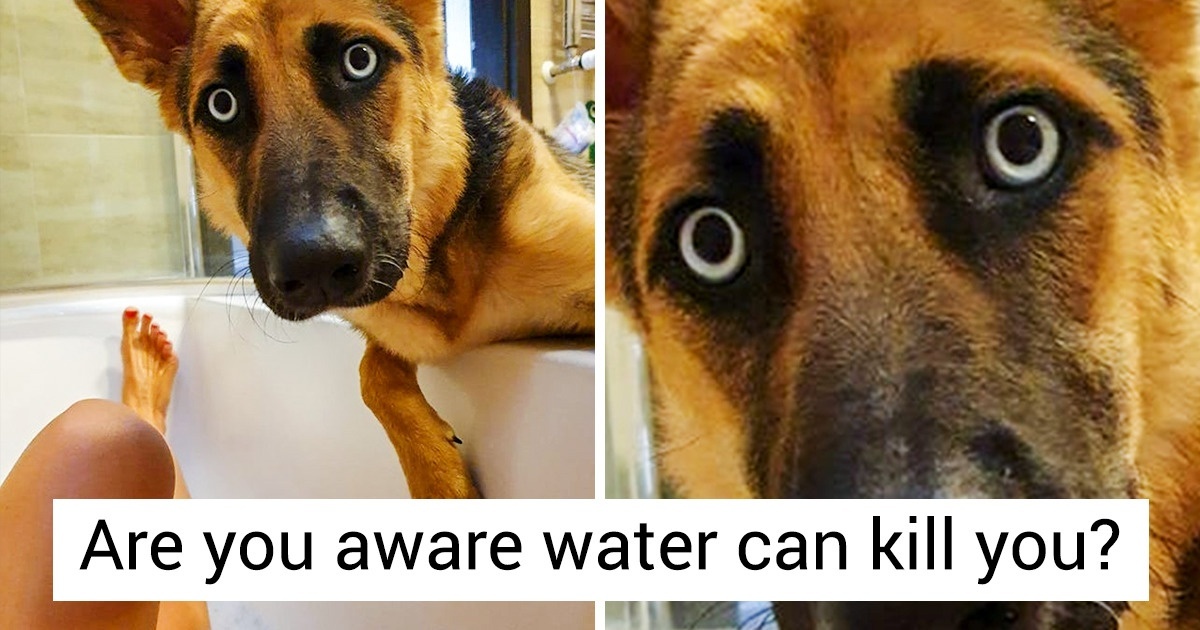 If you have a kitty or a doggo at home, you know that someone will always wait for you there. And when you arrive, they will make sure that you are having a good time. Or at least you are not bored. A doggo, who is terrified about the fact, that you are comfortable in a bath. Or an another one, who maniacally loves carrots. All of them have their own unique things, and that's one of the many reasons we love them.

She doesn't like the idea of being photographed.

Karen, are you aware that you are not safe in a bath?!

Will the real Slim Shady please stand up?
ADVERTISEMENT
When he is nervous, he will try to hide in purses.. No luck for that yet.

He has loose lips, that get stuck after he yawns.

ADVERTISEMENT
No, she doesn't like traffic jams either.
He really likes carrots for some unknown reason.

ADVERTISEMENT
You cannot take him seriously with this look.

Dogs vs cats. Easy win for the good boys.

May I introduce you Thor, who doesn't likes to be photographed either?

ADVERTISEMENT
The article will continue on the next page ->
ADVERTISEMENT
ADVERTISEMENT