Truly talented designers are able to turn even the most ordinary things into small pieces of art that are absolutely mesmerizing.
This is beautiful.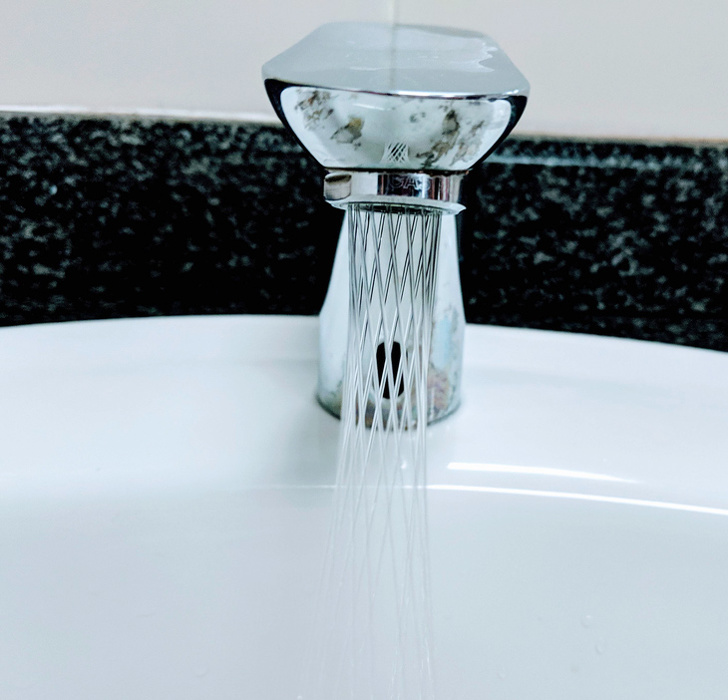 This lamppost in front of a chiropractor's office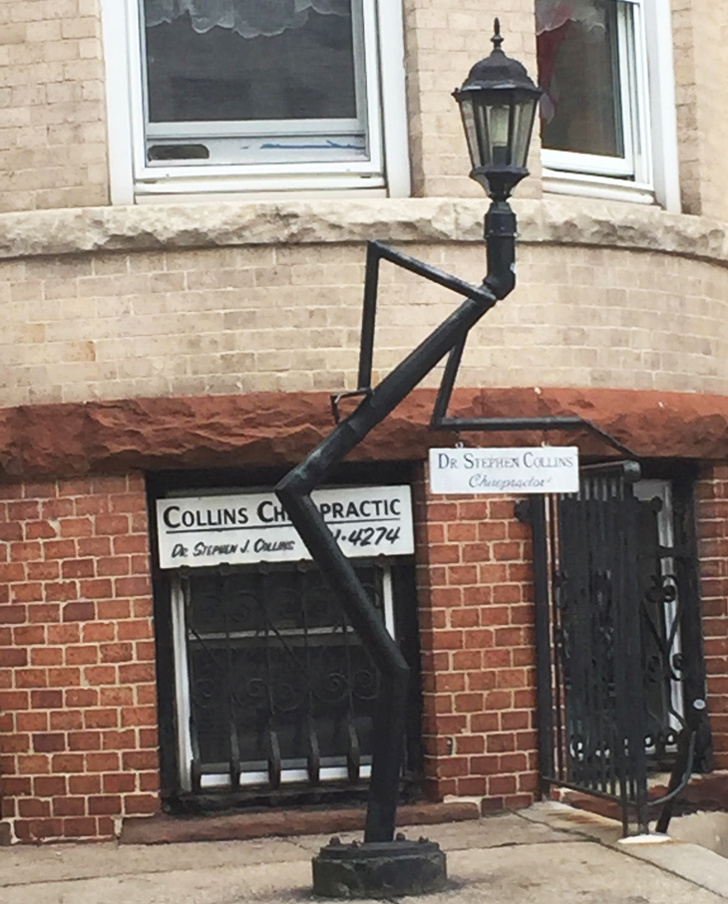 Chocolate rabbit from IKEA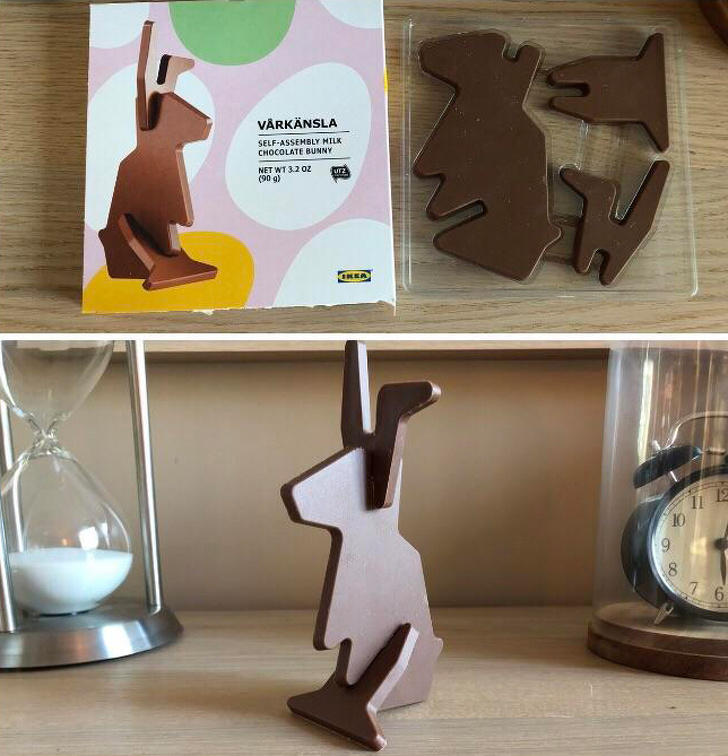 A paradise for your cats.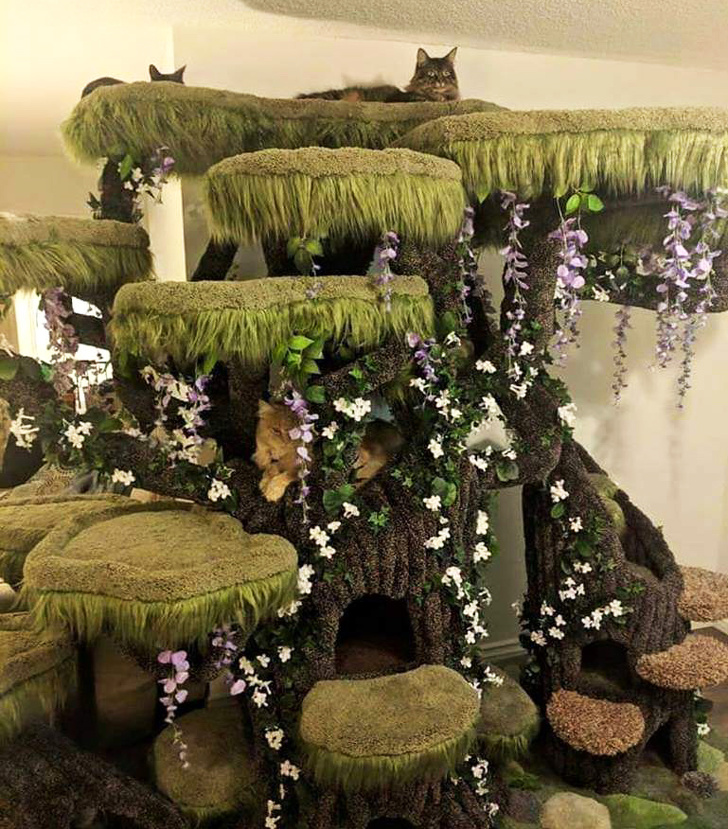 Fish socks.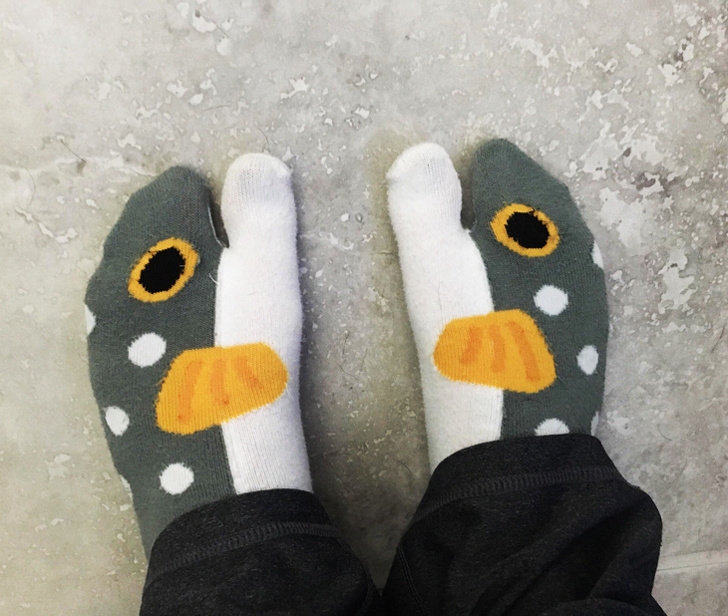 This tablecloth looks like a giant beer bottle cap.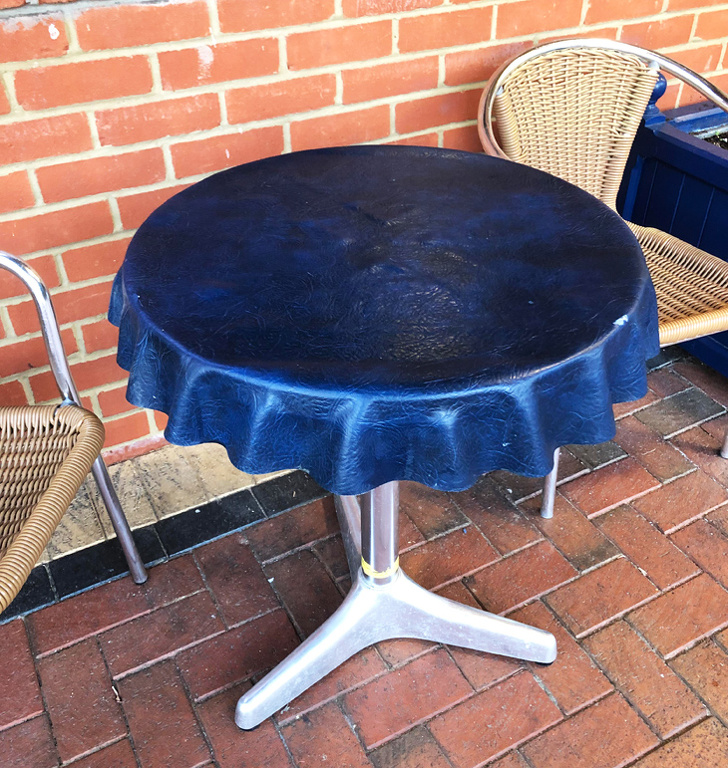 The bottom of my racing shoes look like tire treads.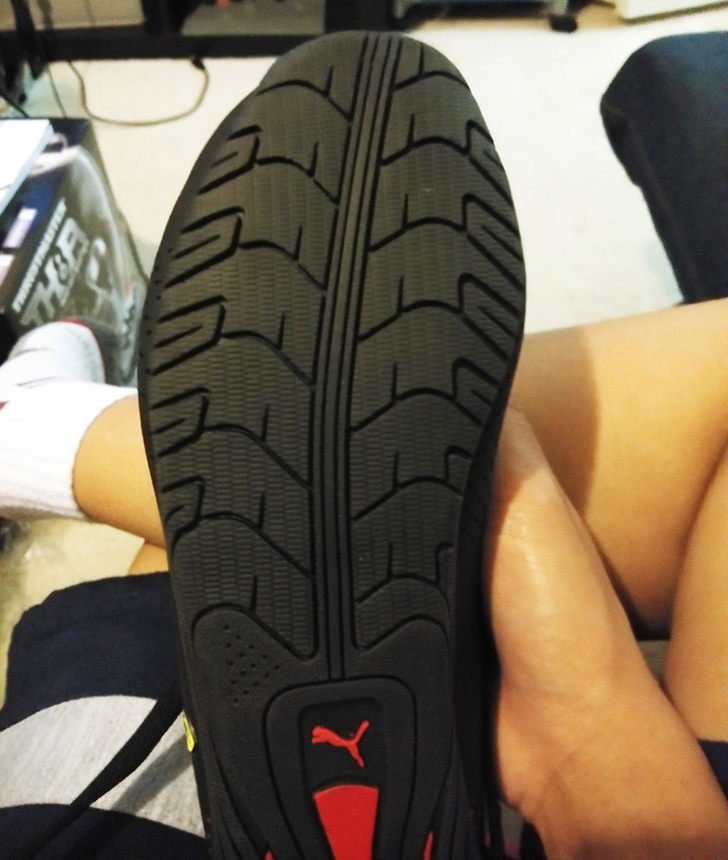 A sidewalk sign for the Toronto Academy of Karate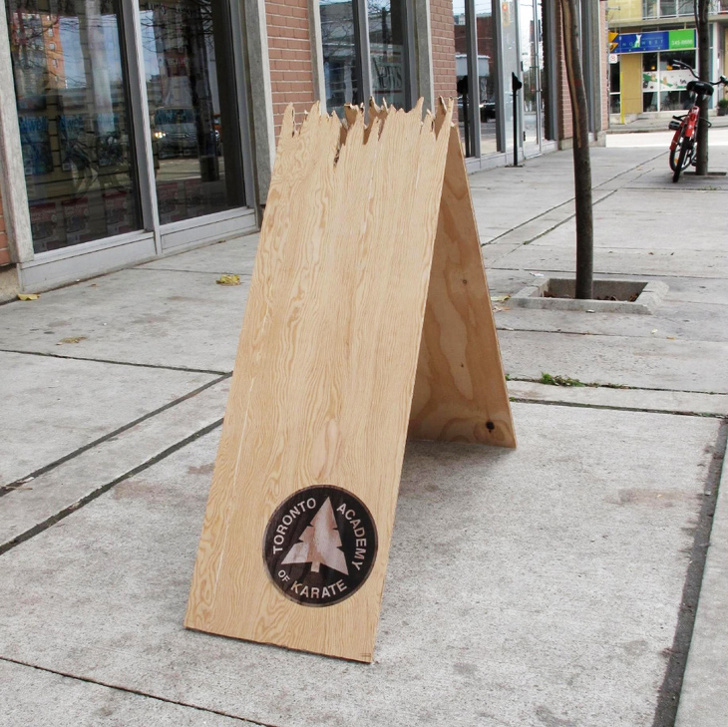 This post continues on the next page