20 people who weren't afraid of a change, and they won
ADVERTISEMENT
Different people with different issues, but with the same goal – they needed to change. Some of them wanted to lose weight or stop an addiction. Some of them wanted to change their look. Some of them progressed trough years, and some of them done it with a haircut. It doesn't even matter, how long it took for them, or what did they did, the important thing is that they weren't afraid to change, and they are winners because of that.
1. From 50 kg -> 75 kg.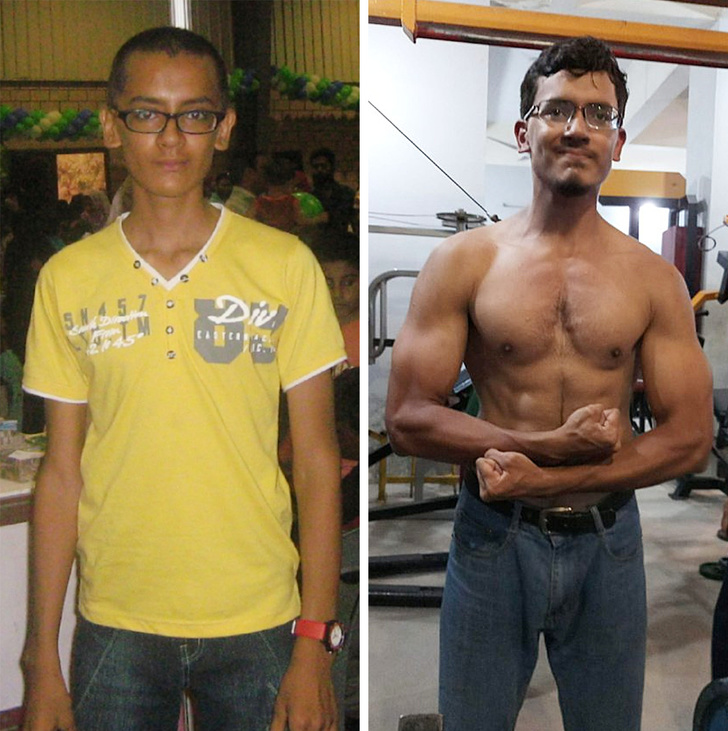 2. No more bleach and straighteners.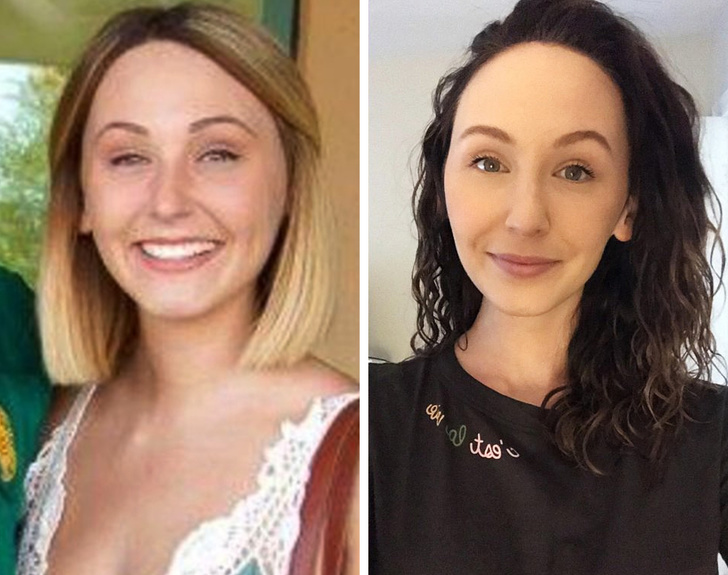 3. Before and after a battle with drug and alcohol addiction.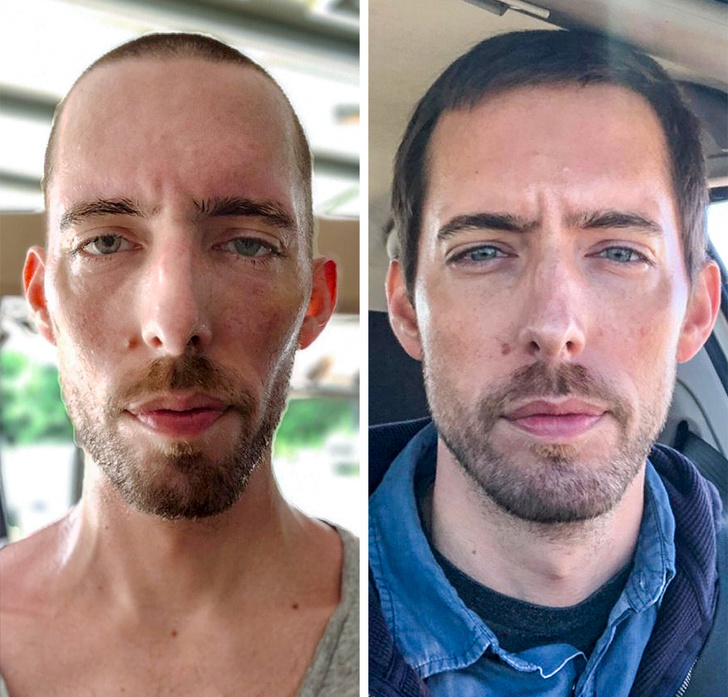 ADVERTISEMENT
4. Joined a gym to work on the loose skin and getting stronger.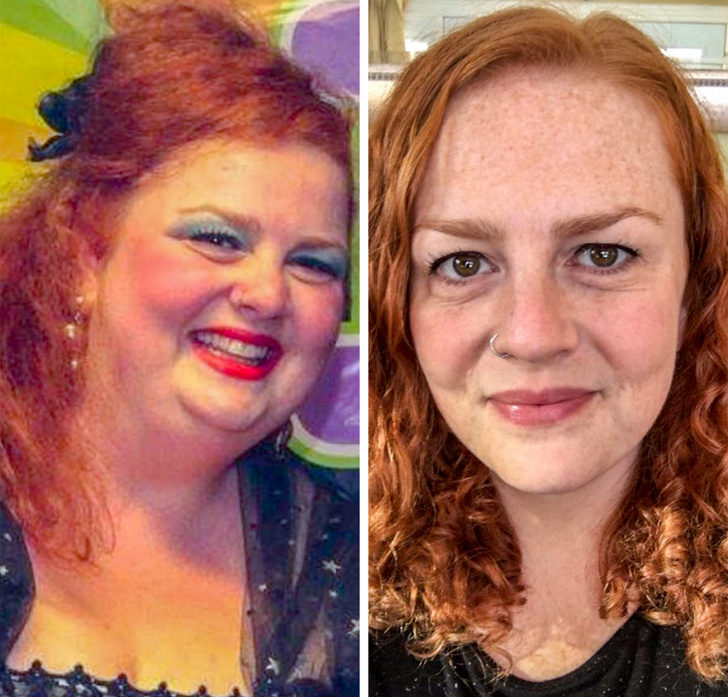 5. He looks like a different person.
ADVERTISEMENT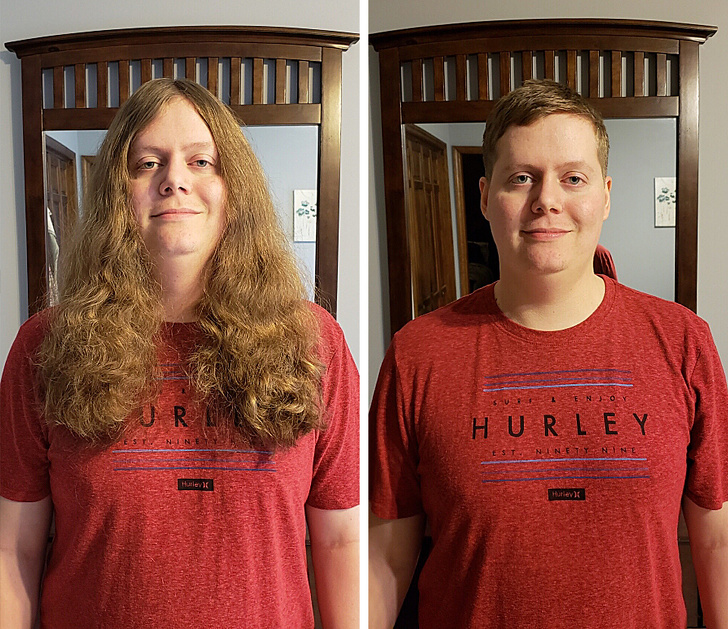 6. Same.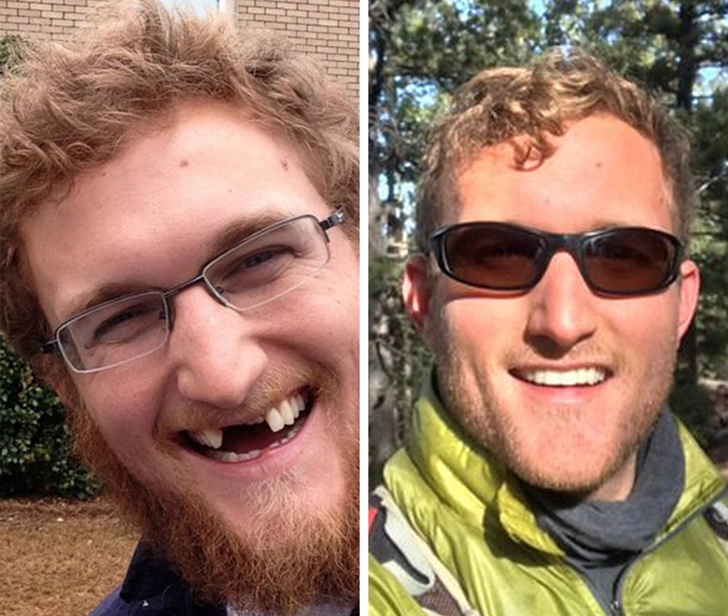 7. He did the right choice.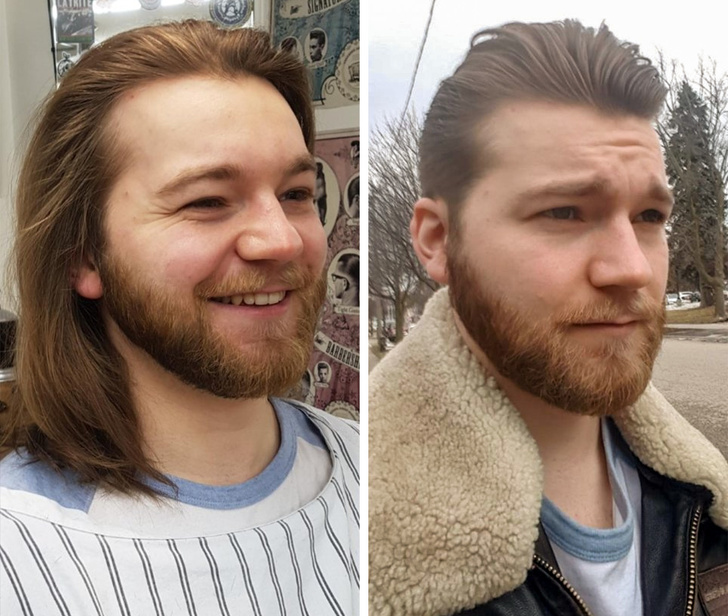 ADVERTISEMENT
8. He is healthy now.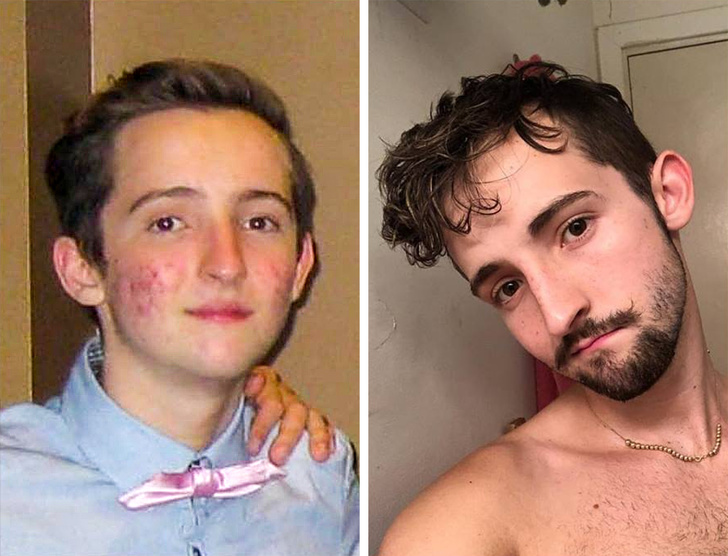 9.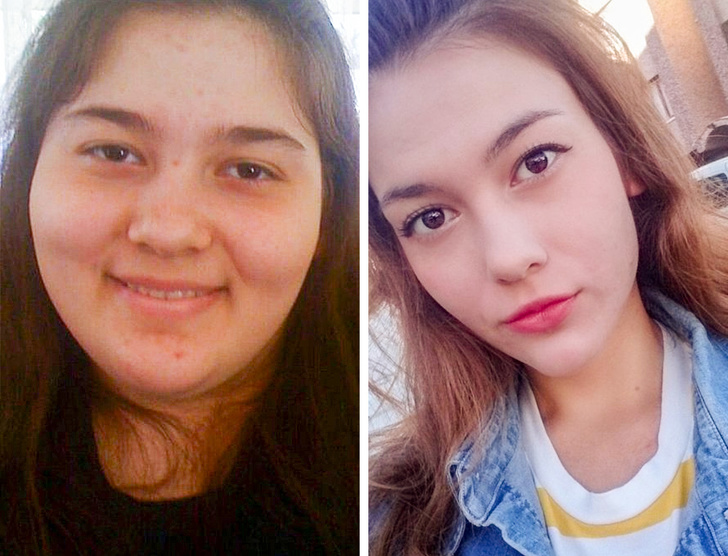 10. He never know that he had curls.
ADVERTISEMENT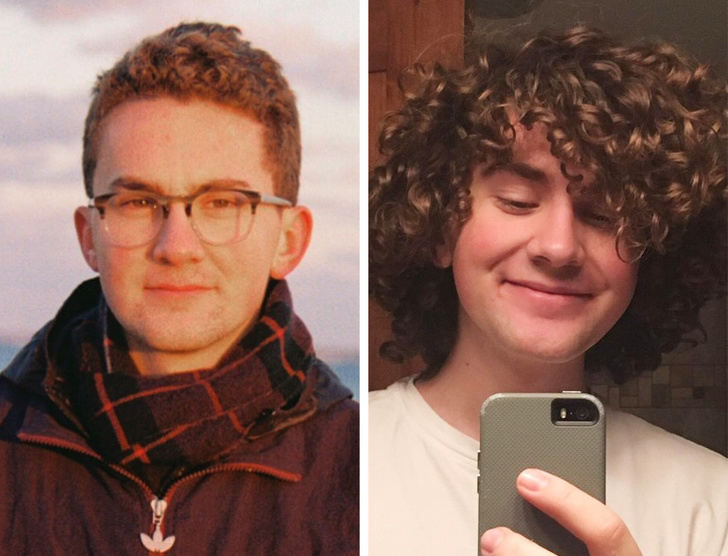 The article will continue on the next page ->
ADVERTISEMENT