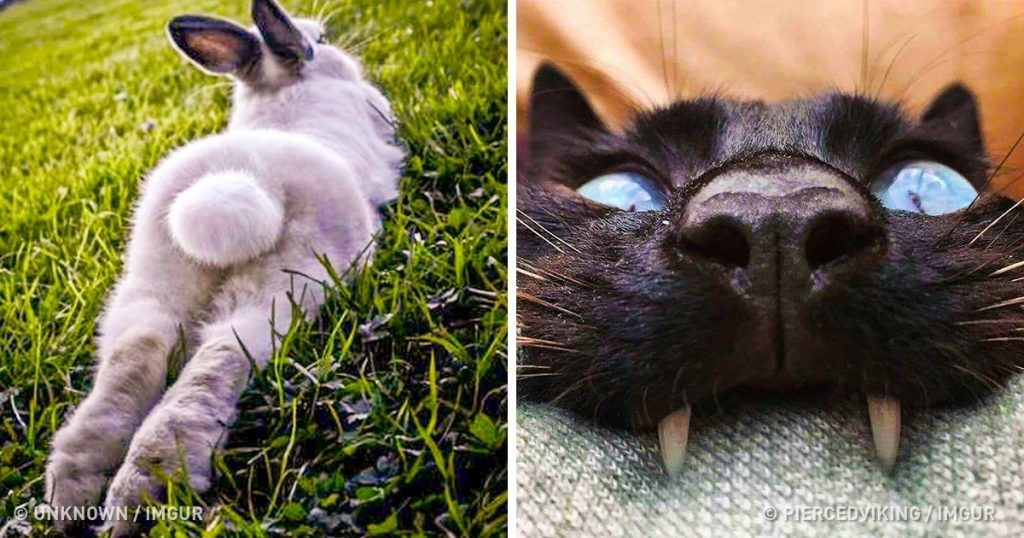 No bad mood can persist after cuddling a small pup, kitten or other cute animals in this world. Watching wild animals can be quite exciting as well. If you feel trapped among humans these days, take a look at these little buddies.
Flat mode!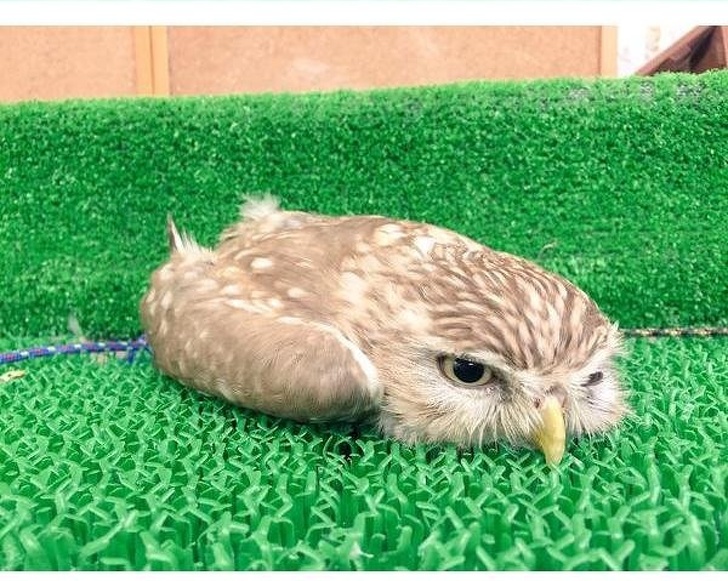 Rawr!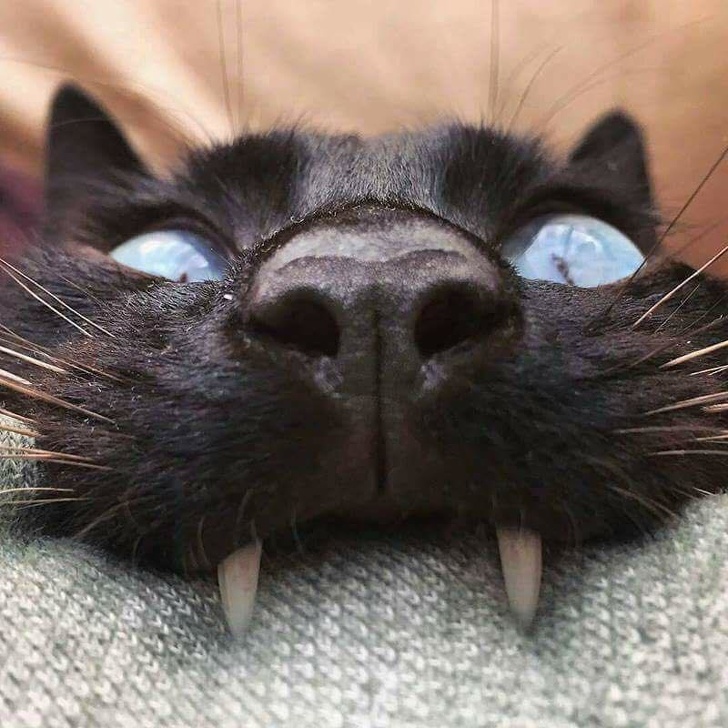 Don't you love when she's laying there like this
ADVERTISEMENT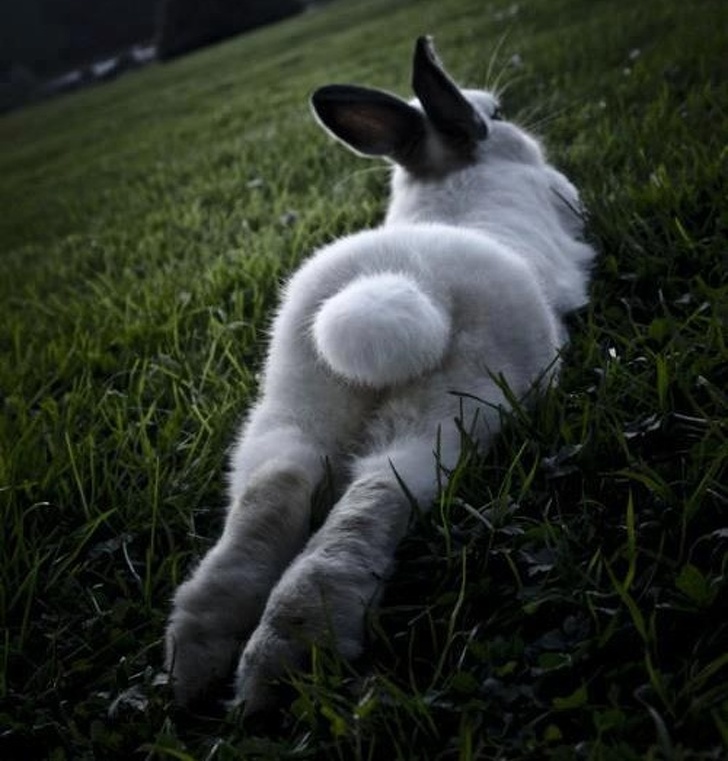 That one friend who always gets offended when we don't call them to take a selfie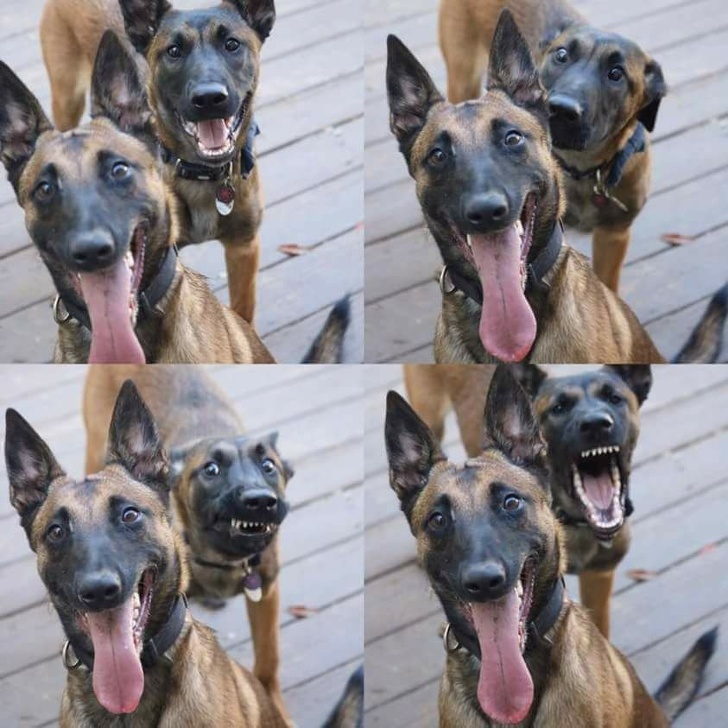 ADVERTISEMENT
I fell a lot calmer just by looking at this photo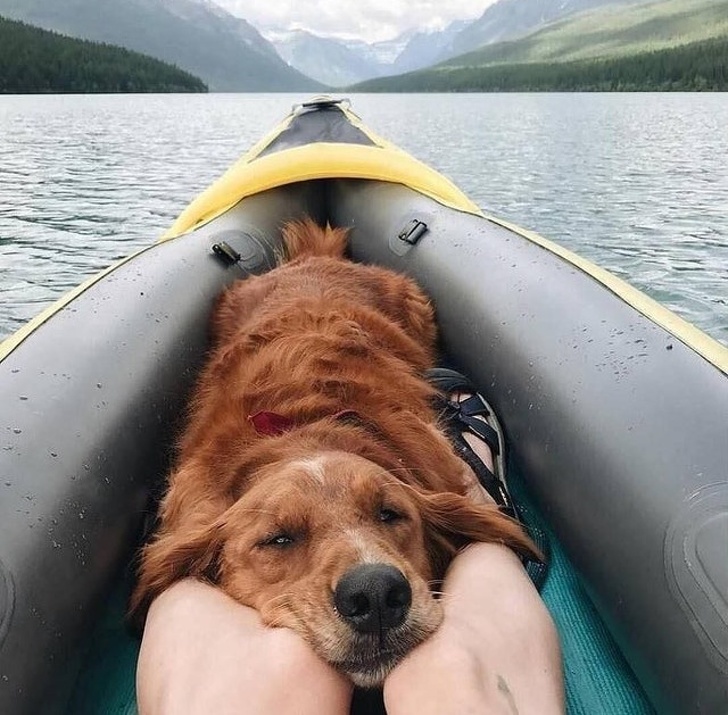 High five!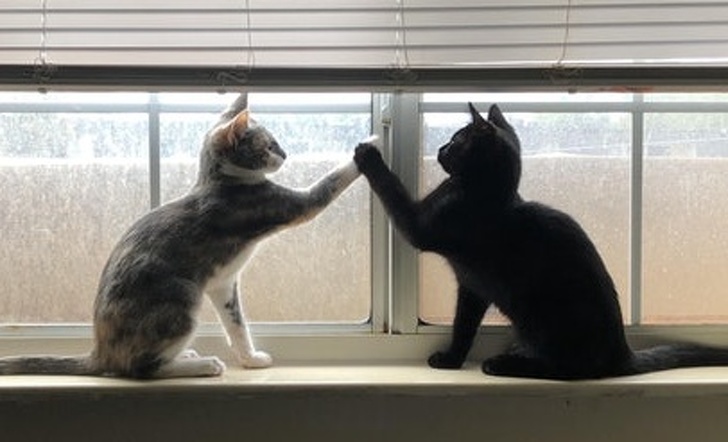 The weather can be cruel sometimes.
ADVERTISEMENT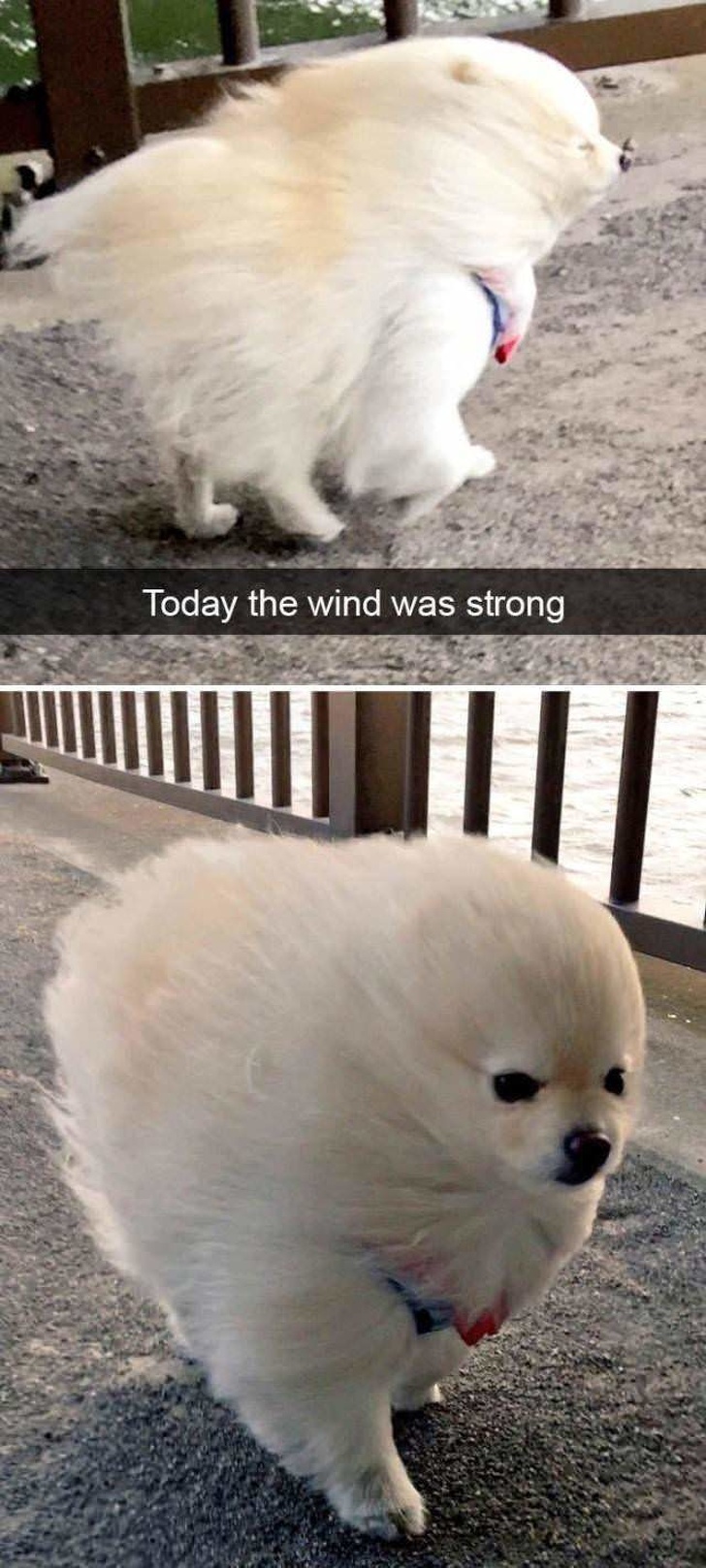 Hide and seek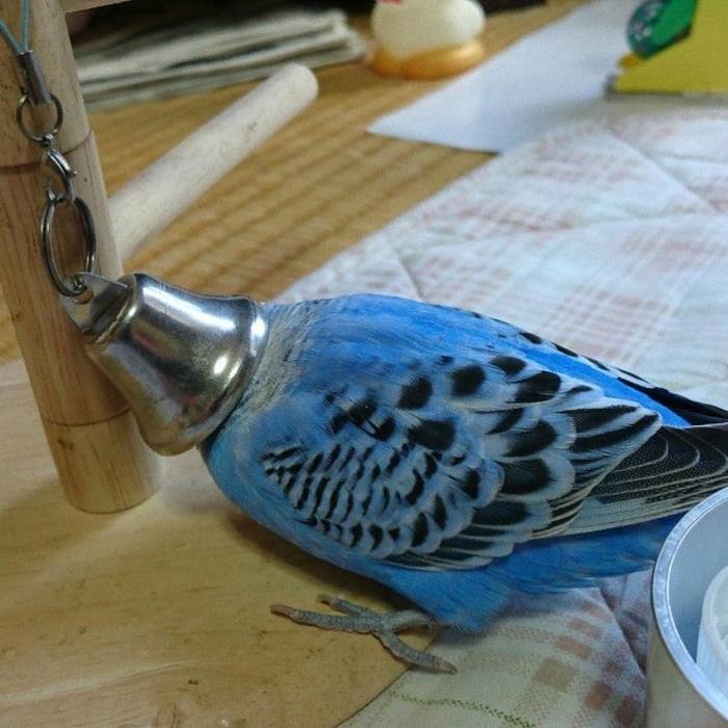 When you and your bff are completely different but somehow it works out.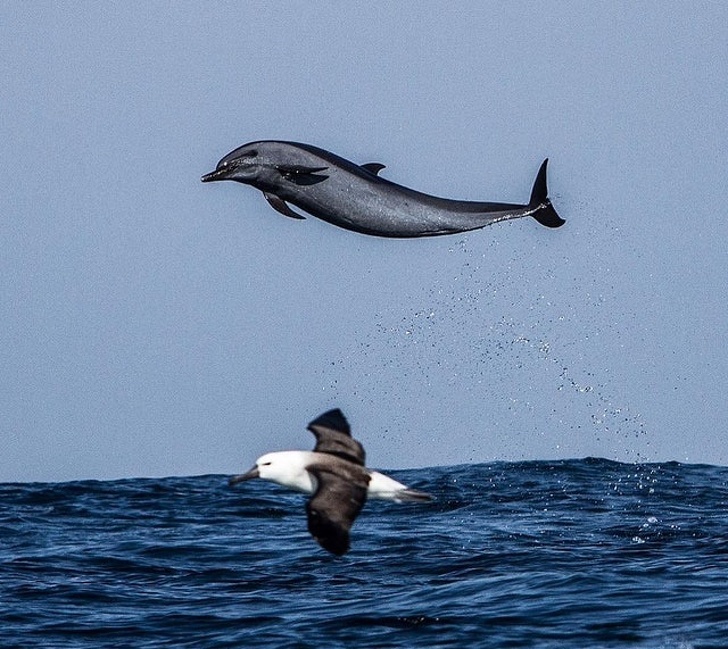 ADVERTISEMENT
Meeting the vet.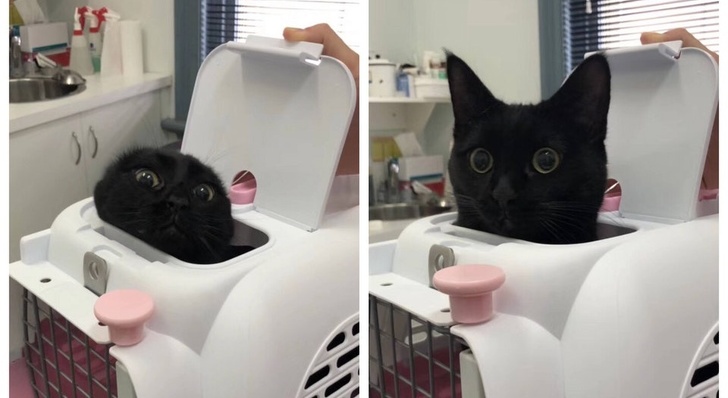 What a great smile!
ADVERTISEMENT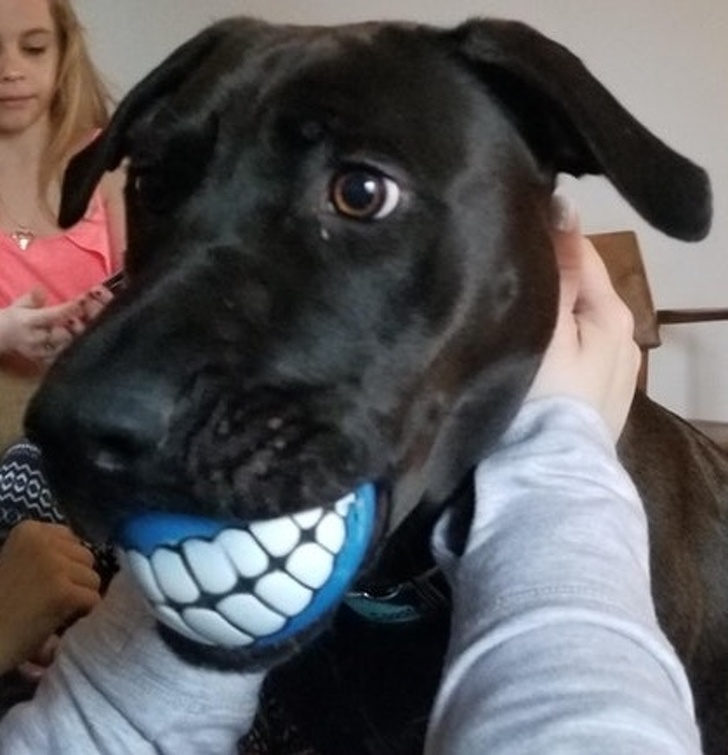 Can I have a quiestion?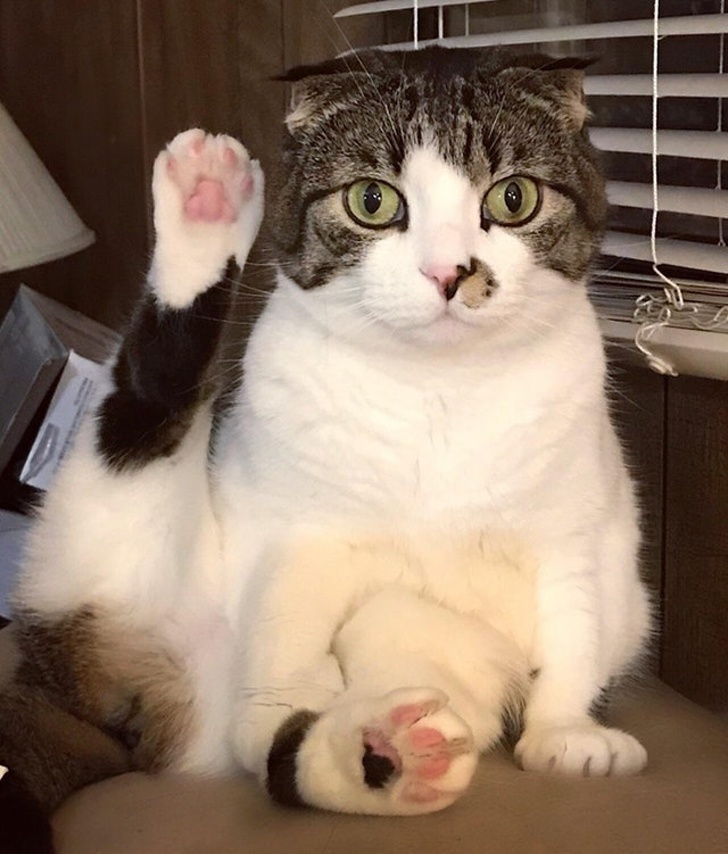 The fish seems really surprised!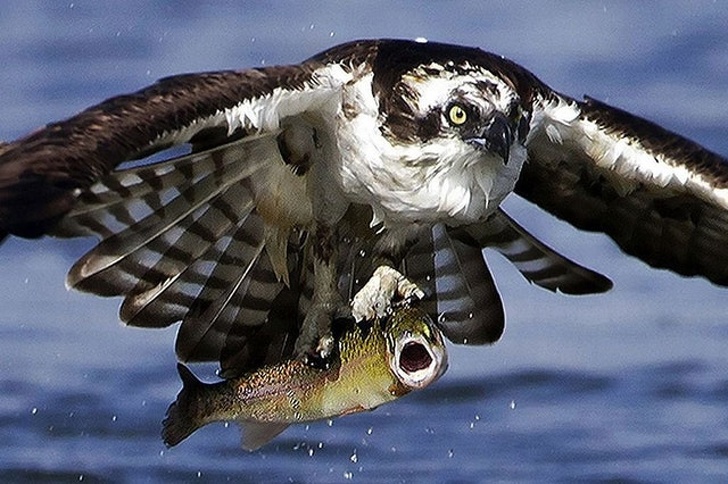 When you change roles.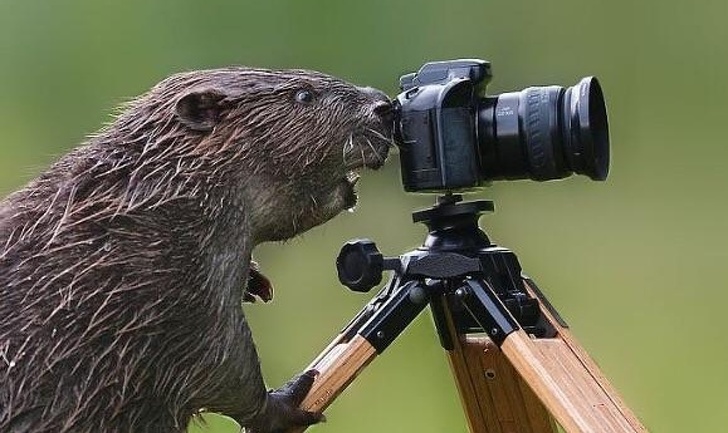 Where does the cat end and the cover start?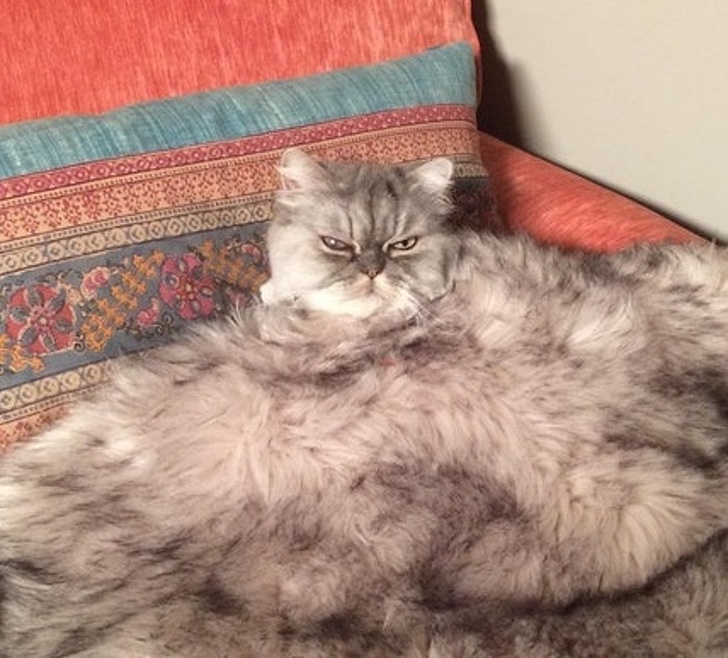 ADVERTISEMENT
This chicken stole my ice cream!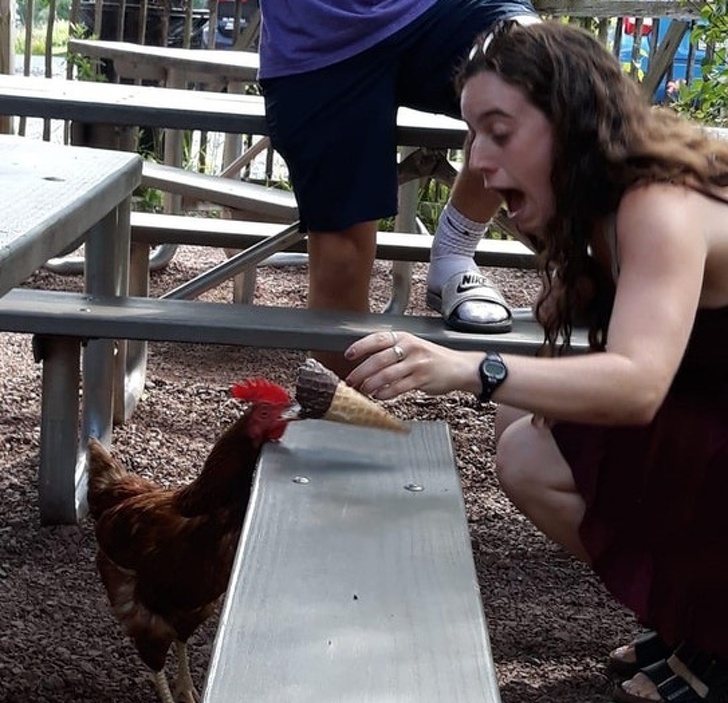 Smile!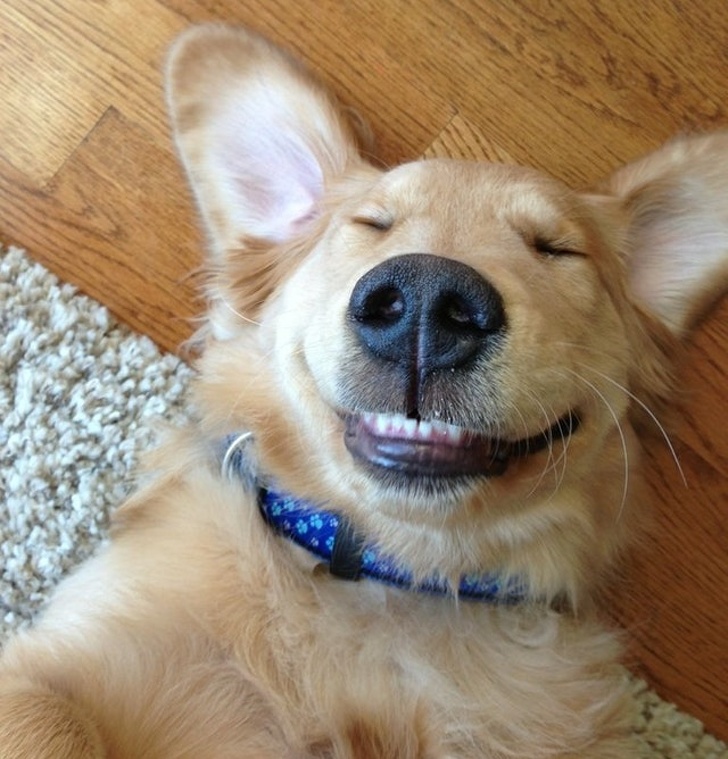 Good spot to hide!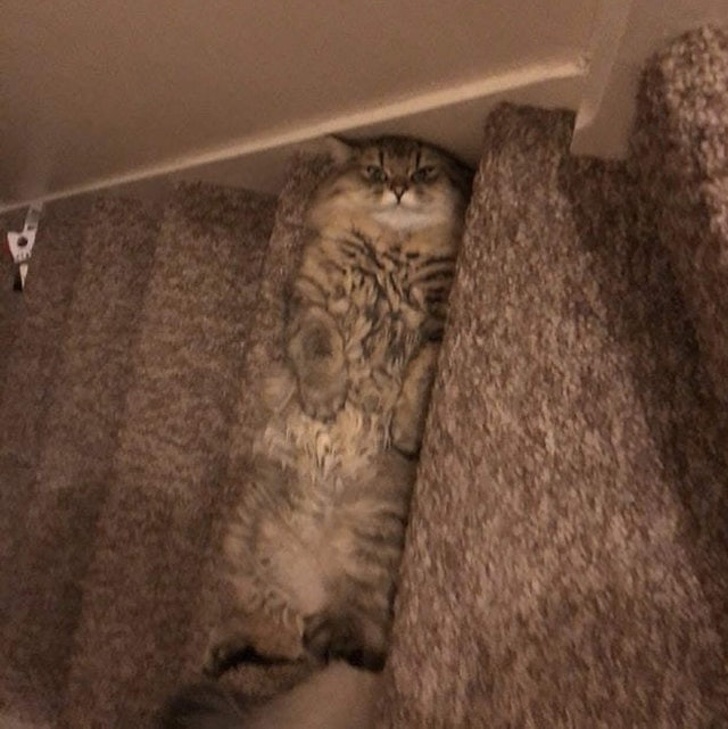 Mid-skid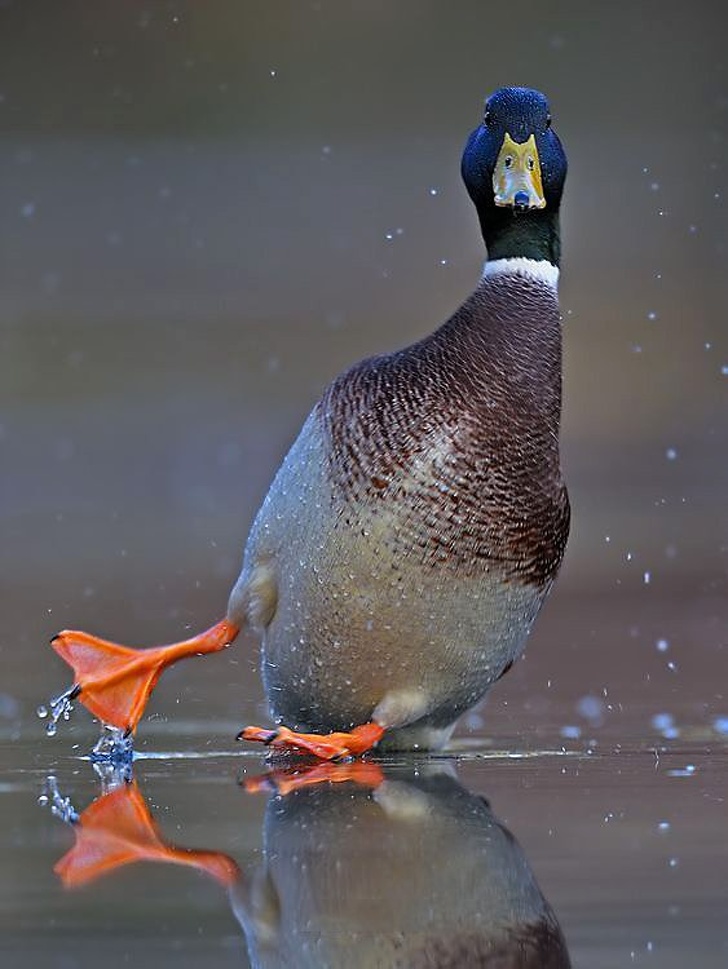 This poor guy hit his head mid-jump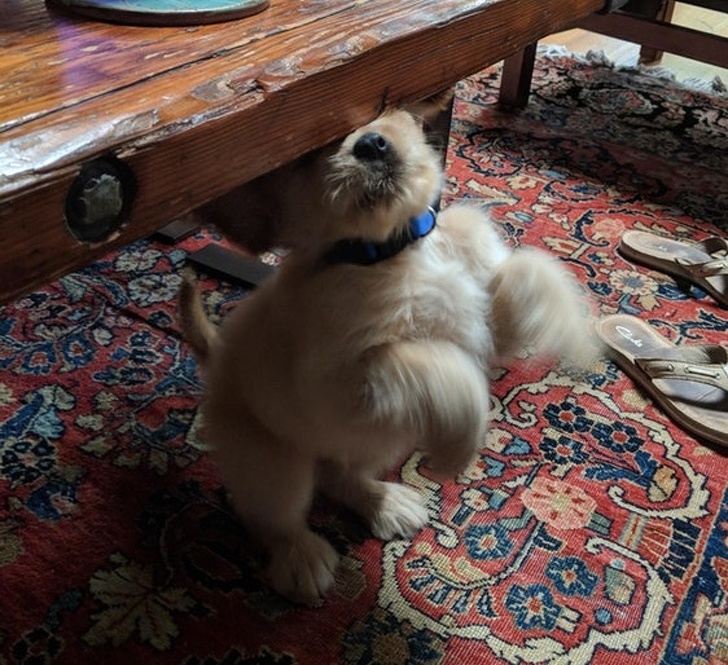 This pigeon photobombed my handstand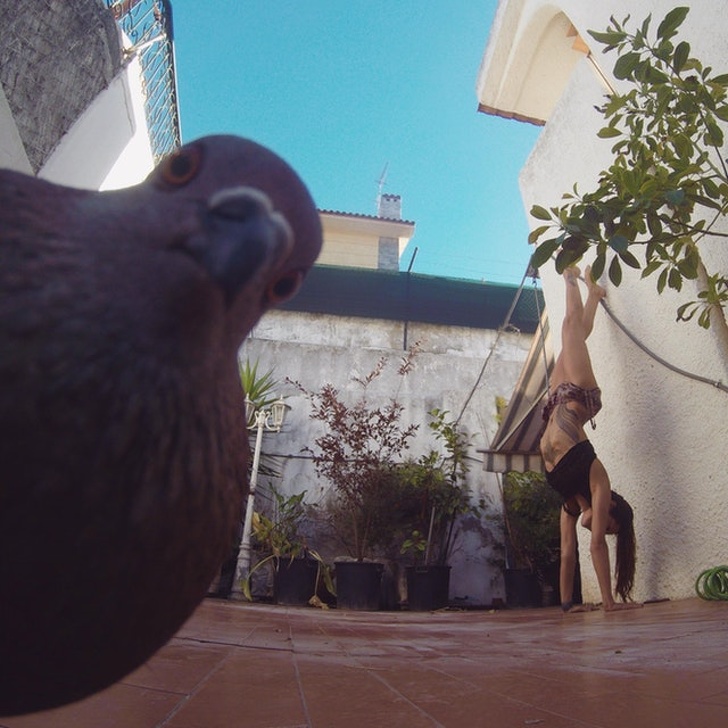 Did you like this post? Share it with your friends!
ADVERTISEMENT
ADVERTISEMENT