It's easy to get used to the ordinary things we see every day. But sometimes we are faced with mind-blowing fails that make our day and cheer us up.
It only looks good when the water's inside.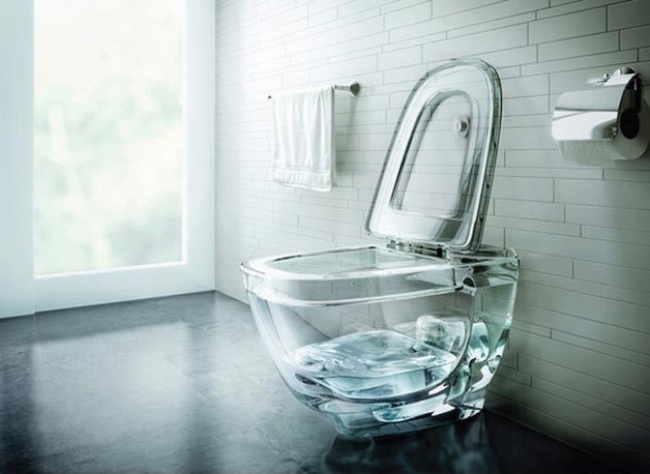 You only had one job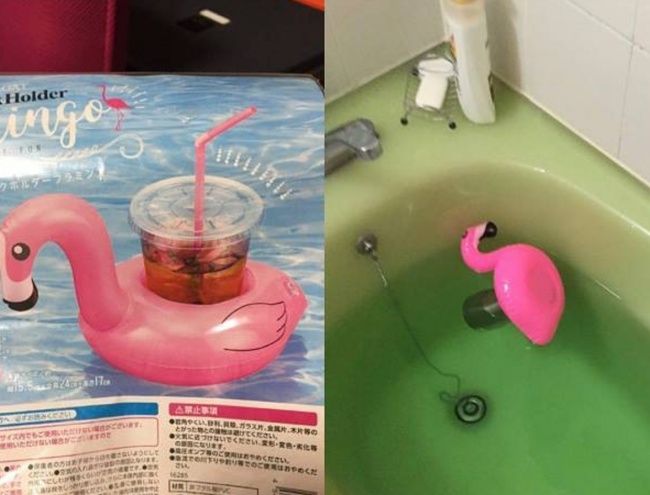 Thanks for nothing.
ADVERTISEMENT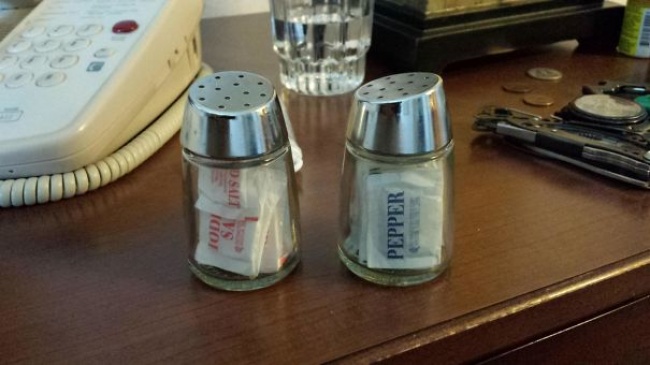 Where are the stairs?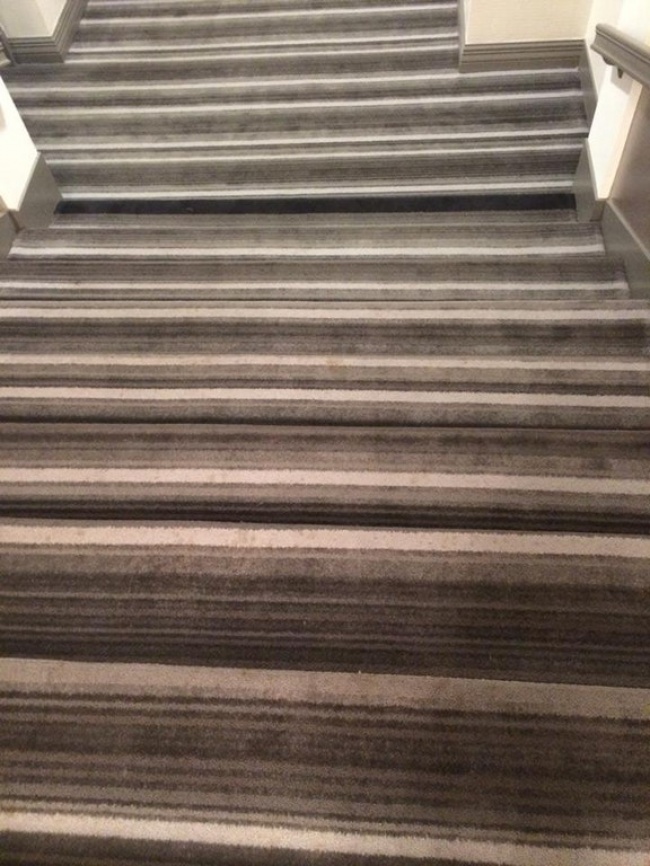 ADVERTISEMENT
Hang in there!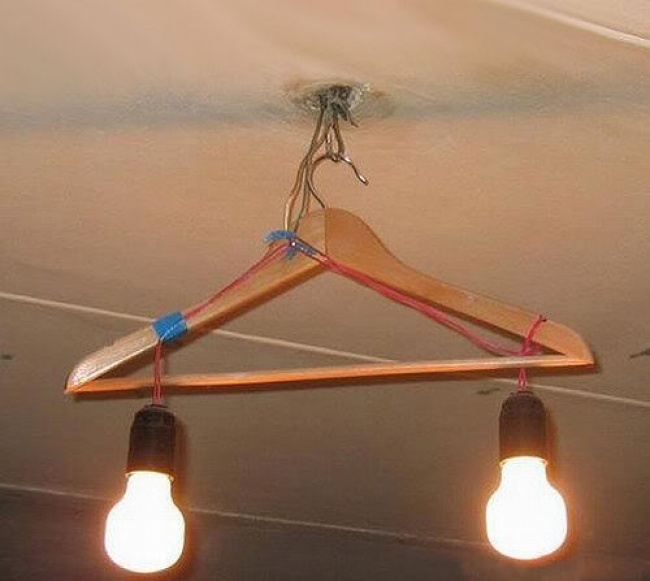 Wow, so much privacy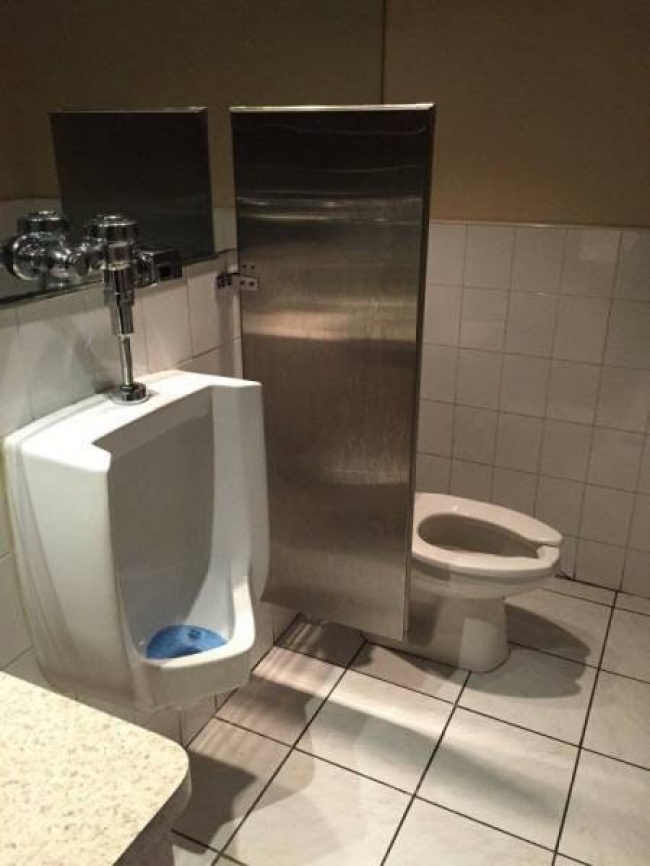 Such a nice view.
ADVERTISEMENT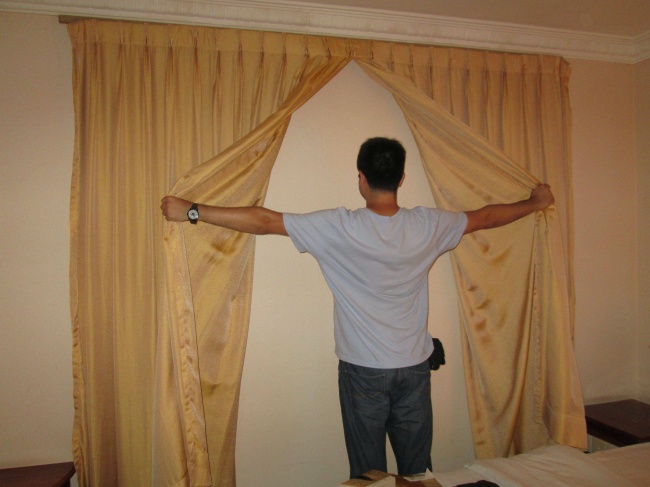 My seat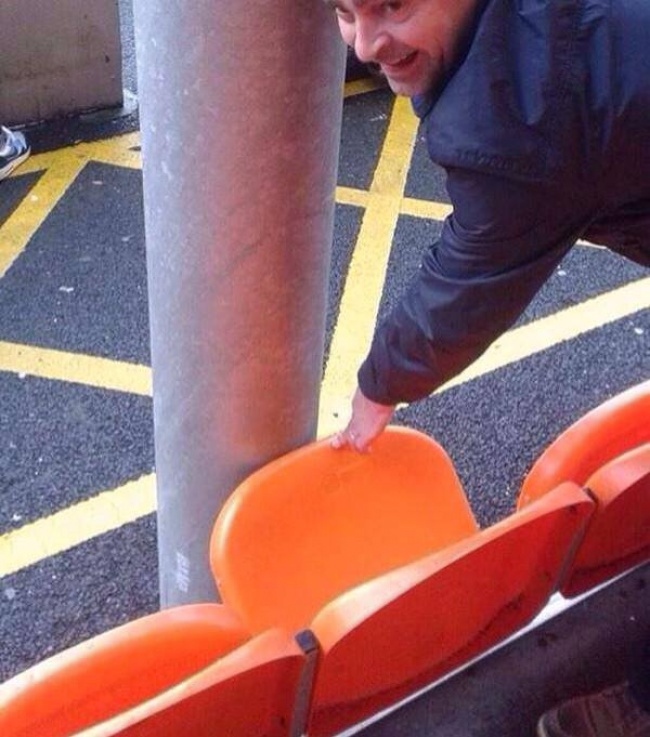 Why would anyone put the toilet paper there?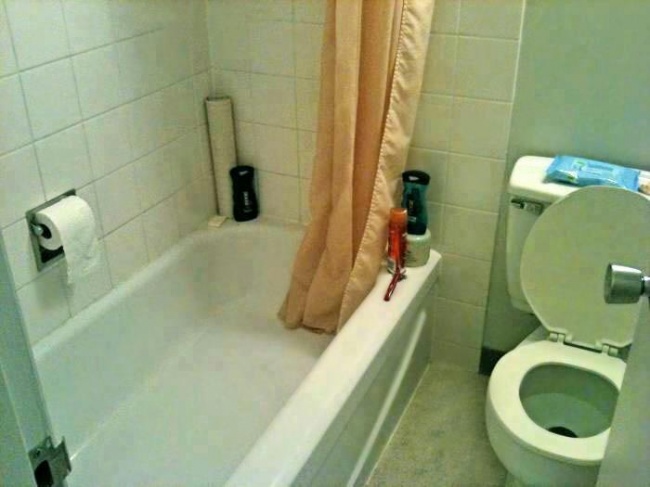 ADVERTISEMENT
The throne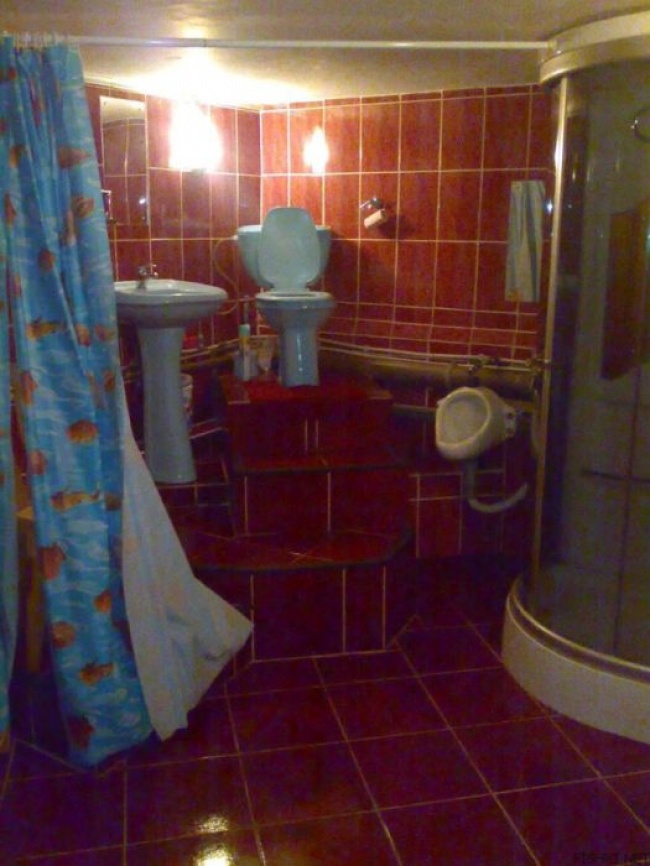 Something went wrong.
ADVERTISEMENT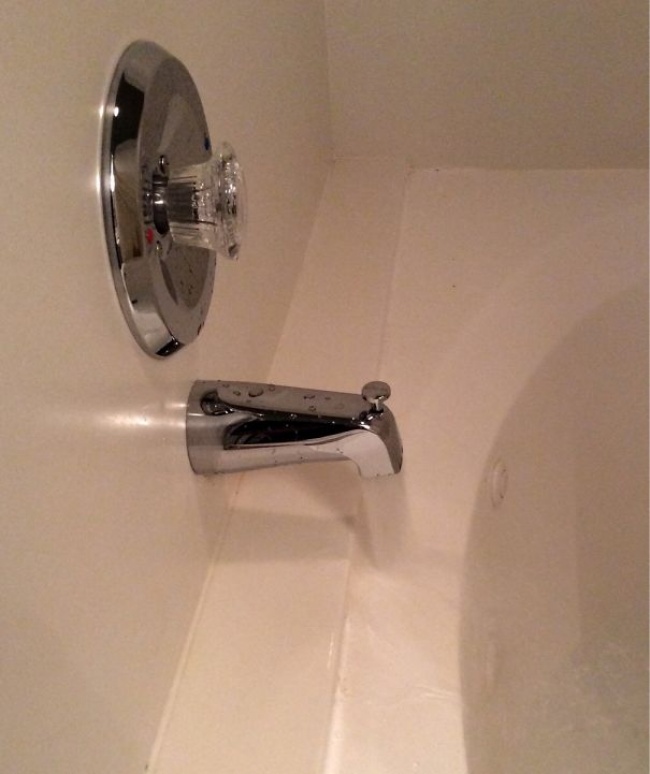 When you're trying to fix a bug in The Sims: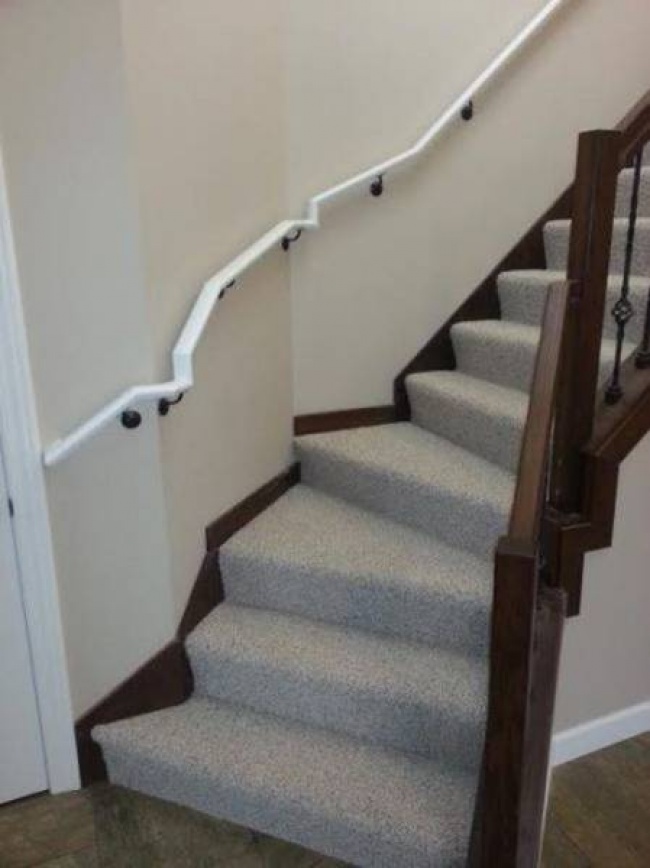 A perfectionists nightmare.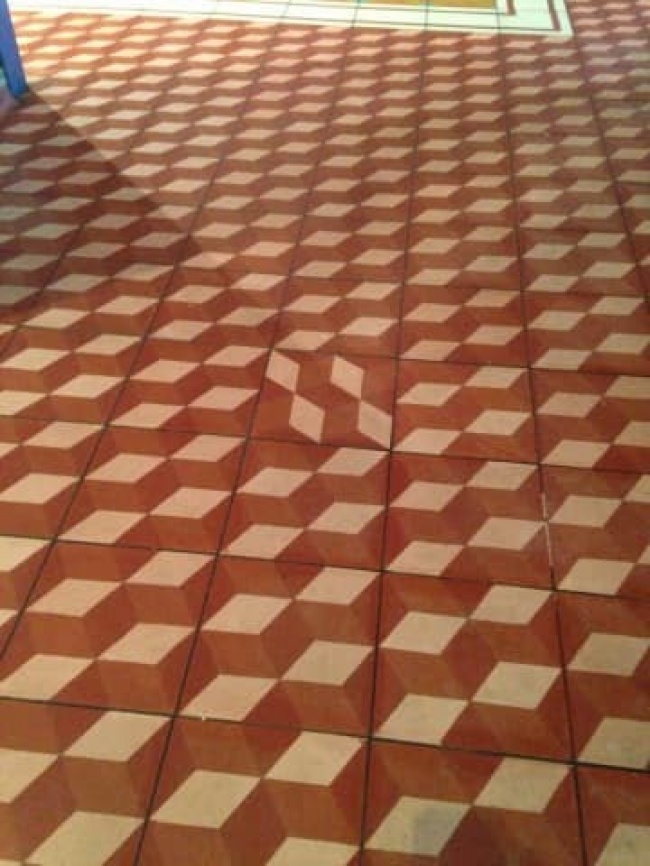 It's design!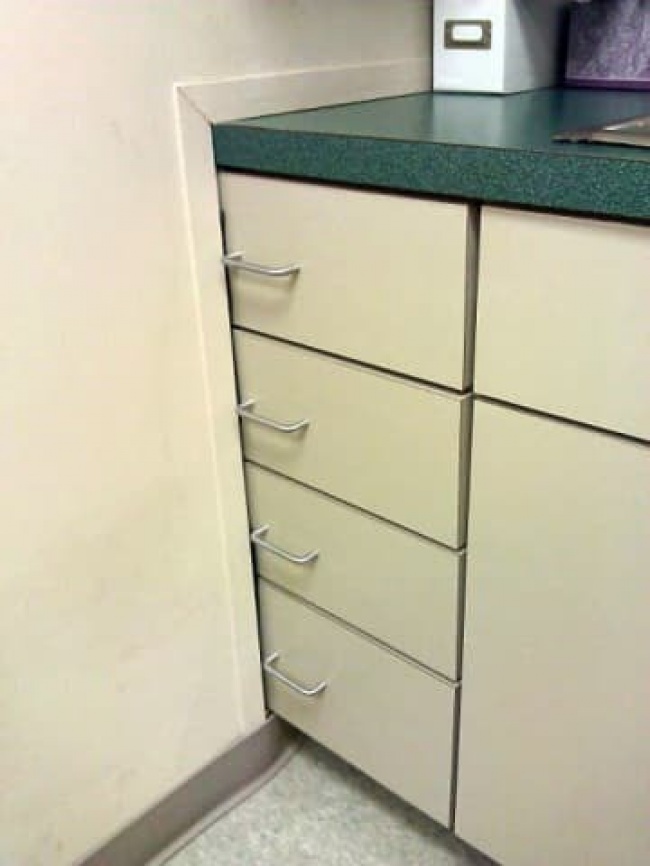 The right place for a tree.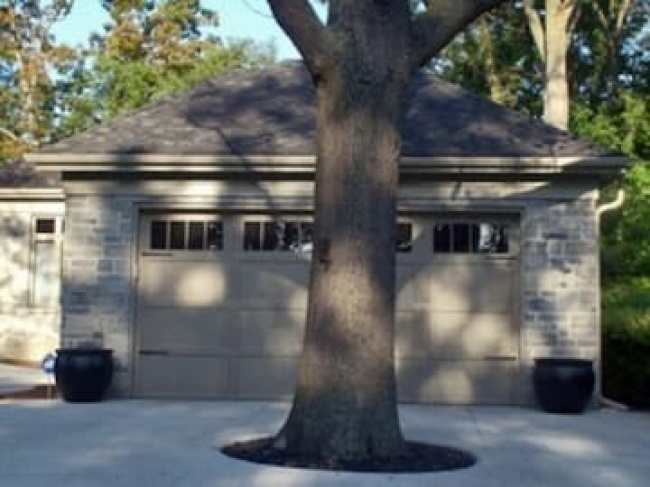 ADVERTISEMENT
Is it the actual Chamber of Secrets?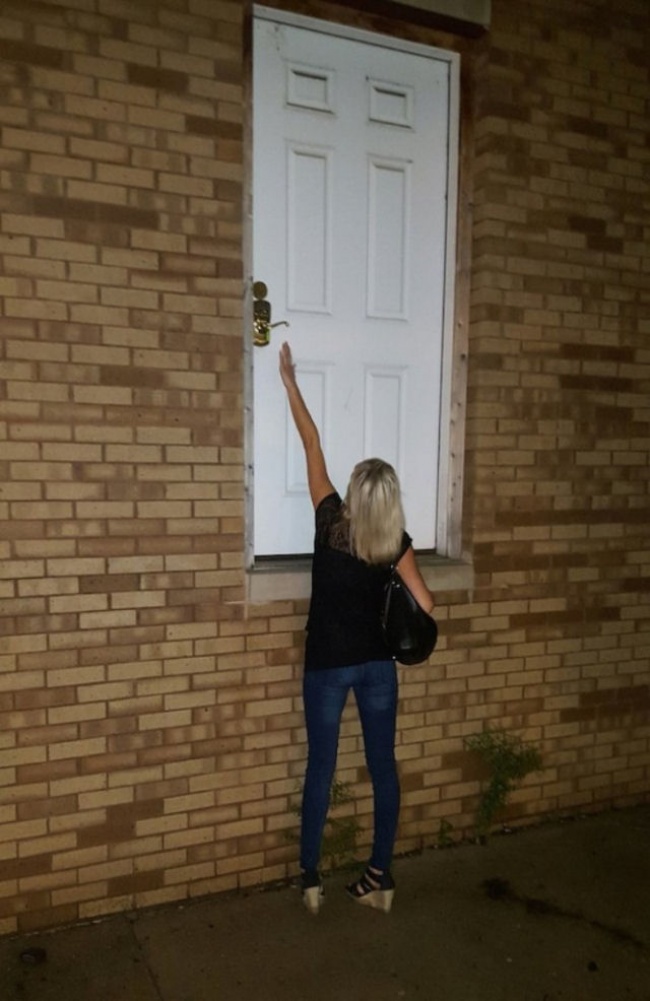 Sometimes you have to improvise to reach your goals.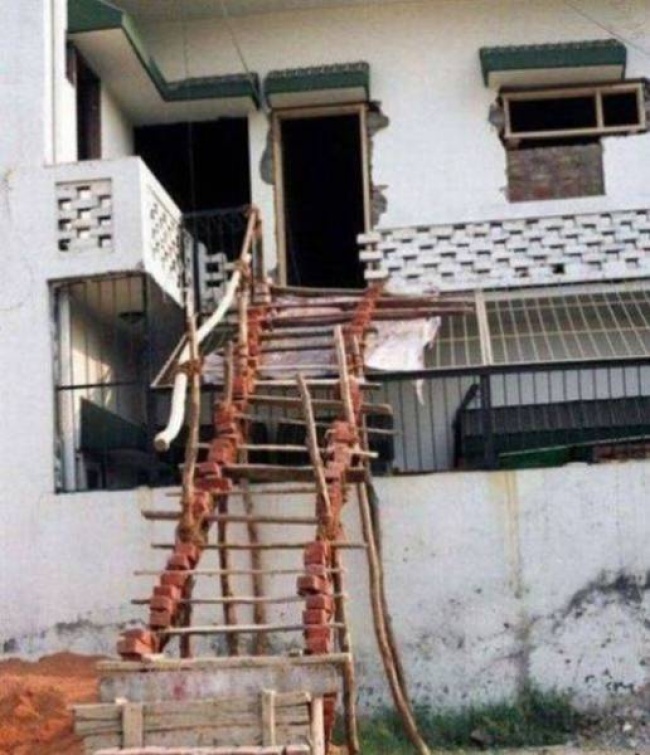 Don't leave it opened.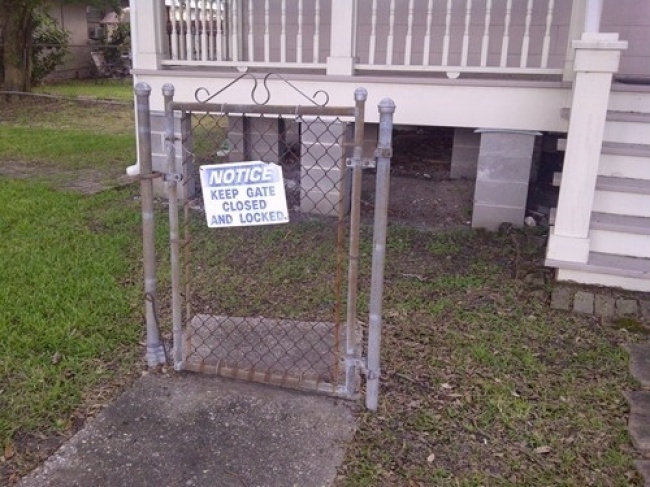 Limbo!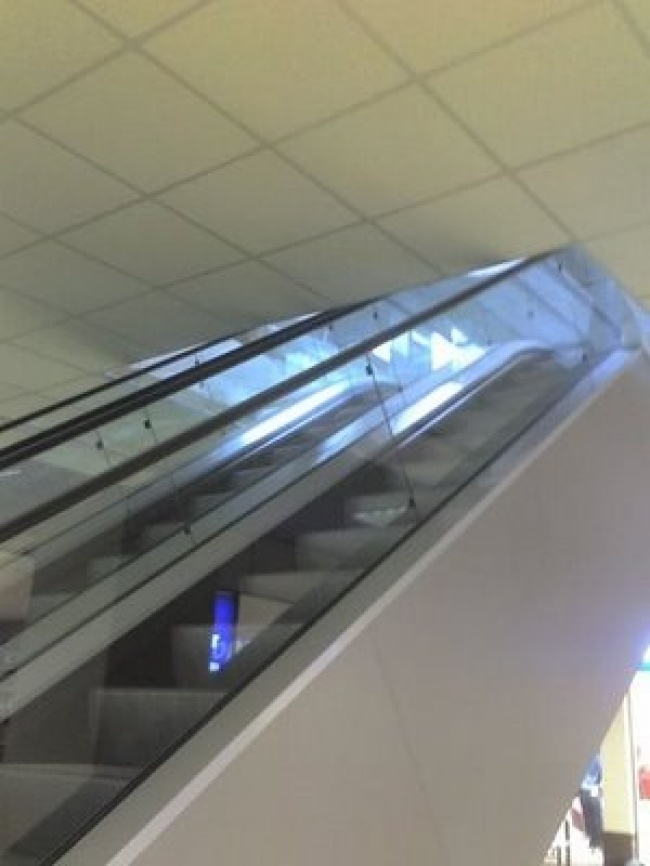 Jedis only!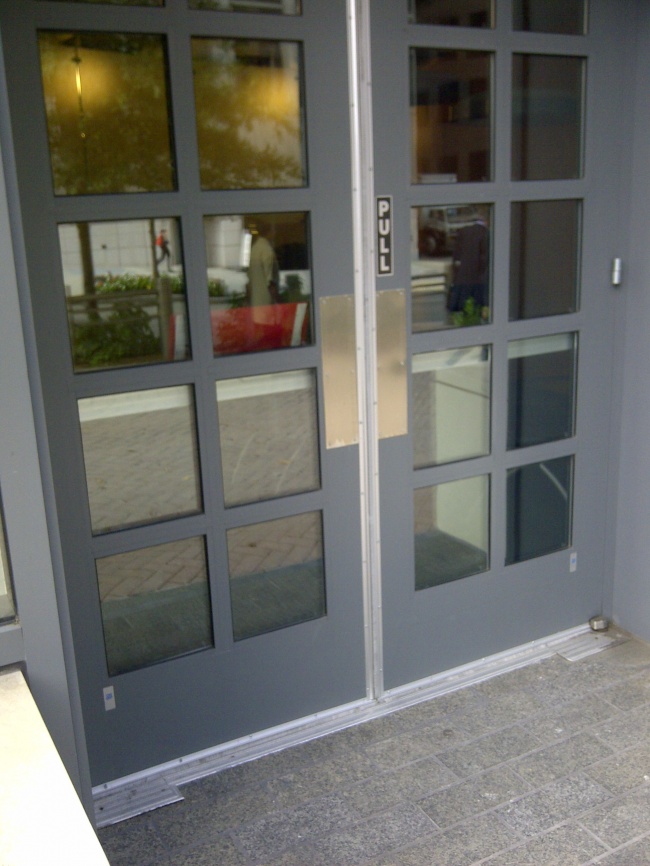 When you come home drunk.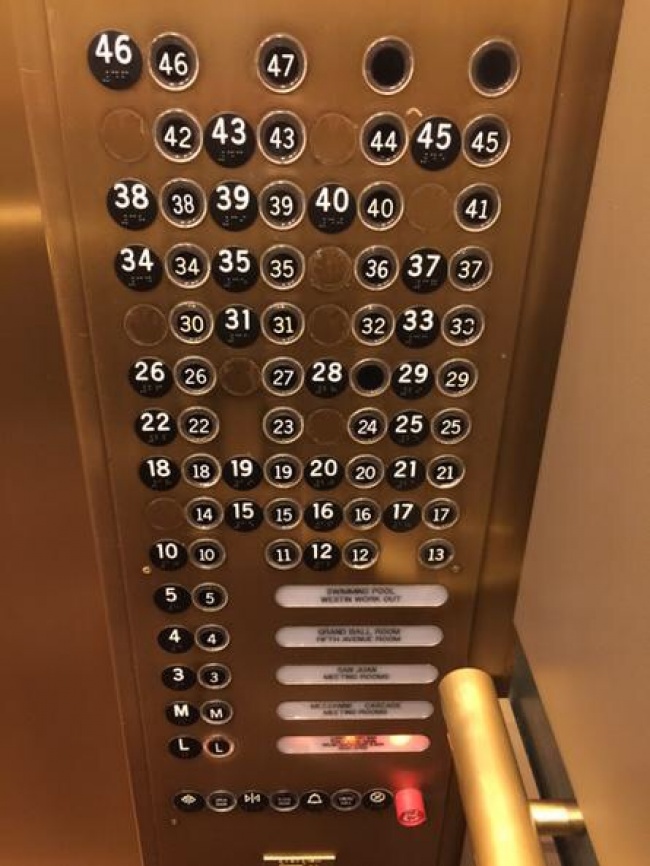 If you liked this post, share it with your friends!
ADVERTISEMENT
ADVERTISEMENT