Package designers are so creative, they're always inventing new tricks to make packages look bigger, thicker, and prettier. Sometimes opening a box of cookies can be quite disappointing, especially if you get half as many as the packaging suggested.
Here are some packaging that is absolutely better than its contents.
Where is the jam?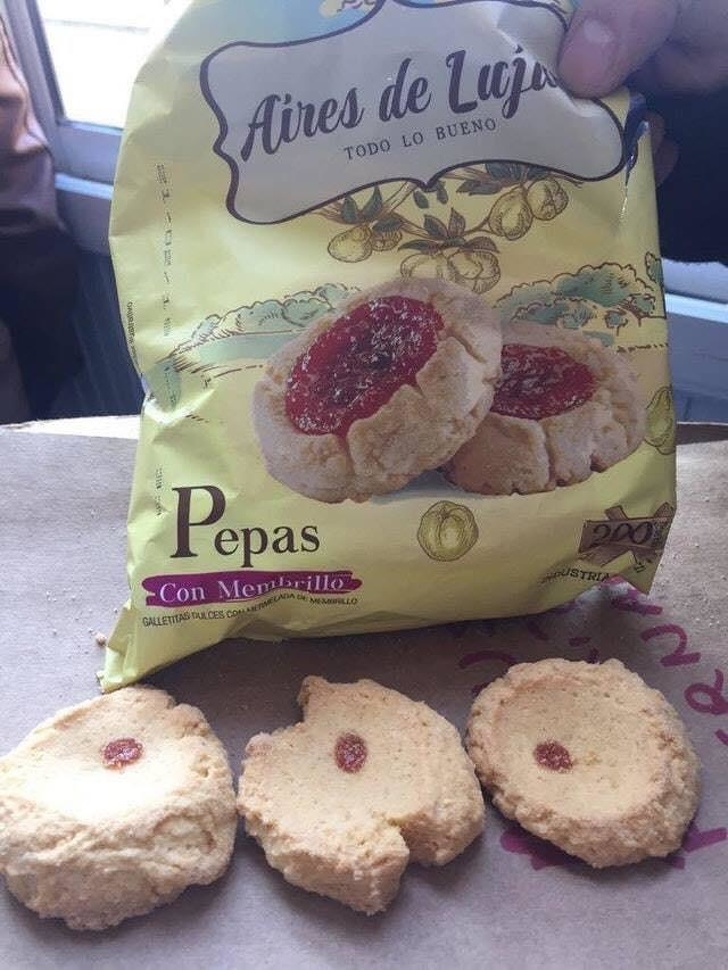 Is the tube half empty or half full?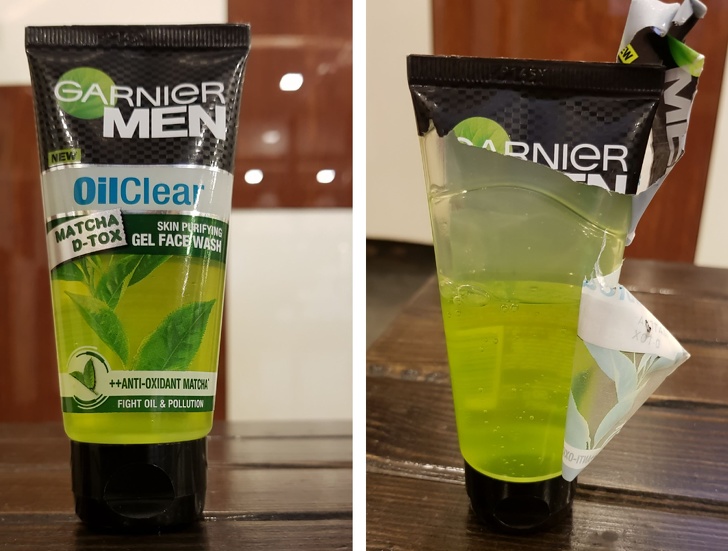 "A 'jelly-filled' doughnut"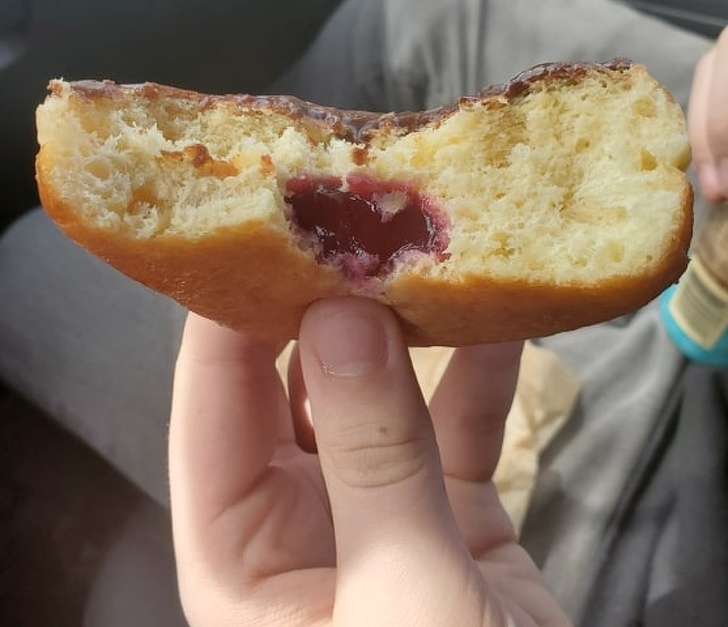 "I've bought a big container of hair wax…"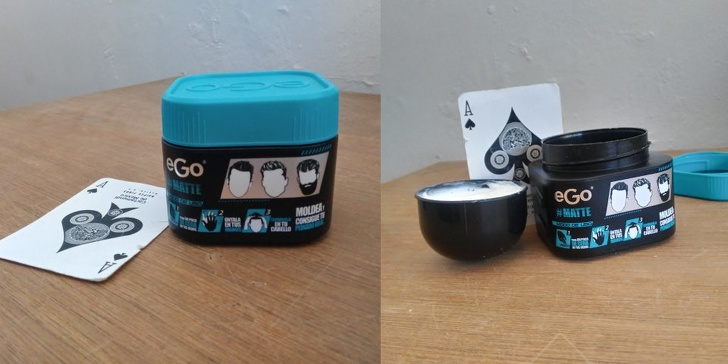 Pizza with sausage.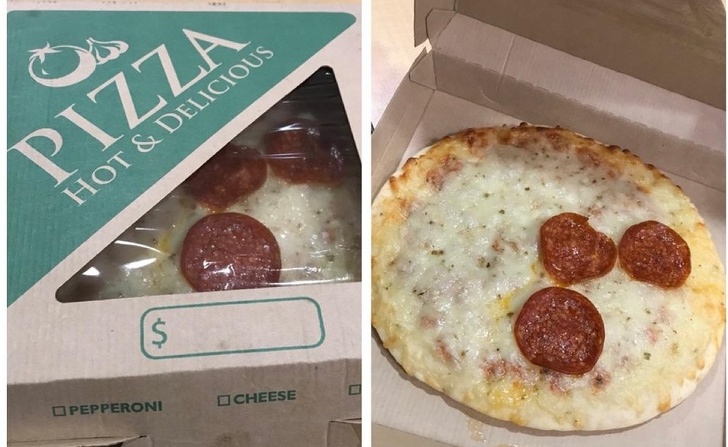 The biggest disappoitment of one's childhood..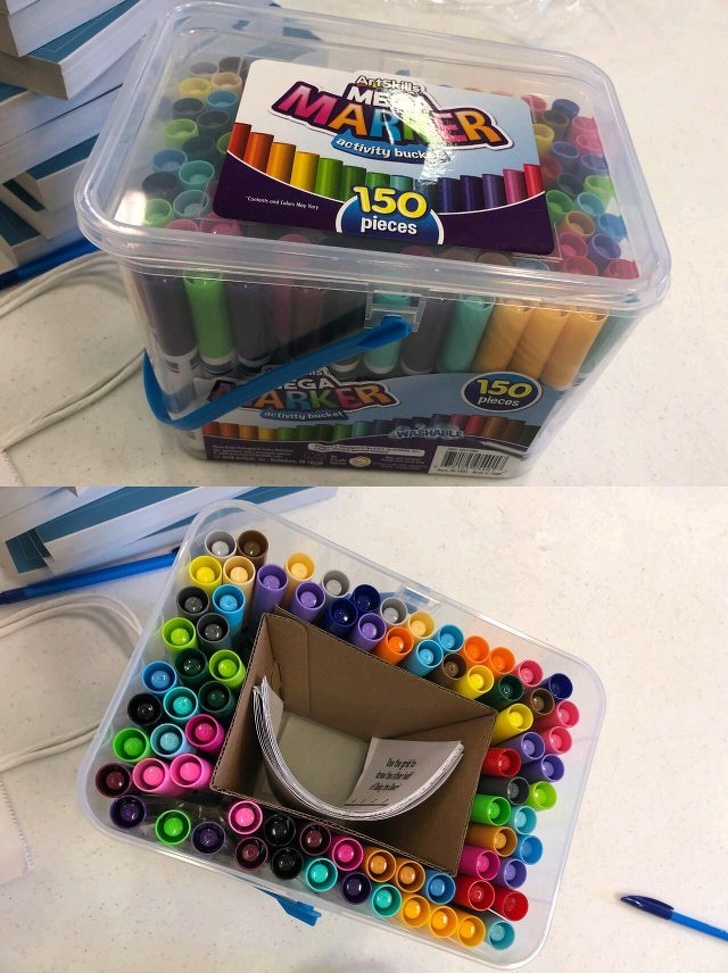 "I've been screwed!"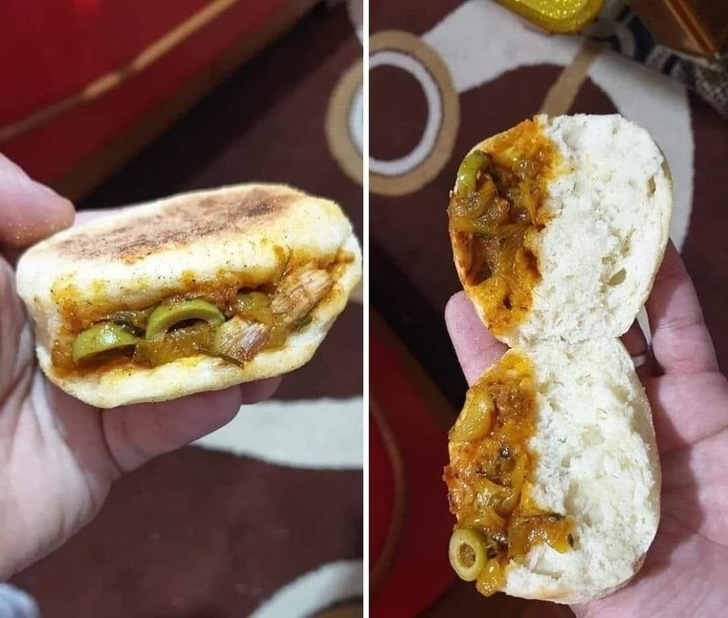 A pile of biscuits…and a half