The wedding is a special day in every person's life (at least for the bride). And it is special also because there are so many things that can go wrong on this day. There are things way worse than a problem with the bouquet, a fallen cake, or a late photographer. Let us show you.
It was so windy on the wedding day that the bride's veil blew into the ocean.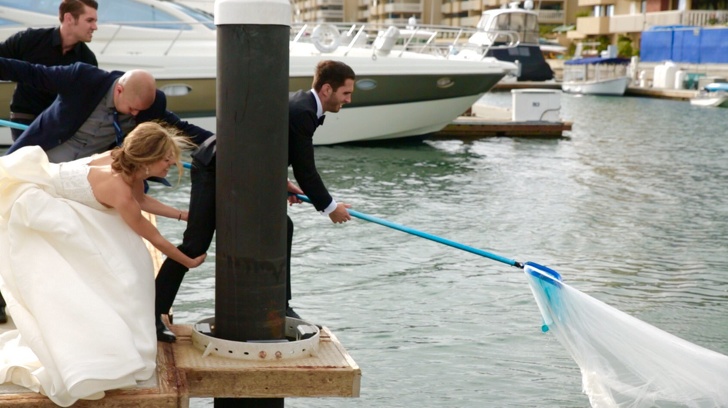 My father-in-law hired these completely random dancers as a surprise. They took up half the reception time so we didn't get much time for dancing with our guests. Wasn't worth it.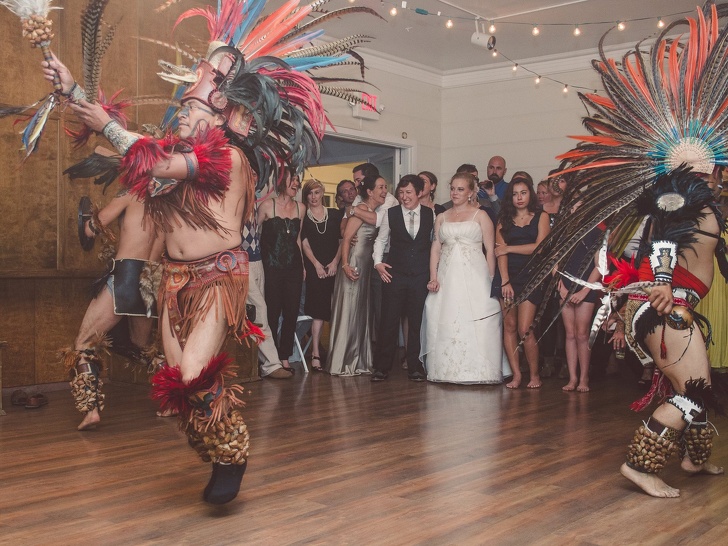 Oh seagulls.
ADVERTISEMENT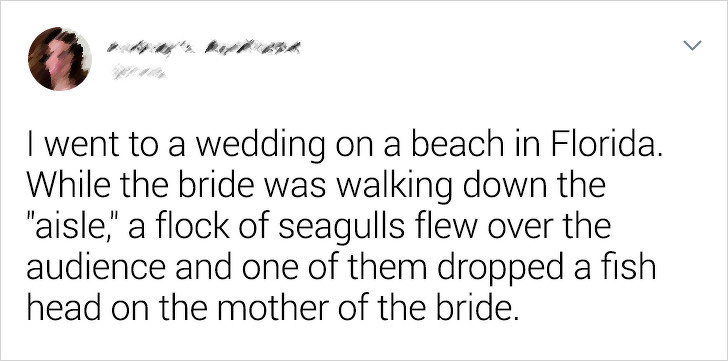 He fell asleep during mass and then used the wrong name for my wife during our vows.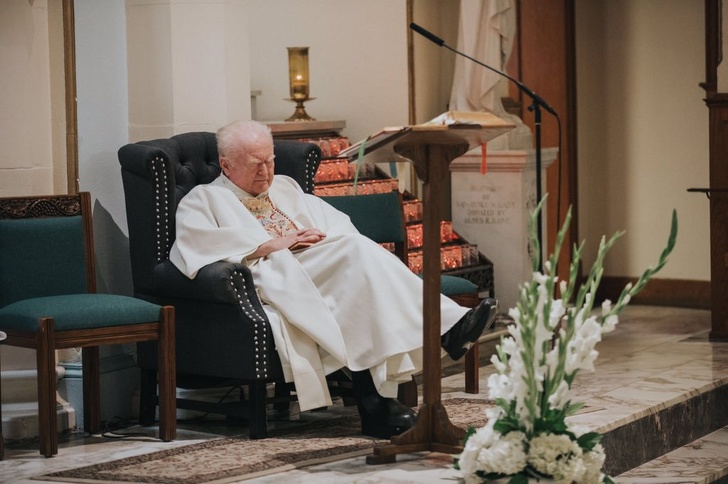 ADVERTISEMENT
Looks like someone is jealous.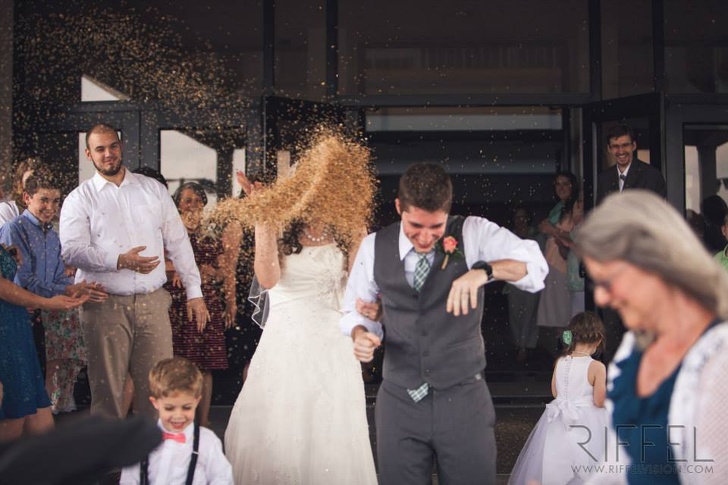 I thought I was seeing my soon-to-be-bride for the first time, then my brother stepped in…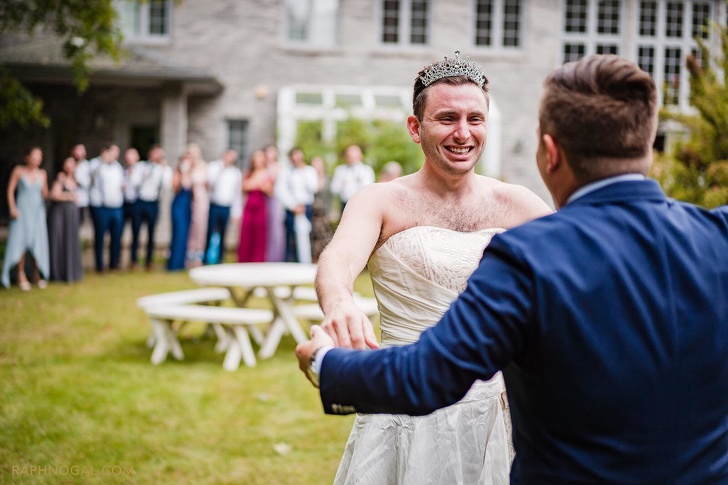 This cat wandered around the church and decided to take a nap on the bride's dress.
ADVERTISEMENT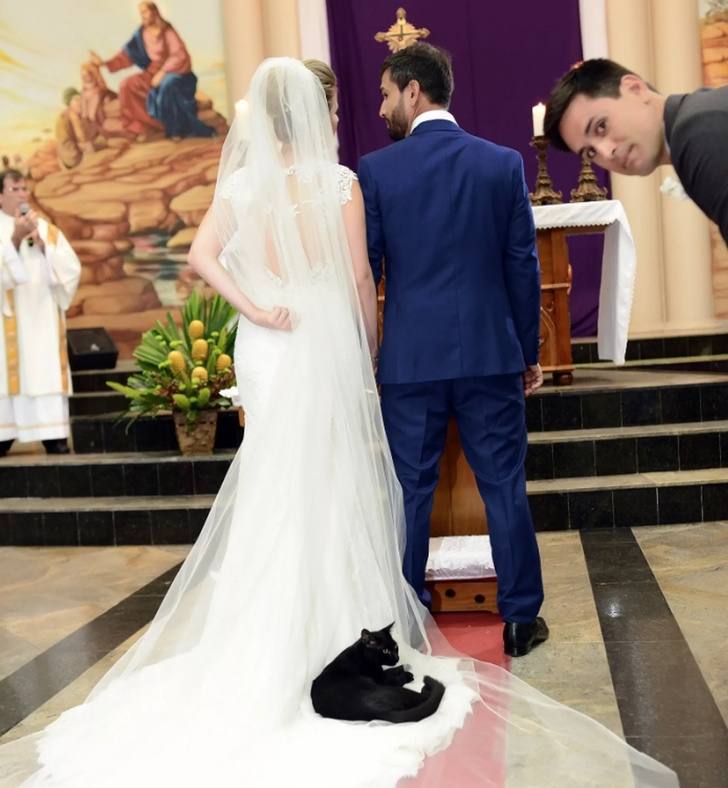 Humor is key.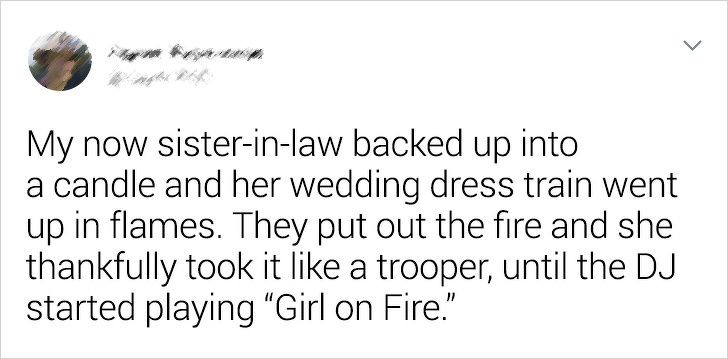 This post continues on the next page
ADVERTISEMENT
ADVERTISEMENT