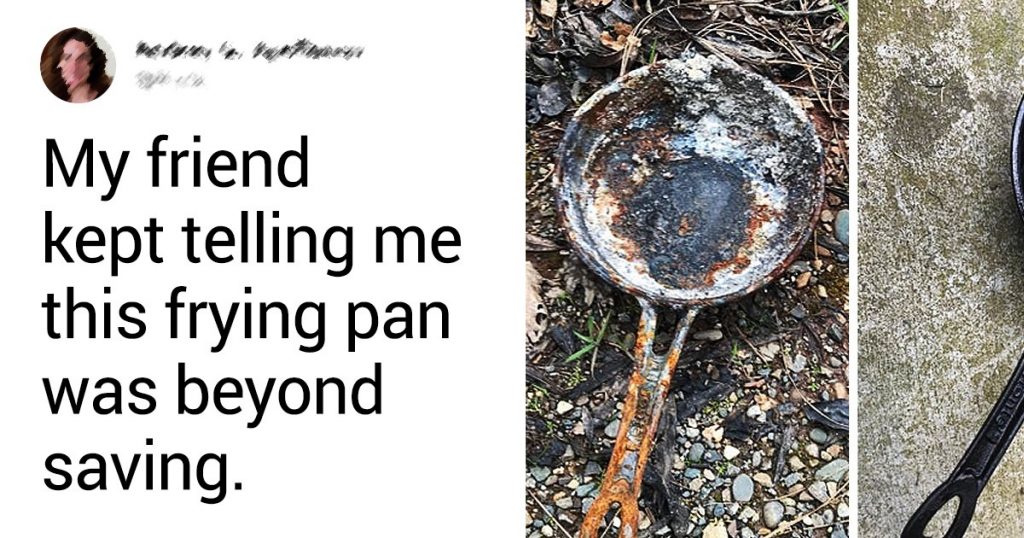 According to a survey done by the American Cleaning Institute, 33% of people admit that they don't clean up very often, 41% of the respondents couldn't remember when the last time was that they cleaned up their fridges. But the people from our article are nothing like that: they are ready to take on even the most hopeless cases.
Boiled in vinegar and lemon juice and scrubbed with a sponge…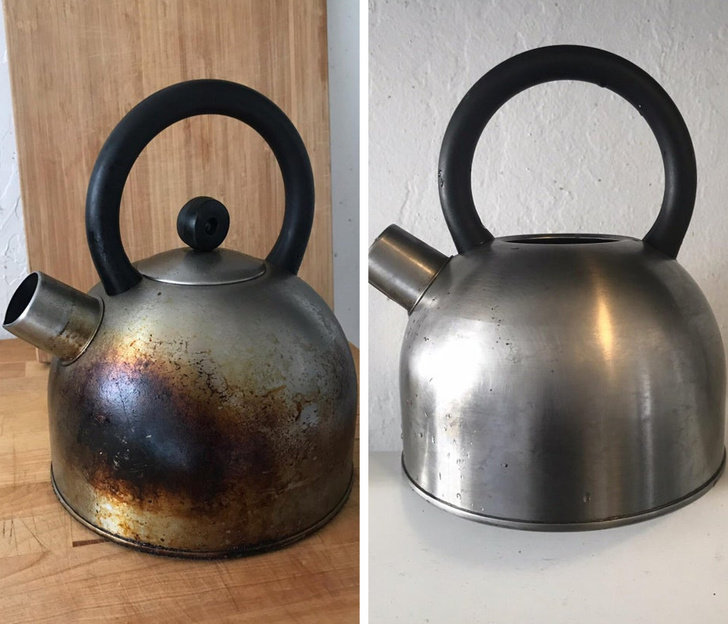 Cleaned after 15 years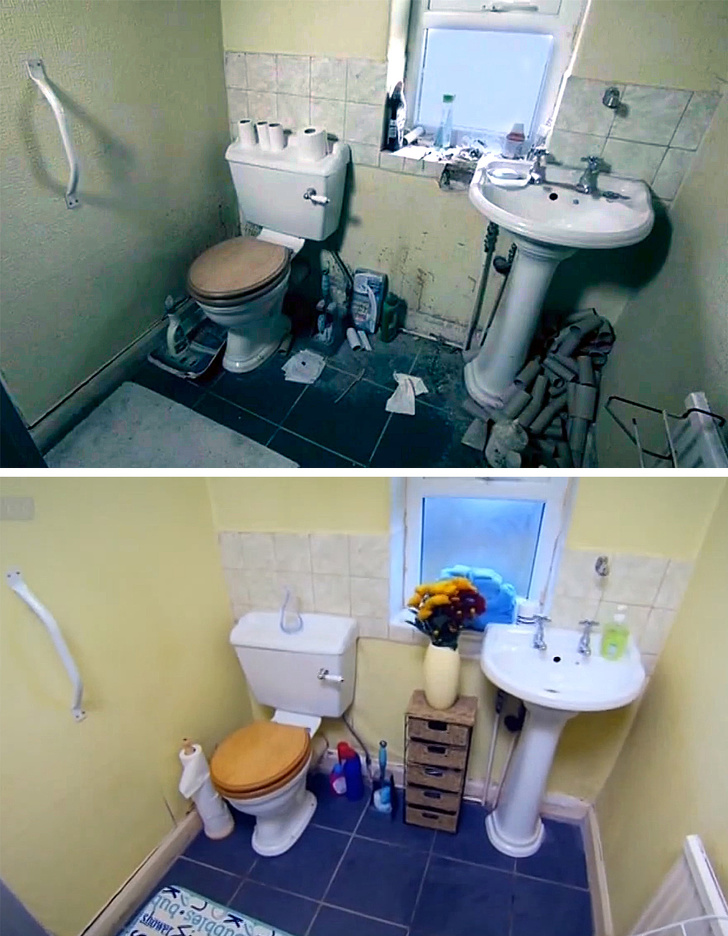 Results of cleaning and polishing an old purse
ADVERTISEMENT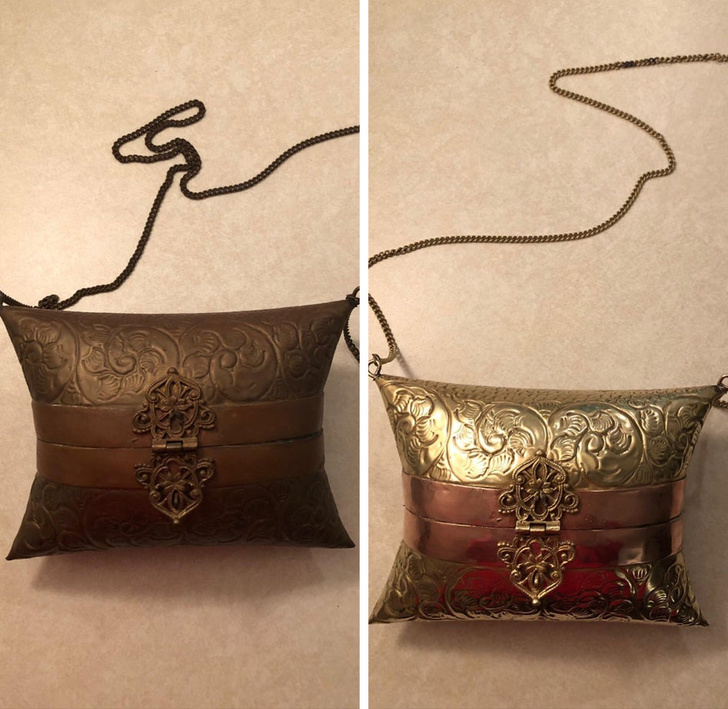 This building in Budapest that was only washed on one side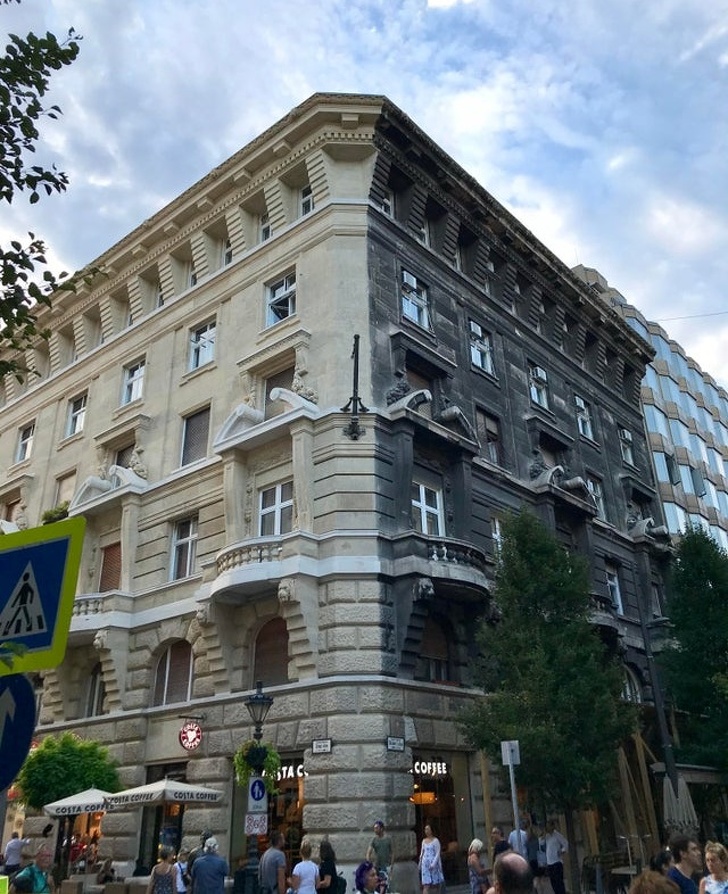 ADVERTISEMENT
Cleaned playroom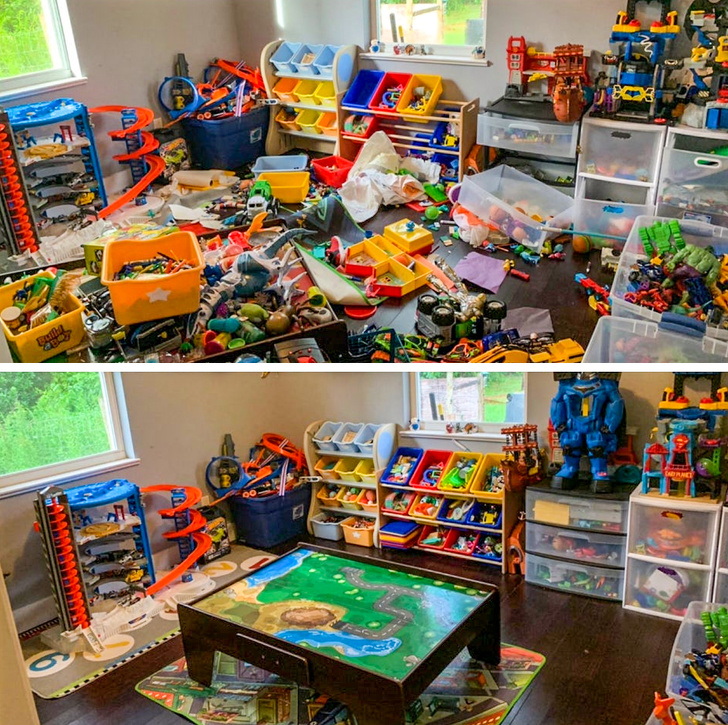 Didn't know there is a pattern underneath that dirt.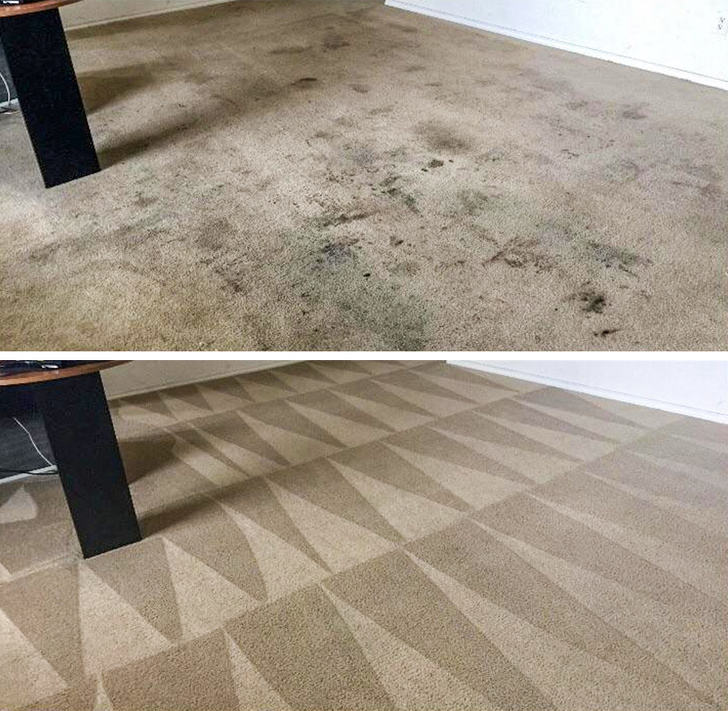 Cleaned oven
ADVERTISEMENT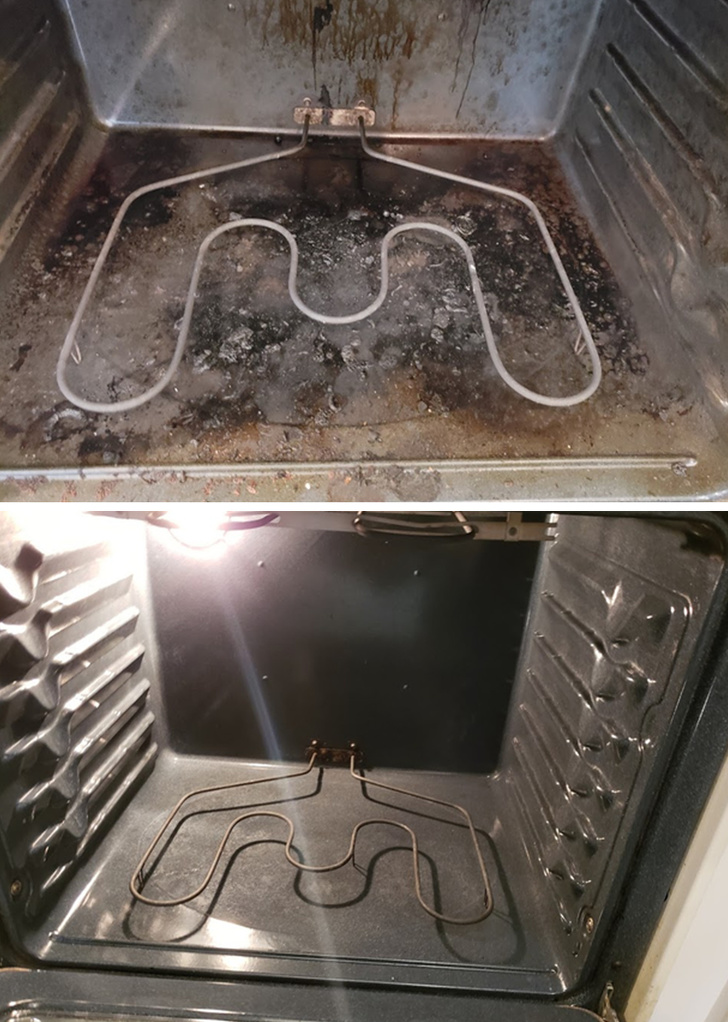 These old pavers cleaned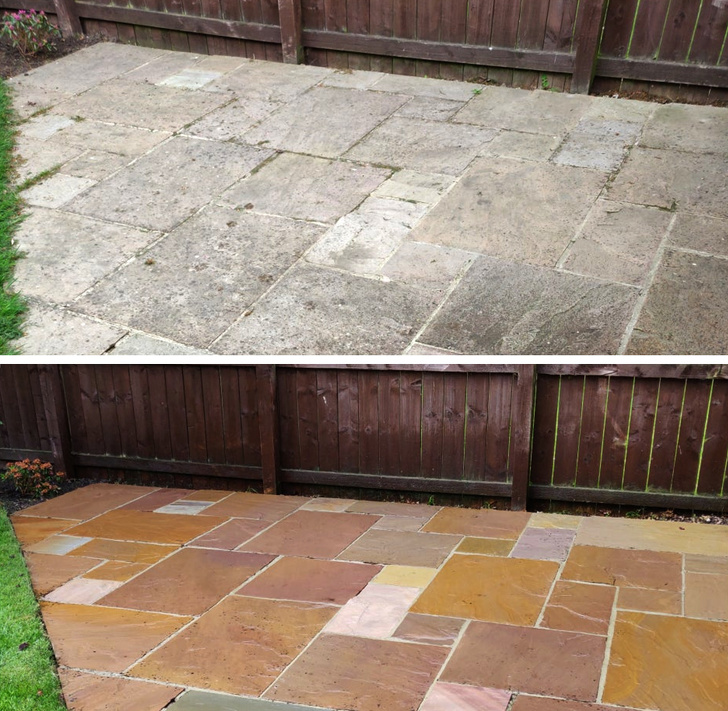 Beating depression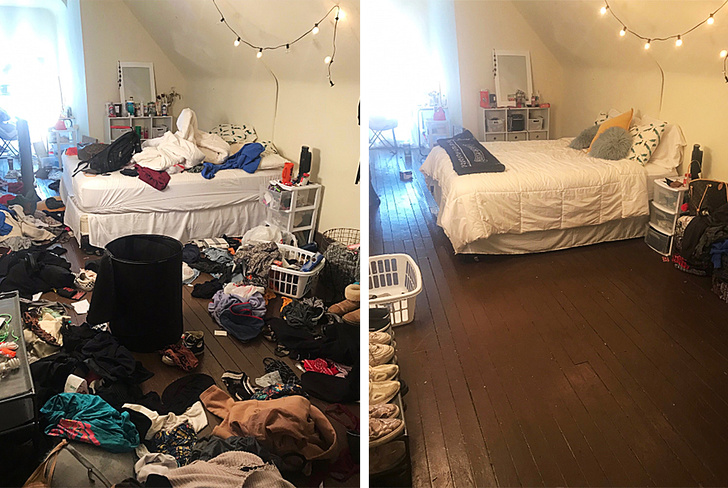 ADVERTISEMENT
Cleaning my tub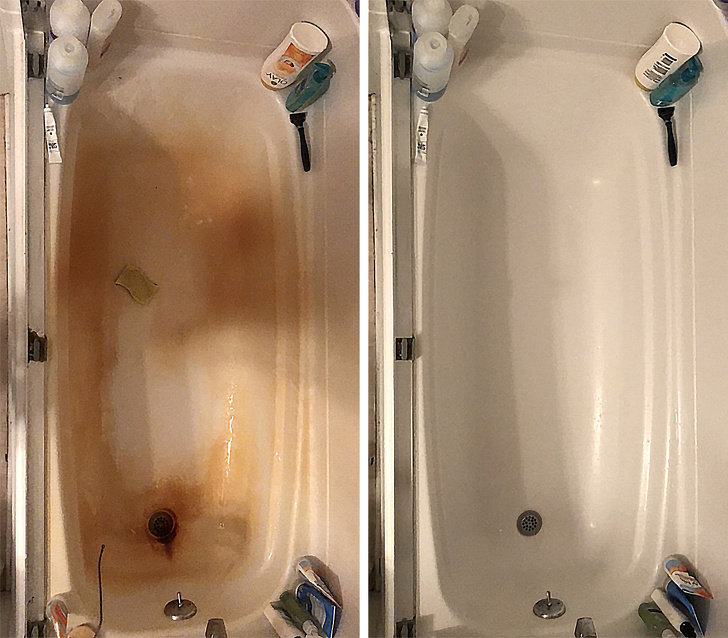 Cleaned and repainted my very tired sneakers
ADVERTISEMENT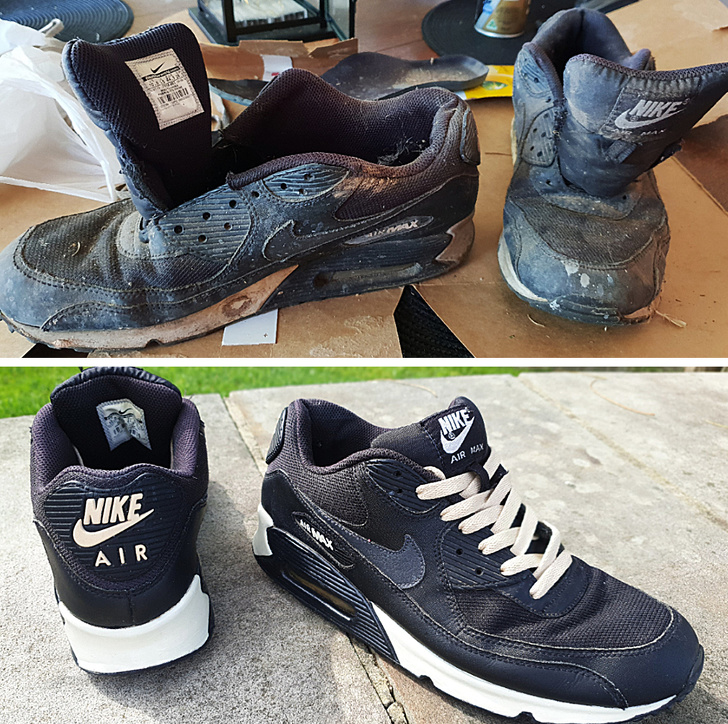 Power washing is awesome.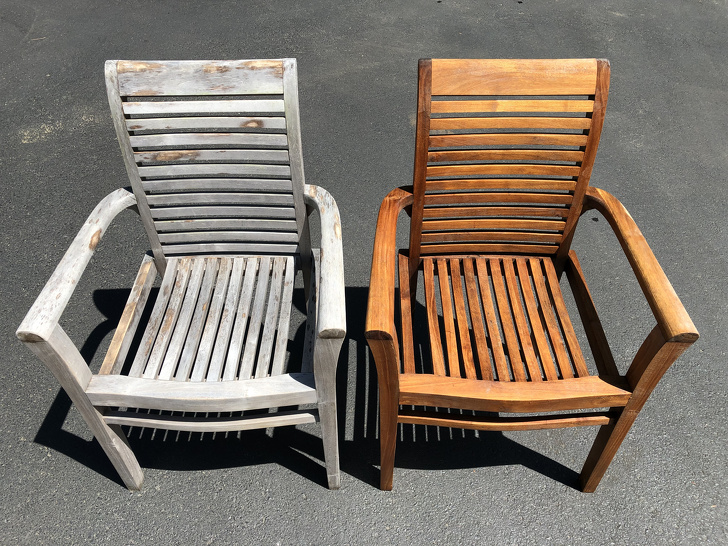 Just some dusting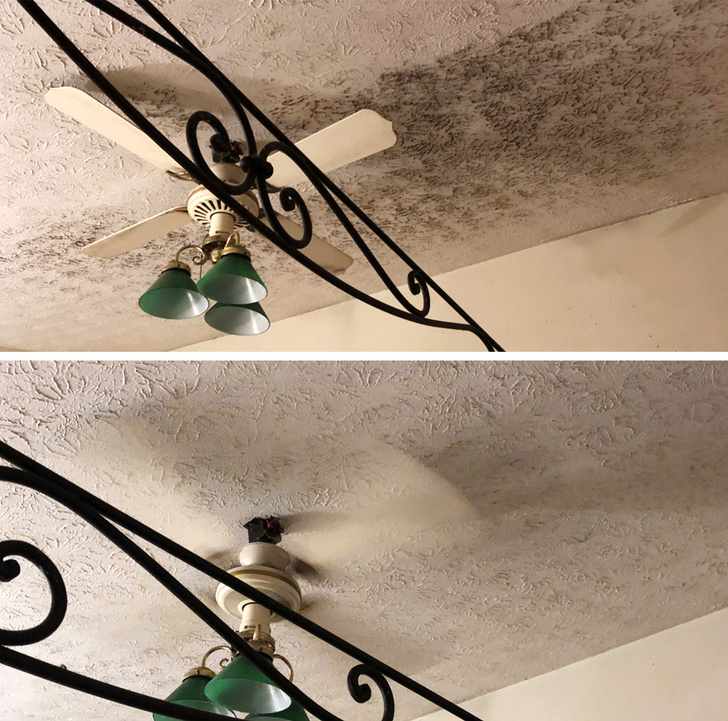 Before and after descaling an espresso machine boiler that was hooked up to city tap water for years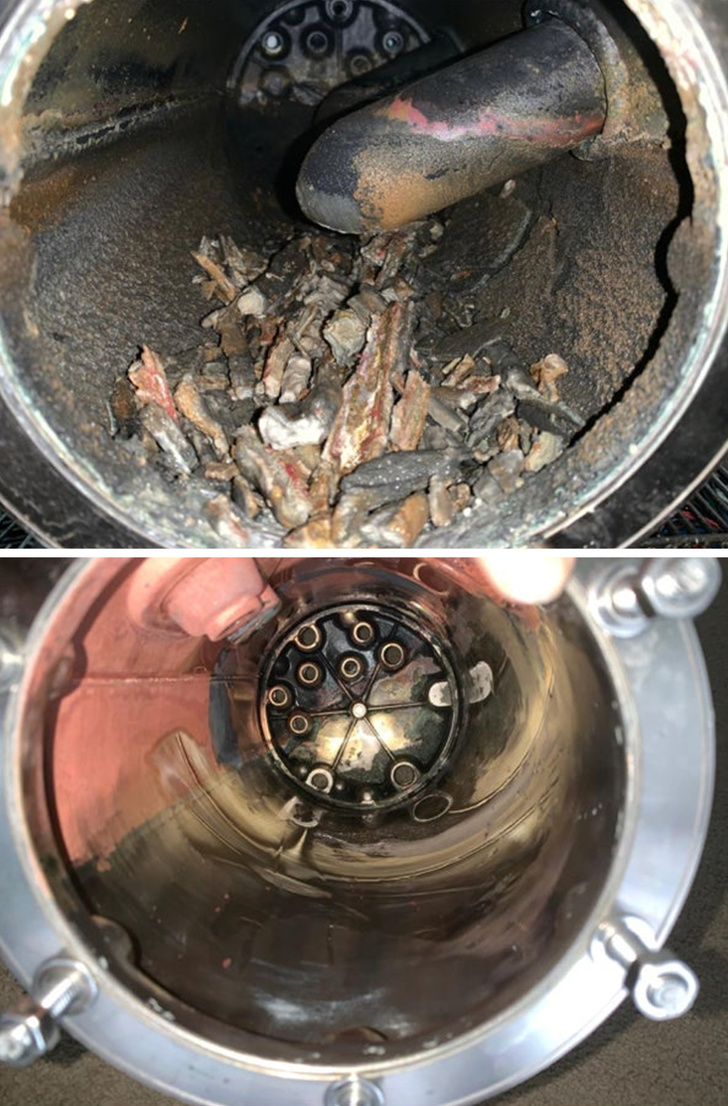 Backyard clense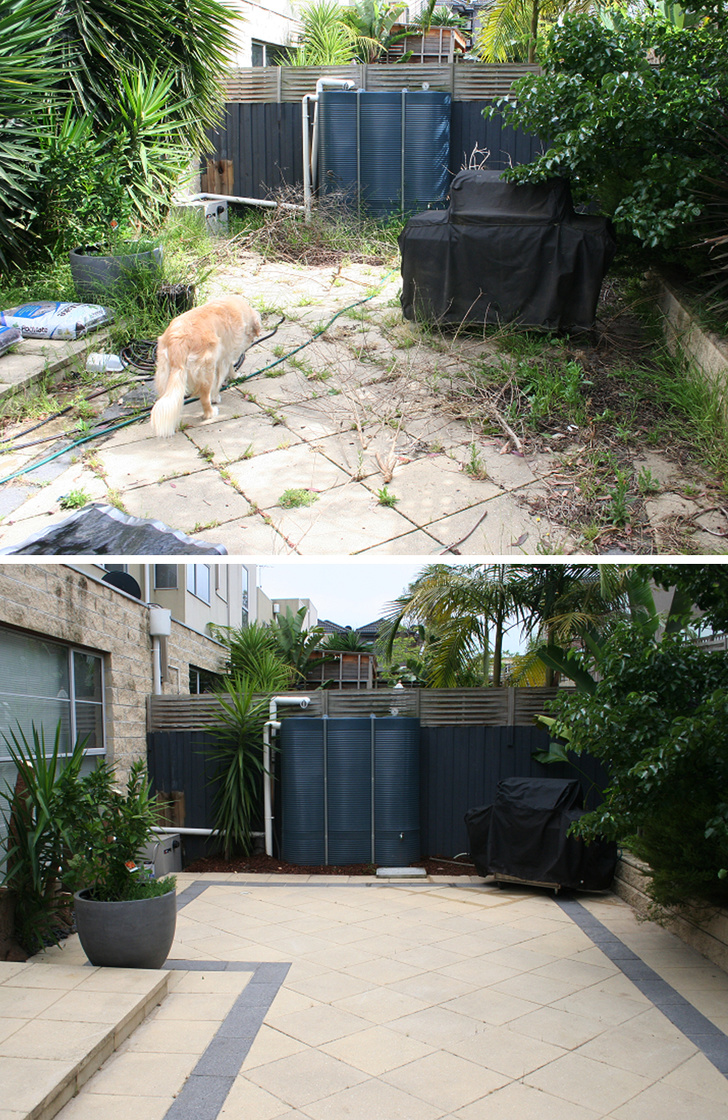 ADVERTISEMENT
Cleaned and piloshed razor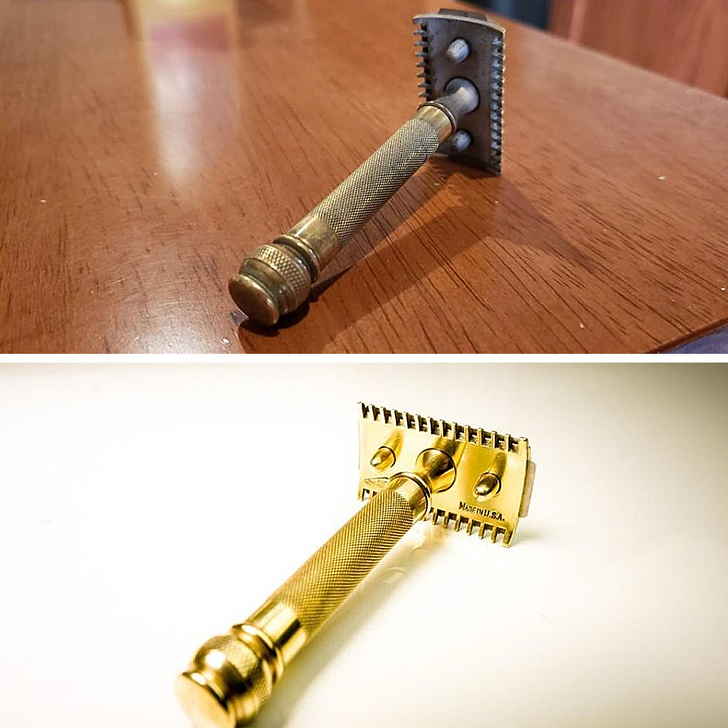 10 year old keyboard before and after cleaning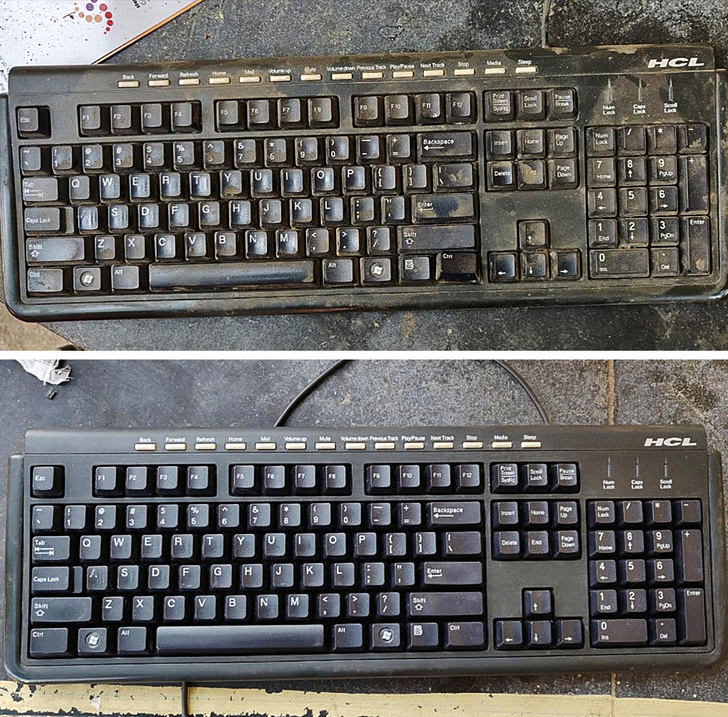 Smoker before/after. Paid 20 bucks for it, then spent a month making it pretty.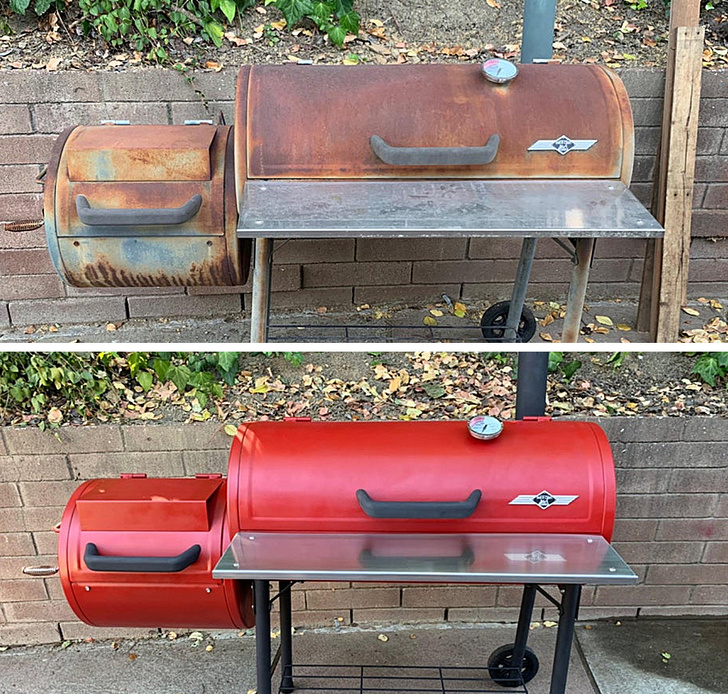 Cleaning an old hammock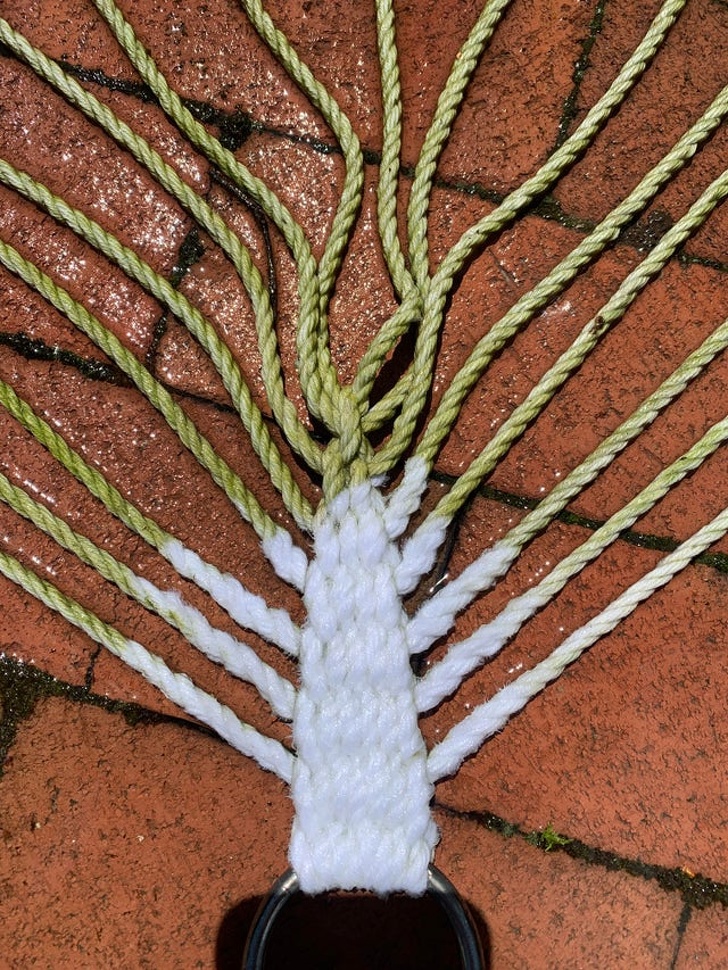 Finally I can breathe in my closet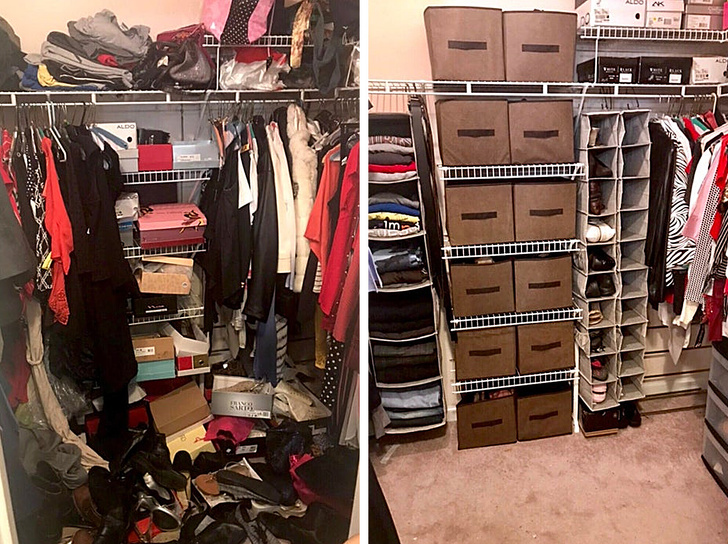 Didn't know it was green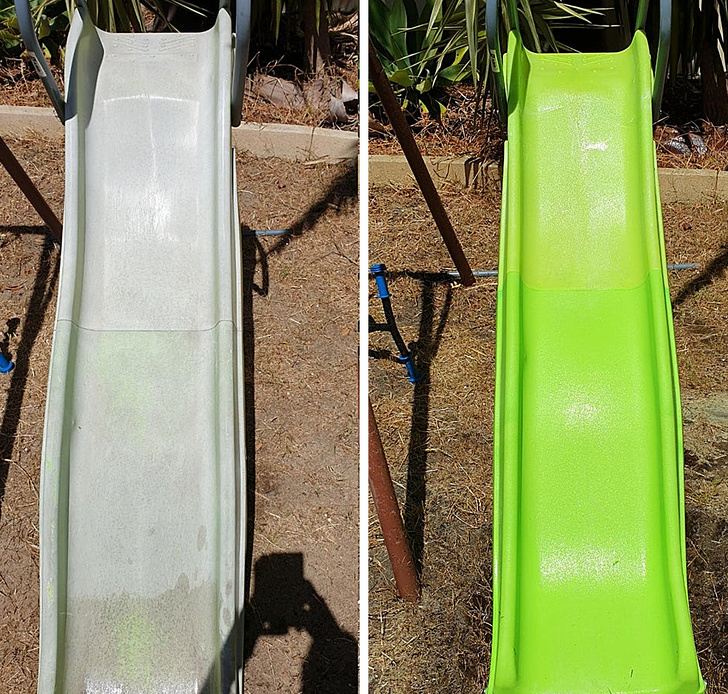 This frying pan survived a fire and then it spent a long time outside in the rain. My friend told me I wouldn't be able save it.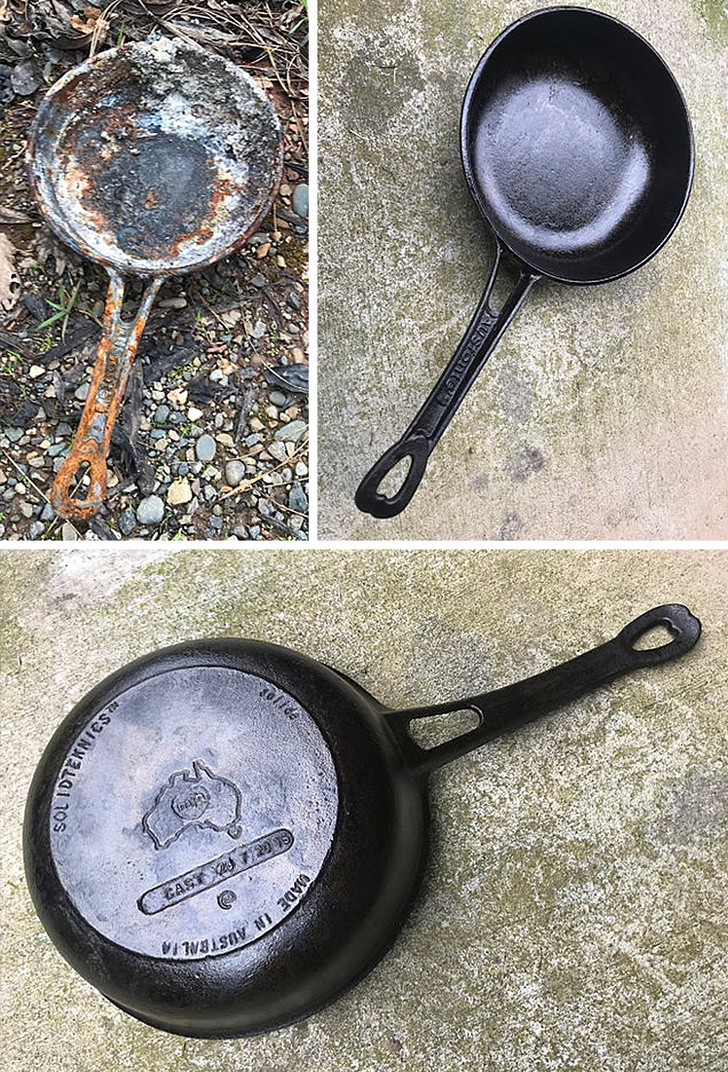 If you liked this post, share it with your friends!
ADVERTISEMENT
ADVERTISEMENT