Animals come in a variety of sizes, from tiny tadpoles to 30 m long whales — as we all know. But sometimes nature astonishes us with rabbits the size of adult dogs, and goats as tiny as kittens. Take a look at these pictures.
Imagining the rest of its body gives me chills.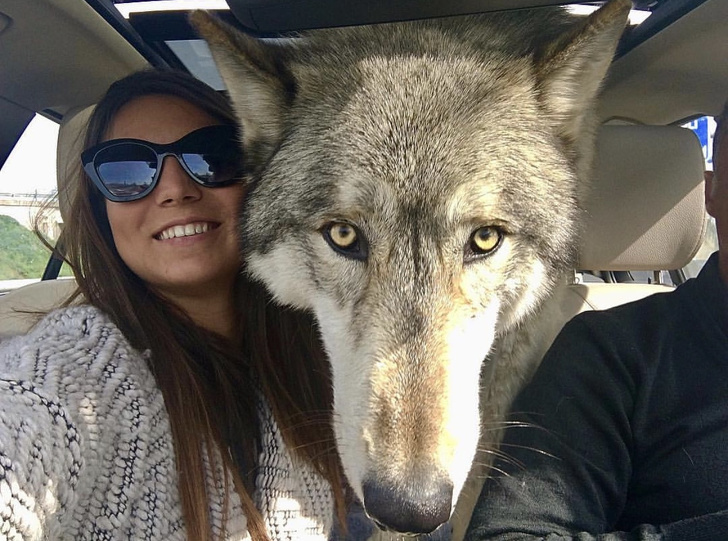 That`s a lot of calamari rings.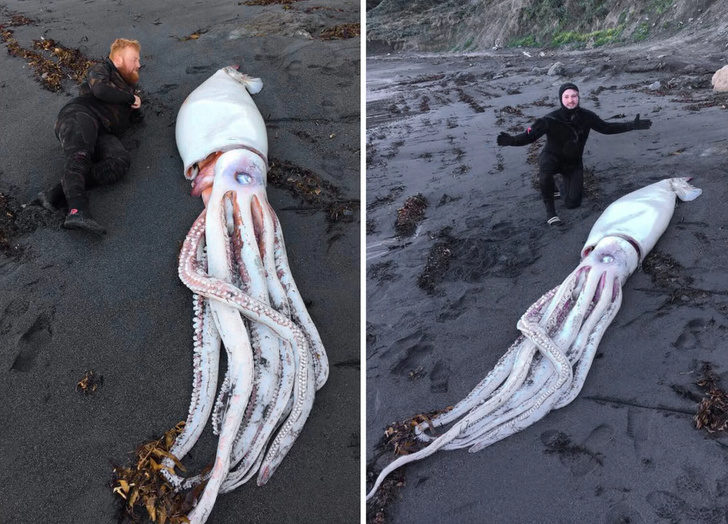 The most huggable dog.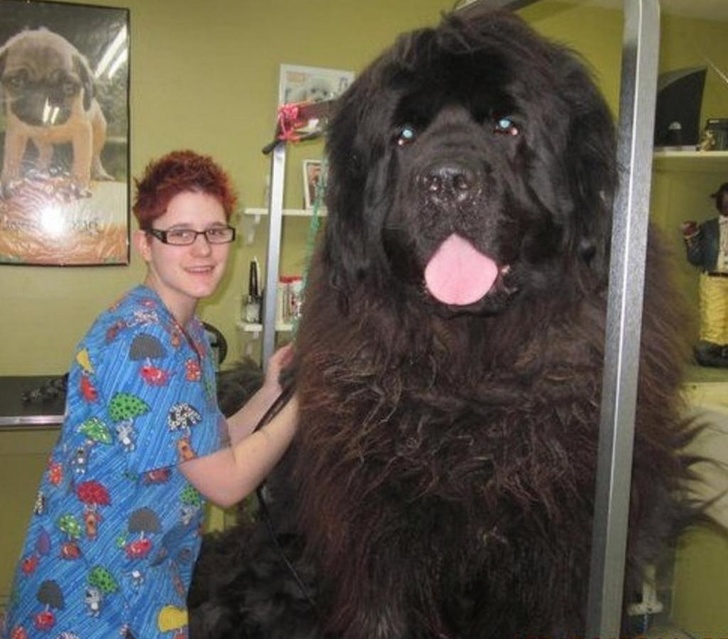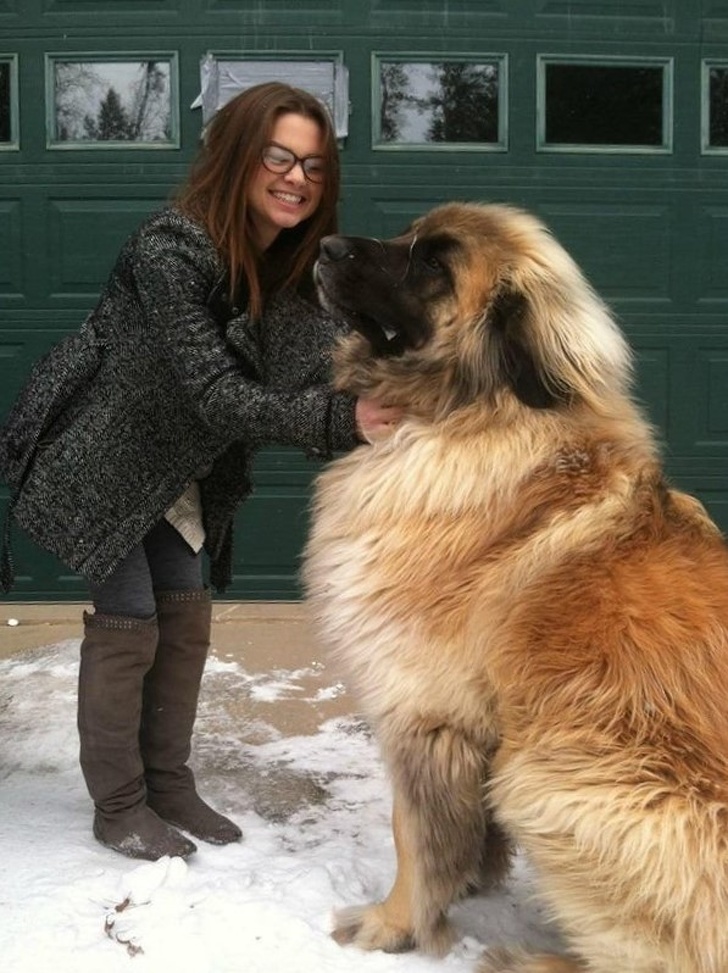 Dog-sized coconut crabs!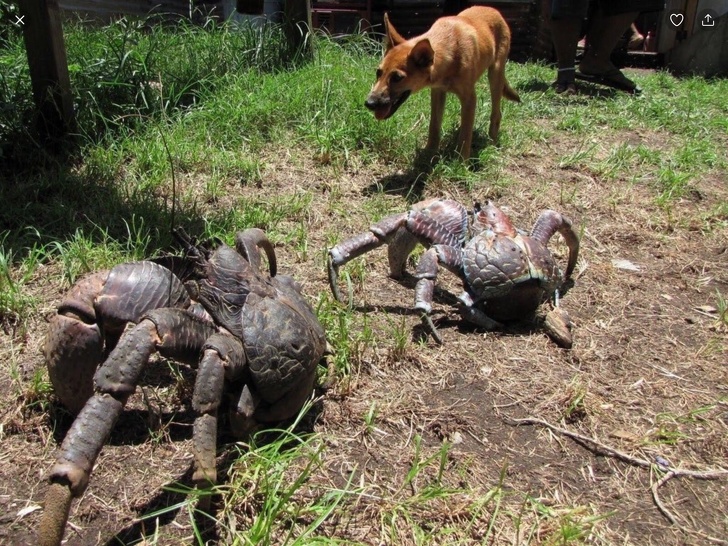 A tiny baby turtle.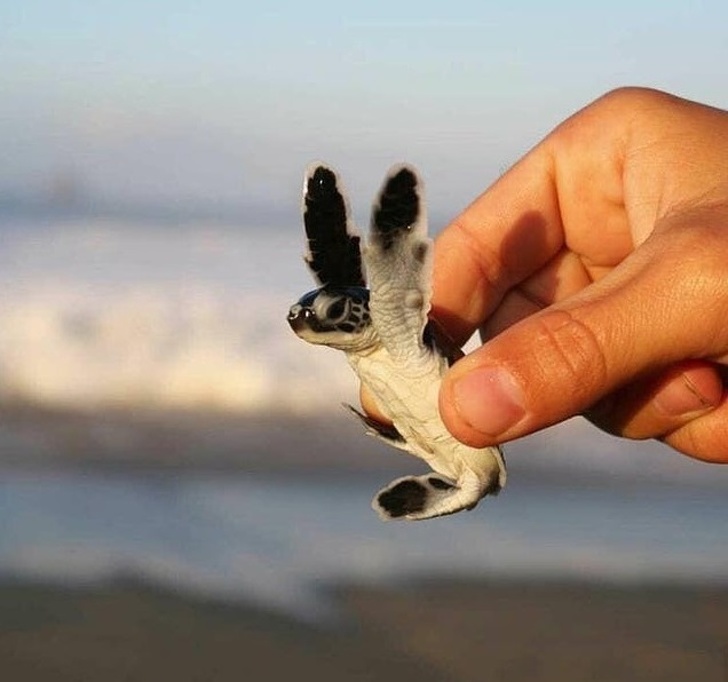 And a tiny baby rabbit! So cute!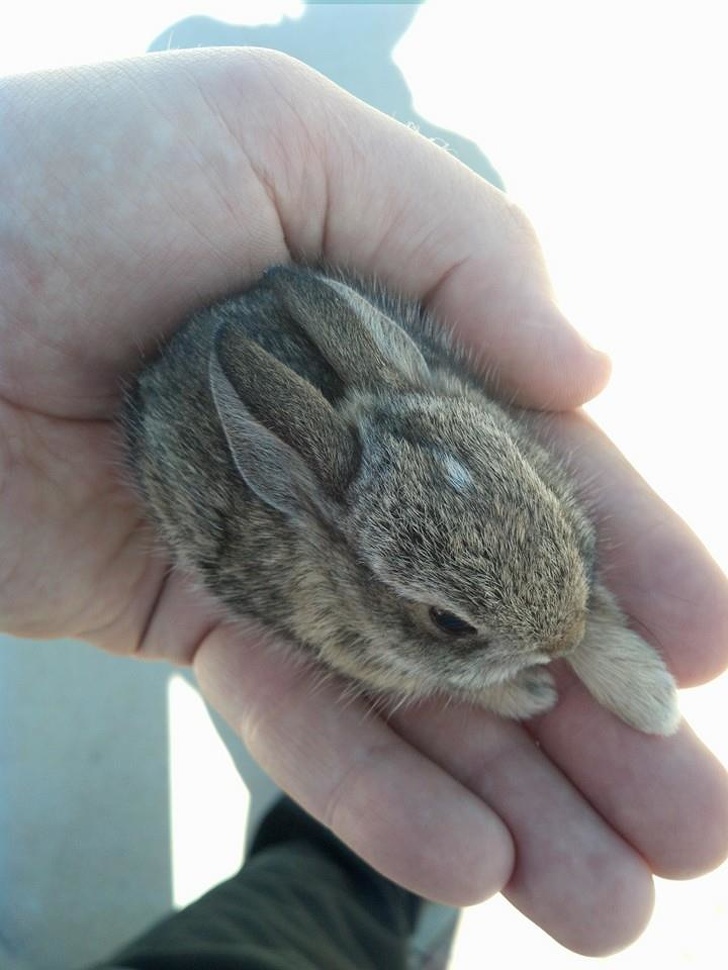 A 28 lb cat adopted by a store owner.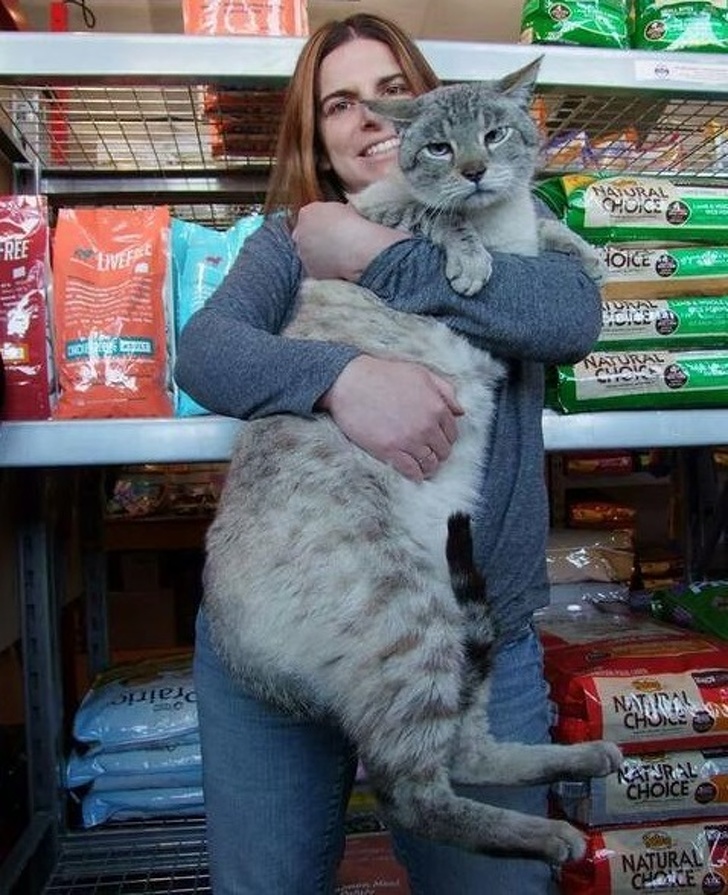 This post continues on the next page