Weeks of serious preparation, major and minor irritations, money, a lot of joy — this is a recipe for a typical wedding. To make it even better, you need some humor and just a little bit of craziness…just like the heroes of the following photographs.
When you're a little bit tipsy in the photobooth.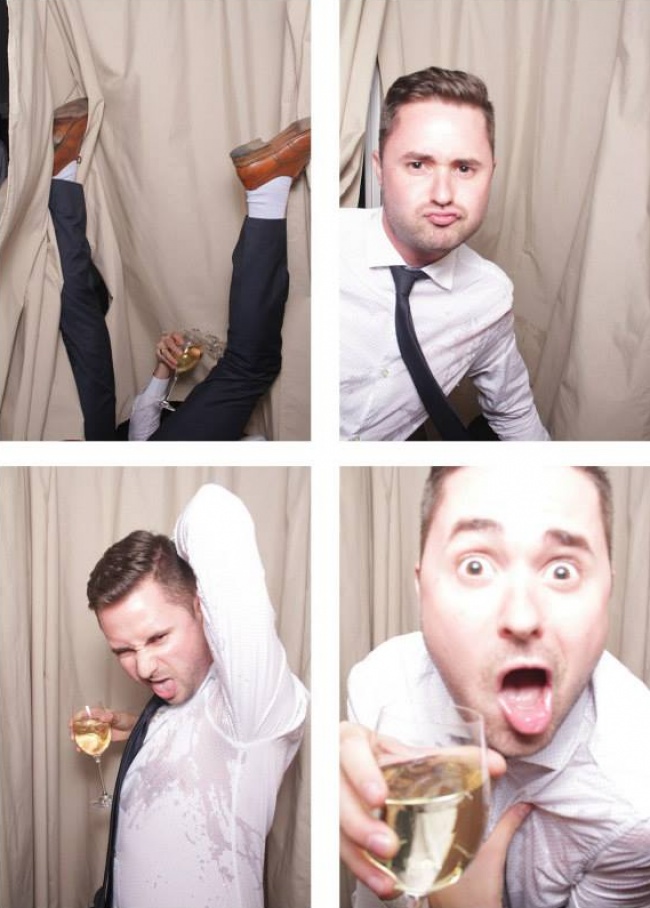 Don't lose your legs.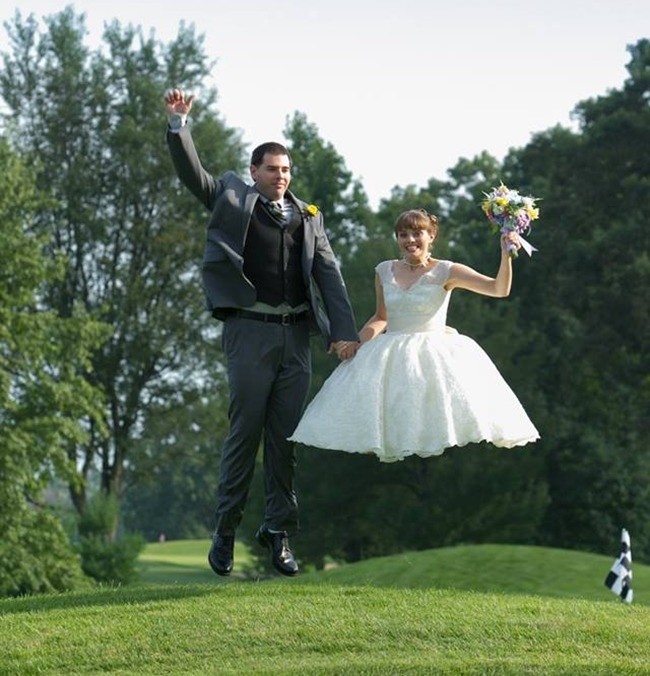 She is in doubt.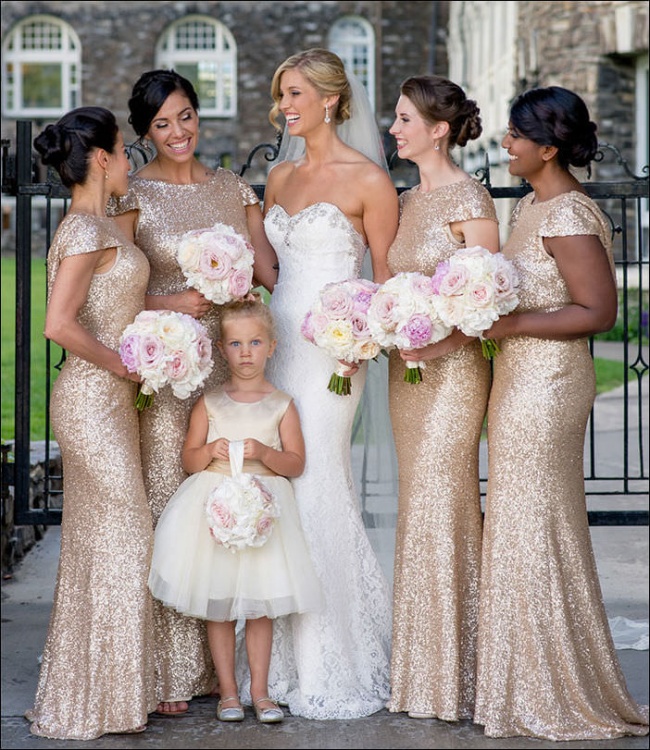 When your crush marries your best friend.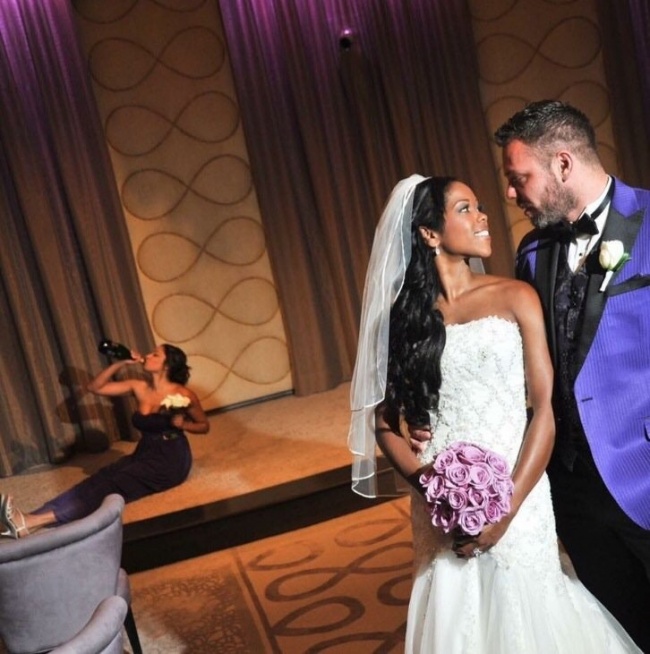 I nearly lost my eye to confetti on my wedding day.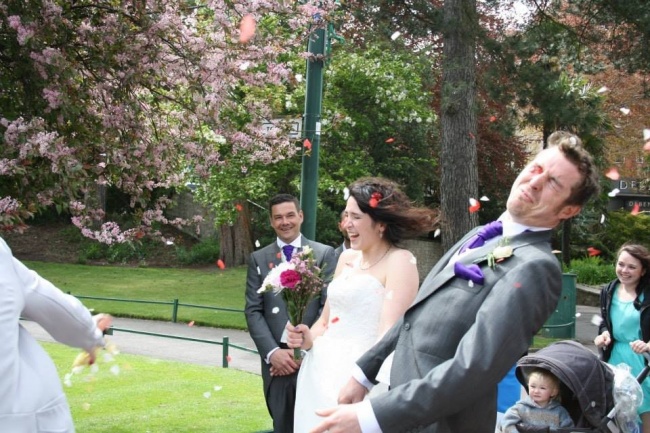 Is this a wedding or a Halloween party?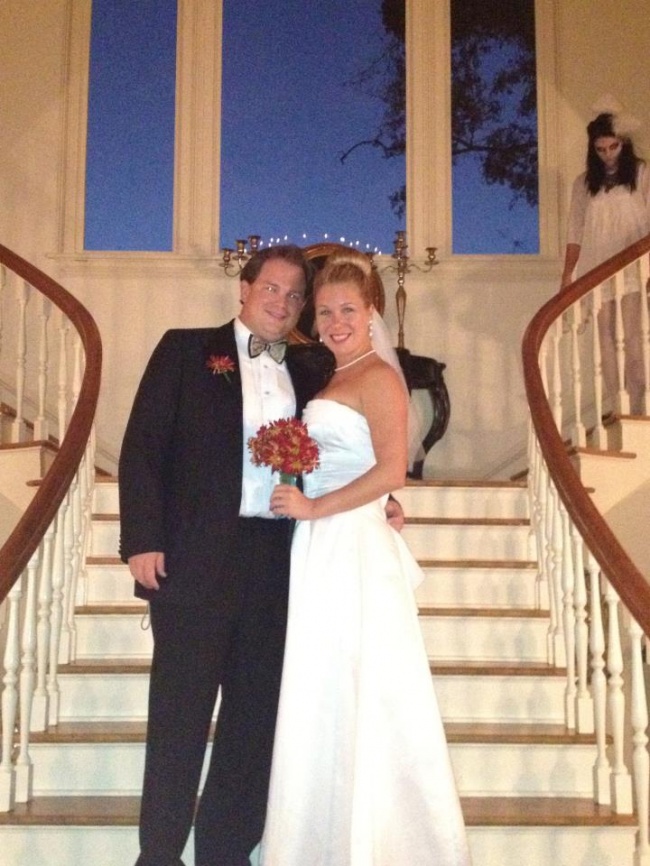 My friend walked out of the reception when the bride and groom were supposed to.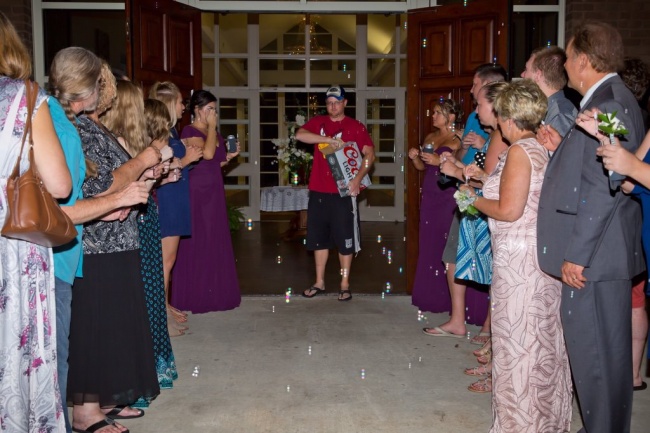 My husband and I were going to a wedding reception. The road had many turns, and the driver was going so fast that both of us felt sick.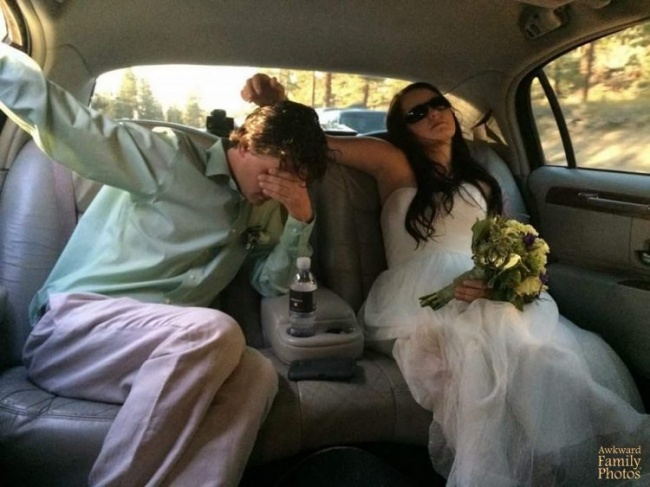 My sisters wedding.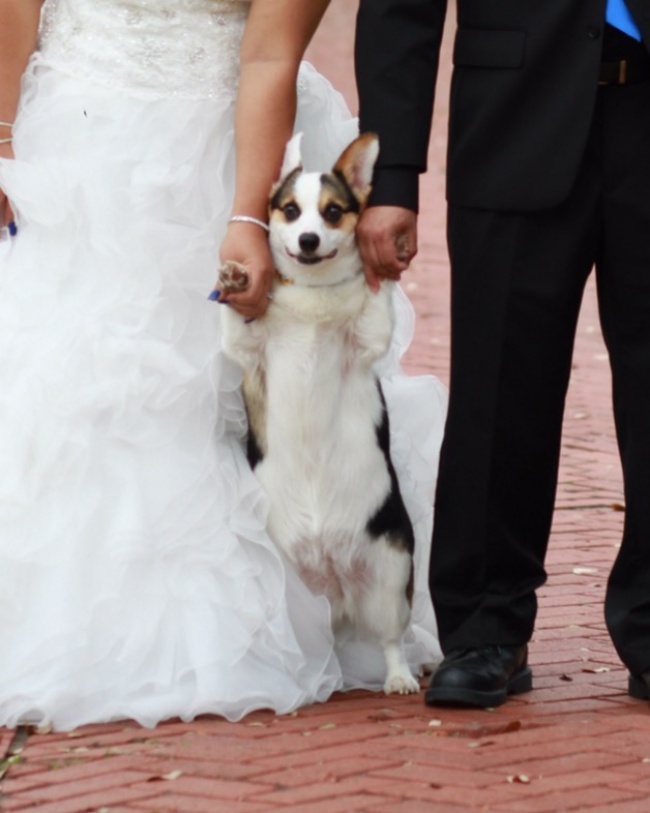 When a short couple is getting married.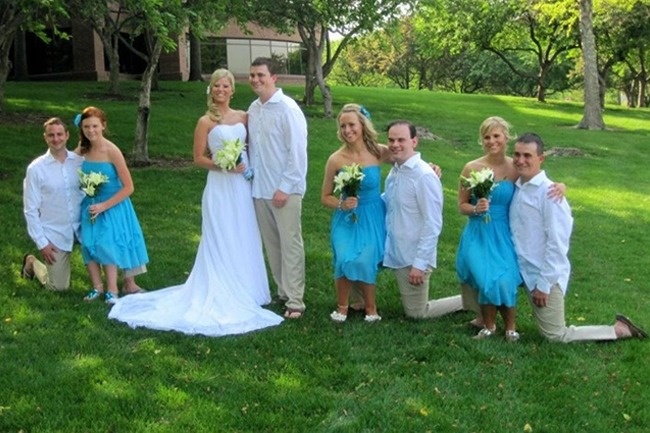 She's tired of this thing.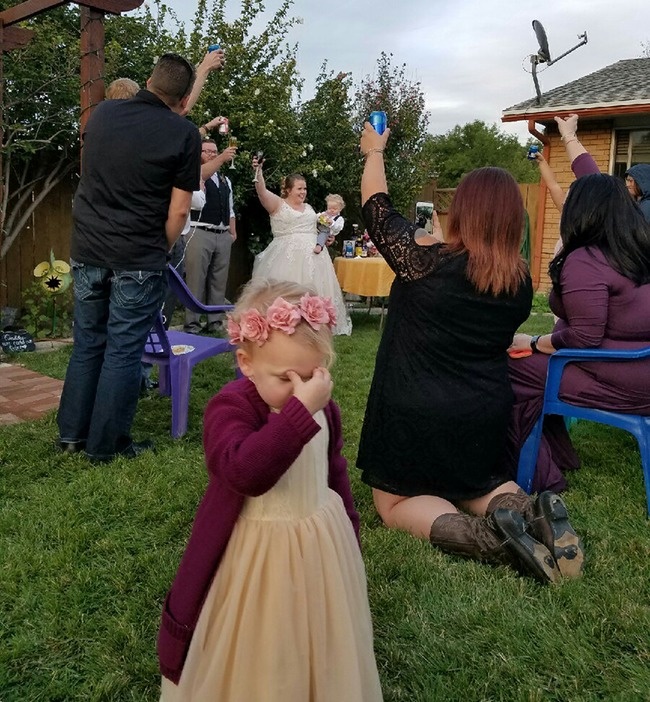 And he really didn't want to be a part of this.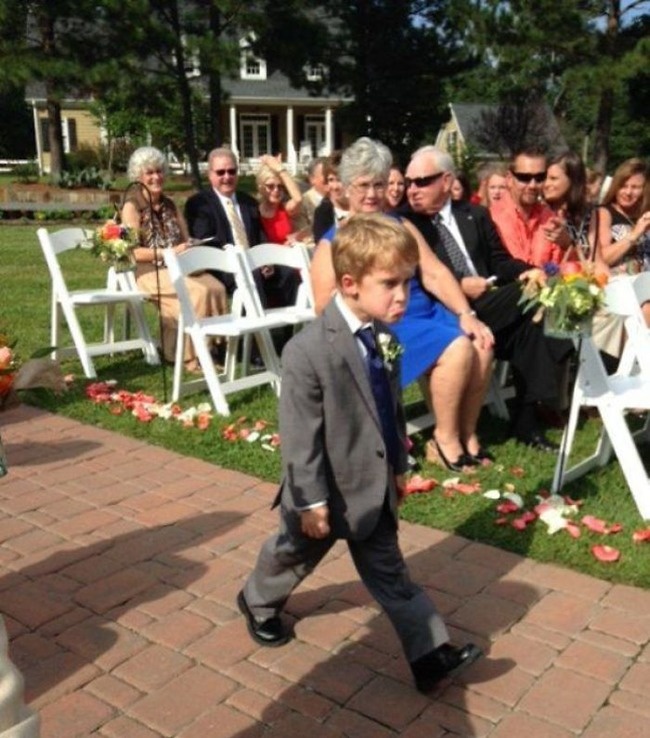 When will we realize that kids hate weddings?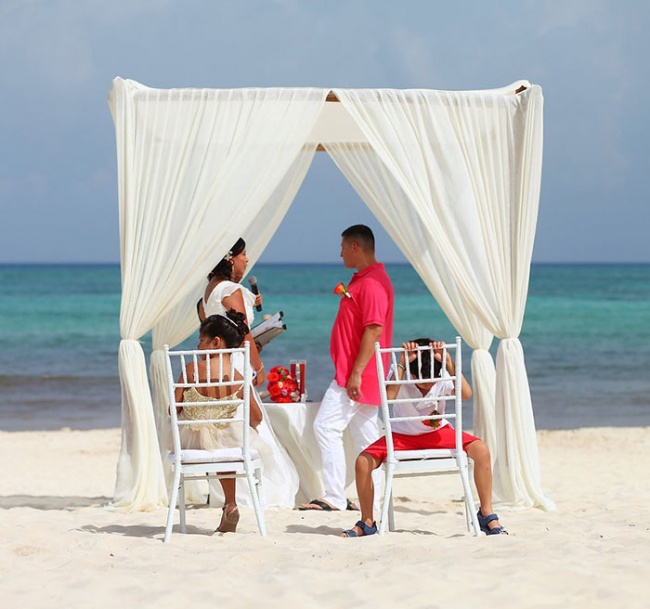 The groom's sister passed out at the exact moment the judge said, "You may kiss the bride.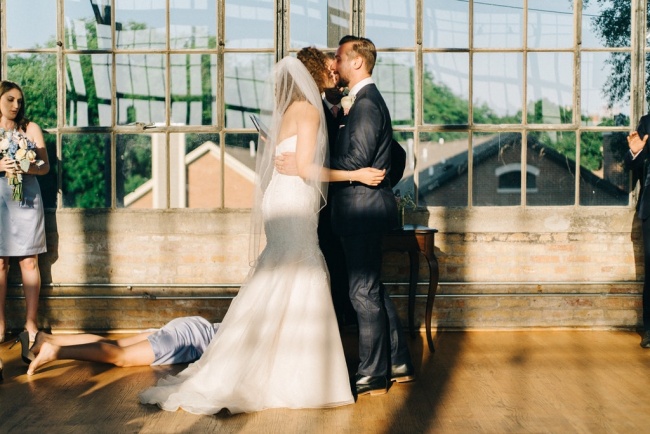 Seconds before the disaster.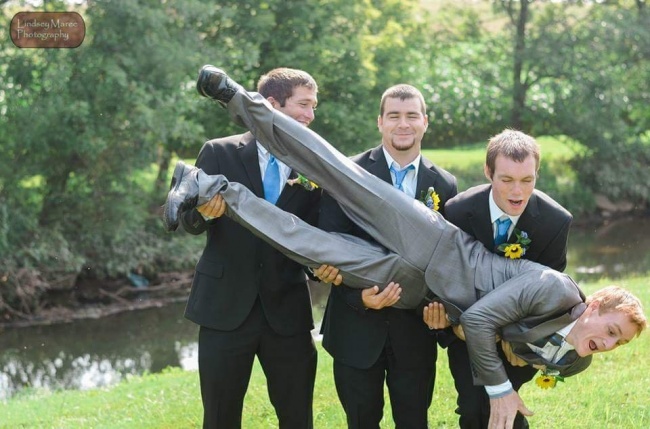 A group of Navy SEALS accidentally photobombed some wedding pictures. Bride and groom don't look too happy.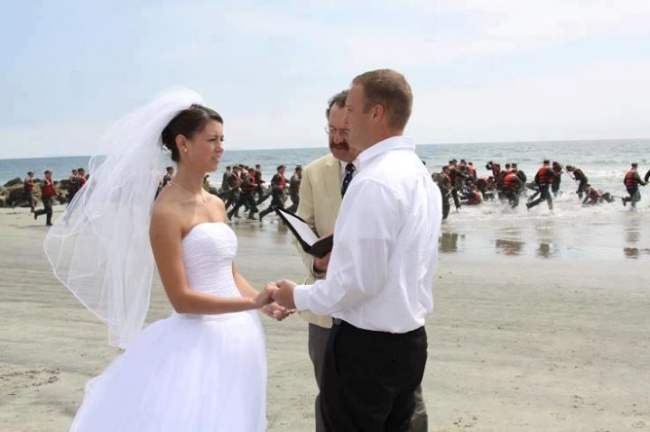 This post continues on the next page