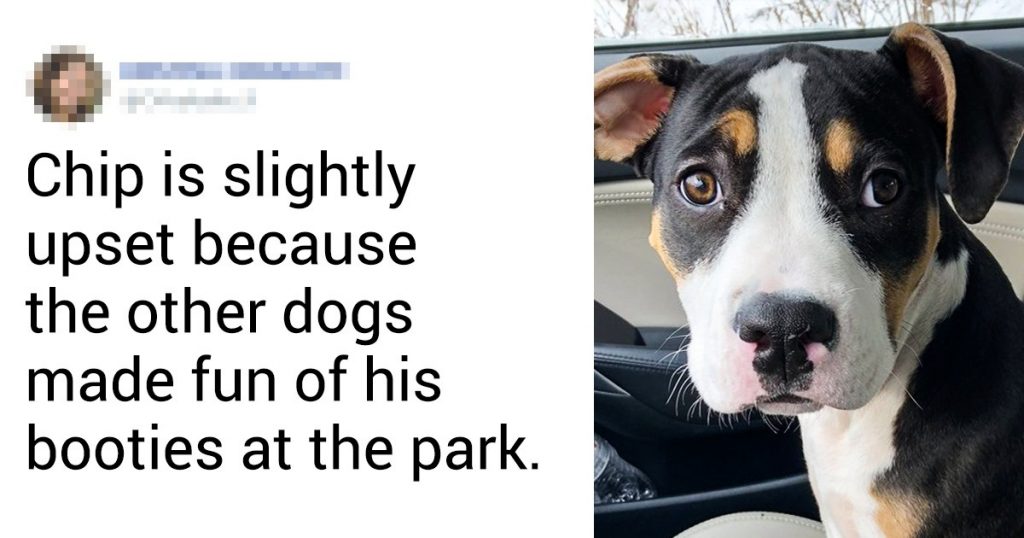 Sometimes the only thing you need to cheer you up is to let your four-legged friend nibble on your chin or give you a cute or funny facial expression. But if you're sitting in the office right now and your colleagues' faces aren't cute at all, we're sure this compilation that shows charming animals is just what you need.
New friend!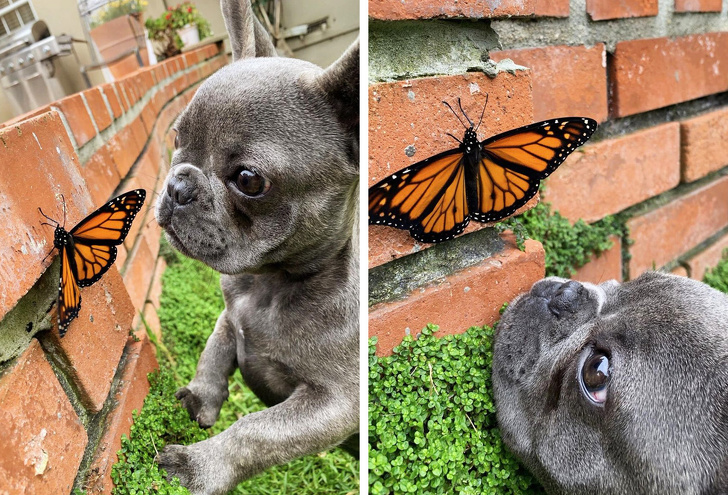 Don't kiss me, I'm still angry!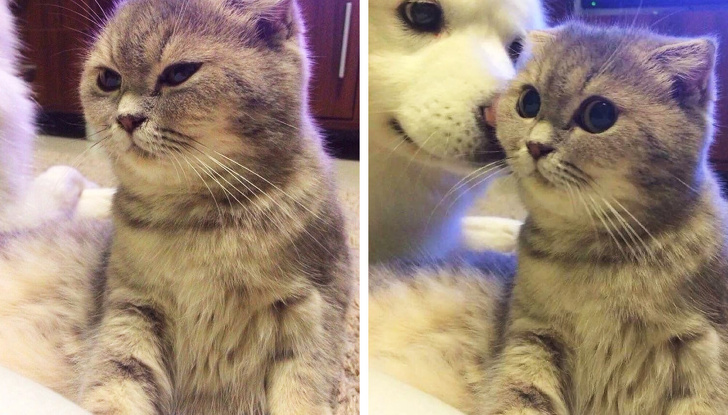 Taking this baby home for the first time.
ADVERTISEMENT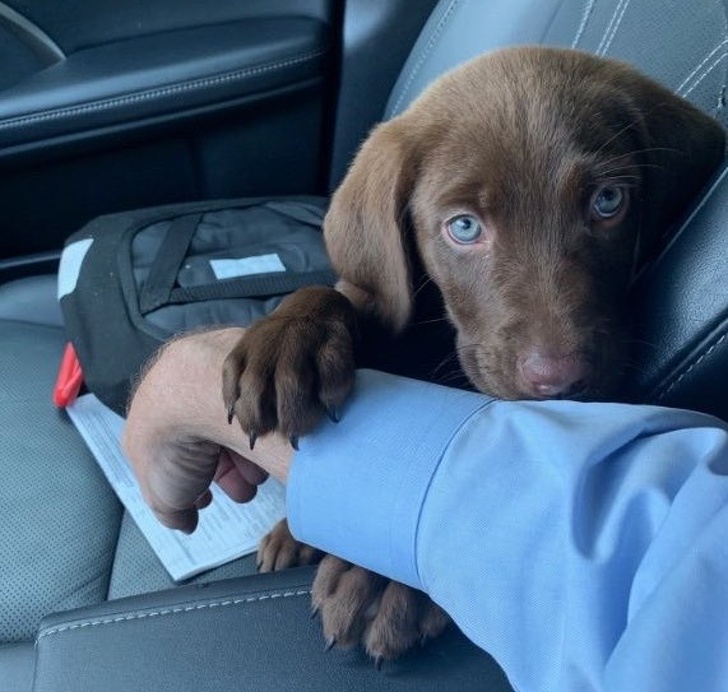 I got a new friend!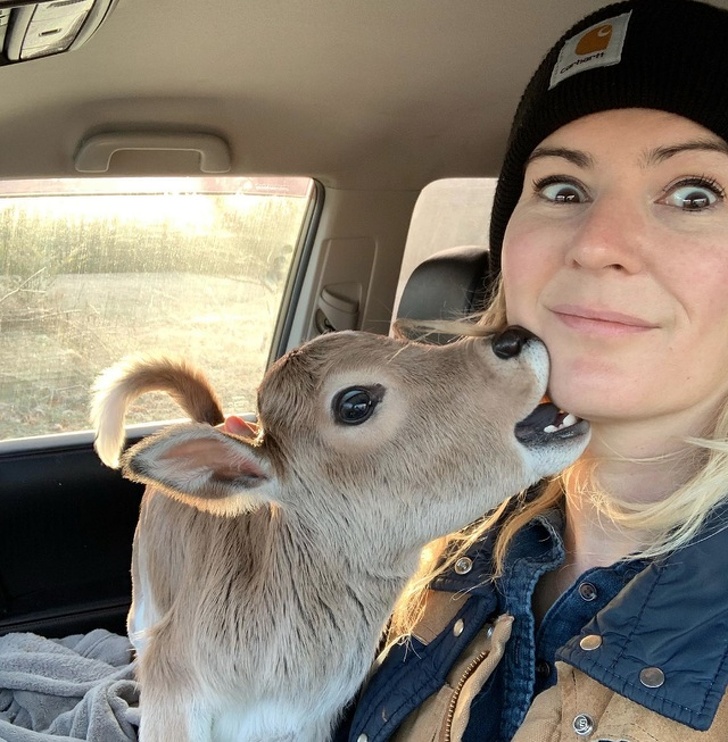 ADVERTISEMENT
Flying dog!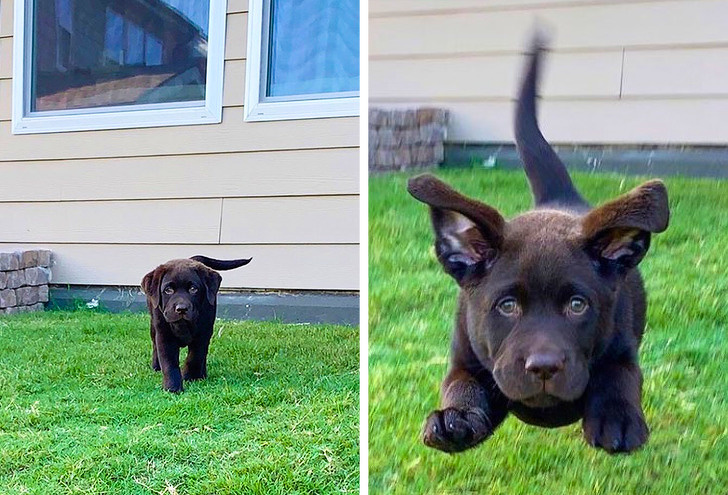 M cat is so weird.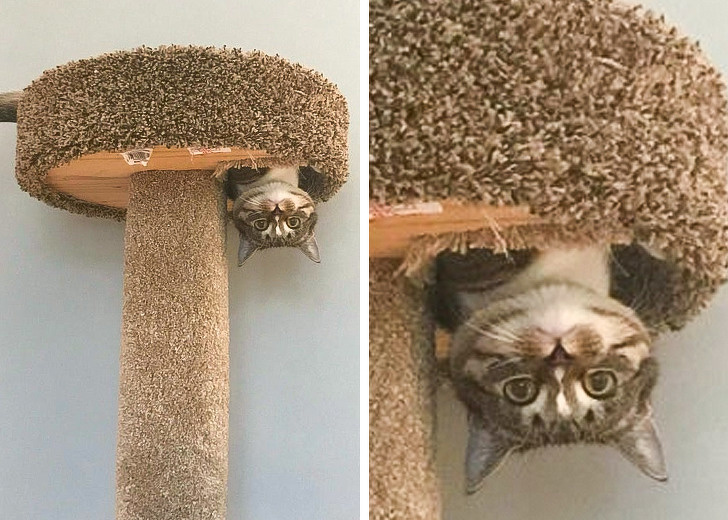 This Pomeranian is dressed as Paddington.
ADVERTISEMENT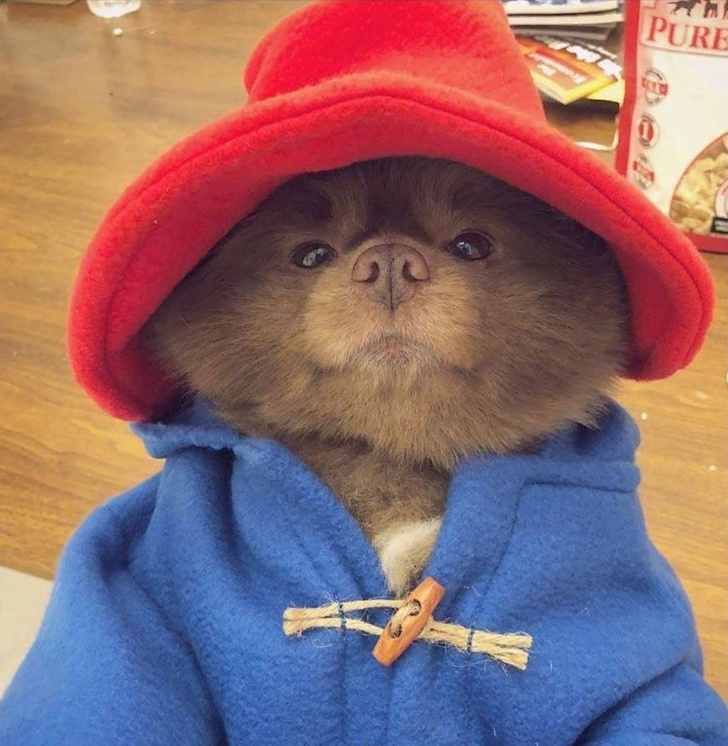 What just happened?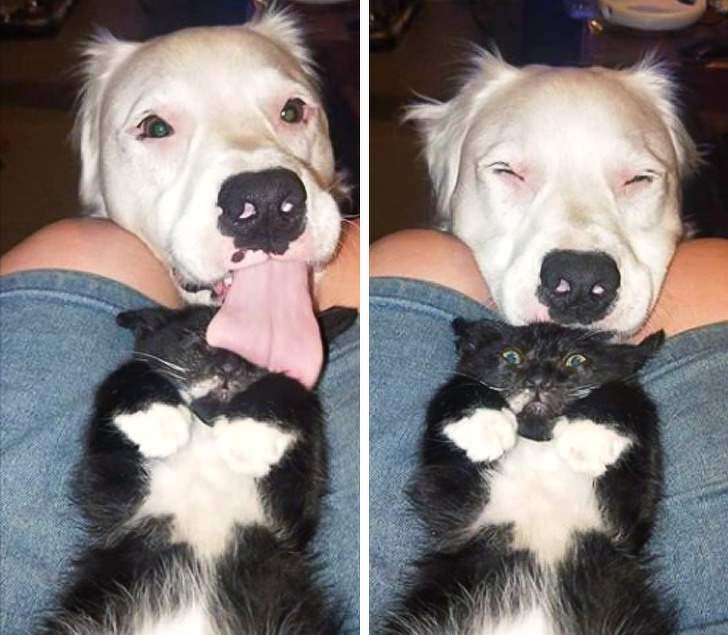 It's her first train trip. She's a little bit scared but she's doing fine.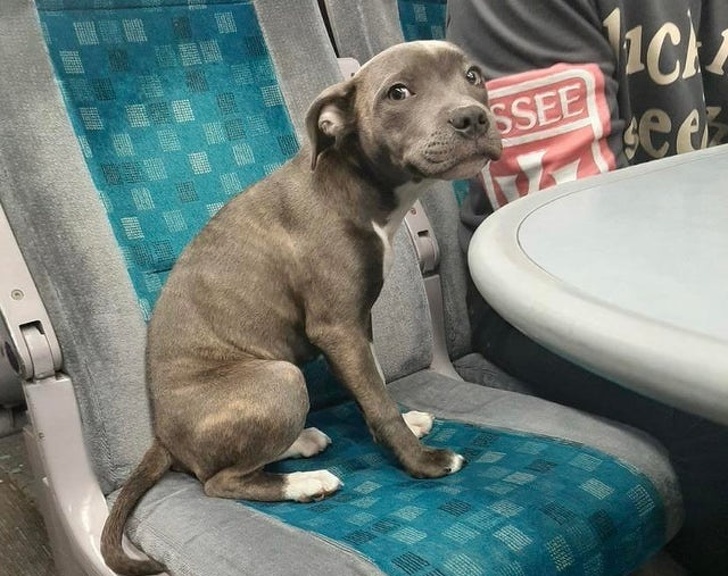 ADVERTISEMENT
Shh, I stole a sausage.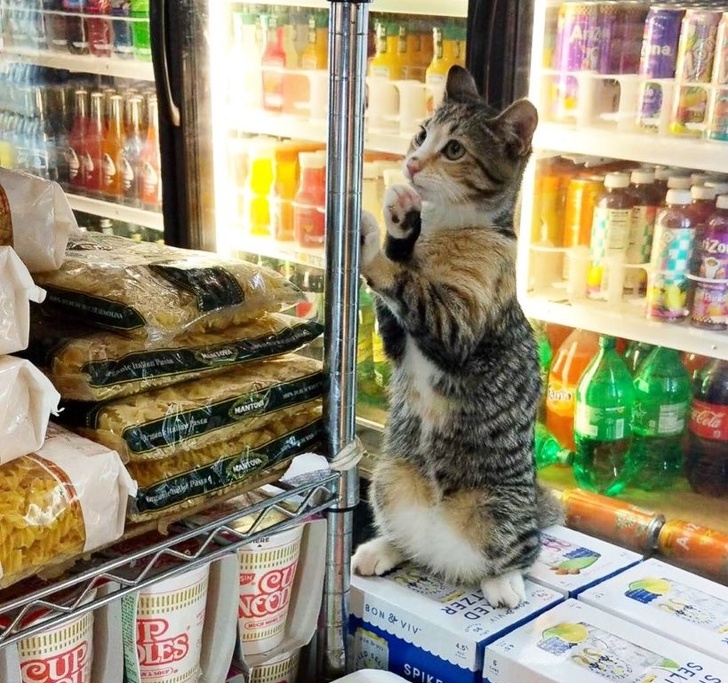 So, where are my bread crumbs?
ADVERTISEMENT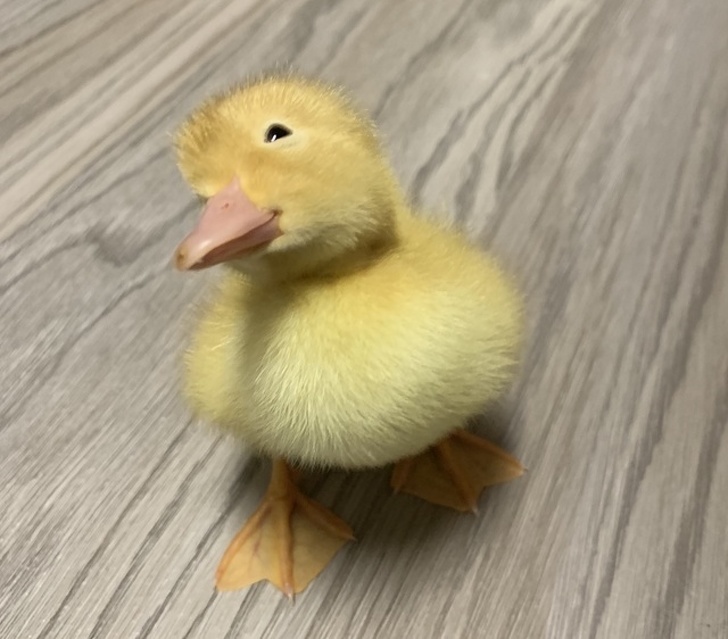 He wants to play with every delivery guy.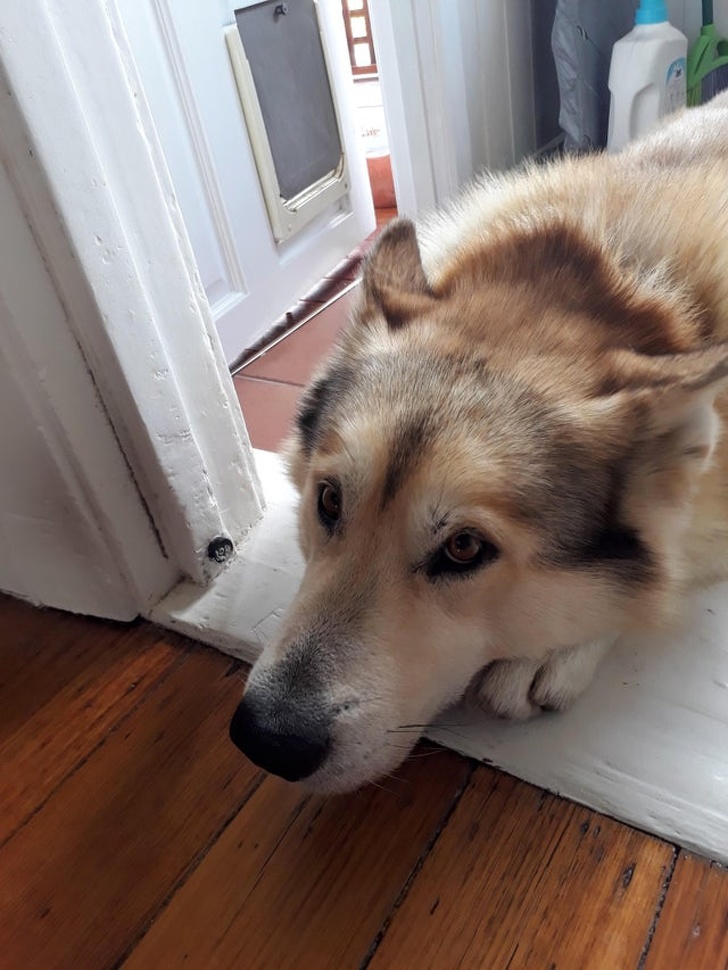 Pure happiness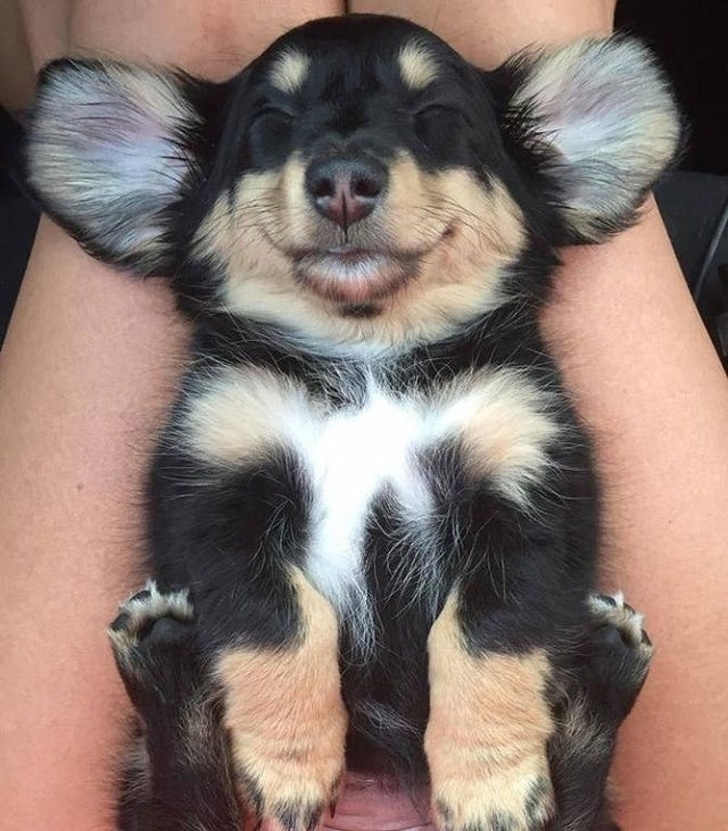 How am I supposed to work like this?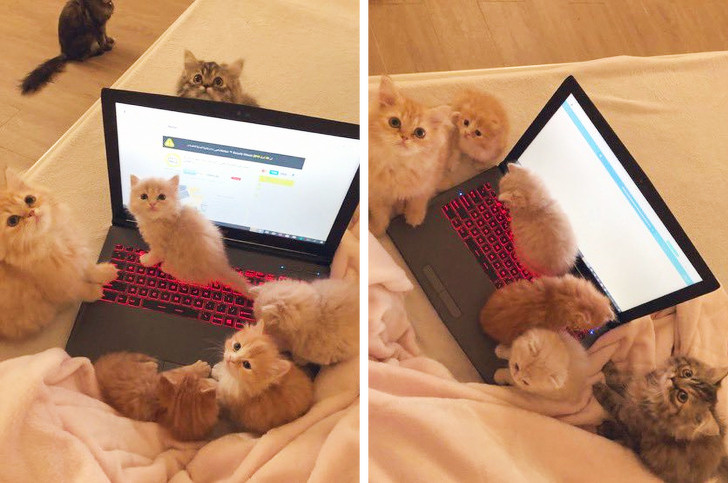 Growing new teeth.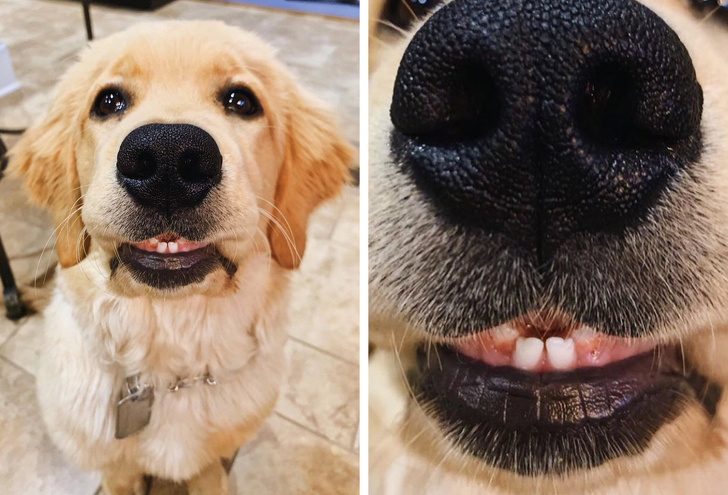 ADVERTISEMENT
Romantic Christmas.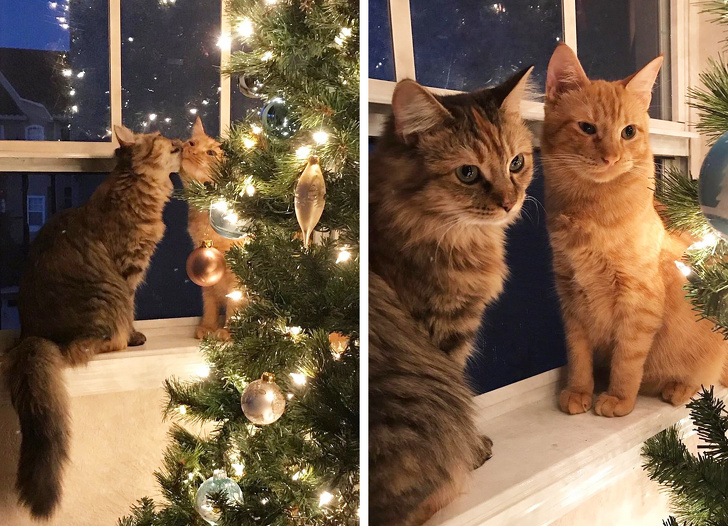 He loves sweathers.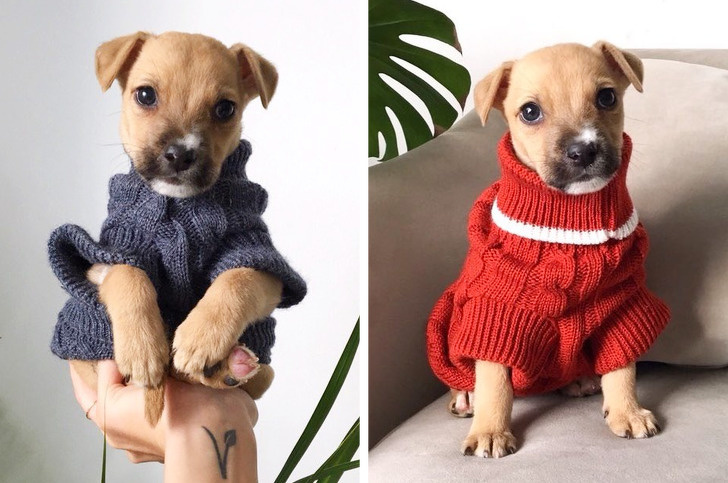 Big boys are afraid of the vet too!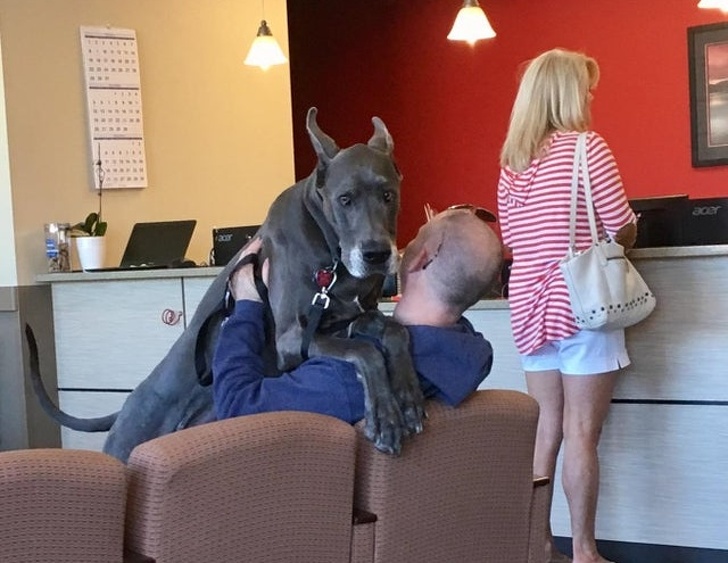 BFFs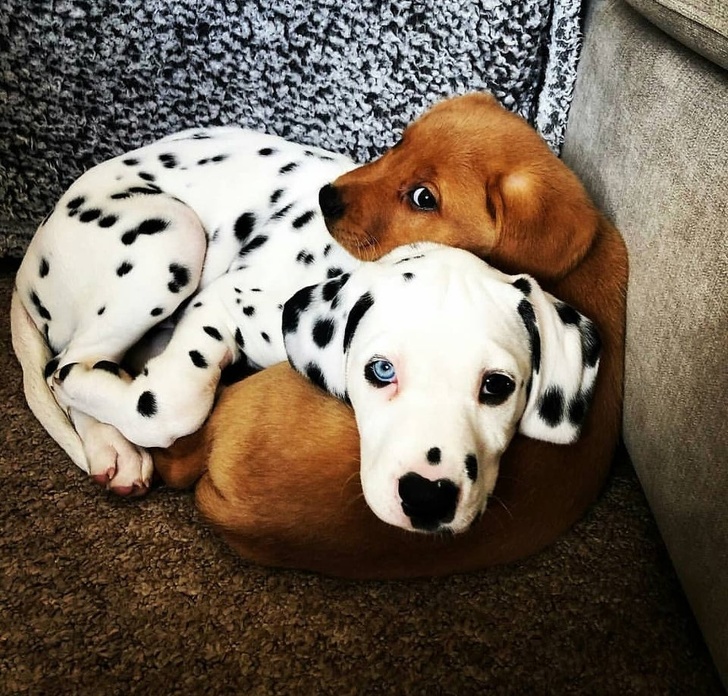 Why are you yelling?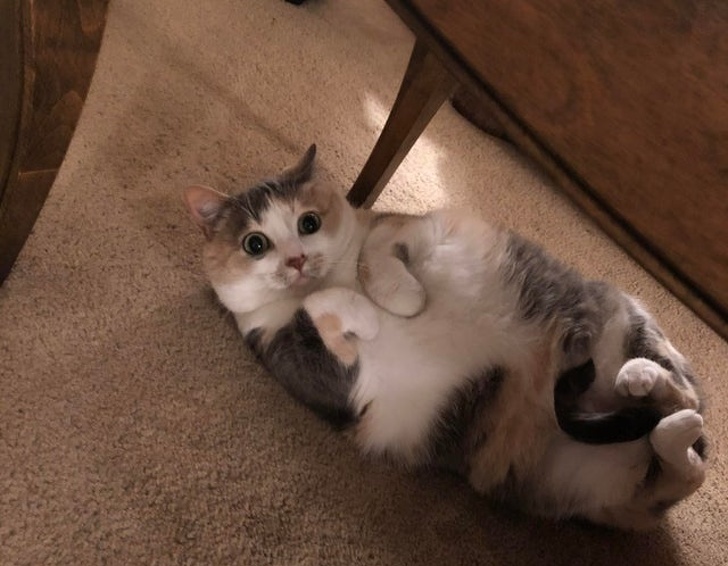 I knitted a hat and it turned out too small but it doesn't matter because it fits my cat.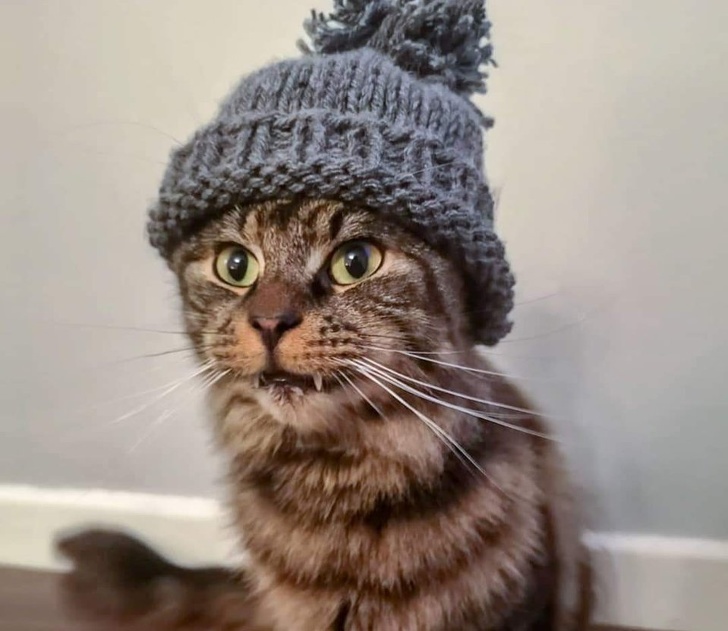 A  puppy bouquet.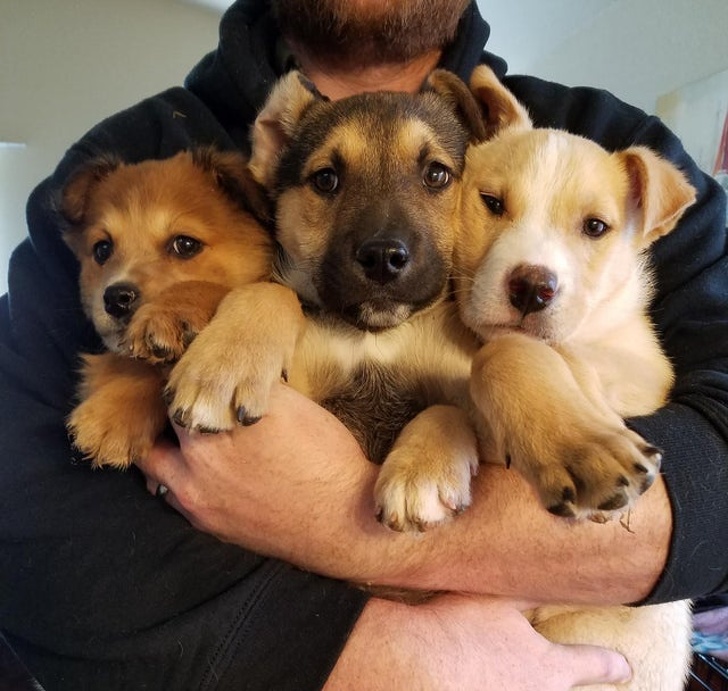 He had to get a cast. I decided to cover it with a different sock each day.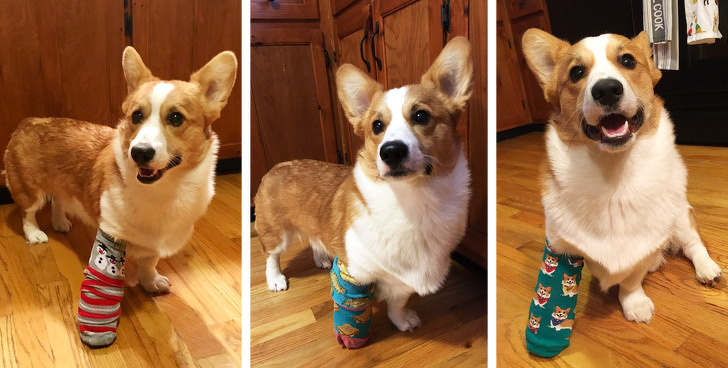 Cuddle time!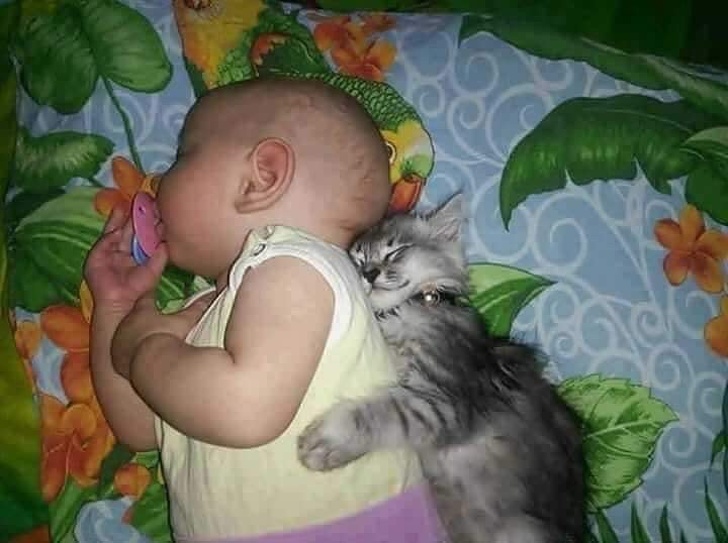 4
If you liked this post, share it with your friends!
ADVERTISEMENT
ADVERTISEMENT