These people are the first ones to catch or even invent the newest trends. We decided to show you some of them.
That's what I call a surprise!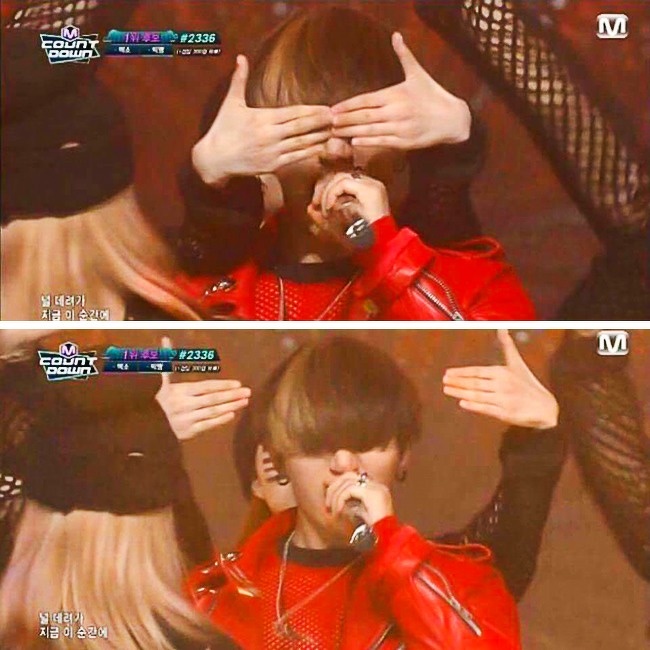 What do you think about fishtail eyebrows?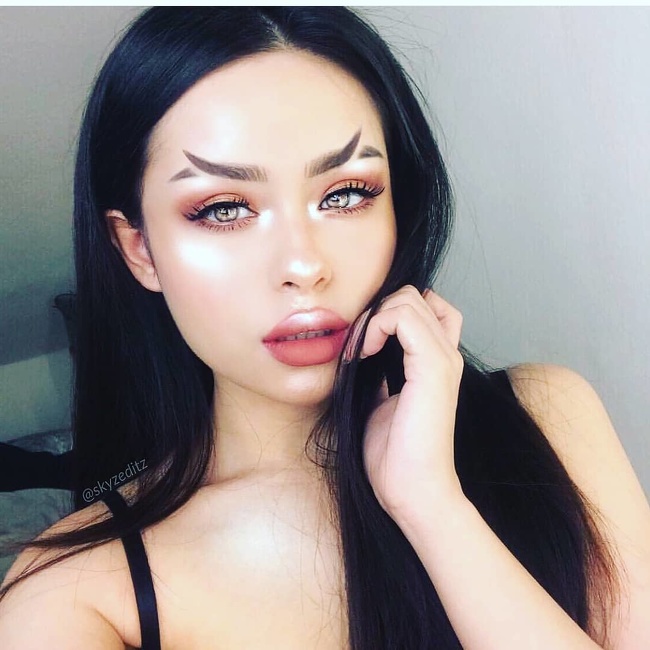 My bottle — my rules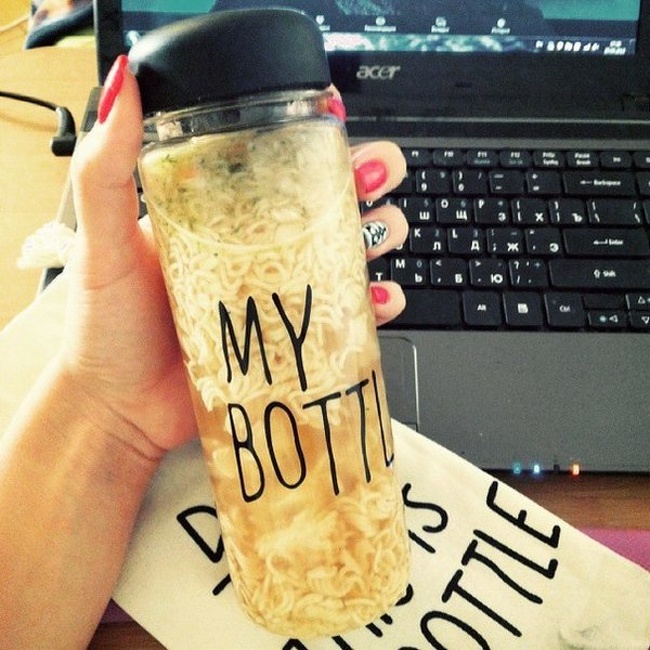 Are these pant or a tattoo?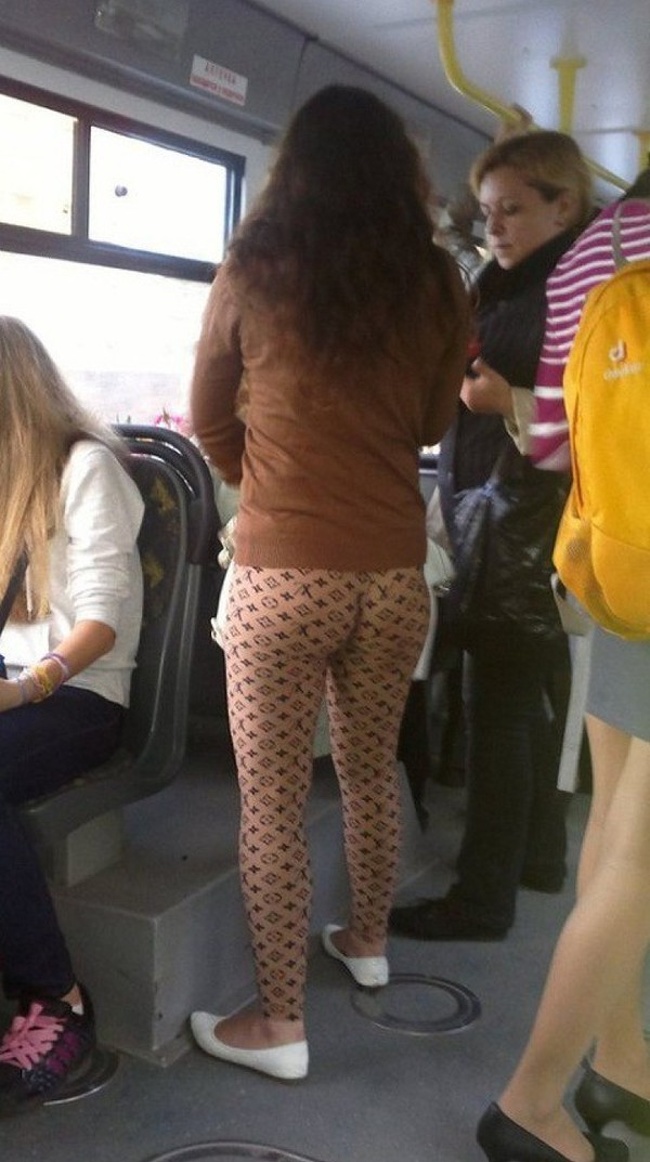 Do you believe in fairies?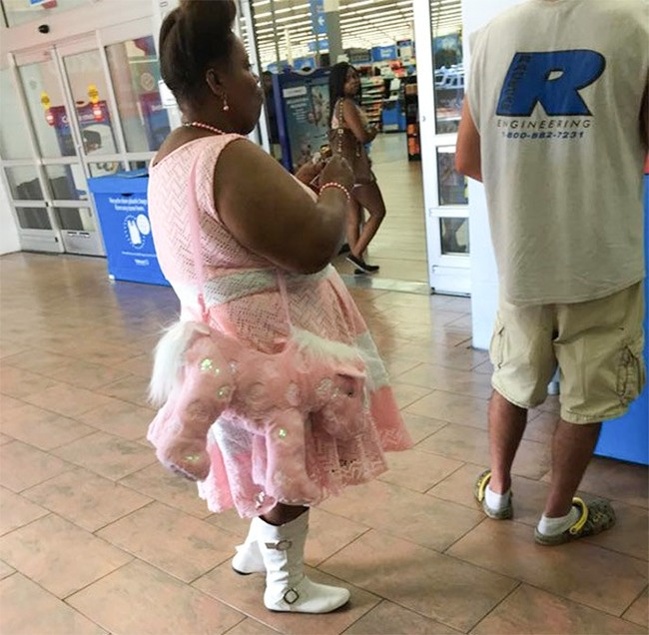 This guy's face looks like a panini.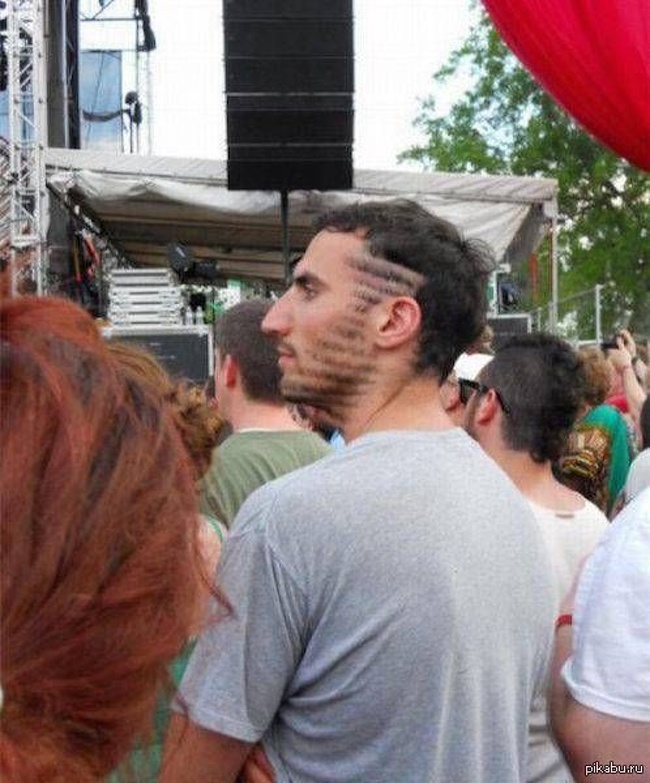 Why did she do that?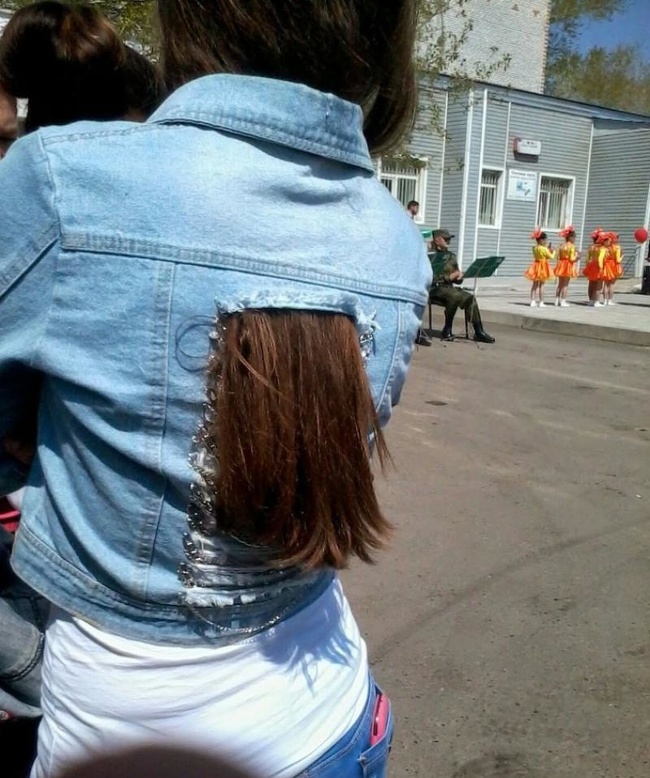 This post continues on the next page