Anyone can experience failures, but very few can take them with their head held high. However, probably the best thing you could do is just laugh. These people did exactly this.
"When you look more like Harry Potter than Harry Potter!"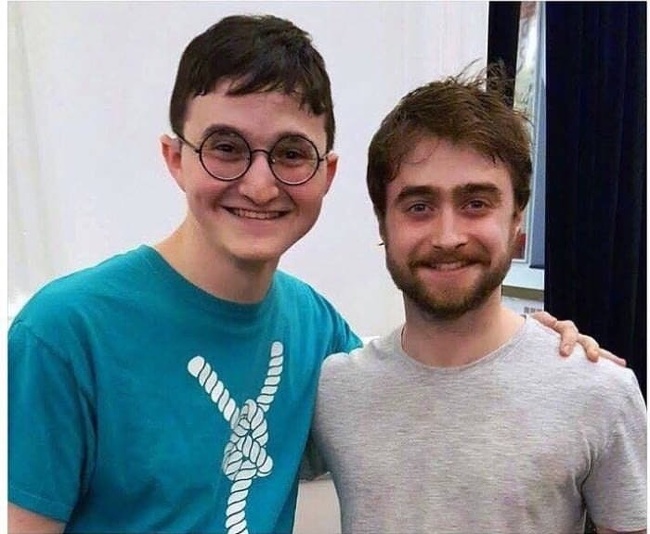 The best yearbook quote: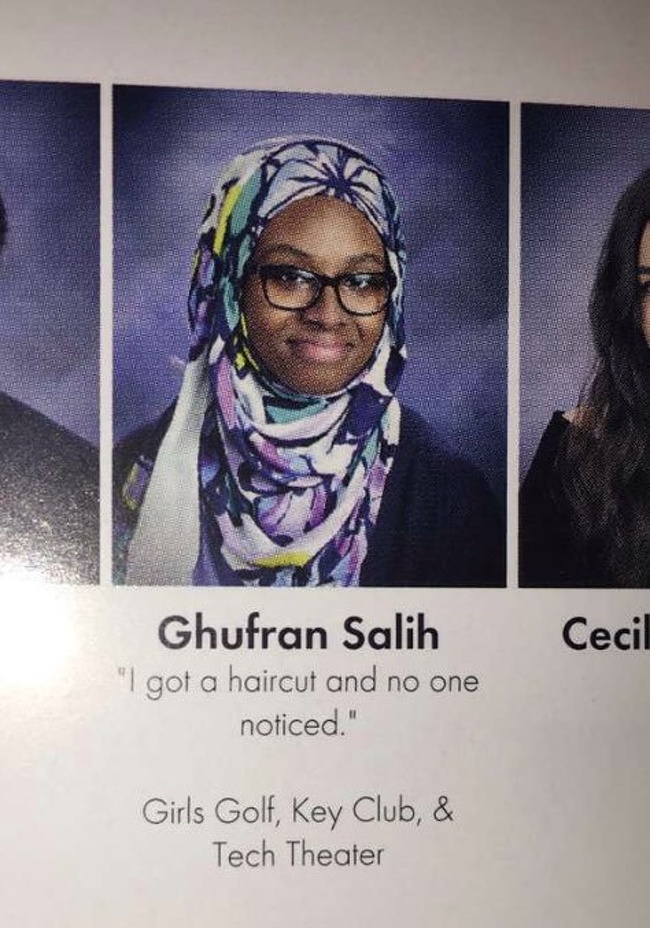 "When I was 16, my grandad painted a portrait of me to raise my self-esteem. It did not."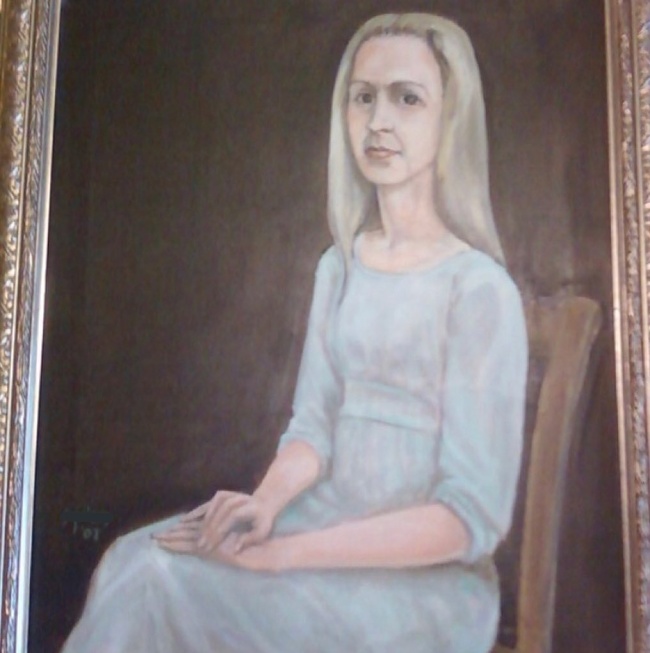 "Now I get it why everyone says that I have a resting bitch face"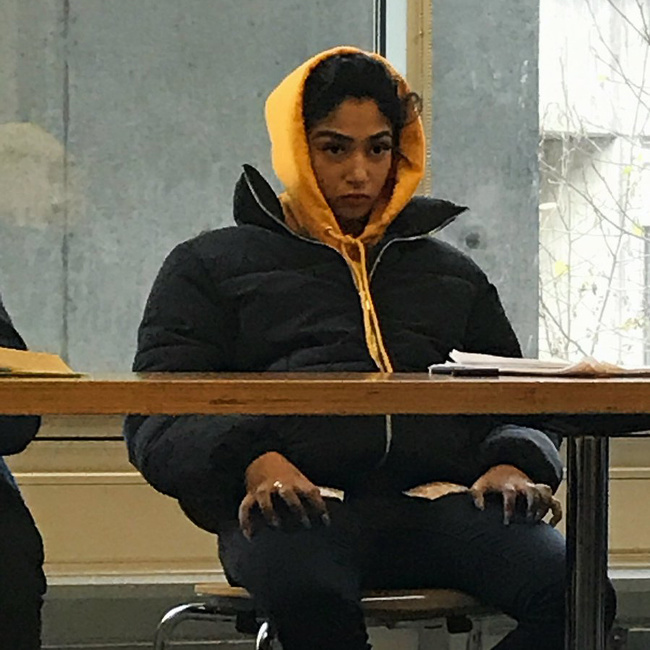 "No, I'm not pregnant. I just feel like pregnancy pics are cute, and I want to be involved."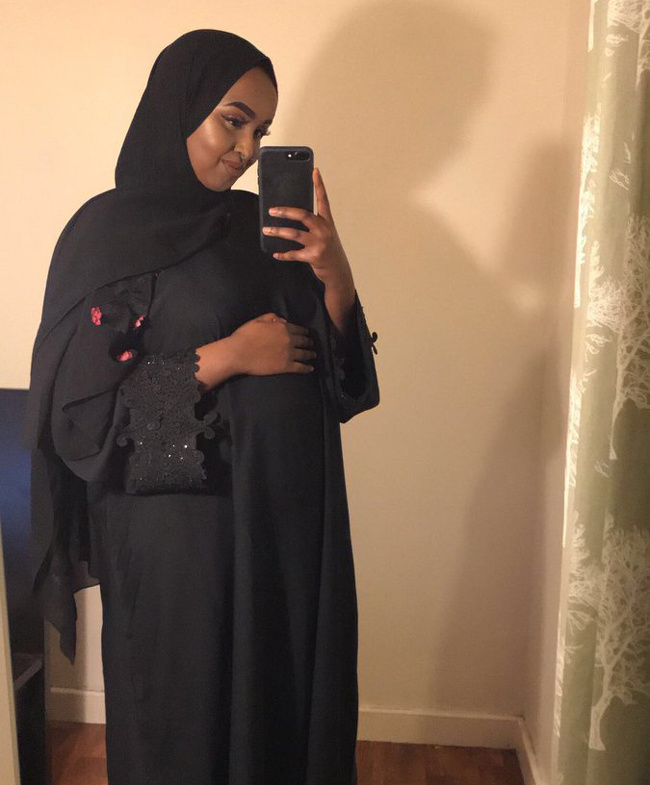 "I don't know why my arms look so long that I could tie my shoes without bending over."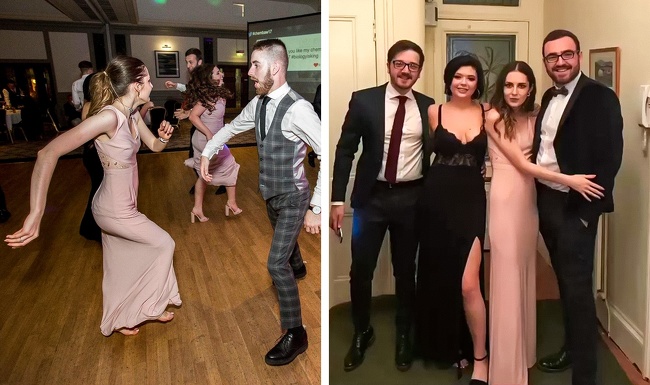 Feel the irony.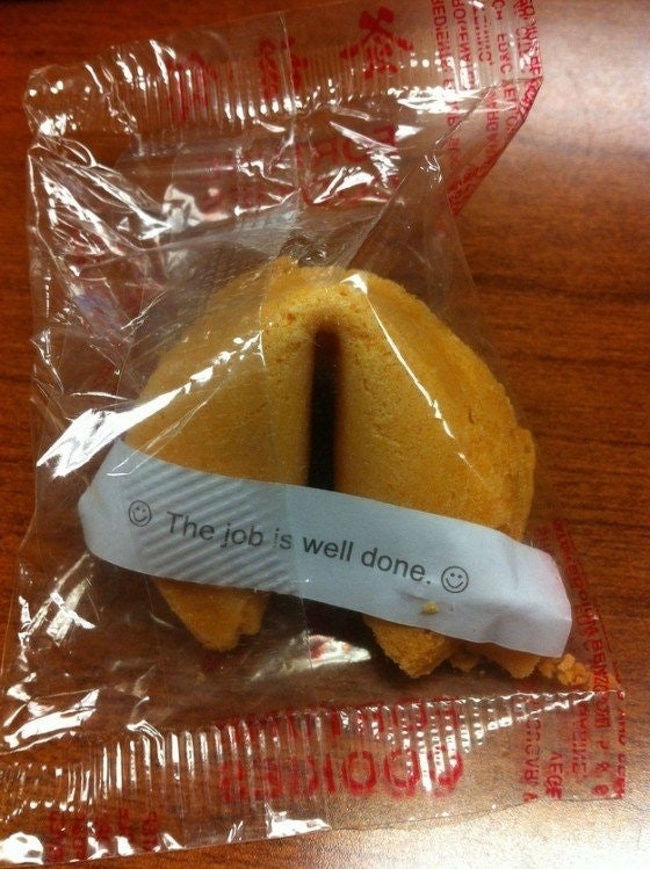 The most important thing is to never lose your sense of humor.