A combination of perfect lighting and being in the right place at the right time can bring out some fantastic "trick" photos!
ADVERTISEMENT
When you see it.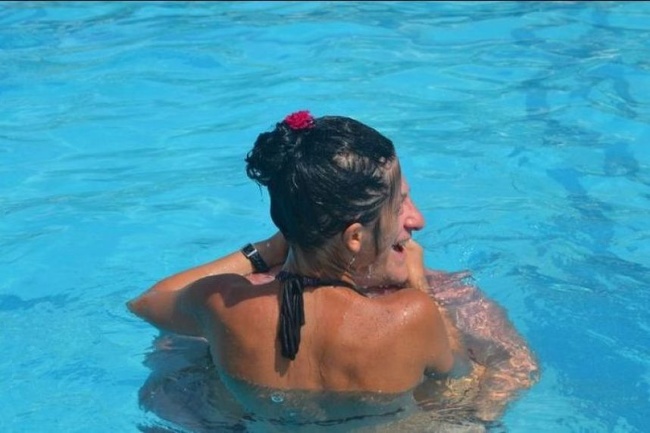 What a weird hand!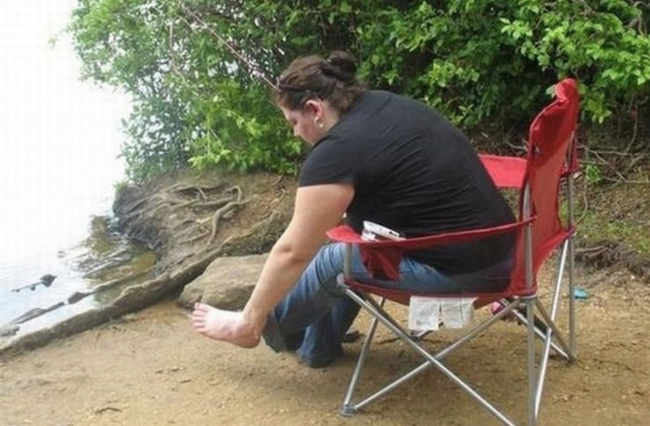 Nice swimsuit, sir.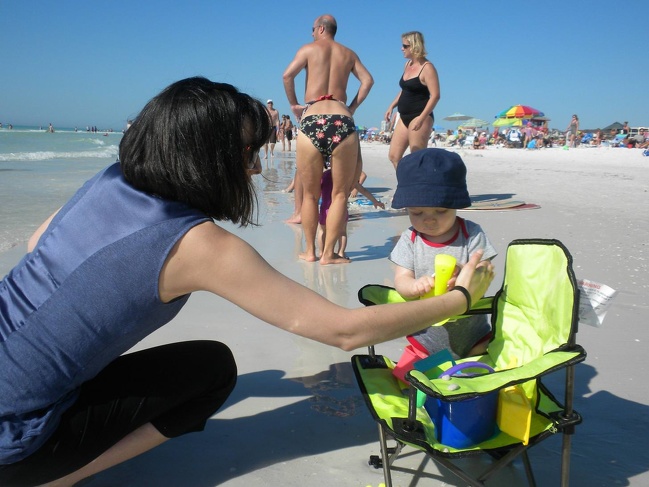 Hint: It's a bearded man looking up.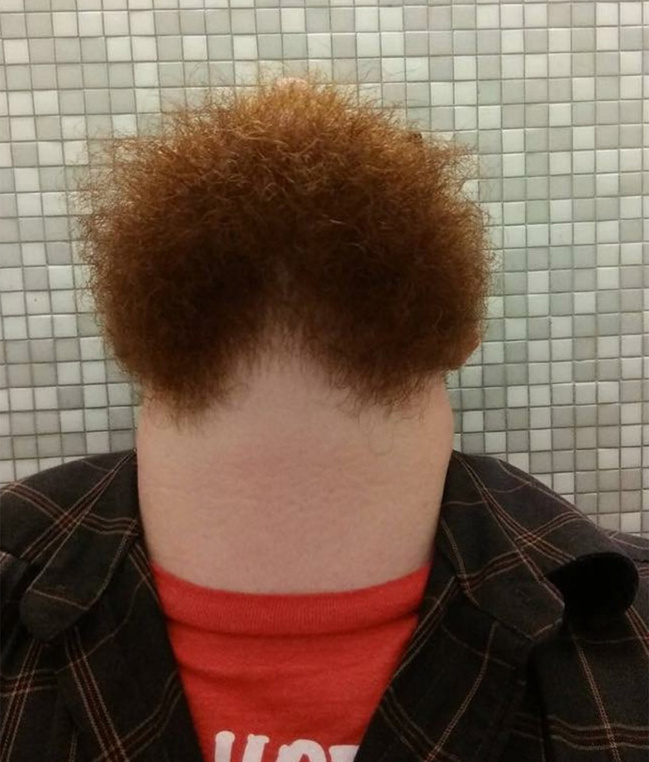 My sister took a Polaroid of the dog in the snow but he blends in too well.
ADVERTISEMENT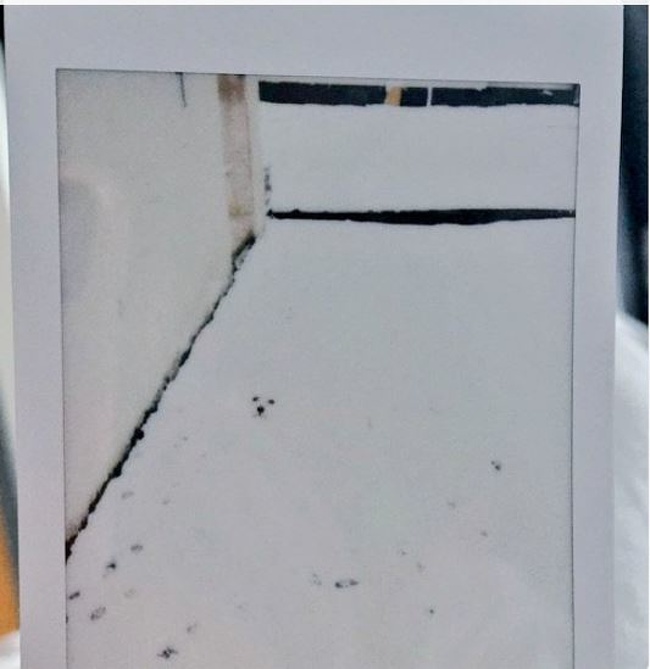 A liquid cat.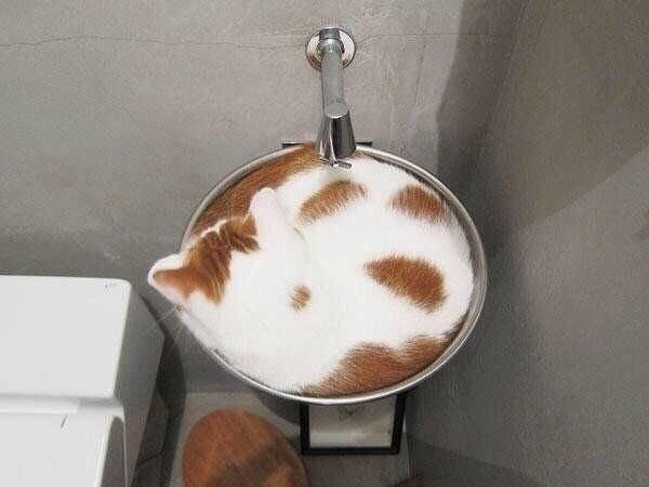 Looks like my ex.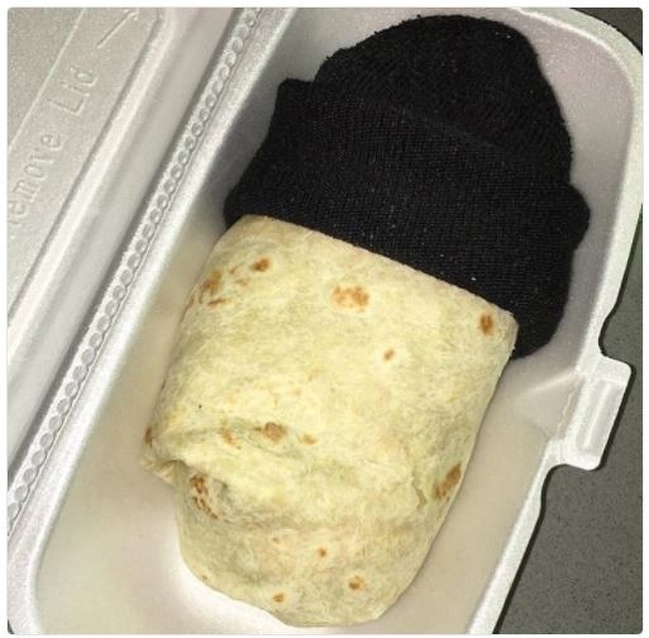 Darth Vader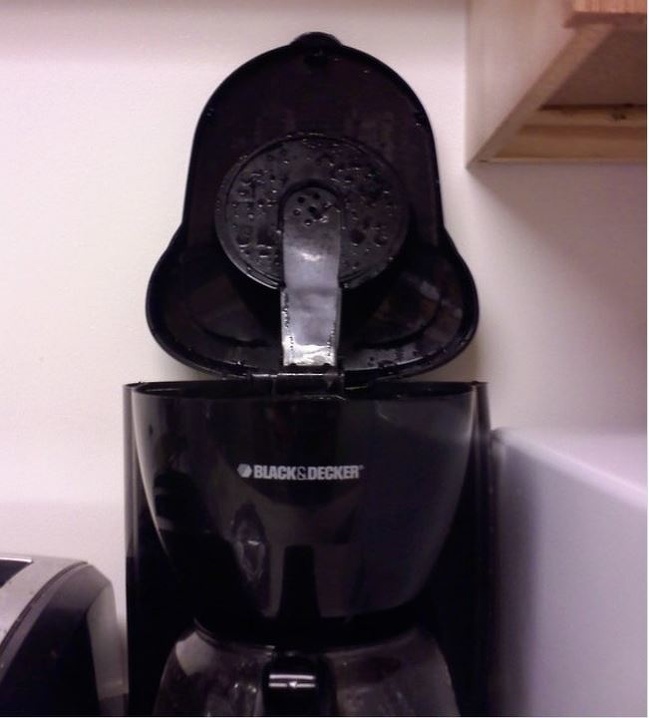 A surprised palm tree.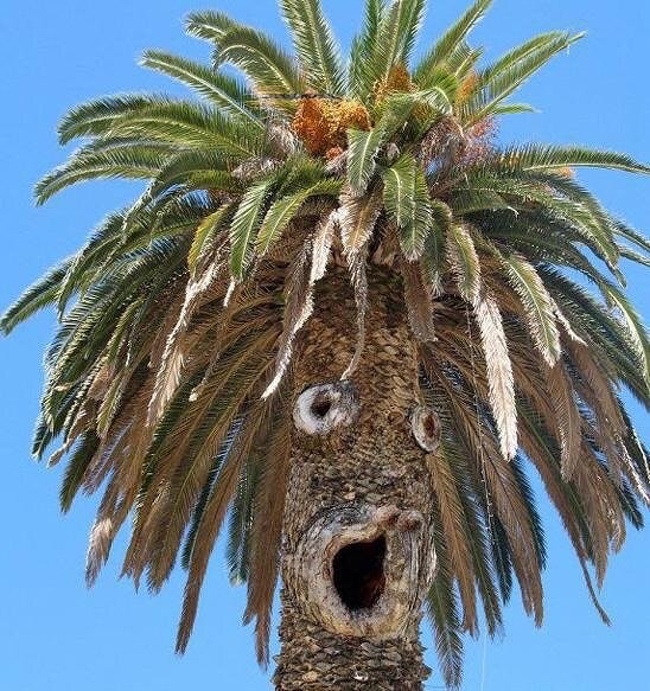 ADVERTISEMENT
A toothpaste shaped snake.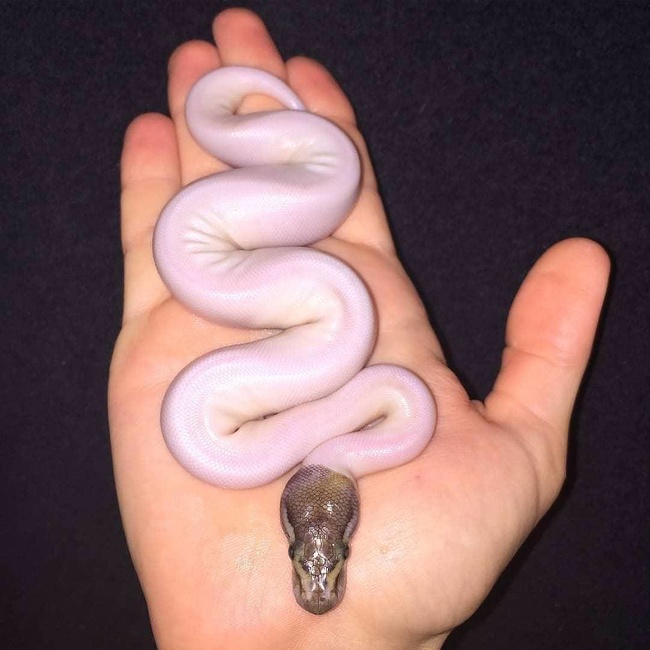 Polluting the air.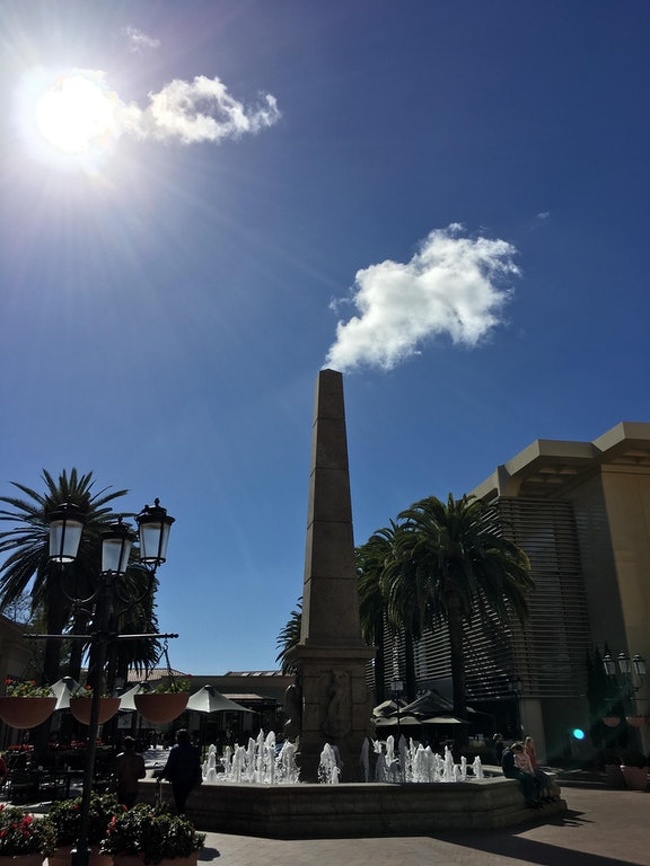 The bottom of my eraser looks like a painting of birds in front of a row of trees.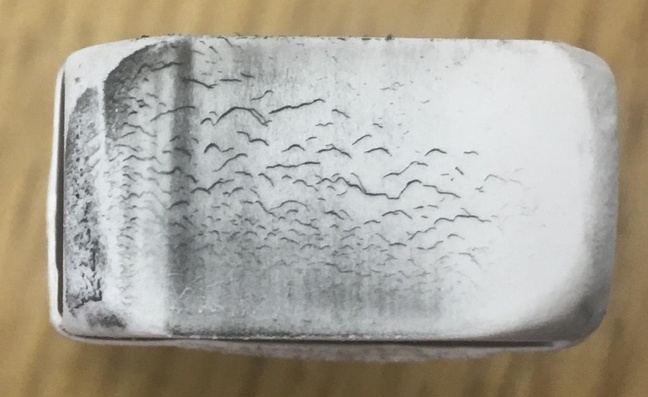 Huge pigeons.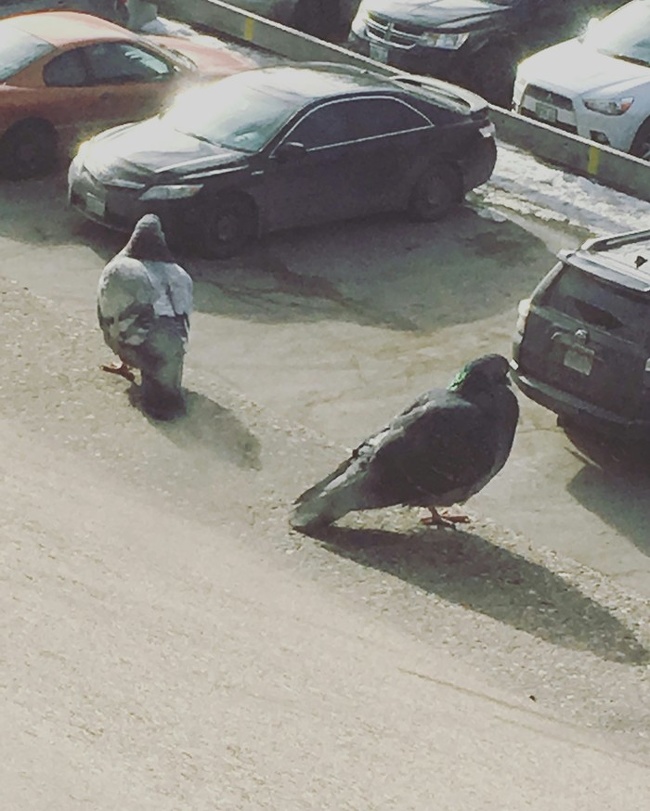 Hope it's just a weird shaped muffin.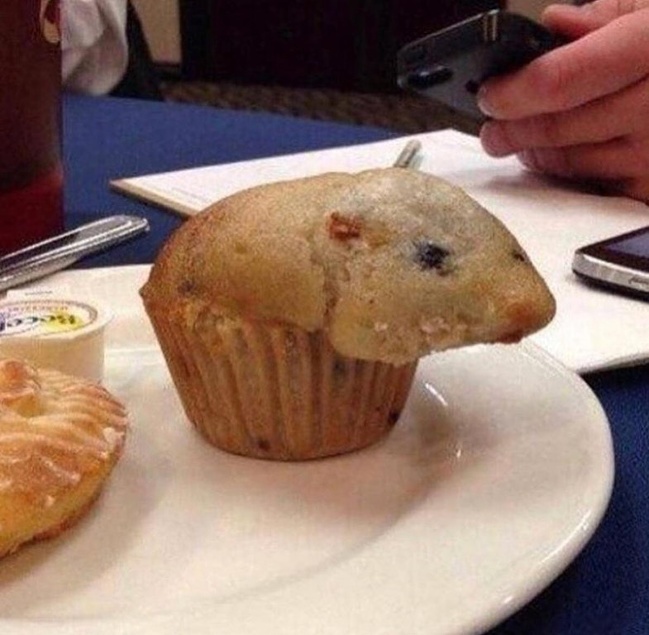 A cat with 4 eyes.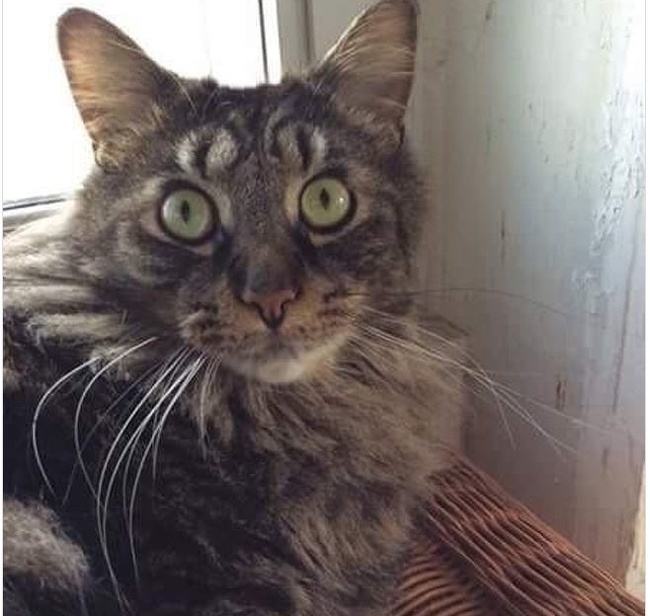 ADVERTISEMENT
This desing is awesome.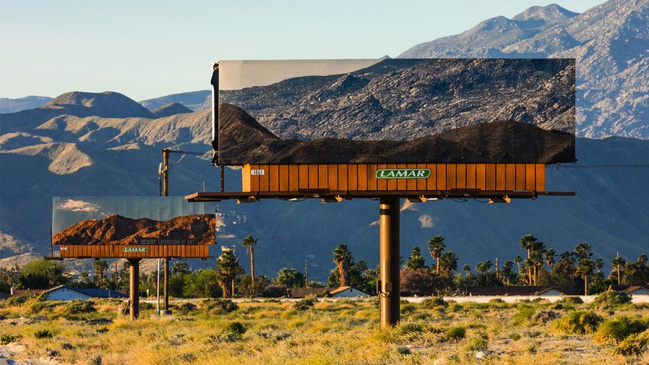 Melting ducks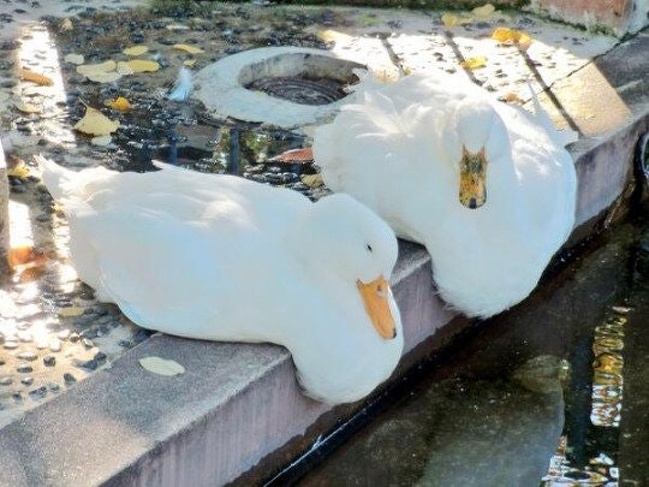 Cookie monster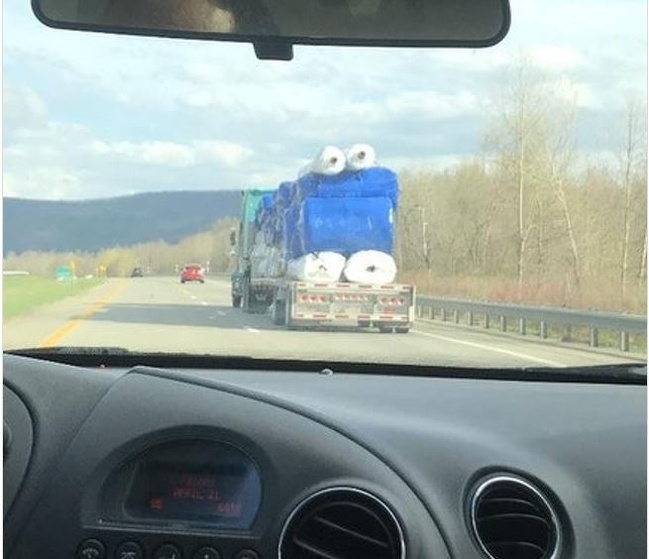 Even the ice is surprised.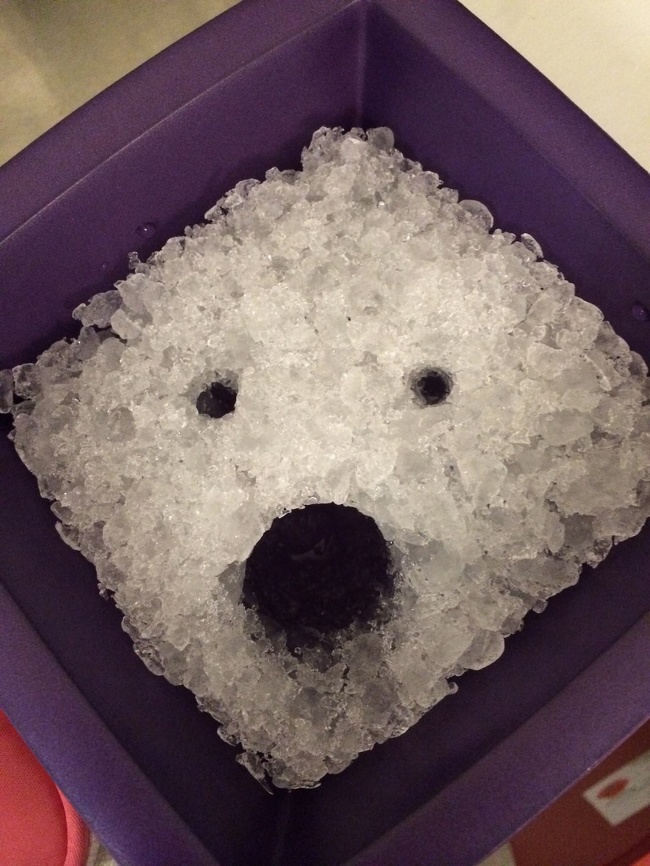 Trump ? Is that you?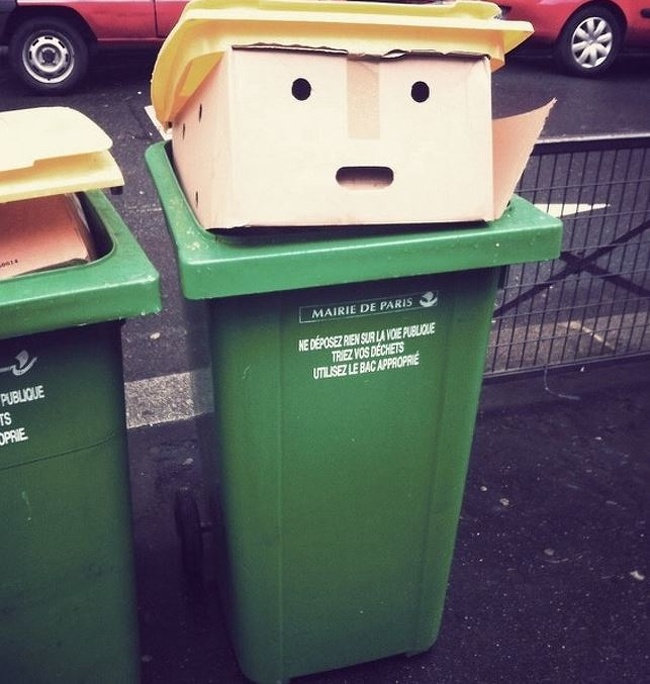 Muscular girl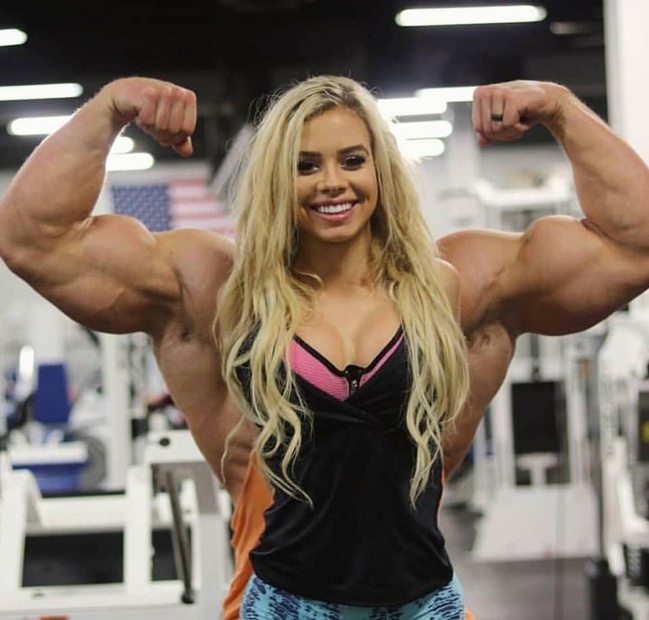 Don't call the fire team just yet…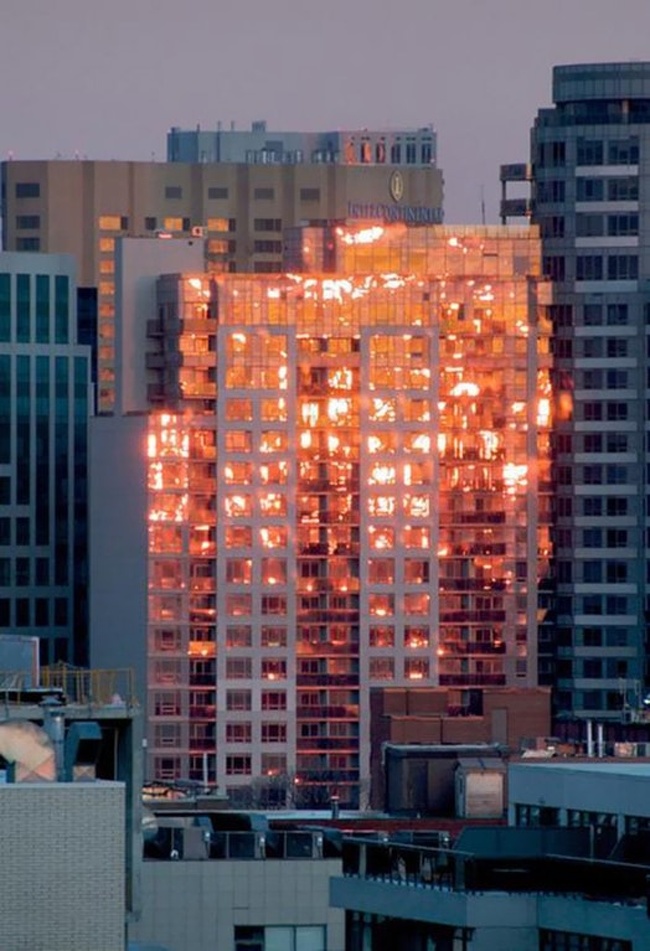 Missing his friend.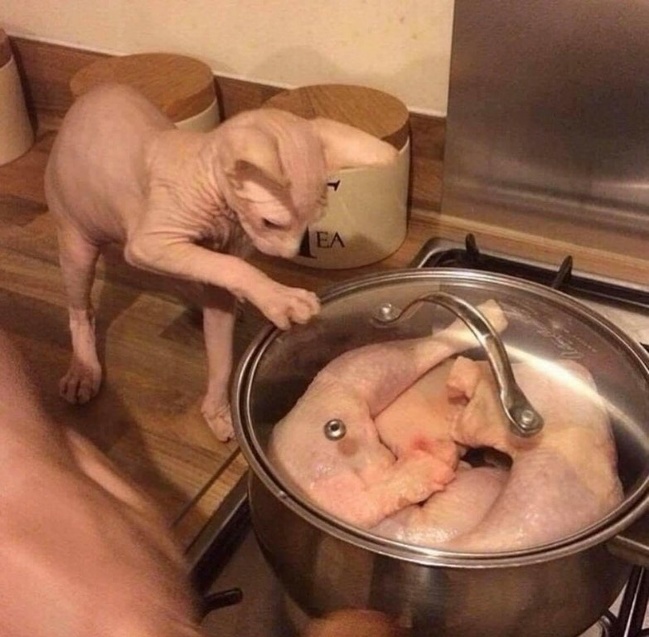 This statue is perfect. Especially in winter.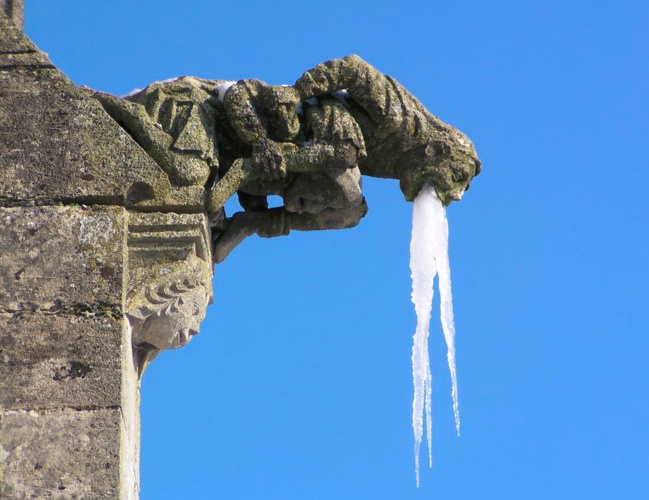 Confuse you friends!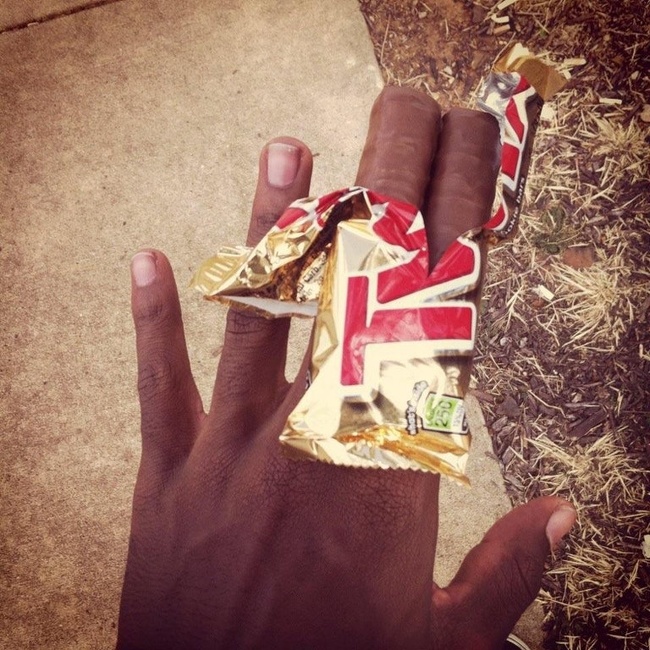 Did you like this post? Share it with your friends!
ADVERTISEMENT