A huge dog compared to normal sized human.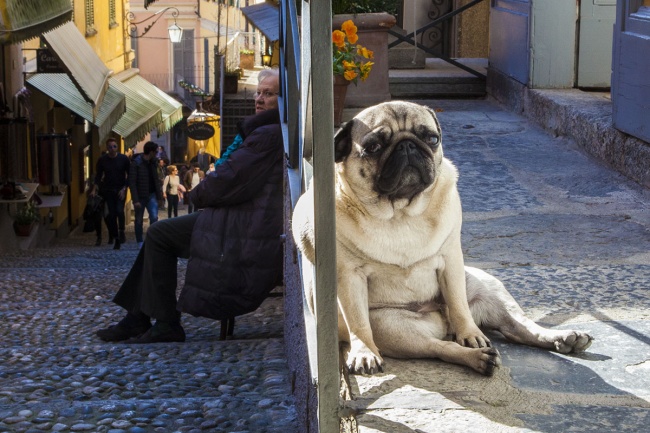 ADVERTISEMENT
Avocado looking like a dragon egg.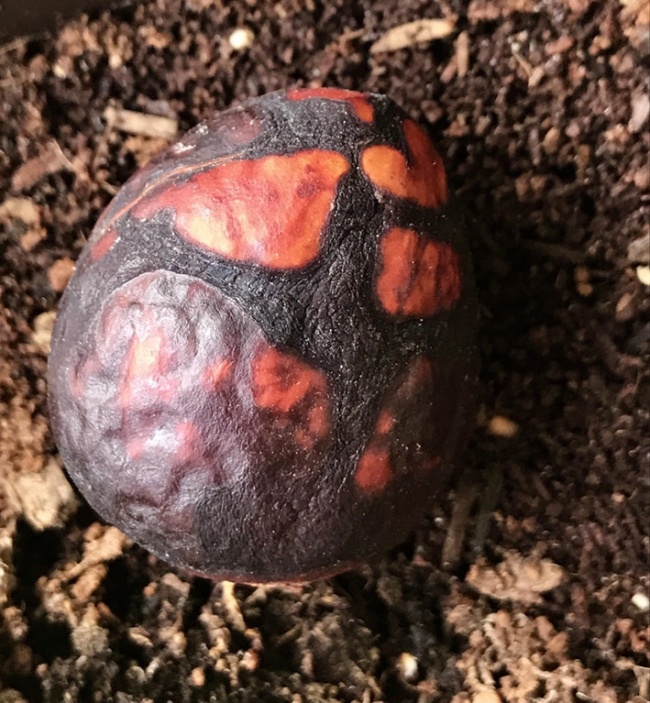 Optical illusion tattoo.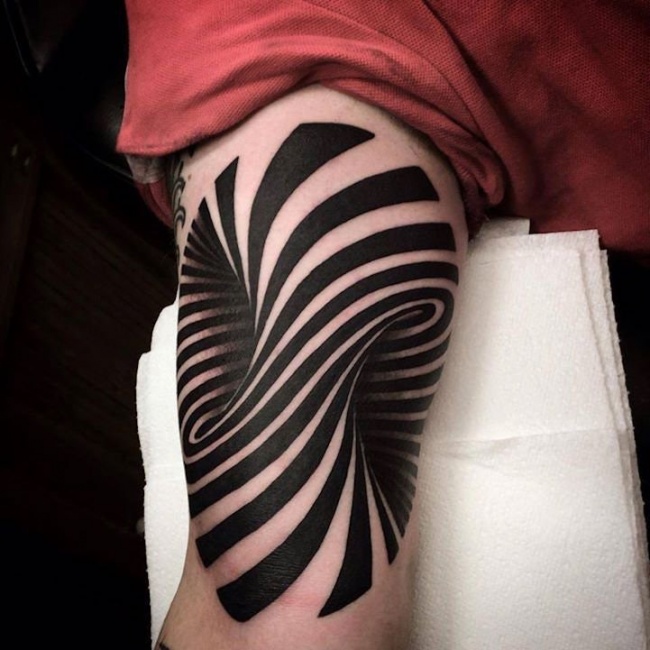 The door of this car looks like there's a UFO flying over a forest.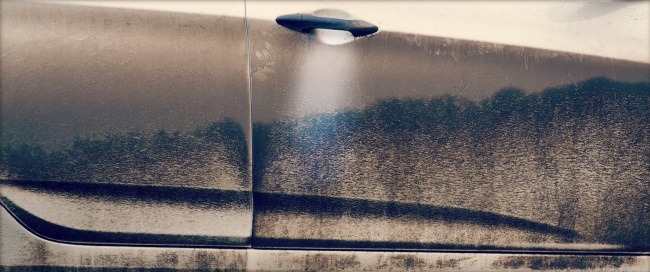 This cat look like a panda.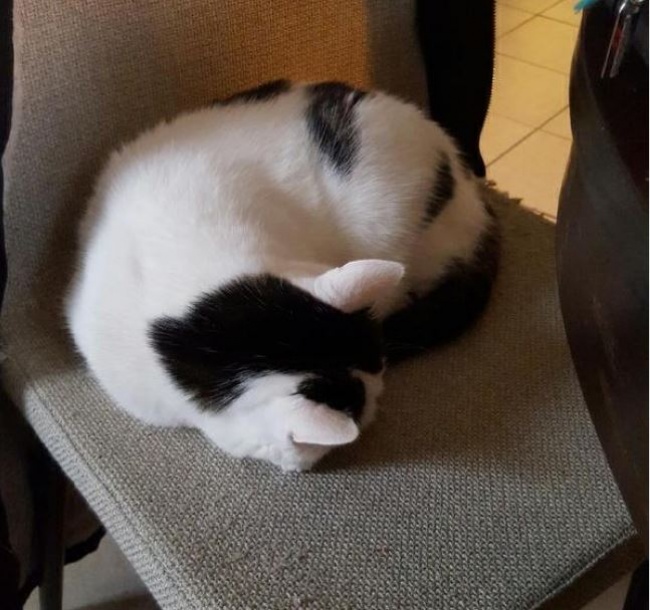 It is not the road it's a river.
ADVERTISEMENT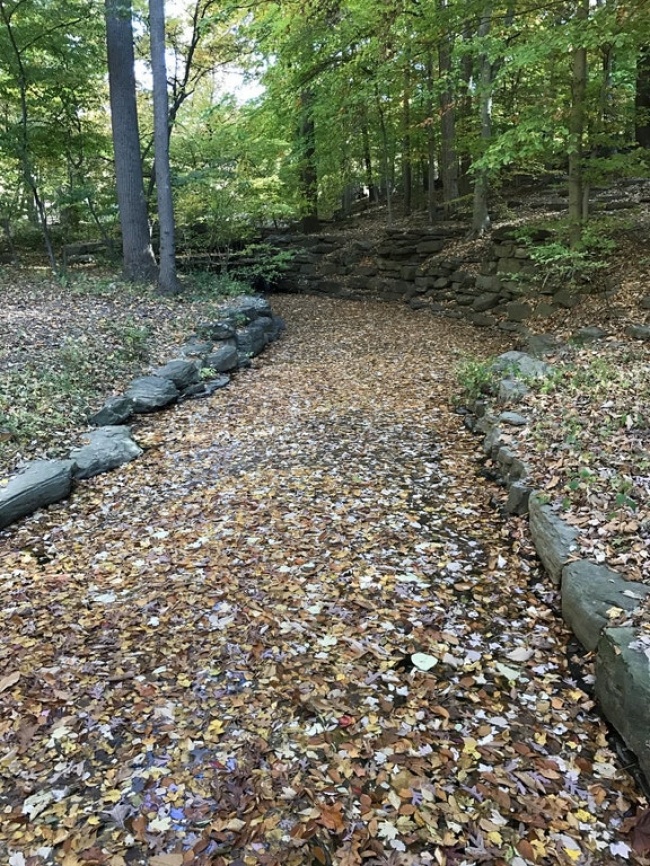 Real life Pegasus?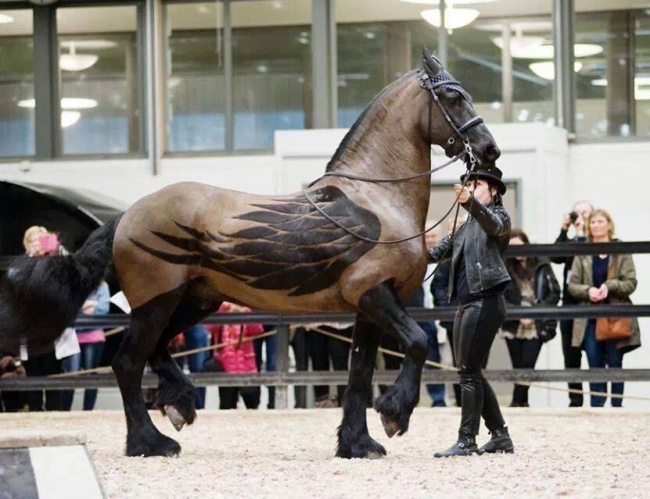 Or Chewbacca?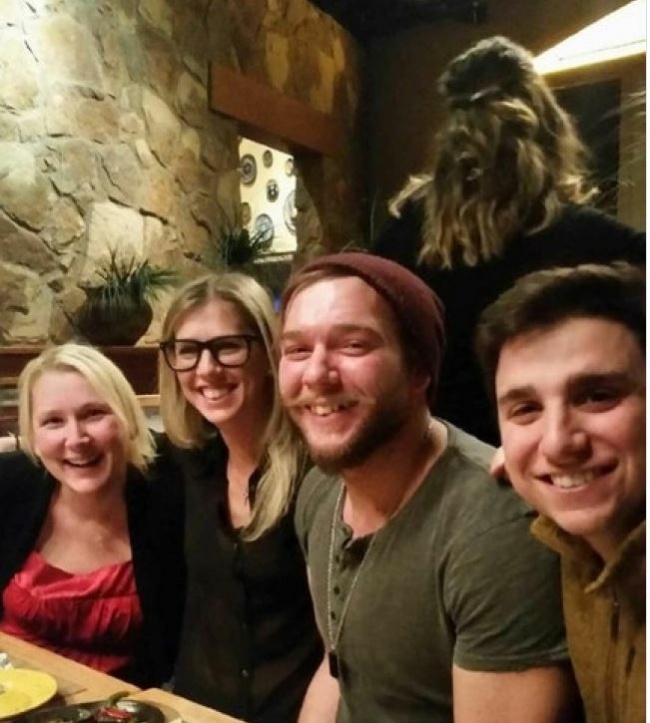 This iceberg is ready to preserve law and order.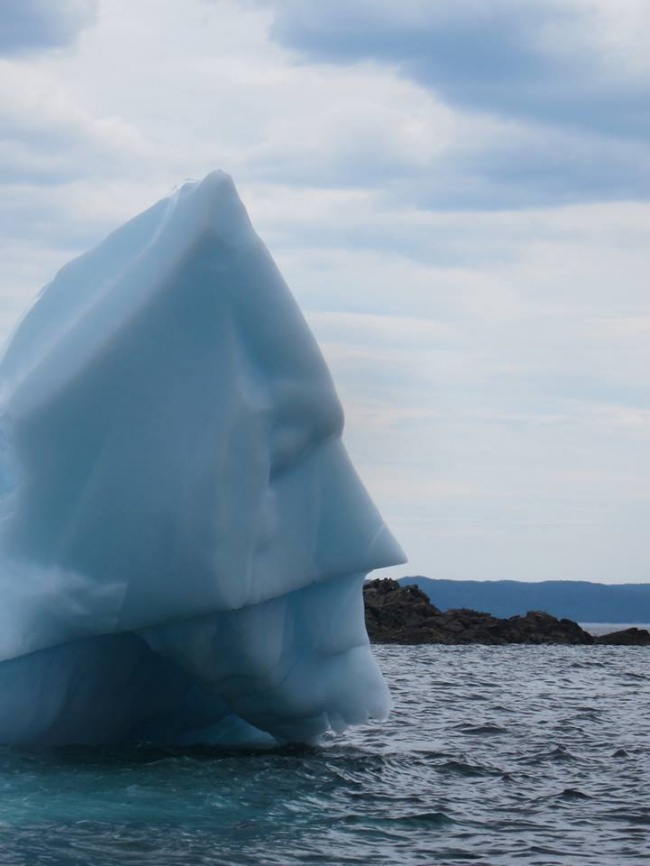 This post continues on the next page
ADVERTISEMENT