We are all humans, and humans make mistakes. Moreover, even huge machines that produce mass consumption goods – toys, clothes, packages – can go wrong. Sometimes it's harmless, and sometimes such fails make our hair curl. Take a look at these pictures.
It seems that someone's sick and tired of making bars at different factories.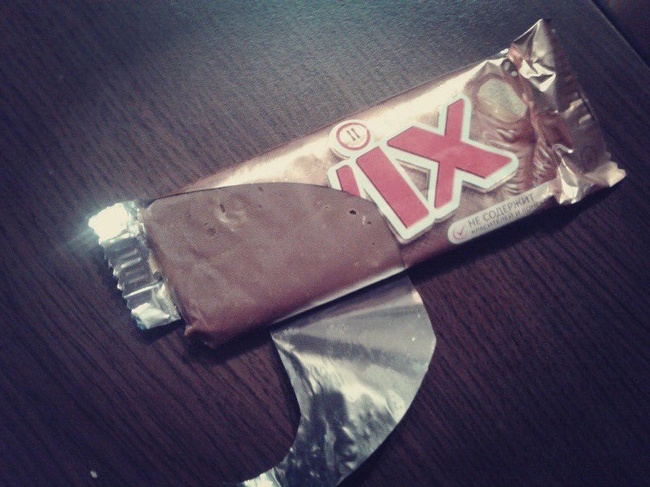 This turned out quite scary..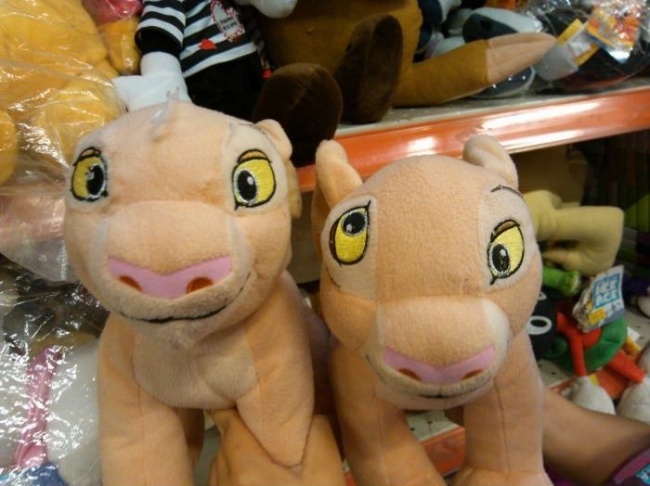 They missed a few kilometers.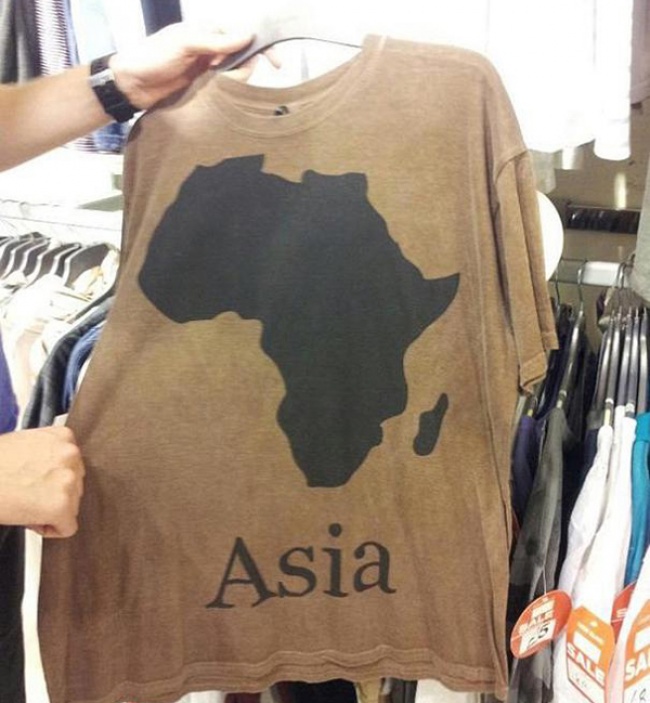 Fanta from a parallel universe.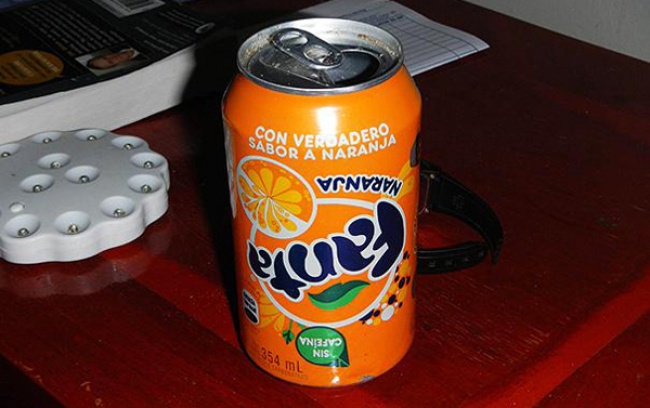 Something is wrong here.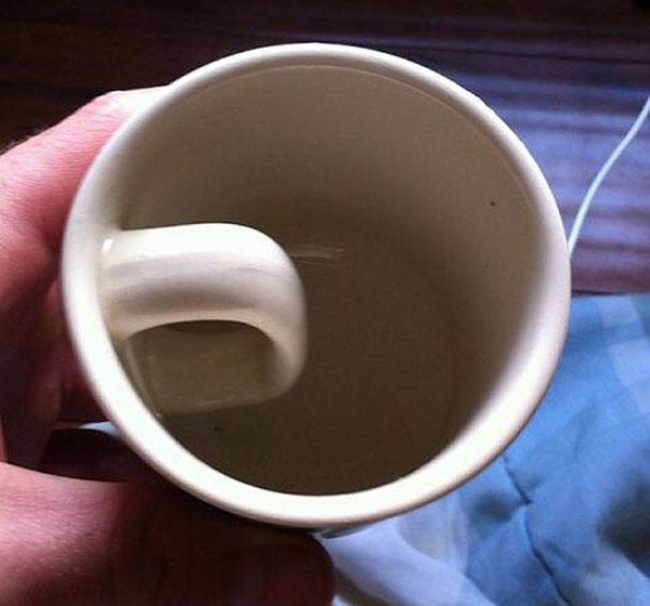 Despair.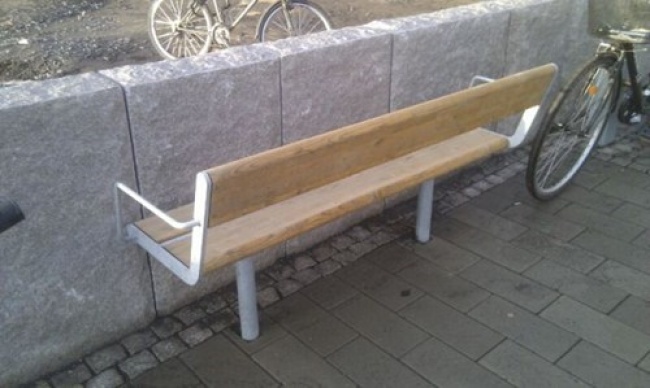 You ruined it!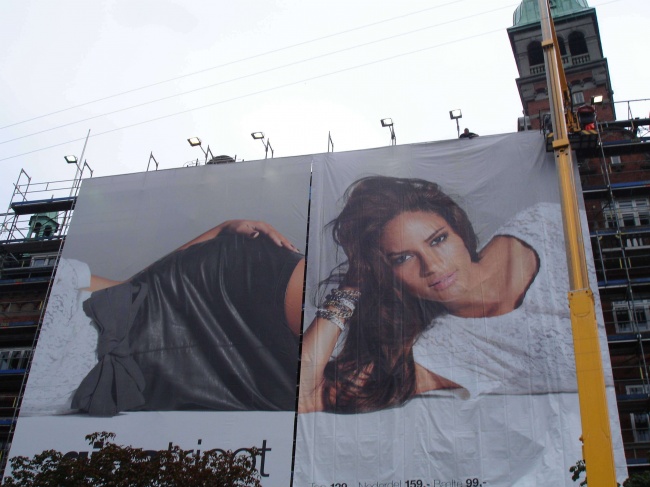 Why and how?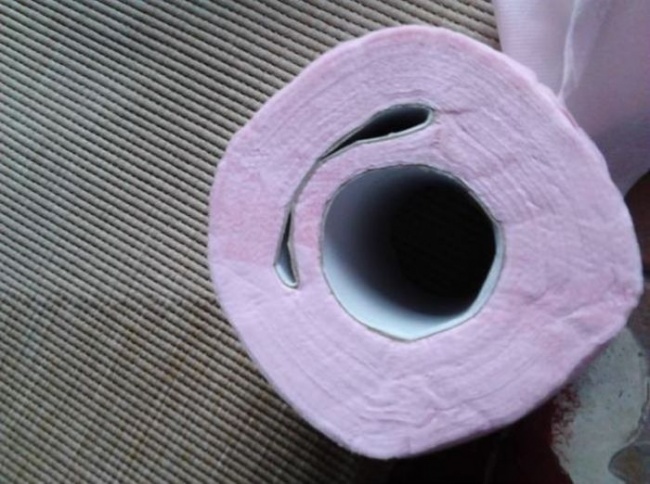 So close.