Public transport is a really amazing place. It's here that you can meet superheroes, villains, stars, and magic creatures, all sitting right next to one another.
"Bruce, I'm your father."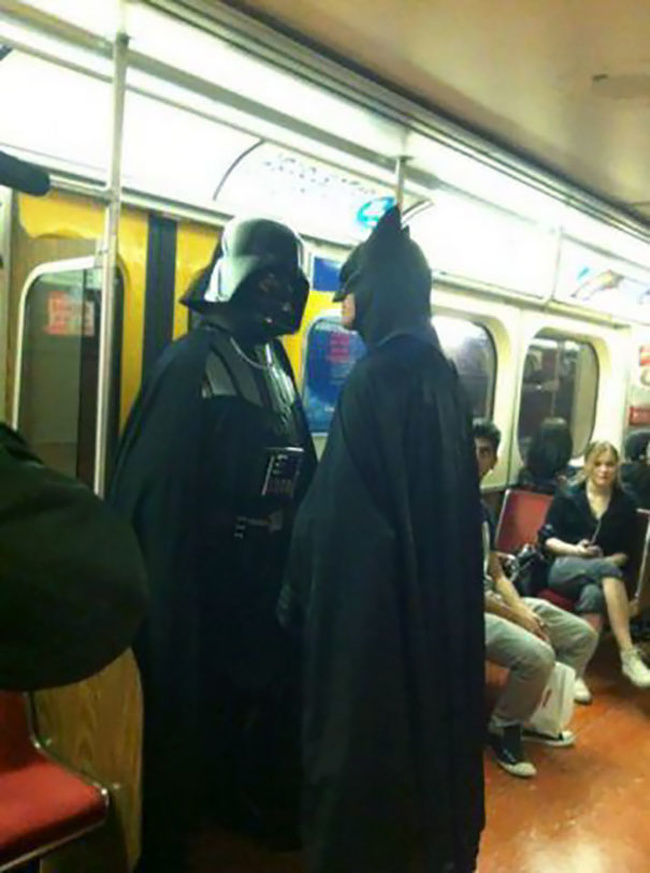 "The next stop is :  The Hell"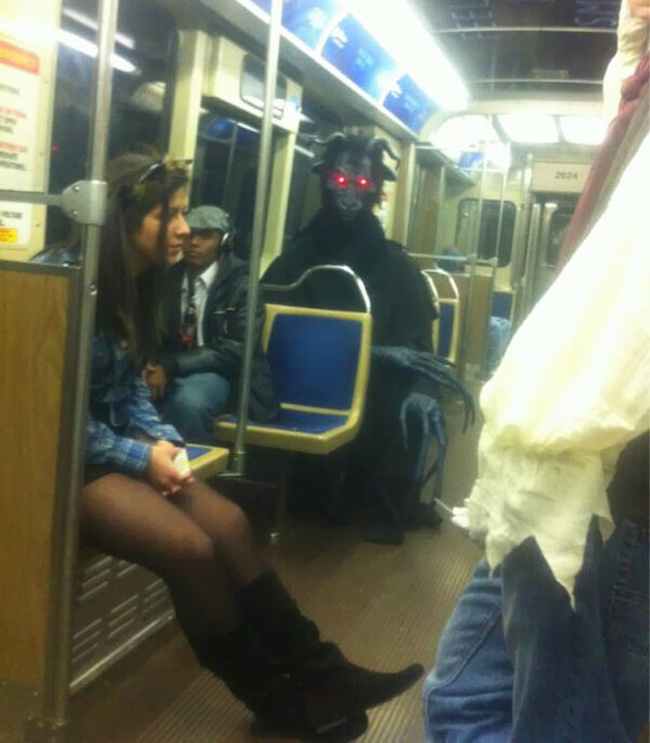 Ride Hard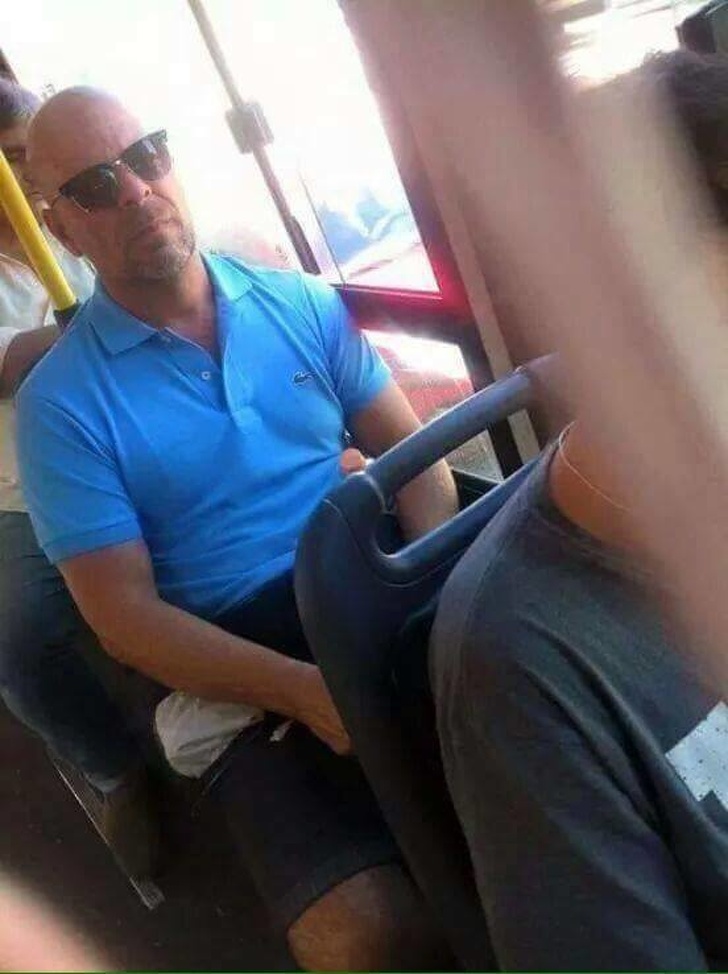 Meal prep no matter where you are.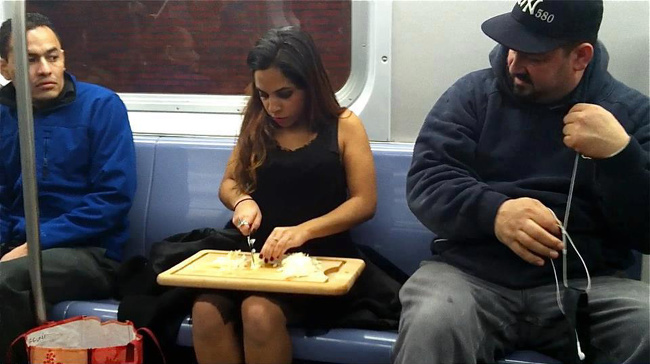 When you run out of gas.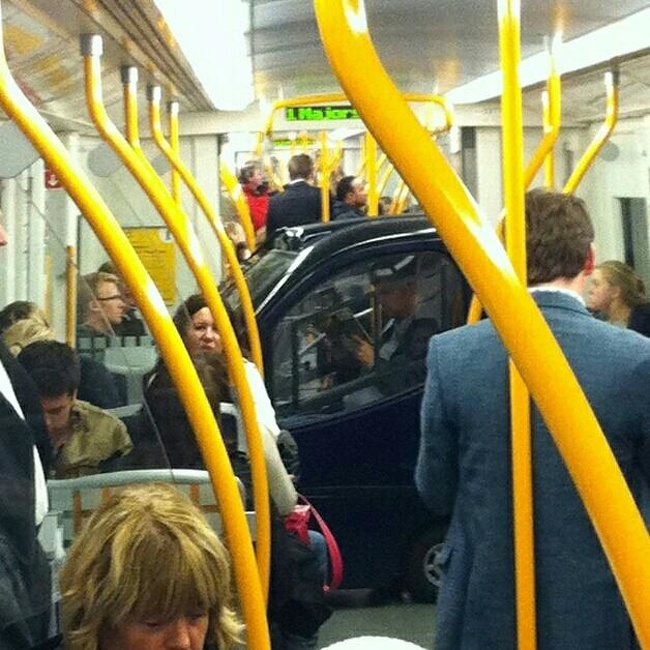 When you're fed up with hearing, "Hey, look, it's Logan!"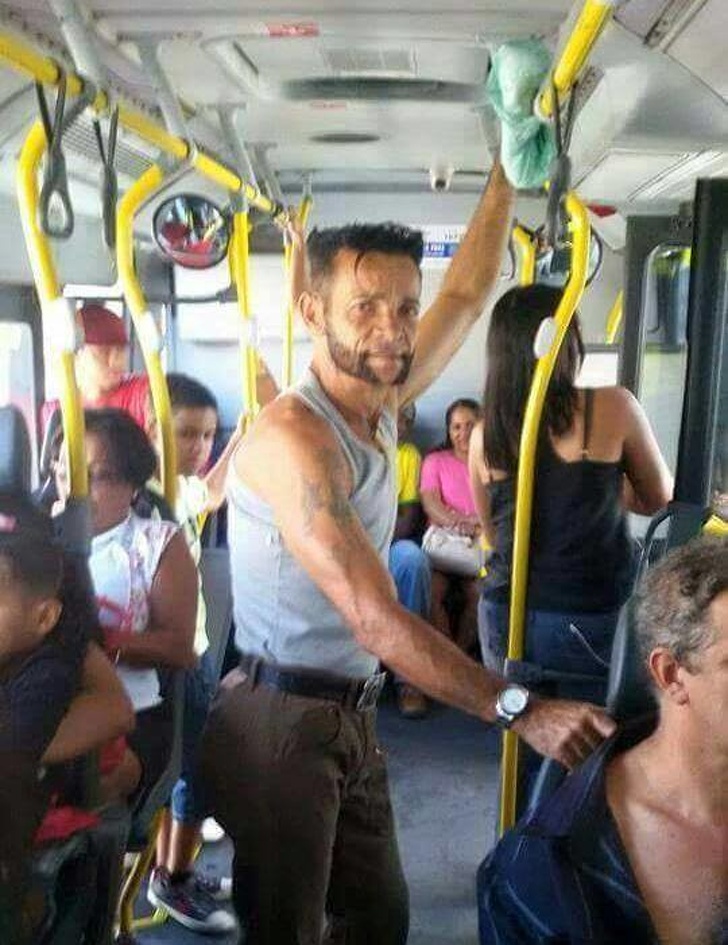 2 life-sized Victorian style dolls on a London subway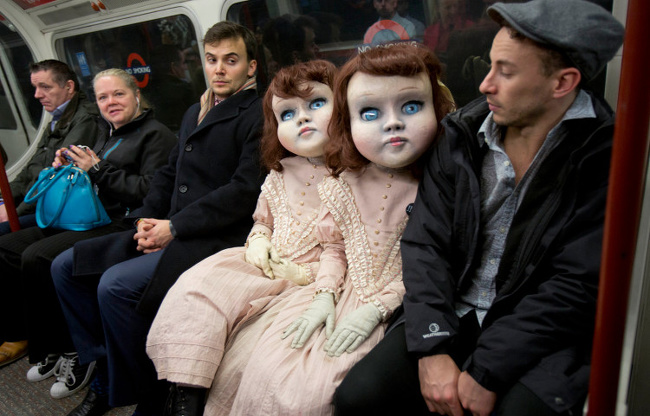 Coming back from camping be like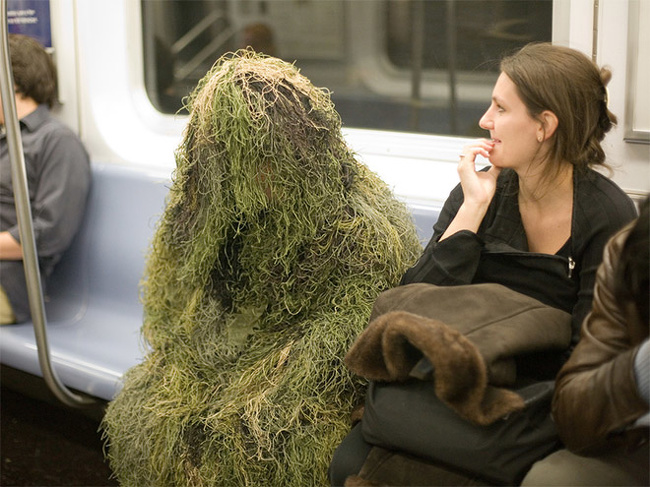 Just an ordinary day for Keanu.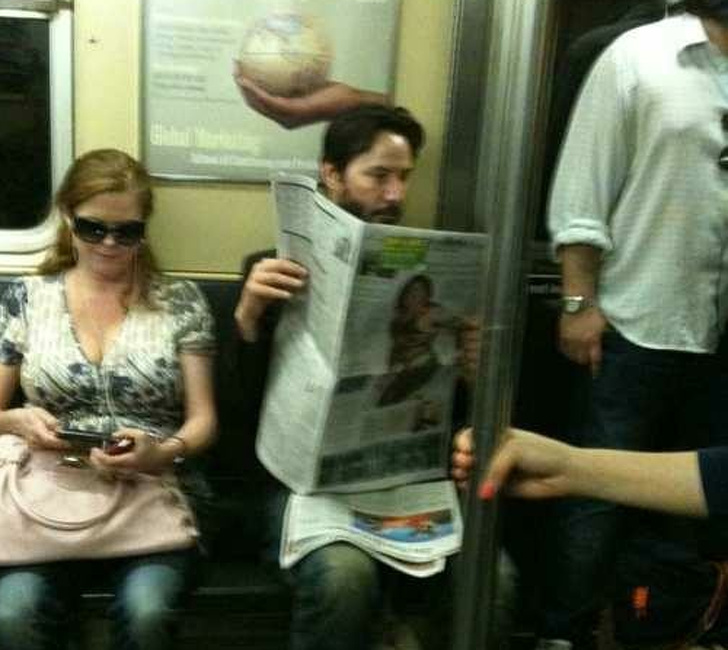 Why would anyone do that ?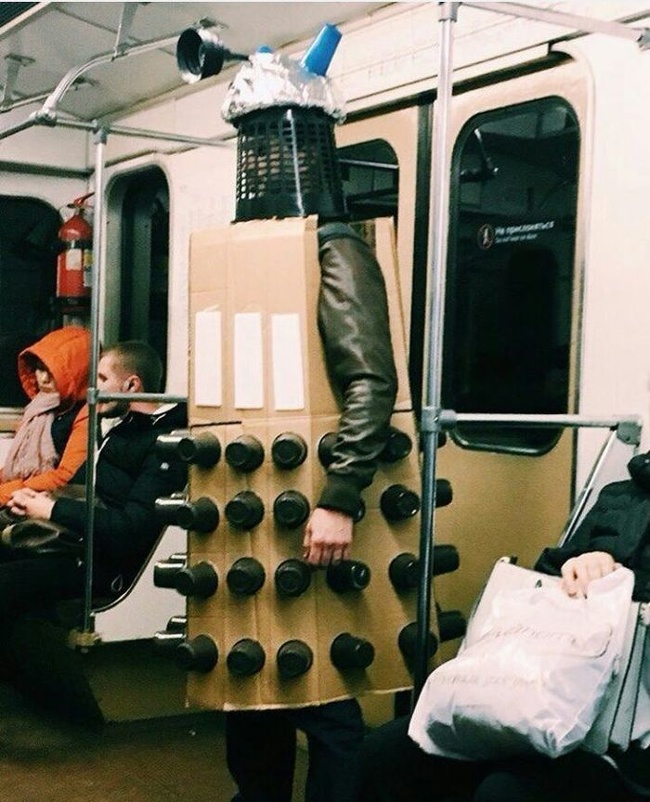 This post continues on the next page