When we look at J.Lo, Misty Copeland, and Jennifer Lawrence, it's hard to imagine that their bodies used to differ from the common beauty standard. But these women managed to turn their features into their power, proving that you don't have to adhere to every standard to love yourself and be successful. You are perfect just the way you are.
Jennifer Lopez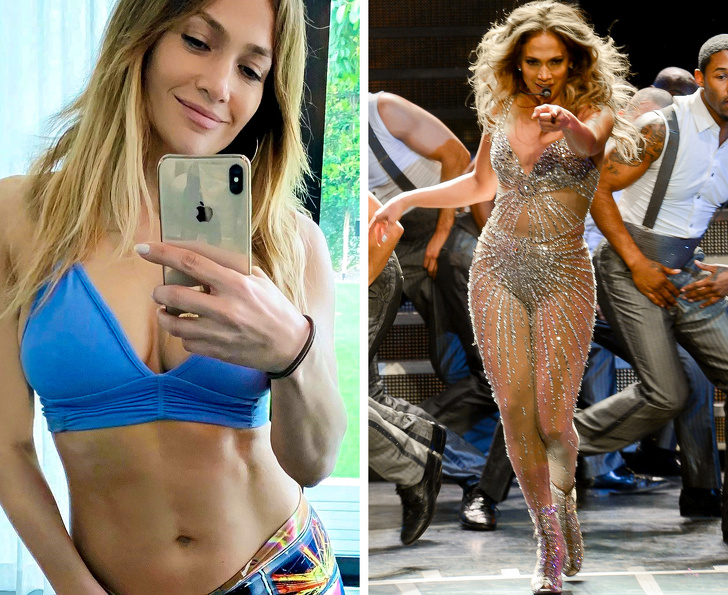 In an interview for InStyle, Lopez says that at the beginning of her career, there were a lot of people who used to hint that she had to lose a few pounds. But she didn't care about the opinions of others. And as time shows, she was absolutely right.Recently, the Council of Fashion Designers of America named J.Lo the most stylish woman of the year in 2019. Jennifer's body's curves have really helped her and even became a popular fashion brand. We love you J.Lo.
Amber Tamblyn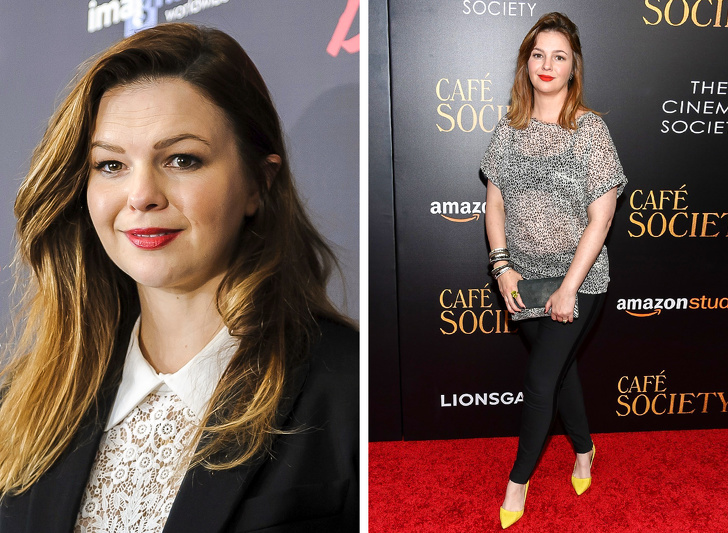 In 2008, Amber Tamblyn was pressed by her agent from Warner Bros. She was playing the main character in The Sisterhood of the Traveling Pants and was called a rising young star. Her agent called her, congratulated her on the success, and said that Amber had to lose weight. This situation had a really bad impact on Amber's self-esteem. But today she's a self-sustained and confident woman.
Misty Copeland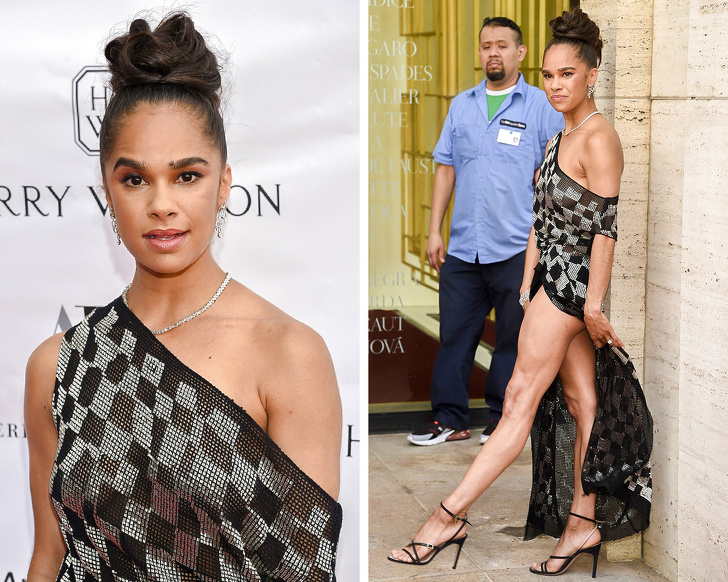 Misty Copeland is a ballet dancer who became the first African-American prima ballerina at the American Ballet Theatre. At the beginning of her career, Misty was pressured to lose weight. Due to the pressure from the professionals, she started experiencing problems with her health. But she has managed to overcome these challenges and proven that nothing can stop true talent. In 2015, Misty Copeland found herself on the list of the 100 most influential people, according to Time.
Ashley Benson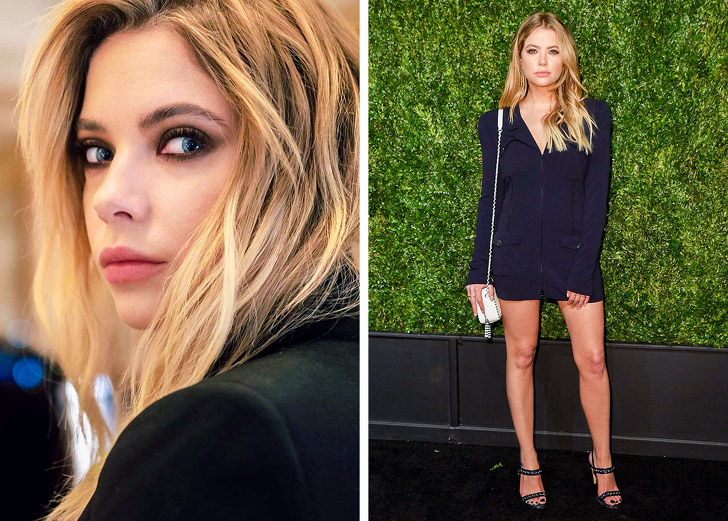 Ashley Benson is well-known for her roles in Pretty Little Liars. Though she is rather small, she usually faces a problem where she is considered too fat for certain roles. Ashley doesn't care about her weight and thinks that a person doesn't have to lose a single pound, if they don't feel they need to.