Hundreds of people contribute to every shot of our favorite movies. Good things, failures, and hidden details accompany many famous movies. Attentive viewers never stop looking for Easter Eggs and sometimes the actors themselves crack and reveal these things. For example, Tilda Swinton had denied that she played the old psychiatrist in Suspiria but finally admitted it later. I think you will like this post.
The Chinese movie Unbreakable Spirit was cancelled because of a financial scandal, so nobody will ever see it.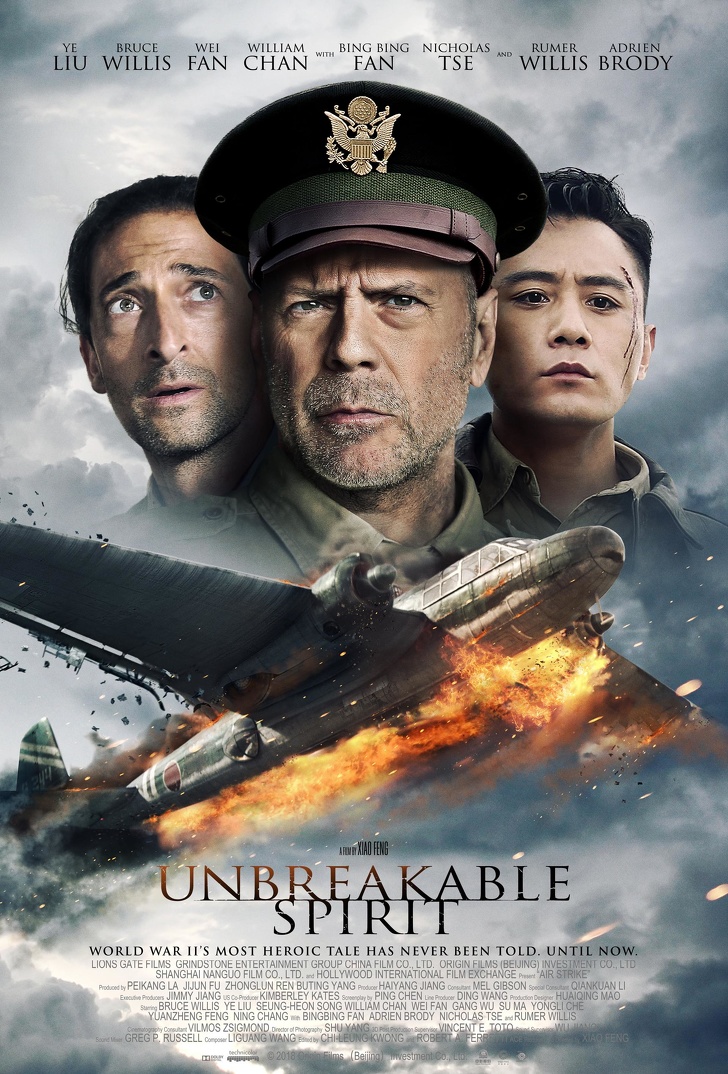 The drama by Chinese director Xiao Feng about the Japanese bombing of the Chinese town Chongqing during World War II cost $65 million to produce. Mel Gibson was the co-producer and the main roles were played by Bruce Willis and Adrien Brody. But in the end, the movie was not shown because one of the investors was accused of fraud and the Chinese actress Fan Bingbing who played one of the main roles in the movie was accused of tax evasion. So, the only thing we can watch is the trailer.
The unknown German actor Lutz Ebersdorf in Suspiria is actually Tilda Swinton.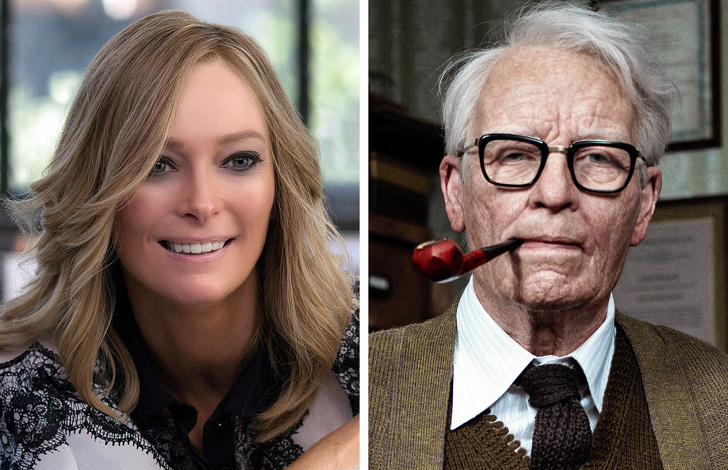 There was a legend that said that the 82-year-old psychiatrist in Suspiria was played by a doctor from Berlin named Lutz Ebersdorf who had never been in a movie before. Later, Tilda Swinton admitted that it was her: for this role, she had to wear makeup that took 4 hours to apply. Also, during the shooting process, the actress wore artificial male genitals to understand what it means to be a man.
Matt Damon was in Deadpool 2, but he is not in the credits.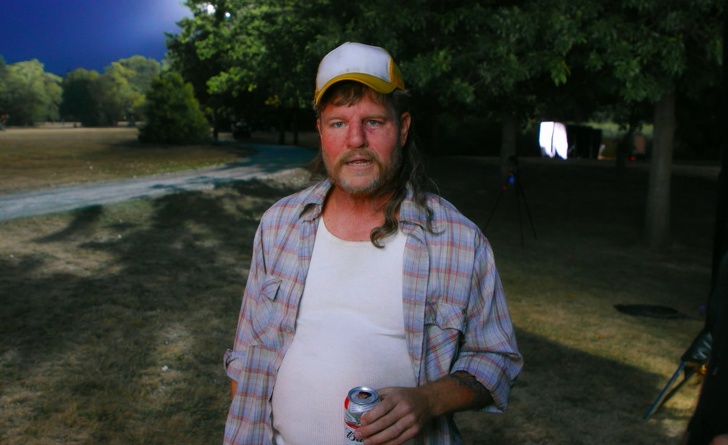 In Deadpool 2, there is an episode where 2 guys discuss toilet paper. One of the guys was portrayed by Matt Damon. The makeup took 3 hours and in the credits, he was under the name of Dicky Greenleaf — the name of Jude Law's character from The Talented Mr. Ripley where Matt Damon played the main role.
In the credits of Frozen, it is said that not necessarily all men eat their boogers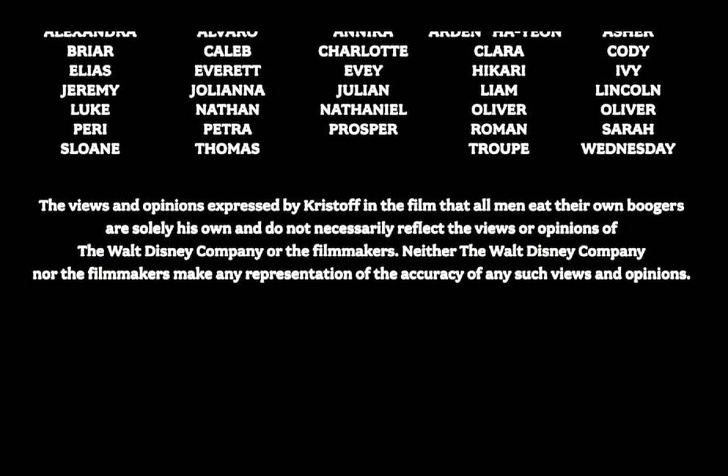 In the scene where Anna tells Kristoff that she loves Hans despite the fact she doesn't know a lot about him, Kristoff starts joking telling her that all men eat their boogers, including Hans. In the credits, the authors decided to let viewers know that it's just Kristoff's opinion and nothing more and it doesn't mean that The Disney Company shares it.
Post continue on the next page